Cute Halter Dresses: Spring season just went by and it was all about lively colors and neon colored and loose dresses to oxfords and now the summer season is just around the corner and this means dressing in simplest clothes and showing off your fashion sense in a halter neckline outfits.
Halter necks are quite versatile and are available in maxis to summer dresses to tops for the jeans and are good for many events if paired beautifully as we are going to show you in this article. and hopefully by the end of this written piece you will have abundant ideas on dressing up with halter necklines.
How to Wear Halter Dresses Fashionably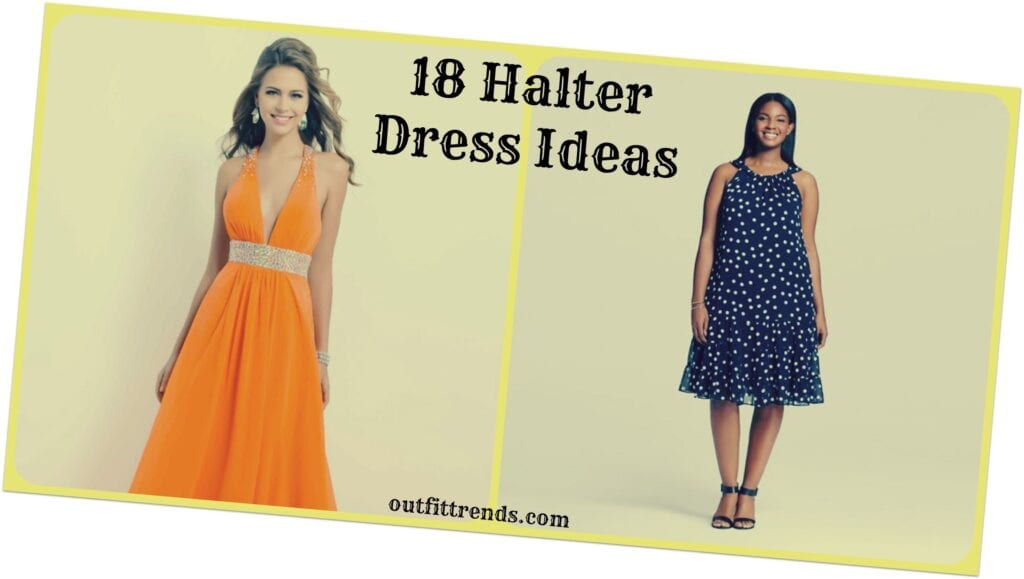 RECOMMENDED: [highlight]How To Wear Mini Dresses? 23 Great Ways To Wear Mini Dresses[/highlight]
#18. Blake Lively Style
Blake Lively has become a fashion in a very short span of time and especially her show gossip girls has launched her very effectively and young girls now follow her acute style many times. Here again she has shown that a latex mustard color dress can be easily pulled of in a halter neckline when combined with chocolate brown heels and a baby pink clutch. The accessories should not be much and let the dress do the talking.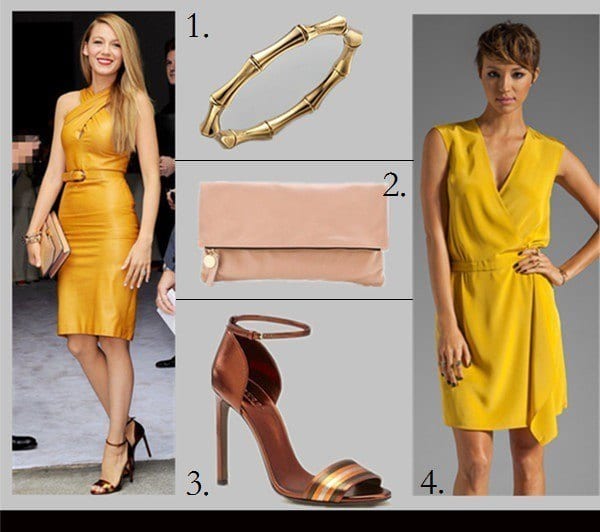 Also check out [highlight]Monday Outfit Ideas For School-18 Dressing Options For Girls[/highlight]
#17. Samba Outfit for School Prom
The ball room dancing genre has also inspired quite a many dresses for women and this flared bottom and fitted bodice is one of those inspirations. One colored halter neckline is looking stunning. But always wear it with heels. Either tie up your hair in a vintage style or let them loose.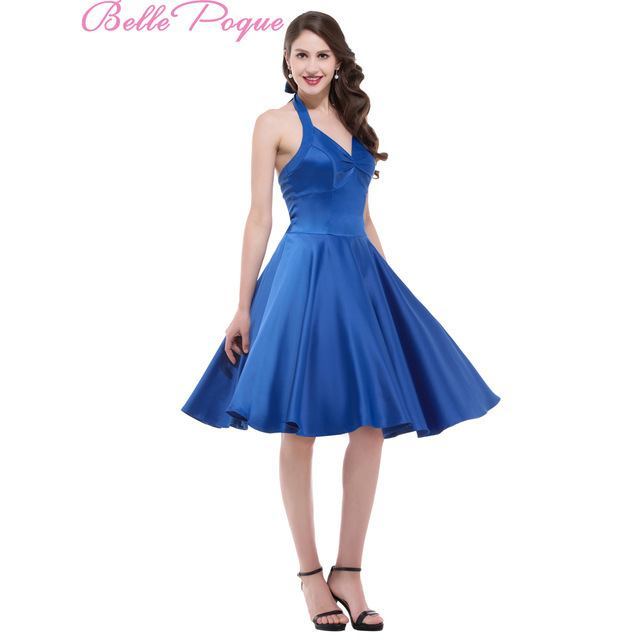 Source
#16. Halter Shift Dress for Summers- Shift dresses are pure summer calling. This tie and dye white shift dress is very cool to have in your collection and look how gorgeous this looks with blue flat ballet pumps. You can wear it to the office even. For the winter season you can simply wear this dress with long coat and stockings for a fabulous look.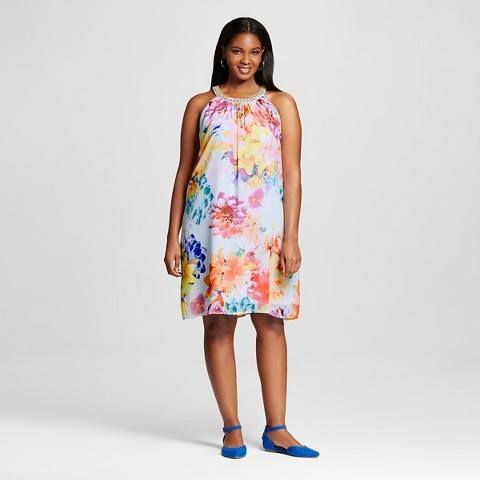 Source
Don't miss out [highlight]Summer Peplum Outfits-17 ways to Wear Peplum Tops in Summers[/highlight]
#15. Halter in Polka Dots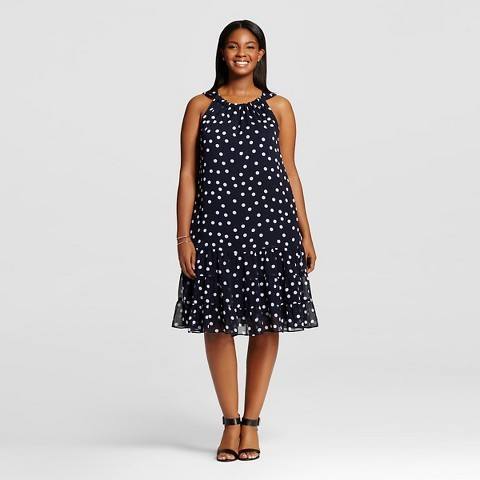 Source
#14. Styling Idea
This beautiful salmon oink gingham patterned halter top is going to look amazing when paired with shirts and sandals for a pool party. Wear these rosettes as your studs.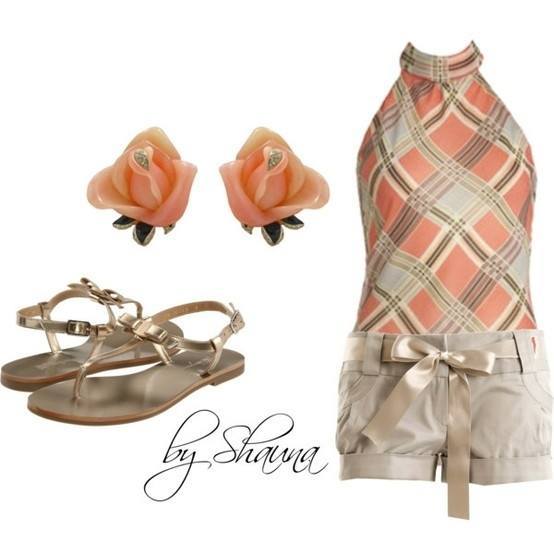 Source
#13. Tom Boy Look
String neckline in floral is also a stunning to have in your wardrobe with denim and black boots.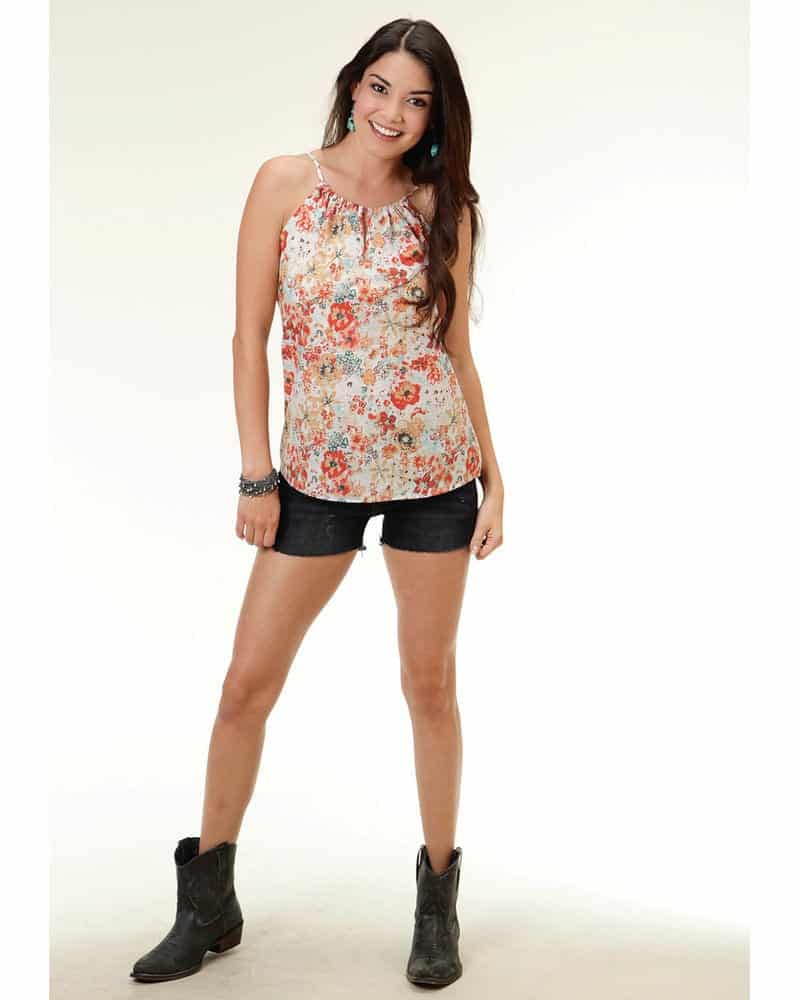 Source
#12. Party Dress
Cropped top in mesh and a fishtail skirt in polka dots can be worn to a cocktail party or a bridal shower of a close friend.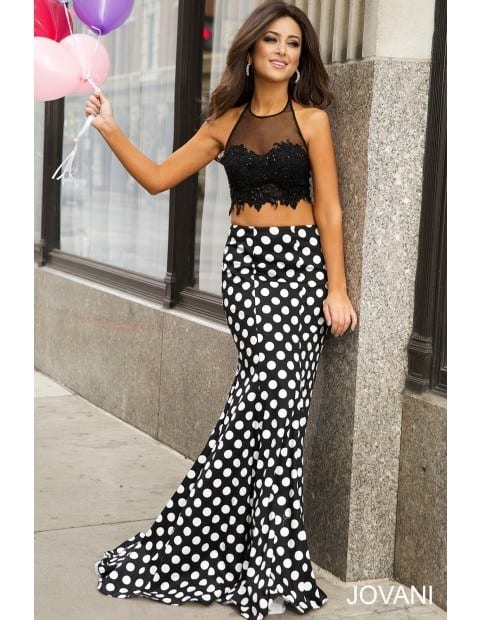 Source
#11. Chic in Jumpsuit
A bold dress but totally worth it. Perfect to take you to the high fashion world and make you a head turner.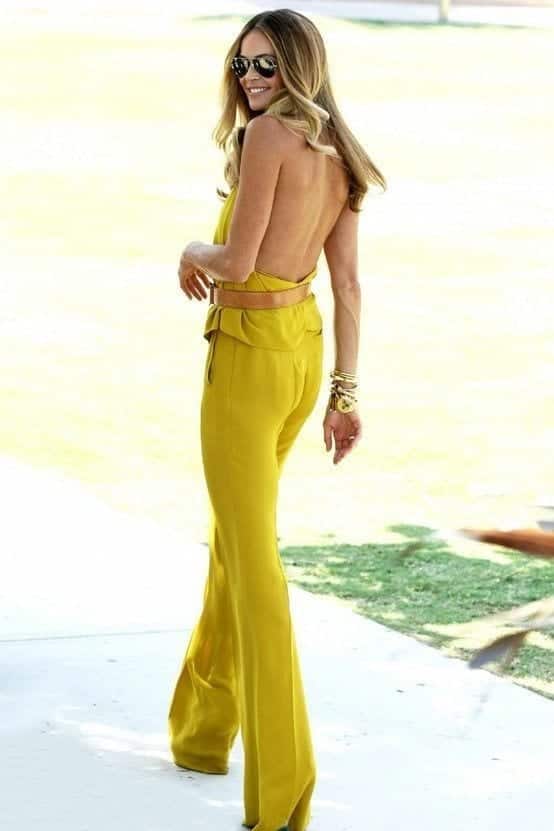 Source
#10. Festive Look
Lace shorts in white looking perfect for a festive look with a black top and boots. You can wear some bracelets and loop earrings.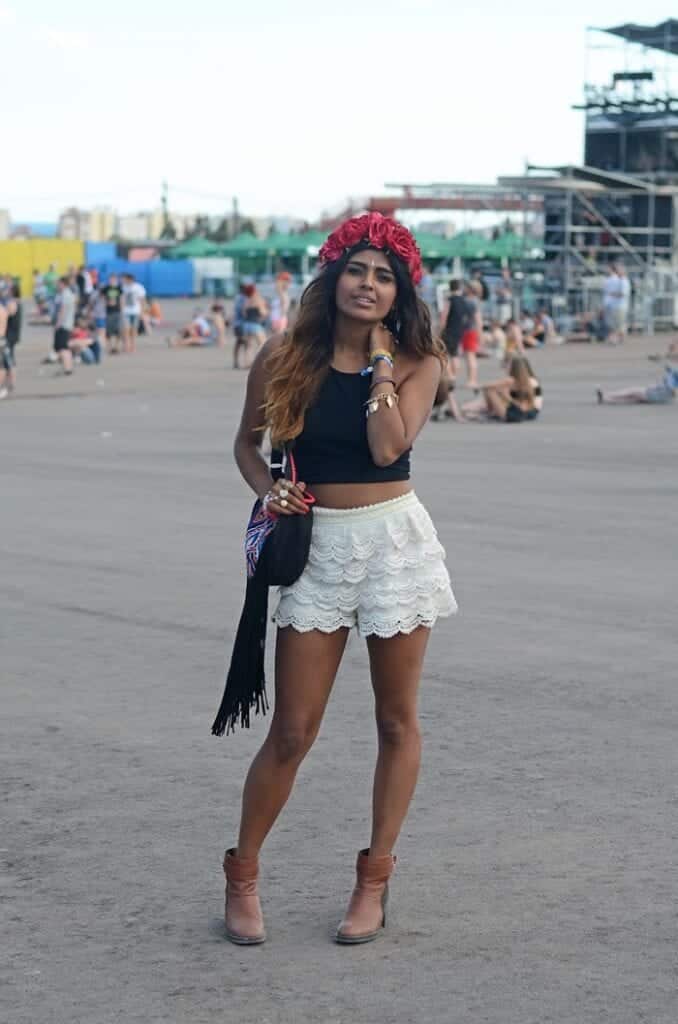 Source
#09. Vision in White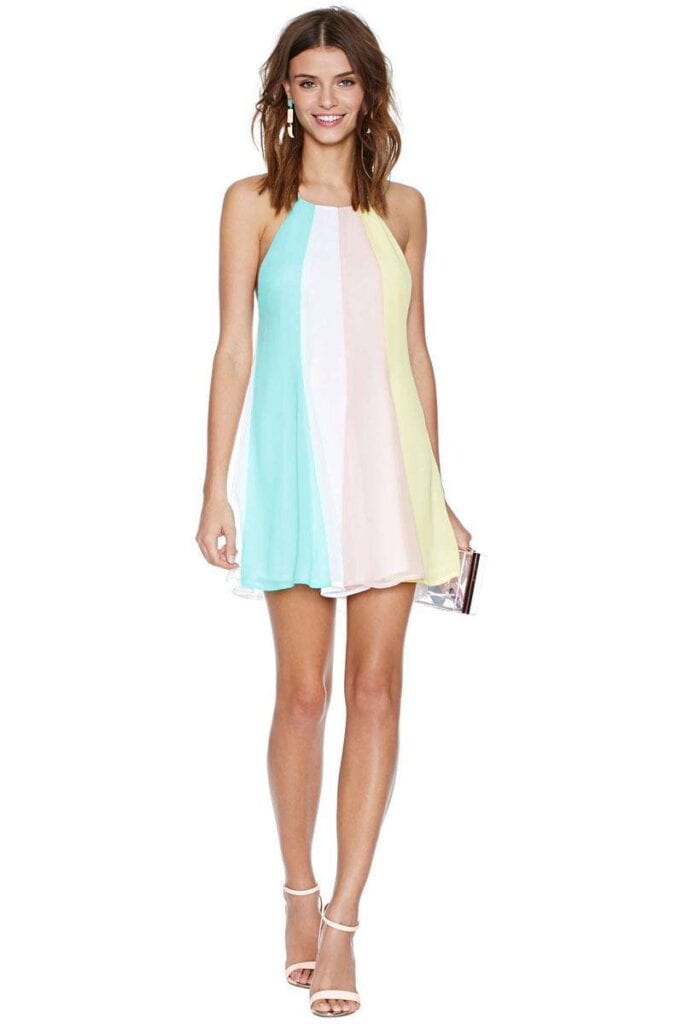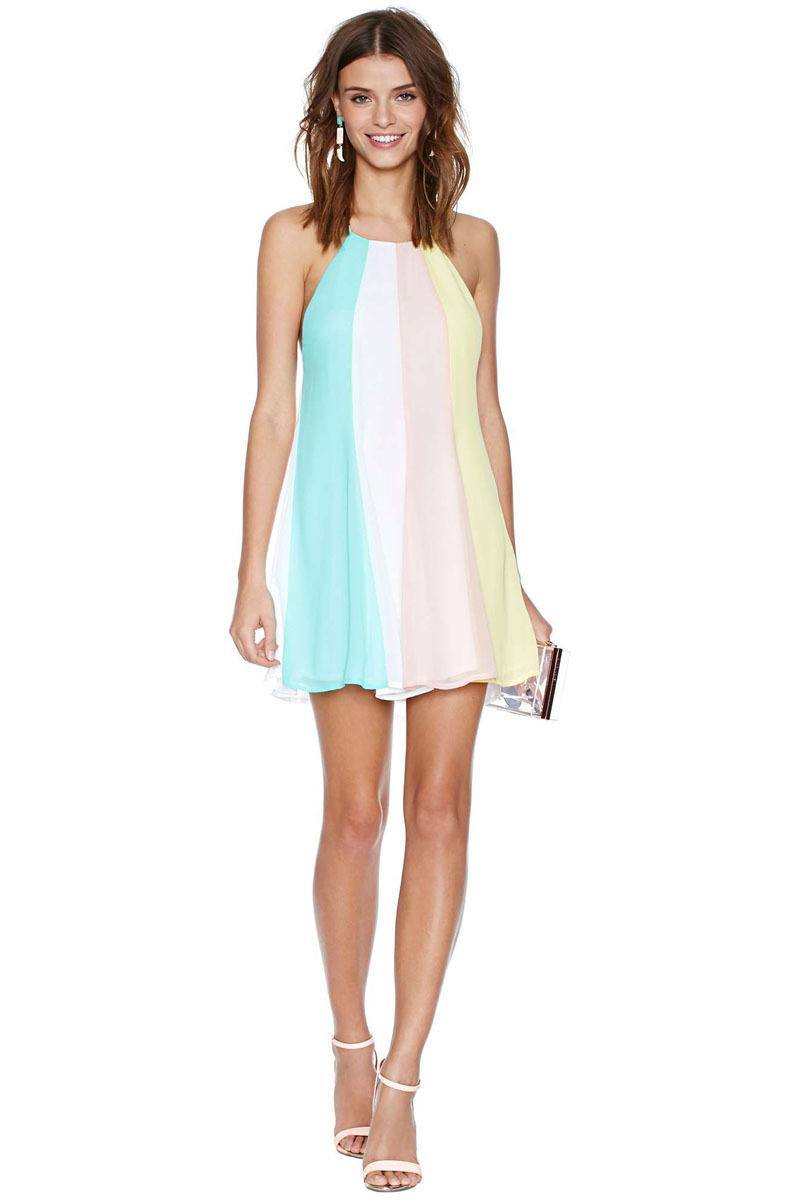 Source
#08. Formal Evening Outfit- Formal evening gown in orange and sequin silver belt to accentuate the figure.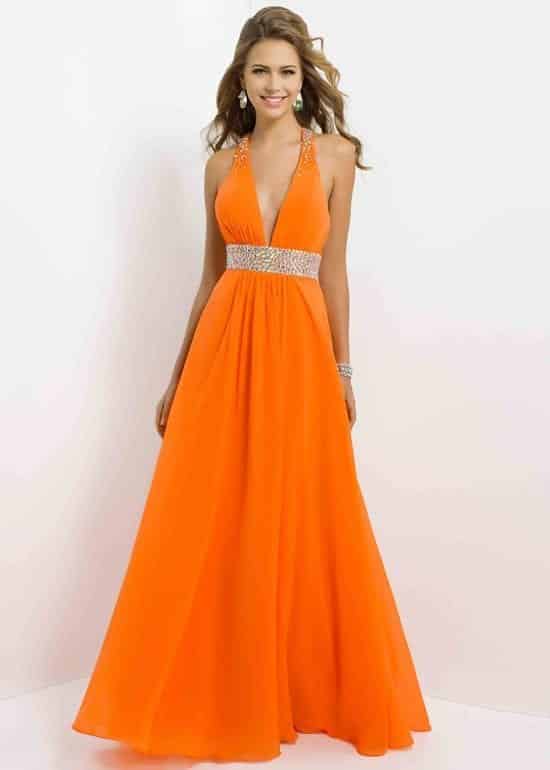 Source
#07. Bohemian Inspired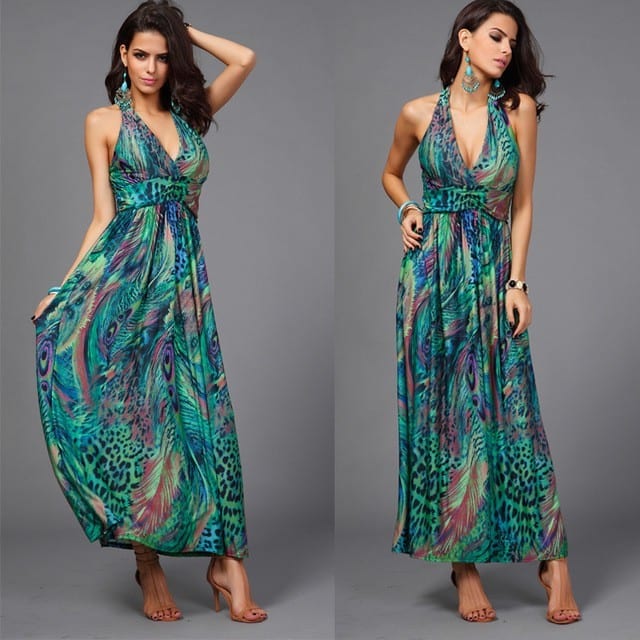 Source
You'll also love these [highlight]Boho Chic Outfit Ideas – 18 Ways to Dress Like Boho Chic[/highlight]
#06. Classic Dress
Fuschia is a purely girls' color and this long maxi with a braid are looking pretty.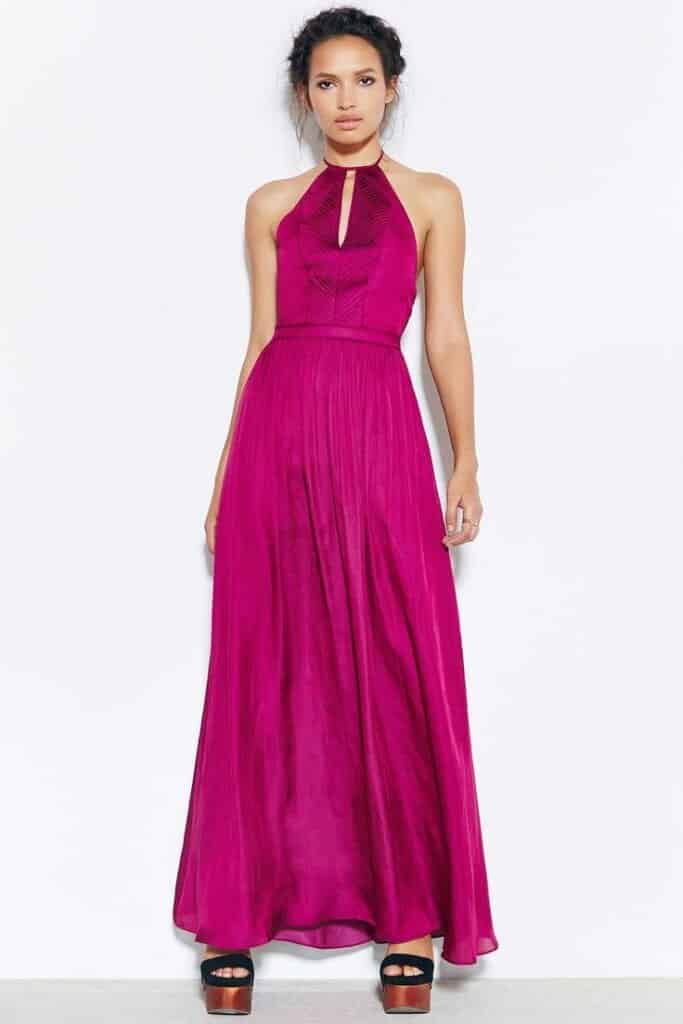 Source
#05. Use Minimal Accessories with your Dress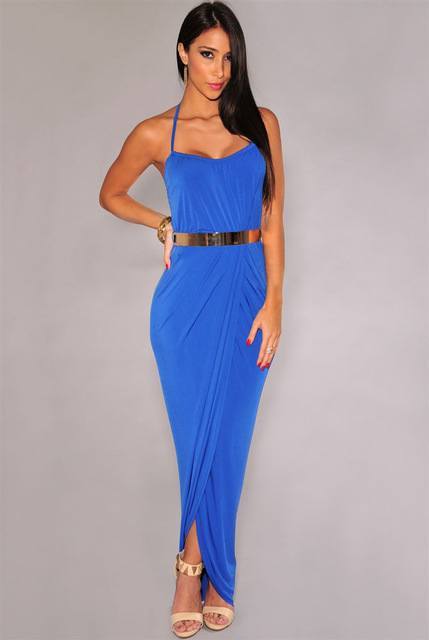 Source
#04. The Right Bra for Halter Dress
For a strapless halter dress like this, go for a strapless dress. If you are not comfortable with it then just wear a body suit or simply use bra converters.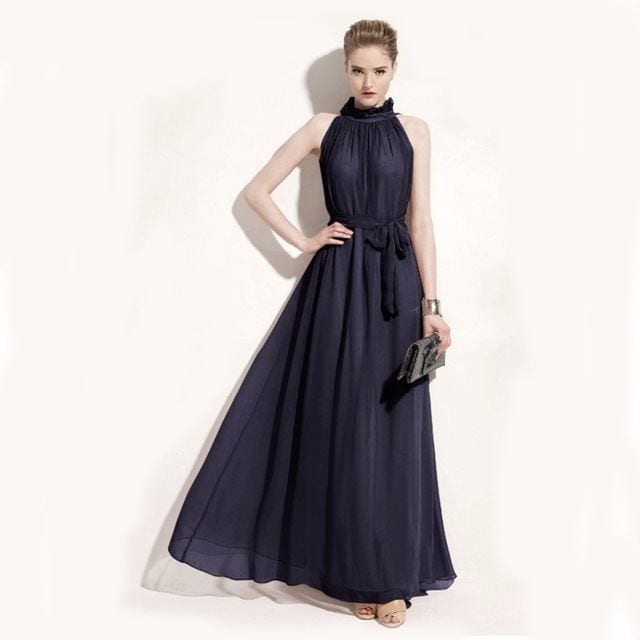 Source
#03. Pleated Maxi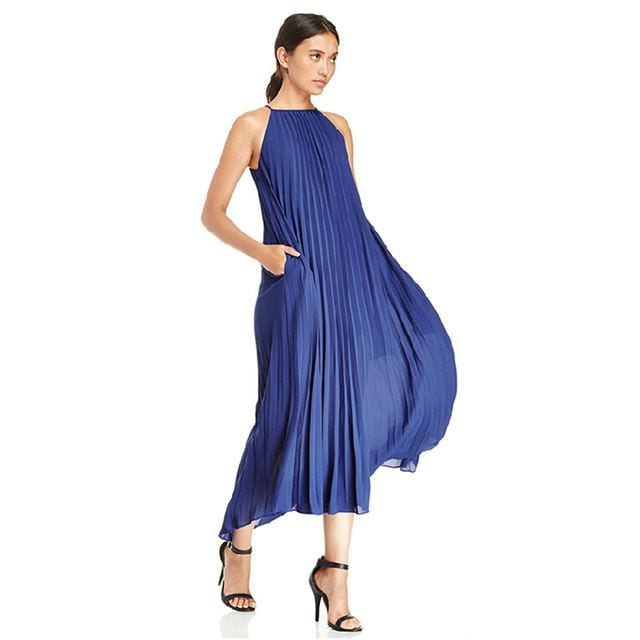 #02. LBD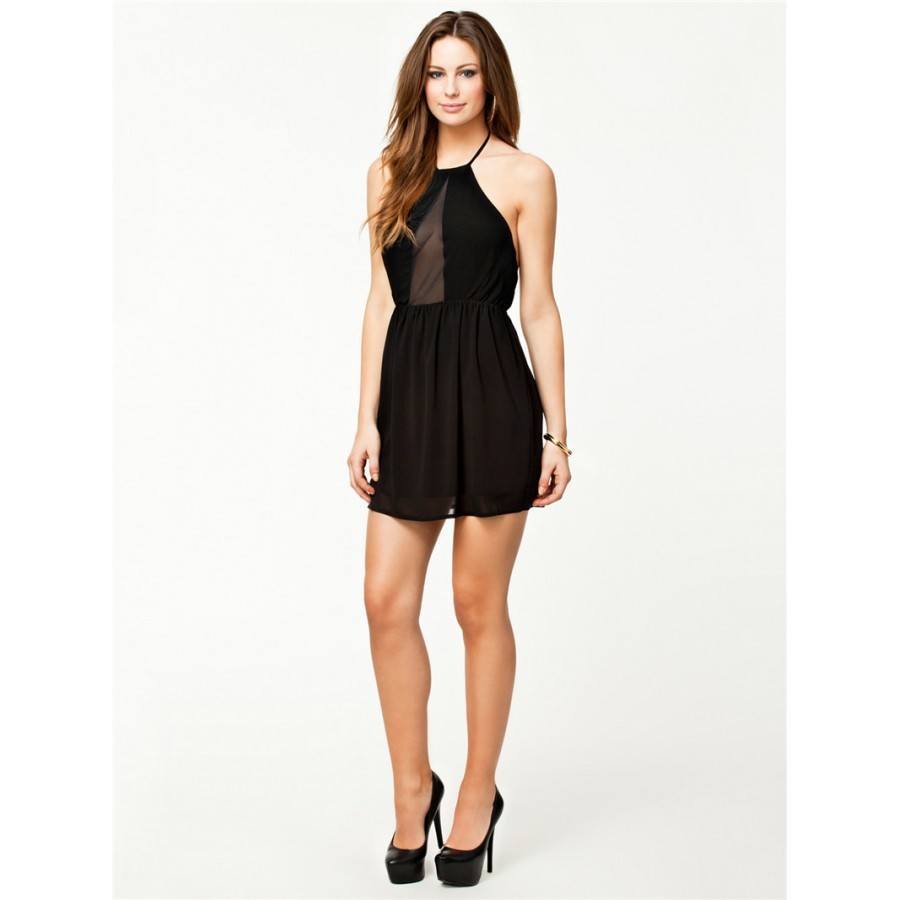 #01. Beach Party Ensemble