Funeral Outfits Ideas for women : Humans pass away. It is a very sad fact of life but everyone in their lives will be faced with this and also for how to dress appropriately for the funeral.We must always remember that it is a heartbreaking event for the family of the deceased and that we must show respect and decency in our attire.
Some of the very formal funerals call for you to be dressed up conservatively all in black and some families don't mind even if you come in some other color than the black.  This guide what to wear to funerals is for the Western cultures. Other cultures may differ.
Dark dresses are always preferred. Avoid anything that is too revealing and bright colored dresses, keep your shoulders covered and all dresses for the funerals should reach at least your knees. Hats can be worn for formal conservative affairs.

Ideas What to Wear to a Funeral

RECOMMENDED: Wardrobe Planner Apps – 5 Best Apps To Plan Your Wardrobe
#17. Funeral Outfit Winters
Source
#16. Funeral Dress Not Black
Source
Also check out Outfits with Black Jeans-23 Ways to Style Black Denim Pants
#15. Winter Somber Attire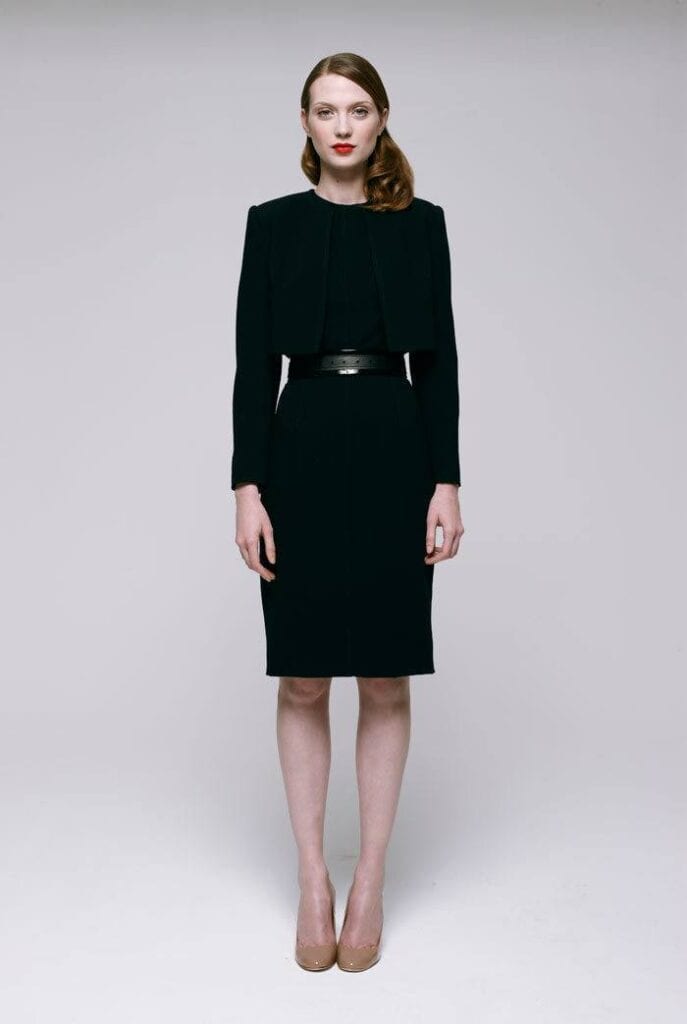 Source
#14. Proper Color to Wear to a Funeral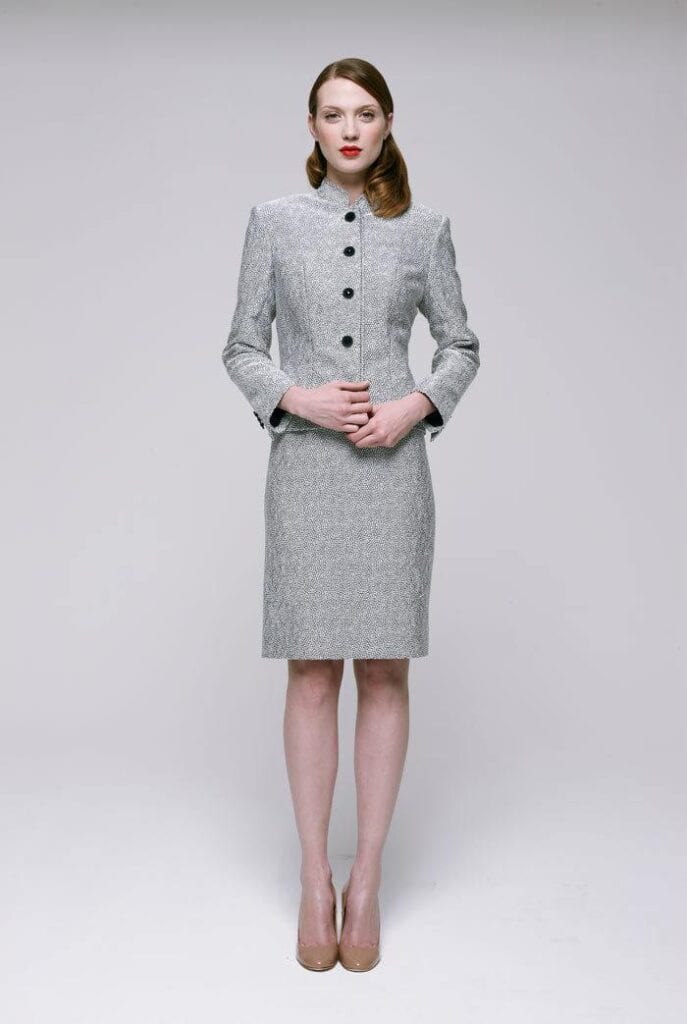 Source
#13. Mid Length A line Dress
Dark green can be adopted as the color to be worn at the sad event.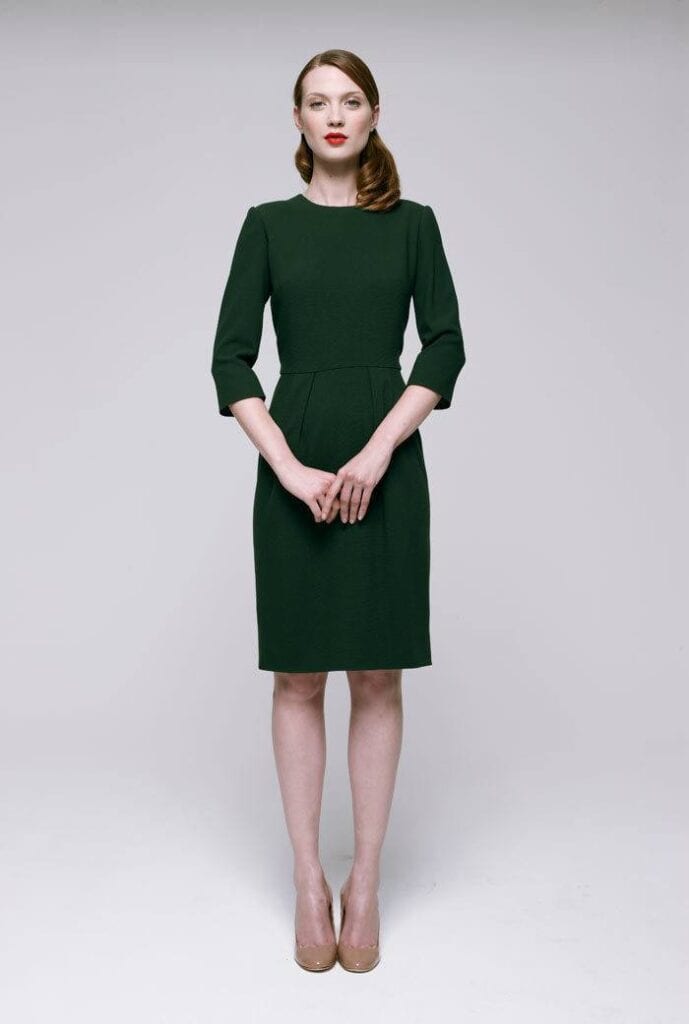 Source
#12. Pop of Color for a Serious Occasion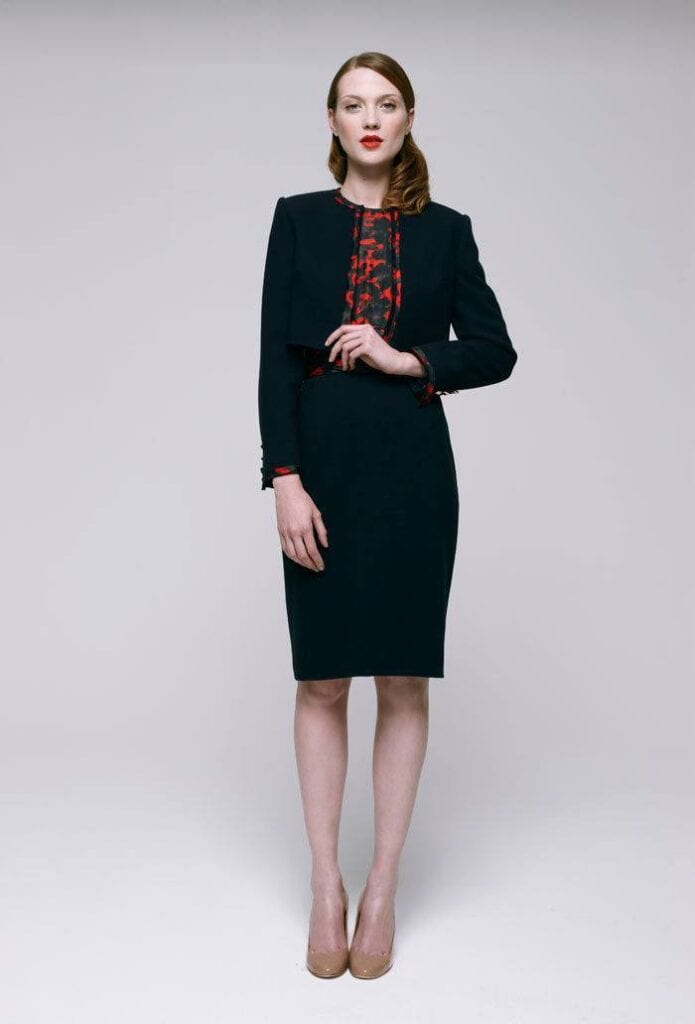 Source
#11. Sarah Jessica Parker at a Funeral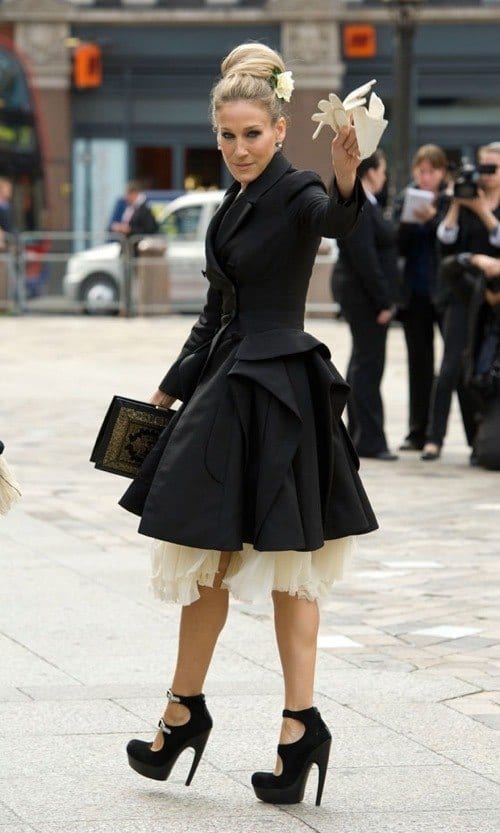 Source
Do have a look at 25 Celebrities All Black outfits Styles for Fall to Copy
#10. All Black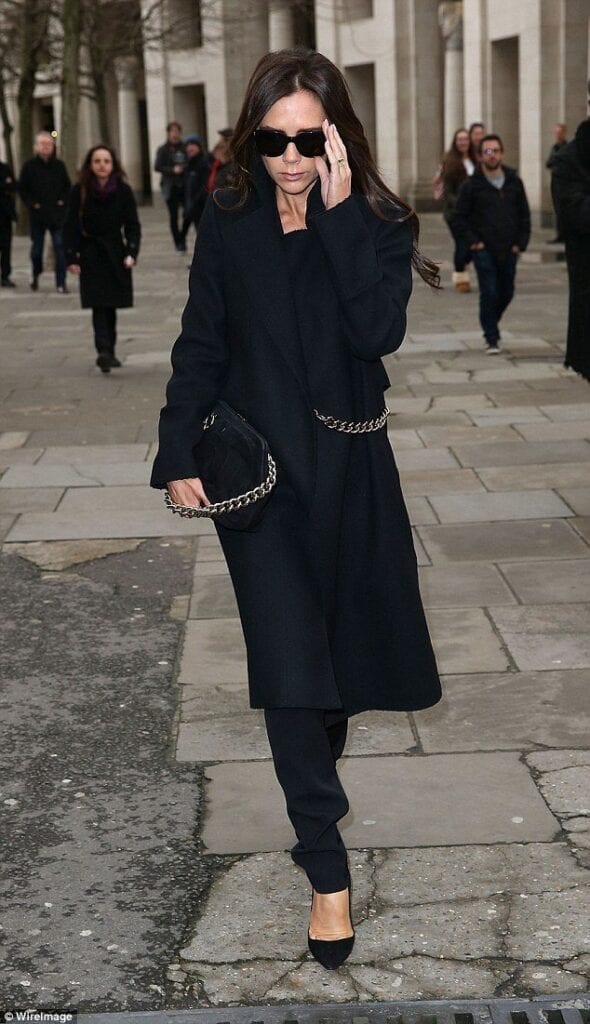 #09. Body Con with Boots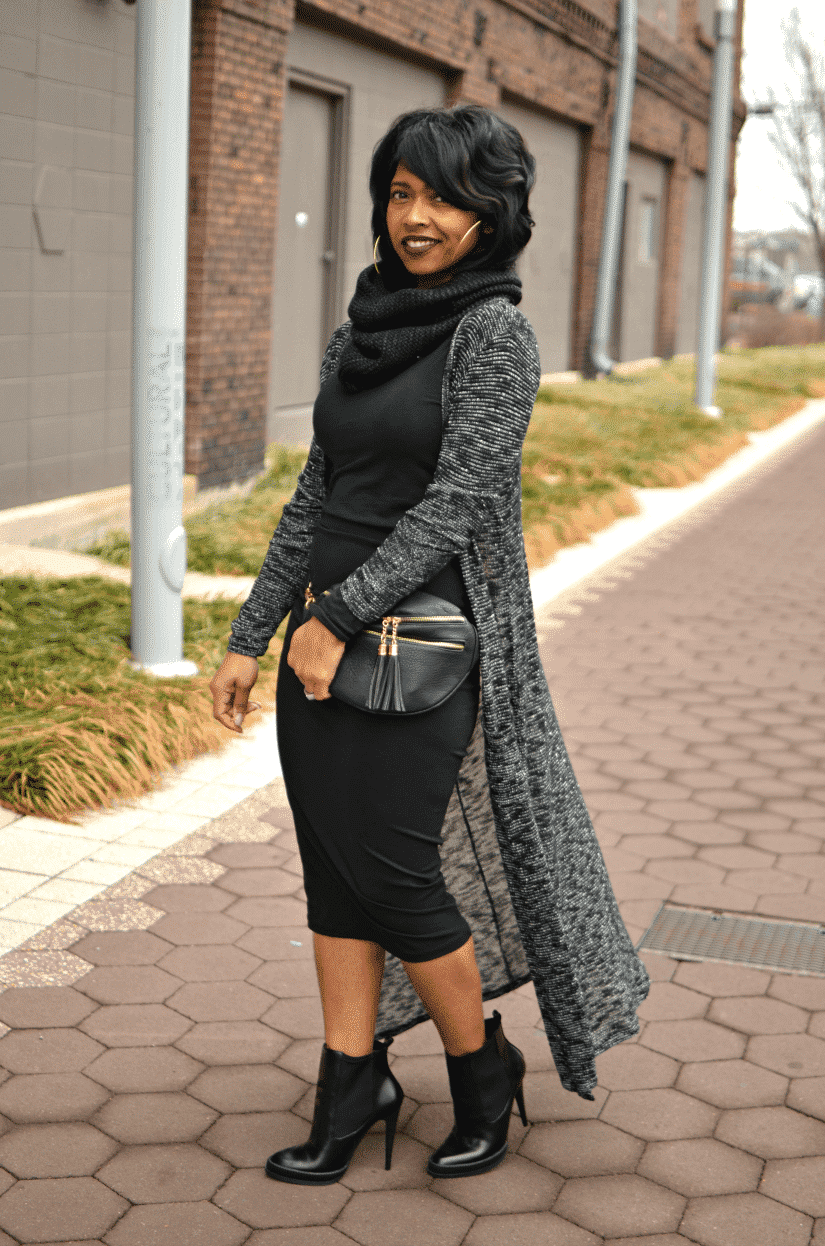 #08. Proper Dress Code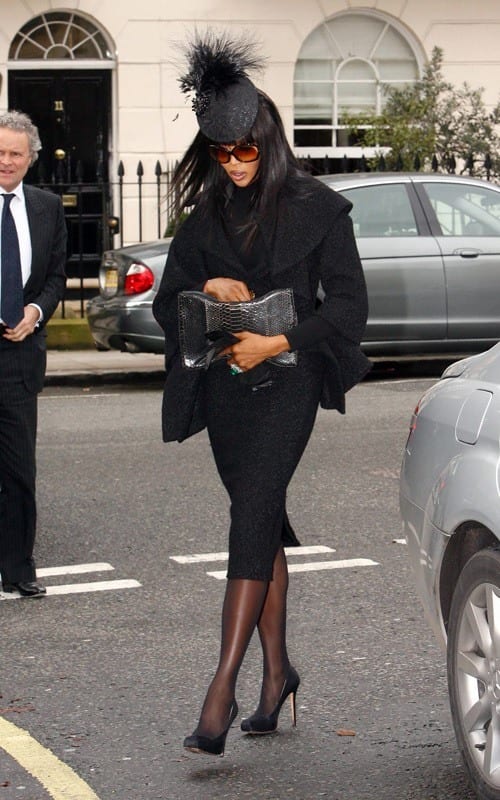 Source
#07. Casual Style to Pay Homage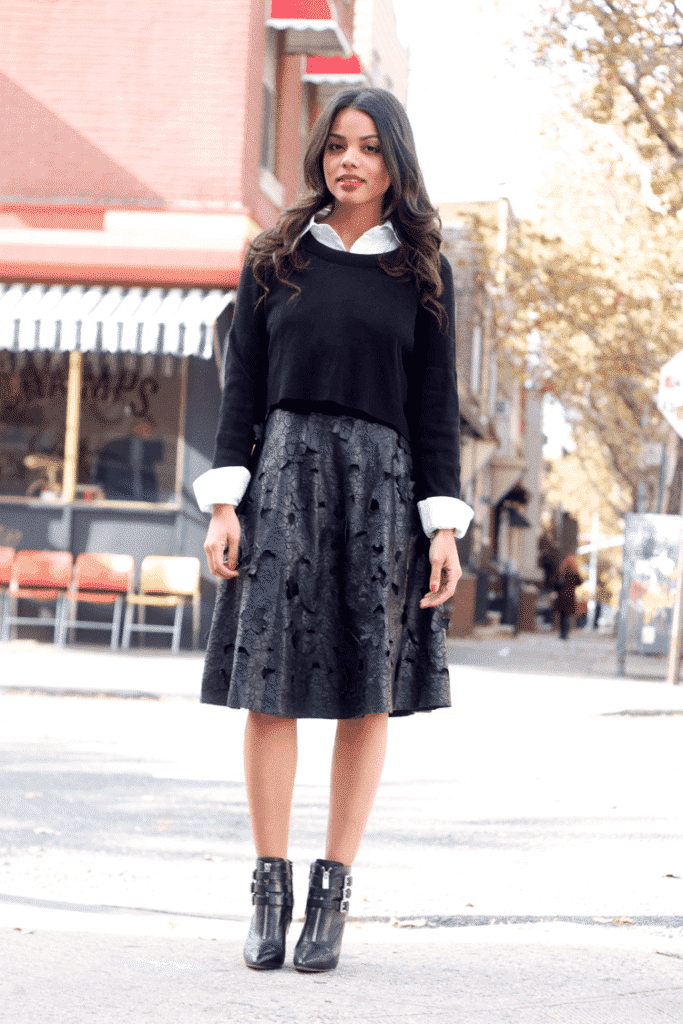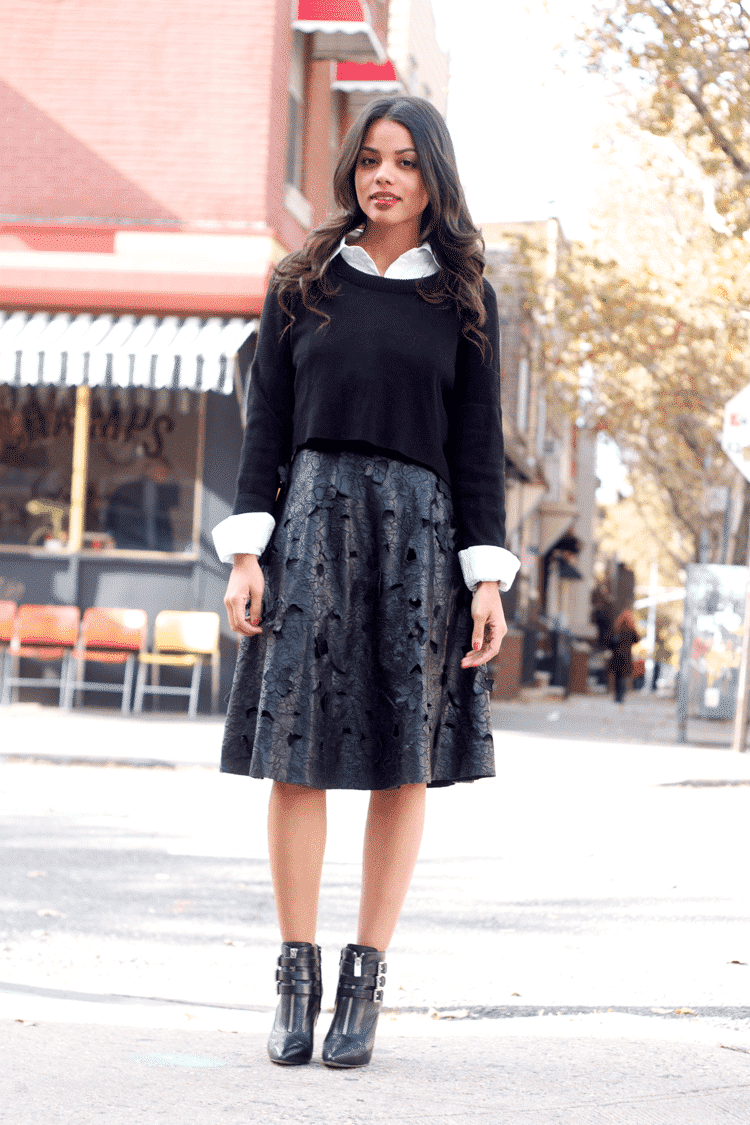 Source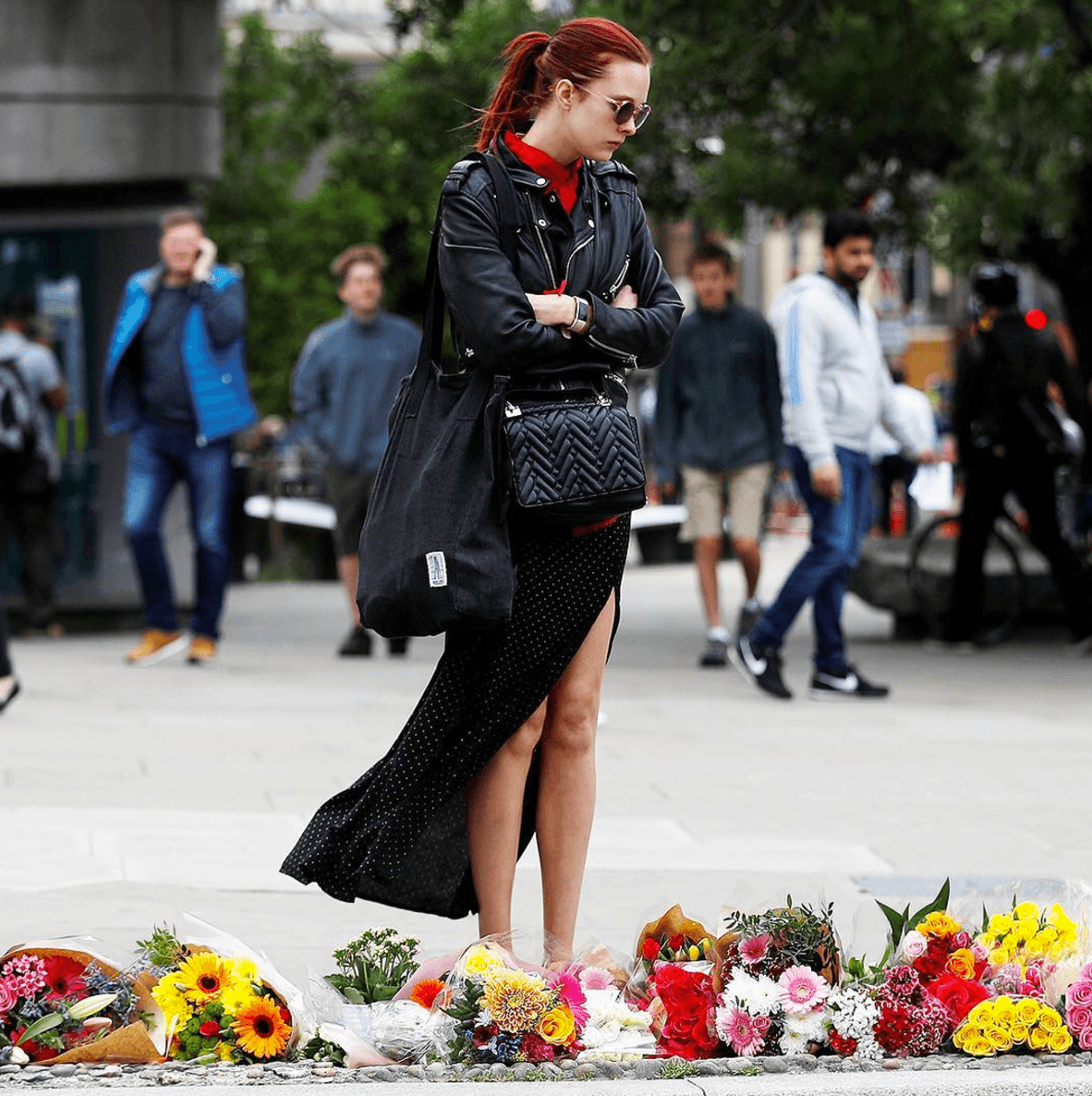 #06. Denim for the Sad Event-Not a traditionalist and believe in just paying homage through your words and not the dress? You can wear denim to a funeral just make sure that its all black with a statement leather jacket.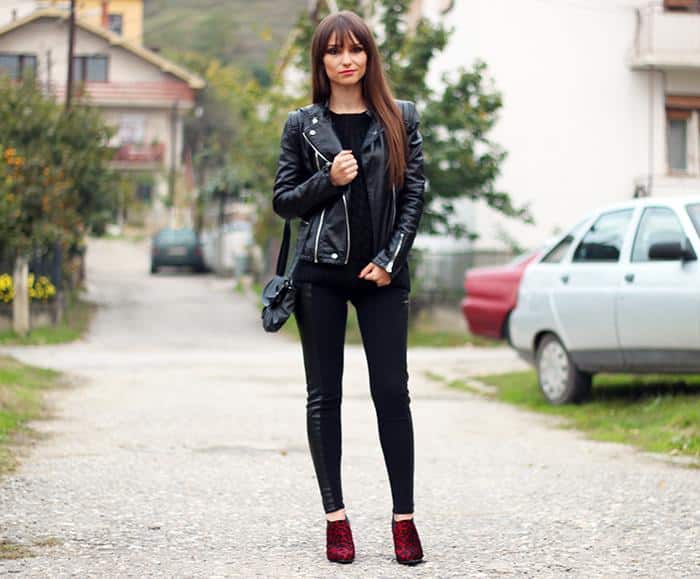 Source
#05. Mesh Incorporated
People may think that mesh cannot be incorporated but look how nicely Kim Kardashian has taken a mesh shawl to give a nice touch of elegance and sophistication yet keeping on the fab look about her. Sandals are going nicely.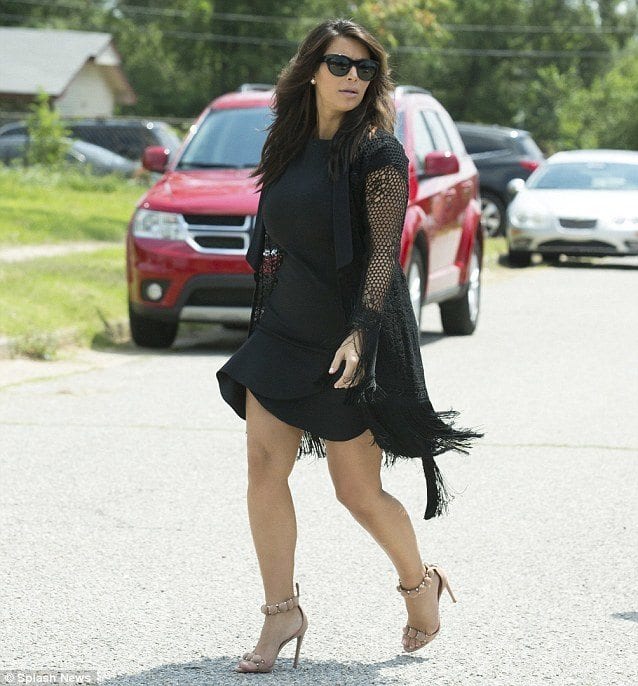 #04. Styling Idea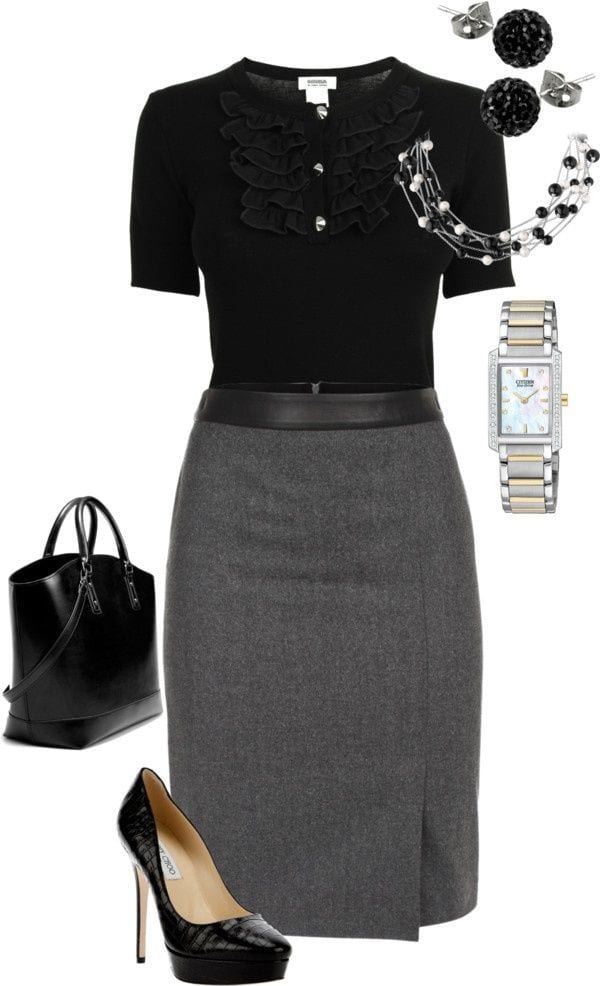 #03. Chic and Elegant
Inspired by the look from the hit series "Suits" this look of Jessica Pearson is absolutely immaculate. The length of the dress, the brooch, classic bag and nude pumps with vintage styles hair. All you need to add is a pair of little diamond studs.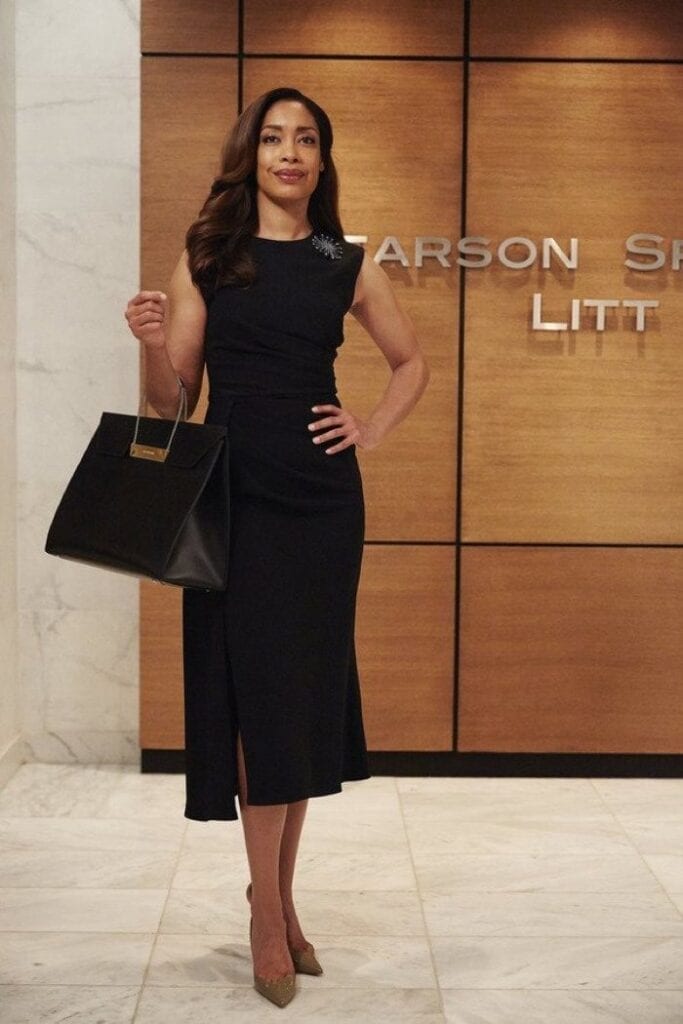 Source
#02. LBD
Fashionista in you is always on the lookout to show your chic side. This pencil dress is all you need. As it is a plain dress so it is all about the fabric and the cuts which should make you stand out. As you are going to a funeral put on a blazer or a gray jacket. These  heels are looking very nice.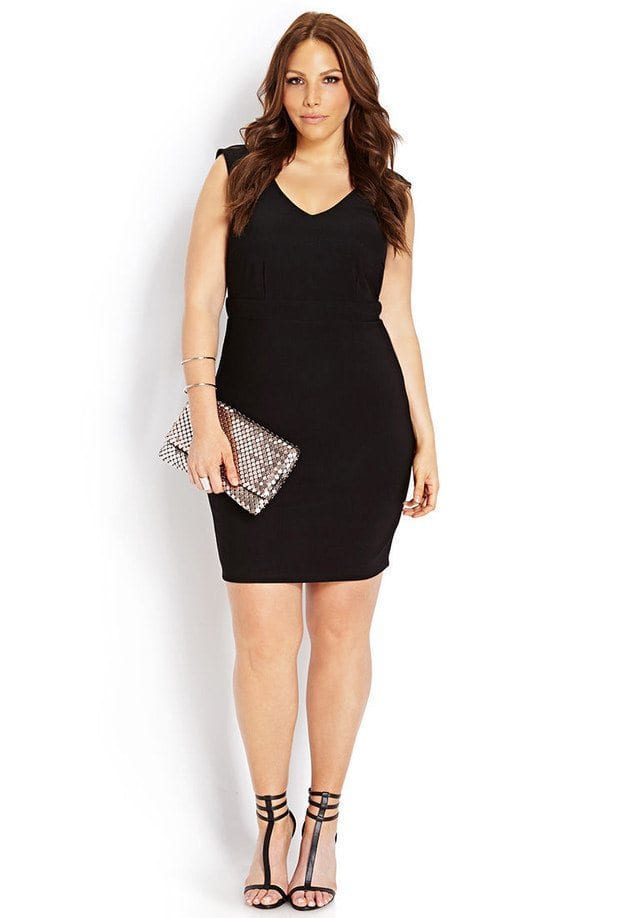 #01. Modern Shift Dress
You're not going to a very conservative funeral? If yes then choose this simple yet very modern shift dress in black. The all plain and simple look is giving out a decent vibe for the family of the deceased while at the same time making you stylish. Kitten black heels and a purple clutch are looking fab. Although no skin is the rule but a decent amount of skin and at the right places is okay.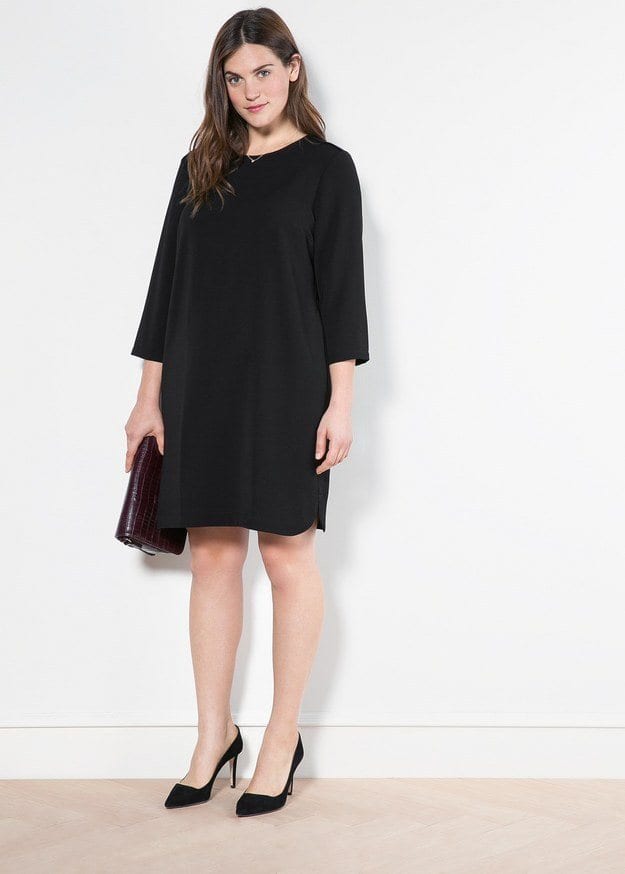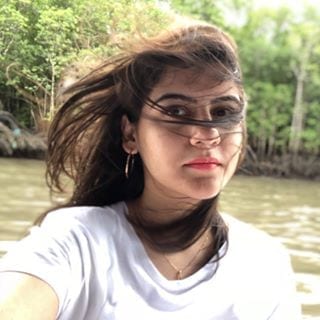 A content writer by the day and a reader by the night – two things that she loves the most. When Zoona isn't writing, she'll either be thinking of what to bake next or where to travel next. When it comes to writing, she has always been a storyteller and one of her short stories was published in 2014 in the Oxford University Press's anthology of contemporary Pakistani short stories, I'll Find My Way.  Her love for fiction writing also drove her to complete a short course on "How Writers Write Fiction," at The University of Iowa. Her other interests include binge-watching Netflix or online gaming.