Baby Shower Outfits. Are you expecting a baby? Well if your baby is on the way, and you intend to celebrate a baby shower then you must have a look at today's article. We will reveal ideas about winter outfits for the baby shower along with what to wear and how to wear. During pregnancy, women often gain a lot of weight and therefore wearing certain kinds of outfits becomes a problem. For all such issues, we bring solutions and ideas.
Here we will list some of the ideas that are cute and comfortable for an expecting mother to wear on her baby shower event. When you plan for a baby shower event, you have to decide a lot about the party from gathering your friends to planning the outfits and other activities.
A baby shower is that one event where you celebrate for yourself and the baby that is going to be most special part of your life very soon. Therefore looking good on your special day becomes a priority. With a little knowledge, you can look your best. Here we present some current trends in maternity fashion:
Long maxi
 A long maxi dress would be appropriate to wear to the baby shower. It is long and stylish therefore you can style it well. Choose a maxi that covers the baby bump well and makes you look cute. Wear it with plain flat shoes or wedges. Avoid wearing pencil heels as they are too uncomfortable for pregnant women.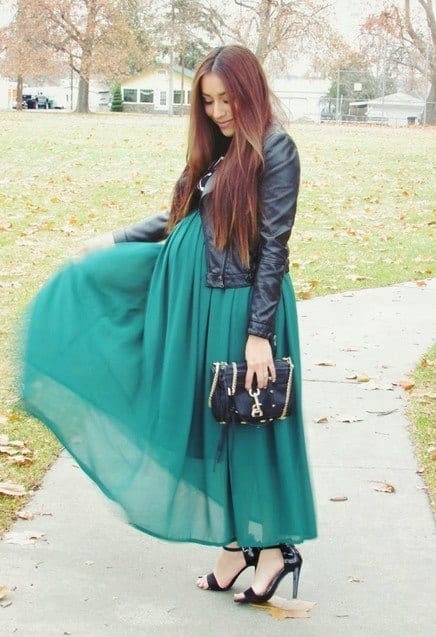 Maternal short dress 
For moms-to-be, there are plenty short dresses available at maternity stores. There is a wide variety in maternity fashion where you can find short dresses made of chiffon and other materials that can be worn in winters. If you cannot bear cold then wearing it with leggings or tights could be perfect. To add a little sparkle you can also wear a statement necklace with the dress.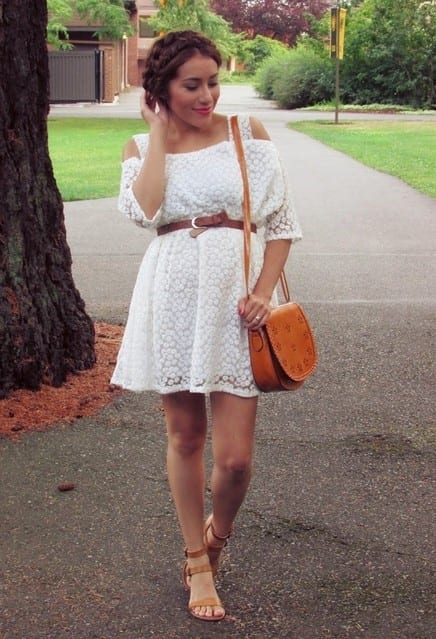 Long Jumpsuit 
Jumpsuits are very stylish and trendy. They can enhance and make one look gorgeous. A good fabric jumpsuit is a must so that you can wear it occasionally. Buttons and embellishments can add beauty to the outfit.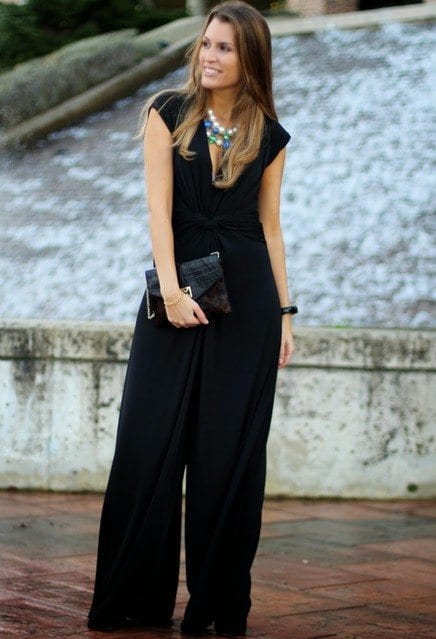 Printed Pants and Plain Loose Shirt
A loose shirt would be very comfortable and classy at the same time. You can look for colors that suit you the most. You will glow when you wear a dark bright color. The combination of printed pants and plain shirt are also a great option for the party. Printed designs are easily available online and you can select a design of your preference and get it made.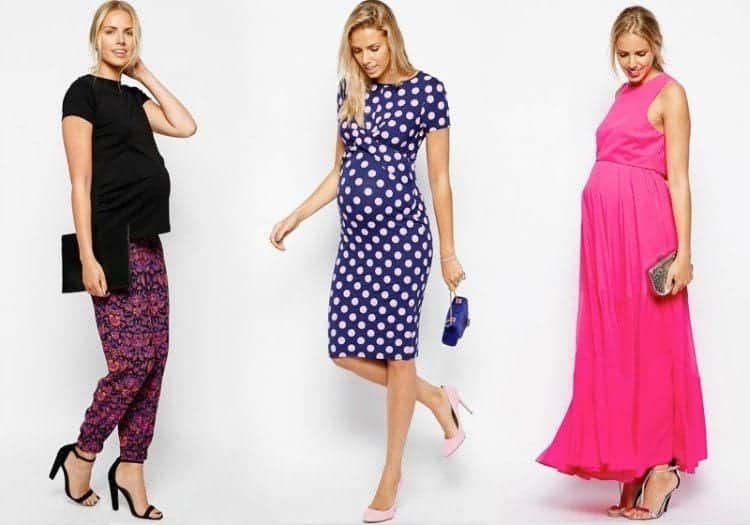 We hope that you will be able to choose the right outfit for yourself without any hesitation or confusion.
What To Wear for Your Winter Baby Shower Ideas
Casual baby shower outfit combination.
This is a casual baby shower outfit for moms who don't really feel like getting dressed up and you can find all these items in your house too and you won't even have to go out and shop for this outfit pairing. For this outfit idea, you can wear any kind of loose black or dark grey sweatpants and the wear light grey sweat shirt on top of the tights. For layering, you can wear any floral printed jacket to match with this dress. If you're planning on keeping a dress code and you're having a boy then there's no doubt that blue will be the best colour theme to go for.
Baby shower outfit with Long Boots.
A belted dress is the perfect way to show off your baby bump. Wow your guests by wearing this outfit along with a nice floral jacket to keep up with the winter fashion. The long boots and matching handbag make the whole outfit simply superb. RECOMMENDED: 22 Stylish Outfits to Wear with Long Boots This Season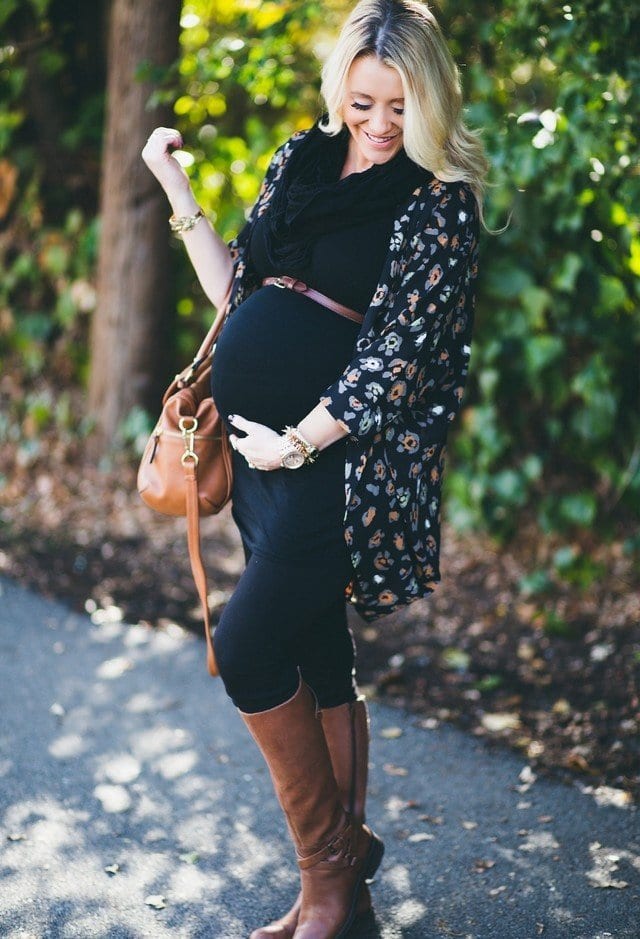 Pregnant women Street Style.
If you haven't found out yet if you're having a boy or a girl then yellow is the perfect color to go for. Moreover, this color really seems to bring out women's maternity glow. It'll definitely stun everyone to see how stylish you look even during your pregnancy. Moreover, if you're planning on arranging lots of activities on your shower and being a part of them then this outfit will easily allow you to have all the fun you want. Find here some nice and easy hairstyles to try on your baby shower.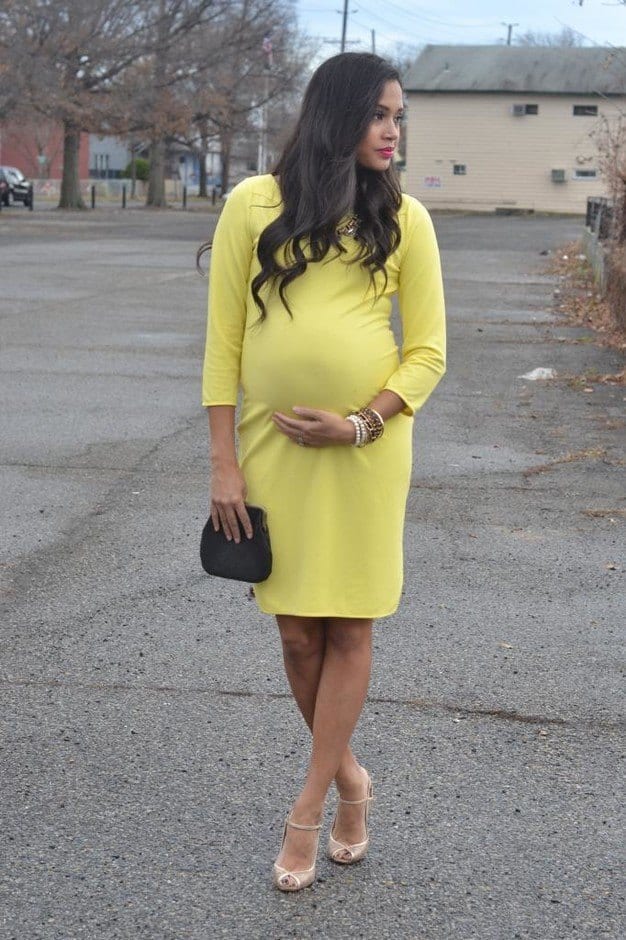 Comfortable Dress for Pregnant women.
Apart from looking amazing, this outfit is all about warmth and comfort, just what a pregnant lady needs. The fur vest helps make a true style statement. If you're the proud owner of a fur vest then do check out Fur Vest Outfits ; 17 Ideas How to Wear Fur Vest with Any Outfit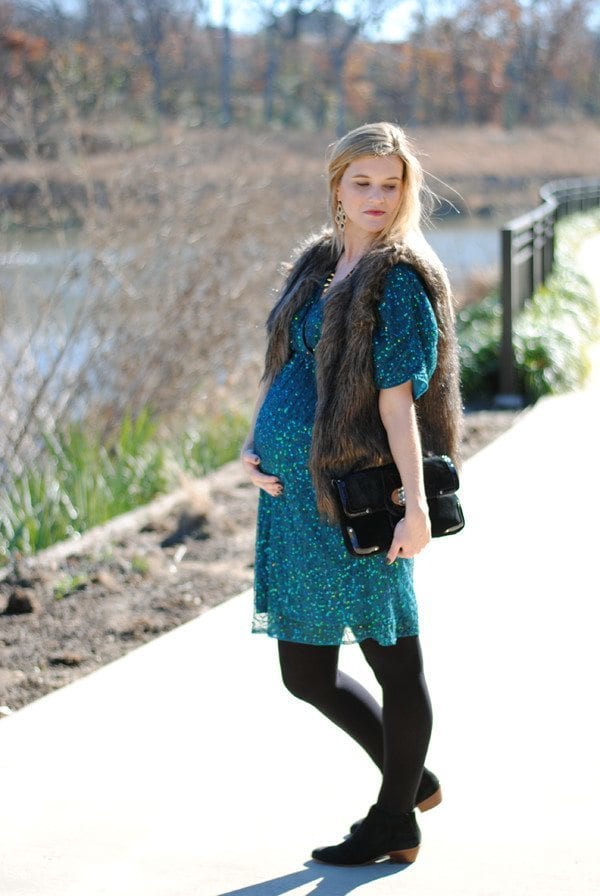 Maternity Outfits for Black women
Wear this classy outfit with a hot pink clutch and pair it up with some beautiful pearl jewellery.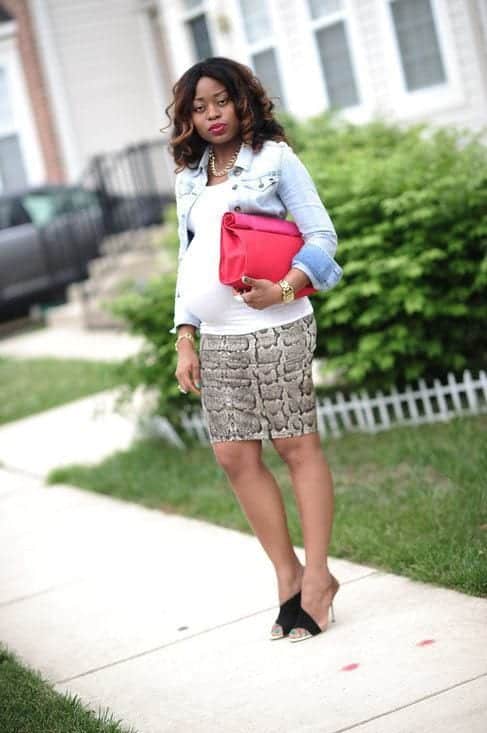 Comfortable Maternity Attire.
Feel like having a relaxed and stress-free day at your baby shower? Then this is the outfit you need. A simple yet elegant outfit that you can easily spice up by adding a statement necklace and earrings.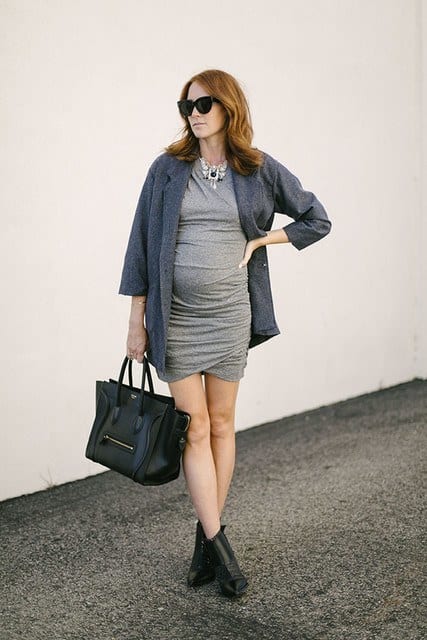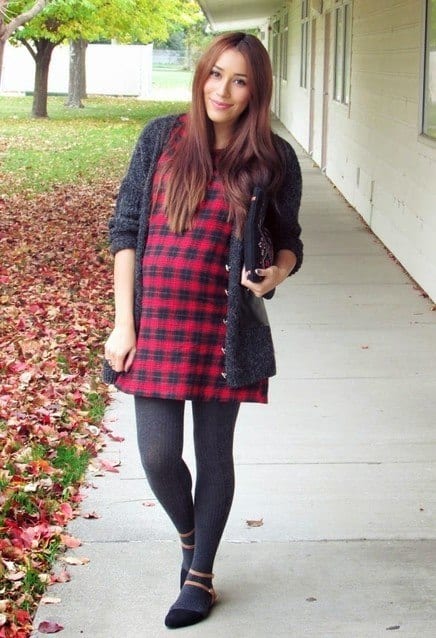 Maternity Lace Dress.
As much as lace dresses are comfortable they are also very elegant and cute to wear. The best thing about these lace dresses is that they can be found in any color possible and in any size. For color options, you can get them in dark blue color. Look for dresses in stretchy materials so your baby bump and figure look flattering. For accessories, you can always wear nude colored high heels and cute little bag. In this outfit, the blend of lace and floral print is simply eye-catching. Check out 26 Beautiful Lace Dresses and Ideas how to Wear Them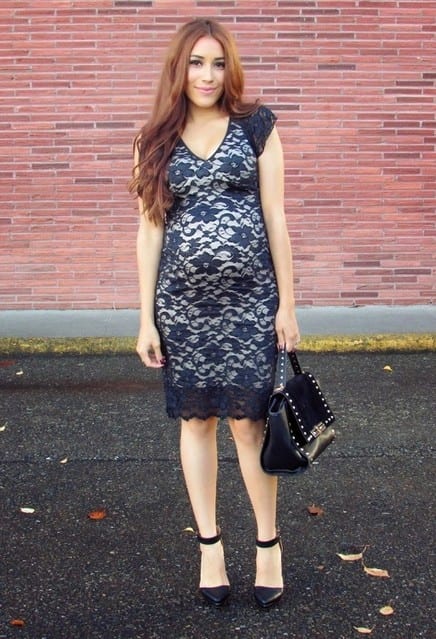 Blazer with Black Tights
Black accessories are a great option for Winters since they bring a swag look to any outfit you wear them with. Wearing dark colours on baby showers is highly recommended as it will help you flaunt your curves the way you would love to.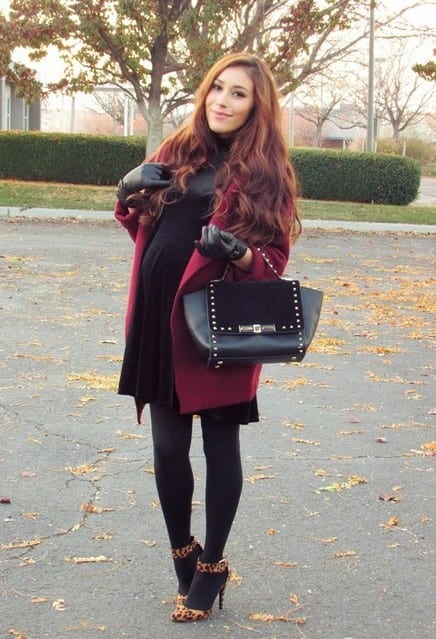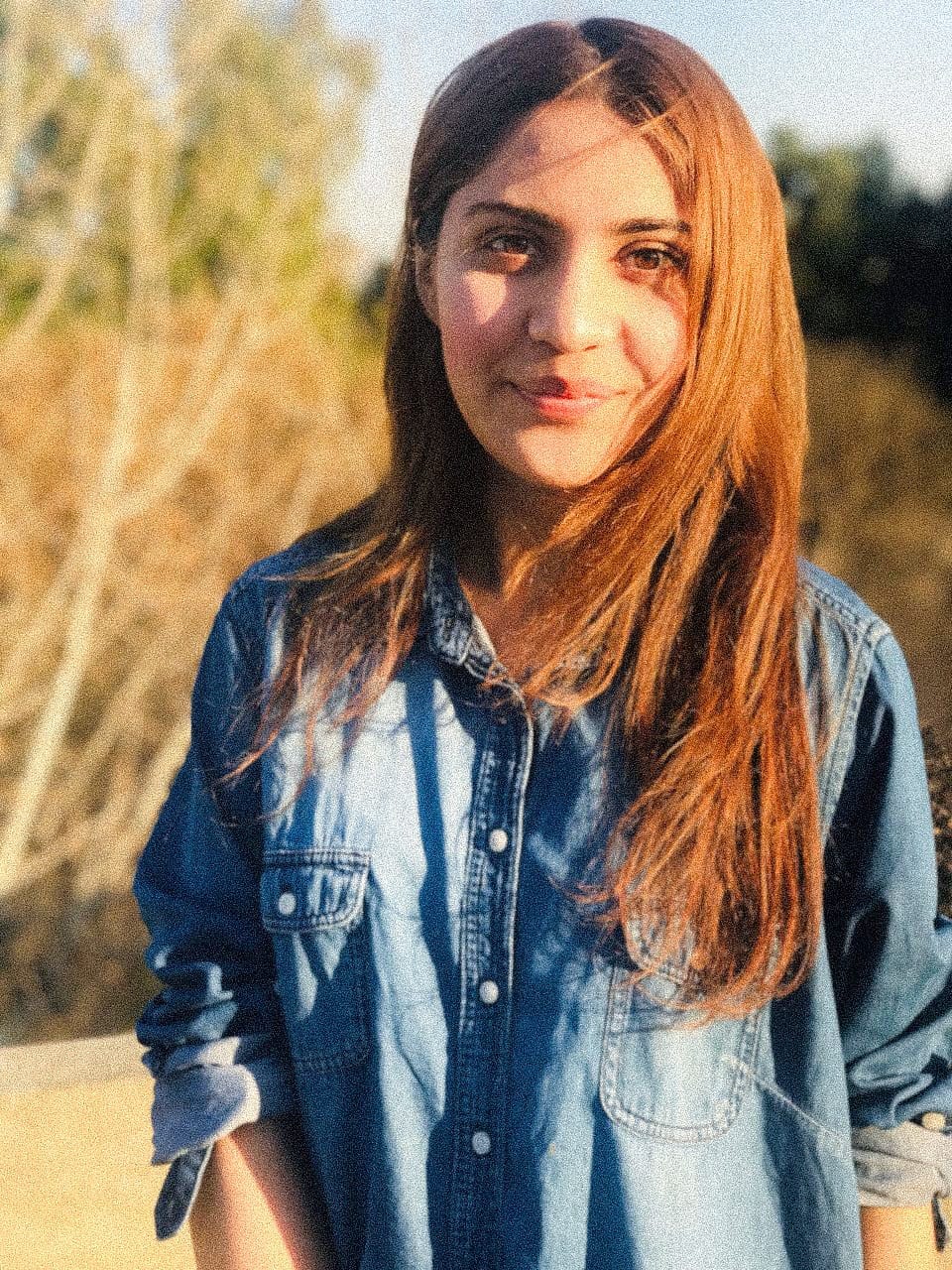 Aleena is a young, passionate writer and a keen observer. She loves fashion and is always looking for new trends and styles. Besides writing, she is a very good speaker who strongly believes in serving humanity and focusing on the positive side of things.