How to Wear Chino pants? We often face the dilemma of choosing the right outfit for the right occasion. Well, worry not, my ladies; this article will guide you on how and what to wear chino pants in different styles suitable for different events.
Chino pants are made of lightweight fabric, less formal than dress pants but more formal than casual jeans or even khakis. Often times Chinos and Khakis get mixed up because of the color.
While women's khaki pants outfits give a more rugged look, Chinos lean towards formal.
Everyone has at least one pair of these lying around in their cupboard, but they avoid it as it feels too formal. But, if you have the right accessories and the right eye for it, you can make every outfit work.
What to Wear with Chino Pants?
15 – Look bold with olive chinos- Summer Wear
You can never go wrong with pairing up your pants with a black blouse. Black does wonders to the ensemble and who would know it more than the ladies?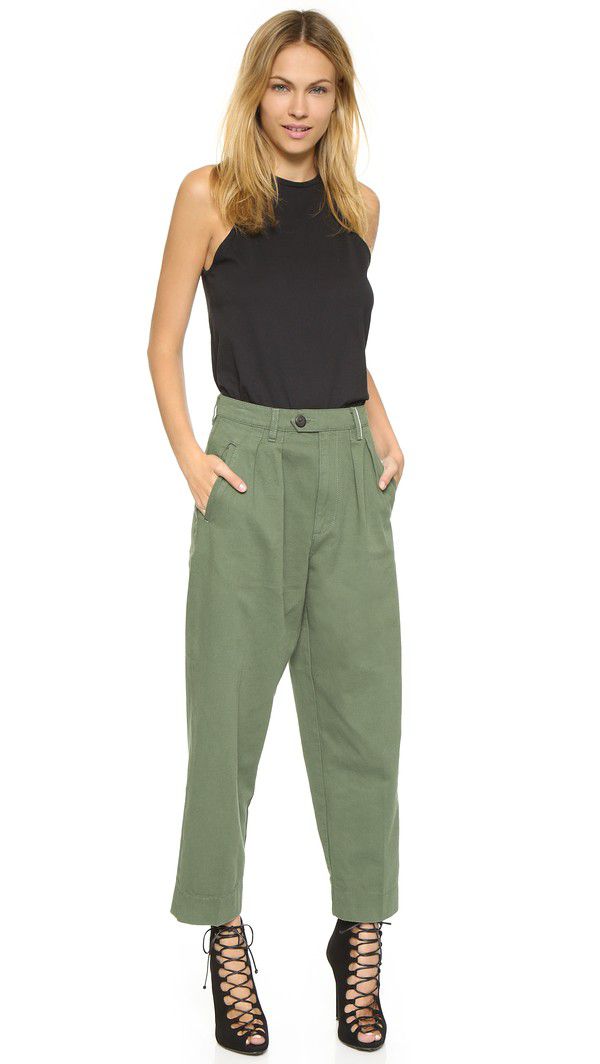 Via
14 – Street Style
Choosing an outfit for a formal get-together is hard because of the many choices we have in our wardrobe. If you put on a pair of chinos with a blazer and keep it simple without too many accessories, you get the perfect outfit for a formal evening.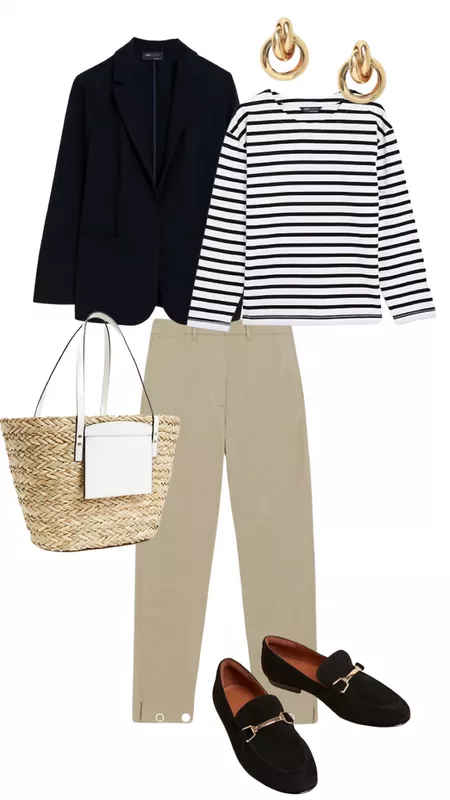 13 – Wearing Chinos for Work
Chinos are the right mix of formal and classy when paired with a dress shirt and blazer. Just strap on some classy heels and a belt and you're ready for work, work, work.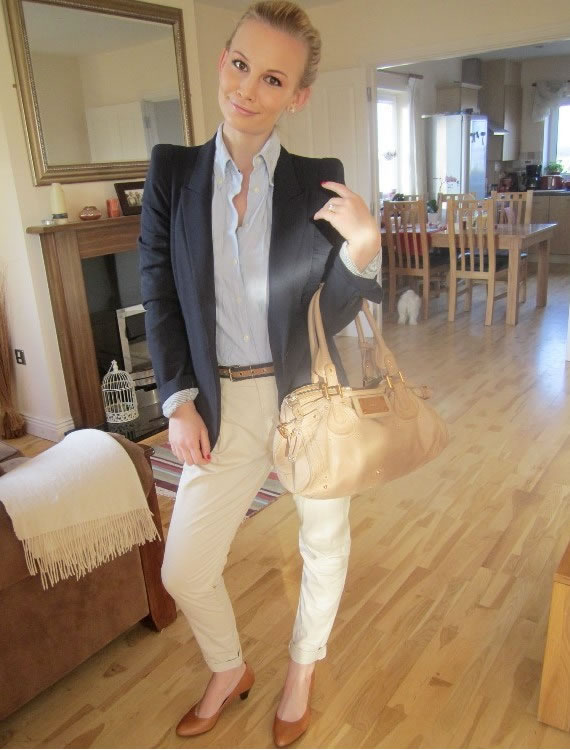 Via
12 – For Plus size girls
Faded pink chinos with matching lipstick and a netted blouse take you to girl-wonderland.

Via
11 – How celebrities wear chinos Pants
Woah! Red can make anyone look fiery. Thank you Taylor for showing us the red-chino threat!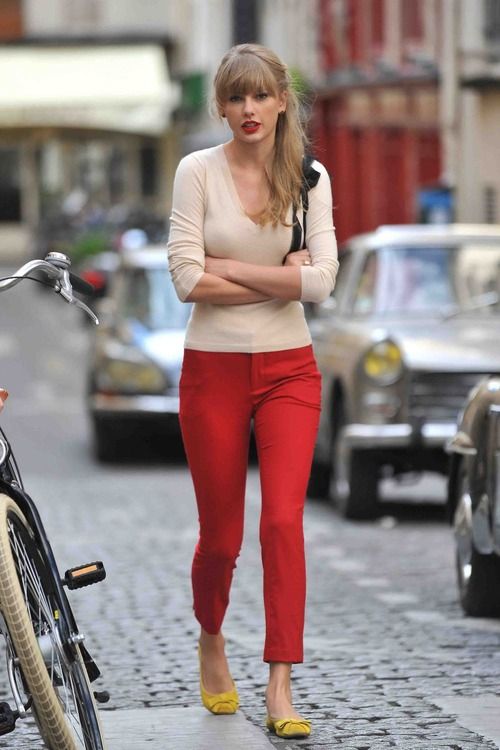 10 – With crop tops and cardigans
This hot look can get you through any time because being confident (and looking like it) is what it's all about.

9 – With ankle boots

Via
8 – Casual Look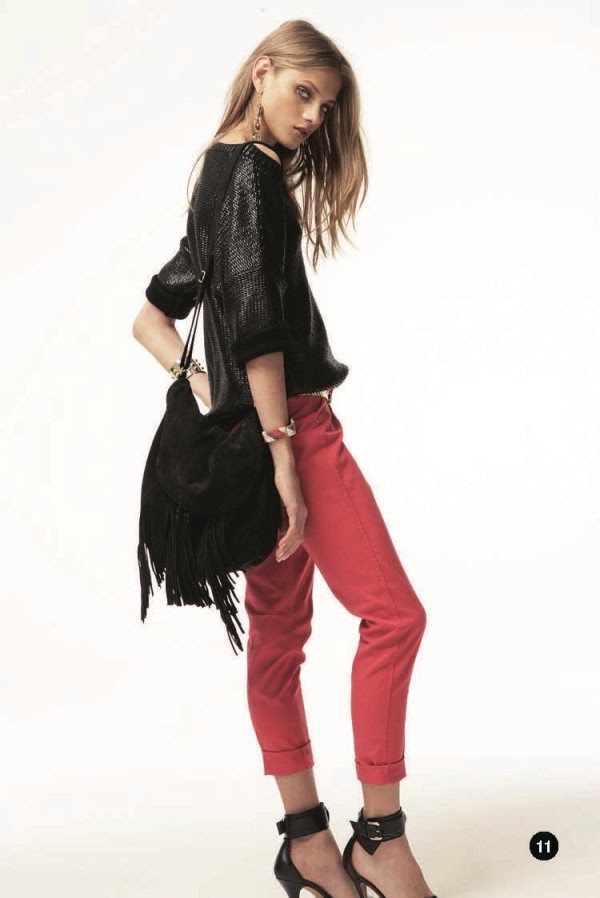 7 – Perfect pants for women of all ages
Whether you're a teen or a woman over 50, chinos are something you can always wear.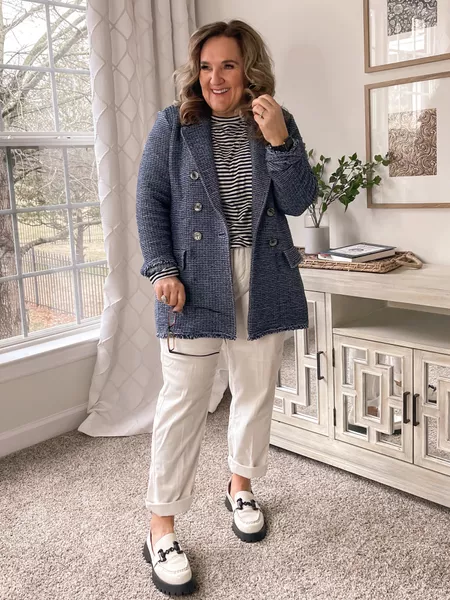 6 – Going casual with chinos
A light dress shirt, tucked in at the waist, with a cute pair of chinos and a ponytail goes a long way.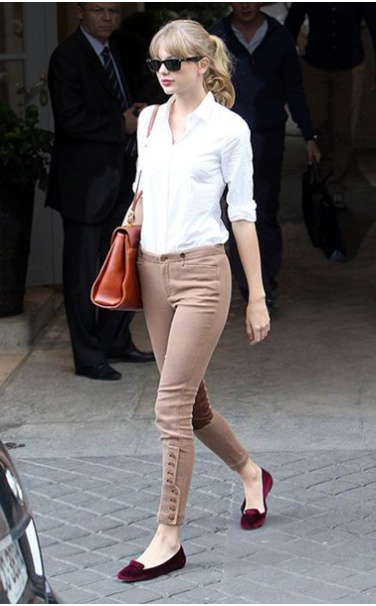 5 – Go for a chic look
Chinos are so reliable in times of need. Whatever look you want to go for, they spice it up every time with an elegance that jeans are incapable of providing. Go shopping and get different colored chinos for yourself if you don't want to get bored of looking the same certain way, outfit-wise, every single day.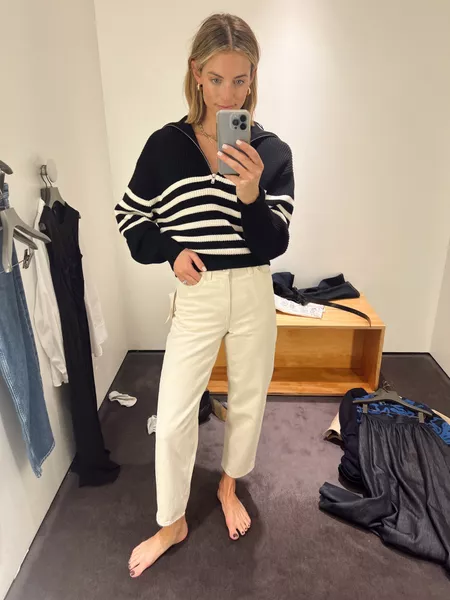 4- For the love of Tobacco colored chinos

3- All Black
With all black outfit.

2- A hat with chinos? Oh yes!

And a trench coat with it makes you look all the more badass.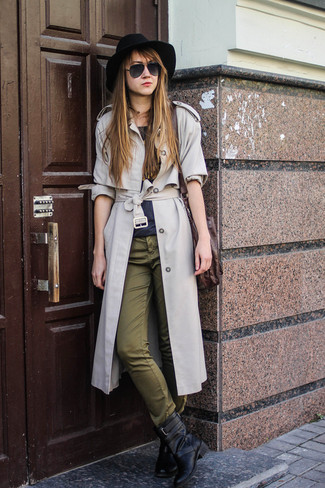 1- With Denim Top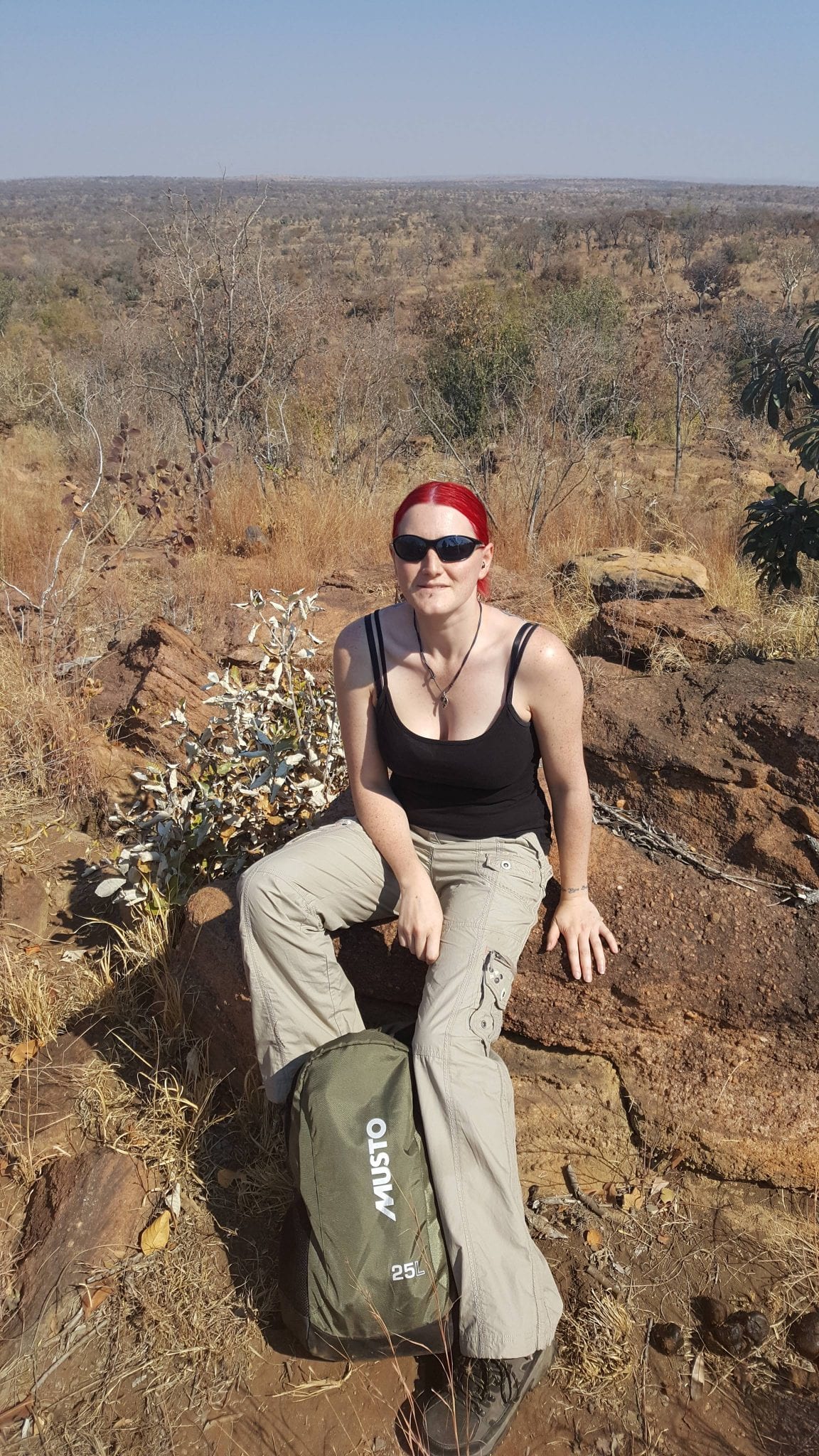 Caz, aka Vixen, has been freelance creative writing for several years. She has a lot of experience in different fields including high street fashion, tattooing art, and even the gothic and historical costumes. Caz has a Diploma in Fashion and Textiles and also a Bachelors Degree in Historical Costume and Corsetry. Her passion lies with gothic design, corsetry and any other styles considered to be taboo or unusual. Style-wise Caz has a love for Vivienne Westwood and her take on the punk era. Although Caz loves the weird and wonderful, she has a deep love for all fashion and allows this to show through her work.