Leather Skirt Outfits: If you want to look effortlessly stylish and sassy then pick your leather skirts. They can be used in all weathers and all you have to do is to pair it up in a right way. As leather is available in very few colors so you do not worry because you have lots of choices to wear with these skirts. It's time to flip your leather skirt for the gig and beyond.  Wear them like celebrities or fashionistas, they look amazing in all avatars. Whether you choose a mid-length leather skirt with a full skirt, leather skirt with flowy hemline or go for a leather pencil skirt to accentuate your curves, this wardrobe item will make your life easier and you can wear it from season to season. They look super stylish and sexy on all body types.From today's collection you will surely get all the answers you are looking for about leather skirts. Like what outfits to wear with leather skirts ? when to wear ? latest styles and much more .
Ideas to Wear Leather Skirts in a Trendy Way
It is one of the perfect wardrobe pieces that is actually super flattering for all shapes and sizes. Black, Maroon, and Brown are usually the common colors.
While buying the skirts never forget that Black and Brown never fail you.
Either the shiny or a matte finish, you can pair them with the blouse of any kind.
For a flattering look add dazzle and shimmer in your blouse.
For a modest and decent look keep the skirt length and hemline to midi and wear solid color blouses.
For a fun or cheeky outfit, some street style look can be experimented as well.
#20- Sexy Leather Pencil Skirt Outfit
A leather pencil skirt in brown color looks very sexy is paired with a cream body-hugging crop top. Add a few inches to height with heels, while a stunning necklace and cuff bracelet added some flair to your look. This is the fashion forward which you always desired for.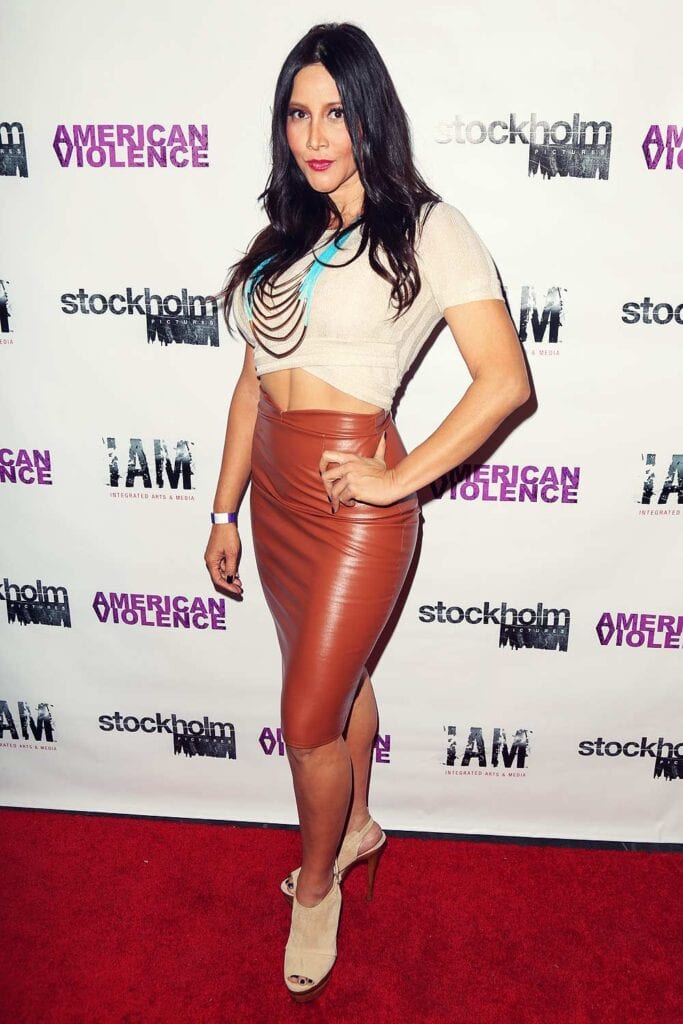 #19 Street Style Outfit
Leather can be worn with both funk and elegant looks. Some funky skirt along tank top gives it a more cheeky and poppy look. It's all about how you pair up the right things.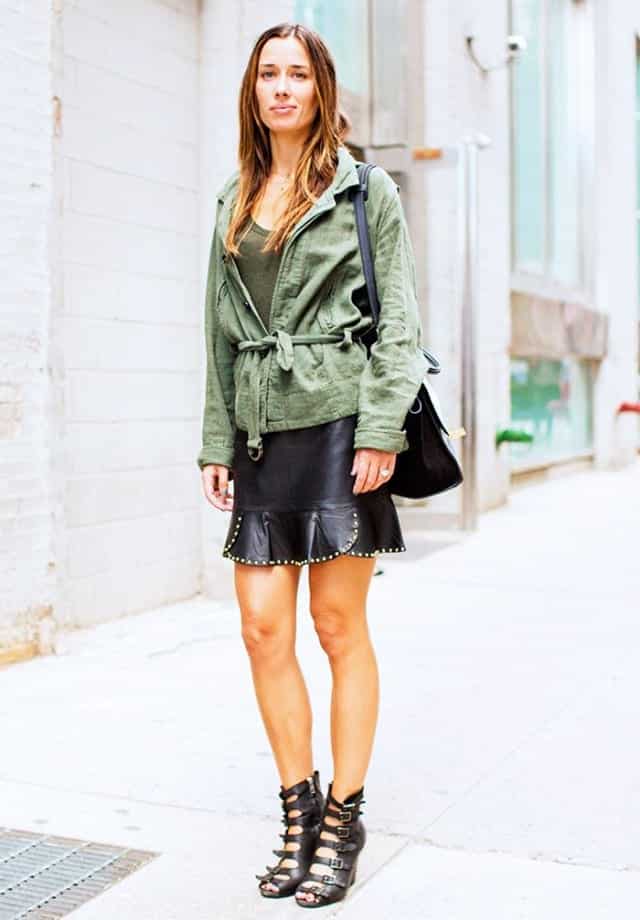 #18- The Fashionista Style
Dare to wear leather minis with your own style. This is fashionistas style statement, an off shoulder top along mini leather skirts looks very bold and beautiful.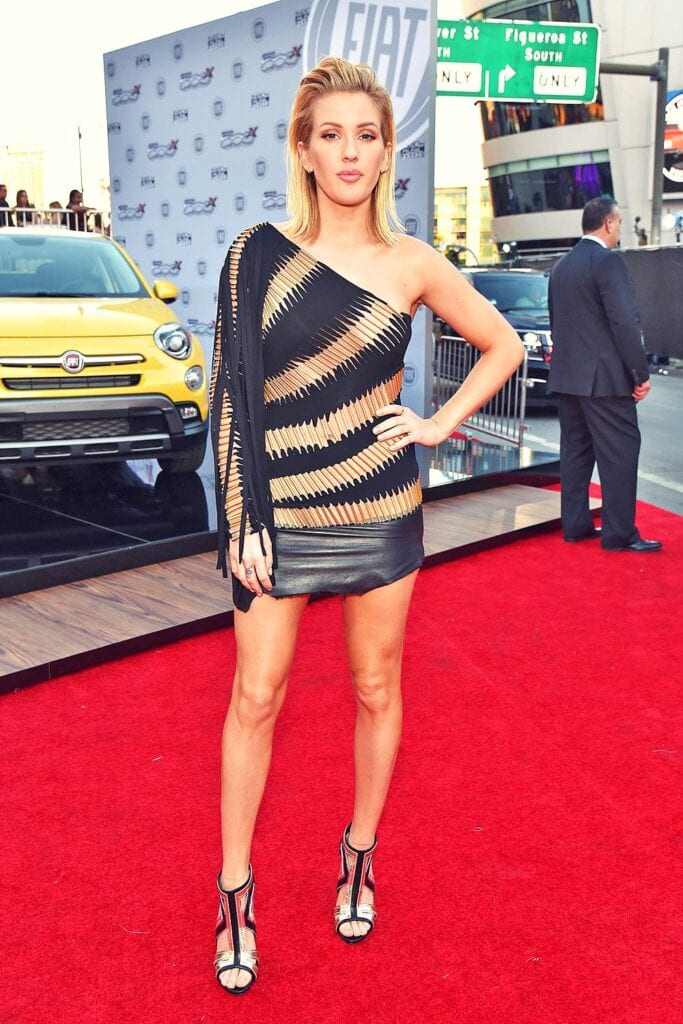 #17- College Girl in Leather Dress
Two shades of leather along some nice accessories can look amazing while going to college. Opt flats or peep toes for a comfortable day at college.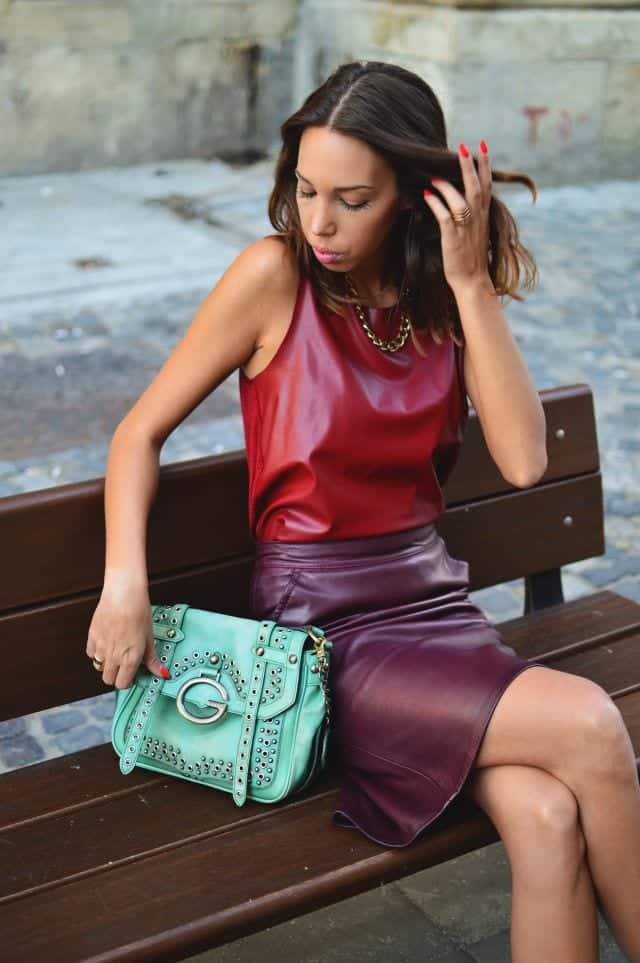 #16- Sexy Red Carpet Look
Black and White's combo never goes wrong. Compliment your look by having nice makeup, hair, and some statement jewelry.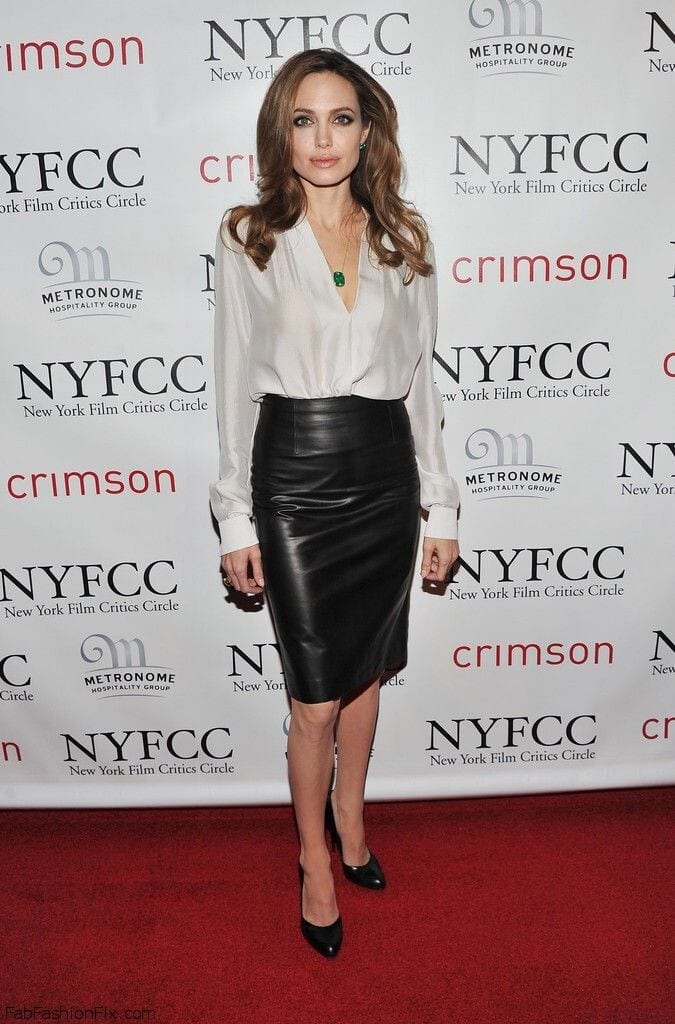 Source
#15- Summer Outfit for Party
You can experiment with the hemline of your skirt to compliment your figures. Pencil skirts look sexy on slim girls. While the wrap leather skirt has been trending now and it is the perfect piece to extend your legs and achieve a sexier look.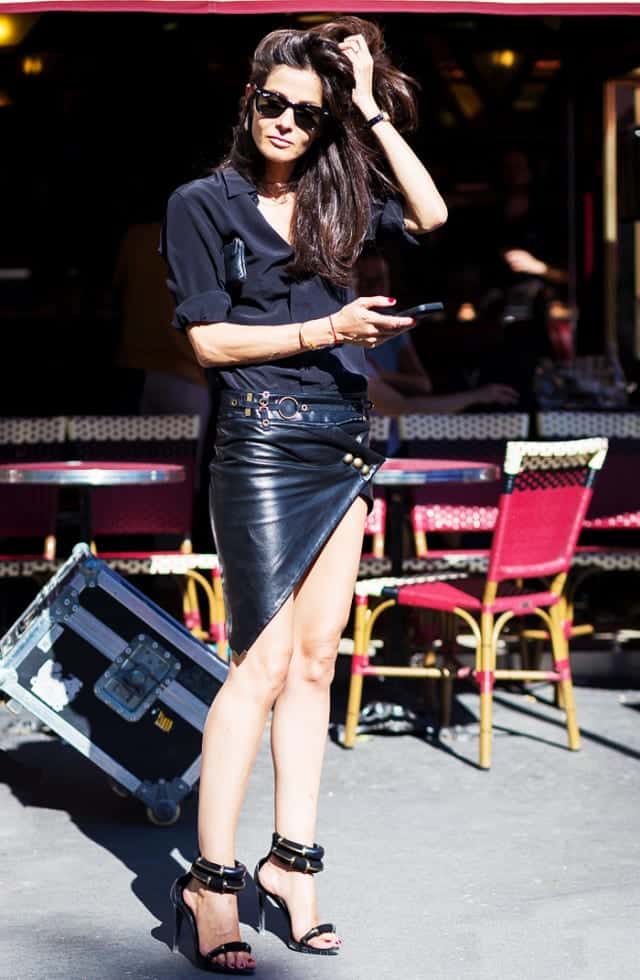 #14- Classic Chic Look
Pair up your zippy matt black skirt with a black blouse. If you want to remain at low profile wear nude makeup for routine work.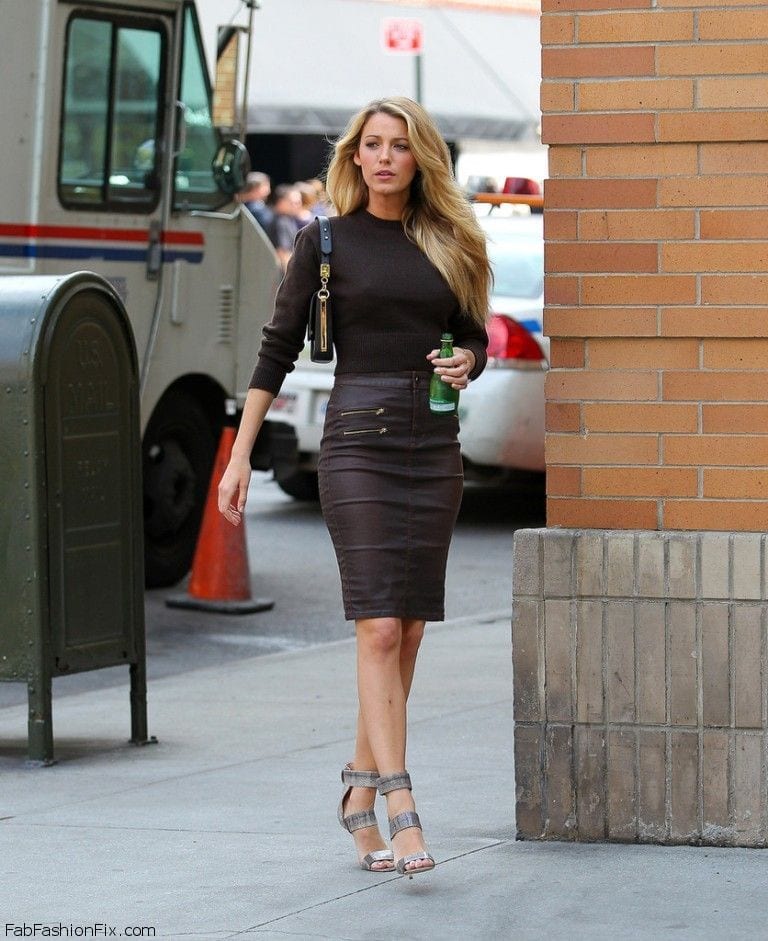 Source
#13- Pregnant Women Style
You are curvy or bulky, nothing can stop you to look chic. A multi-patch leather over waist skirt with black top and jacket is very chic and easy to carry.Also see : [highlight]15 Stylish Outfit combinations for Pregnant Women[/highlight].
Source