Pakistan street style fashion is at its peak these days.Now a days youth in Pakistan is developing their interest in clothes and personal styling. Style defines an individual's taste in clothing choice.Style's focus and orientation is on the self and expresses the entire look. Street style is usually confused with studio fashion whereas it has emerged grassroots. Street style is mostly seen in urban areas.Pakistani street style is generally associated with youth but even adults are seen following fashion.So all the  girls who are tired of wearing the mainstream outfits off an on and want to try something new then its high time to get inspiration from latest Pakistani street style fashion. Following images shows some stunning street style adopted by girls .Before moving directly on to that i would like to give you basic tips that you must keep in mind for this.
Tips and Ideas for  Street style fashion :
1. Wearing an animal print?
Update a classic outfit with a black bag.
2. Jacket frenzy?
Add a yellow jacket to your wardrobe. It compliments all the colors.
3. What to Wear With Skinny Jeans?
Take that pair of super-tight skinny jeans that you've got and wear it with a long, breezy blouse and heels.
4. Belt combo?
Wear a matching leather bag with jeans and top. It will go well with the belt.
5. Perfect night look?
Wear a blazer over a belted dress.
6. Shoes?
Embellished flats or comfortable low heel shoes are great for normal day wear.
Fashion and style can definitely change your personality. It can improve your look and make you look classy. Updating yourself with the latest trends is a good healthy diet for fashion. Fashion trends are incomplete without accessories.
Select the best for yourself. Accessories such as glasses, bags, belts, shoes, brooches, hats, jewelry pieces etc.Those who love to get more funky then try wearing other outfits with stylish multi rings combo that gives a really cool look.
Hope these instructions and ideas can help you chose your street style and can slightly improve your fashion sense.
Here are some Images of  Pakistan Street Style Fashion Trending These days
Short Height Pakistani Girls Street Style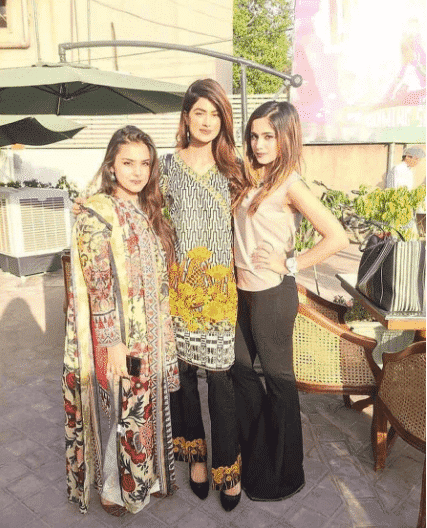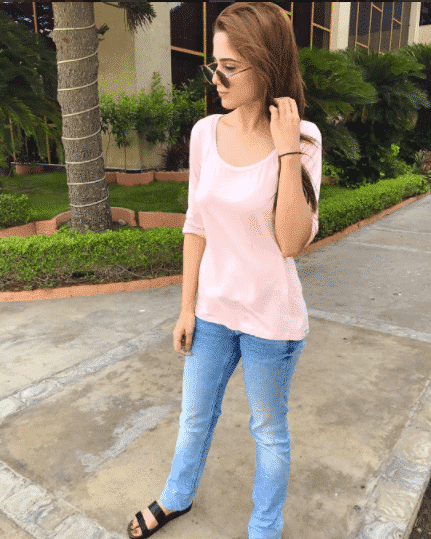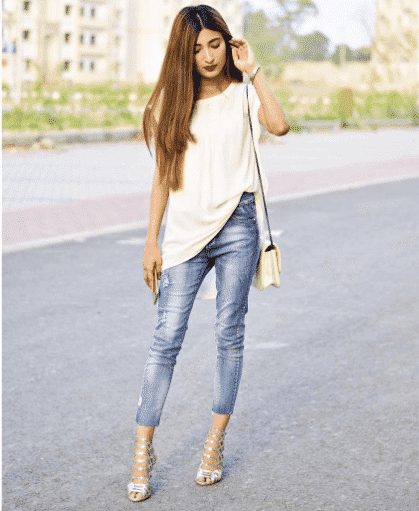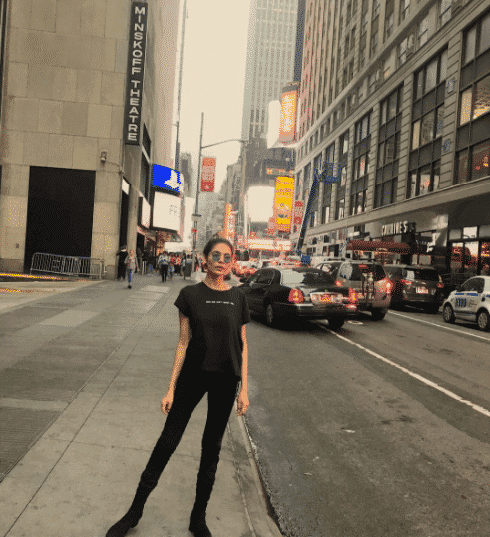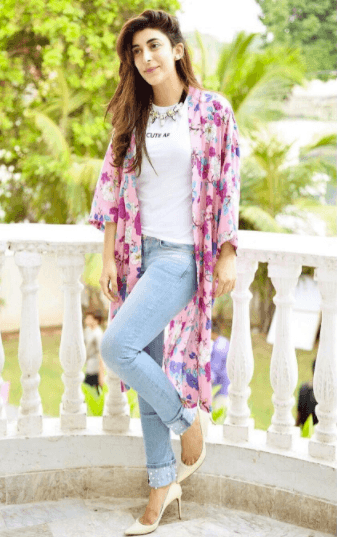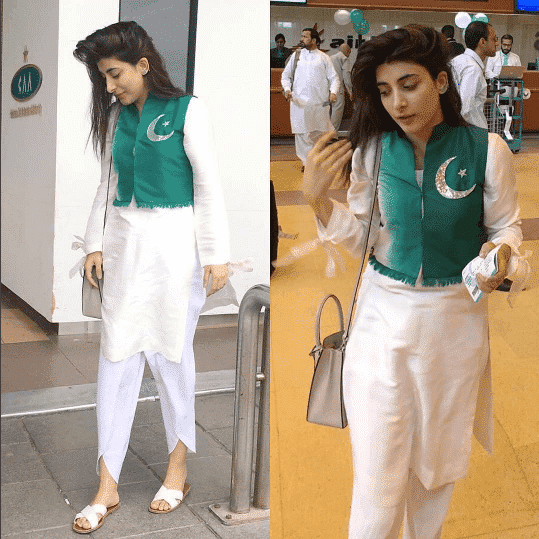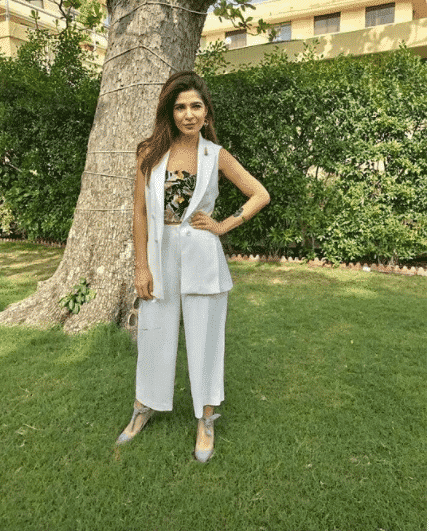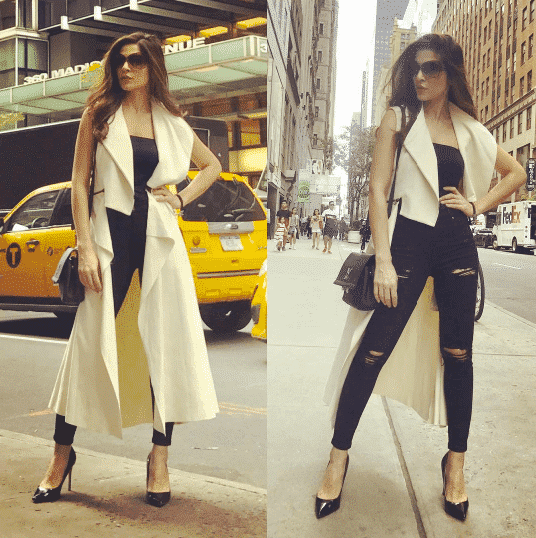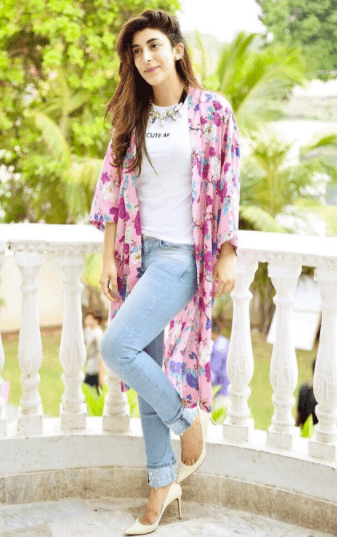 Gorgeous street style fashion with black boots and black jeans. Red check shirt pulls off the entire look.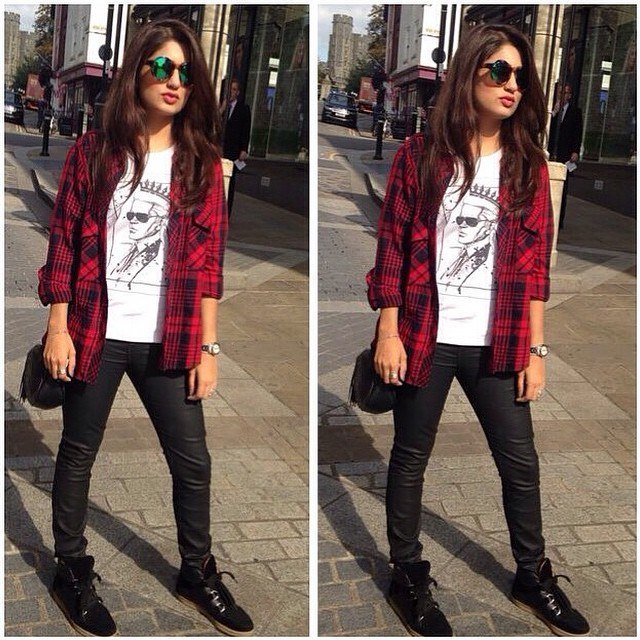 This young girl totally knows how to dress up for an evening party. A black and white floral printed long dress with crystal embellished heels and a black clutch.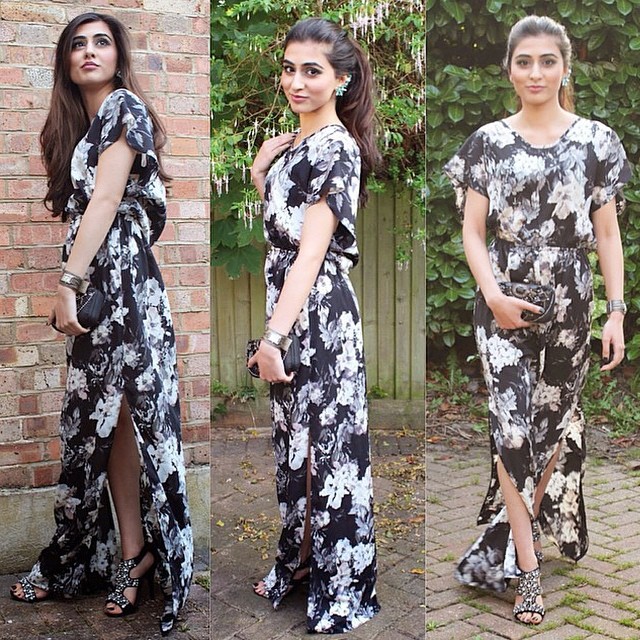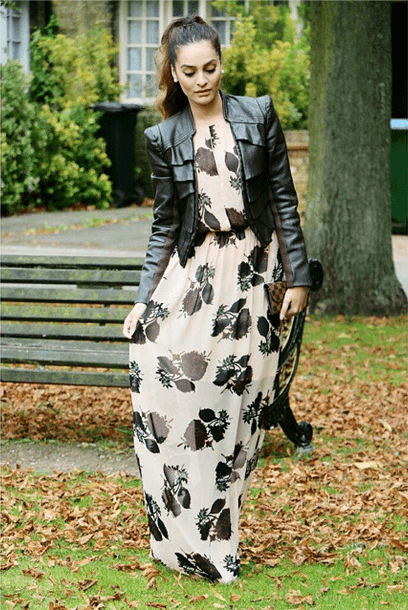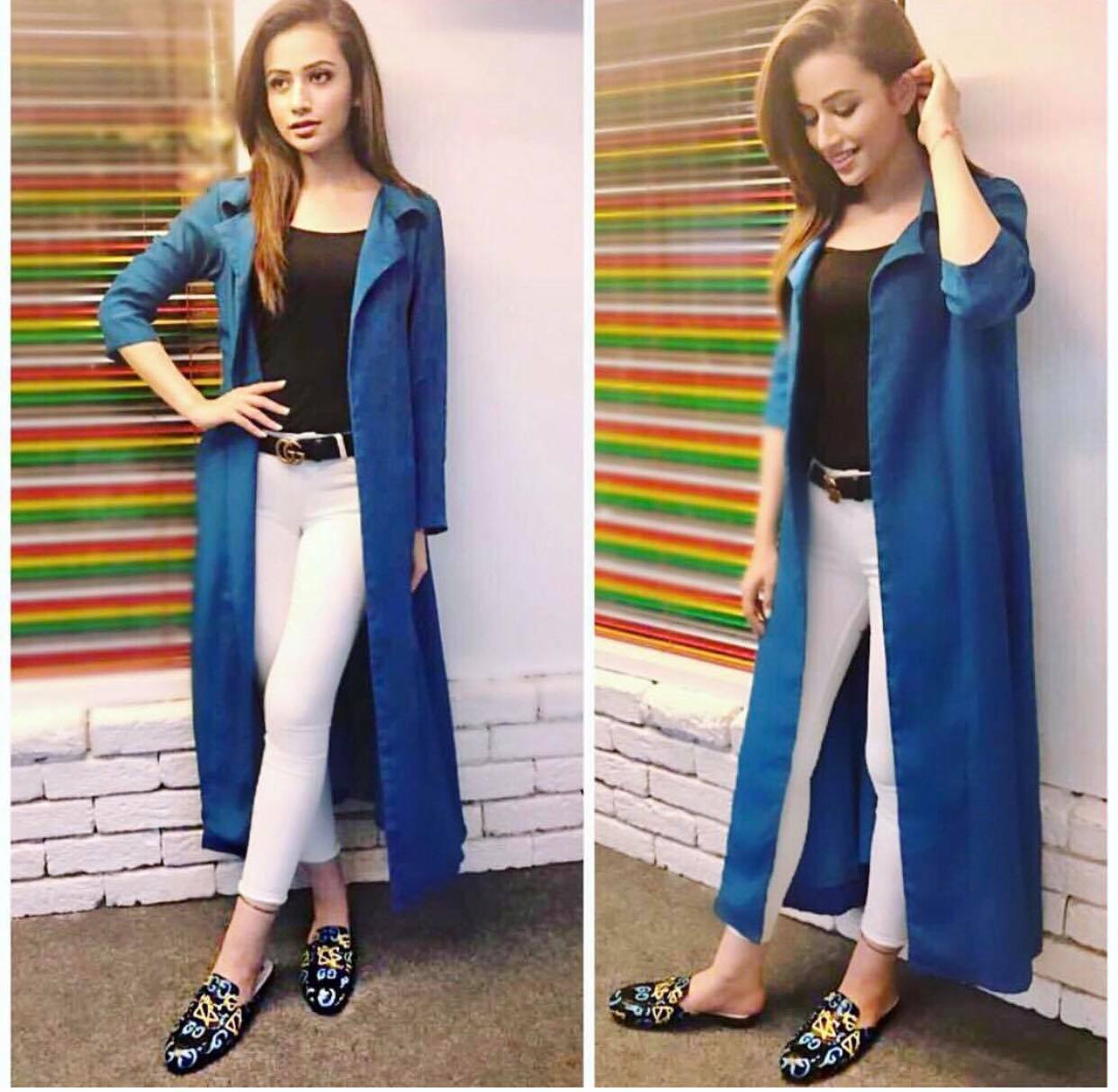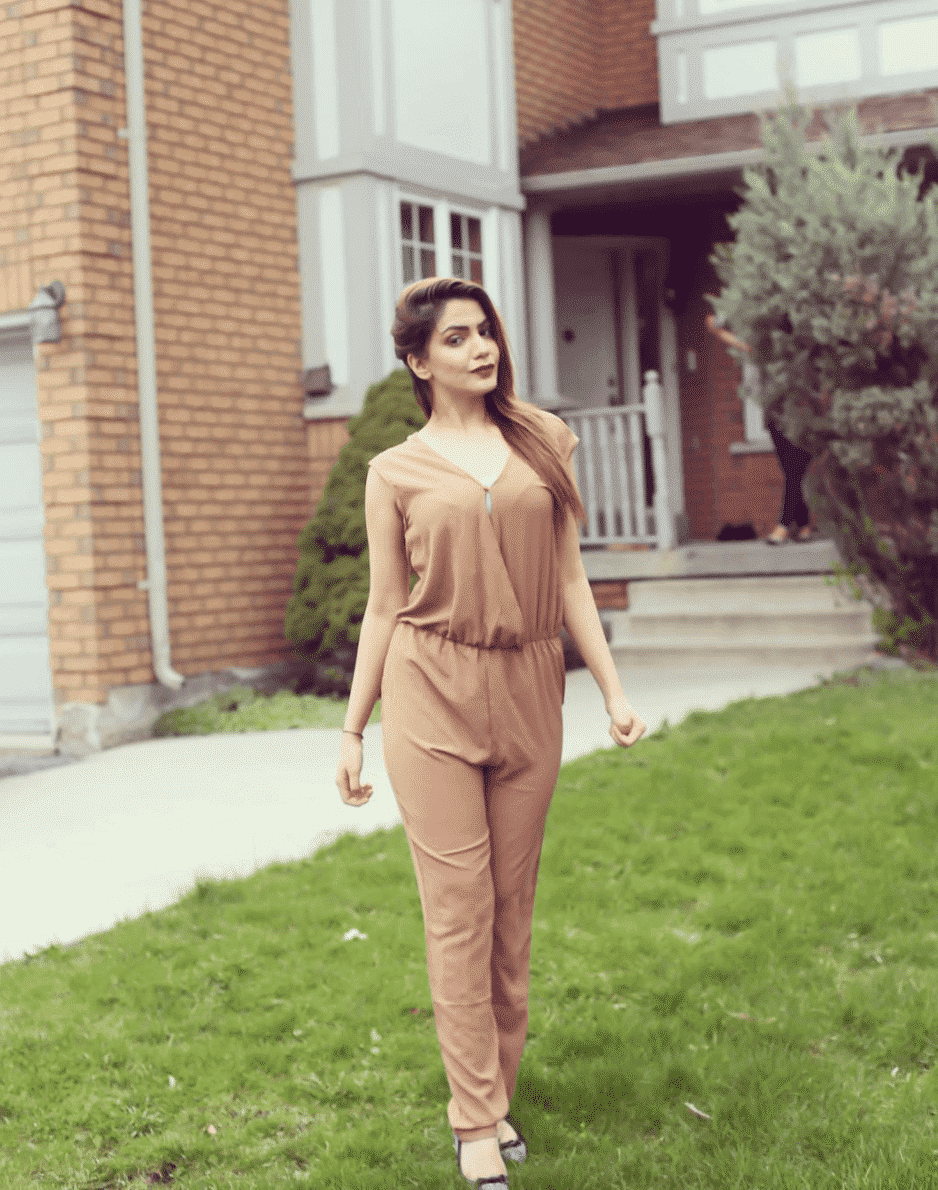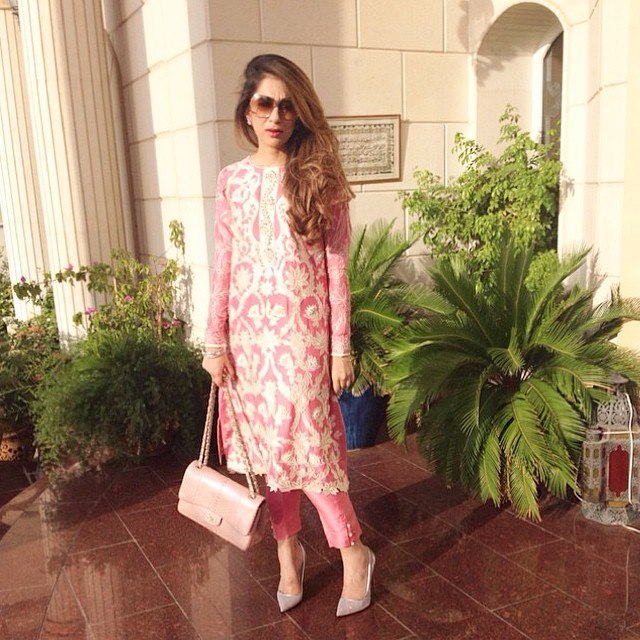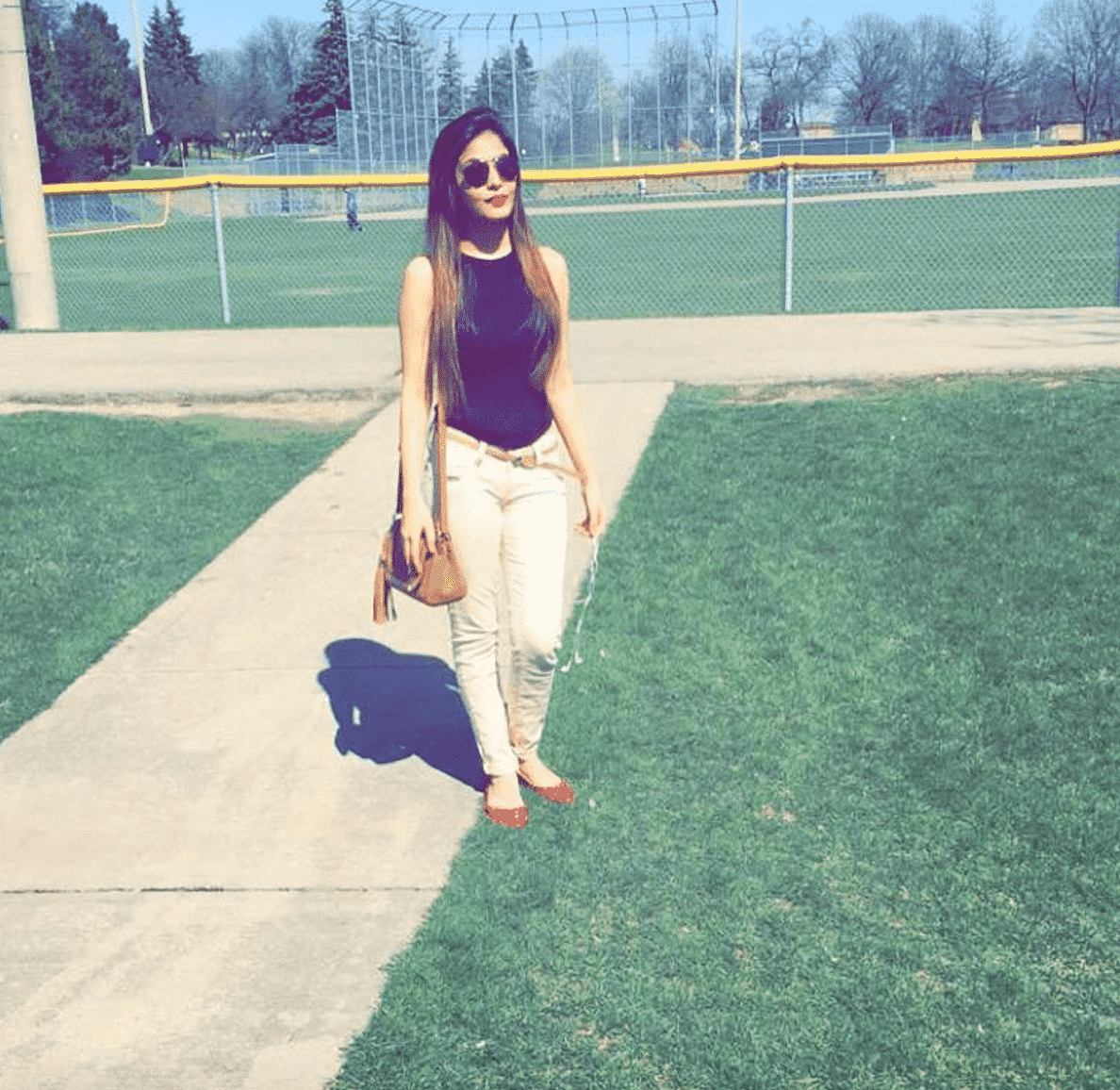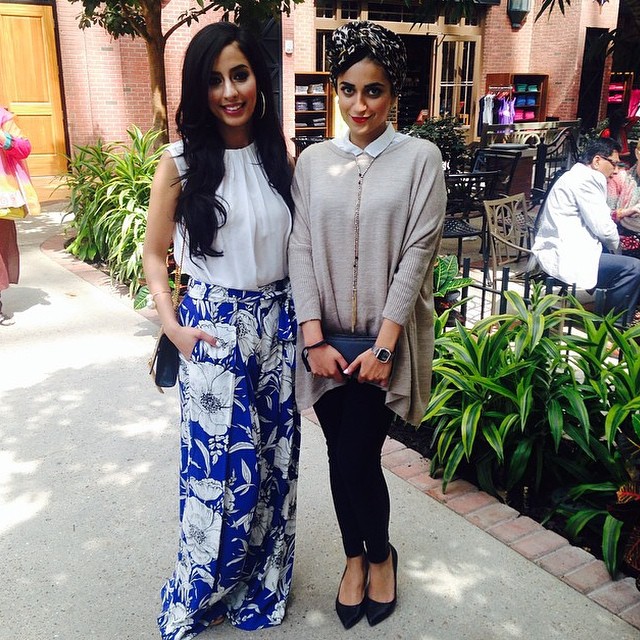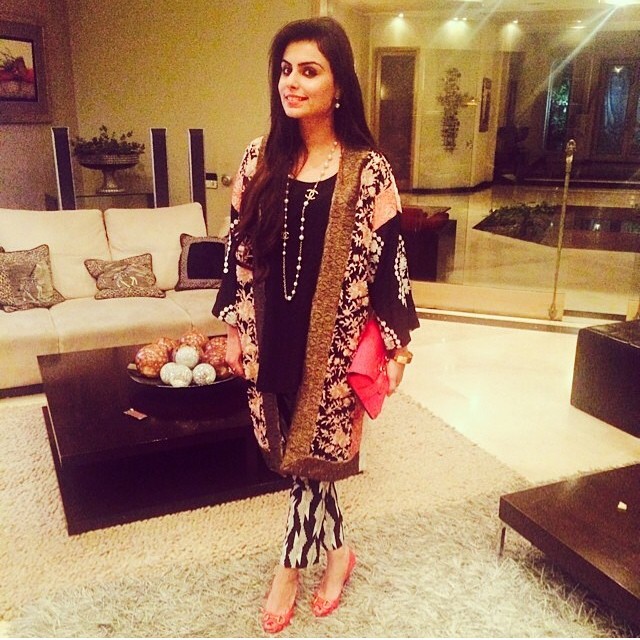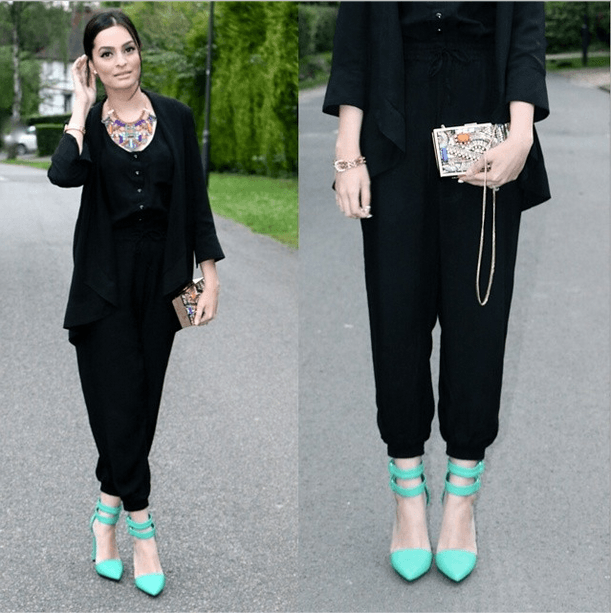 White is a complimentary colour. Any colour can work well with it. This lady chose a perfect design with all the dark colours.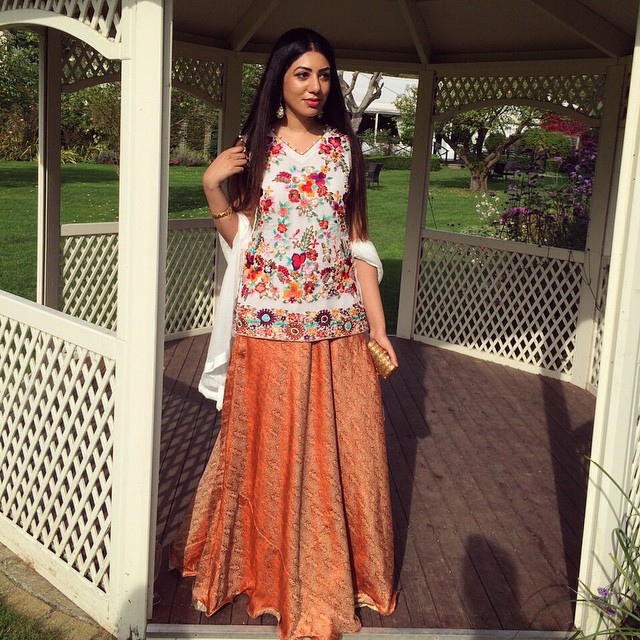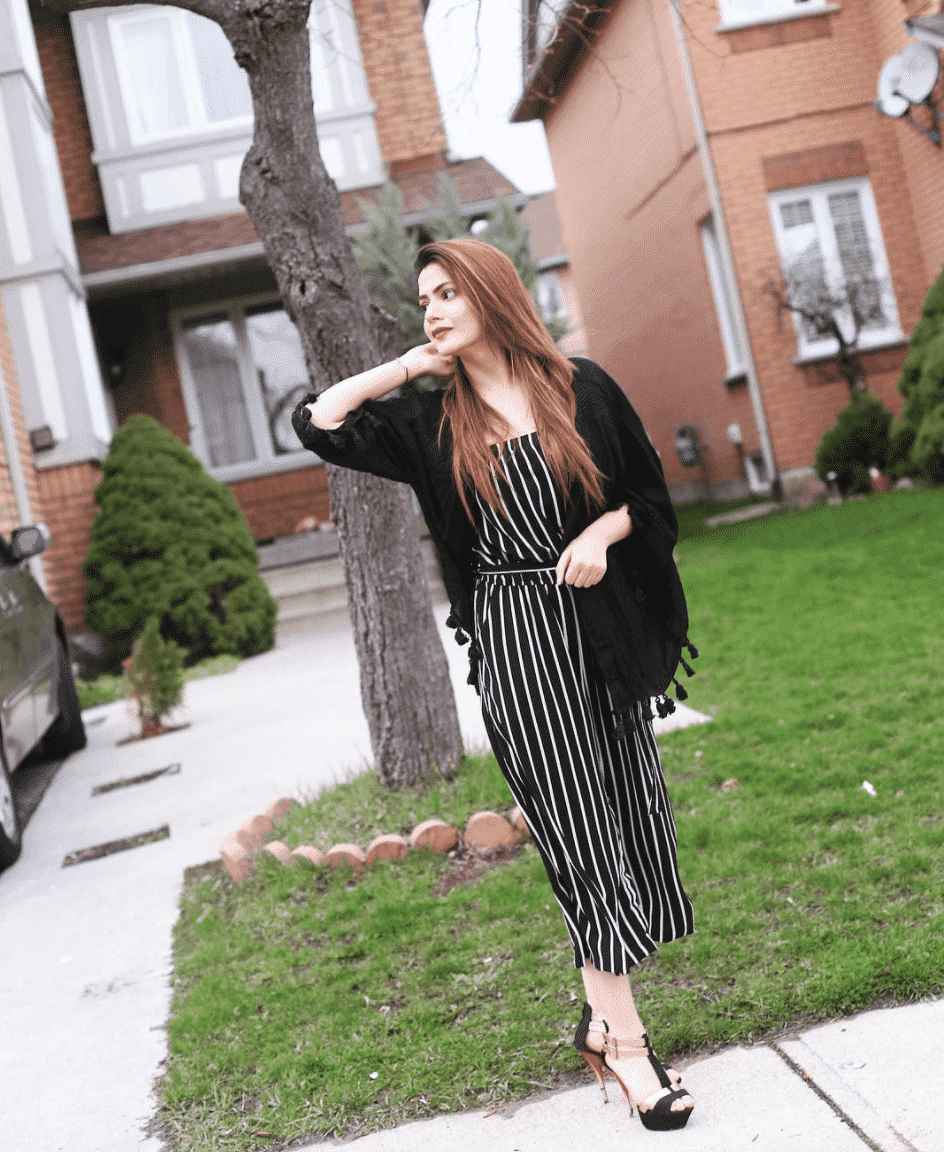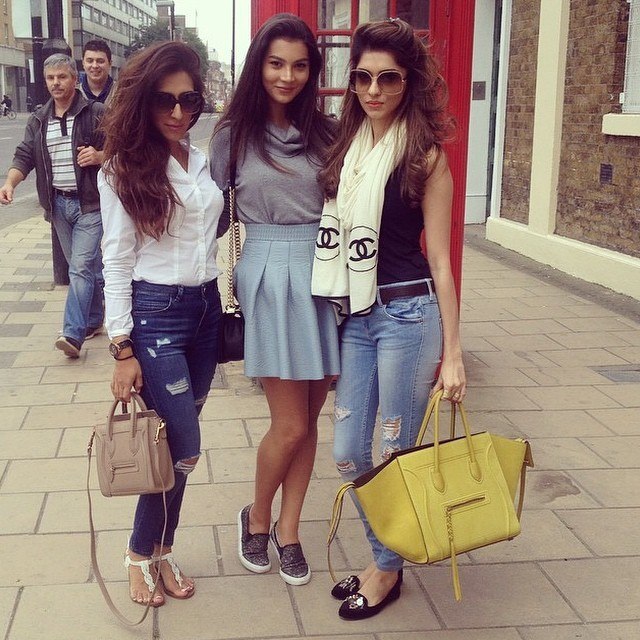 This is an absolutely gorgeous pink dress with beautiful net sleeves. A silver clutch and a silver necklace are a perfect match for the outfit.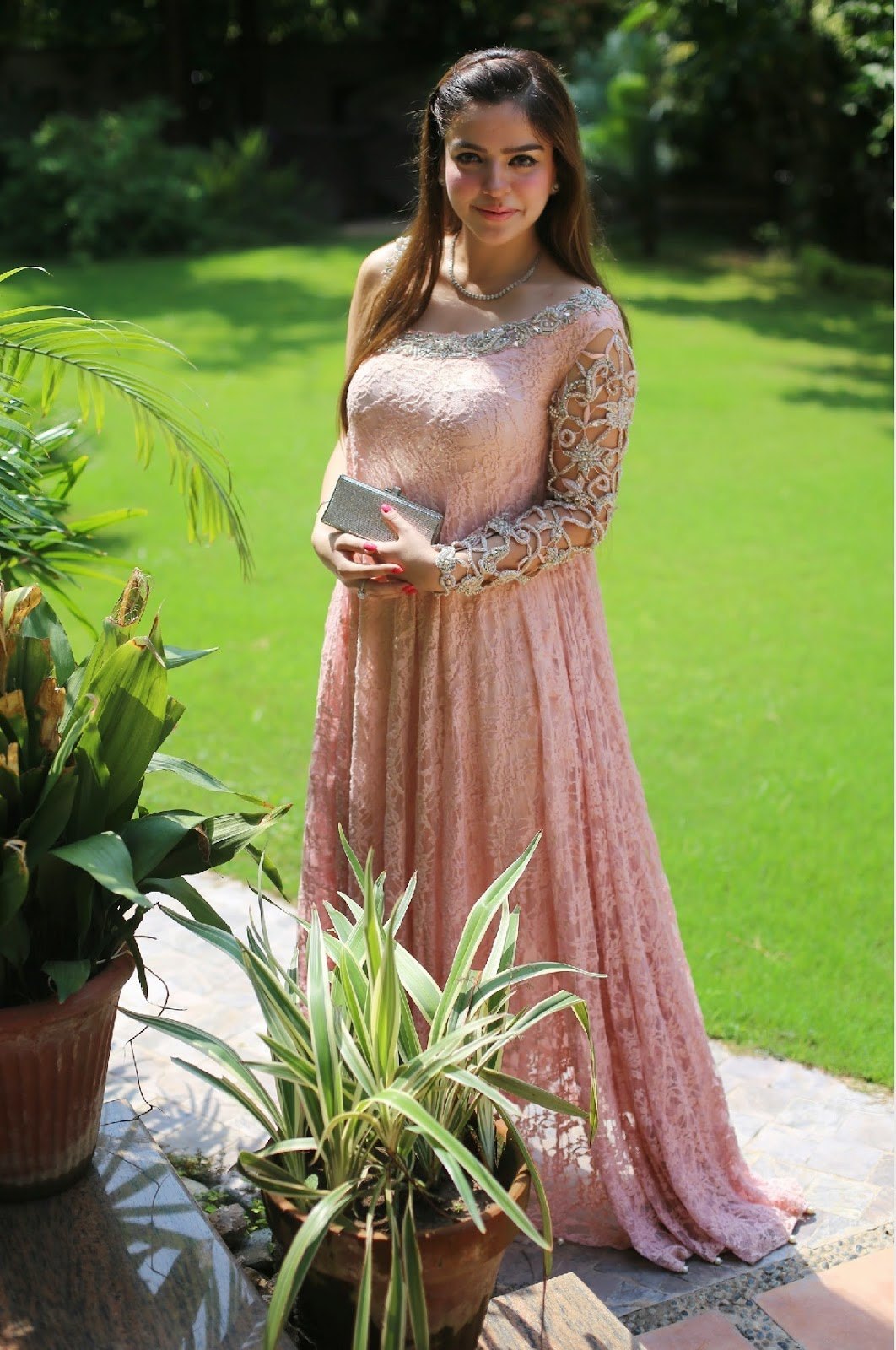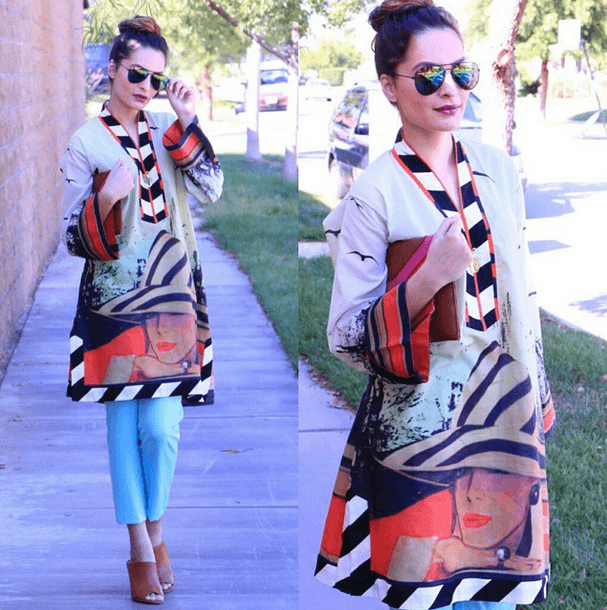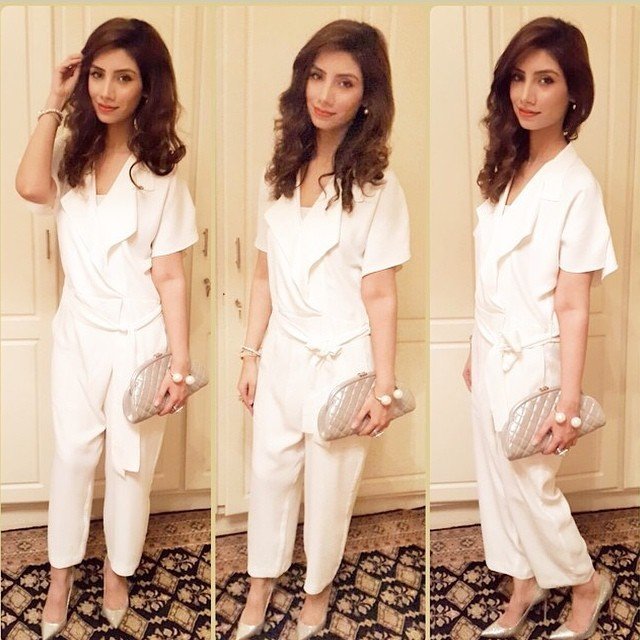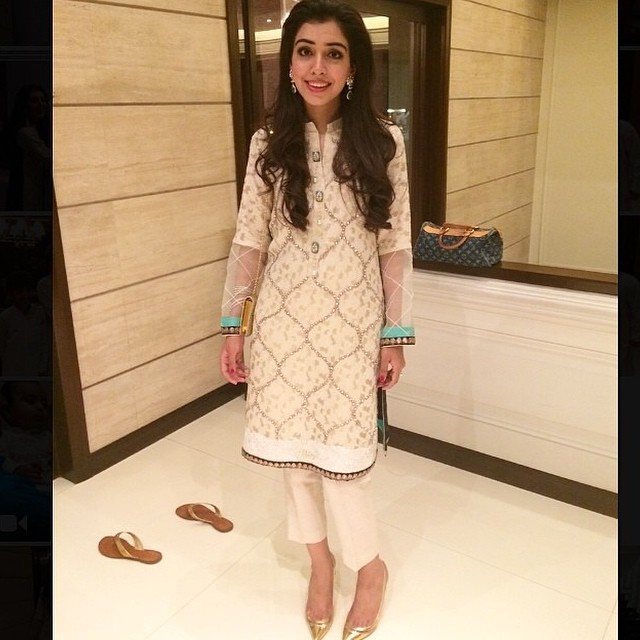 The dressing itself speaks for itself. A black jumpsuit is a perfect wardrobe investment this season. Golden studs add more charm to the jumpsuit. Heels also go well with the entire outfit.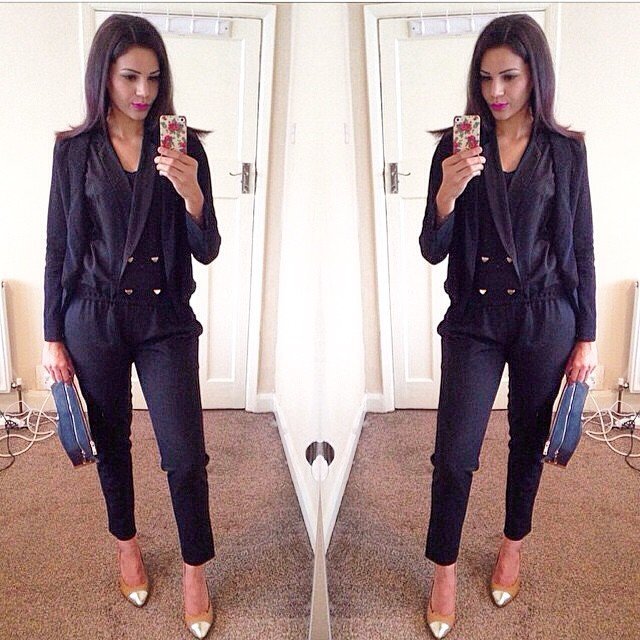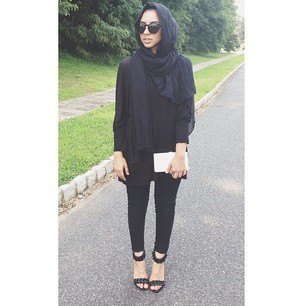 High waisted straight pants with white shirt is a perfect wear for lunch or evening party.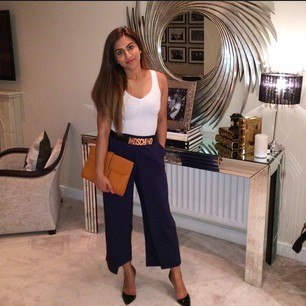 This is one of the best street style look carried by this lady. A printed top with fitted jeans and yellow bag look amazing altogether.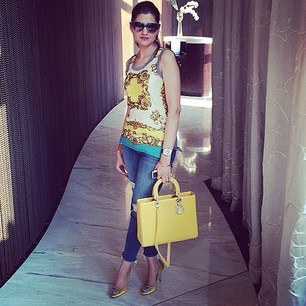 Images source @instagram @Facebook