Pool party outfits for brides – When the wedding is just around the corner, the bride and groom are supposed to make many arrangements. The pressure is real and taking care of so many chores might leave you overwhelmed and tired. In between all this chaotic wedding hustle, there should be a day for the couple and their friends to relax and unwind.
These days pre-wedding pool parties are a new trend that we are loving. Kickstart your wedding festivities by throwing a pool party and enjoying the happy times to the fullest.
This is definitely a much-needed break for all the brides-to-be and for her bridesmaids. Wearing flowy and summery clothes and enjoying good food and cocktails is the highlight of these pool parties. You should definitely not miss the fun. Making memories before a wedding is as much important as having a wedding itself.
If you are someone who is a bride-to-be and worried about your outfit, hold on and take a deep breath. We are here with some strikingly beautiful pool party outfit ideas for all the brides.
How Should Brides Dress for Pool Party?
Usually girls go for airy and loose-fitted dresses and outfits for such parties. If you are a bride, you can play around with the same outfits and make them unique and distinct with little styling. You can always go for shimmery skirts paired with a crop top. Accessorize with pendants, chokers and bangles. Wear your comfy foot wears, and you are done. If you are not a flats person, you can go for kitten heels as they are easier to carry across the pools but no high heels across the pool, please.
If you are wearing a bikini, choose a fancy or sequined upper. This will give a very nice and snazzy look to your whole outfit.
For those girls who want to wear modest clothing, long shrugs, frocks, dresses and skirts are your best friends. Pair them up with matching tops and bottoms. Throw on some fun earrings. Get that makeup done and you are all set.
Do's and Don'ts of Selecting Outfits for Pool Party
If you are going with a white outfit, make sure to add some colors to your outfit in the form of sandals, jewelry, and headbands.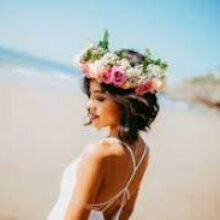 Go for headpieces and floral crowns to make you stand out. A floral bun hairstyle will be perfect if you want to secure your hair.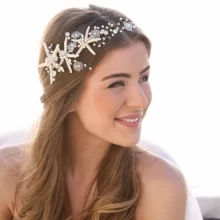 Makeup should be minimal when you are getting ready for a pool party – bridal boho makeup would be the perfect choice. Plus, ensure you carry some basic stuff like lipstick, moisturizer, and compact powder to refresh your makeup for a while.
Avoid high heels, stilettos or wedges as they dont complement a pool outfit. You can get yourself some embellished flats, or braided foot wears that go well with your outfit.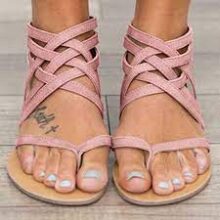 Play around with the jewelry. Go for fun and minimal, like stud earrings or beaded necklaces comprising beads and artificial stones. Go for multicolored fun bangles in plastic. All these things will make further enhance the beauty of your outfits.
23 – Go for A Floral Dress
The very first recommendation is this oh-so-gorgeous floral dress. Let's are honest; beach and pool parties are incomplete without floral dresses. These dresses look damn refreshing and radiant. Plan a themed party based on floral dresses with your bridesmaids and choose a color distinct from all others for yourself.
Add a floral crown or you can also go for a floral bun if you dont like your hair all wet and messy while playing around the pool with your girl gang.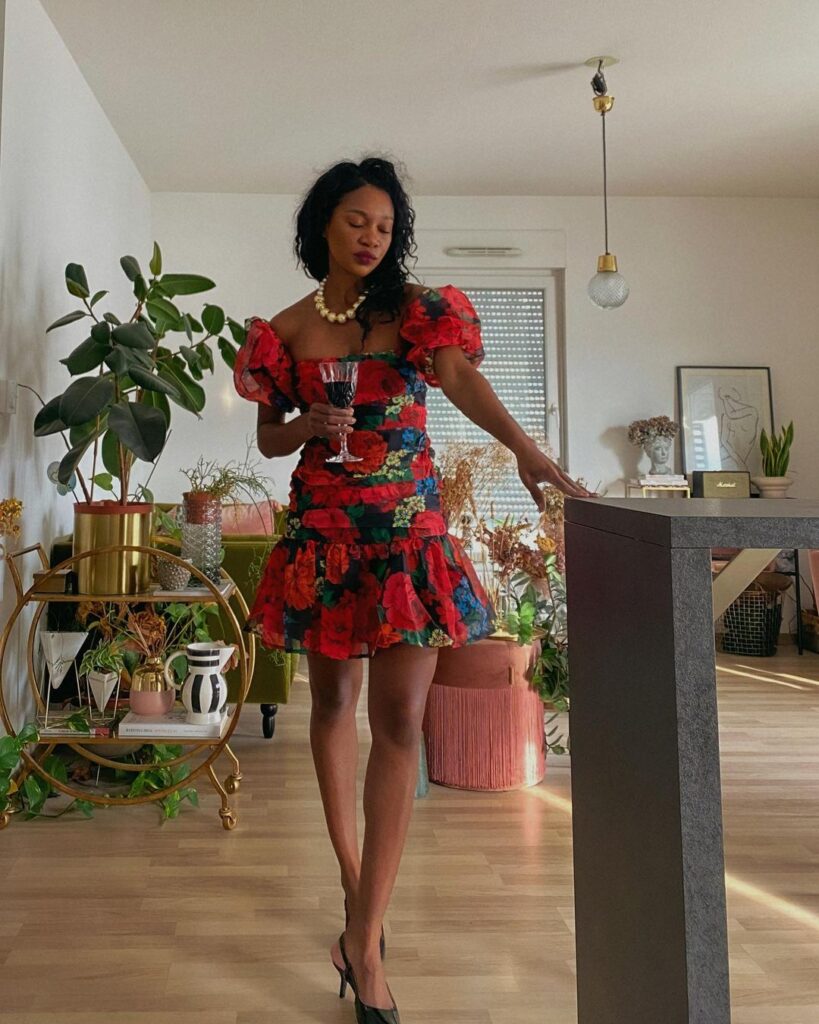 22 – Fringe Dresses Never Go Out of Trend
Fringe dresses are lately ruling the trend charts. They look striking, and the detailing of fringes always elevates your outfit. Even if you are going with a basic color like white or pink, fringes will serve as the cherry on top.
21 – Embellished Blazer With Lilac Co-Ords
One color that we are drooling over this year is this lilac color. Outfits in lilac color give a fresh and flattering look.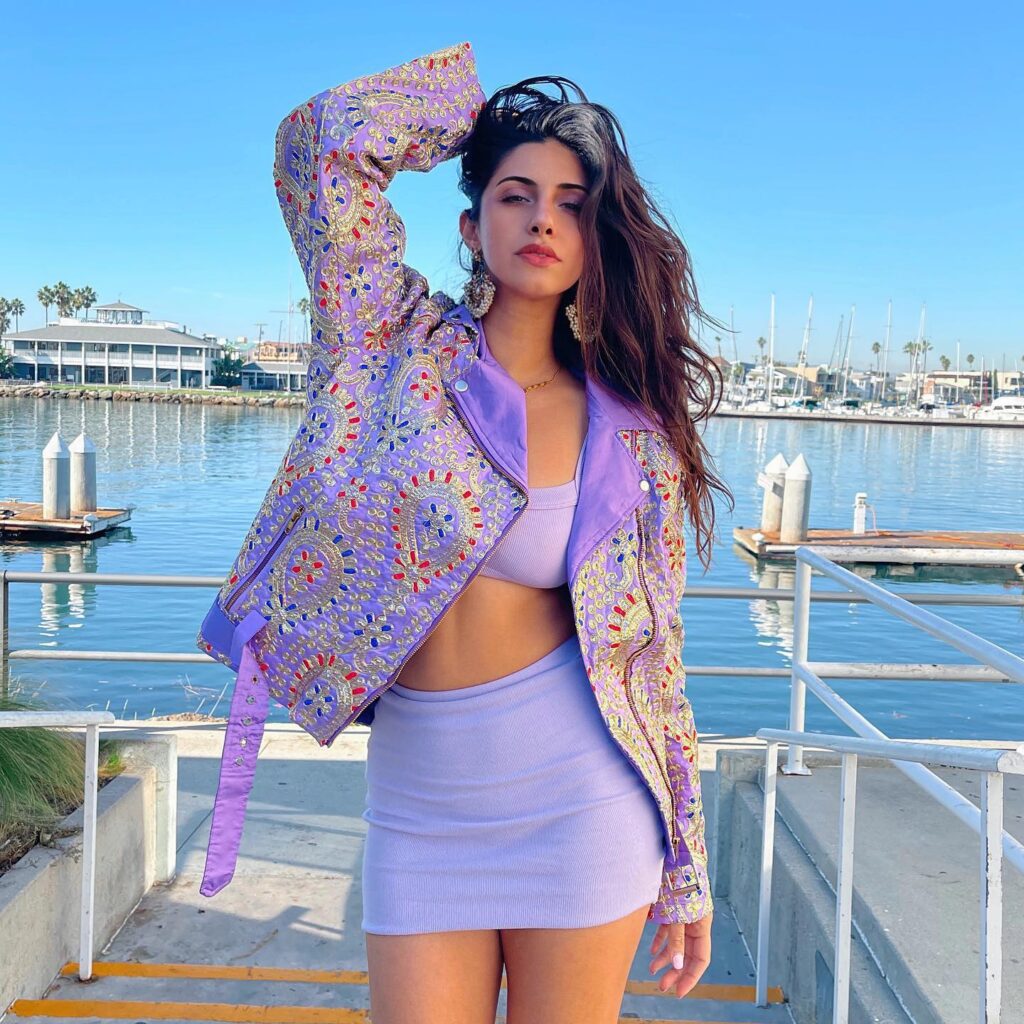 20 – Denim Shorts With A Printed Floral Blazer
For all our bride, who want a casual and laid back look on their pool part, go for this sporty yet fun attire. Printed blazer over a top and denim shorts is the recipe of a quirky and fun look.
19 – Blue Cut Out Maxi Dress
Maxi dresses are a great choice when it comes to beaches and pool outfits. If you are a girls who wants to go for something subtle and flowy, this maxi dress is for you.
You can even go for colors like purple, ivory, red and and pink in the same dress. Make sure you go less with make up with this attire as the outfit is pretty basic. Add accessories like stoned pendant and earrings.
18 – A Minimalist Outfit For All Our Minimalists Brides
This outfit is specially for all those brides who dont want to spend hours and hours in the selection of an outfit. Just Grab an asymmetrical black top from your closet. Pair it up with a contrasting Midi skirt with a thigh slit and you are all sorted.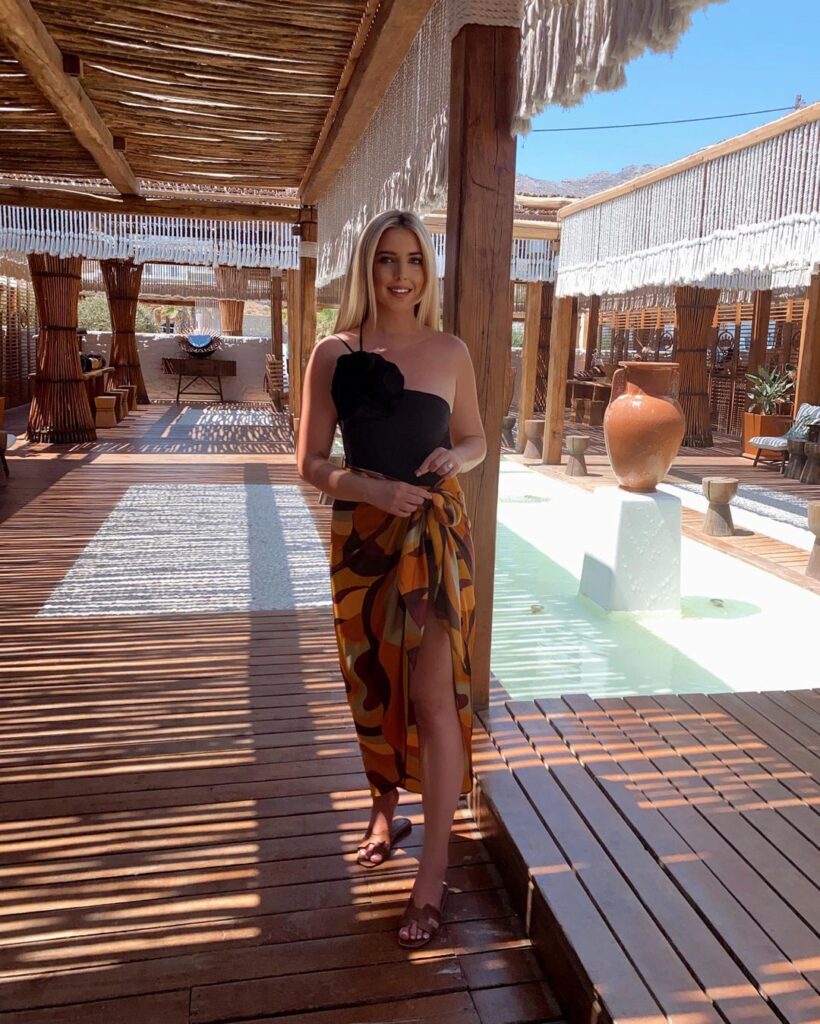 17 – Satin Dress With Butter Fly Sleeves
Who doesn't love satins? The luxurious and silky texture of satin leaves you mesmerized and happy. This jacquard and satin double plunge dress is like a dream come true for all the brides to be.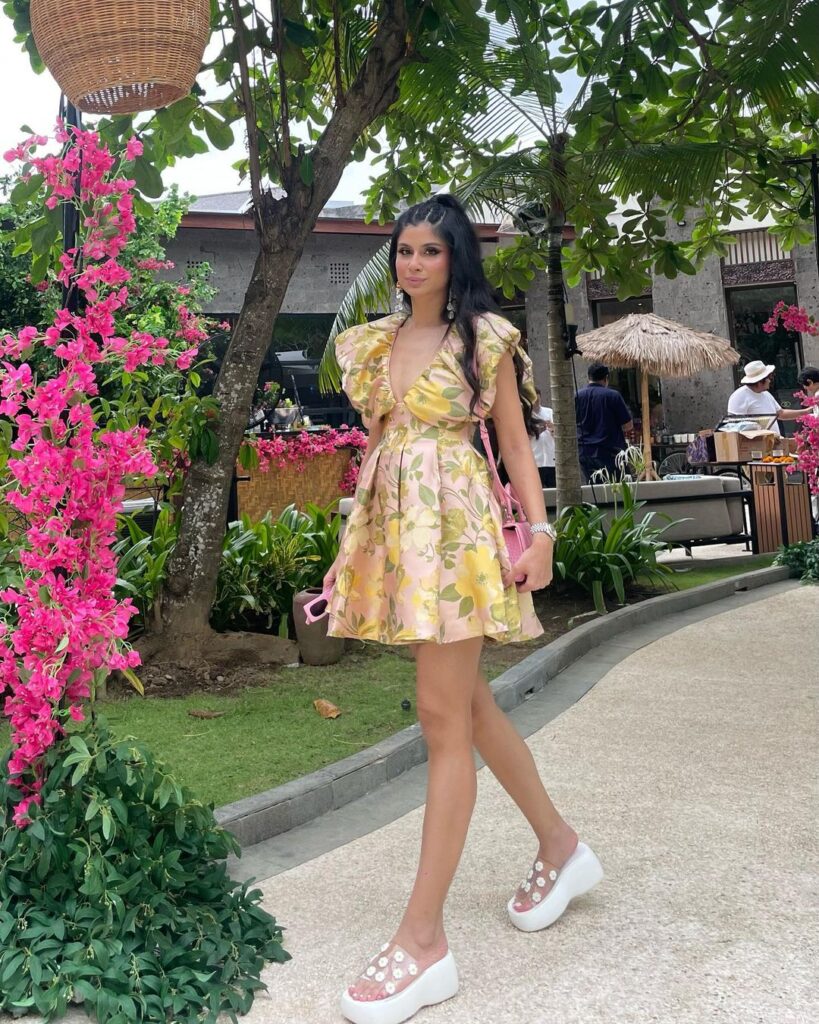 16 – Bikini Top With A Contrasting Skirt
Bikini Tops are a must have in pool outfits. If you are a bride to be and want to add a touch of glamor in your outfit, go for this thigh slit satin long skirt with your favorite bikini top. You can add accessories like pearl necklace with matching hoop or stud earrings.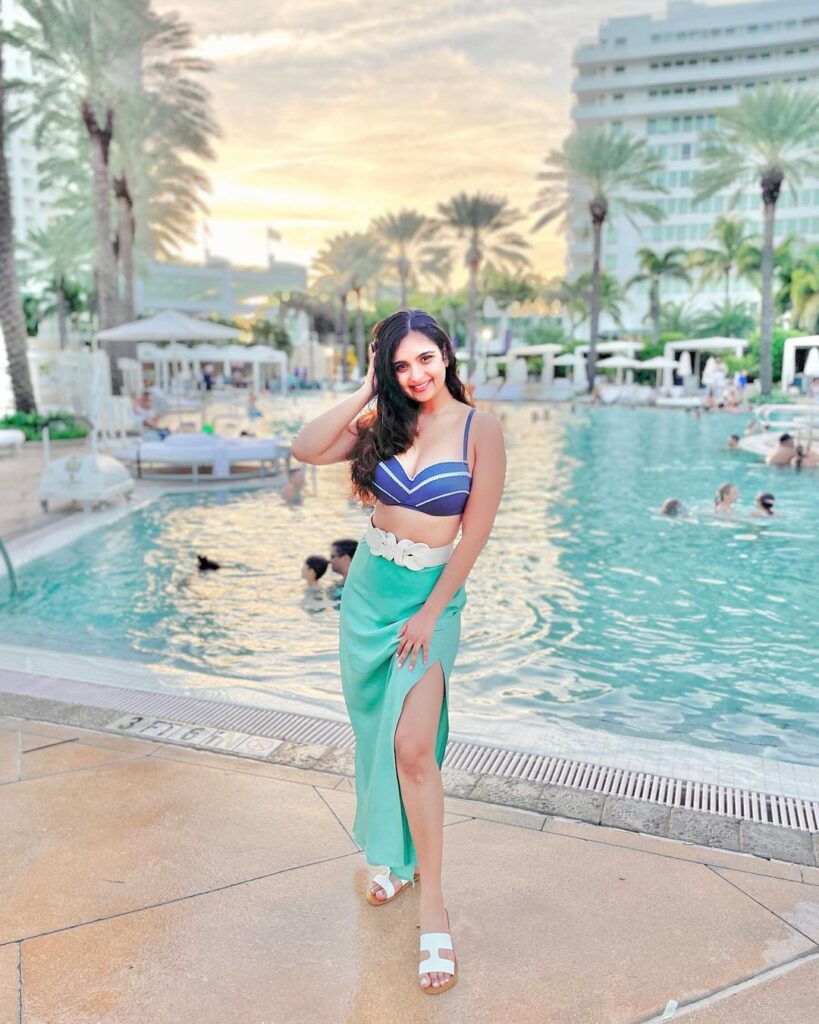 15 – Pink Shrug And Denim Shorts
Add some color and style to your basic outfit by pairing it with this pink shrug.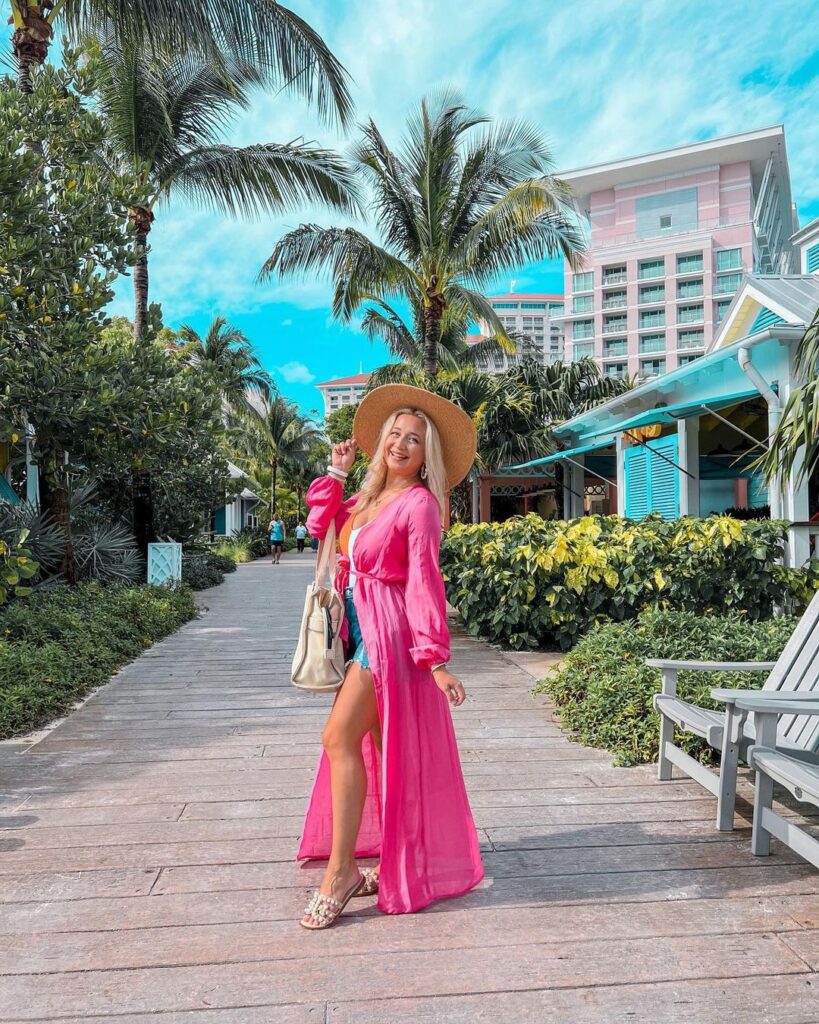 14 – White Mini Dress With Floral Detailing
We have another options in floral. This time, its a pretty white floral patterned mini dress. For all the brides, white is that one color that will make you stand out. It has always been associated with brides and you can always go for it even if its a pool party.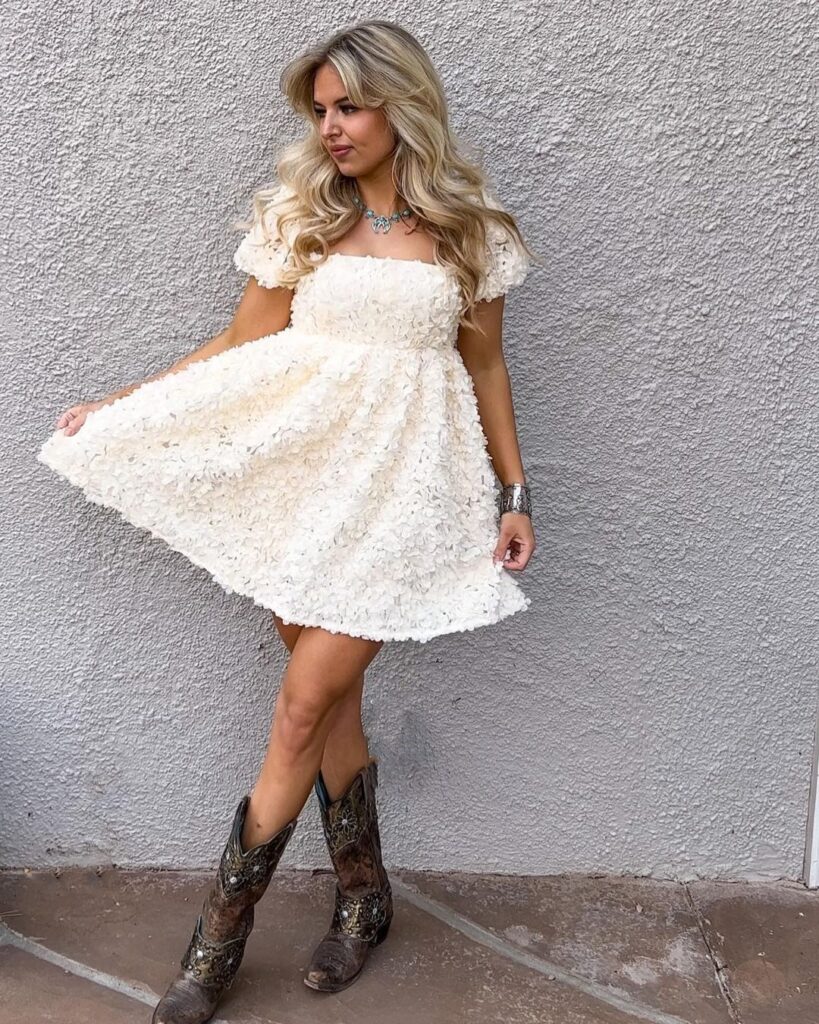 13 – Red Asymmetrical Mini Bodycon Dress
Red is definitely a color that oozes out warmth and love. For a bride to be, who is embarking on a new journey of life, nothing can be better than red.
12 – Mini Skirt With A Cami Top
Mini Floral skirts are a big yes when it comes to pool party,. However if its a day time pool party, make sure you apply a lots of sunscreen on your face as well as on your legs.
This outfit is already bright and pretty ,so no need to go over the top with make up. Just a moisturizer, concealer and lipstick will be sufficient.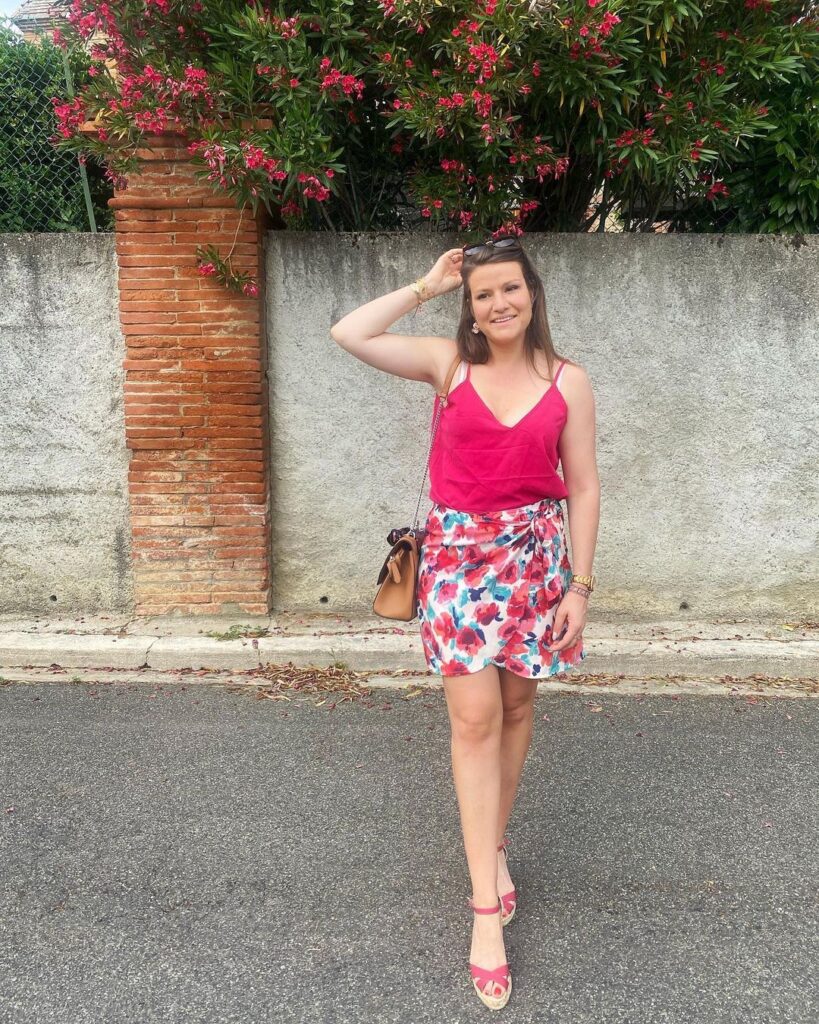 11 – Floral Skirt With A White Shirt
You all must be having a floral skirt in your wardrobe. If you are a girl who believe in recycling and restyling your clothes, give a new look to your floral skirt by pairing it with a white plain button down shirt.
Tuck it inside the skirt for a neat look. You can throw your hair open and wear an embellished hairband or matching bandana to get that chic look. This green beaded jewelry looks amazing with this attire and we suggest adding some bracelets in the same design.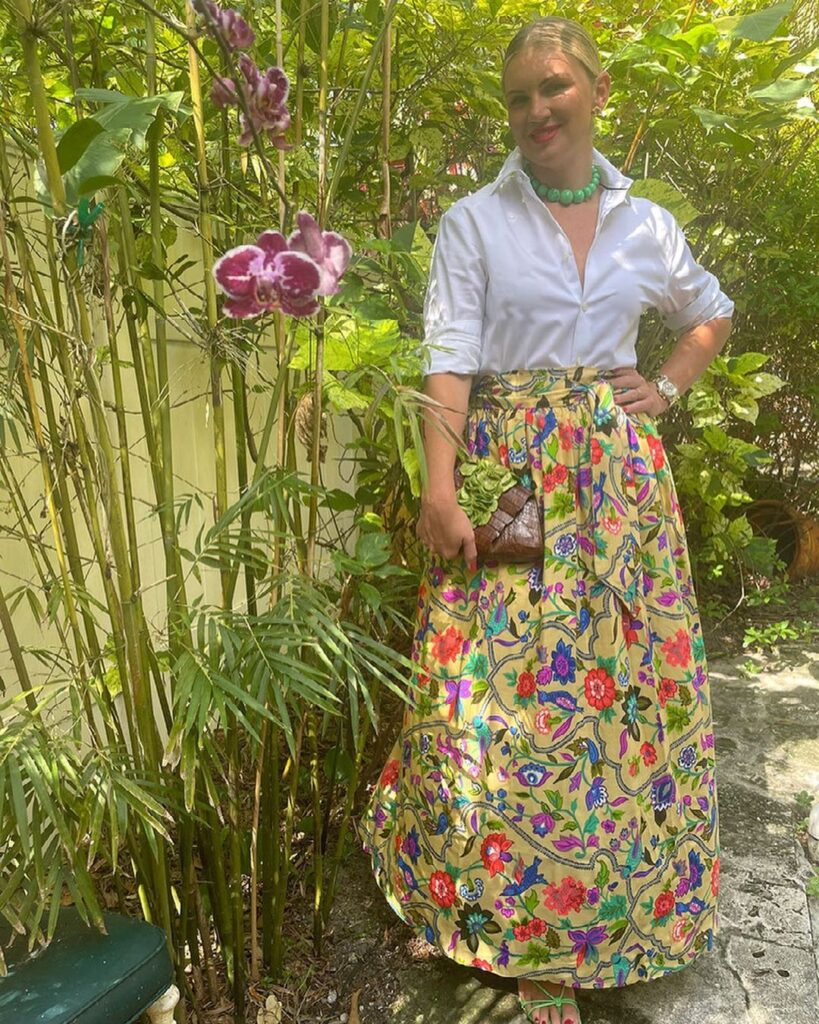 10 – Sequin Mini Skirts with Plain Top
Sequin skirts are a great way to add sparkle and style into your basic fits. The sparkle of this mini sequin skirt will make you a star of the show.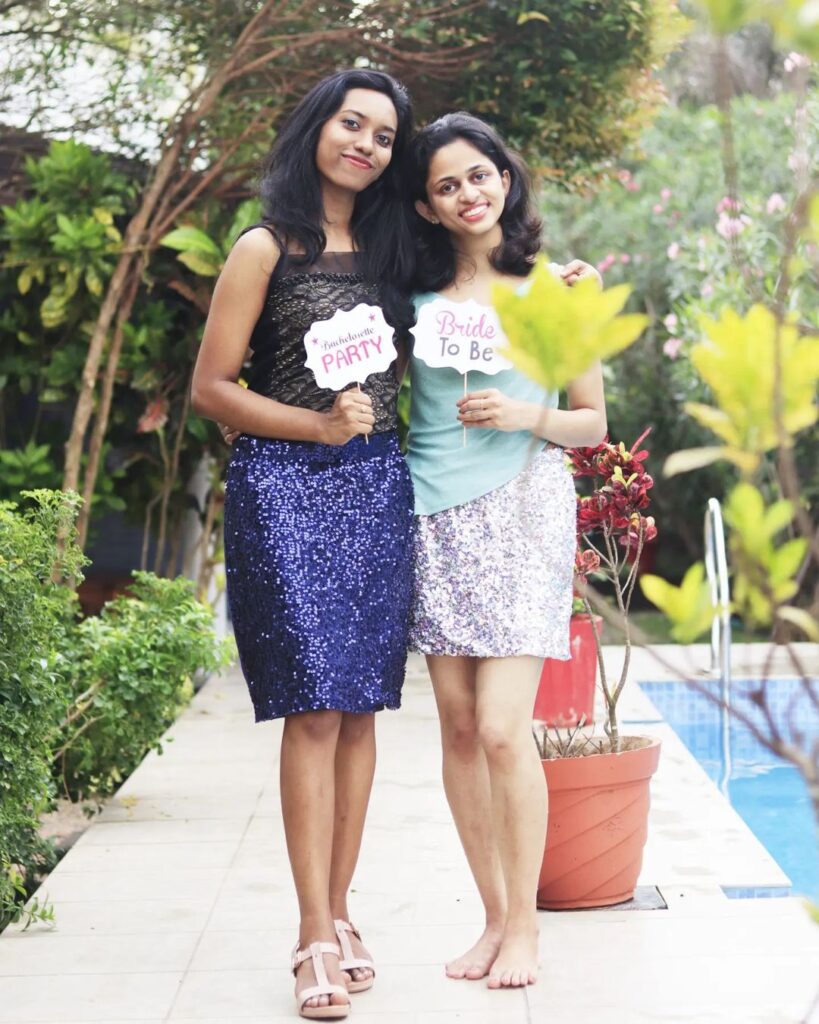 9 – Rock a Pink Net Skirt
Net Skirts are a must have in every girls wardrobe. Be it a bridal shower, a wedding, or a bachelorette, you can always wear it with any of your plain top and your snazzy outfit is ready.
Go for this pink skirt paired with a white shirt and a stylish hat. Opt for a soft pinkish makeup look with this attire and lastly throw on some shades to get that boss girl vibe.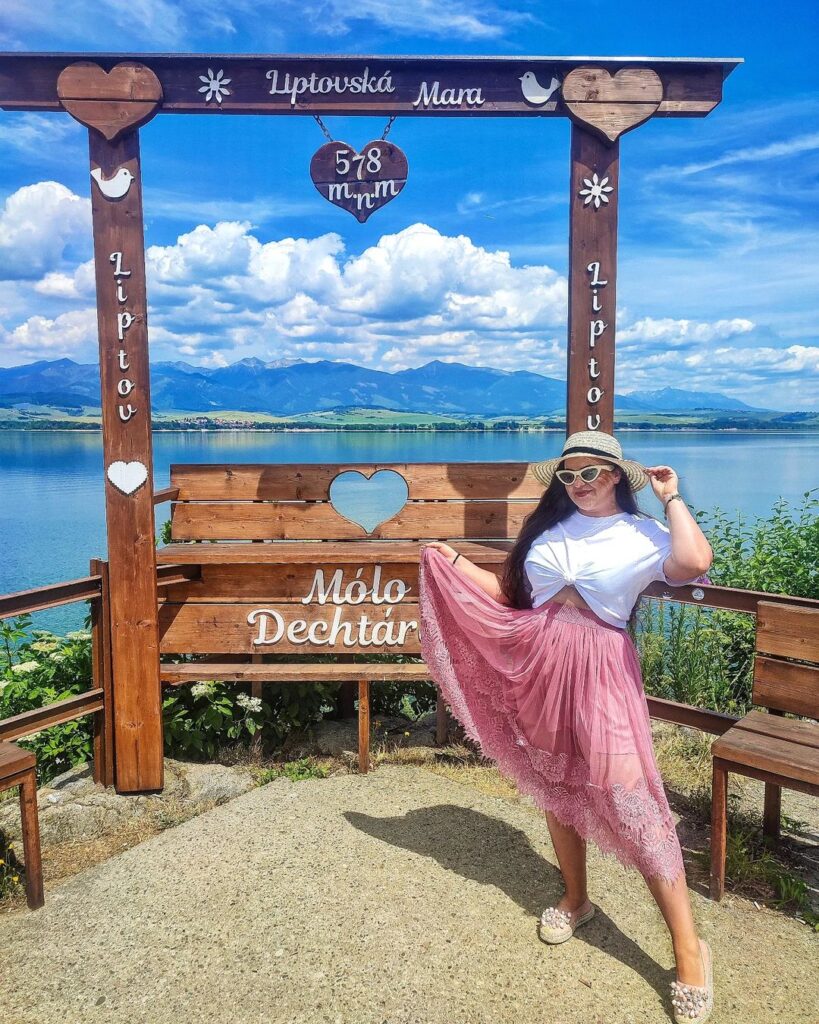 8 – Satin Slip Dress Paired With Some Pearl Jewelry
We dont think girls can ever get enough of satin outfits. This pink slip dress is a regal choice for your pool party. Since you are the bride, you can ask your bridesmaid to co ordinate and wear some other colors so that you can strand out as a bride.
Wear a white pearl choker and studs with this attire and you are good to go.
7 – A Boho Outfit For All the Boho Brides
Shibani Dandekar has shown has the perfect way of pulling off a co-ord boho outfit and needless to say, we are mesmerized by her beauty.
Go with the same soft and natural make up look. For hairstyle, you can either go for a low bun with tousled strands across the face or a side parting of the hair. Don't forget to add some beautiful flowers as a hairclip and a bracelet.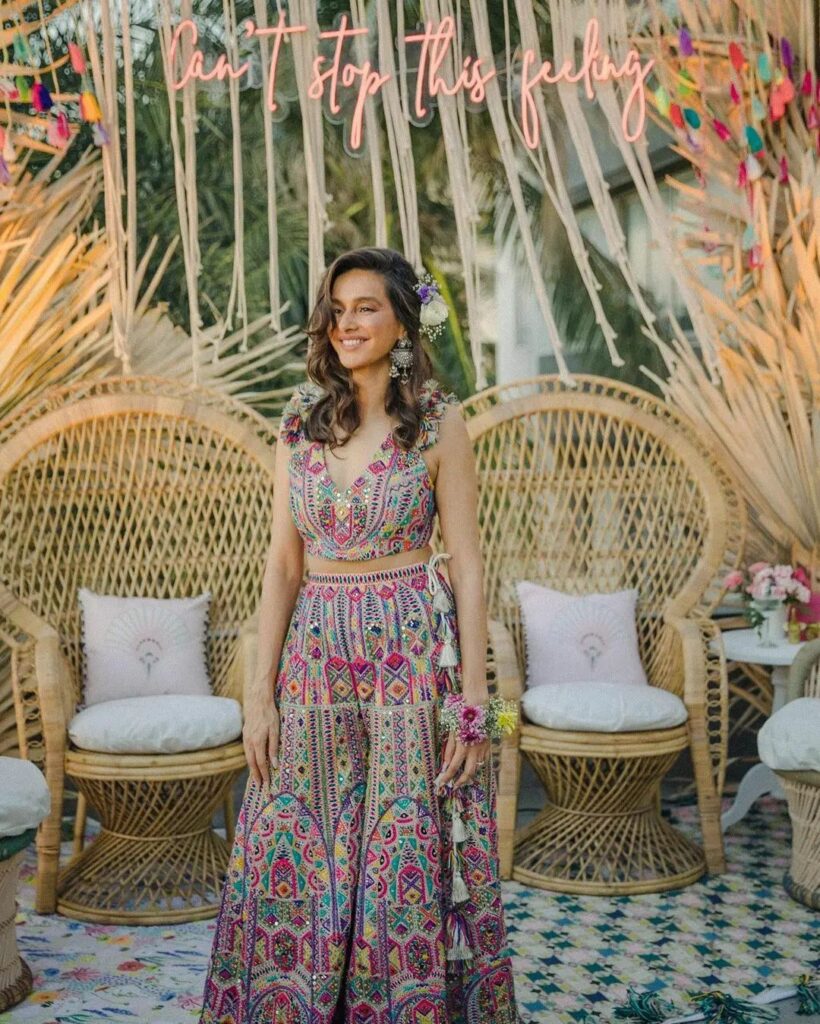 6 – Pair Your Sharara Pants With A Crop Blouse
If you belong to the south asian region and particularly from India, your weddings are incomplete without a sharara styled with a shirt, a crop top, or a simple blouse.
The ever gorgeous Rakul Preet is giving us some real inspiration to go for this stunning printed sharara along with a net dupatta and a crop top. You can skip the dupatta if you think you wont' be able to carry it.
Go for oxidized silver jewelry with this dress or beaded red jewelry. Opt for open hair with beachy waves and keep the footwear simple yet stylish with some sequined silver pump shoes.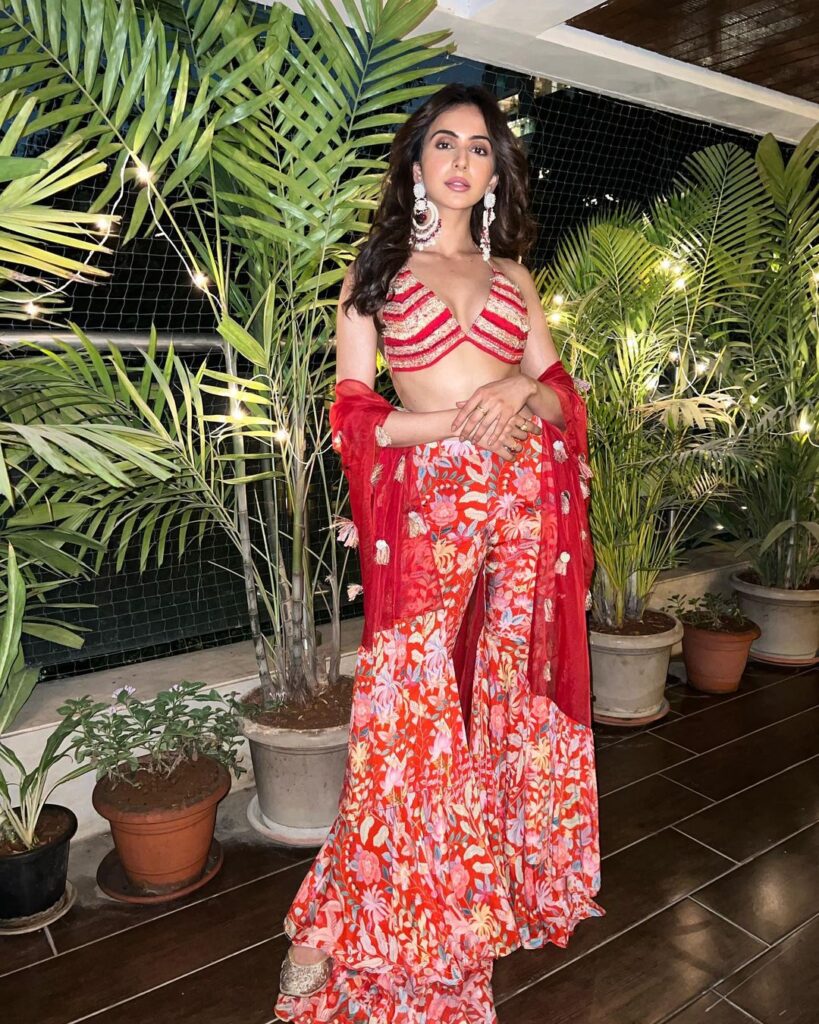 5 – Traditional Blouse With A Printed Pastel Lehenga
Pool parties become more fun when your outfit is colorful and radiant. We are loving this combination of an embellished blouse with a chiffon lehenga. This outfit is a great choice for indian weddings where you want to keep the outfit both traditional and contemporary. Plus the choice of colors is enough to grab all the attention and appreciation.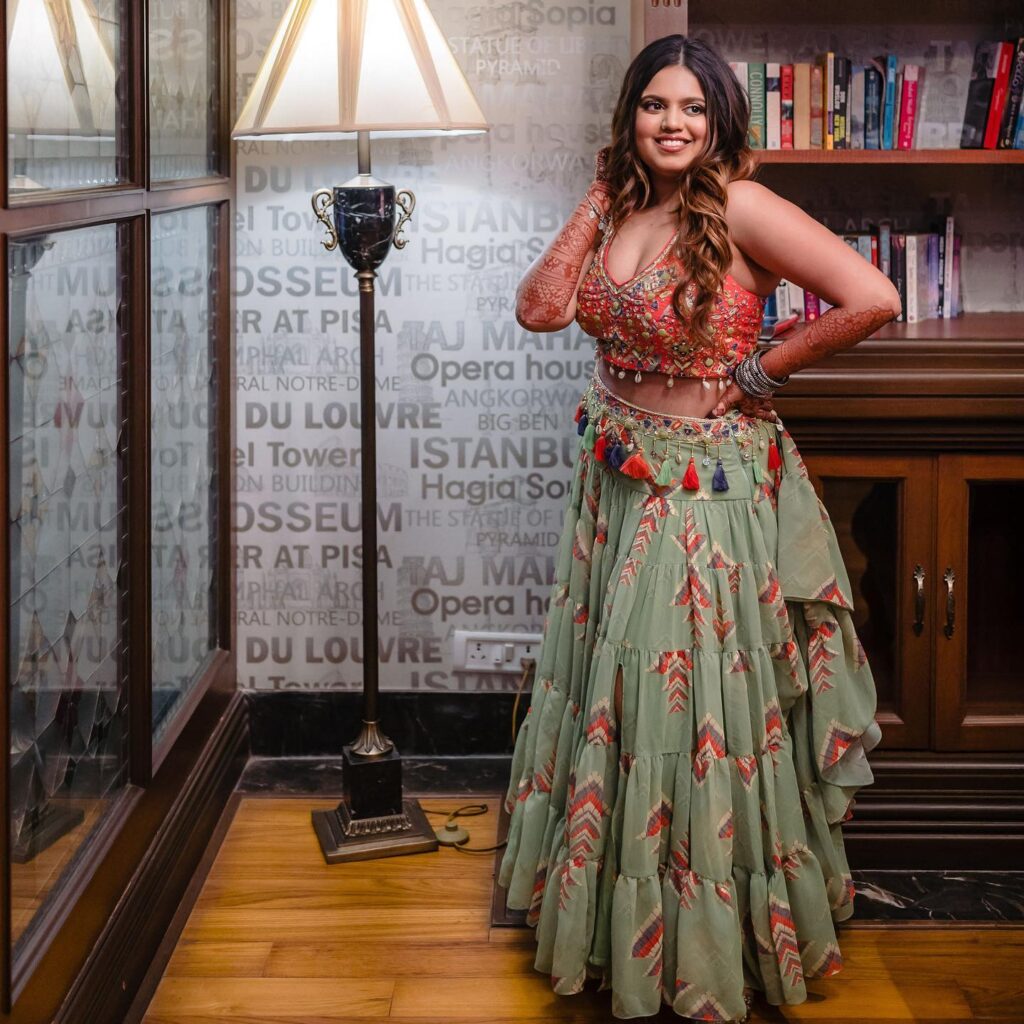 4 – Yellow Yellow, Pretty Fellow
Haldi ceremony with a pool party theme is a new trend these days. This fusion of two exciting events is a fresh addition to the pre wedding shenanigans and we are totally obsessed with it.
If you have arranged a pool party, along with your haldi, this is your sign to dress up in a yellow lehenga and an embellished blouse. Trust us, nothing is better than yellow for an indian bride on her haldi. Add some light jewelry. Plan some fun games with your family and dance to your favorite albums.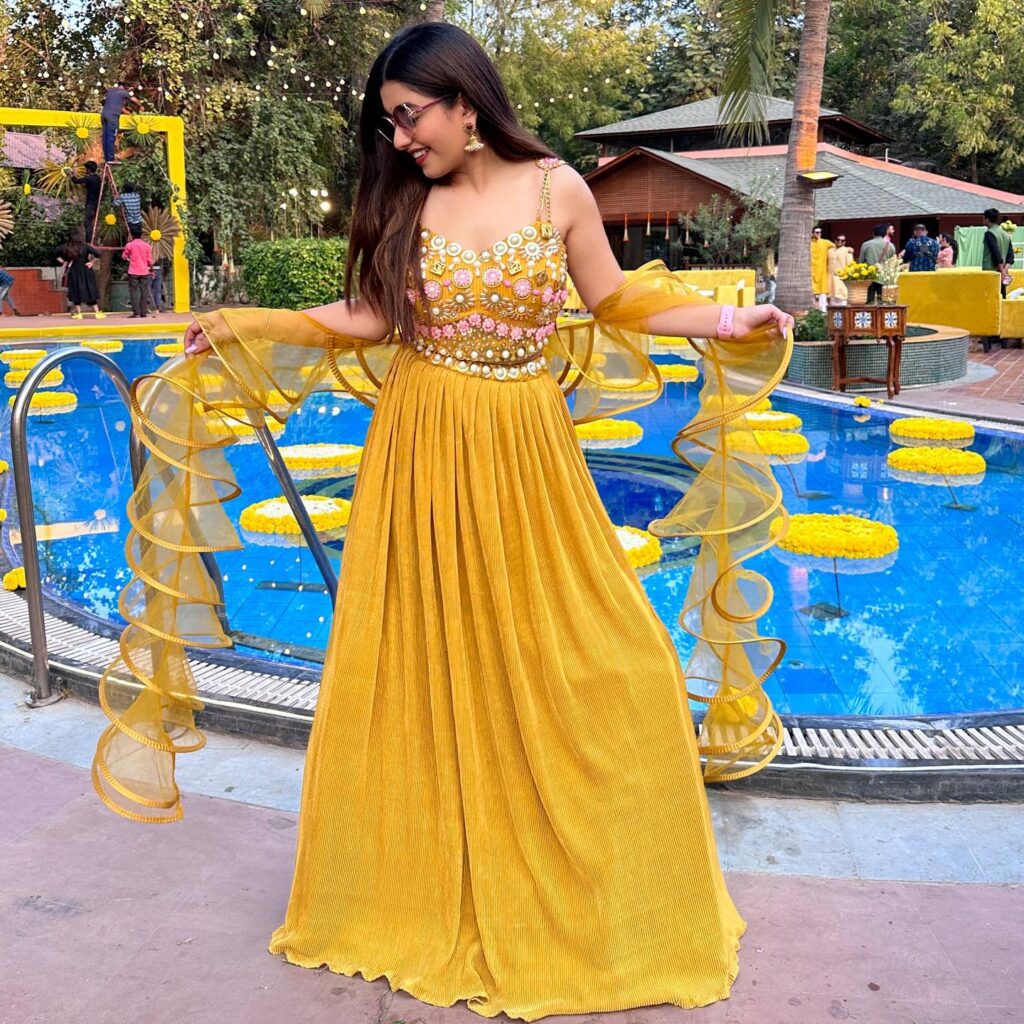 3 – Lavender Is the New Cool
This year, lavender dresses have been adorned and loved by all the brides and brides-to-be. The color is a unique one and when a bride wears dreamy and flowy gown in this color, she steals the show.
This color looks good with diamond jewelry. We suggest keeping a separate dress for swimming or playing with the water, so that your jewelry and this dress stay neat and dry.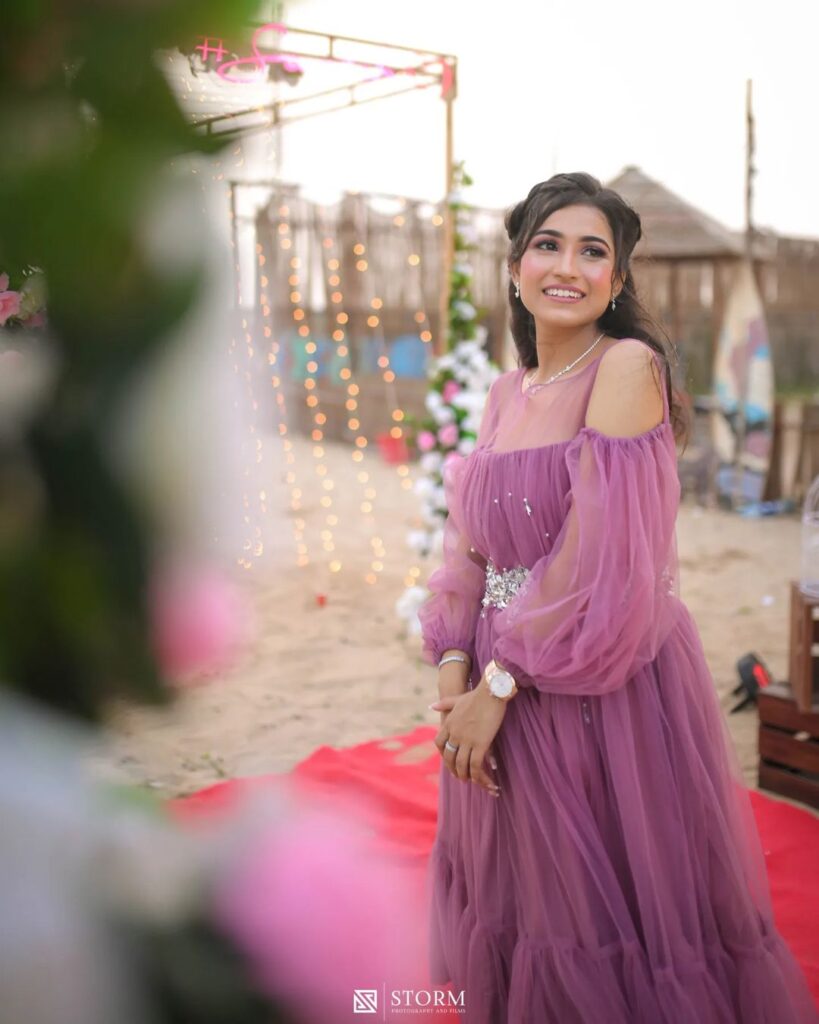 2 – Black Dress To The Rescue
Is it even a party, if you are not wearing a black dress? Well, we can surely say, parties are incomplete without black outfits.
Don this black frilled dress on your special day and you would be the head turner of the party.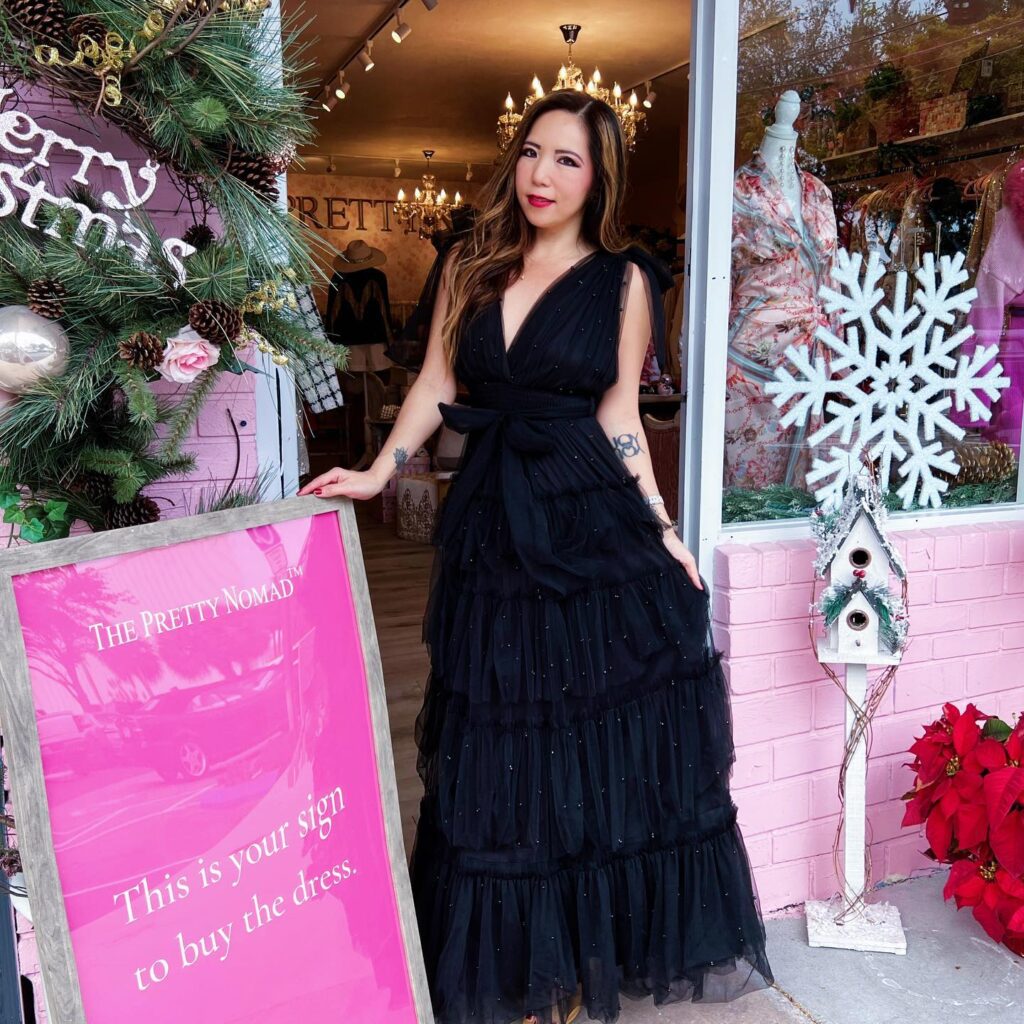 Kaftan is a great pool wear. It is flowy, it is flattering and above all it makes a fashion statement. For your upcoming pool party, pair it up with your favorite shades. Add funky jewelry like beaded choker and studs. Carry a matching clutch.
You can add more aura to your fit by wearing it with a statement belt. This dress is a great choice for curvy ladies as it will not get you uncomfortable while dancing.
It can also become an outer wear over a bikini and you can remove it when you are swimming.
Pro Tip; Since your foot wear won't be visible in this long and flowy dress, you can go for sneakers or simple sliders. Hence you will stay comfy and there will be less chances of you stumbling with the dress.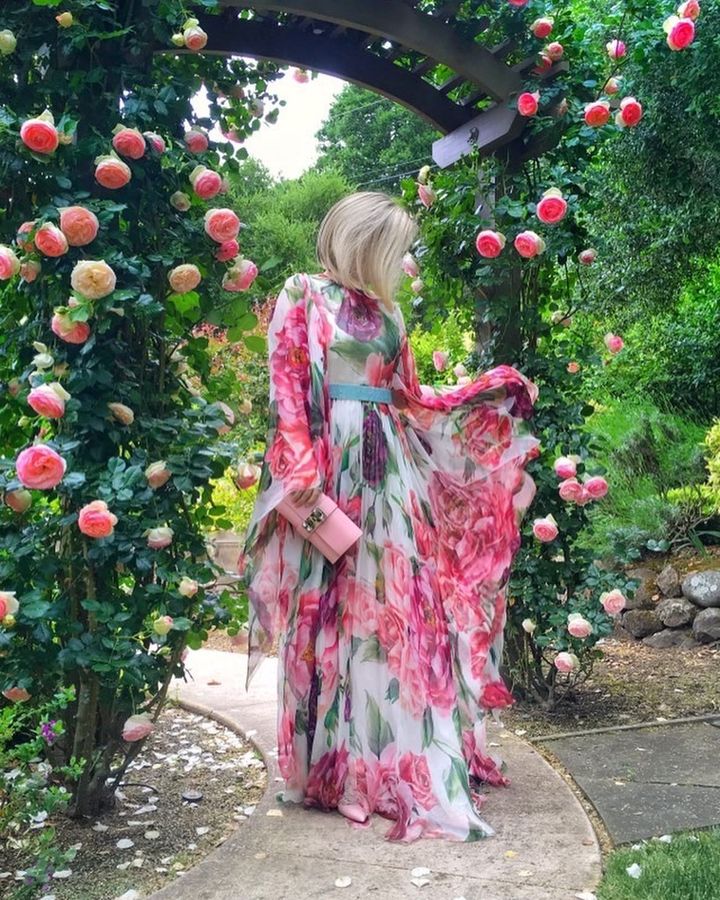 Frequently Asked Questions
Q. What should a lady wear to a pool party?
Ans; Pool parties are mostly thrown in summer and everyone prefers breathable and comfy clothes in summer. Pool parties are known to have a colorful and vibrant theme for outfits, so you should not restrict yourself to monotone or neutral colors. Go for printed and colorful dresses and tops. Along with dresses, you can also opt for mini skirts, midi skirts, dangrees, jumpsuits and oversized t-shirts. Make sure you go for airy fabrics like cotton, linen, and chiffon.
Q. What should I wear to an evening pool party?
Ans; Evening pool parties are slightly different from the day ones. In the day, you mostly wear floral and pastel prints, but in the evening, you should go for shimmery and sequined outfits. Keep it casual by pairing your shimmery top with a plain skirt or a plain cami top with a sequin skirt. For makeup, you can go for a nude makeup look and brownish-smokey eyes.
Q. Are pool parties trending in 2022?
Ans; Yes, they are in a hot trend in 2022. If you are a fun-loving and adventurous, you should throw a pool party for your friends before your wedding. This will be a pleasant and heartwarming experience of your life.