Shalwar Kameez with Waist Coat. We have recently talked about wedding dressing styles for men. Today's topic is very similar to the previous topic as we will discuss some great ideas of wearing shalwar kameez with coat for men. Shalwar Kameez as we all know is a traditional dress of Pakistan for both men and women. Trends keep changing every then and now.
The latest trends of shalwar kameez have evolved different styles. The designs however remain the same but a little change is done to make it look more attractive. Today we will discuss some exclusive designs for men that they can wear to parties and weddings. Some shalwar kameez come in fitted size and rest of them come in non-fitted size. There is no doubt about it that men look very dashing in shalwar kameez. Therefore these days men prefer wearing shalwar kameez to weddings that are very trendy and stylish.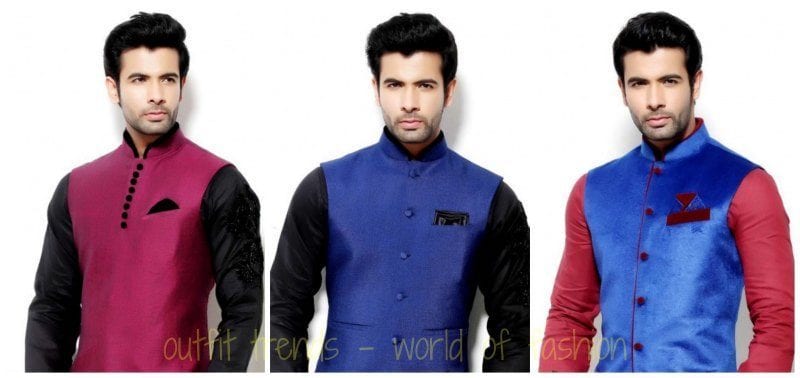 Every season designers launch their new collections of kurta kameez, shalwar kameez, shalwar kameez with coat etc. In winters coats are most preferable to wear over the kameez as it keeps the person warm.  If you check out designer outlets you will find some amazing embellished coats and kurta's. Different fabrics and designs are available. Now a days, men have become very conscious about fashion and trends therefore they go for the best designer outfit. Men look very decent with shalwar kameez. It is one of the most elegant dress.
Pakistani or Indian shalwar kameez designs include embellished kameez, multi-coloured kameez, and simple kurta's with salwar. Embroidery work is very famous in both the countries and men usually prefer going for embroidered shirts to wear on events. Coats also known as 'Kotis' add more royal touch to the entire look and therefore it looks more elegant. Collared kameez with coats look perfect for a wedding event. Stripped or plain fabrics are available in the markets that can be bought to design the dress. This is one of the dress code that men of all ages can wear and look comfortable at the same time.
In the central Asian region shalwar kameez are very famous. We will show you images and designs of shalwar kameez that can be worn to enhance the overall personality. Waist coats are also a great choice for the men. They are also easily available in the markets and designer stores. You can buy the material or fabric and get it stitched by the tailor or you could get a ready-made coat.
The pictures in the link below are of the latest designs and trends of fashion designers of Pakistan. You must visit the markets and have a look at the trends. Ideas can be taken from the pictures and then the dress or the coat can be made on order. Multiple designer stores provide the stitching facility where you can place an order of your dress with your choice and design. I hope you by now you will be easily able to decide the kind of dress you would want to wear to the wedding.
Check here complete pictures collection.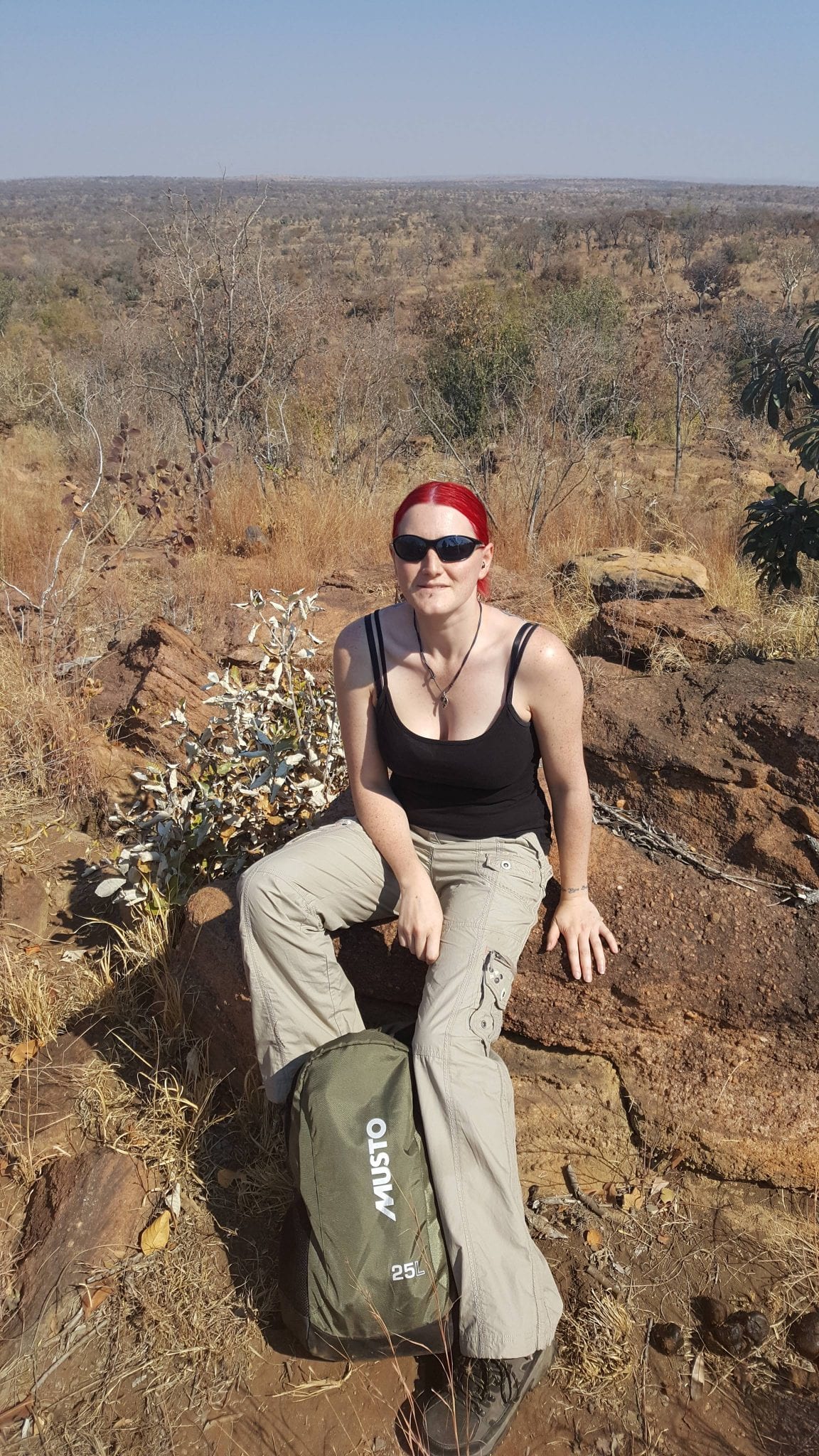 Caz, aka Vixen, has been freelance creative writing for several years. She has a lot of experience in different fields including high street fashion, tattooing art, and even the gothic and historical costumes. Caz has a Diploma in Fashion and Textiles and also a Bachelors Degree in Historical Costume and Corsetry. Her passion lies with gothic design, corsetry and any other styles considered to be taboo or unusual. Style-wise Caz has a love for Vivienne Westwood and her take on the punk era. Although Caz loves the weird and wonderful, she has a deep love for all fashion and allows this to show through her work.