Shalwar kameez waistcoat combination – Are you tired of wearing the same shalwar kameez everywhere? Well today we will talk about latest men fashion ideas and how they can style a waist coat with shalwar kameez to look more stylish. So if you are looking for ideas how to wear waist coat with shalwar kammez ? trendy waistcoat shalwar kameez matching combinations there is plenty of great ideas to groove here.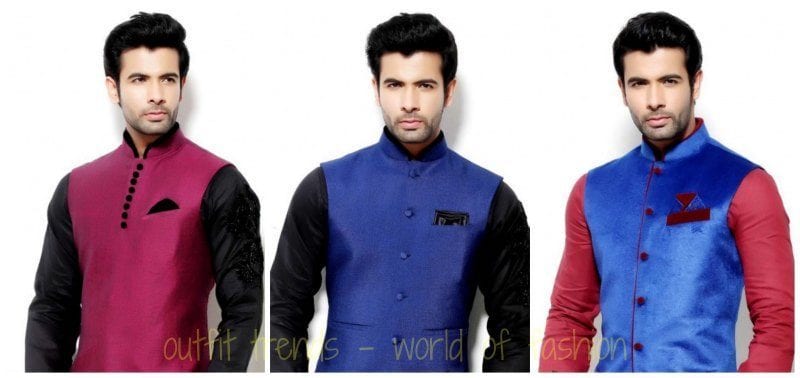 Whether it's a wedding day or any other occasion, it is essential for all the men to dress up well. Fashion sense is just not important for women but equally important for all the men. Looking good is the most essential thing to do and it makes you look confident. If we talk about latest trends of fashion for men, there are many styles that have changed. It has evolved the styles of dresses that men wear. Main basic idea of shalwar kameez is the same however few things have changed to make it more attractive and trendy.
Style it for Eid . As eid ul fitr is almost near so you can wear waist coat on this eid to look classy and modest at the same time.Here are 15 latest style men dresses for eid you can check out and make a perfect outfit for eid yourself.
Here we are going to discuss those factors to keep ourselves up to date with the new arriving fashion trends. For example new fashion trends such as Shalwar kurta, kameez with waistcoat, sherwani collar kurta etc. Kamiz with a waist coat is a totally different concept and new. Designers have observed that men look more attractive in waistcoat with salwar kamez so they have introduced new trends in this class of fashion fabrics.
Before men never used to show much interest on their look and clothes but with time and living in a modern era men have started taking interest in their dressing. With a slight change and by wearing these outfits every man can make his personality look impressive. There are different stitching styles that are beautiful and they are according to the new fashion and trends.
Pakistani men shalwar kameez designs include numerous designs and colours. The shirts are embellished with beautiful embroidered work which men usually wear on occasions and festivities. Waist coat can also be made from different fabrics and stitched well according to the fitting. Recently Junaid Jamshed launched a line of his waist coats collection. In his waist coat collection the designer has put together all the current and fashionable cuts.Indian style waist coats with shalwar kammez fashion is very popular .Many celebrities have been spotted elegant waistcoats on different occasions.
Men usually prefer wearing simple shalwar kameez. It depends upon the individual that how he wants to style his clothes. Waist coats is very trendy now a days and with it anyone can look really attractive and handsome. Ready to wear shalwar kameez and waist coats are available in Pakistan with designers. Buy it and wear it as it is. Have a look at the pictures of shalwar kameez with coat above. The pictures available here are showing some great ideas to match salwar kamees with waist coat fashionably . Have a look at these designs and get ideas.
How to match Waist Coat with Shalwar Kameez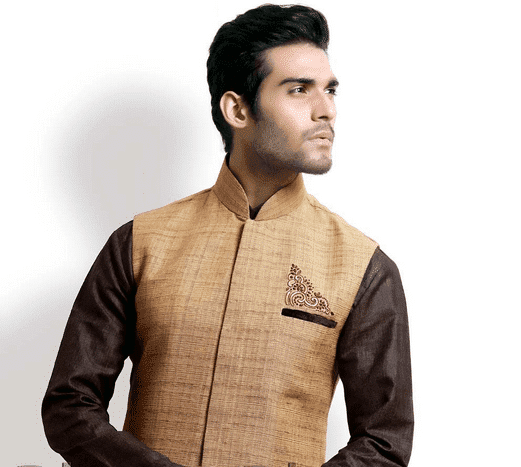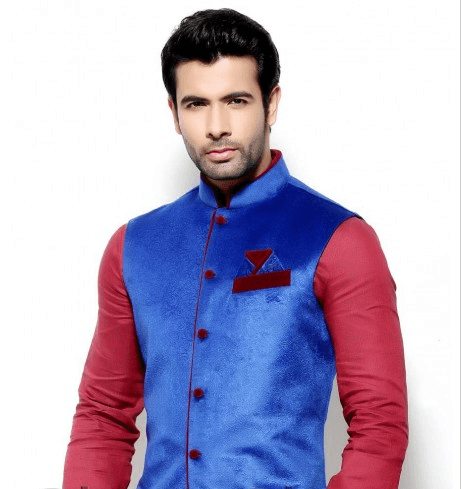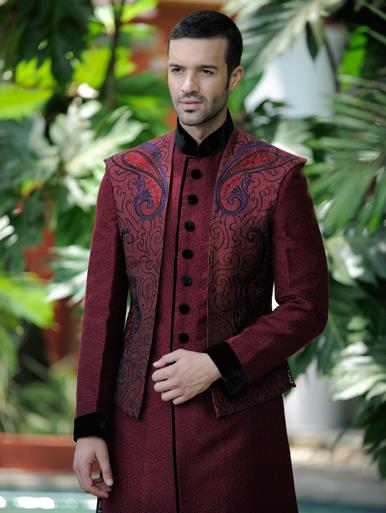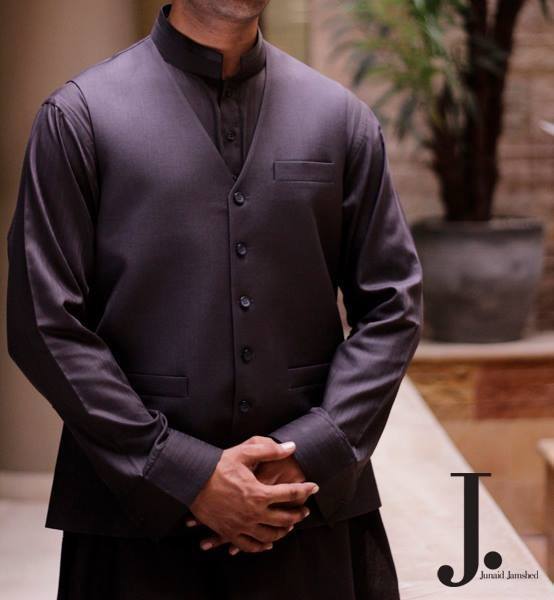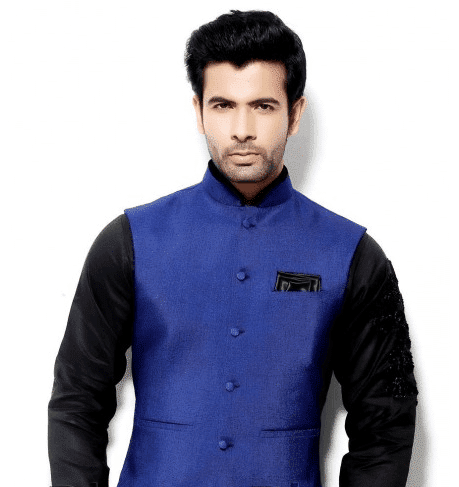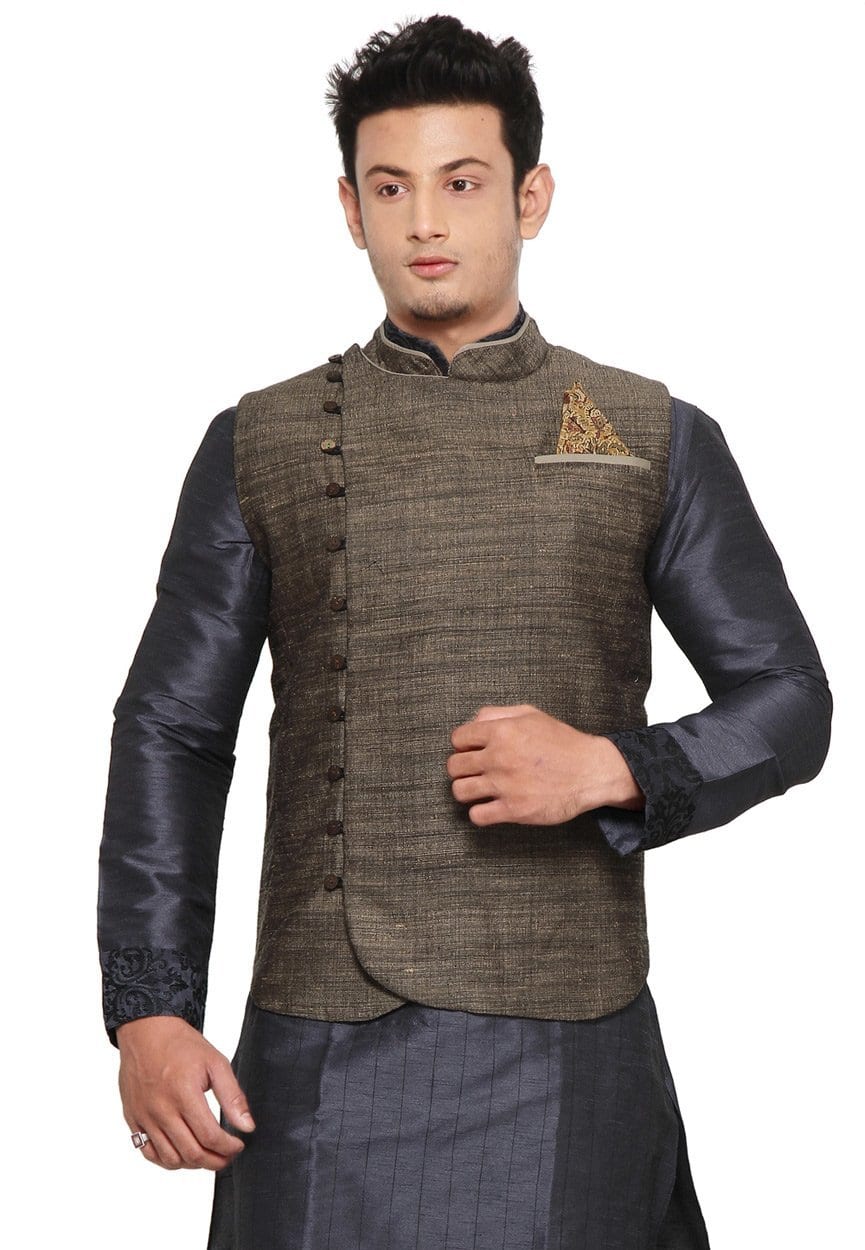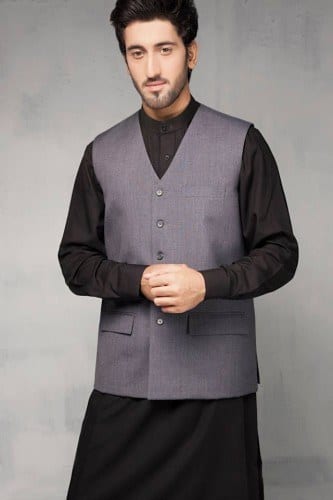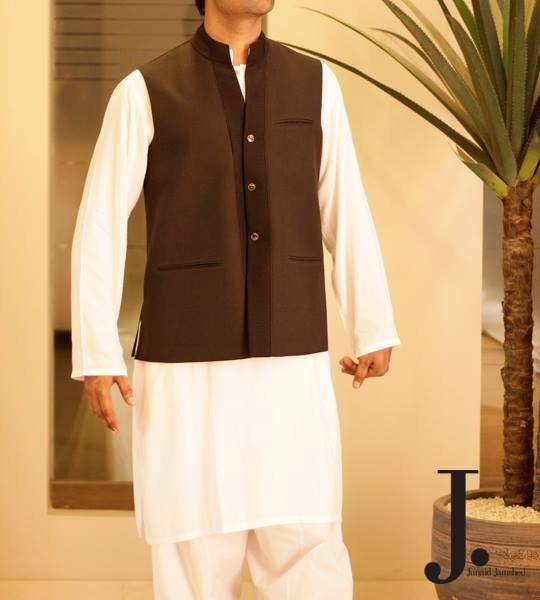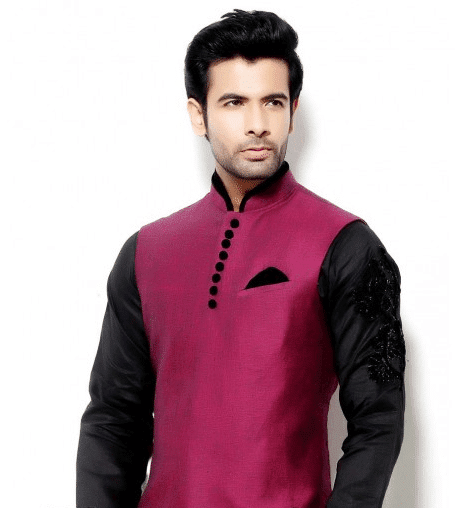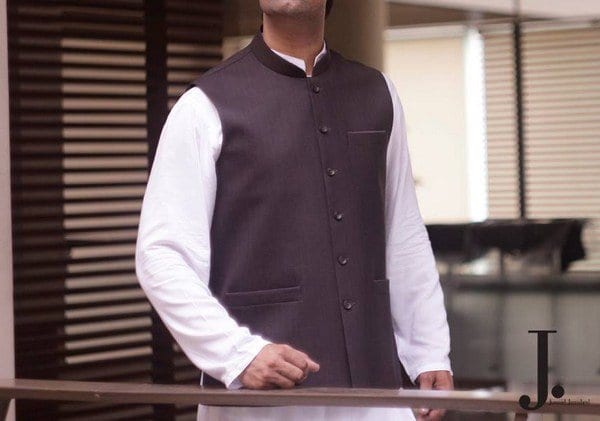 You can buy these latest style waistcoats for men online from junaidjamshed site and from this site too.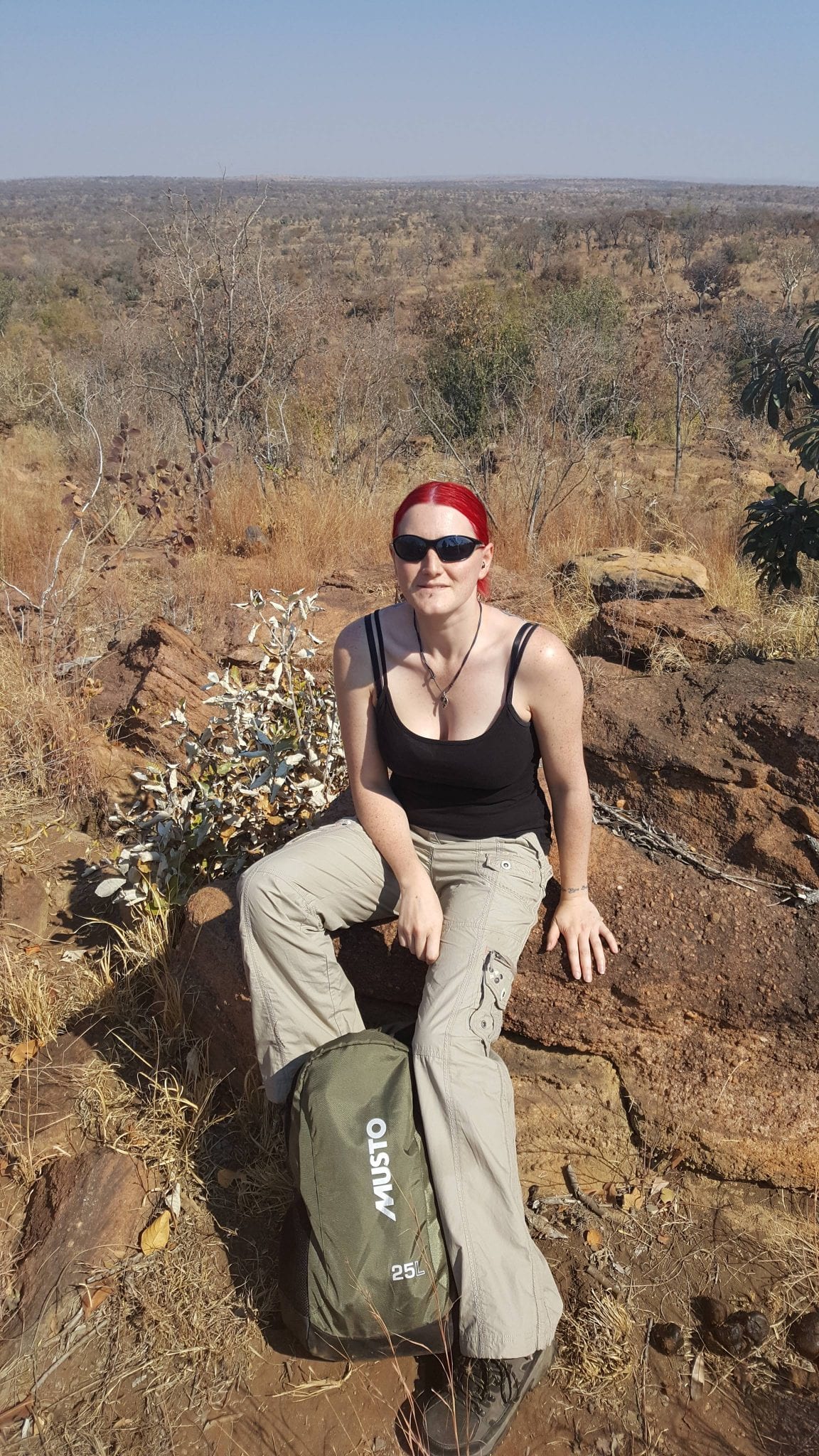 Caz, aka Vixen, has been freelance creative writing for several years. She has a lot of experience in different fields including high street fashion, tattooing art, and even the gothic and historical costumes. Caz has a Diploma in Fashion and Textiles and also a Bachelors Degree in Historical Costume and Corsetry. Her passion lies with gothic design, corsetry and any other styles considered to be taboo or unusual. Style-wise Caz has a love for Vivienne Westwood and her take on the punk era. Although Caz loves the weird and wonderful, she has a deep love for all fashion and allows this to show through her work.