Plus size Hijab Styles – Wearing hijab is an essential aspect of faith, and it is a versatile piece of clothing that gives you an elegant look. For all the plus-size women looking for the latest hijab fashion trends, this post is for you. 
Styling hijab with outfits that give you a leaner look is the key. Curvy women can style hijab with maxi skirts for formal and semi-formal wear (See some stylish maxi skirts for plus size women) for street style look.
 For winter,plus-sizee women should try to wear hijab with long coats that give a cool look. For a day-to-day casual look, curvy girls should style hijabs with stylish tops or polka-dot dresses. Palazzo pants are the best choice for plus-size women as it gives a slimmer and taller look and provides comfort at the same time. So if you want to wear a hijab with pants, we recommend you go for palazzo pants.
Hijab Wearing Ideas for Curvy Girls
Choosing the right hijab style and outfit can be extremely important, especially for curvy girls who wear hijabs. Here are the dos and don'ts of dressing up as a plus-size hijabi:
Don't wear turtlenecks with hijabs.
For winter, select warmer fabrics like wool or pashmina scarves that will easily keep you warm.
For summer, go with flowy and light fabric like cotton or chiffon so you won't feel stifled by heat.
Select well-fitted and tailored outfits for yourself – neither go for too loose nor too-fitted.
Select small belts instead of larger ones and opt for belts to look slimmer.
For a good-looking outfit, the base needs to be good too. So choose the best quality undergarments to have a good foundation.
Use dusters, cardigans, and kimonos for excellent layering options and to keep your style modest without showing curves or overexposing your body shape.
Read on for more tips and pictures to help you better understand the different ways to style your hijabs and abayas.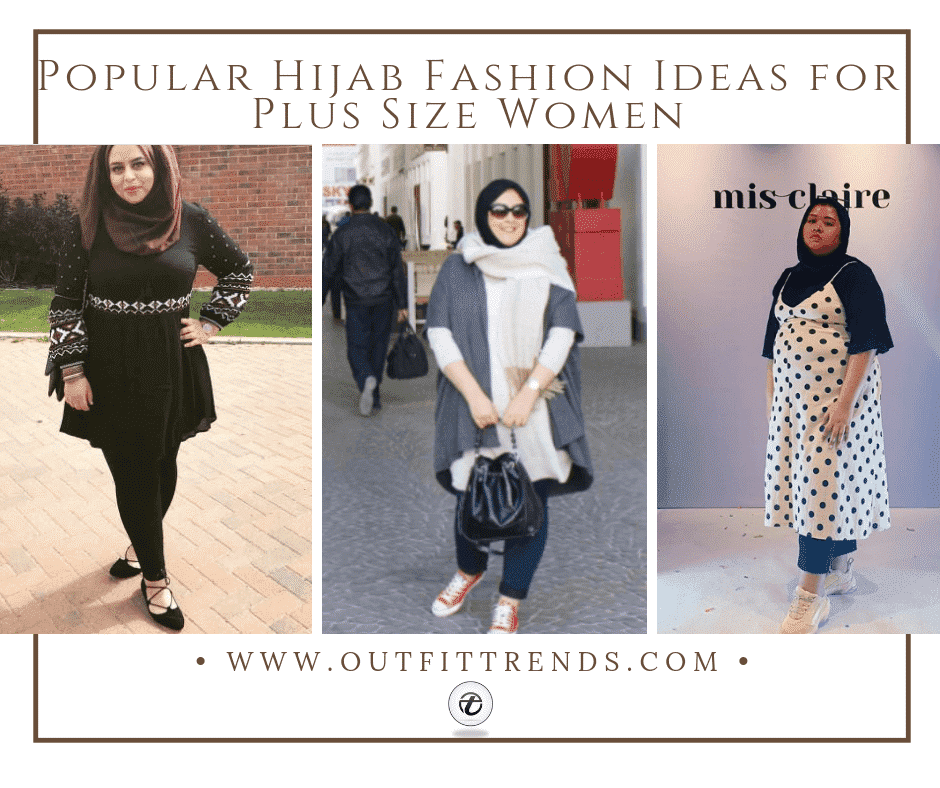 #18- Basic Must-Haves
Here are the items you need to have since they can be worn in all seasons. So ensure you have them all; if not, buy them as soon as possible. Classical pieces like a maxi dress or even a midi dress with an empire waist are a must, and you can style them in many ways.
Similarly, it would be best if you went with stitching styles that complement your shape instead of being unflattering. You can let loose-fitting pants help you create a modest silhouette that isn't too shabby. Keep hijabs appropriate to the events or whether you are wearing them. You don't necessarily have to match your hijab with your dress.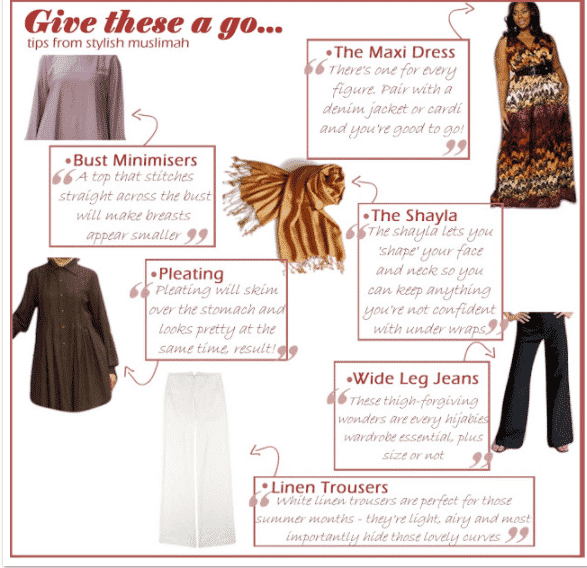 #17- Heels for the Win
Heels are a curvy girl's best friend, especially if you're going to a formal event. If you are uncomfortable wearing stilettos, go for wedge or platform heels since they provide comfort, height, and a slimmer silhouette.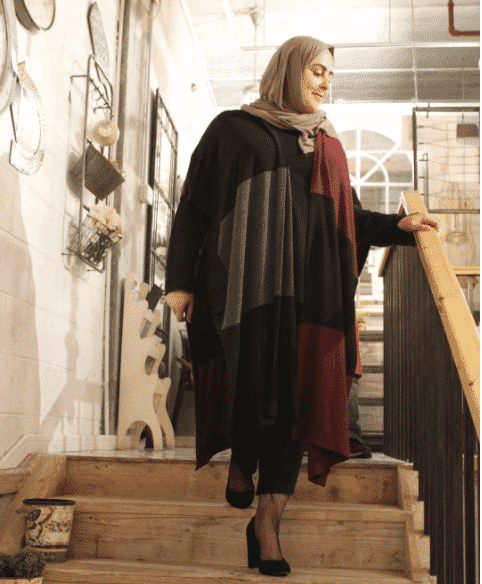 #16- Wear Loose Fit Sequins
Every party girl loves to wear sequins because they are chic and trendy and perfect for glamorous events you might need to attend. If you want to wear sequins, go for loosely fitted ones for the illusion of looking slim and tall.
Choose modest shades like light metallic gold or silver with soft base colours like white or beige to give your outfit that sophisticated and discreet shine. Here are our favourite 18 Plus Size Sequin Outfits-How to Wear Sequin as Curvy Women.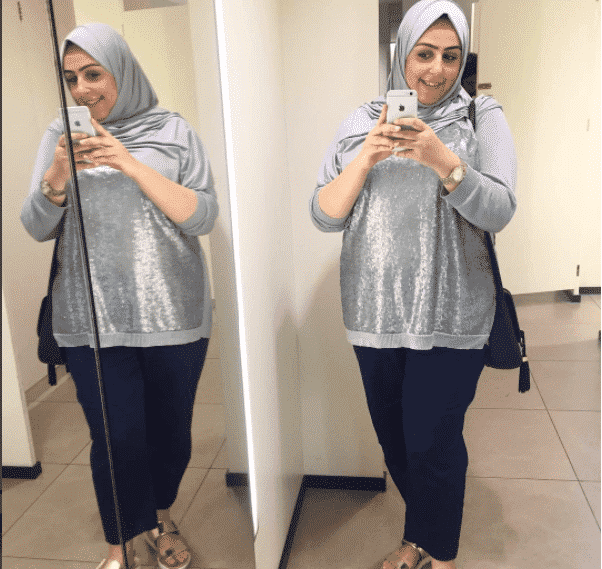 #15- Look More Defined with a Slimmer Face Using Contouring Tricks
Makeup can be a great tool to define your cheekbones and look great in any hijab style. Use highlighters and bronzers to properly contour your cheeks and make your face appear slimmer and longer.
Use the famous fish face to create a diagonal contoured line that starts from the mid-cheek and goes towards the upper part of your ear. This line gives you sharper cheekbones, giving your face a more ovalish look than a round one. Also, opt for darker, bolder eyes and a lighter shade of lipstick to complete this look.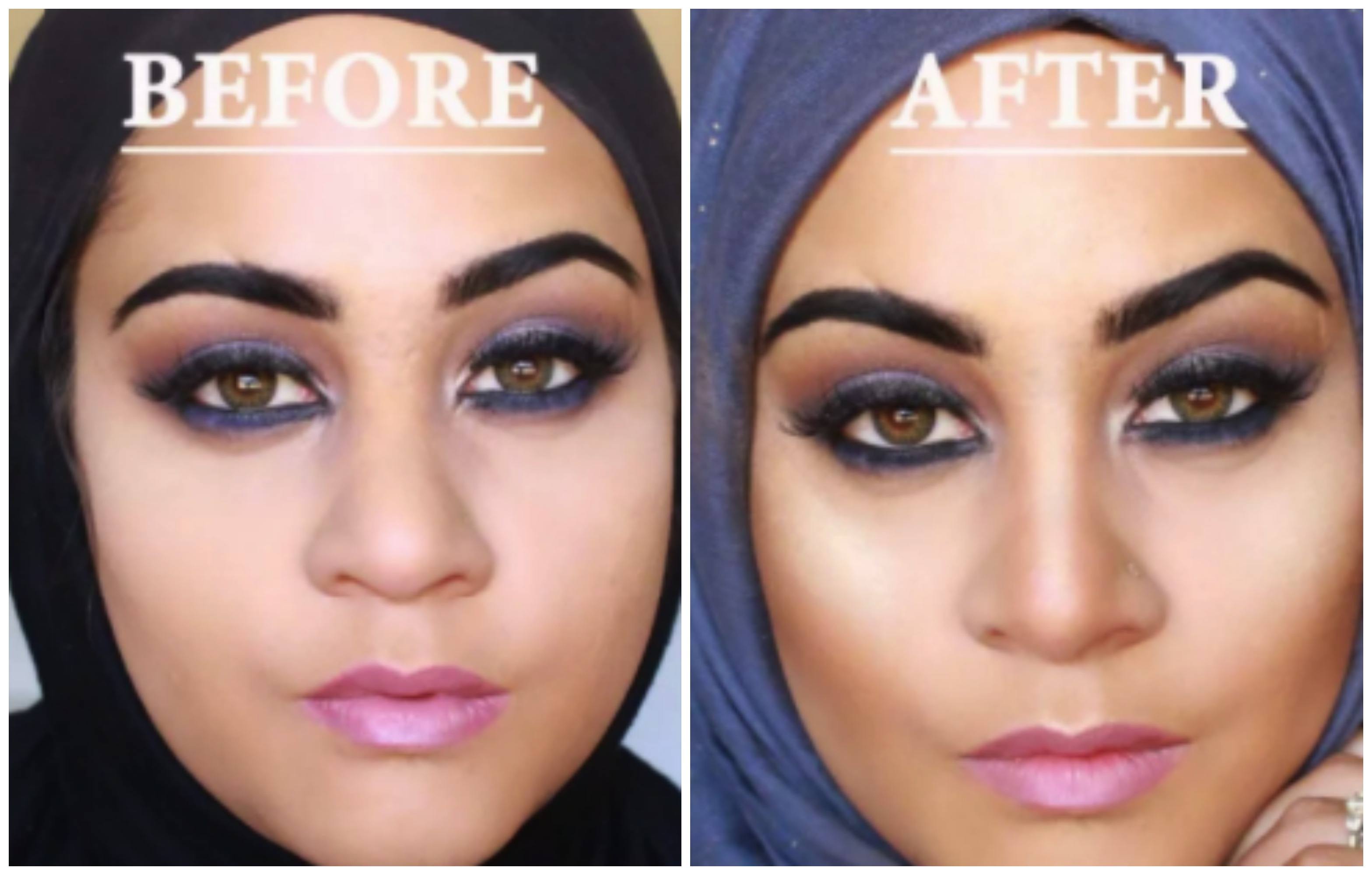 #14- Use Your Hijab Style to Make Face Look Slimmer
We all know that there are hundreds of hijab styles around, but not all of them can suit you. Experiment with different hijab styles and choose the ones which complement your face the most.
How to Decide the Hijab Style? If you are unable to figure out which hijab styles look best on you, then after wearing your hijab, stand in front of a mirror and use an eye pencil to outline your face in the hijab. Then compare the different shapes, and the ones that make your face look oval instead of round will be the ones you must choose.
Another great tip from our experts is always to cover your chin with a hijab to hide the bulge created by a fitted scarf style.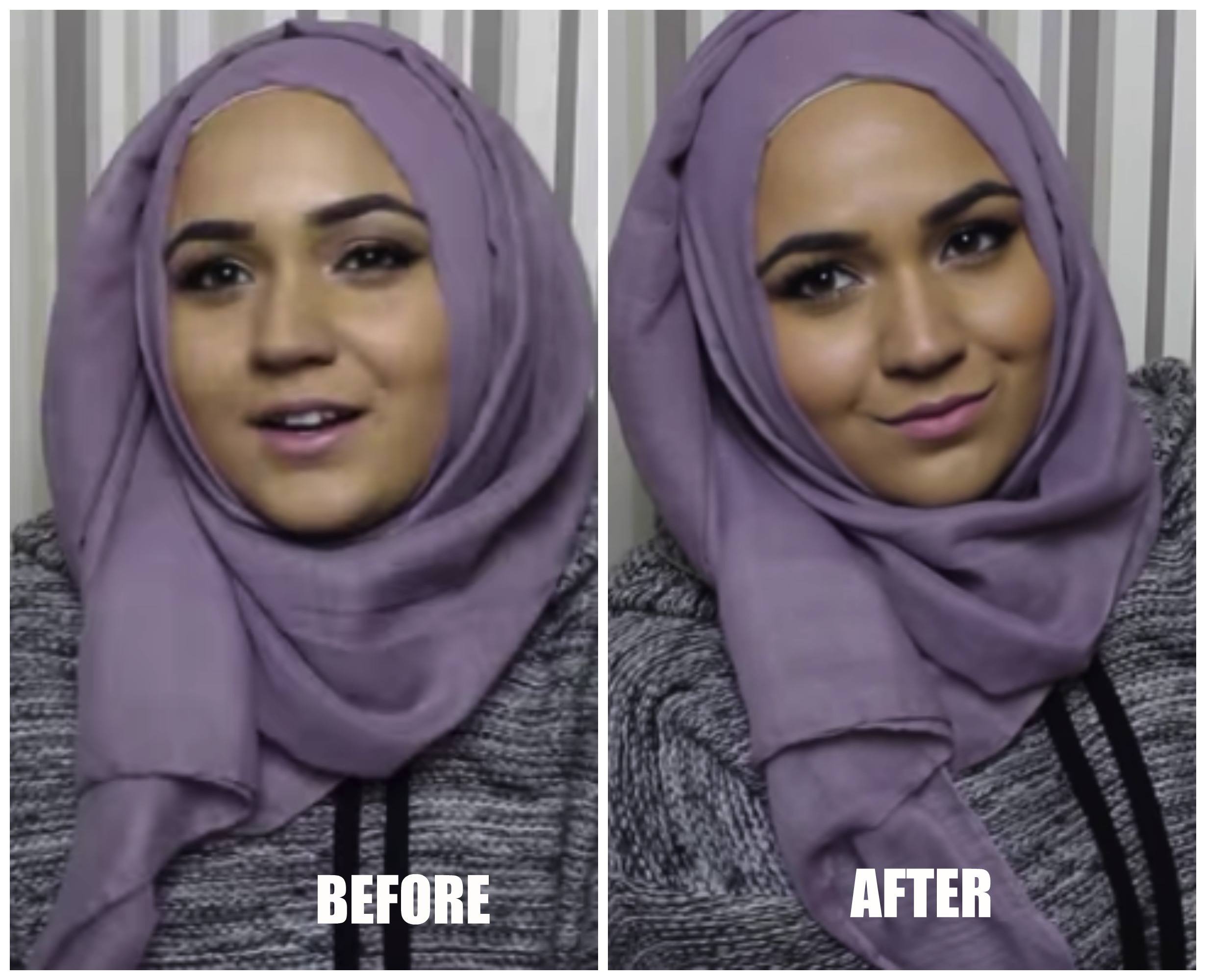 #13- Wear Vertical Stripes
One of the oldest tricks to look taller and slimmer – wearing vertical stripes. However, please don't go overboard with the lines and wear a solid colour along with it too. Stripes on a white base can be flattering for everyday wear. Opt for slimmer stripes or diagonal patterns for a duster or maxi skirt. RECOMMENDED: Outfits with Striped Shirts-10 Ways to Wear Striped Shirts
#12- Wear Asymmetrical Shirts or Abayas
Are you planning to attend a special event or have a function planned for the evening? Wear an asymmetrical shirt with a longer length to make your body look more proportionate. You can wear a slit-style dress with white denim or loosely structured trousers with a scarf.
You can opt for a solid dress with patterned pants for an instantaneous elegant look when getting ready for social events.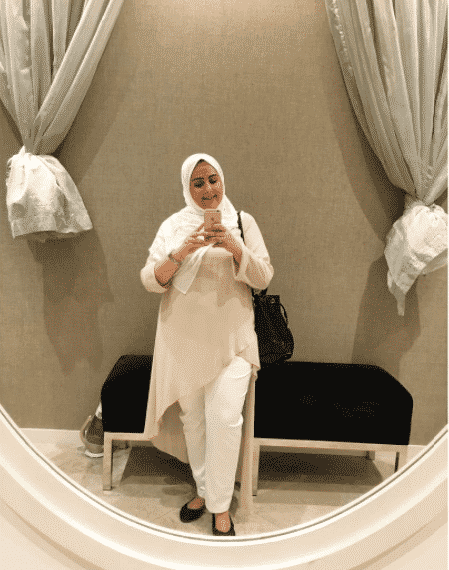 This trick can also be applied to wedding gowns for a glamorous look.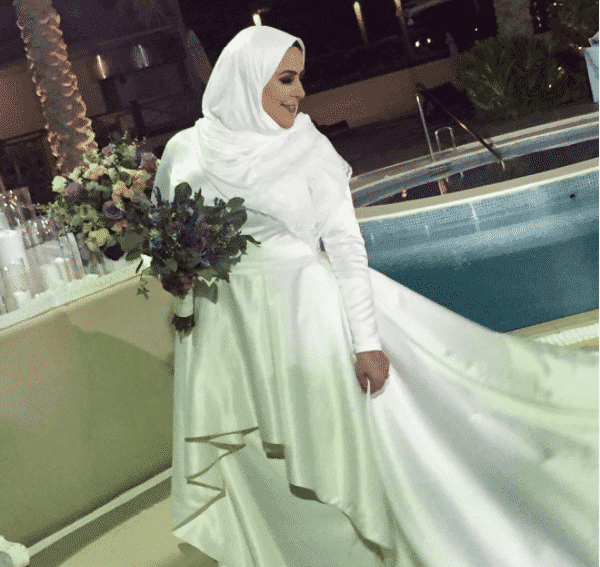 #11- Leave One Side of the Hijab Hanging at the Front
Another cute hijab style helps elongate your face and look great with all casual outfits, especially when wearing jeans and sneakers.
This style will give you ample extra clothing to drape elegantly over your chest, but you can even flaunt cute lace or interesting motifs on one side of the hijab for a youthful look. You can even create fancy pleated with this long side of abaya handing over your shoulder for events.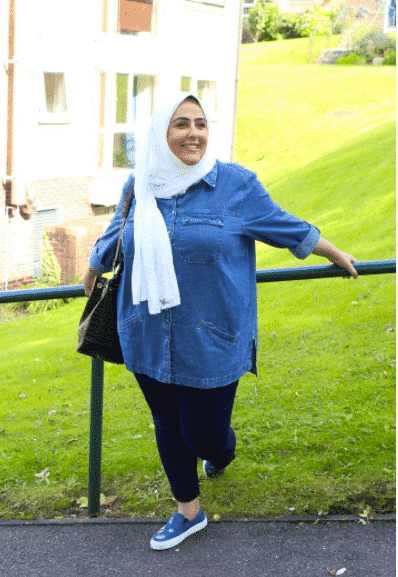 #10- Wear Hijab with Scarves
For the Fall and Winter season, wear a scarf along with the hijab. But avoid the bulky look by choosing smaller scarves or ones made of comparatively lighter materials and drape them casually over your shoulder.
For example, choosing a cotton scarf instead of a wool one would be a good idea. You can make your outfit more interesting by combining a solid hijab with a patterned or bold-coloured scarf. Checkered or chevron print scarves look especially cool for winter layering and keep you warm and toasty. Here are some fabulous Outfits with Scarves-18 Chic Ways to Wear Scarves for Girls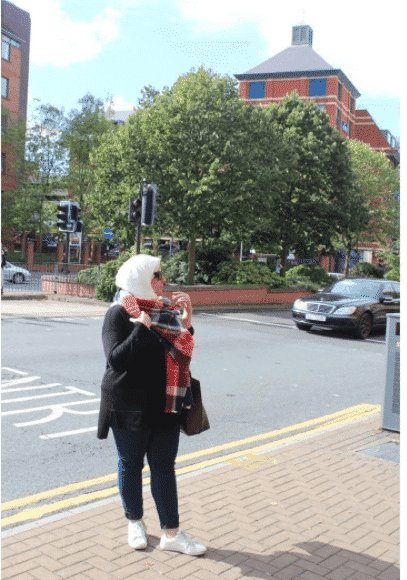 #9- Wear Wide Legged Pants with Hijab
Once again, wide-legged pants are back in trend, and they seem to be staying here long. So now, there must be at least one pair of white and black wide-legged pants in your wardrobe. You can style them by wearing a hijab in a contrasting colour.
The best part about these pants is that they lengthen your legs, which is great if you're not too tall. Moreover, if pear-shaped, they can help make your hips look more slender by wearing them with empire-waisted shirts or peplum tops. RECOMMENDED: How to Wear White Wide Leg Pants; 10 Outfit Ideas with Wide Pants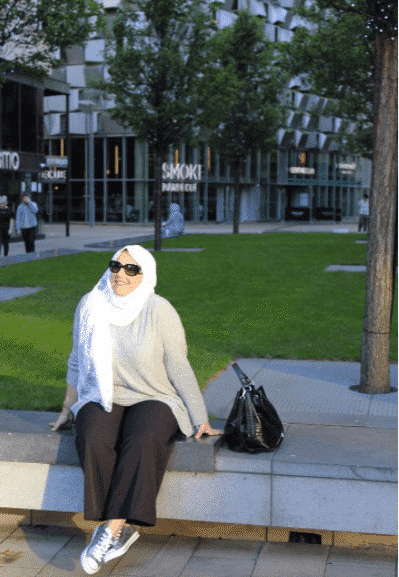 #8- Turban Hijab Style for Curvy Mothers
For a busy day when you have no time to style your hijab or spend too much time wrapping it – turban hijabs can be a lifesaver. You can buy the pre-stitched ones or get one done through easy DIY techniques.
You can either stick towards a single colour or print or move towards varying patterns or colors for events.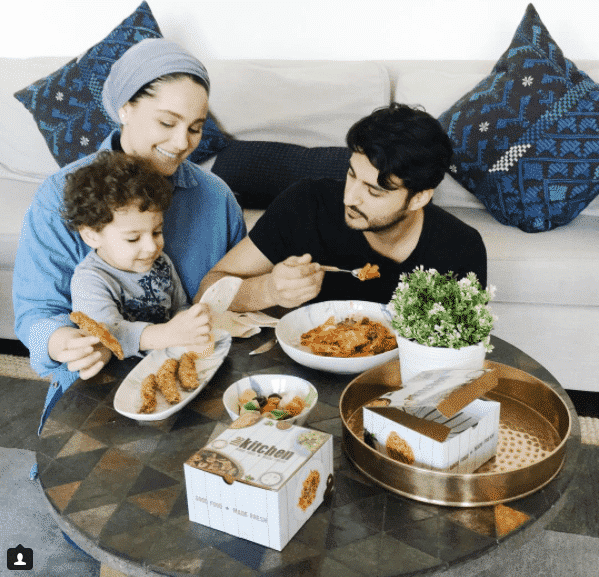 #7- Wearing Minimal Outfits for a Leaner Look
Having a monochrome wardrobe is relatively new but has been catching on like fire. Black and white pieces are undoubtedly a great colour choice for ladies who want to look slim since combining these colours is an optical illusion and makes you look leaner by making your body outline less prominent.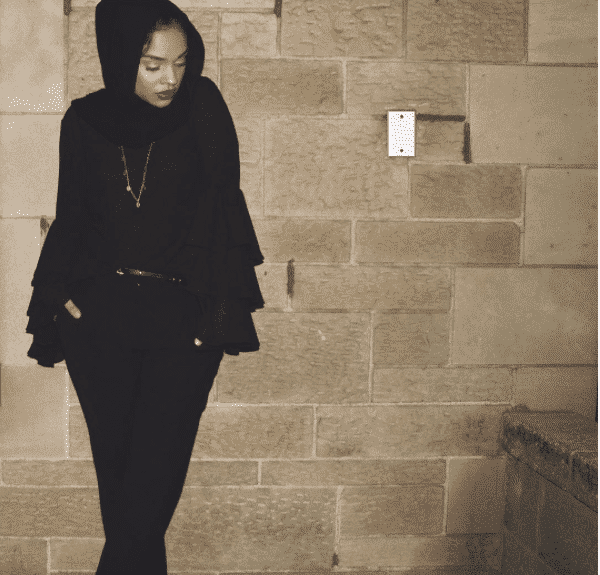 #6- Layer the Right Way
How you layer your outfit in Fall or Winter can tremendously affect how you look. So the trick for looking great in layers and avoiding the bulky look is to layer like an onion. Yes, you heard it right, like an onion! It would be best to protect yourself from the cold by wearing the thickest layers underneath and the lightest ones at the top.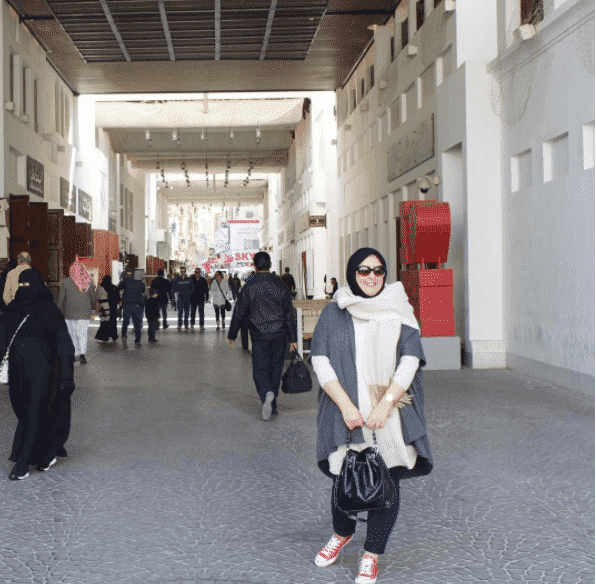 #5- Choose Solid Colors
Solid colours can give you an instant longer and leaner look. Choosing a solid colour base is also practical and time-saving, so you don't have to overthink about matching stuff. You can even use an ombre approach with a light-coloured top and dark skirt or culottes for summertime events.




#4- Wear a Belt
You might have heard this a million times, but accessorizing is the only way to make even the most basic outfits stand out. Most of us know the basic jewellery or shoe upgrades that can lead to amazing looks, but other things are often ignored.
You should always have a thin belt with you for instant styling. A narrow belt worn in a high-waisted pattern will help cinch your waist and give you an elegant hourglass figure. You don't want a tight or figure-revealing dress, but neither do you want to look extra bulky in loose-fitting dresses and hide your waist completely. So using a belt can be quite favourable.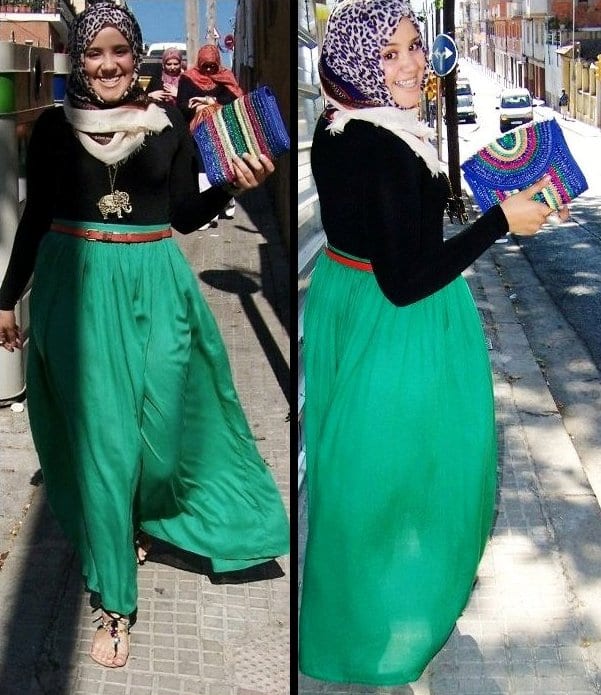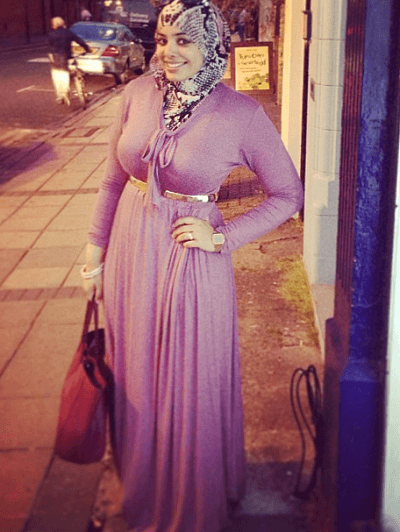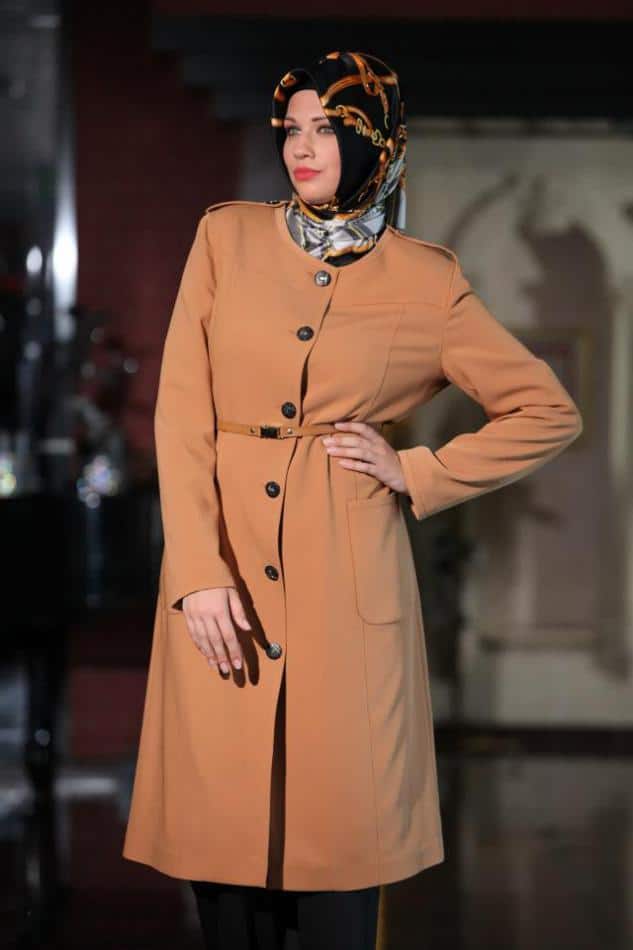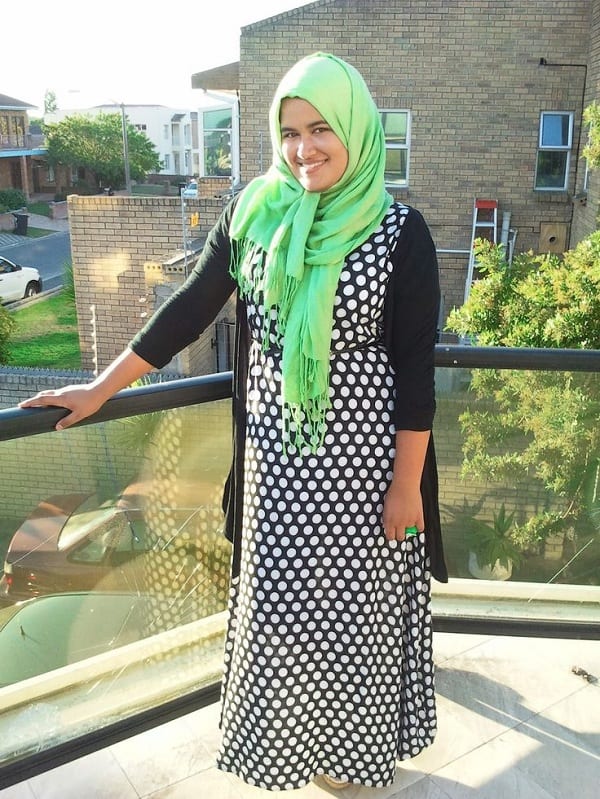 #3- Printed Hijabs with Plain Outfits and Plain Hijabs with Printed Outfits
When choosing a hijab for a particular event, consider your dress pattern and colour. If your dress has vibrant colours and bold prints, wear a pastel or plain white hijab. You can wear a contrasting under the cap similar to your clothing to create an innovative style for yourself.
However, if you have opted for a plain or colour block dress, you can always enhance your look with a multi-shaded or printed hijab.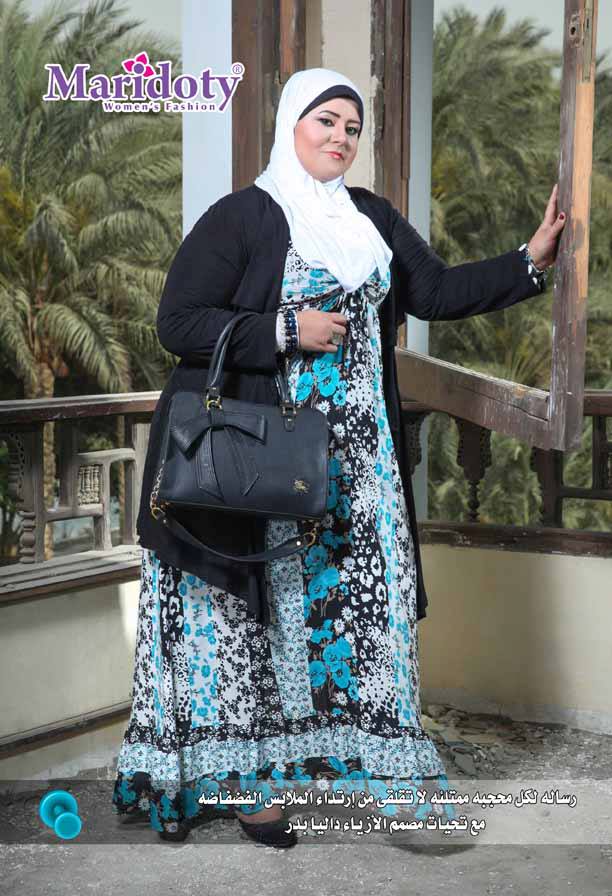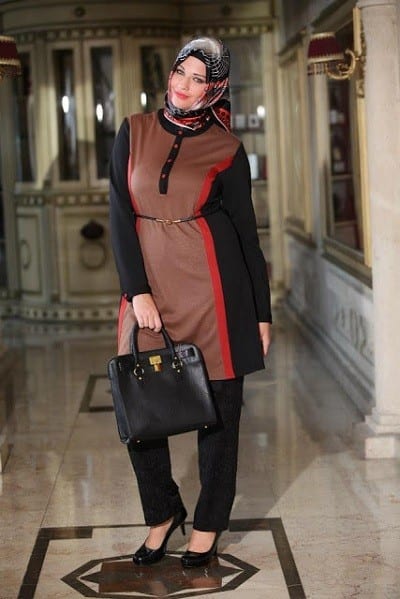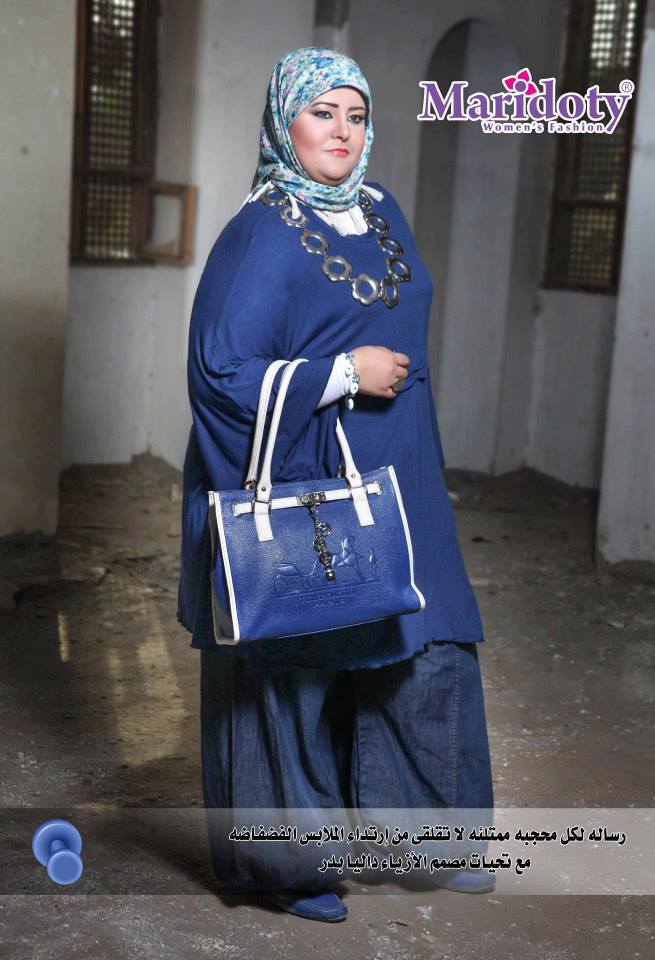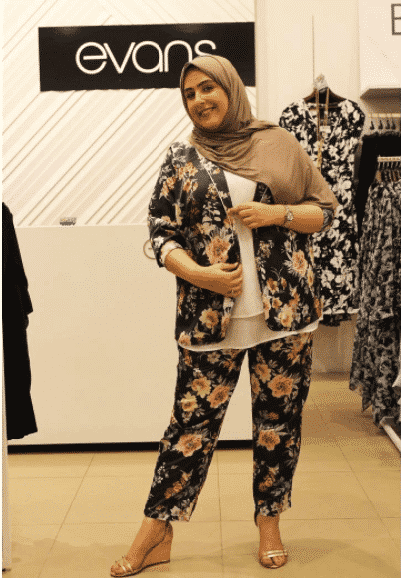 #2- Layer a Short Dress Over Your Abaya
Often, we see short dresses, but because of our modest style, we have to leave them behind. If you have faced this dilemma, you don't need to anymore. Layering is in these days, and matching versatile pieces is the new cool.
Get yourself that new dress and wear it over your plain abaya or maxi for a modern look. Double layering, if done cleverly, can hide your curves and make you look smart.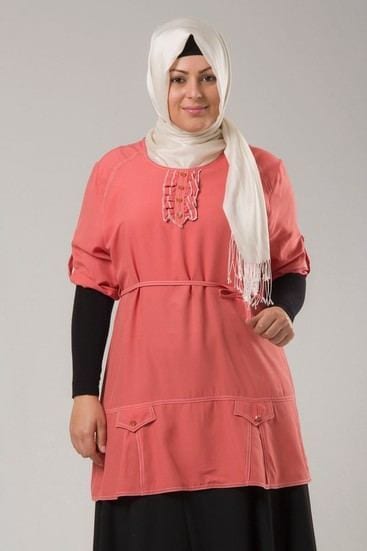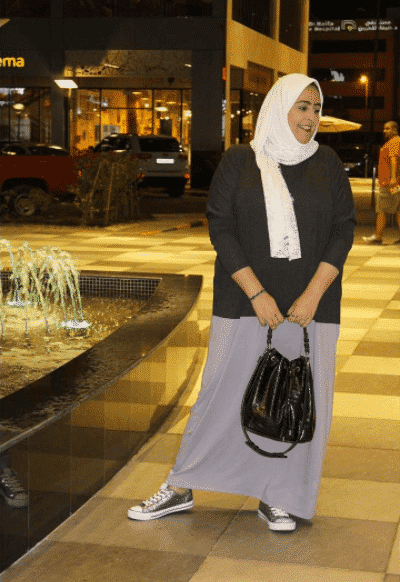 #1- Match the Color of the Hijab with Your Shoes
Suppose you have ever felt that panic whereby no scarf matches your dress; we have a quick trick for you. You don't always have to coordinate your hijab with your outfit. You can style your look so that your hijab and shoes are of a similar shade.
This will give you a very elegant and put-together look in no time. You can even match the accessories this way so everything appears decent and stylish.