Pink Outfits for Plus Size Women. Pink is the most girlie and yet also the hottest colour around for girls and women of all ages, shapes and sizes. Every woman loves wearing pink but this article is specially dedicated to the plus size women out here.
We have all sorts of looks; cute, sexy, casual, bold and what not. Have a look and choose the outfit style you love for yourself.
How to Wear Pink if you are Plus Size
Read on to have a look at 20 amazing outfit ideas. Check out the different shades of pink that are in fashion these days and also how plus size celebrities like Rebel are rocking their pink dresses.
 #20- Passionate Pink Lace Top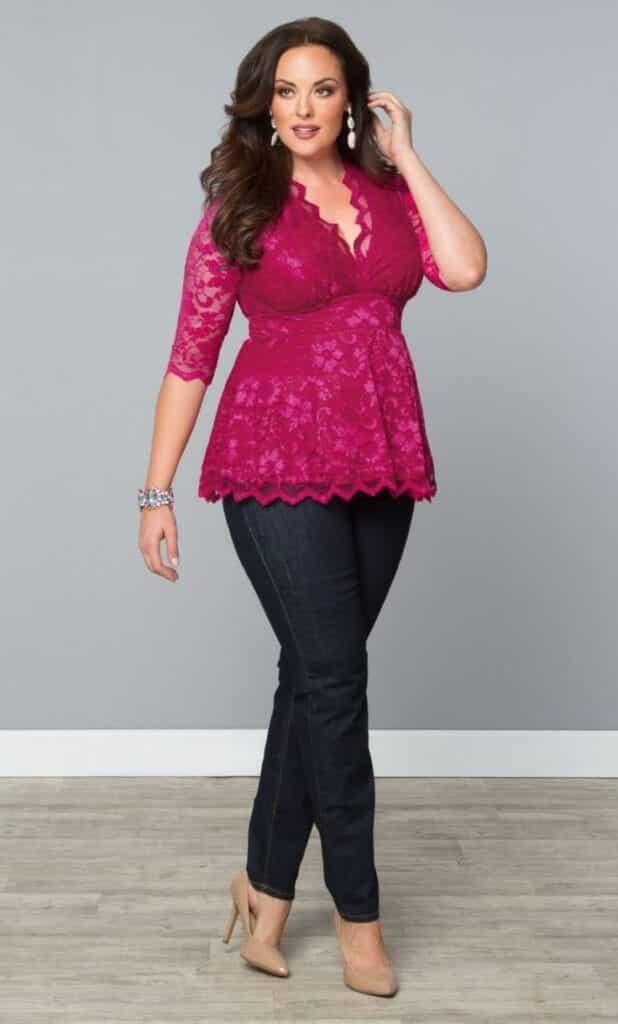 via
#19- Mixing Pink and Florals – Affordable Outfits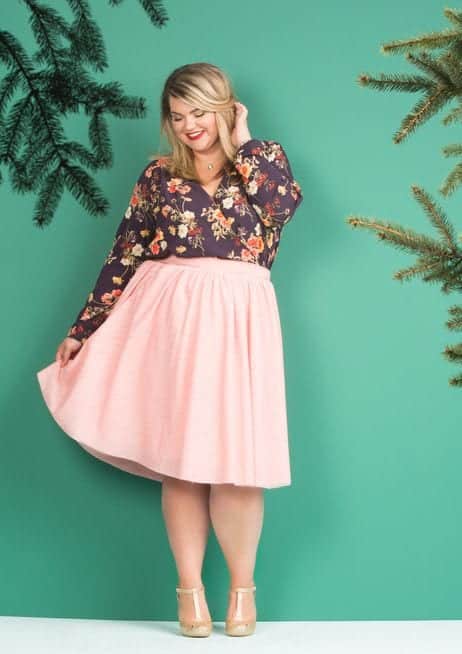 via
#18- Plus Size Hot Pink Sweat Pants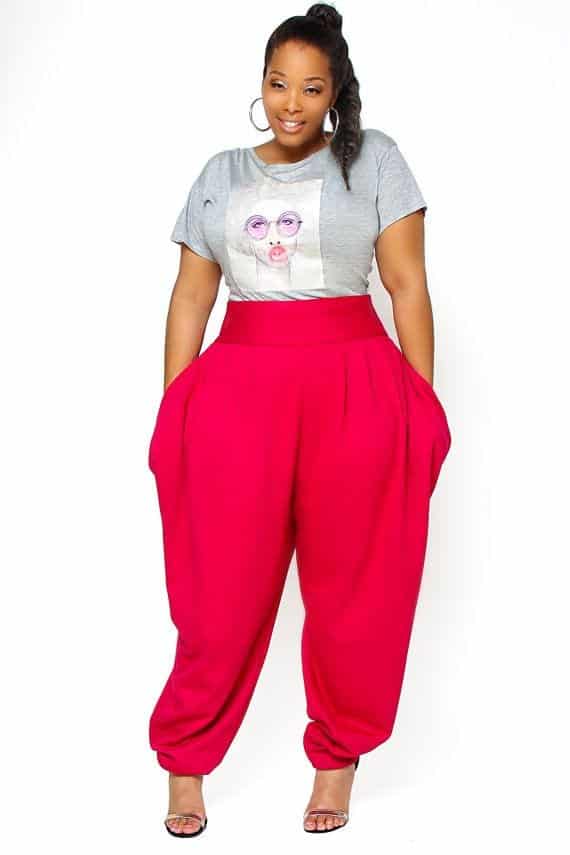 #17- Blush Pink Blazers for Winter and Fall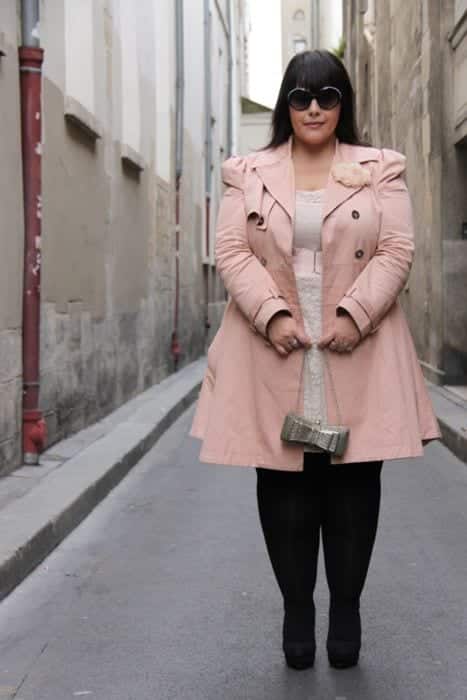 via
#16- Wearing Pink to Work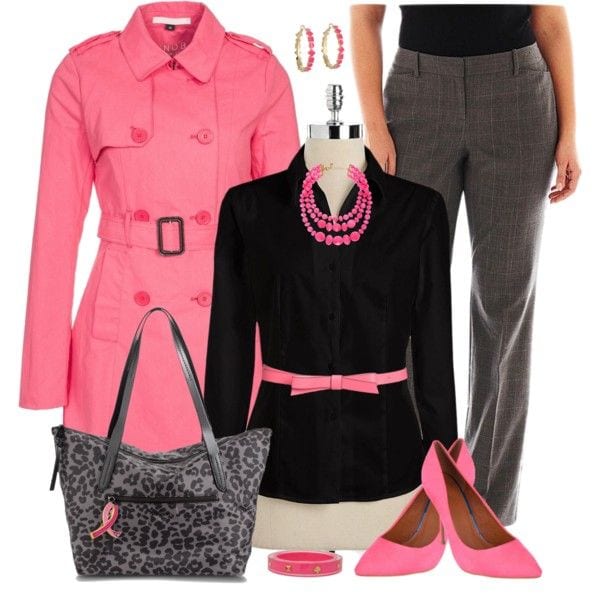 via
For more ideas about outfits you can wear to work, check out [highlight]17 elegant plus size work wear outfit combination ideas[/highlight].#15- Wear Pink without Over-doing it – If you don't like wearing too much of one colour, just get a pair of hot pink shoes and a matching lipstick to go with any outfit you like, especially the black ones.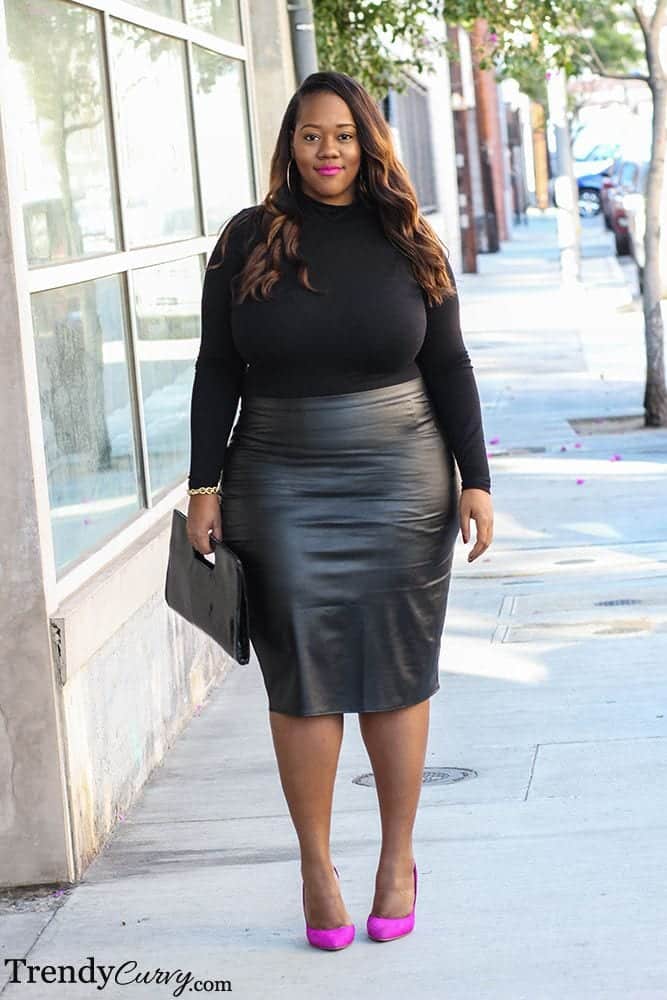 via
#14- Drool Worthy Accessories with Pink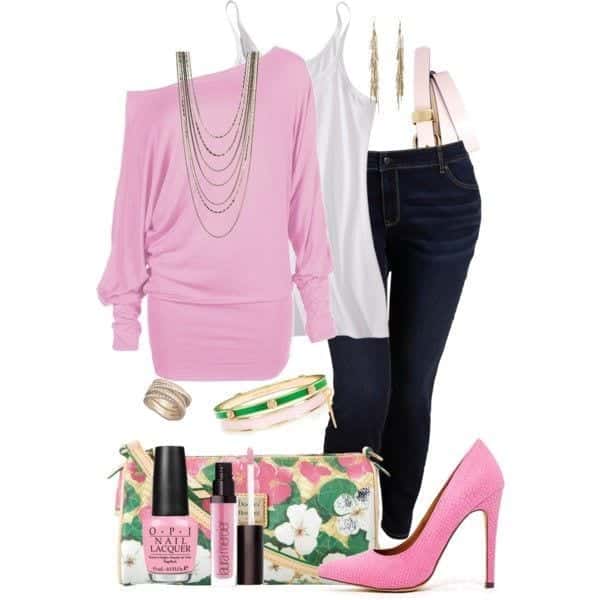 via
#13- Add a Touch of Gold for Formal Wear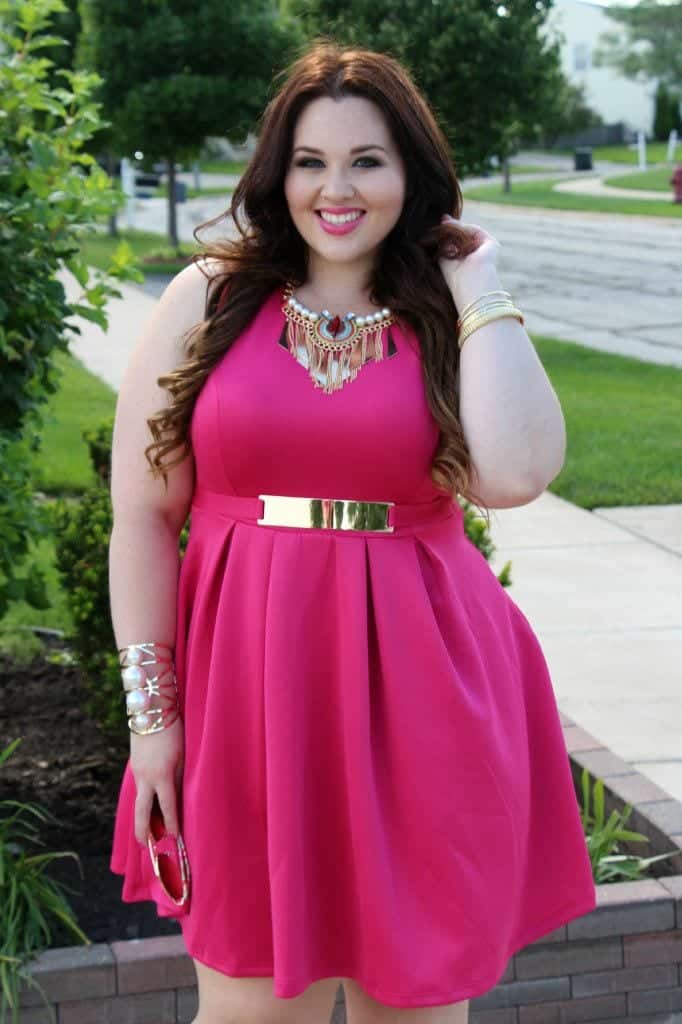 #12- Summer Time Pink Look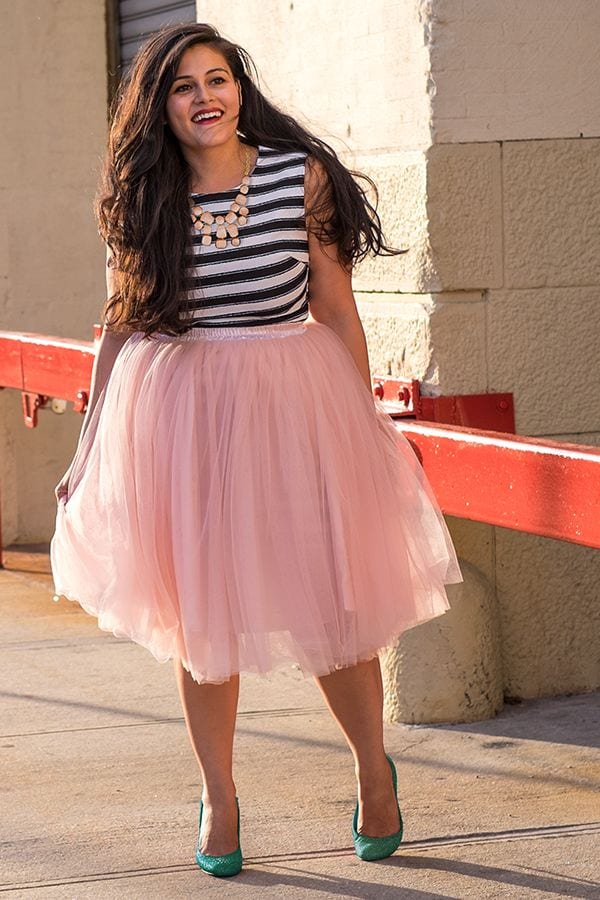 via
Like the skirts? Then you will surely love these [highlight]20 stunning skirt outfit combinations for plus size ladies[/highlight].
#11- Plaid Outfits for Fall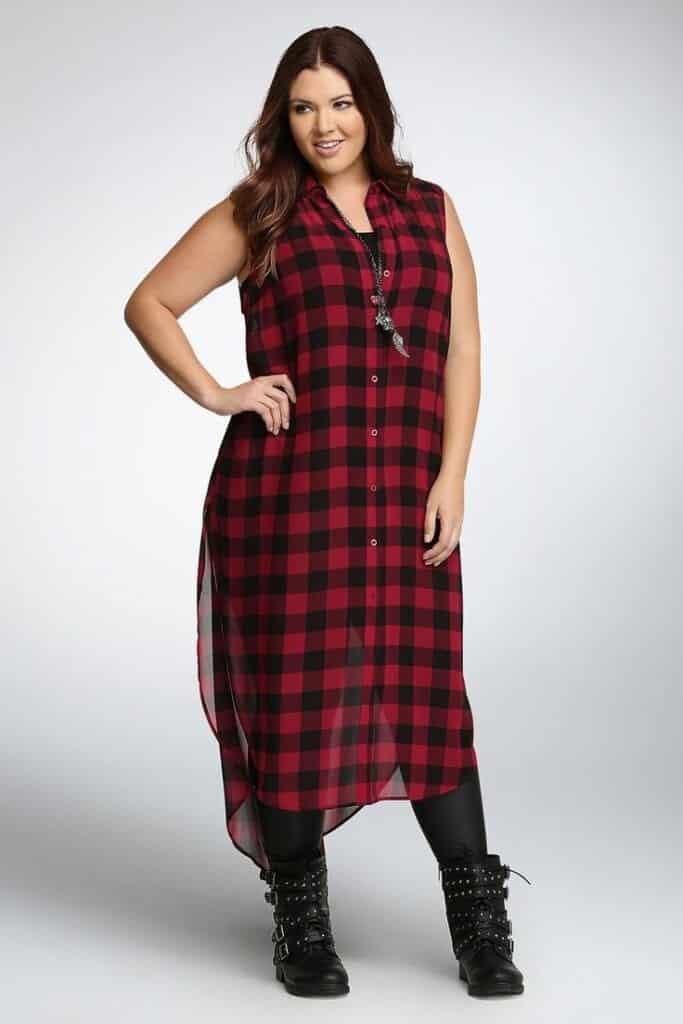 via
 #10- Bodycon Outfits for Date Night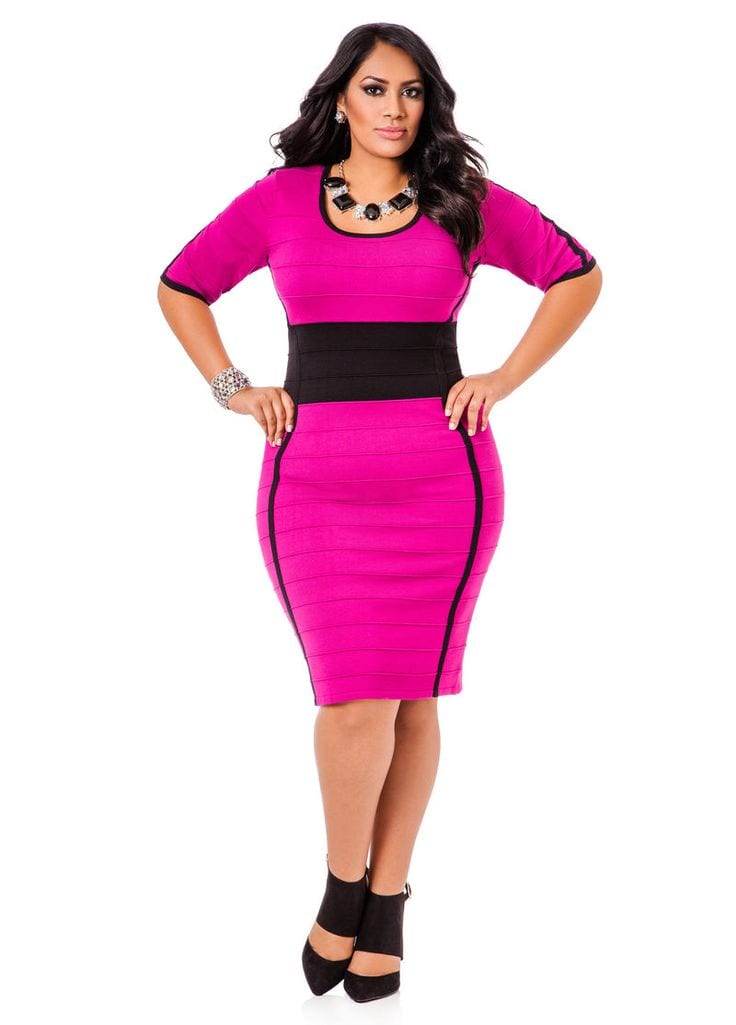 via
 #9- Go Monotone – Celebrity Style
Australian actress Rebel Wilson is known to make style statements in her brightly coloured outfits and this one is no exception.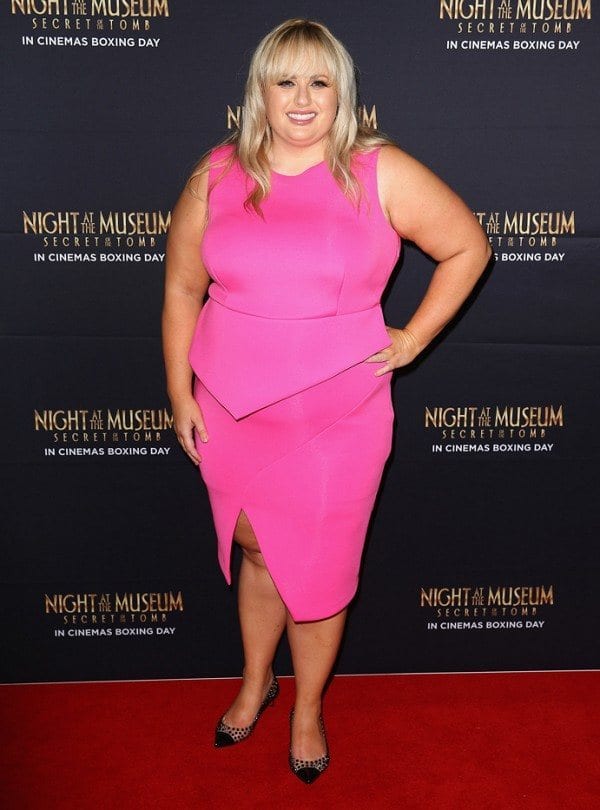 via
 #8- Styling Pink Tank Tops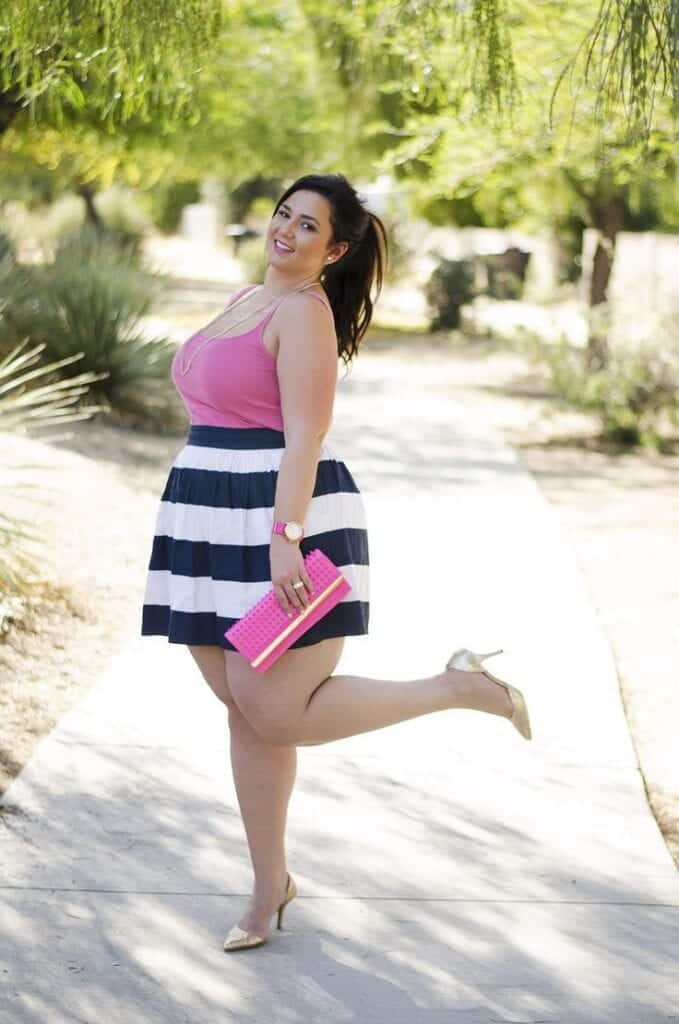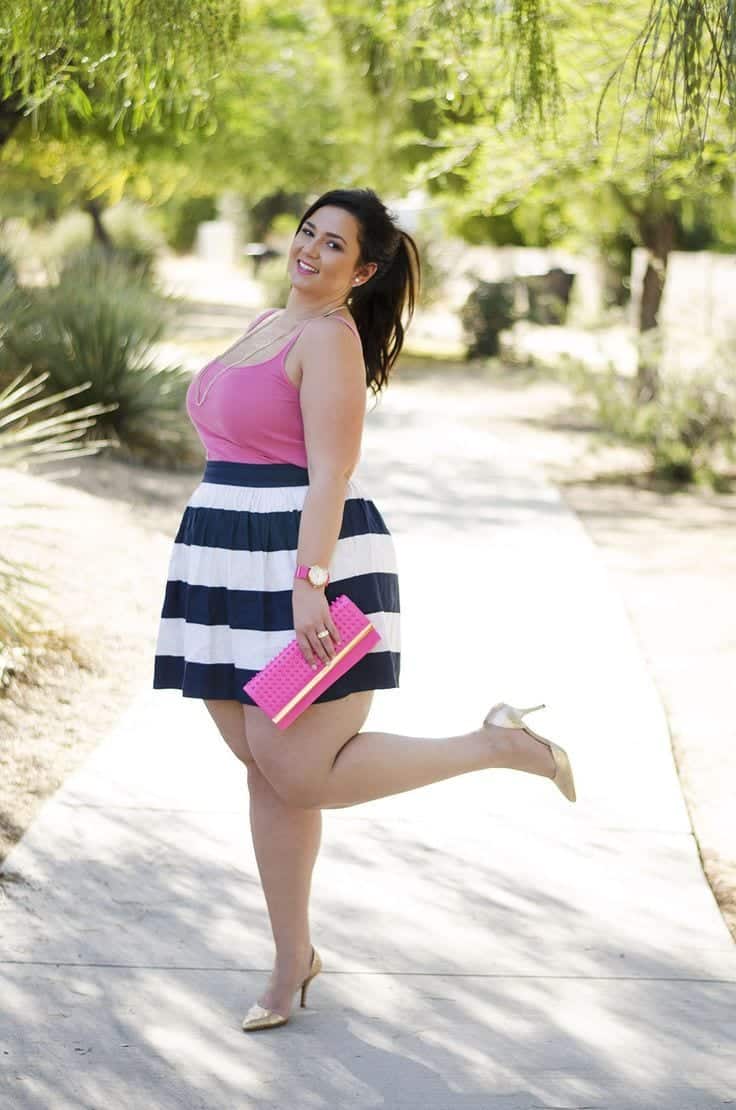 via
 #7- How to Wear Pink Pants
Wear it with a black blouse, preferably a flowy one and tuck the shirt in. Match your shoes and other accessories with the shirt but the lips look best when pink.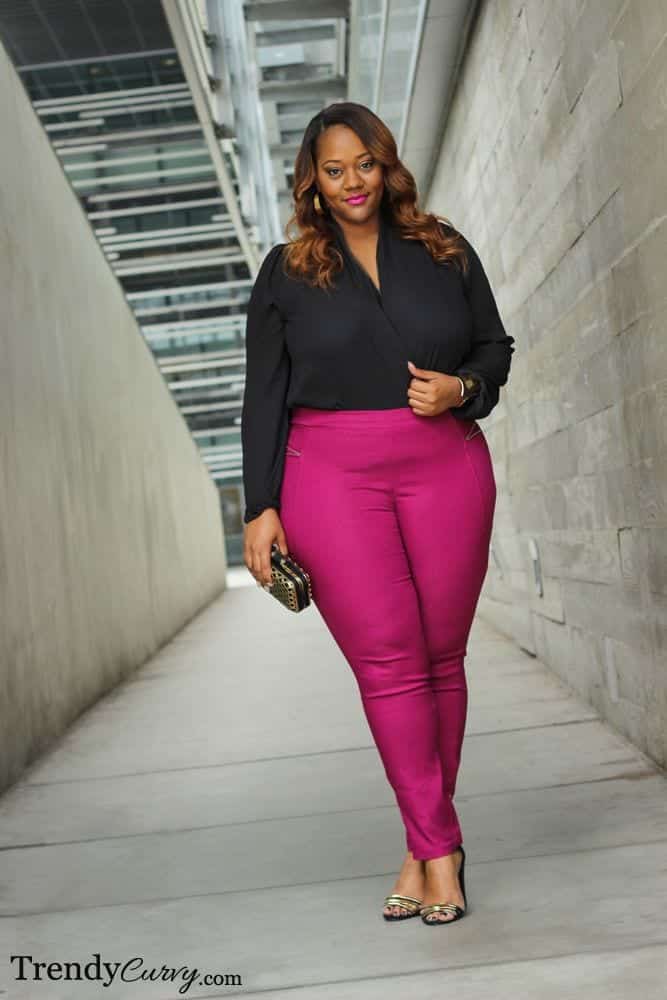 via
 #6- Blush Pink Wedding Gowns
Whether it's your own wedding gown, your bridesmaid dress or you are a wedding guest, blush pink is the best option for both day and night time functions.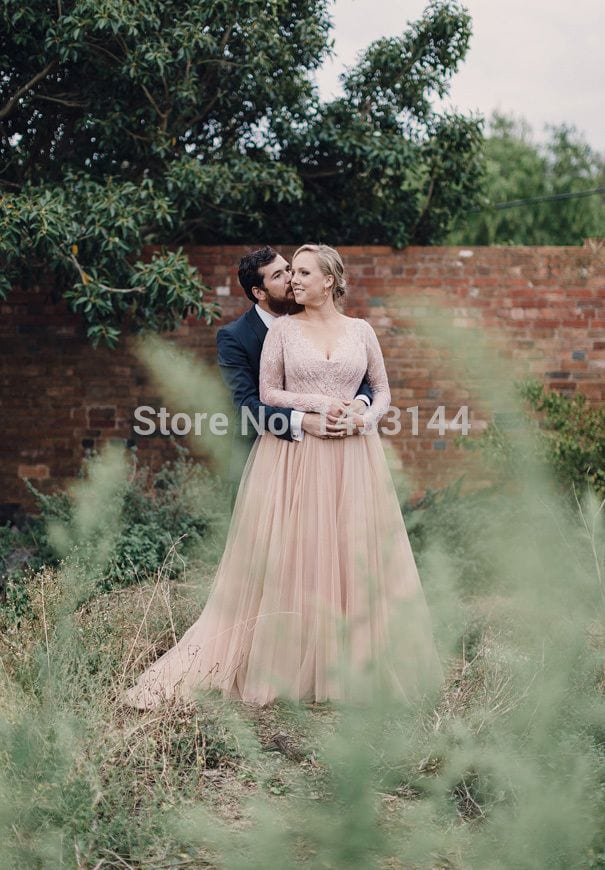 via
For more amazing wedding outfit ideas, check out [highlight]What to wear for wedding in a garden – 19 wedding outfit ideas[/highlight].
 #5- Break Stereotypes
Amongst other stereotypes about plus size girls, there's the popular one that white outfits don't look good on them. Prove it wrong with this gorgeous combination of white and pink.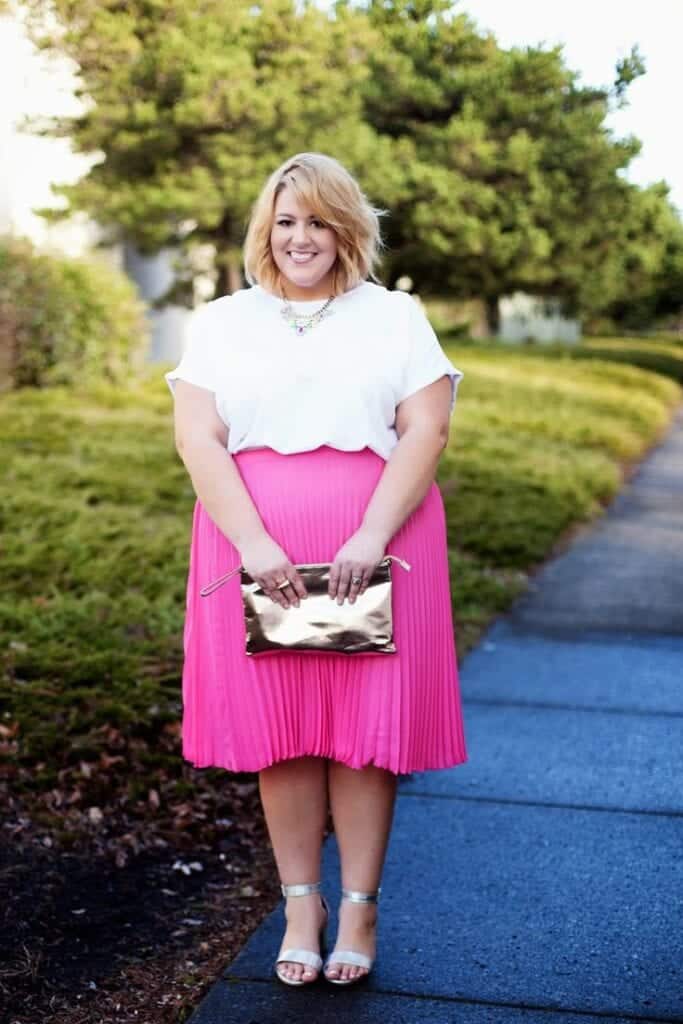 #4- Spring Time Party Dress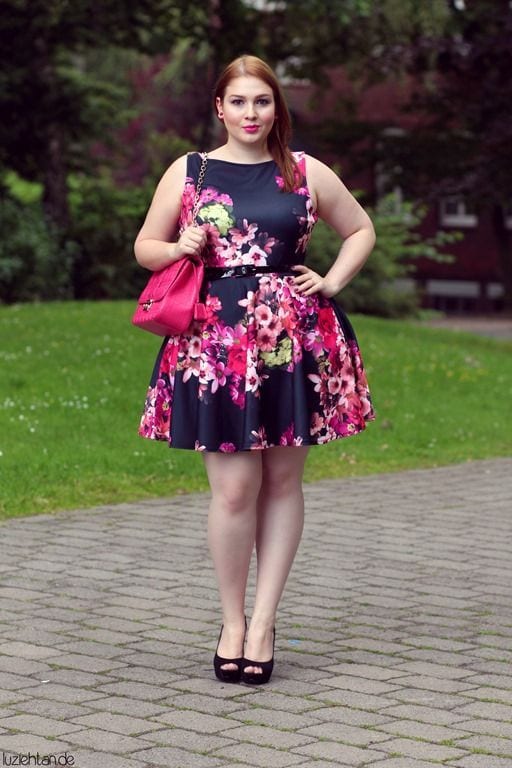 via
#3- Beach Outfits and Swim wear
Here's a flattering pink swim-suit. This surely is my favourite shade of pink as it looks great on women of all skin tones and hair colours.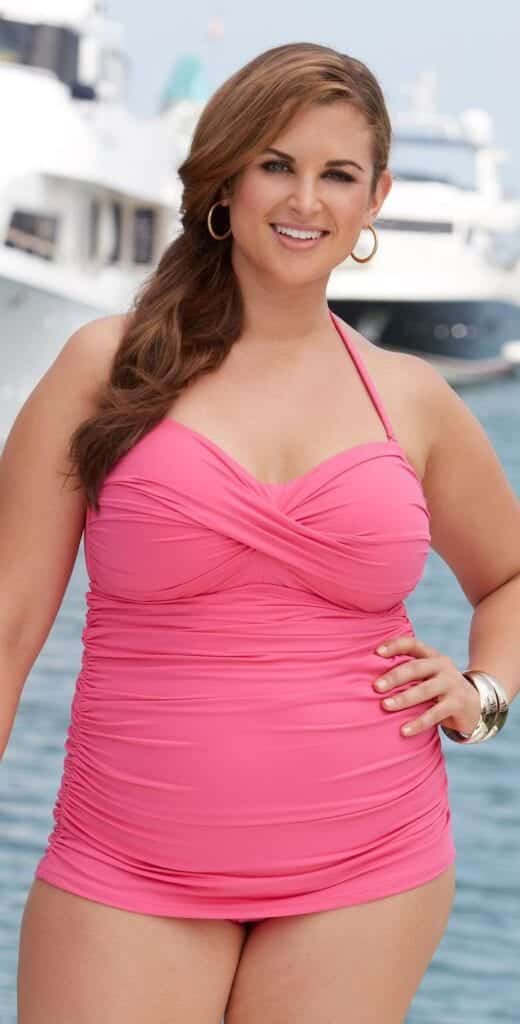 via
 Whether it's for the beach or a pool party, pink is always a great choice. Check out this sexy pink swim suit for plus size women.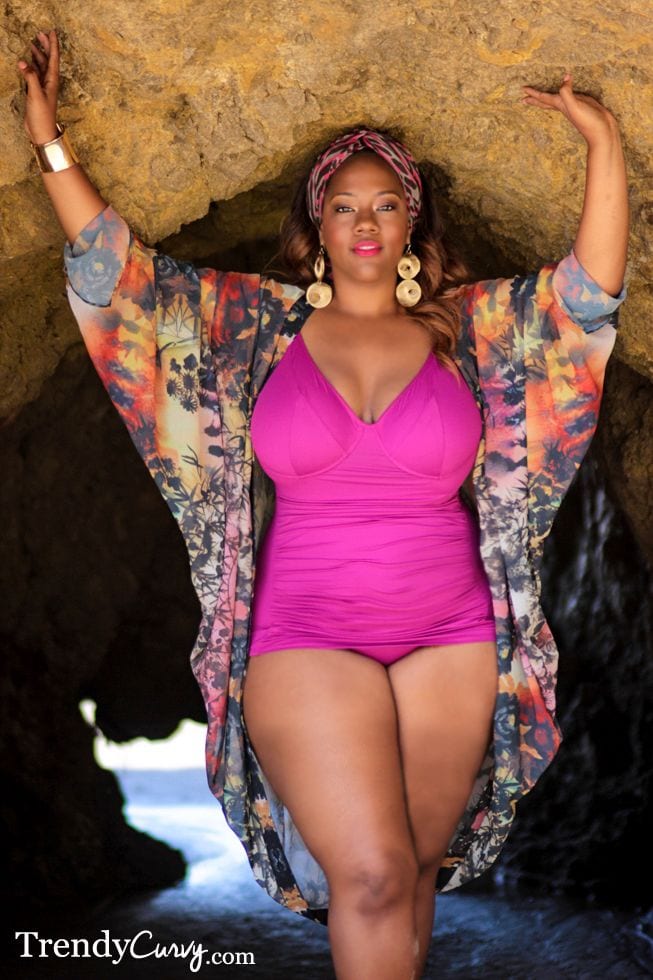 2- Glitter in Pink
Pink sequin dresses are perfect for get togethers, how about getting one for your next birthday party?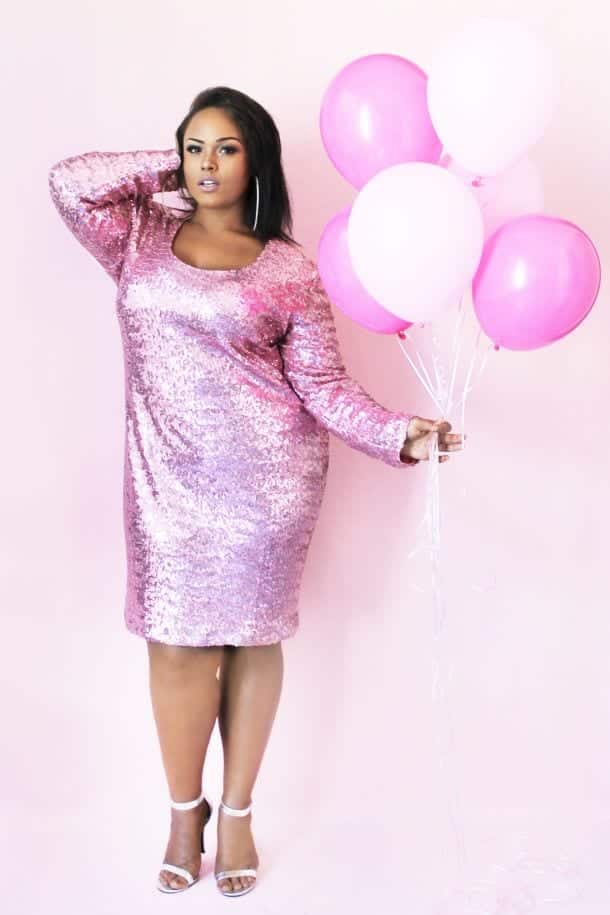 via
 #1- A Funky Furry Pink Winter Coat
Funky colours are like a treat to the eyes in winters and so is this coat.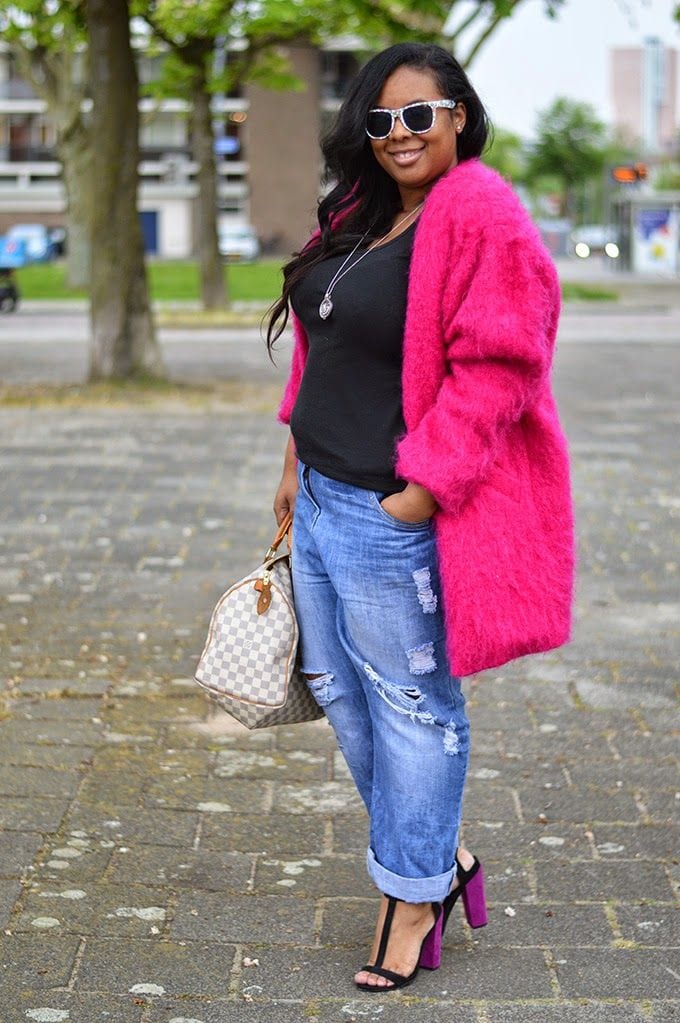 via