Girls Night Out Outfits. Nothing is more fun and relaxing than hanging out with your favourite girls. After a stressful day at work, having a girl's night out is really helpful for any girl.
But it can often get confusing to choose a good outfit for this. It's important to look cute, sexy and casual so you are all set to have fun. So if you are also confused about the right outfit to wear when going out with your friends, have a look at our collection of beautiful dresses. And also have a look at the awesome dresses worn by our favourite celebrities for their much needed ladies night out.
Ideas How to Dress up for Girl's Night Out
Stylish outfits that you can wear with your BFFs for any place. Whether you are going for a coffee, dinner, a drink, clubbing or any where else, these looks will help you look the best for your much needed stime out with your BFF.
#17. Sequin Dresses
Sequin Dresses, matched with some matching shiny jewellery and messy hair look awesome on any night time get together. They look classy and casual at the same time.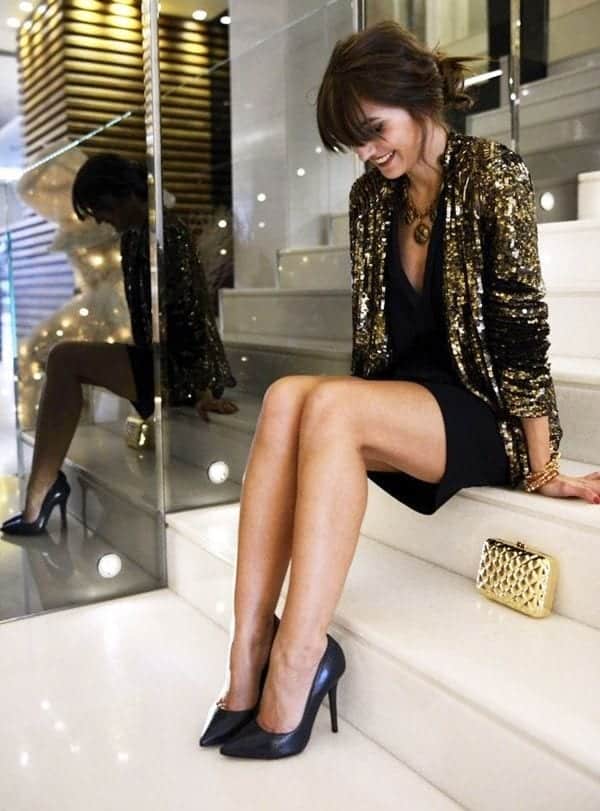 #16. Selena Gomez Girl's Night Out with Francia Rosa in Style
Check out this stylish look of Selena Gomez as she spends her Saturday night with her BFF. She's wearing black leather pants with a leopard printed jacket. I absolutely love the red lip colour she's wearing.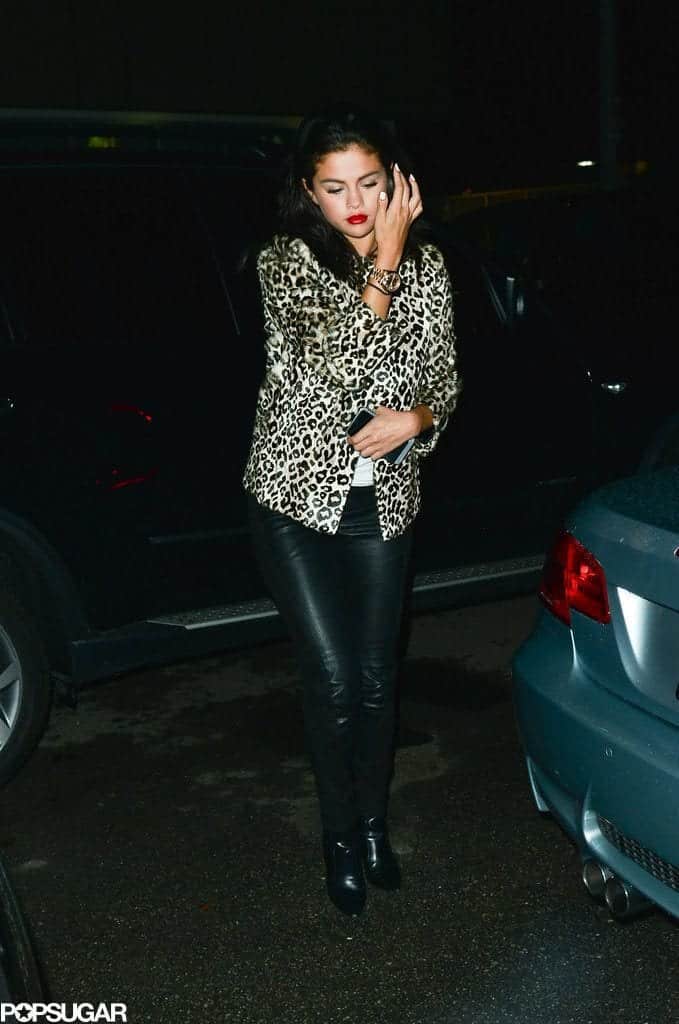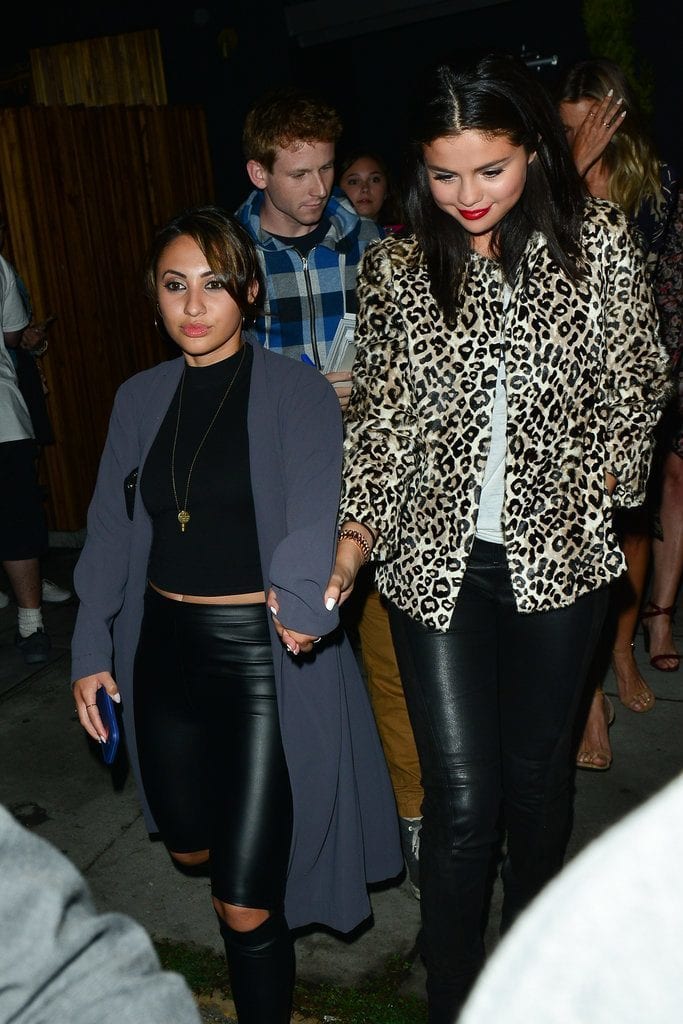 #15. Casual and Sporty Ladies Night Outfit
Taylor Swift seems to be glowing in her white crop top and light blue skirt. This is such a chic and effortless look that you can wear in a few minutes. She's also carrying a nice, small but handy pink handbag along with a pink crochet sweater in case it gets cold.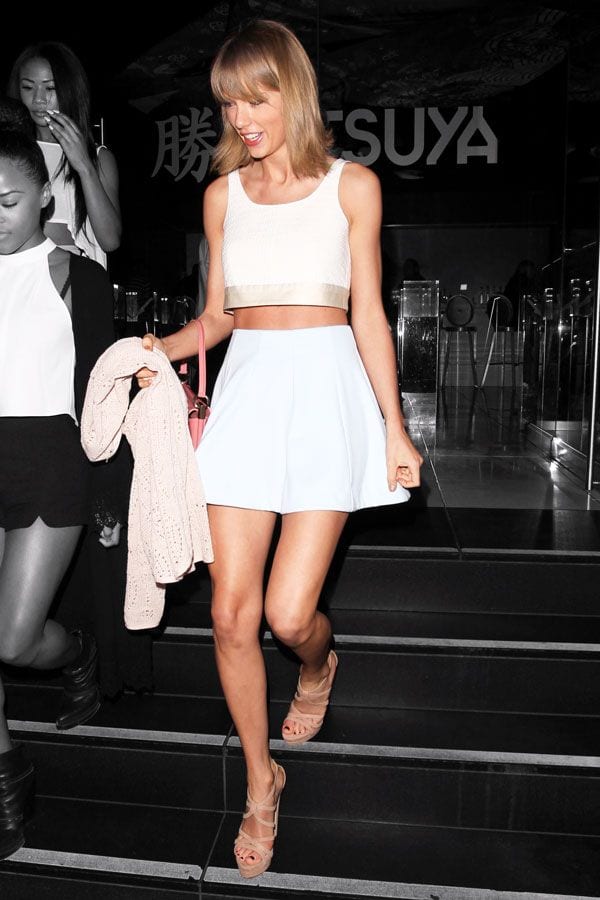 Check out a similar look by the gorgeous Rihanna. If this inspires you to wear a sexy and matching skirt outfit, have a look at these [highlight]Outfits to wear with pencil skirts for a chic look[/highlight].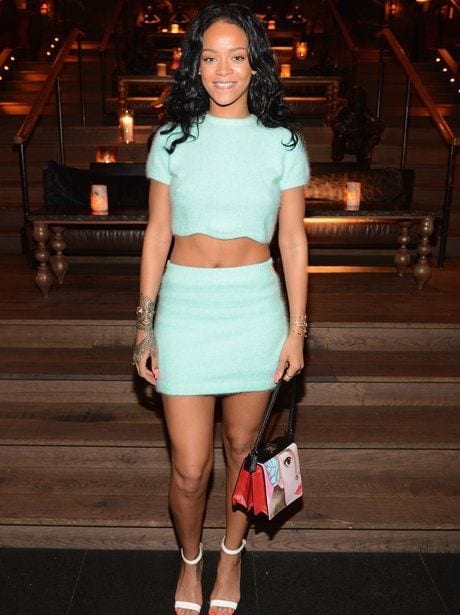 #14. Smart and Sexy Outfit
Once again we have Selena Gomez with a completely different and sexy look as she hangs out with her friends for a dinner this year. She's wearing the sexiest black dress, enhancing her figure and making her look hot. I absolutely love her eye make-up, a nude look with smoky eyes that match the dress. If you need some make-up tips for a similar look, check out [highlight]60 seconds quick eye makeup tutorial anyone can do easily[/highlight].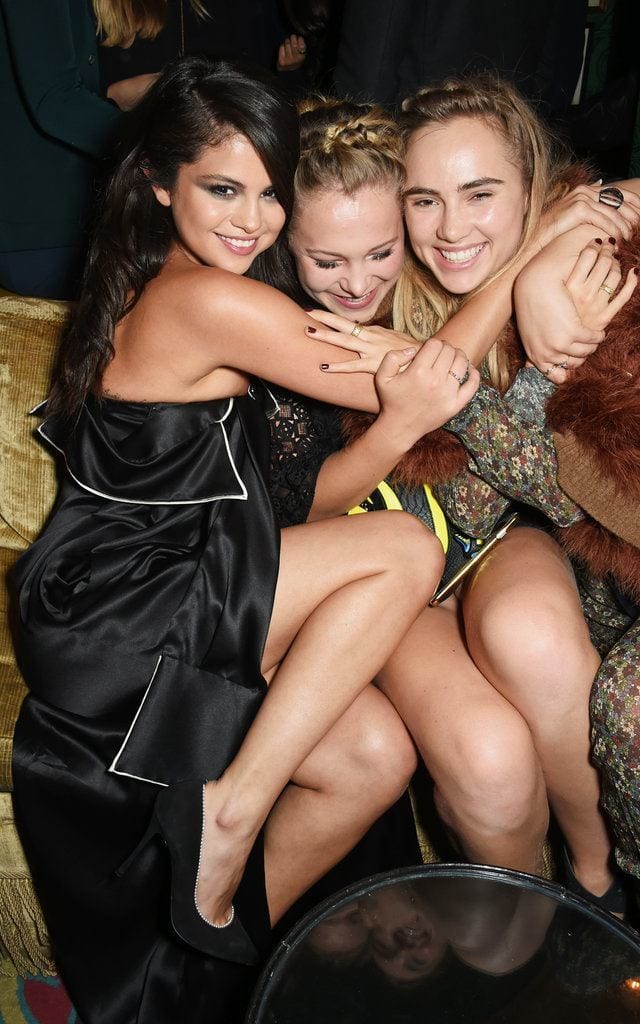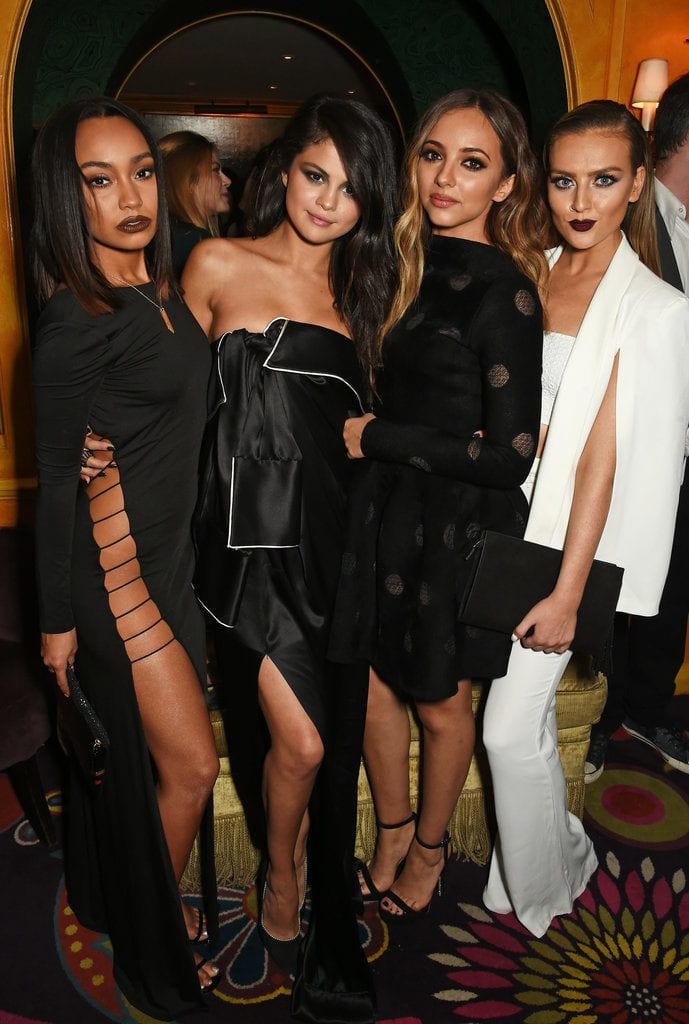 #13. Night Outfits for Plus Size Girls
A cute and sexy outfit specially for plus size girls. You can look amazing in a pencil skirt, with matching top and a nicely tailored blazer.