Patchwork Outfits. Some amazing patchwork ideas are at your disposal this year to redecorate your fashion plans for the coming seasons once again.Get your hands on some of the most fantastic types of patchwork Dressing ideas including denim patchwork dresses, lace patchwork styles, hipster patchwork looks and much more.These 21 awesome patchwork outfits will give you the fashion identity you direly need. Have a look and fill your wardrobe with colors and swag.
How to wear Patchwork Outfits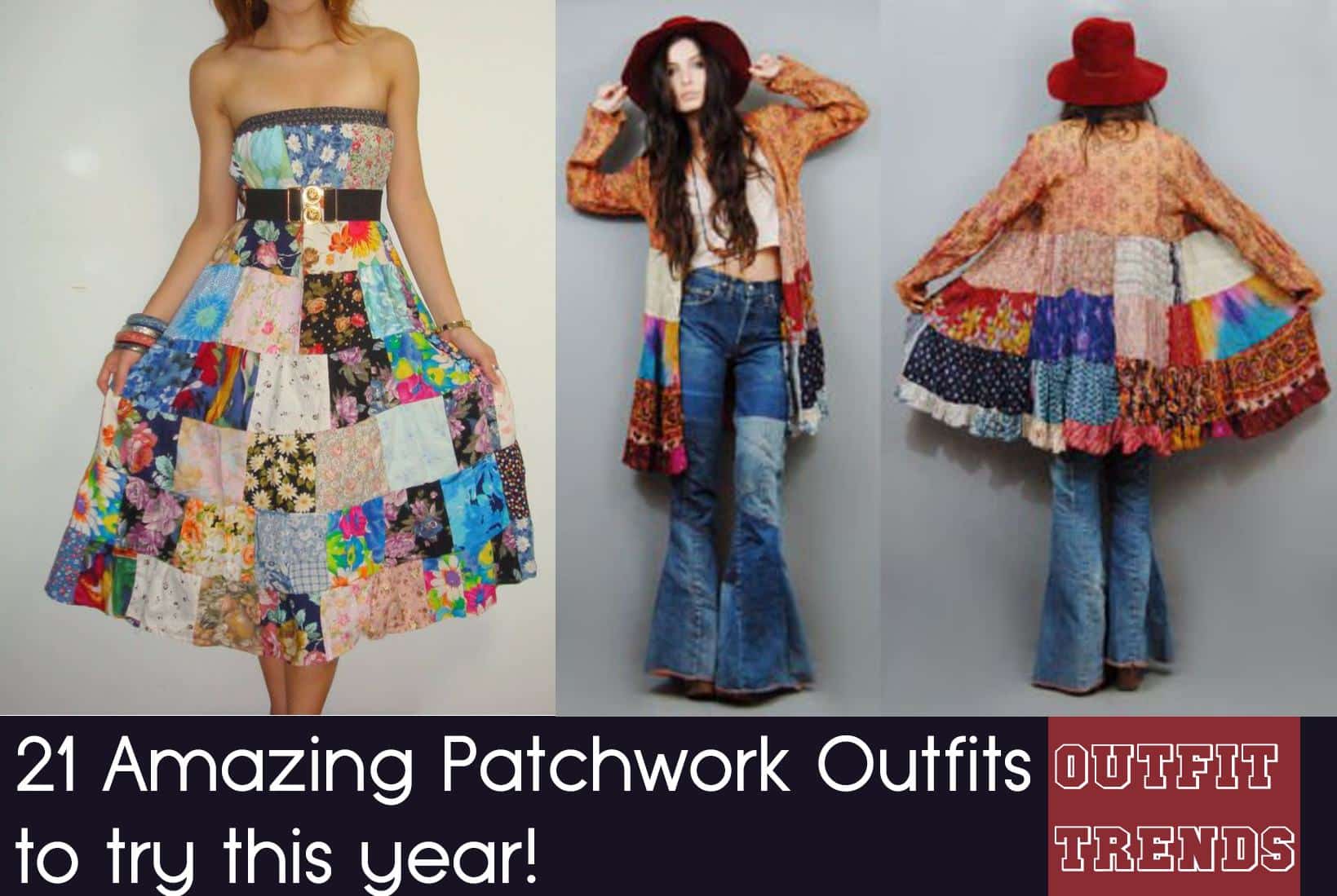 RECOMMENDED: Leg Warmer Outfits; 22 Ideas On How to Wear Leg Warmers
#21 – Denim Patchwork Dress
An immensely classy and attractive patchwork dress made out of heart-warming denim. Must pick a cute pair of sneakers to go with this.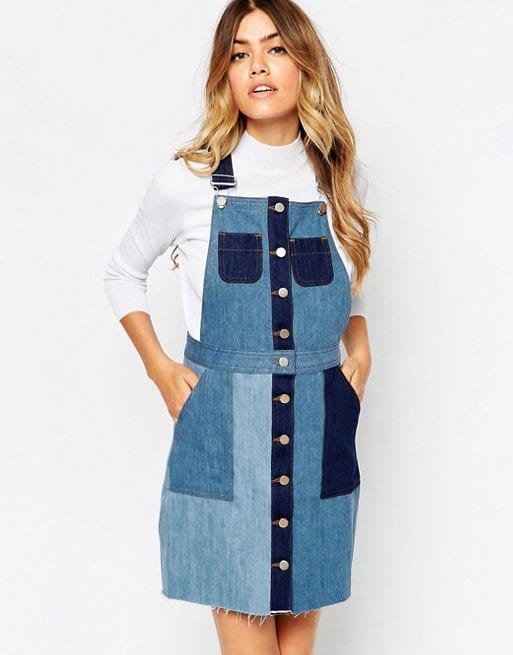 #20 – Denim Patchwork Frock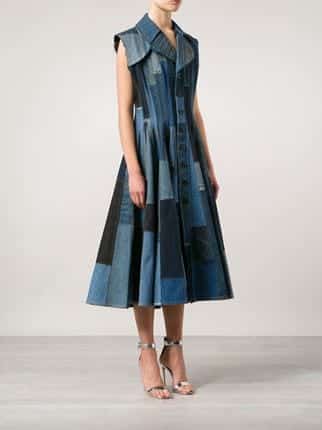 #19 – Denim Patchwork Skirt
Comfortable and formal-looking patchwork outfit for a cool and catchy style. A white top will go with this quite wonderfully. For more ideas, check out these amazing Peasant Skirts Outfits-17 Ways to Wear Peasant Skirts Rightly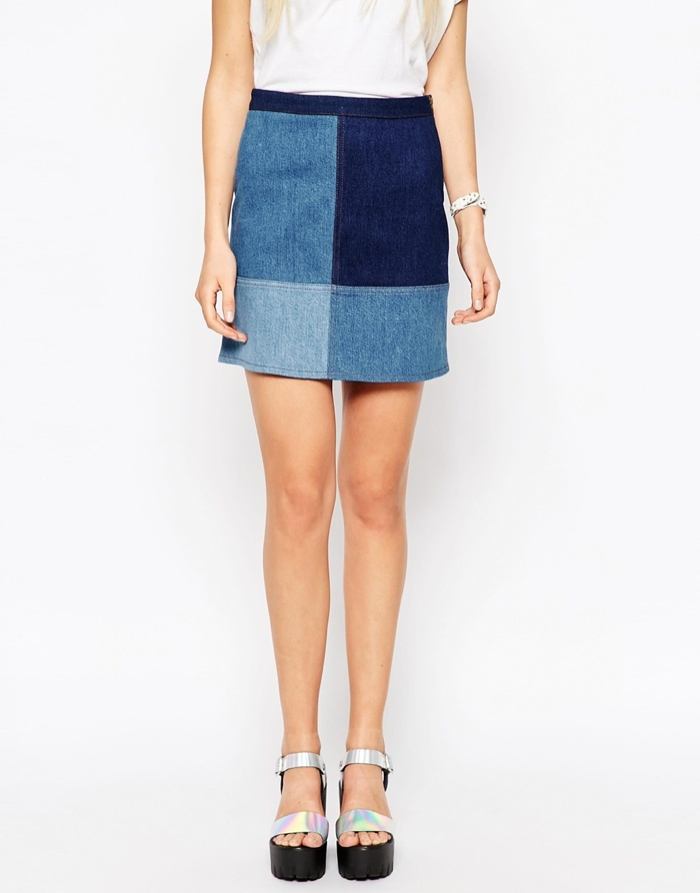 #18 – Summer Patchwork Street Style
Something for your impressive summer wardrobe? Get a classic patchwork street outfit for your best comfort in summers and making your outdoor activities as best as we can.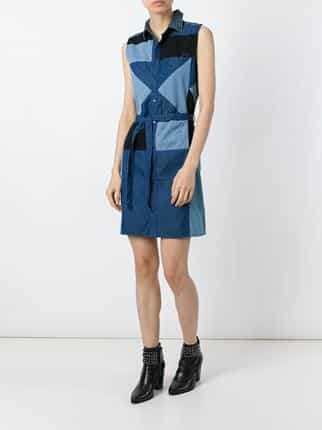 #17 – Hipster Patchwork Maxy Dress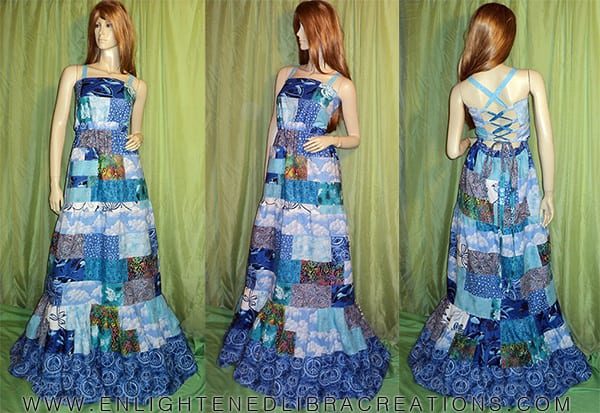 #16 – Patchwork Coat
Get a fantastic look of your swag with a catchy patchwork coat style over jeans and a tank top. Wearing a hat will surely be a bonus fashion tip to your swag. Here's our guide on Trench Coat Outfits Styles-16 Chic Ways to Wear Trench Coat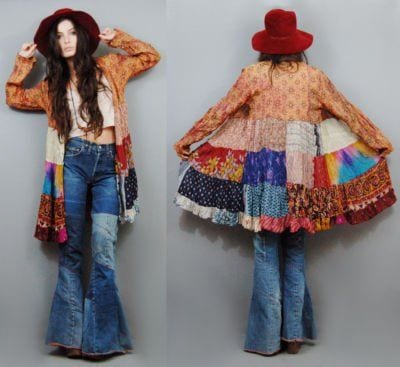 via
#15 – Striped Hippie Dress
Striped hippie patchwork dress for a happy day at the beach on a cool and comfy summer day. Will give you the ultimate swag of owning summer style to your best potential.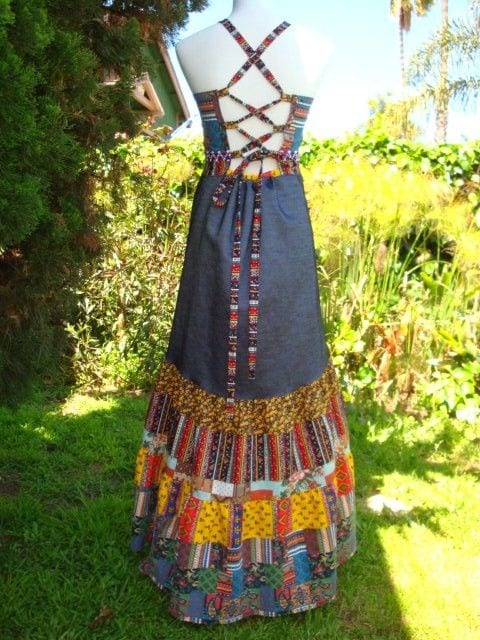 via
#14 – Cute Lace Dress
Cute collection of lace patchwork outfits will be your best try for dates and small gatherings. Try pumps or flats with this for a complete look. Also recommended: 26 Beautiful Lace Dresses and Ideas how to Wear Them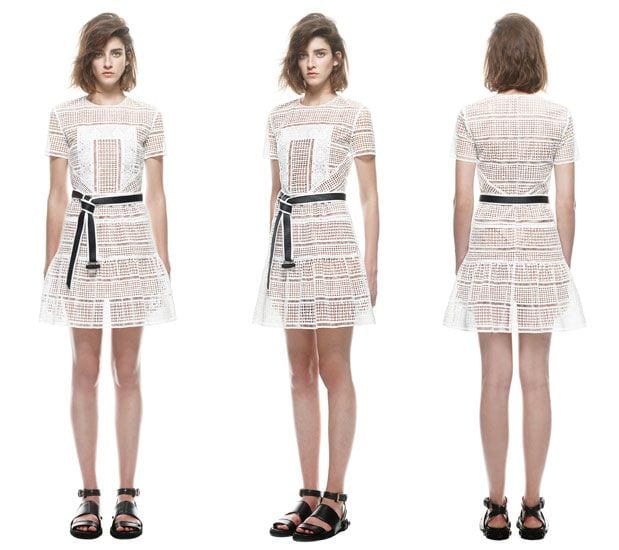 via
#13 – Emma Watson in Lace Patchwork
Emma Watson in a classy lace patchwork style will be your best guide to a date night outfit or simply a night out with your peers.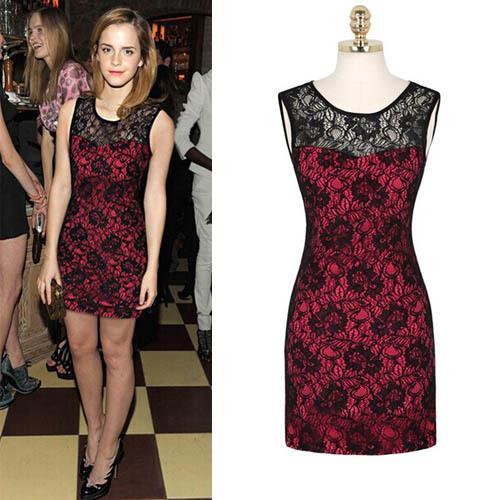 #12 – Sexy Date Patchwork Clothing
Sensual and classy maxi style patchwork outfit will be simplistic yet utterly suitable for a party or other informal gatherings. Try heels for the best look with this.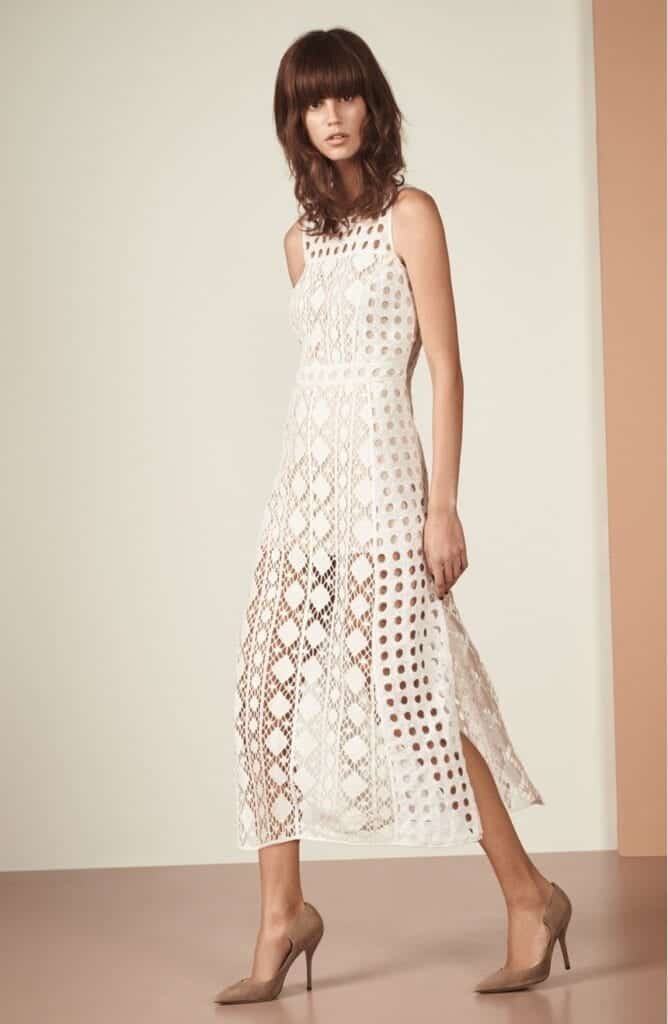 #11 – Nomad Style
The nomad patchwork style gives one a look of a free city girl with an equal amount of swag and class it needs.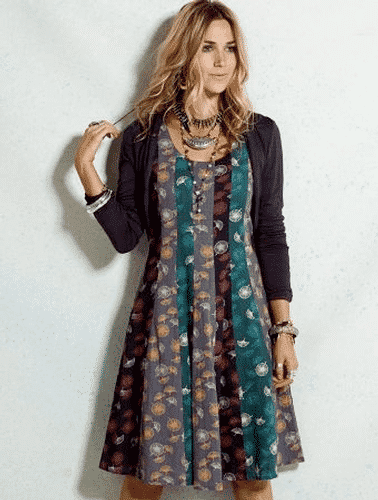 #10 – For Teen Girls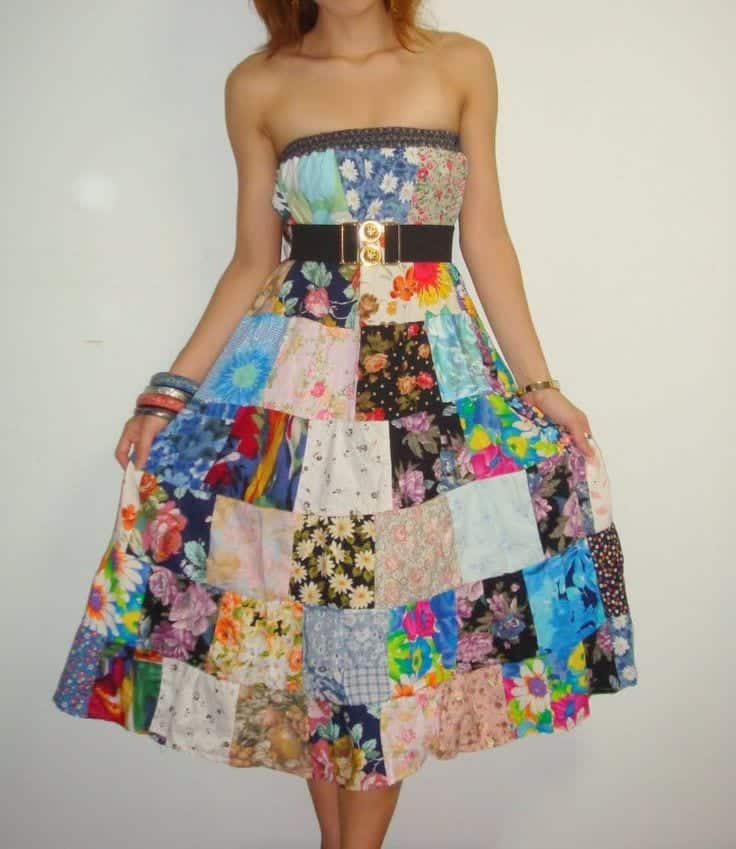 via
#9 – Fall Outfit
Patchwork outfits with a comparatively warmer material to be worn in fall or a mildly colder weather. Get your mufflers all intact and boots all classy. Do check out these 25 Celebrities All Black outfits Styles for Fall to Copy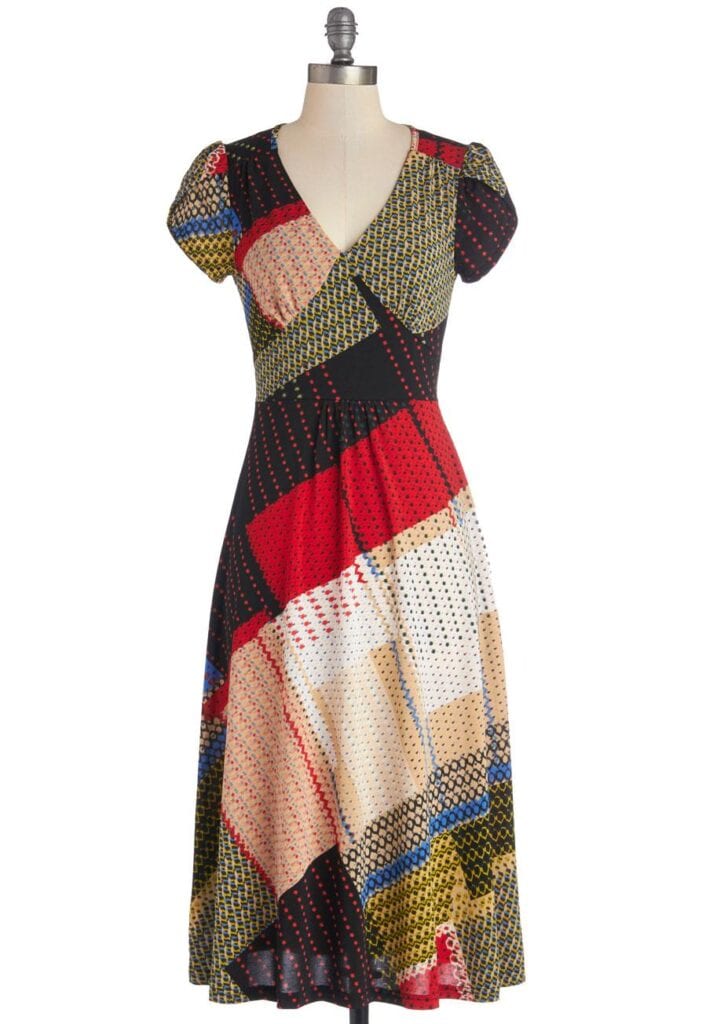 #8 – Party Wear
For parties, that demand your craziest. Go for a mesmerizingly colorful patched patchwork style dress and make it phenomenally attractive.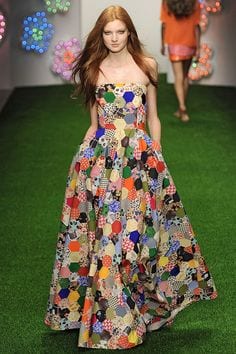 #7 – Gorgeous Silk Dress
A gorgeous silk patchwork dress with a nice pair of heels can be worn whenever you feel your best. Try glossy makeup with it.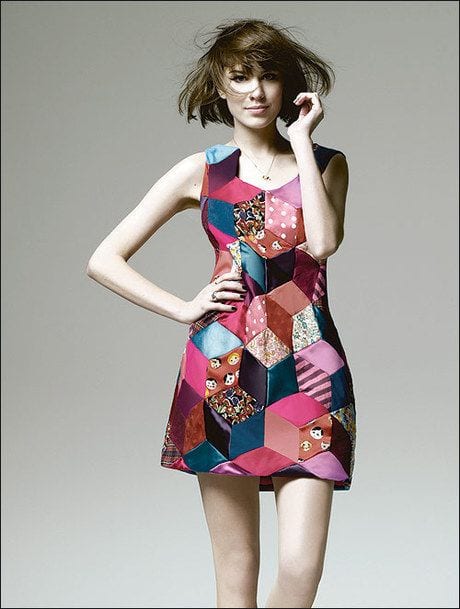 #6 – Pixie Patchwork Frock Style
Pixie patchwork frock style for a look you want others around you to remember or even be inspired by!
#5 – Summer Sleeveless Dress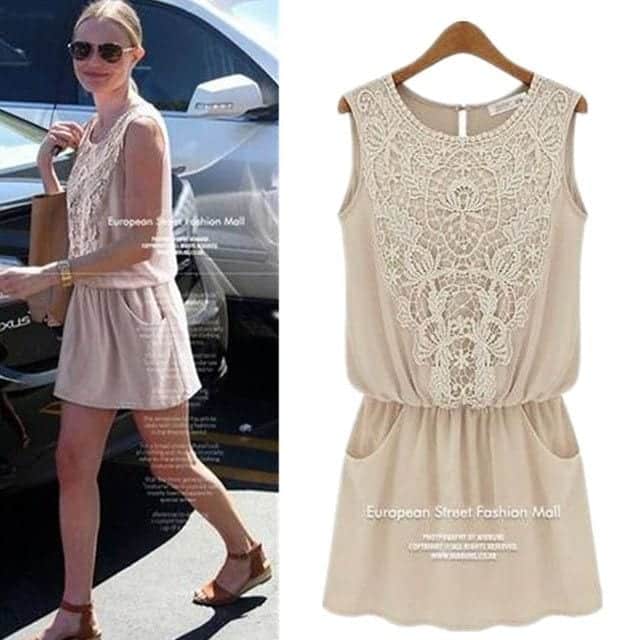 #4 – Tricot Dress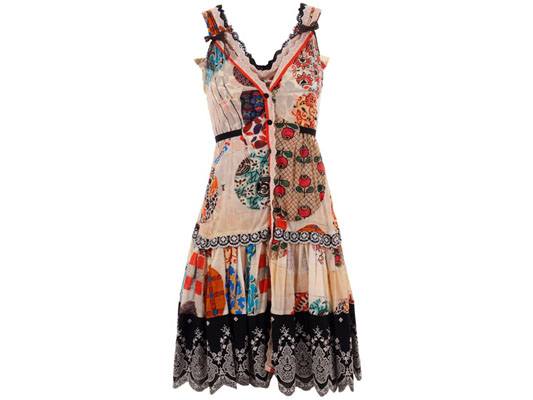 #3 – Vintage 50's Patchwork Look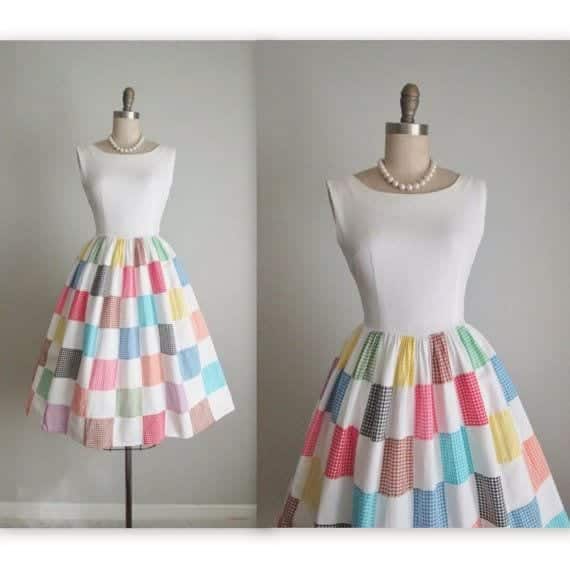 #2 – Bow Puff Style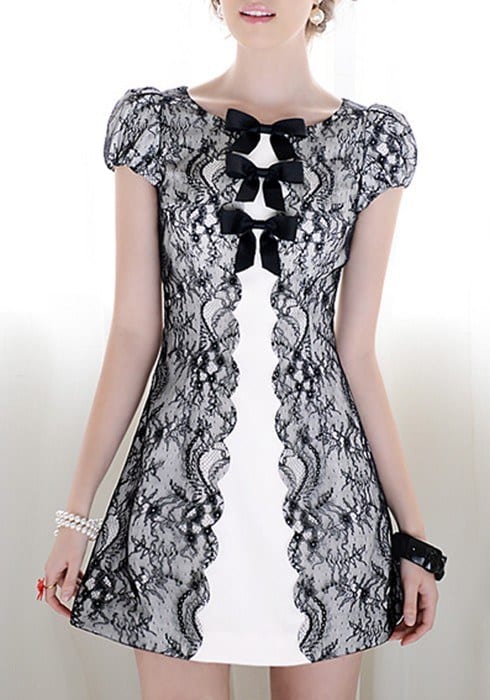 #1 – High Neck Wear