Ideas what to wear on Valentine's Day 2017 –  One of the most awaited day is about to come. This is one of those days when you get to express your feelings. Whether you express them with words, flowers, celebration, cards or gifts. You celebrate this day with your most loved ones. If you plan to go on a date then you must know what outfits to wear on Valentine's Day? Therefore we will give some ideas about some cute outfits to wear on Valentine's.
All the girls who are planning to wear skirts on this special we got some amazing ideas how to style skirts in winters.If you are a teenage girl and want to wear some cute designs on the special day then you must read today's blog post. Let's begin with some interesting outfits that young girls can wear. As we all know pink and red are the main colours of Valentine's Day. Party dresses such as short dress, long maxi, peplum top with jeans etc. You can easily get these dresses in shades of red and pink from the market.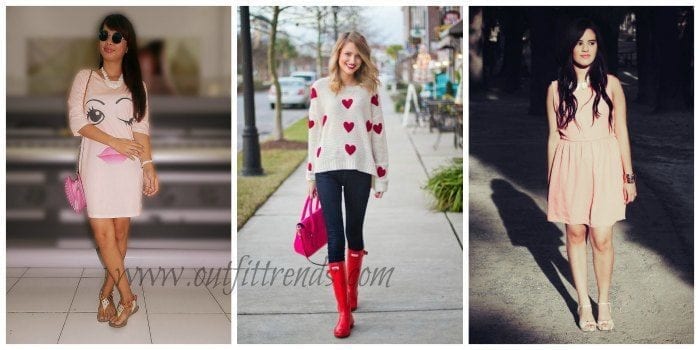 You can impress your loved one by dressing well and spend the day with him or her. A candlelight dinner, or a lunch would be perfect. Usually teenage girls prefer going on a movie date or a dinner date with their boyfriends. Have a look at the steps below to get ideas for your dresses and outfits.
Skirts for Valentine's Day
A polka dot skirt with a black inner and red upper looks perfect for a lunch date. This is a very soft and trendy look. Black heels and black leggings make a perfect combination with the outfit.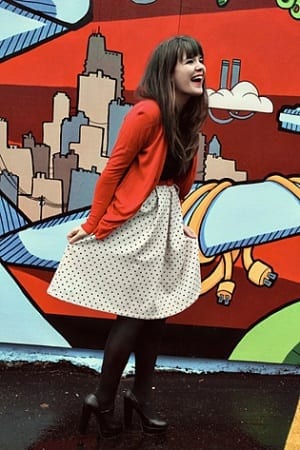 Red and Black combination.
Forever 21 black pant with Zara's red top. What a perfect look for an evening celebration with your boyfriend or best friend.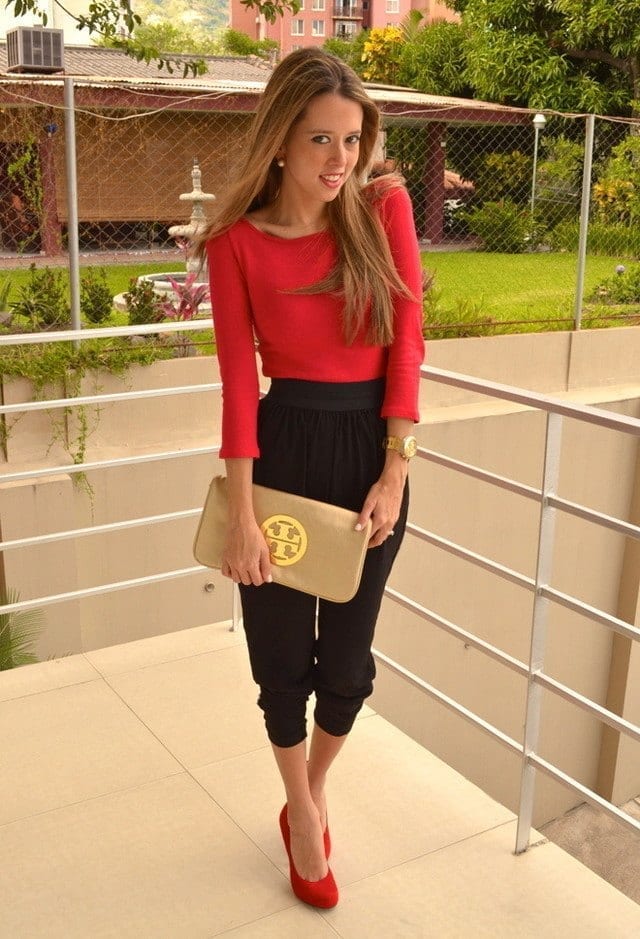 Short Dress for Valentine's Day.
Choies pink cute short dress with little shoulder bag. Very stylish and comfortable to wear in an indoor party.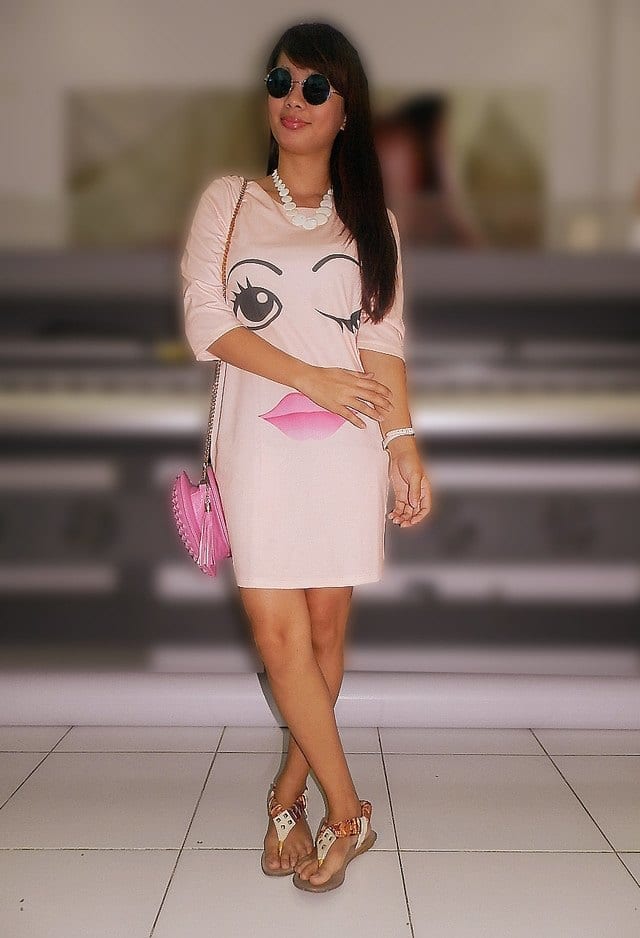 Shoes to wear on valentine.
Black boots with reddish small dress along with a white furry upper. This will keep you warm in winters.