Are you looking for ideas about what you should wear as a working women? Then check out this collection 22 amazing dresses and accessories for working women. These dresses gives a really elegant look and keep your style statement alive. Feel confident on your business trip and high profile official meeting. From following images you can get lot of work wear outfit ideas as to how you should pair your different outfits.
Today we will be discussing about some elegant work wear outfit combinations for women. For those women who go to work and are unaware about the latest fashion trends. Good presentation of yourself is very important if you are a working women.. Therefore Outfit Trend brings you great outfit combination ideas and how you should dress for work /office. Anything you wear to work should look formal and not fancy or casual. If you are a plus size then you may also check our article " best casual outfits combinations for plus size women" published on the site.
Working women are usually worried and concerned regarding their appearance. They usually find it hard to decide the best outfits for themselves that they can wear to their office. It becomes a challenge for all the ladies who run out of time or are usually busy. Work outfits should potray a very formal look. They can be styled in several ways if you have little knowledge about work wear combinations. When you think about work wear outfits, first thing to make sure is that the attire should be very formal and comfortable. You obviously can not wear t-shirt and jeans to work. A coat or a blazer is must to wear on a top.
There is no doubt that ladies are very conscious about their dressing style. But when a women has to stay outside, she automatically desires to look good because a good appearance will make a good impression. There are different outfit ideas that can be accepted by thw working women. A good color selection is also very important. Other than that good accessories, classy shoes, a gorgeous handbag is must to have.
 We have arranged the most interesting combinations of outfits that would definitely earn you attention of everyone in the office. One advice for you all is that the office attire should be kept very minimal and simple. Don't try to wear fancy shirts or jeans to work. The more simple you keep the outfit the more better it would be. Also good clothes can enhance your personality too. Here are some outfits ideas. Scroll down to see some elegant work wear outfit combinations.
Working Women Outfit Ideas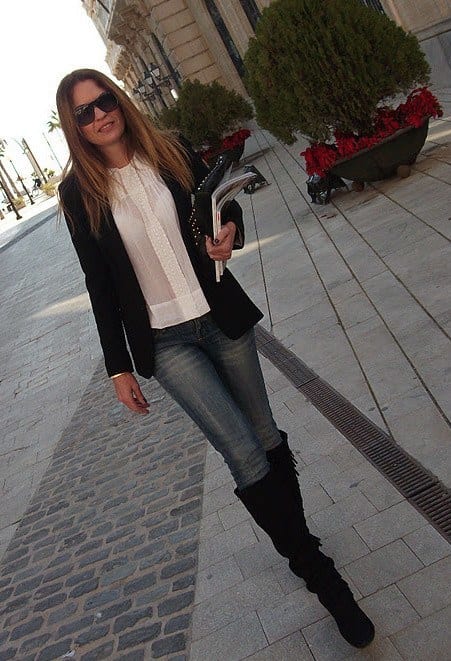 Working Office Outfits for Women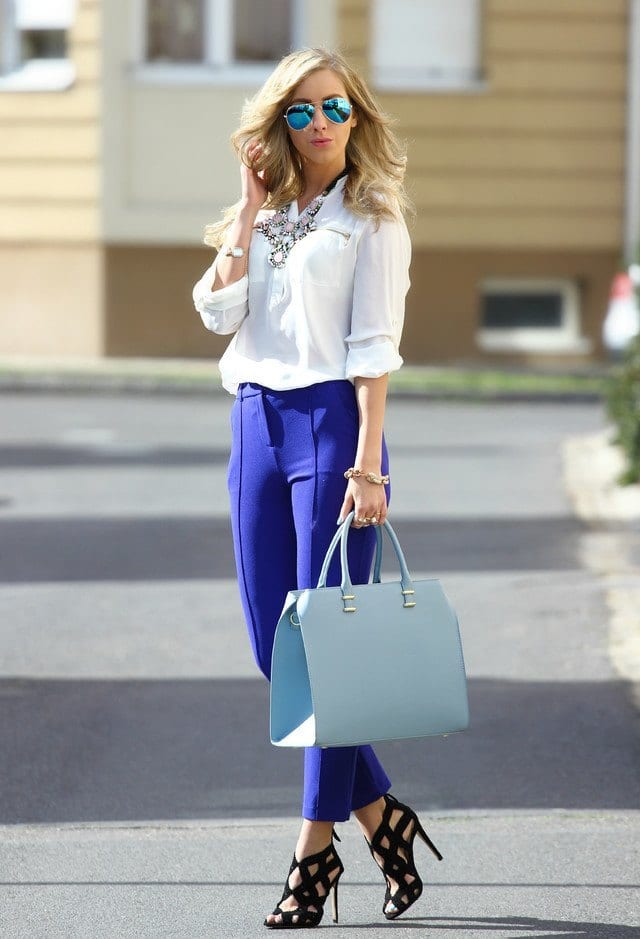 Latest Work Wear Trends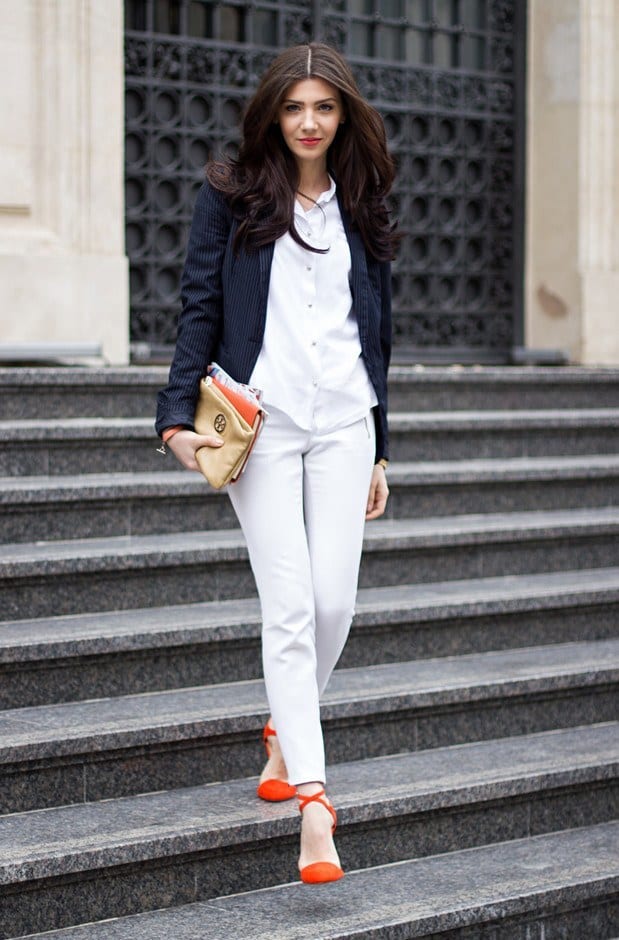 Working Women Fashion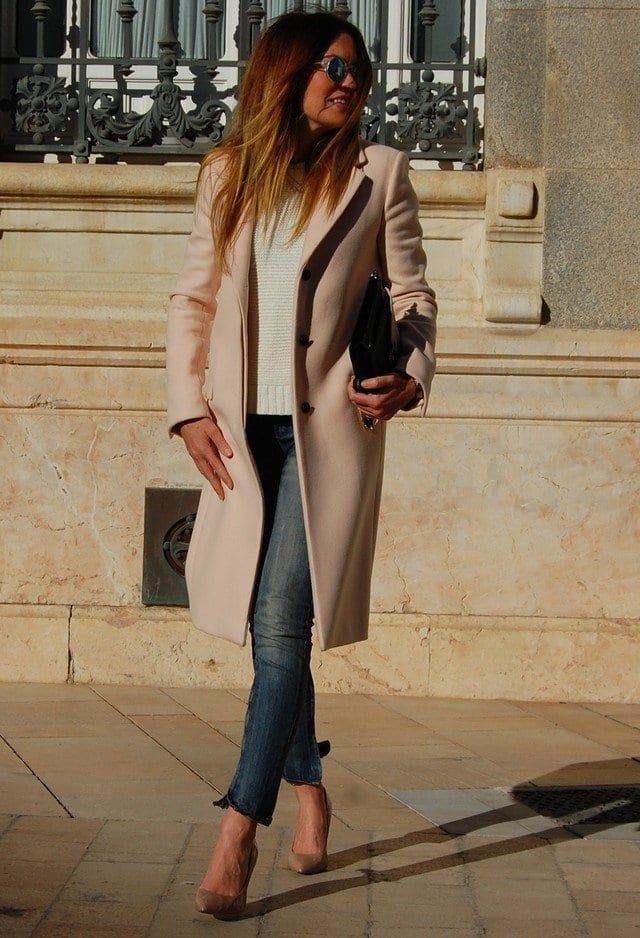 Stylish Women Work Dresses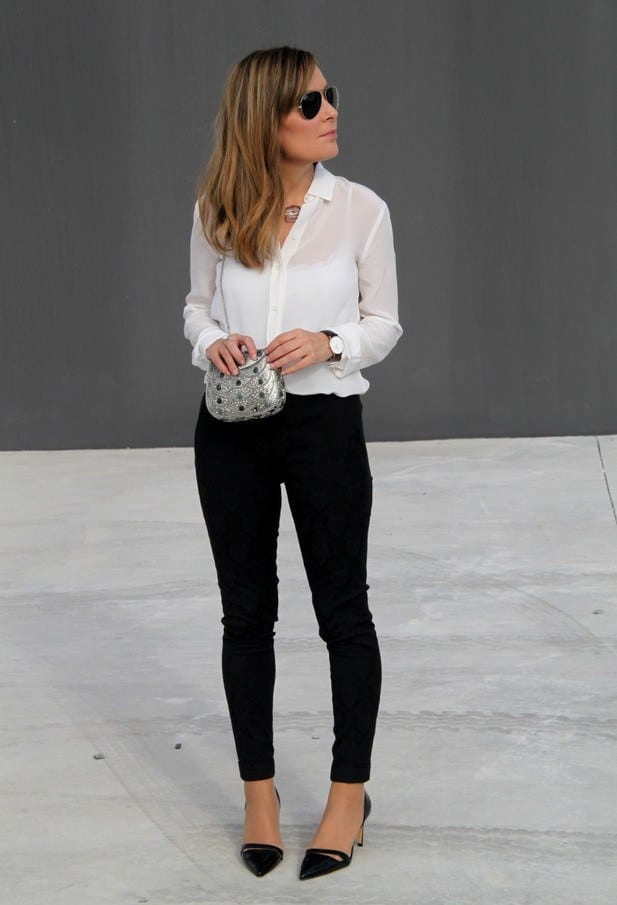 Working Dress Ideas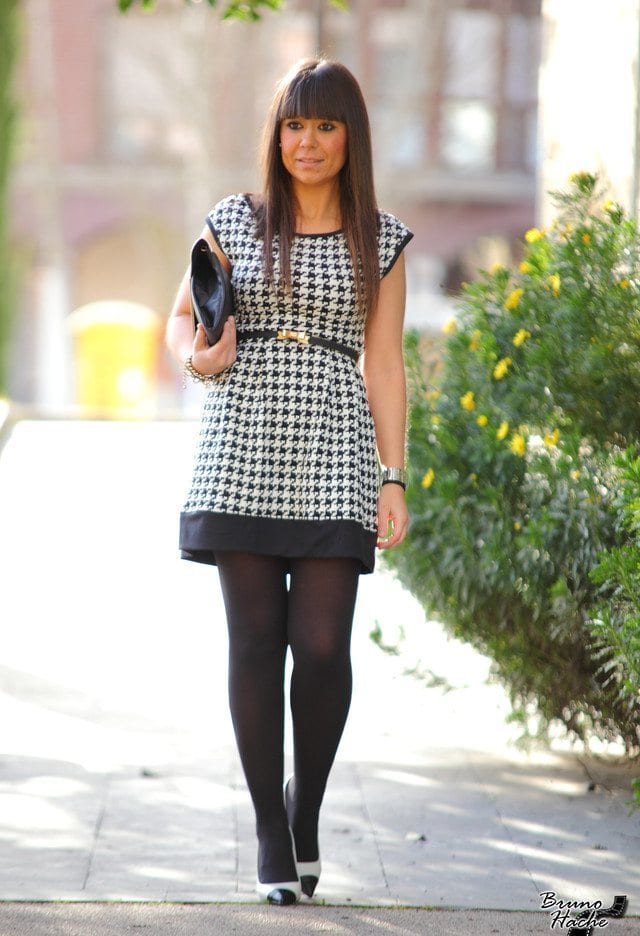 How to wear skirts formally?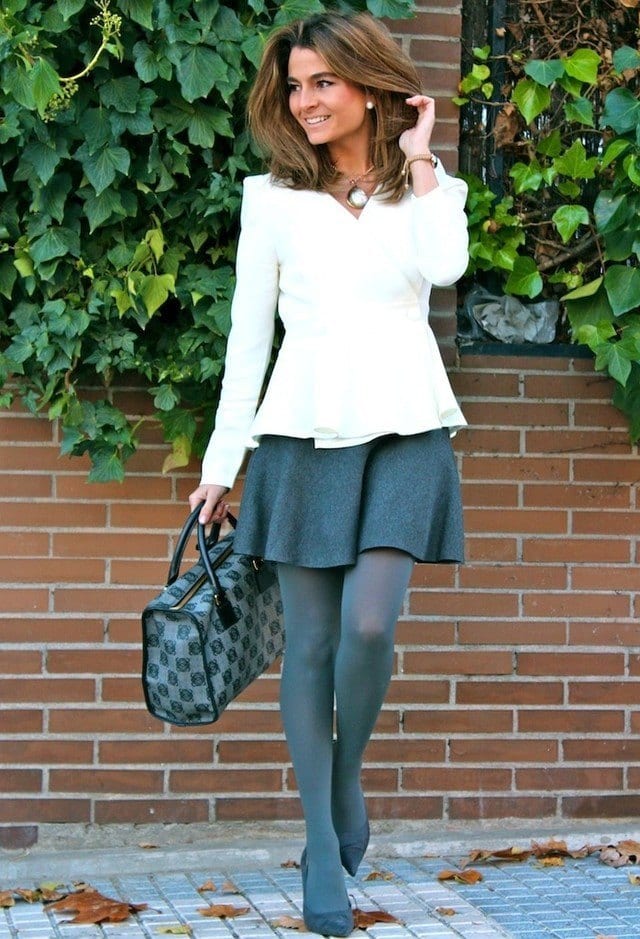 Office Dressing Style for Working Lady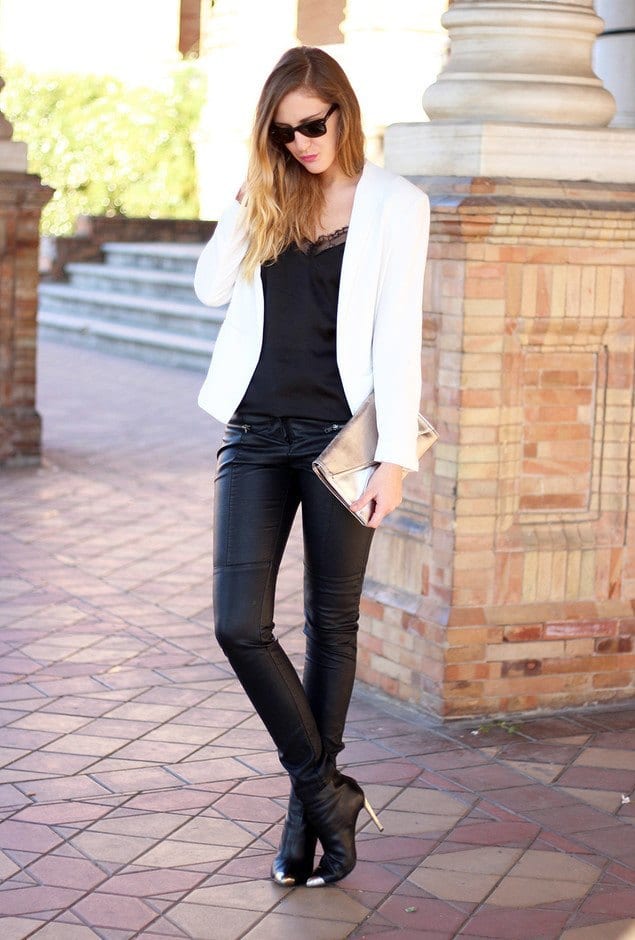 Office Dressig Ideas for Women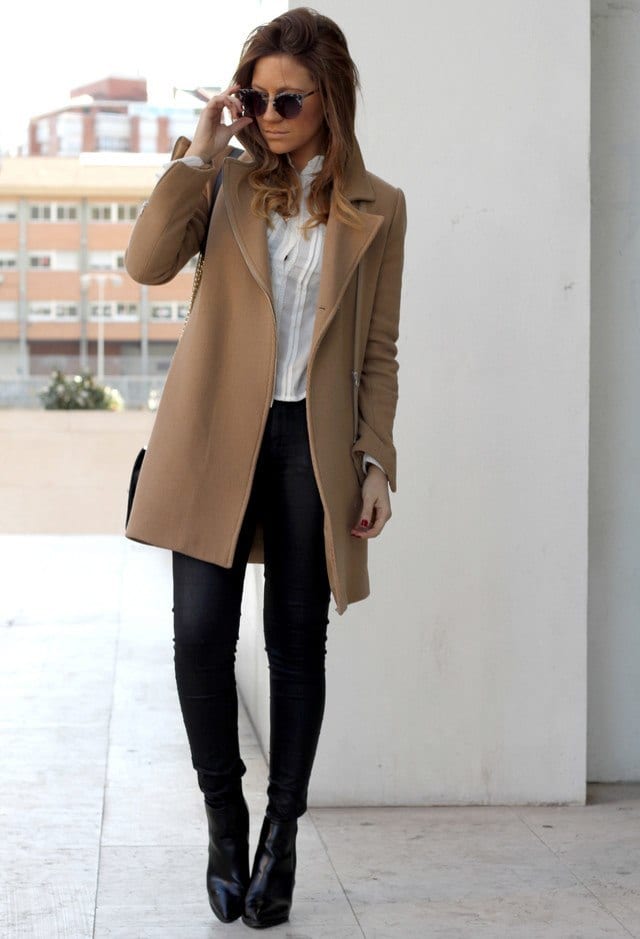 Elegant Formal Wear for Work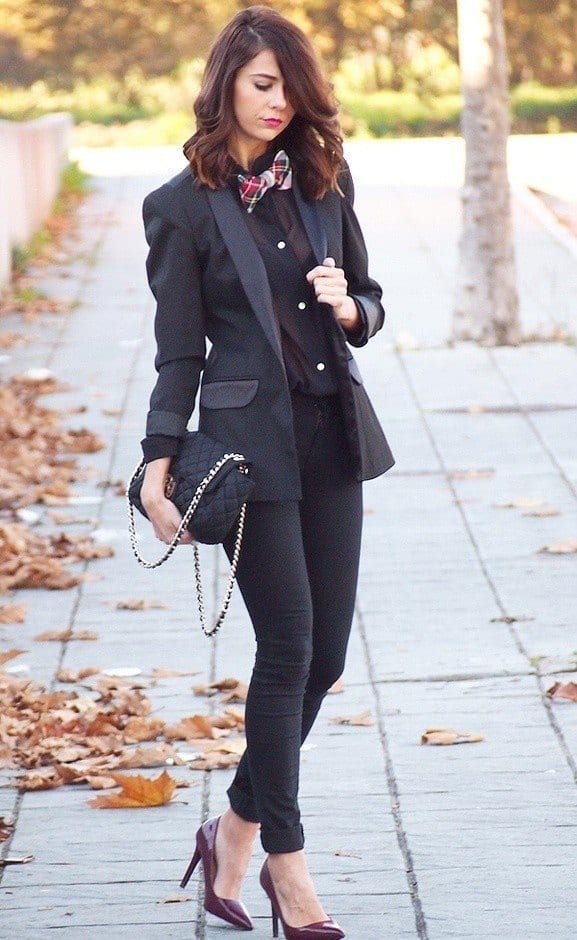 The White and Black Saga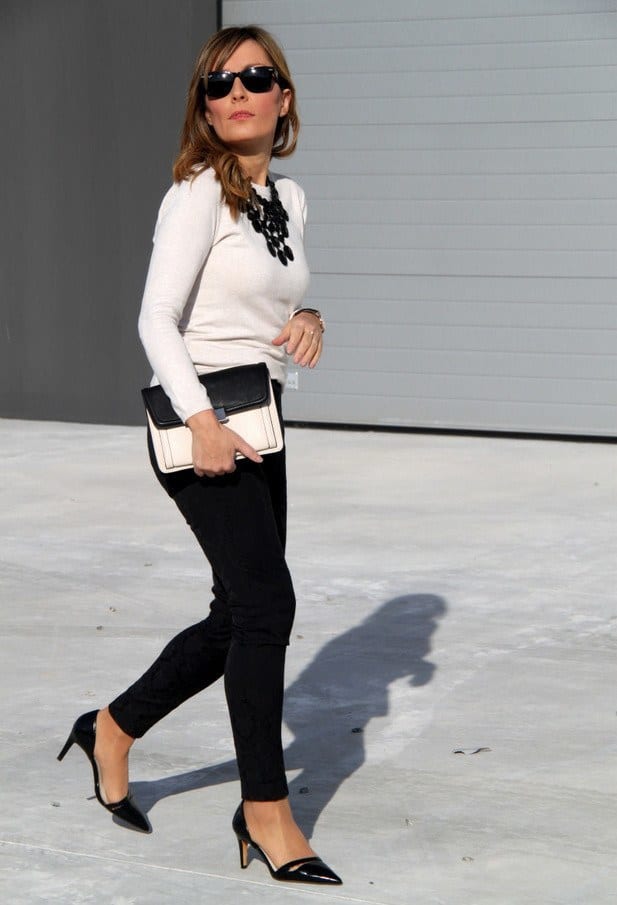 Skirt Outfit Idea for Work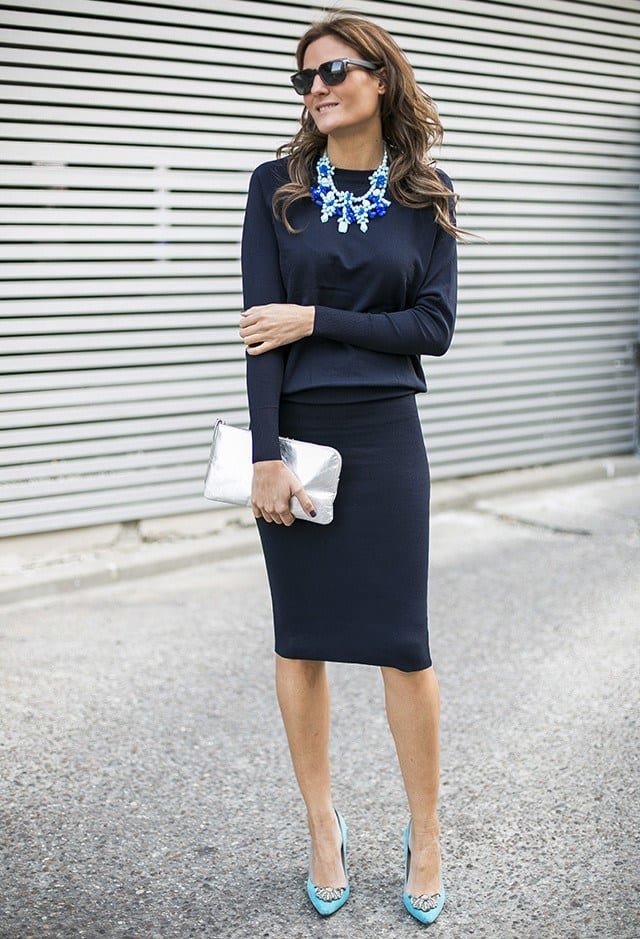 Stylish Women Work Wear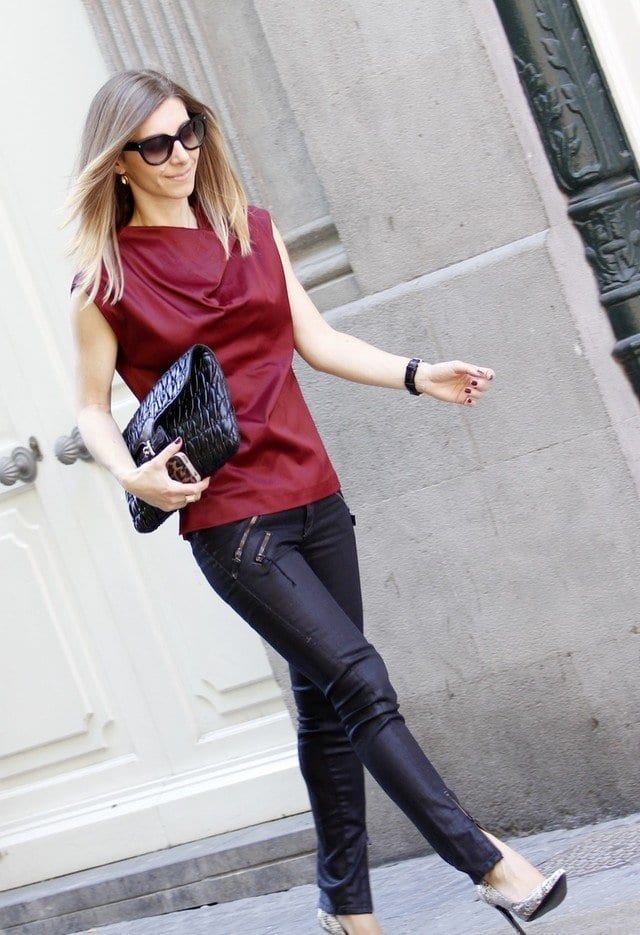 White Dress Combination Outfit for Women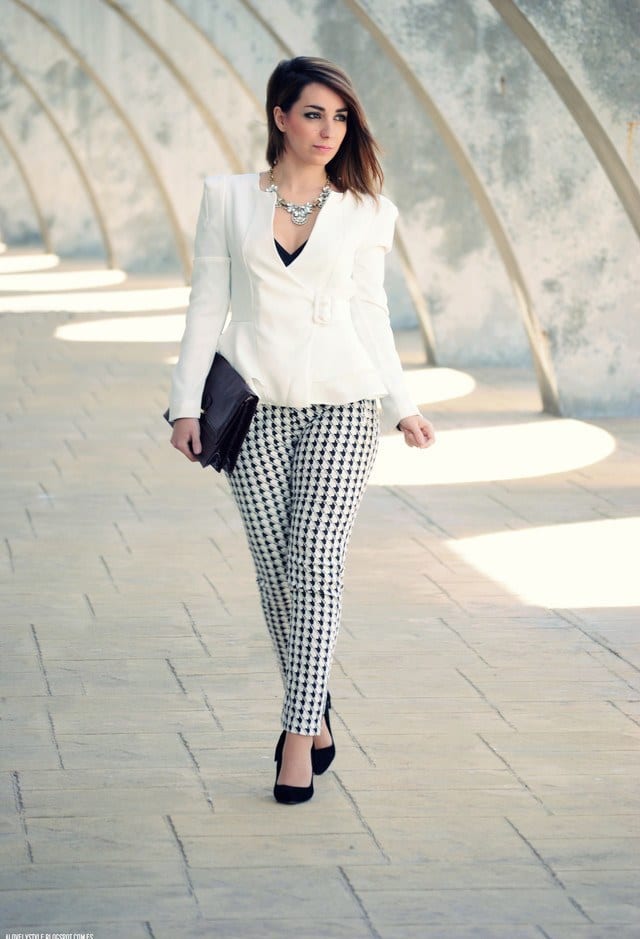 Decent Women Outfit for Work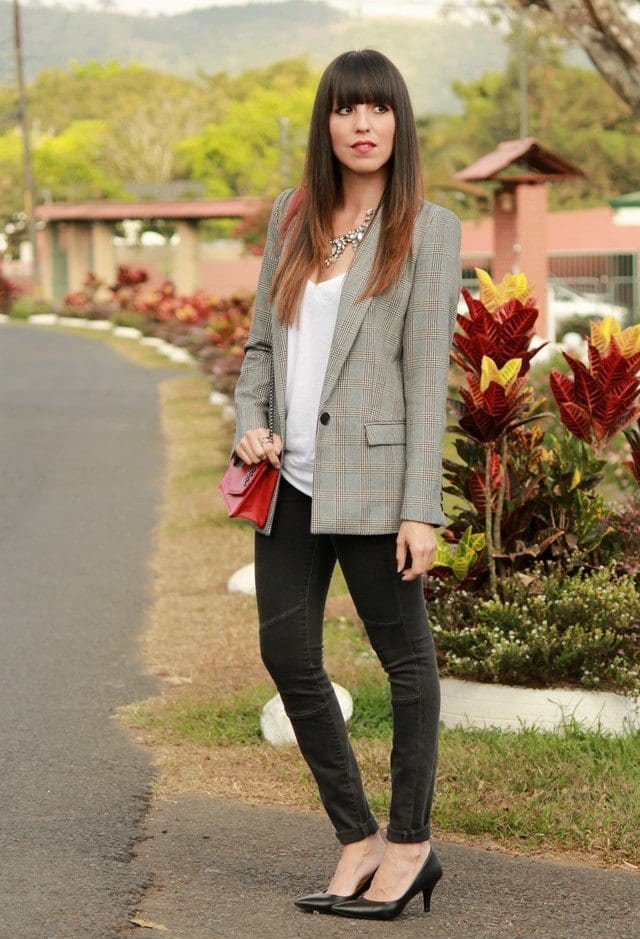 Formal Office Attire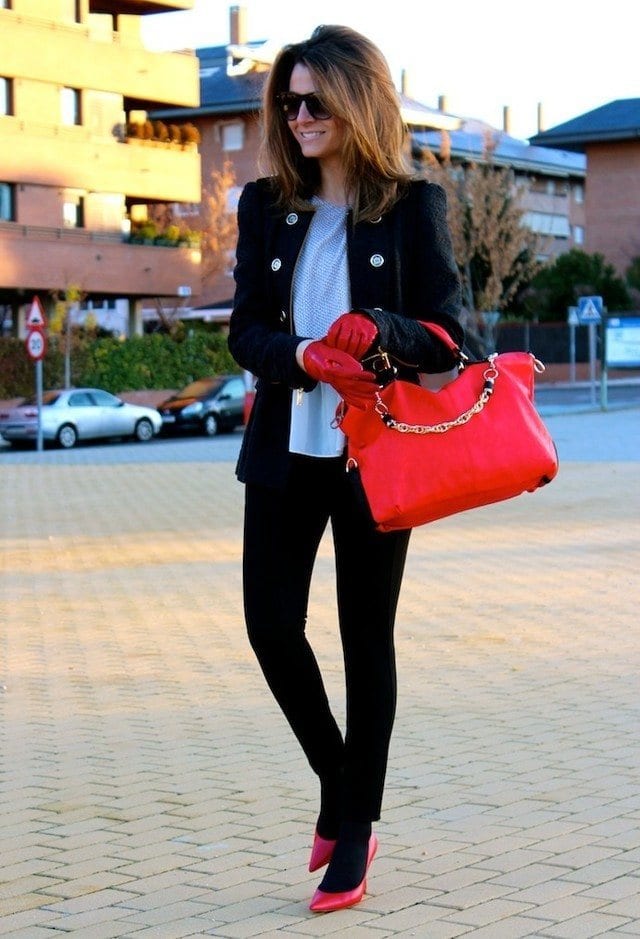 Cool Women Work Wear