Shoes with Skinny Jeans for Men. There are many kinds of shoes that highlight the class and brand of the jeans that you happen to wear. Even some of the shoes appear extensively smart and swaggy in combination with the overall outfit.
As a fashion enthusiast, you might undergo the confusion of which shoes will go best with a particular outfit, let's take skinny jeans, for instance, for which there are some excellent options. With 15 amazing styles of shoes that go flawlessly with skinny pants, choose the style that makes your outfit the most phenomenally stylish. Have a look and happy shoe shopping!
What Footwear Goes best with Men's Skinny Jeans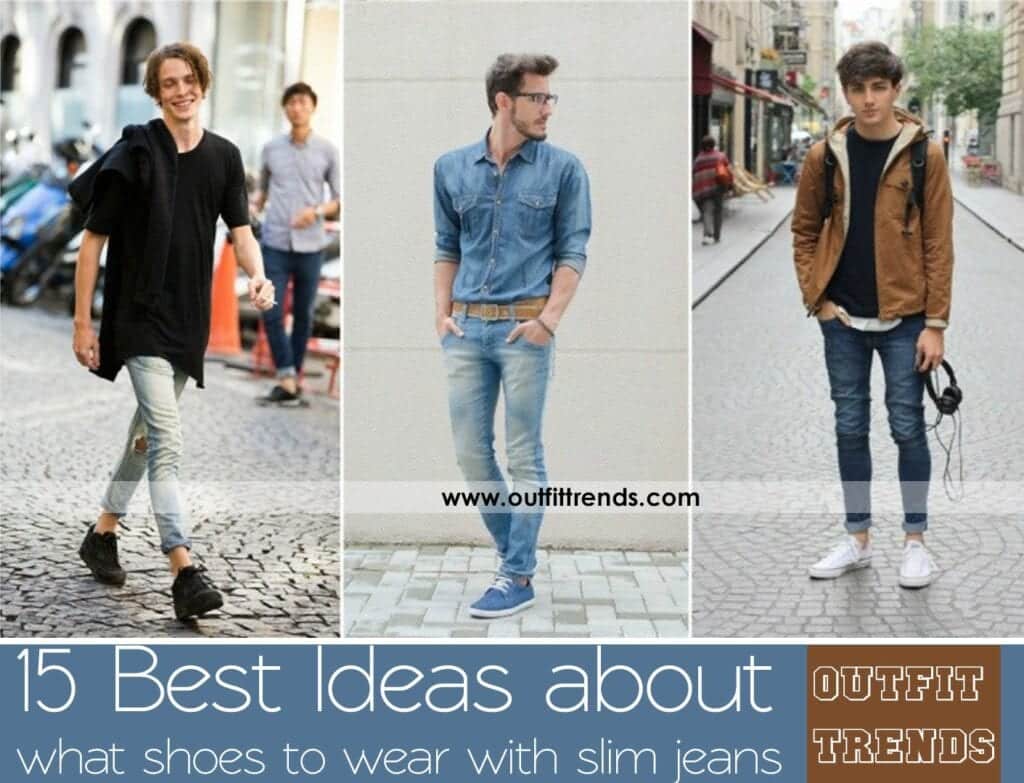 RECOMMENDED: Men's Outfits with Skinny Jeans-18 Ways to wear Skinny Jeans
#15 – Brown/Black Casual Boots with Skinny Jeans
Brown or black casual shoes will be a nice match with skinny jeans, and your shoes will be prominent as a plus point. Check out these Brown Boots Outfit for Men- 30 Ideas What to Wear with Brown Boots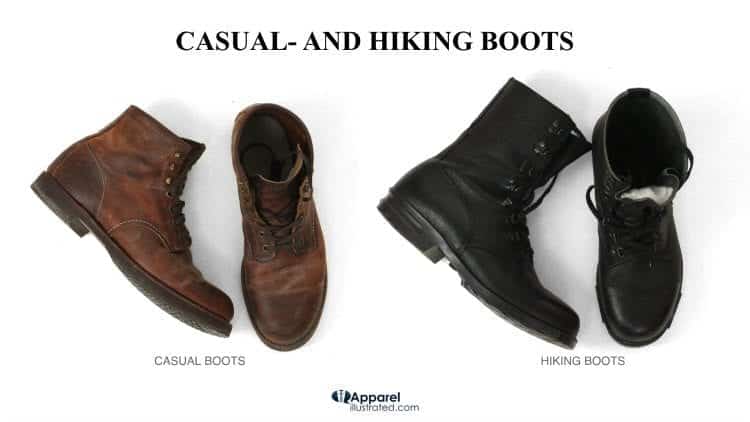 #14 – Spider Boat Shoes with Slim Jeans for Men
Get a high-quality pair of spider boat shoes with remarkable qualities and will also serve as a nice combo with skinny jeans with the utter level of cuteness.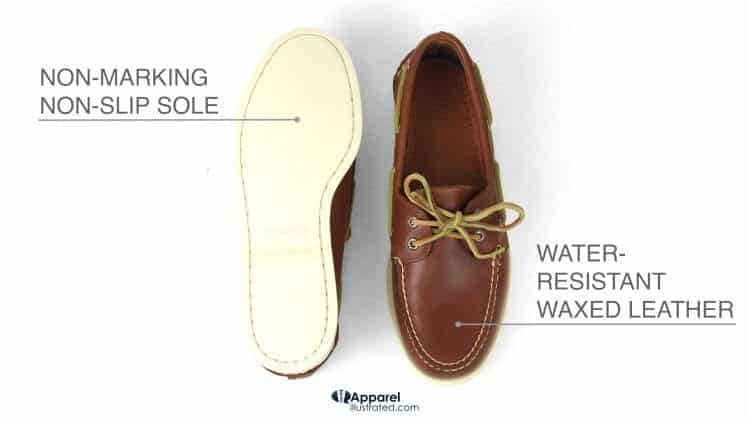 #13 – Casual wear Shoes with Skinny Pants
Some casual wear shoes for street styles such as boat shoes, canvas loafers, and leather loafers will also be ideal with a pair of slim jeans for men. Here's your complete casual wear guide for Winters: Men Blazer Styles -18 Latest Men Casual Outfit with Blazer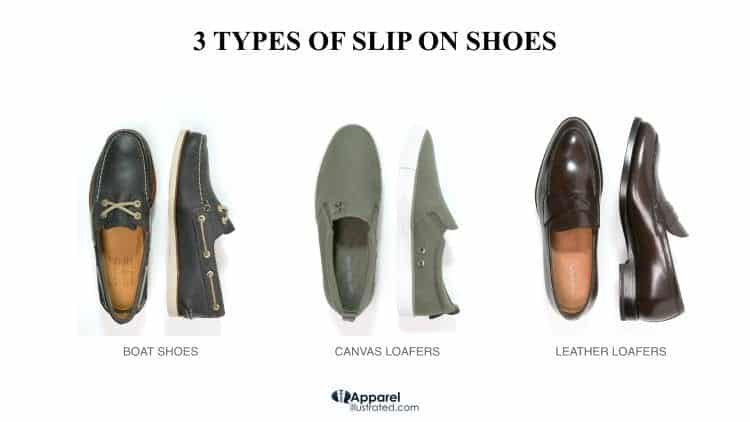 #12 – Casual Loafers for Street Style
Many other types of loafers for men will be the classiest with skinny jeans. Try horse bit, tassel and penny loafers with slim jeans! Also, check out these amazing Men Outfits With Loafers- 30 Ideas How To Wear Loafers Shoes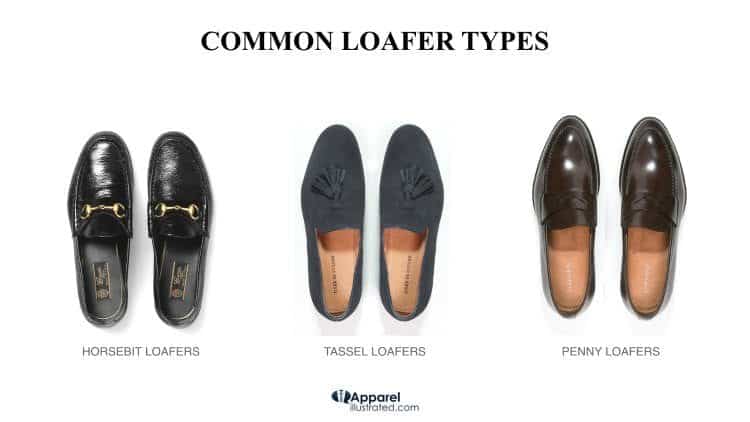 #11 – Trainers with Skinny Jeans for Boys
Trainers with skinny jeans are one of the attractive options you should opt for. Try ripped of regular skinny jeans with trainers and wear it with a coat for the best possible result.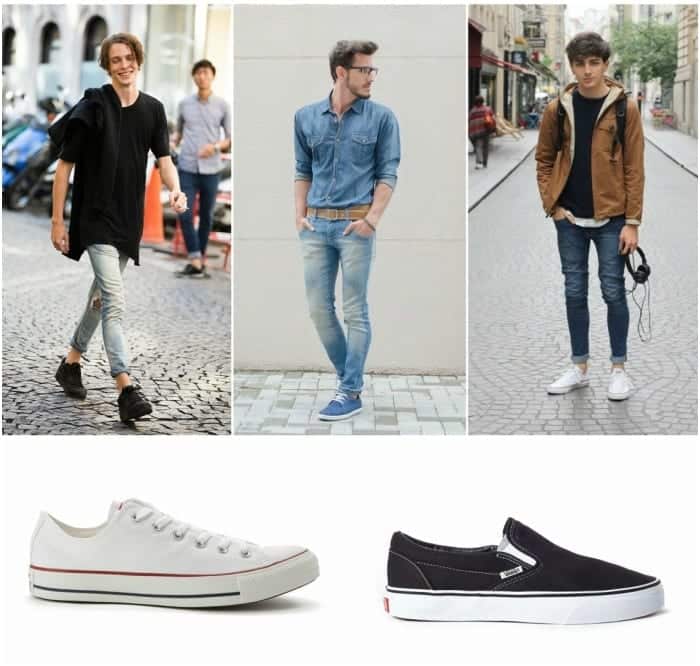 #10 – Kanye West Chelsea Boots with Jeans
None other than the most prestigious looking Chelsea boots inspired by the iconic outfits of Kanye West.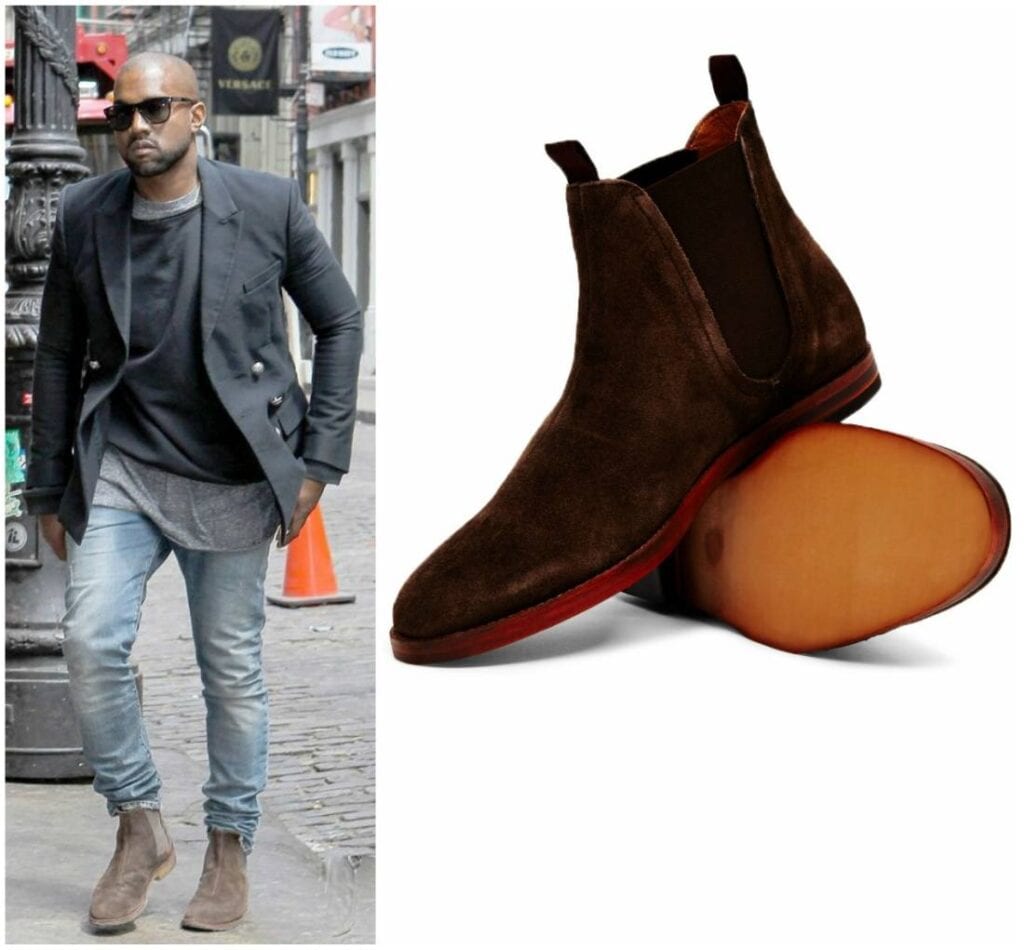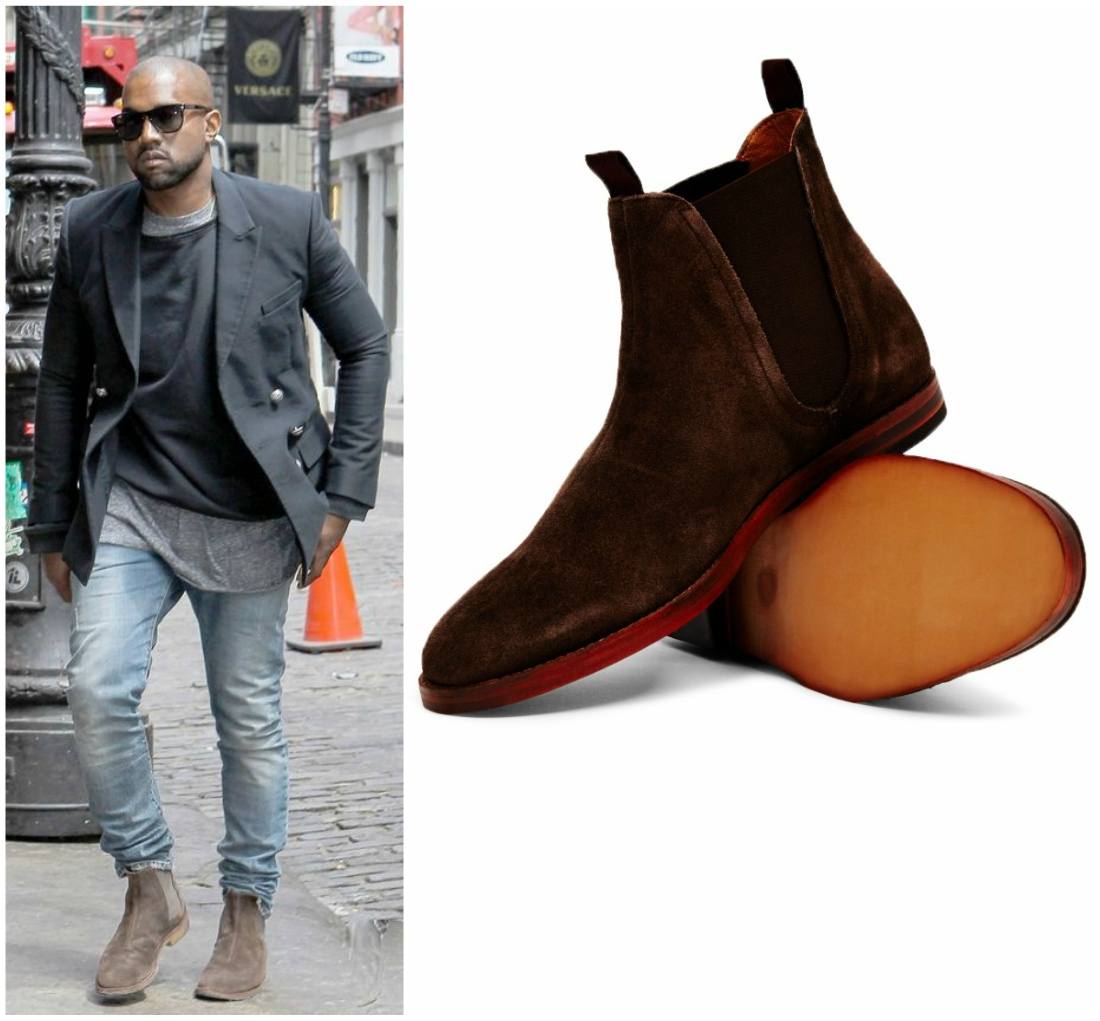 #9 – Winter Style with Skinny Jeans
Make winter styles the most eye-catching like never before. Try lace boots with skinny jeans and a long coat.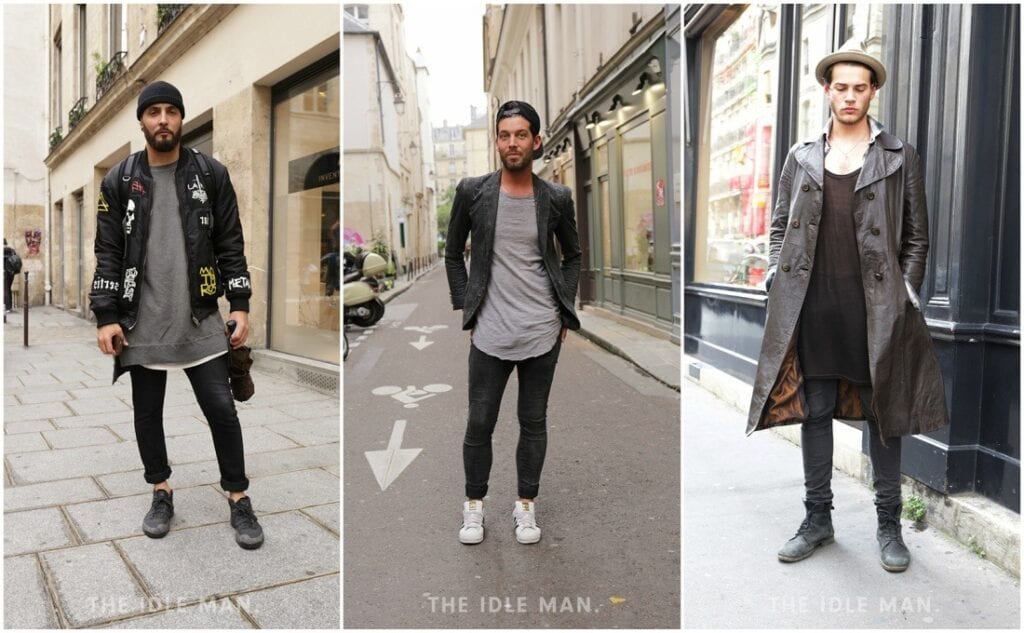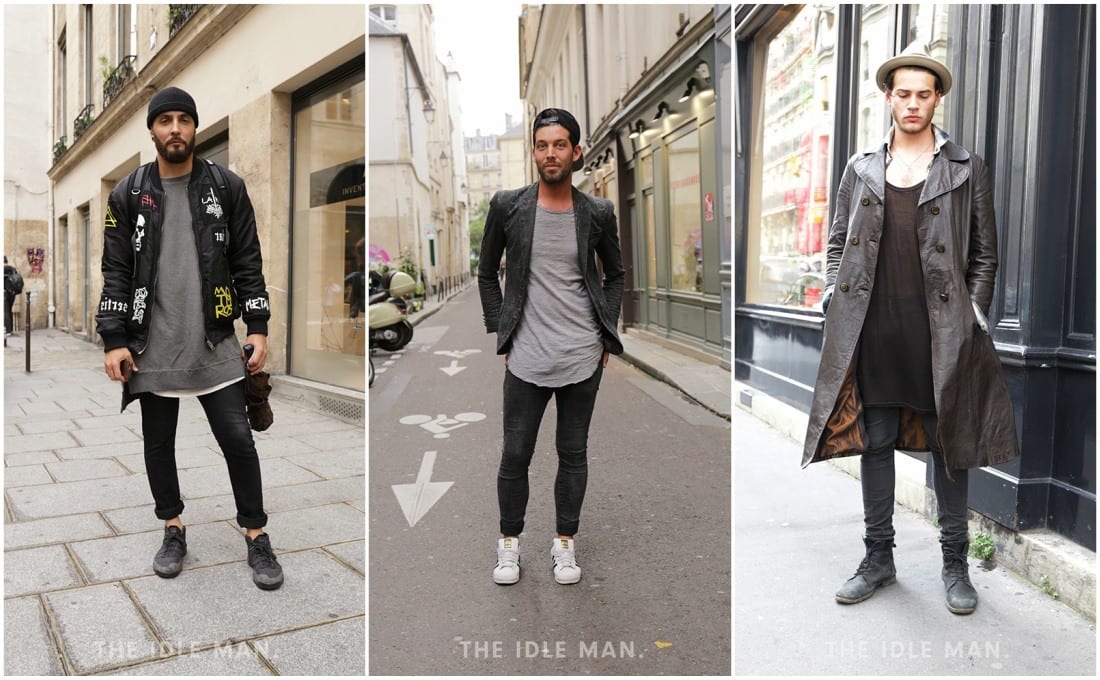 via
#8 – Boater Canvas Shoes with Slim Pants
Try boater canvas shoes with slim pants for boys and men alike and create confident and catchy styles for summers.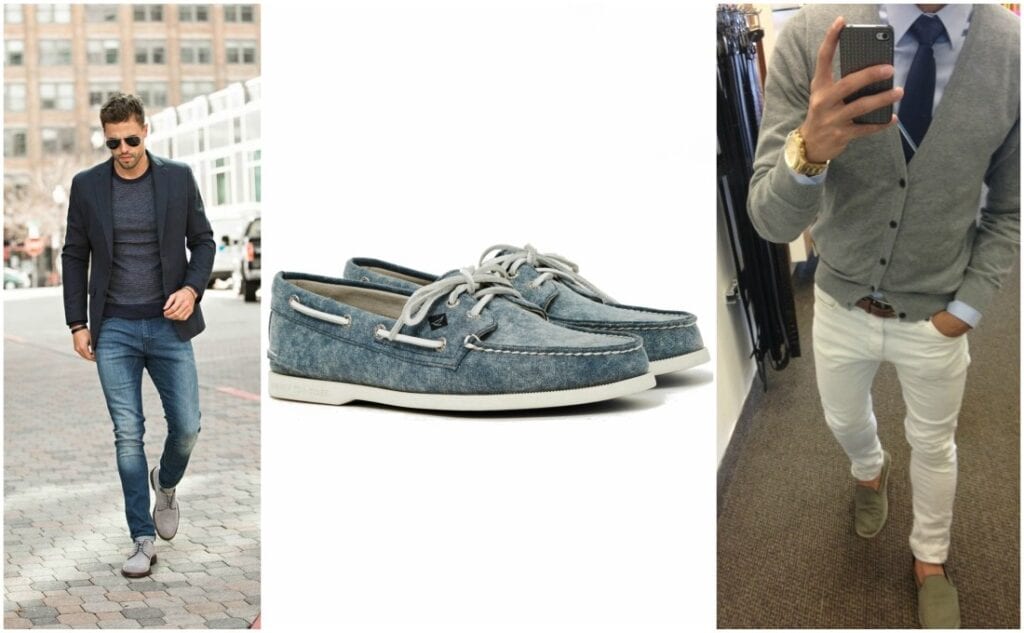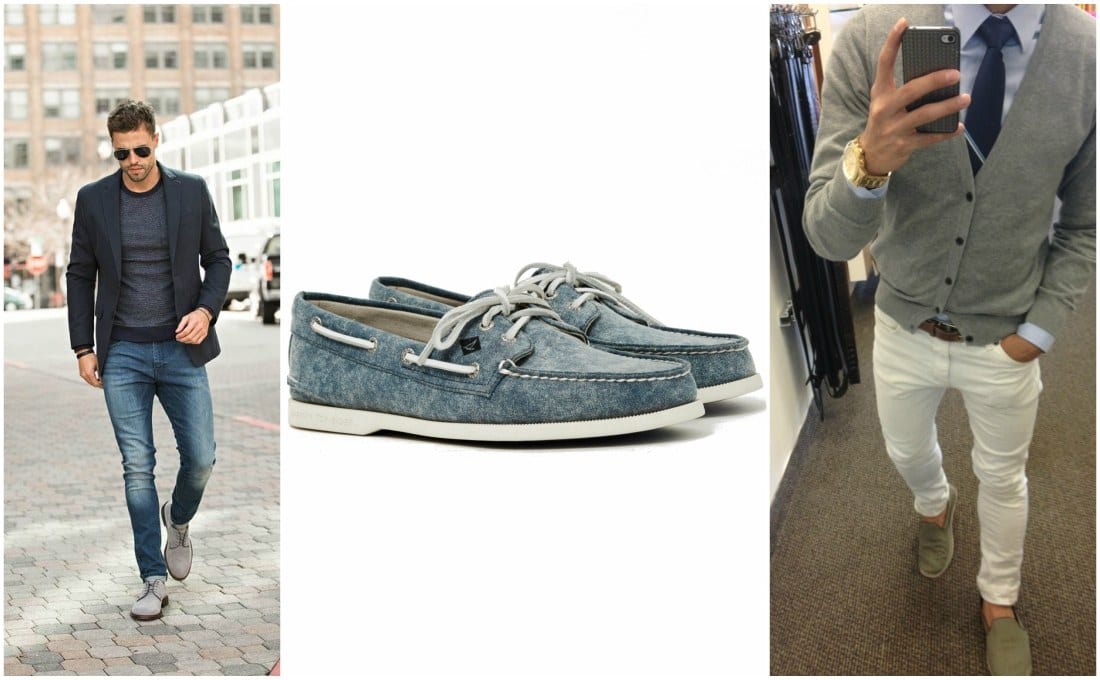 #7 – How to Wear Boots with Skinny Jeans
For an utterly gigantic level of swag, try lace boots with skinny jeans for men, and create an impactful style.
#6 – Canvas Loafers with Skinny Jeans for Guys
Canvas loafers with your skinny jeans will create a dramatically sportive look that you will not only find downright comforting but will also feel immensely confident in your skin.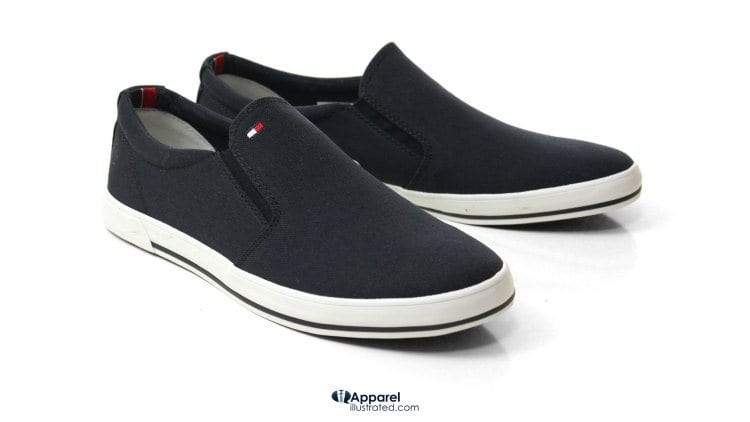 #5 – Classic Sneakers with Jeans
Or you can simply opt for a pair of random classic sneakers with slim jeans and create your everyday swag style. Do have a look at How to Style Adidas Superstar Men-18 Outfits with Adidas Sneakers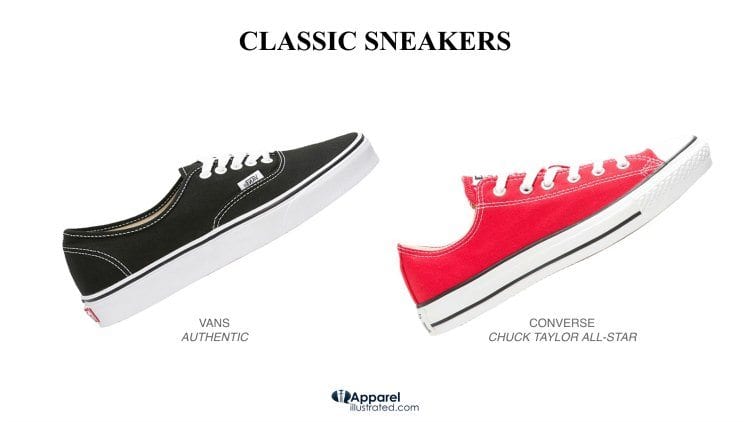 #4 – Suede Chelsea Boots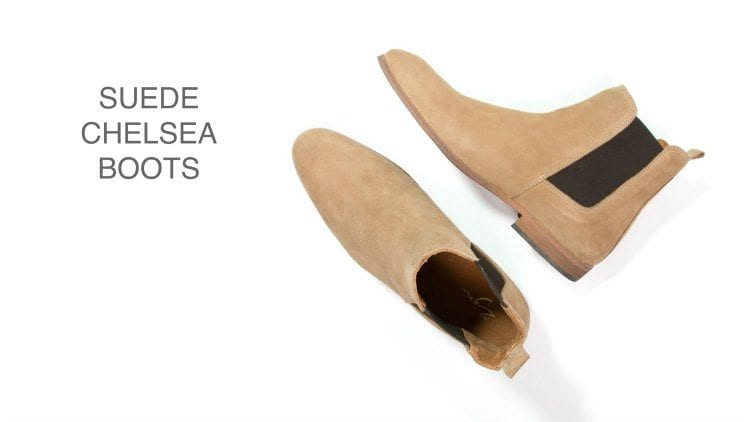 #3 – Types of Loafers with Skinny Jeans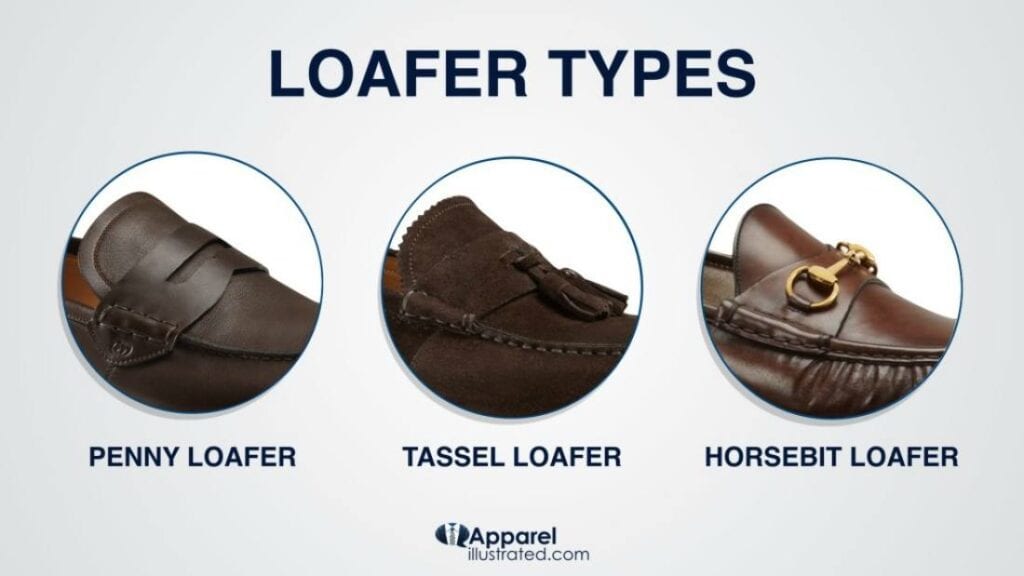 #2 – Leather Shoes with Jeans for Men
Want to create professional style out if wearing skinny jeans? Try immensely classy leather shoes to achieve with flawlessness. Know what'll look perfect with leather shoes? A leather jacket! Here are Leather Jacket Outfits for Men-18 Ways to Wear Leather Jackets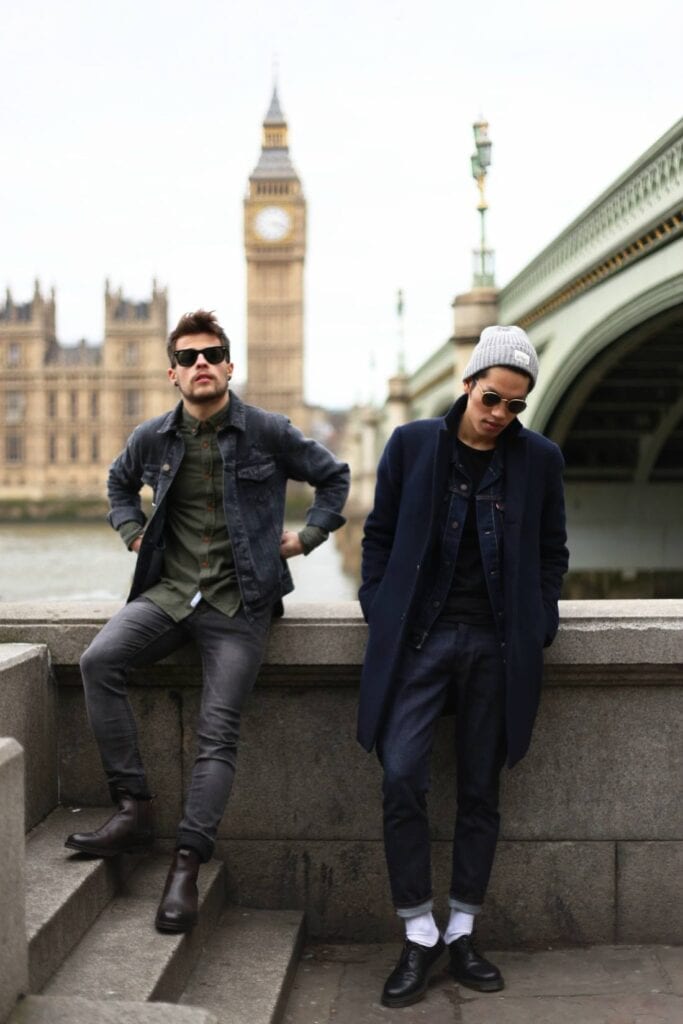 #1 – Brogue Shoes with Skinny Jeans
Want to dress your age and look ultimately the best? Try none other than brogue shoes for men!