What Shoes to Wear Jeans. Jeans are like the staple outfit that every girl likes to fall back to. They're our ultimate comfort zone and have so much nostalgic value as we all probably have jeans with us that we grew up in.
You can wear jeans to a party or even a club and then wear the same jeans for a casual weekend look. Dressing up and dressing down jeans is always fun but it's confusing to decide the right type of shoes because there are just too many types of shoes and too many types of jeans and they don't always go well together. For instance, boot cut jeans with flip-flops are a definite no-no. So here's our ultimate guide that you will need to decide the best shoe types for every type of jeans.
What Shoes Look Best With Jeans?
Do you know why your old jeans are always more comfortable than new ones? Because jeans literally grow with you. They adjust to your legs so even if you gain a few pounds, they'll adjust around your legs so you don't feel any change and continue to be relaxed and at peace in your good old jeans. Starting with a summary of the best shoes to wear with jeans:
Pumps
Sandals
Platform heels
Flip flops
Stilettos
Loafers
Booties
You're probably thinking that we just named literally every type of shoe that exists. Well, it's because jeans do go with all types of shoes but there are certain types of shoes that particular jeans will look best with. And we'll be explaining this below with the help of some cool images, so let's roll: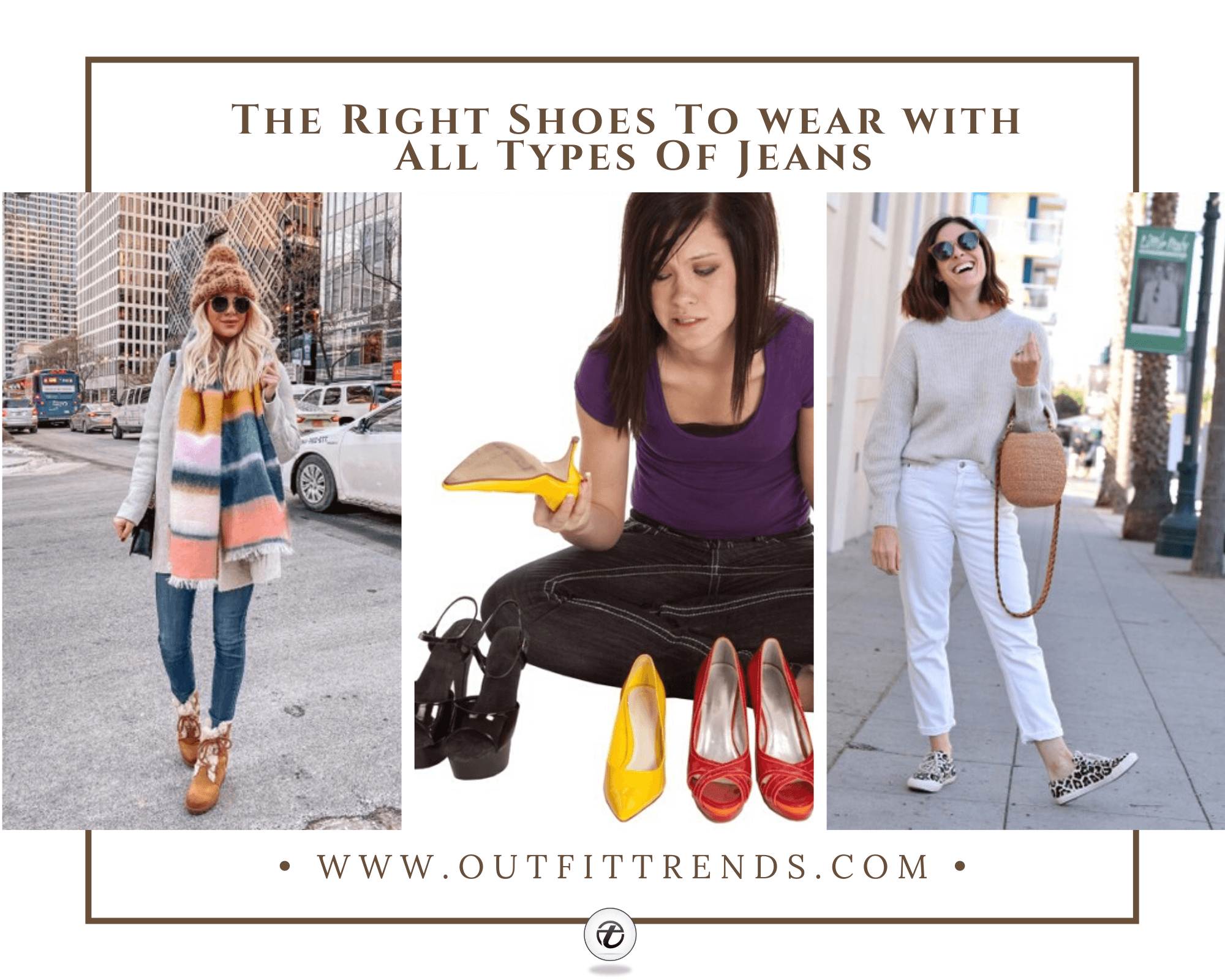 ↓ 31 – Celebrity Style
To start off, we have our favorite Selena Gomez wearing Stuart Weitzman boots available for $575.
↓ 30 – With Slides
Givenchy Logo Rubber Slide Sandal, Black: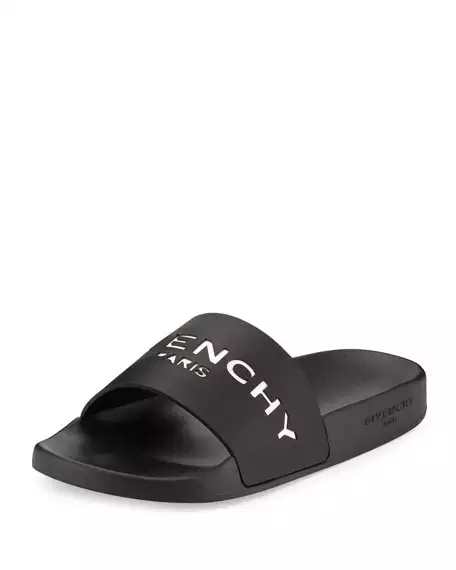 Via
Slides are the real IT shoes of the year because they're easy to wear and just so practical. They work especially well in Summers and can give a chic look to any outfit that you wear. Here we see a cool pair of slides that have been worn with a crop top and high waisted denim for a very nineties look.
↓ 29 – With White Mules
How sexy are these white mules! These are CELINE White Leather Mule shoes with Gold Edge that you can get for $565.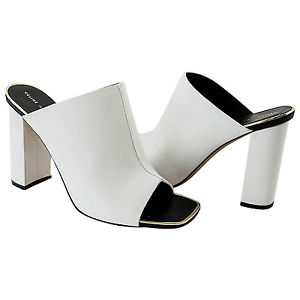 Via
And here's the best way to wear these mules with denim jeans and a white tank top.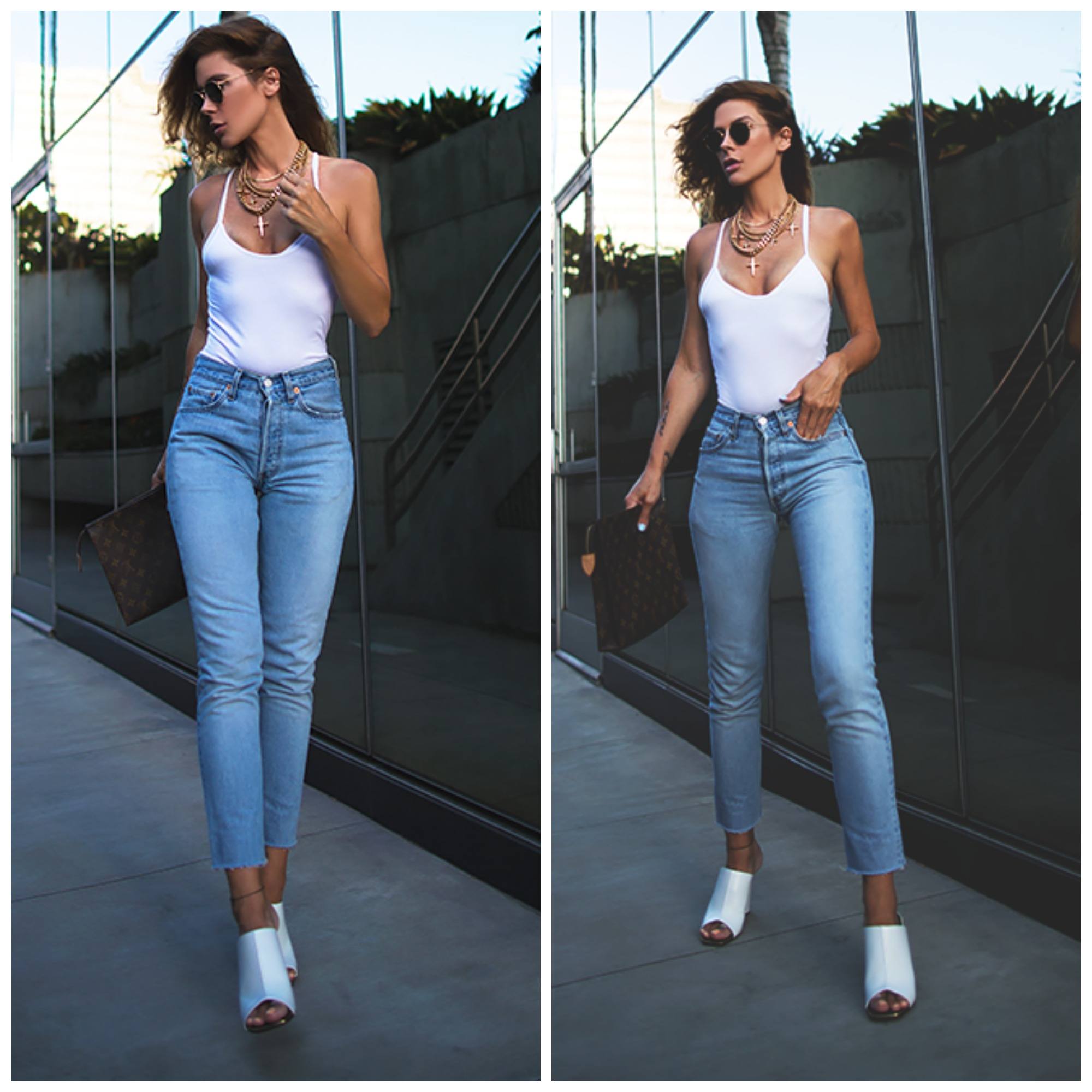 ↓ 28 – High Legged Denim with White Loafers
If you're headed to an evening party then this is the look you need, especially since Rose Quartz is the Pantone colour of the year. Wear this gorgeous ruffled blouse with high legged denim and loafers for a very comfortable but stylish and flattering look. The outfit has been paired with Hermes loafers here.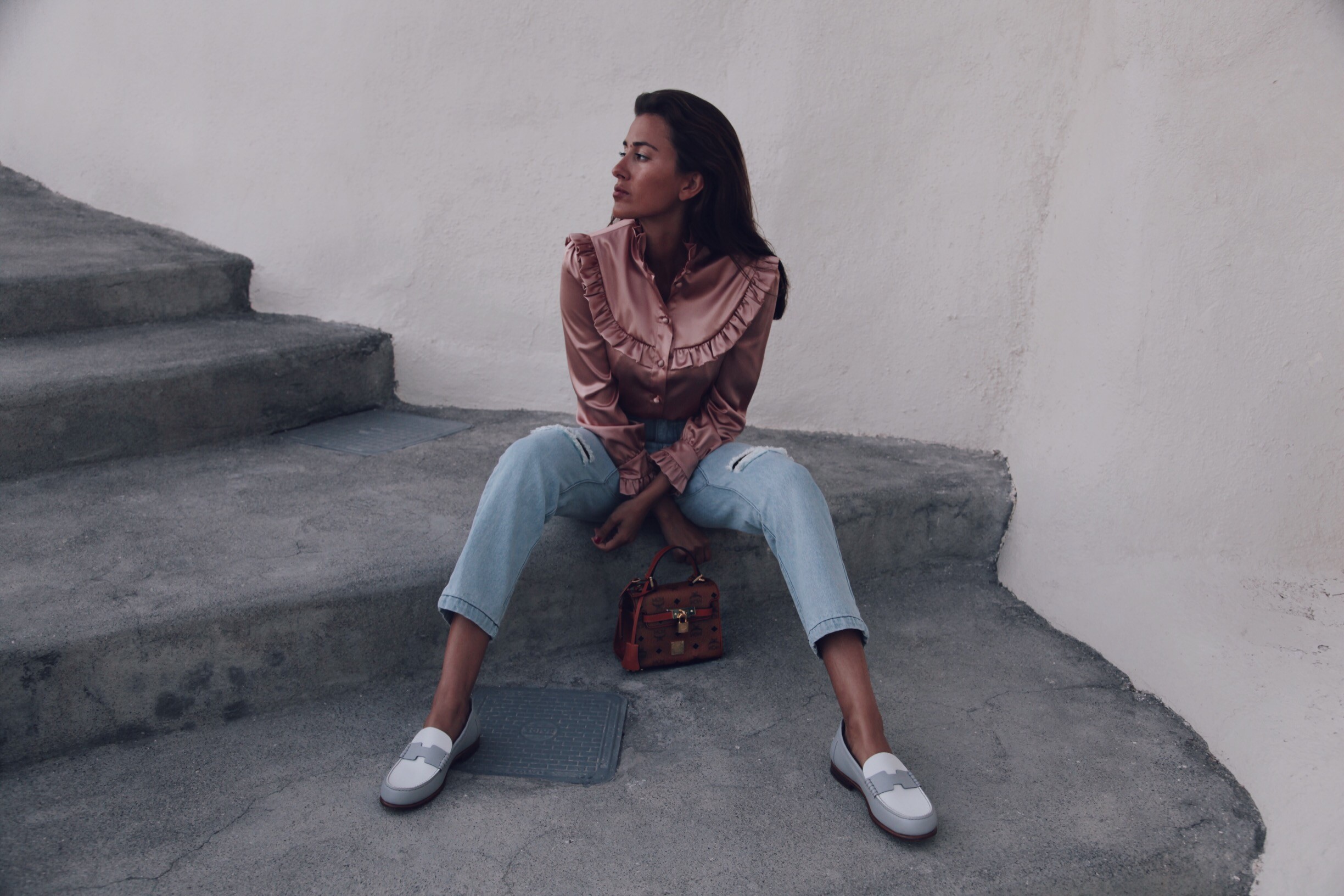 Via
Here are similar Hermes loafers that you can get for $194.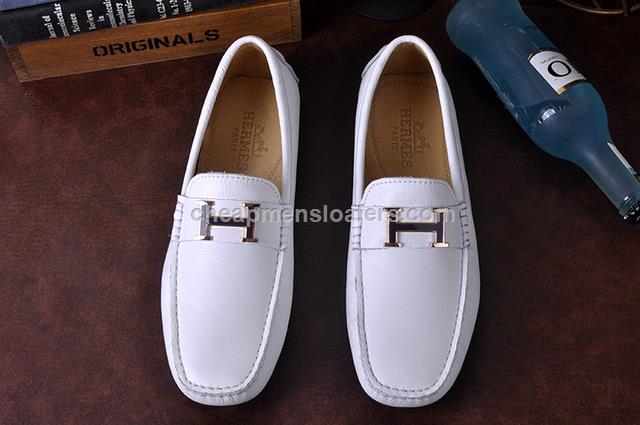 Via
Similar loafers by Calvin Klein for $69.97: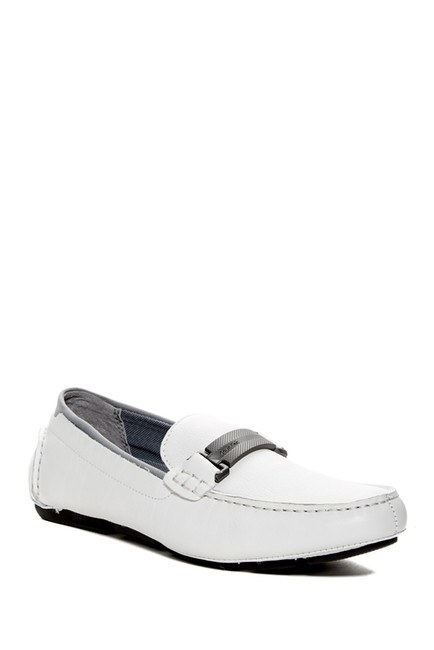 And last but not the least, this beautiful ruffled silk blouse by Saint Laurent that's available for $1264.63.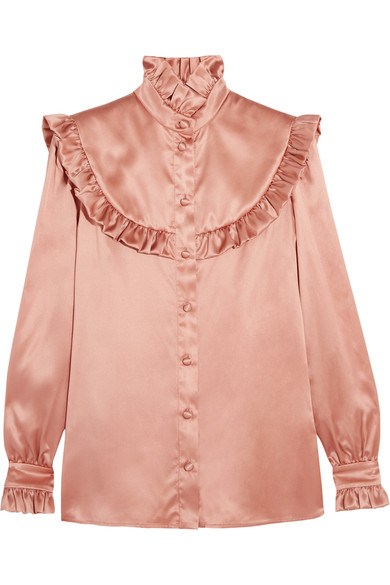 Via
↓ 27 – Snow Boots with Straight Legged Denim
Presenting the New Jimmy Choo Moon Boots in Shearling fur, available for $499.99: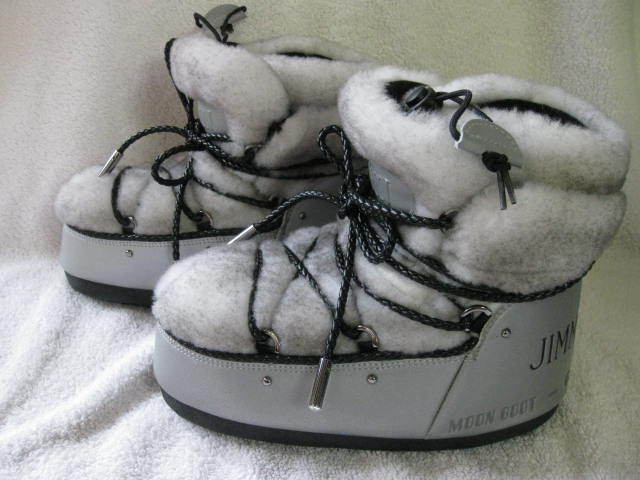 Via
With the snowy days ahead, these are definitely the dream shoes for every girl!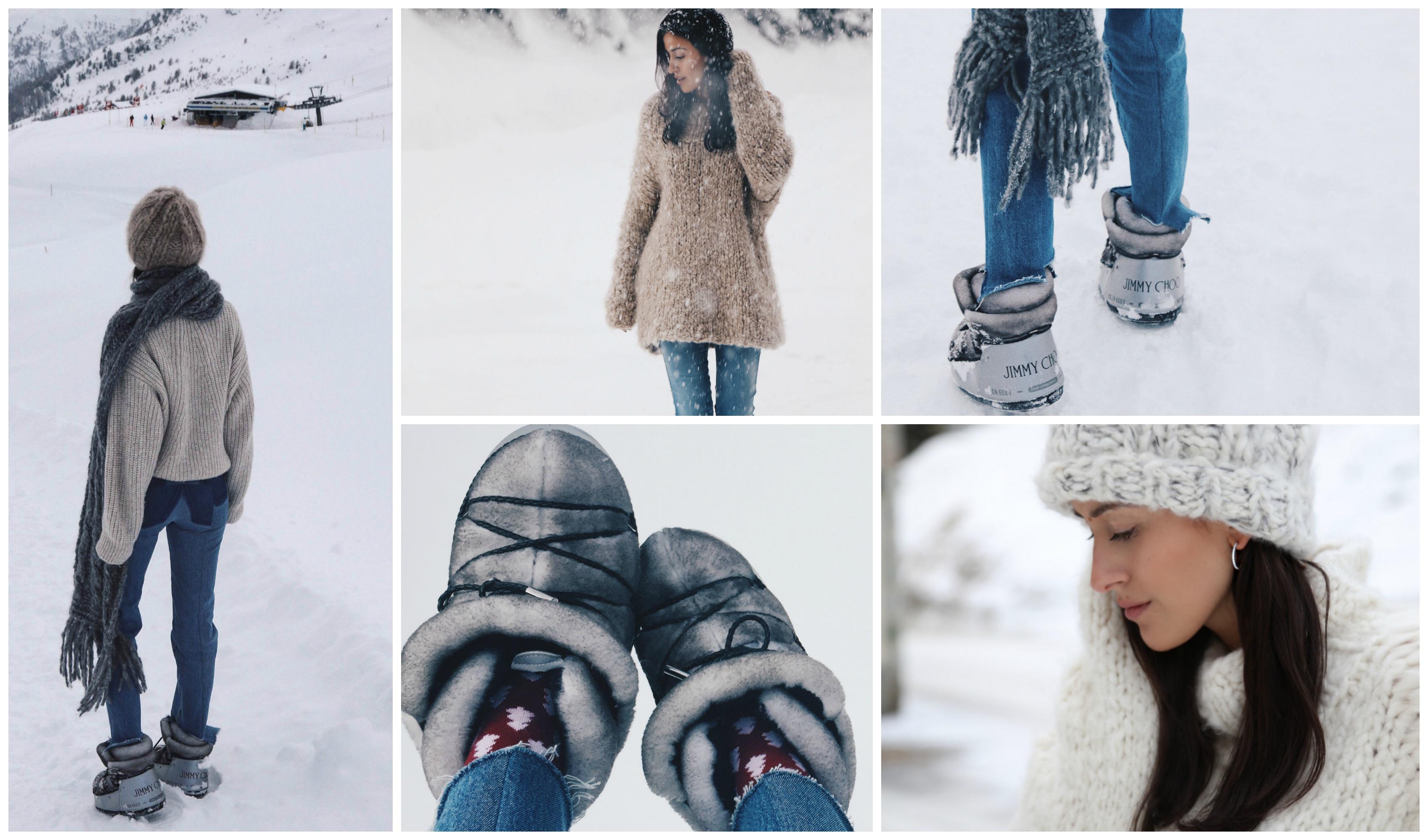 Via
↓ 26 – With Fringe Sandal Shoes
Have a look at Steve Madden Fringy Sandals, available in three breathtaking colors (Blue, Black, and Taupe) for just $130. That's what a girl needs to be fashionable in a budget! Pair these fringe sandals with a fringe bag and a denim-on-denim look for a fun-filled weekend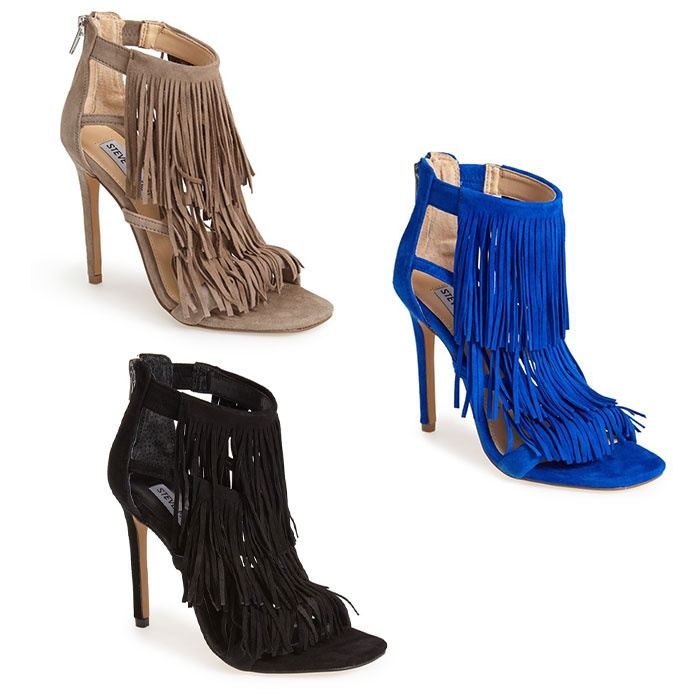 Via
↓ 25 – Shoes To Wear With Black Denim Jeans
If you're the type of girl who likes to wear classic stuff with a modern twist then Mary Jane flats are the shoes you MUST HAVE. These particular ones are the 'Gracy' Mary Jane Flats by Calvin Klein, available for about $113.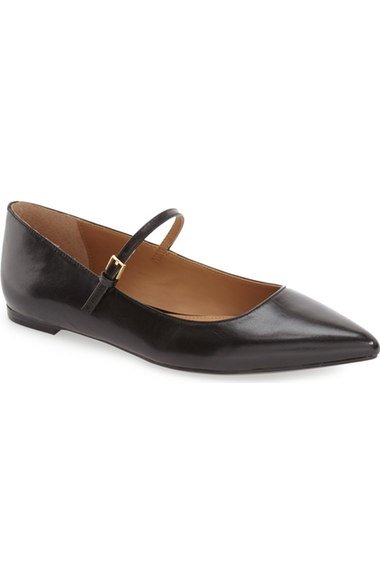 Via
You can see that they look picture-perfect when worn with black denim. They give a great touch of femininity and sophistication to any outfit.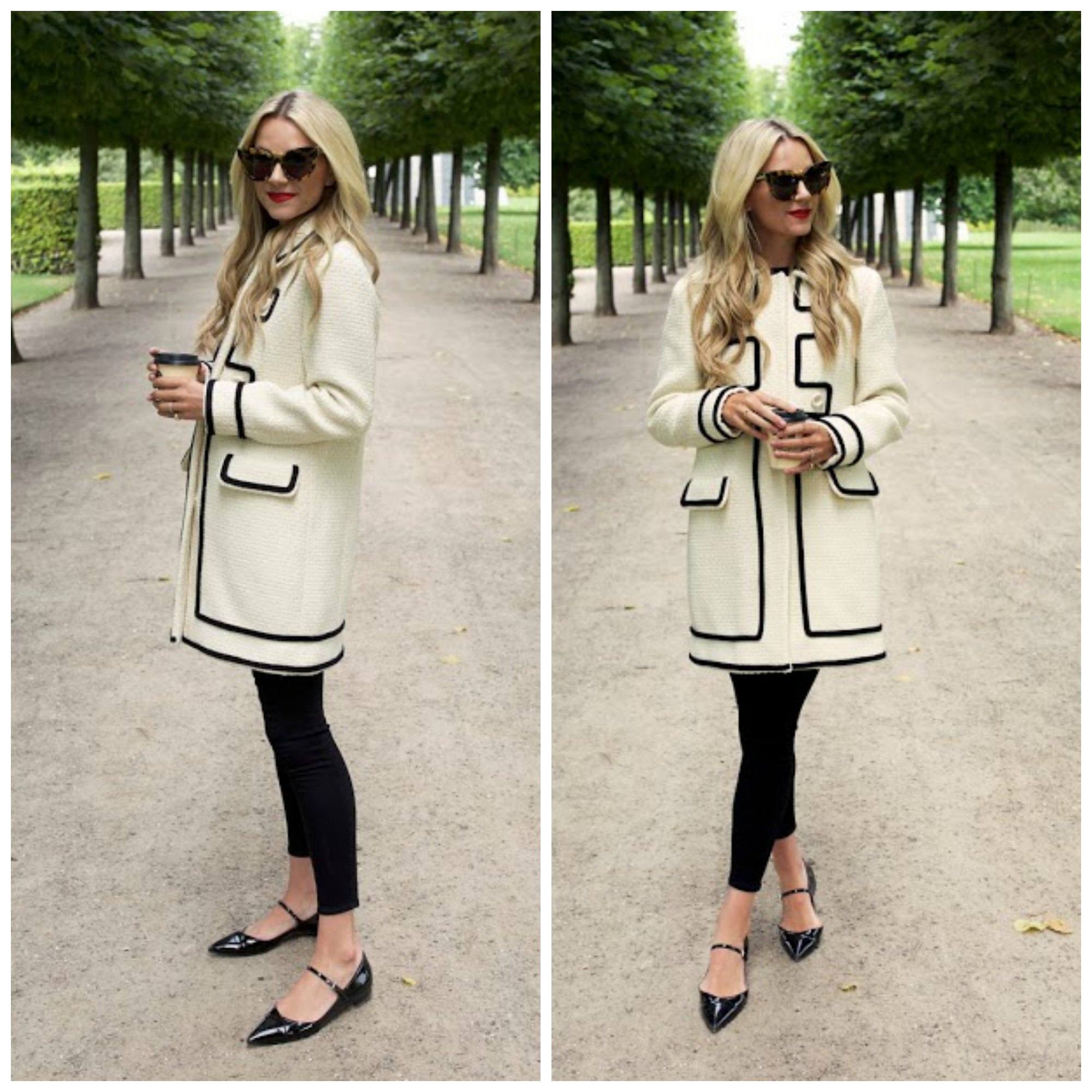 ↓ 24 – With Orange Felize Shoes
Felize are a new type of shoes released by M.Gemi and they're available in 7 really fresh colors. The best part is that they are handmade shoes from Italy and the leather used in making them is of the finest quality. Moreover, they can easily fit your budget since they're available for just $178.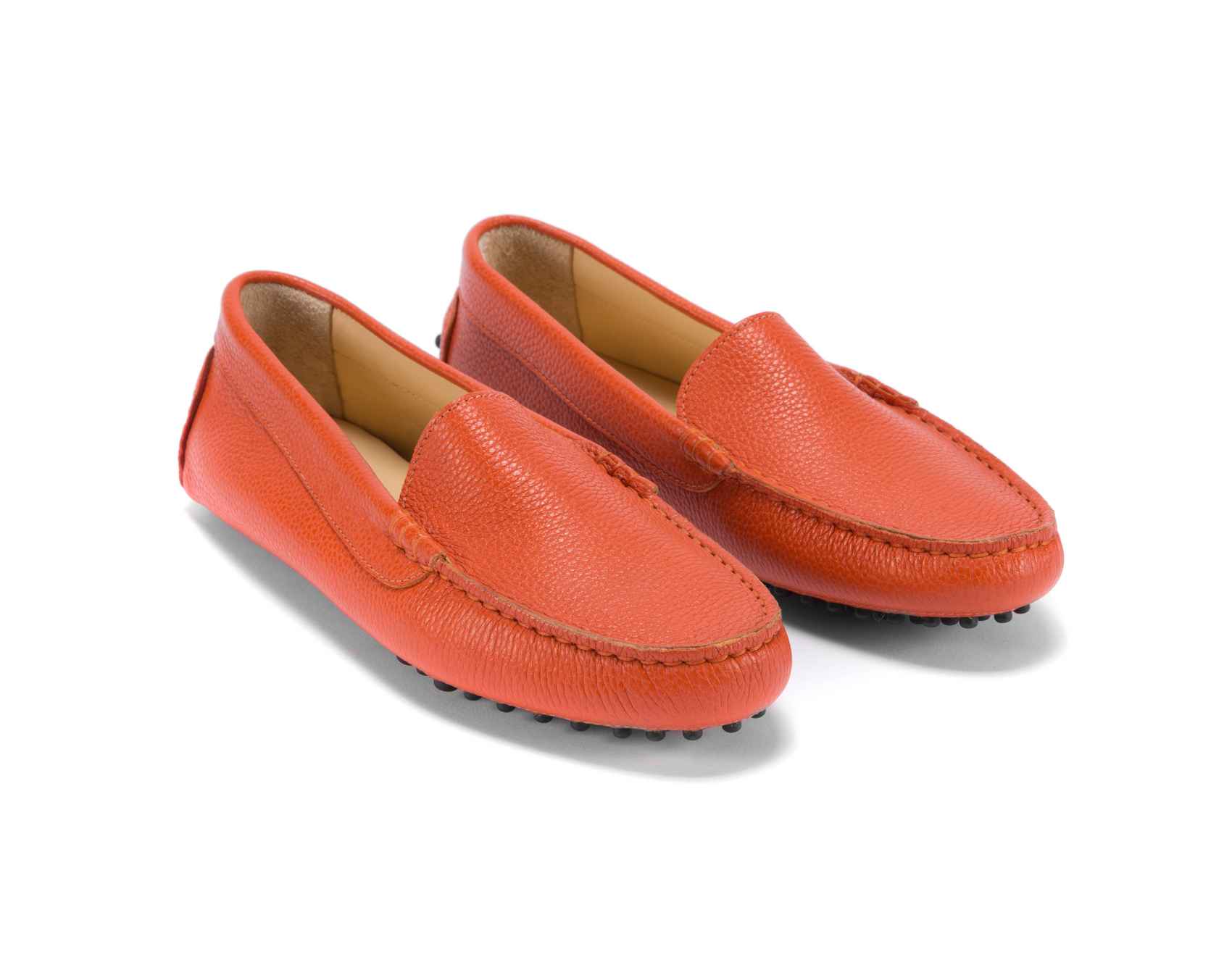 Since Orange is the new Black. Here we see the Orange Felize shoes worn with denim and a shirt, but its that orange blazer and shoe combo which is the star of the outfit. A cool look that you can easily wear for work and even for college.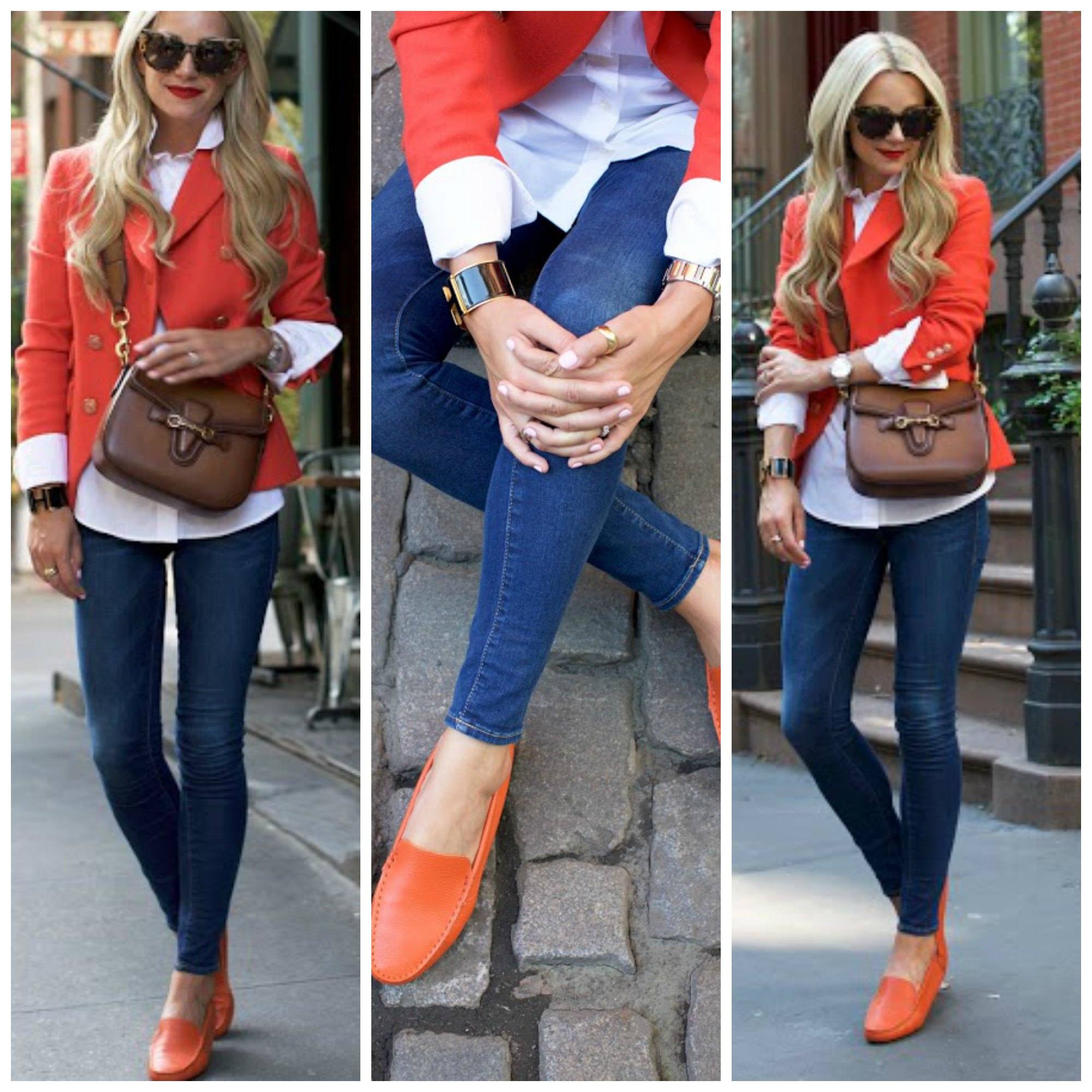 ↓ 23 – With Espadrilles
If you're looking for something different to wear when traveling then espadrilles are a perfect choice. That's because they're unique, comfortable and are now available in the most amazing colors.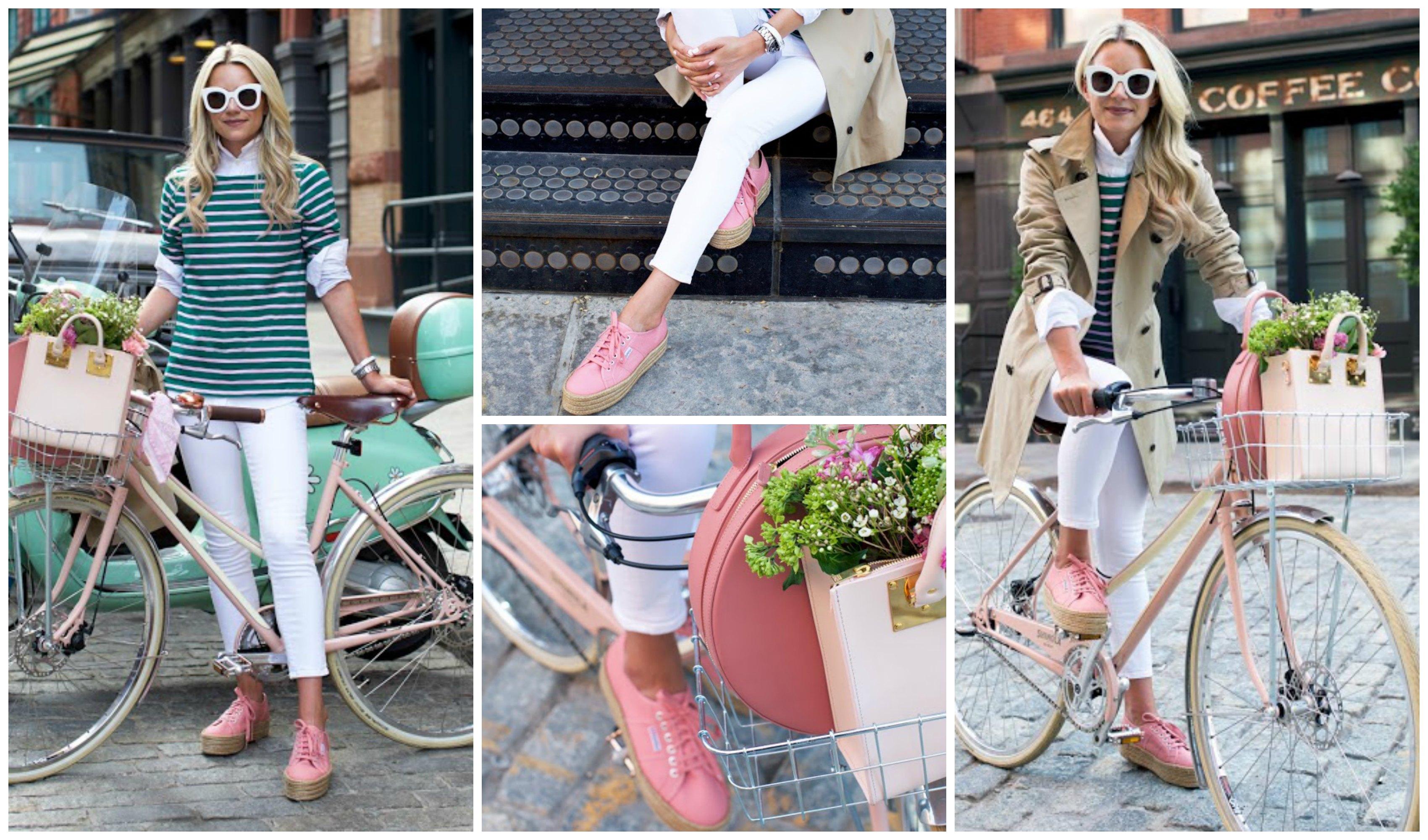 If you are also in love with the circular tote bag then let us tell you that this one is by Mansur Gavriel and is made in leather, it's currently available for $1095.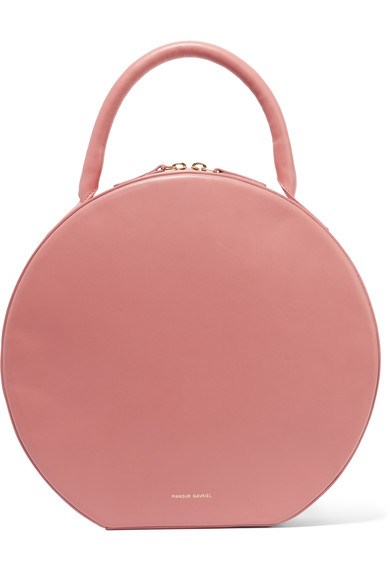 Via
Complete the look with Superga 'Cotorpew' espadrilles, available for $89 only: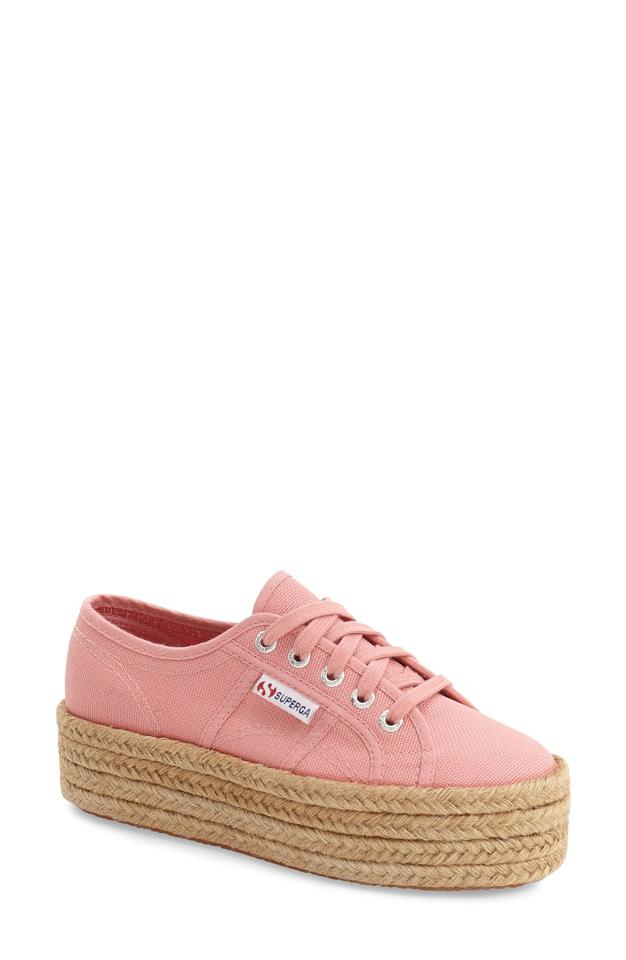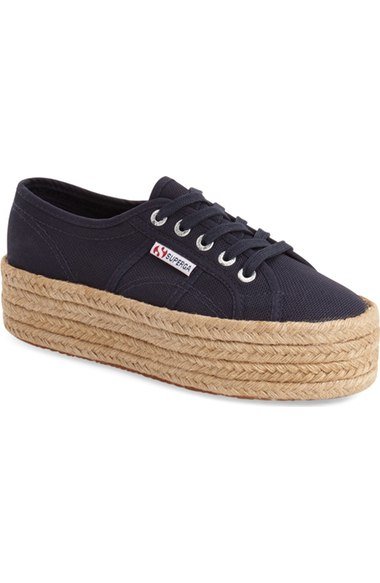 The striped Tee for $29.99:
Via
And the skinny white denims for $90.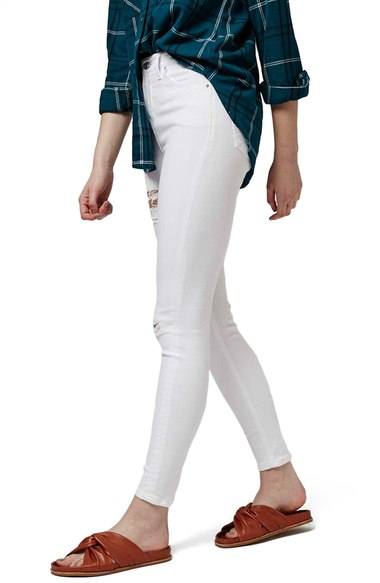 Via
↓ 22 – Black Lace-Up Wedges
Pair a white top with cropped ripped denim and lace-up wedges for a gorgeous summery look!

Also, see some cool Polyvore outfits
The High Rise Ripped Denim seen above can be bought for $218: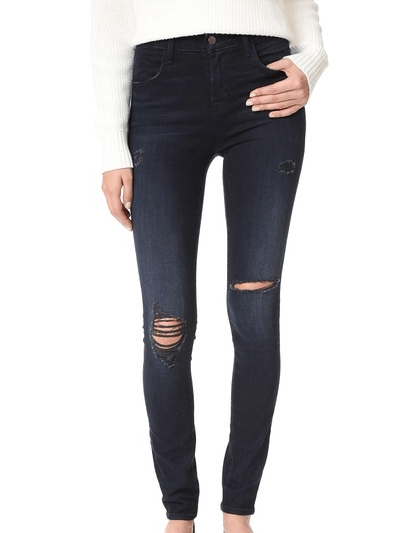 The beautiful lace-up wedges by M.Gemi for $175: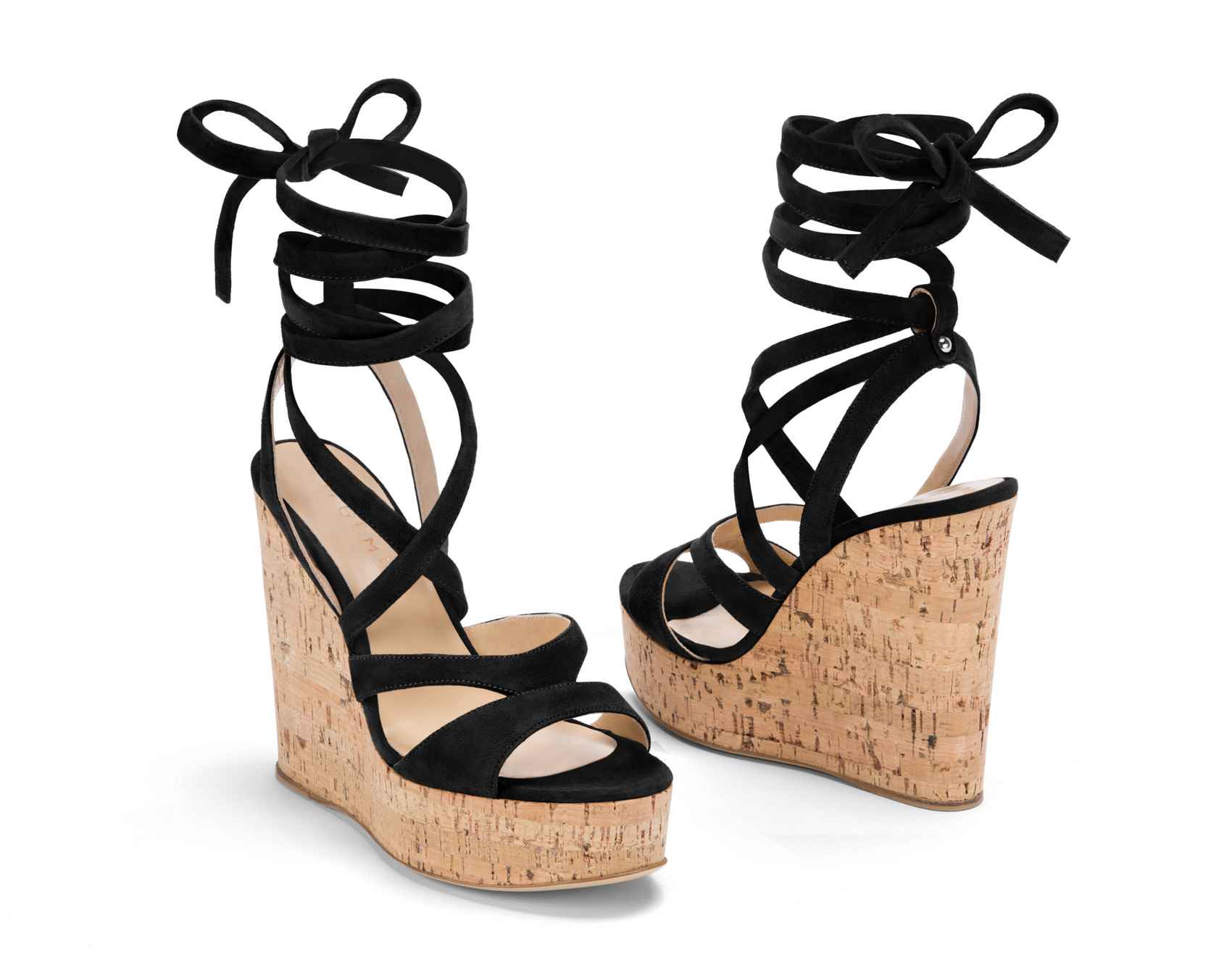 Via
The tote bag for $135: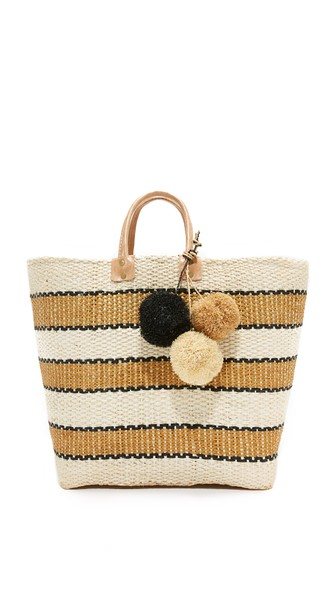 And that straw hat for $21: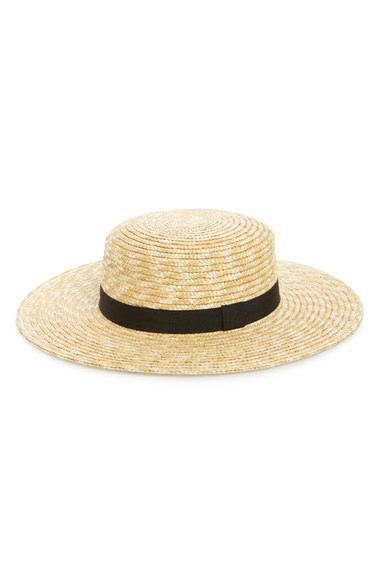 Via
↓ 21 – Red Ballet Flats
An eye-catching look for Fall: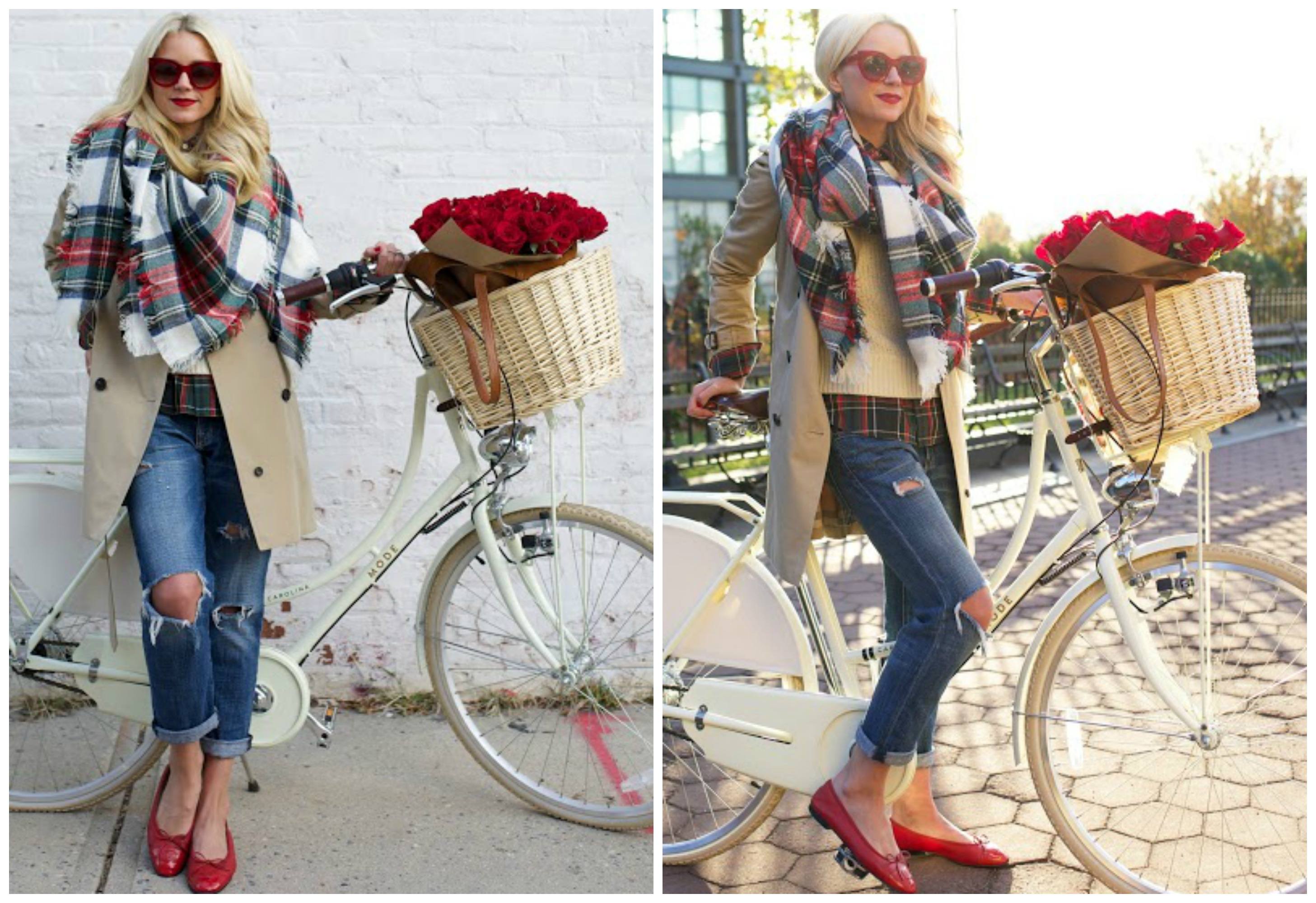 You can get these red ballet flats by Chloe for $558: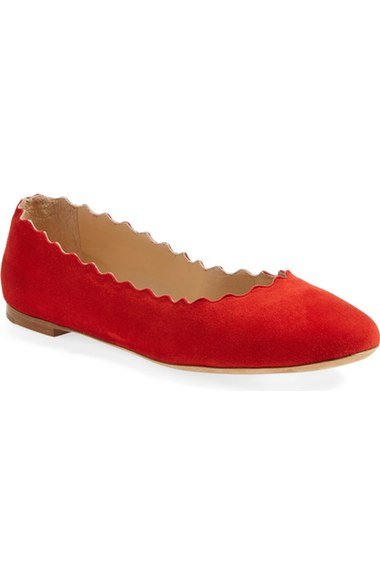 Via
Pair it with this plaid scarf, by ASOS, for just $11: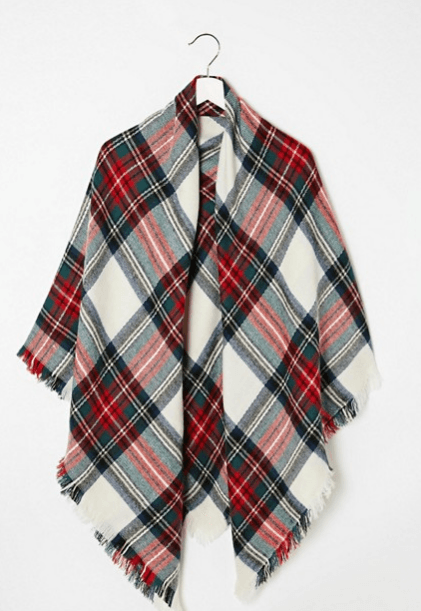 And this trench coat by Burberry, for $1912:
Via
↓ 20 – Hunter Boots
Presenting the classiest winter look: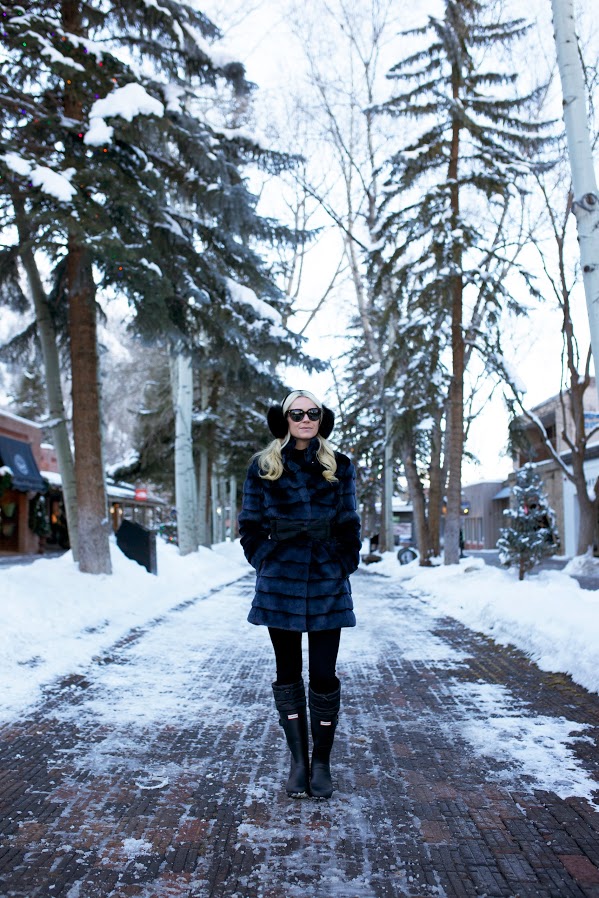 ↓ 19 – Denim Jeans With Black Lace-Up Flats
Dark-colored skinny denim can work for any occasion, but here we see more of a professional look by pairing them with a white tunic and lace-up flats. The sculpted look they give makes them an awesome choice for curvy girls: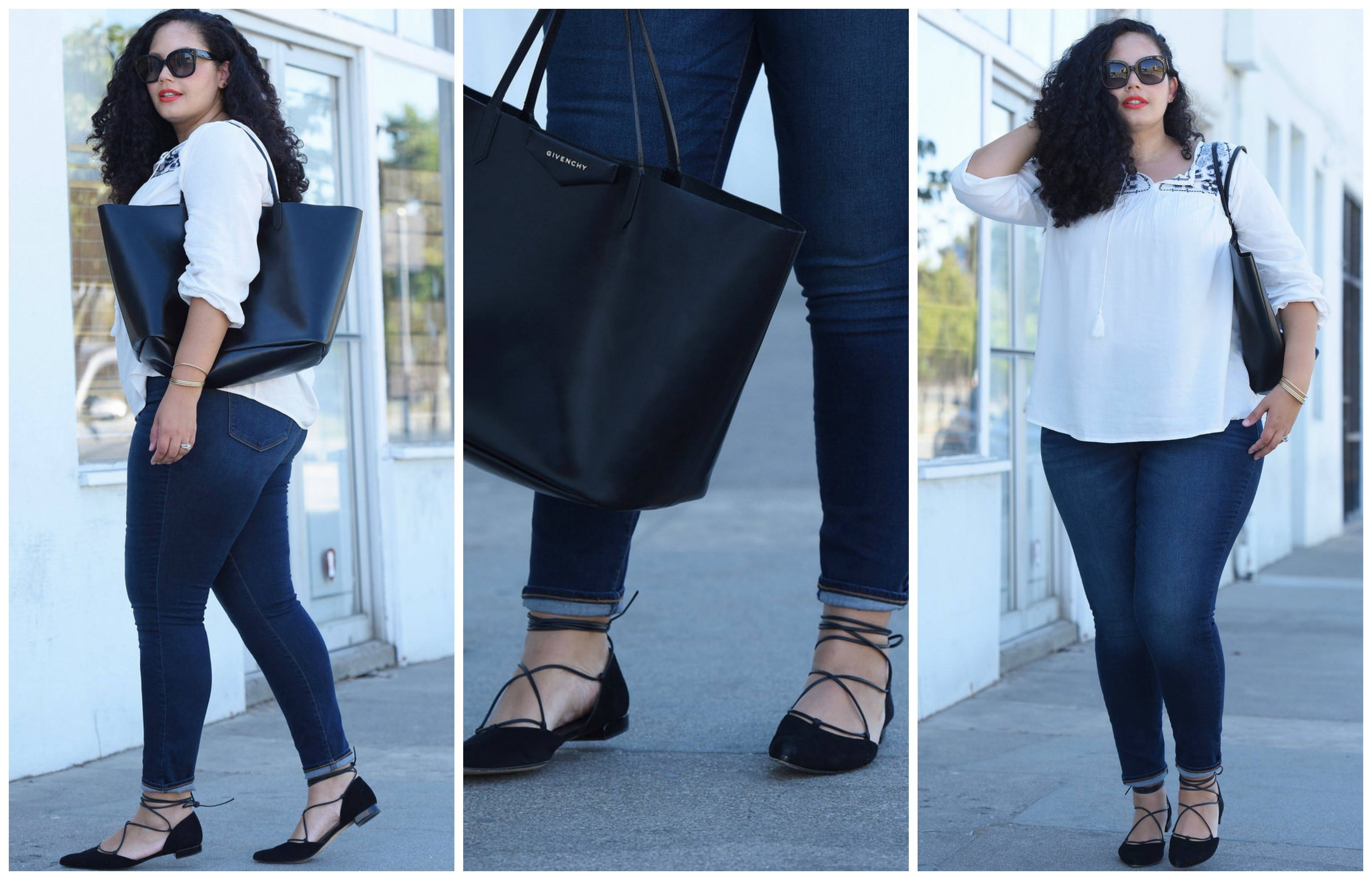 The sculpted denim is available for $49.94: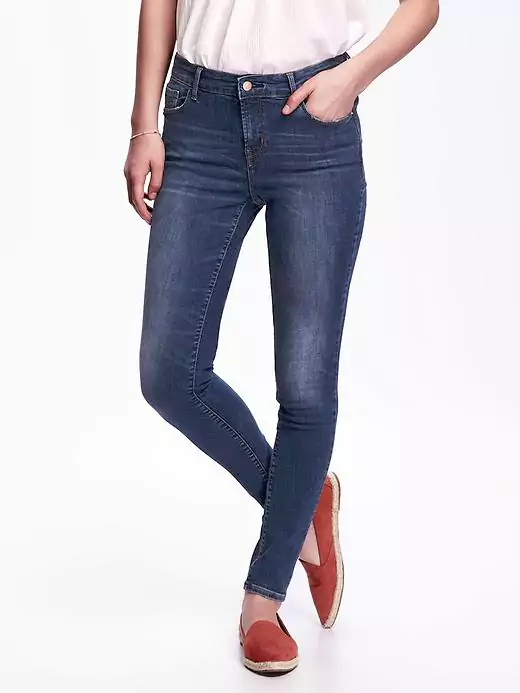 The pointy toe lace-up flats for $26.94: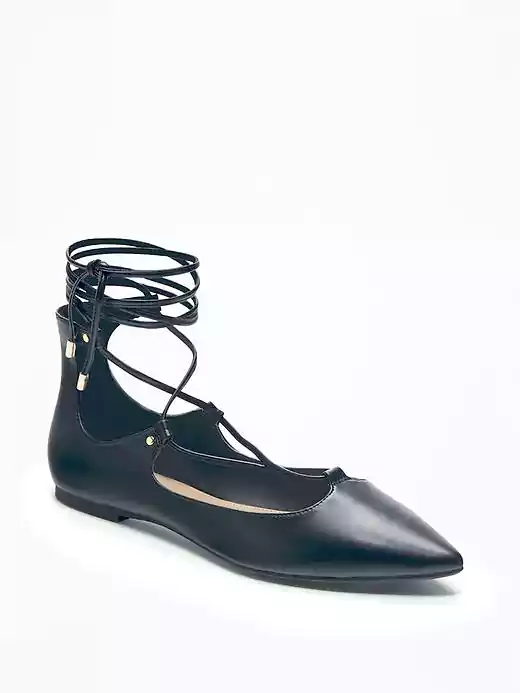 The black handbag for $25: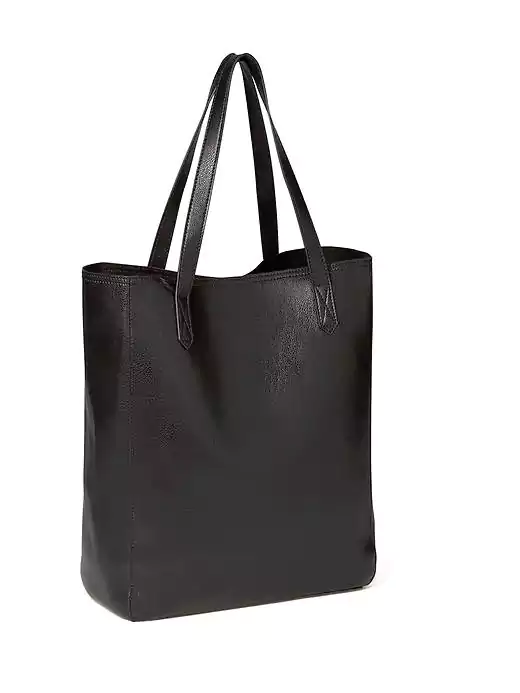 And top it all off with MAC neon orange lipstick for $17: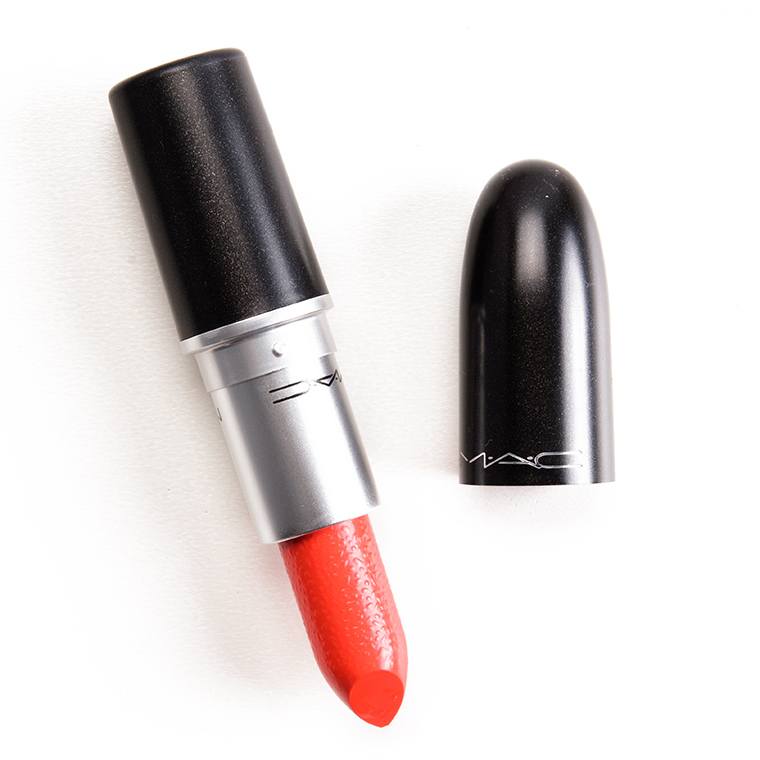 ↓ 18 – Casual Daywear – Skinny Jeans and Pumps

We'll be showing you two very different looks, created with these gorgeous black pumps that you can get for just $157.99.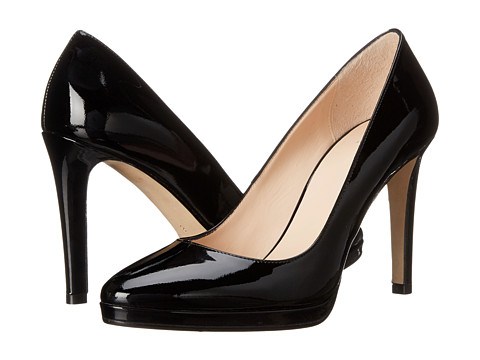 The first look is a very cool street style outfit created with a red hoodie, white dress shirt, white socks, and denim. It's a super cool and edgy look.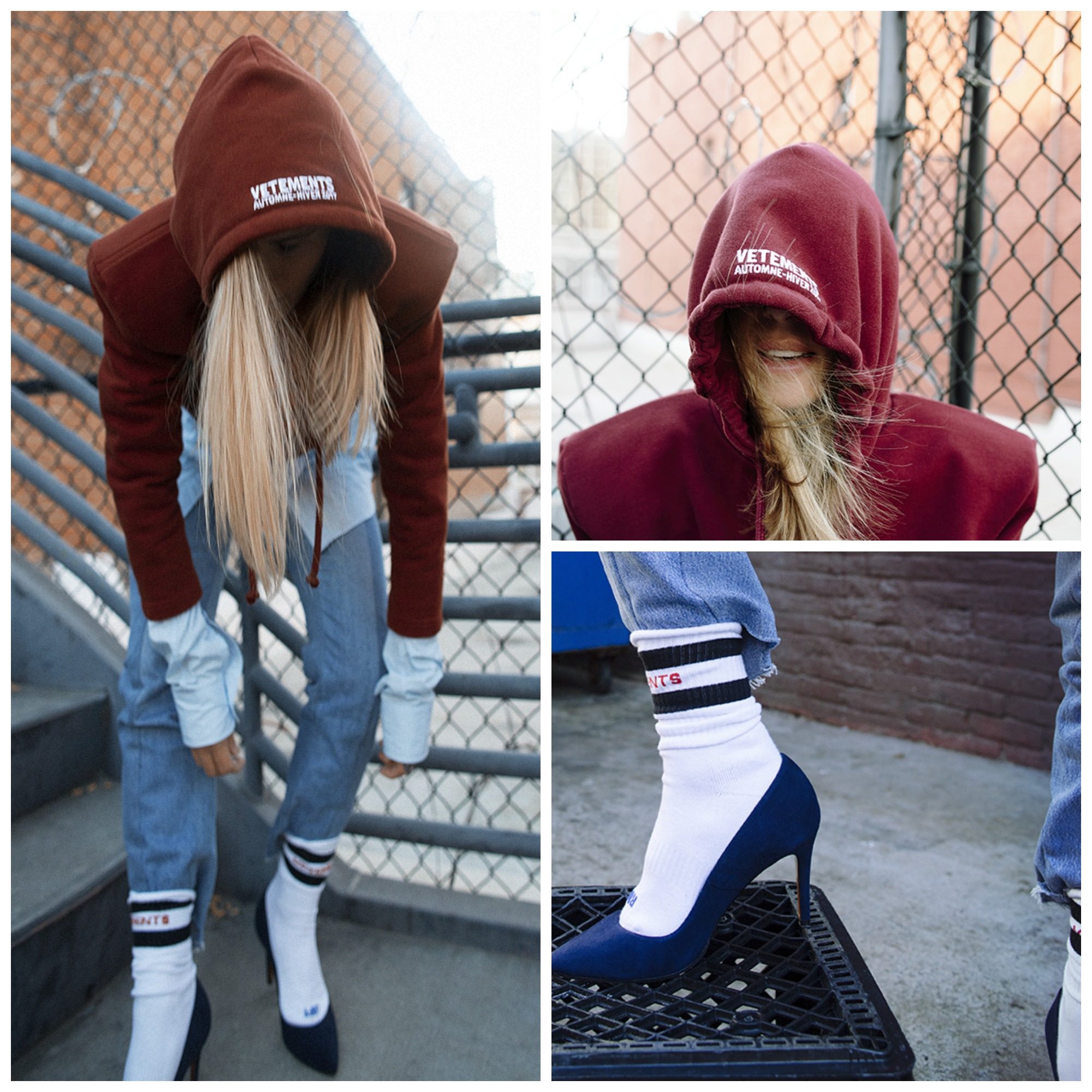 The other look created with these pumps is more of a party look, ideal for all denim lovers.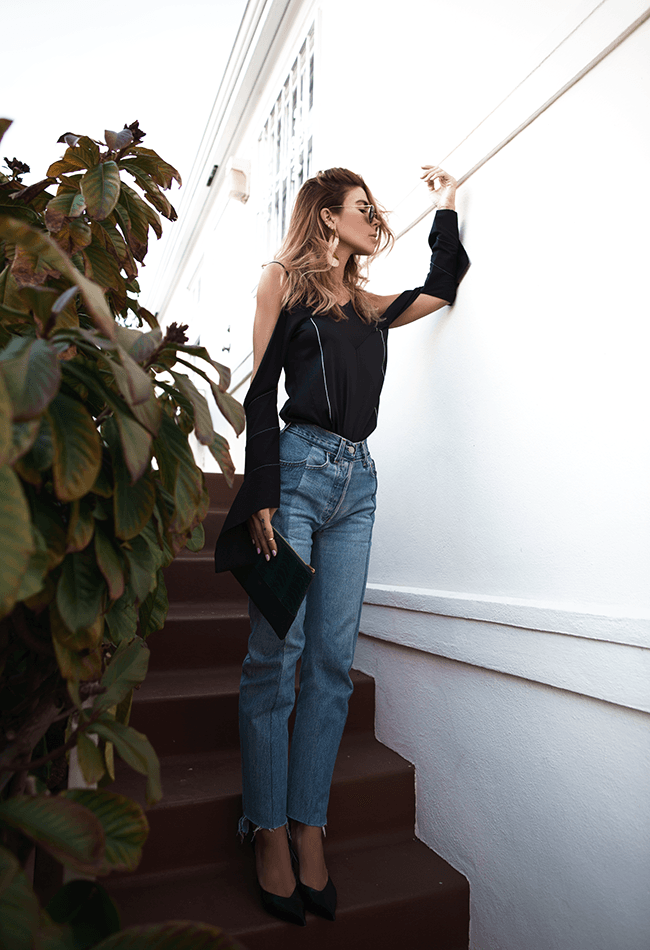 ↓ 17 – Footwear with Skinny Jeans
Going for your morning coffee or brunch? You definitely don't want to look overdressed so skinny jeans and sandals are the most convenient options for a gorgeous diva look.

↓ 16 – Shoes with Pink Jeans
Coloured jeans can give you something different to wear while staying in your comfort zone and every girl looks amazing in pink color so why not give them a try. Wear pink jeans with nude pumps or shoes in a color that's at least one tone lighter than your jeans.

↓ 15 – Shoes with White Denim Jeans
White jeans are a must-have for every girl as you can wear them with almost any type of top. Here are the shoes which look awesome with white jeans.

↓ 14 – Shoes with Red Jeans
Red jeans aren't something that everyone likes to wear, or perhaps everyone just can't carry them well because they're too bold and statement-making. But if you're up for trying something bold and different then we do recommend that you give them a try. There's so much to love about red jeans, the best part is that they look good in every season. If you style them rightly, you can easily wear them to work, parties, college and when traveling. Since they're pretty vibrant on their own, you can tone them down a notch with your top and shoes. So go for nude or pastel-colored shoes and if you can't find them, then just go for the classic black or white shoes. If you're still not sure about this, head on over to our earlier post on Outfits To Wear With Red Pants.

↓ 13 – Printed Jeans in Spring
Springs are the perfect time to wear printed and floral jeans, here are a few shoe styles that look awesome with these jeans.

↓ 12 – Too Cool for School
Oxford shoes and jeans are what all school and college girls need to get this year for sure.

↓ 11 – Jeans with Loafers for Fall
Here's the Fall look that we are totally crushing on. Straight cut/cropped jeans with loafers!

↓ 10 – Party Girl Jeans
Wear ripped or straight cut jeans with heels and a sparkly sequin top for a hot party ensemble.
↓ 9 – The Club Look
Who says one can't look hot in jeans. Wear them with a crop top, heels, and some cool accessories for a night out at the club. Gladiator heels would, of course, get you plus points.

↓ 8 – High Waisted Jeans and Knee Boots
There's a myth that high waisted jeans should only be worn in Summers. We say, break the rules and wear them with a sexy pair of over the knee boots for a killer swag look.

↓ 7 – Jeans and Shoes for Short Girl
If you're looking for a combination that will help add height to your figure, wear flared jeans with platform heels as they will help make your legs appear longer.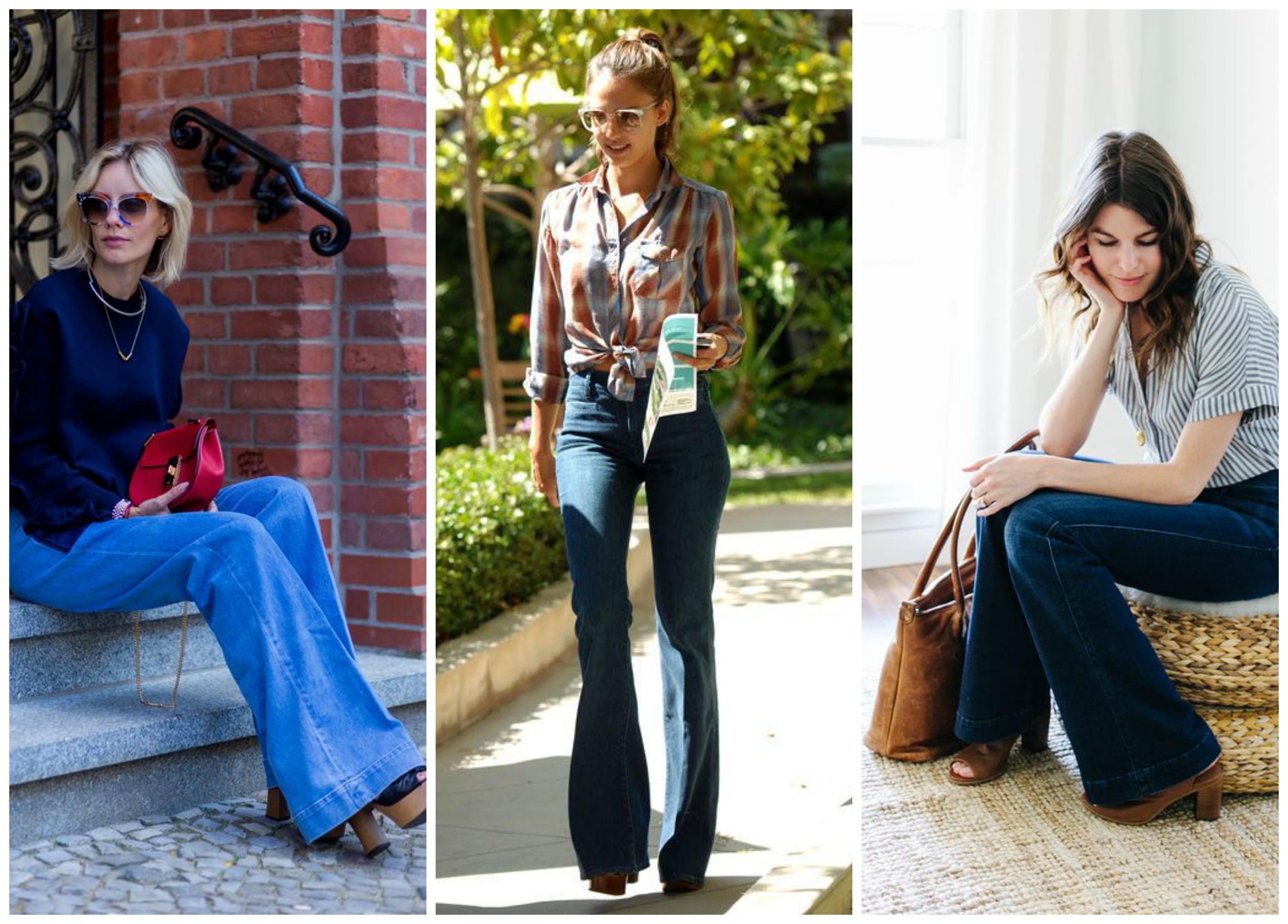 Here are Faux Leather, strappy platform heels, available for just $13.97. We'll be showing you two very different and yet equally beautiful looks created with these heels: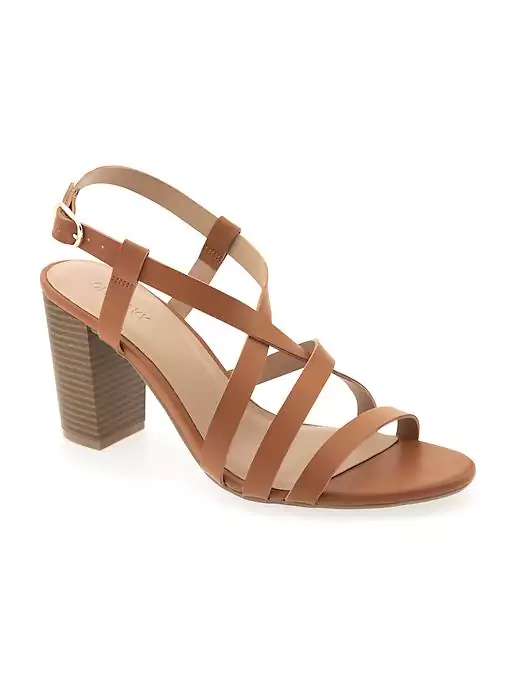 The first look is more of a casual one, created with a striped tee, denim jeans and a utility jacket: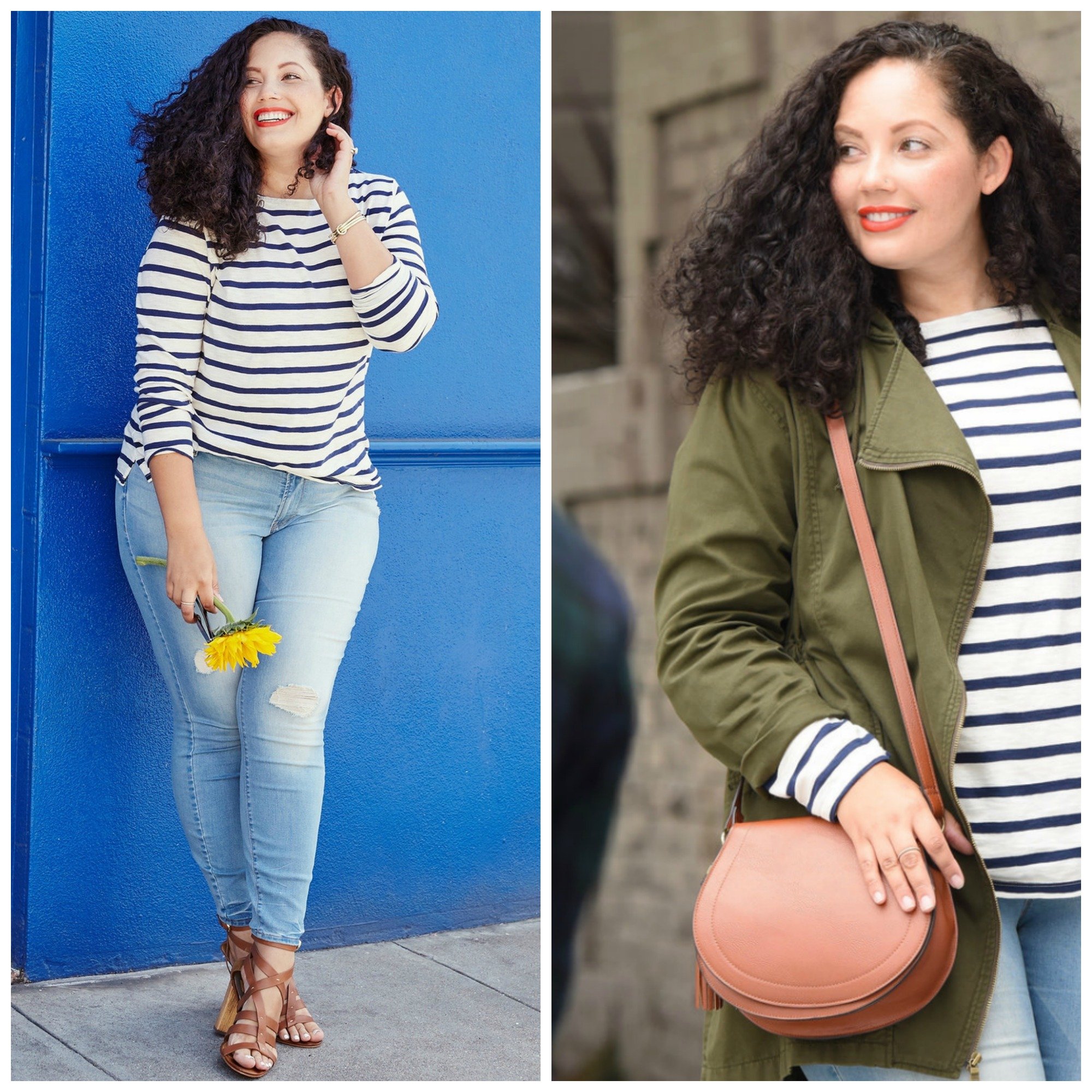 The second one is more formal, created with a chiffon lace cardigan but the same denim and shoes:

↓ 6 – Jeans Outfits and Shoes for Weddings
Who doesn't wish they could just attend a wedding in their favorite jeans! While wearing jeans to weddings surely isn't a preference, but if you really want to give it a try, wear your jeans with an embellished top and stilettos for a wedding-ish look.

↓ 5 – Boho Jeans Outfits and Sandals
Wear distressed jeans with a boho blouse and sandals (preferably strappy sandals) for a chic bohemian attire.

↓ 4 – Shoes with Jeans for Work
Here are some cute professional outfits, both flat and heeled pumps are excellent choices to wear with jeans for a work-appropriate look.

↓ 3 – Cropped Jeans with Ankle Boots
This is more of a Winterish look but also something that's great for traveling. Cropped jeans and ankle boots just go hand in hand.

These shiny black ankle boots are by ALDO, for $69.98: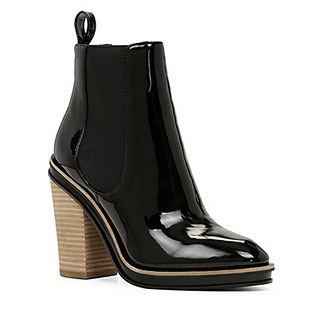 Via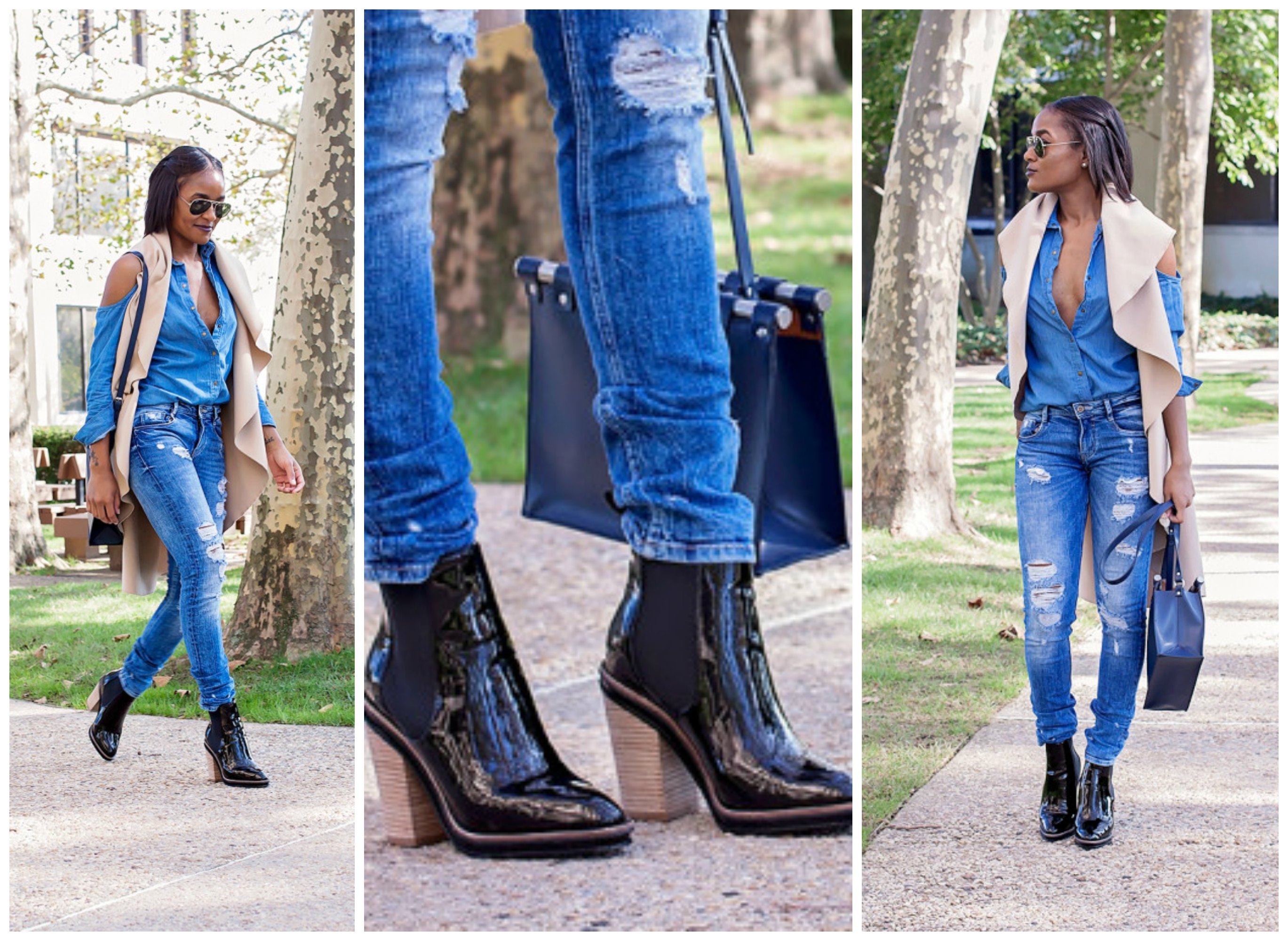 Via
Saint Laurent never fails at surprising us and he has done it once again with these magical golden ankle boots in leather with a metallic finish, available for $1195. But of course not everyone can afford these beauties, so here's a similar and yet equally amazing option for just £76.49.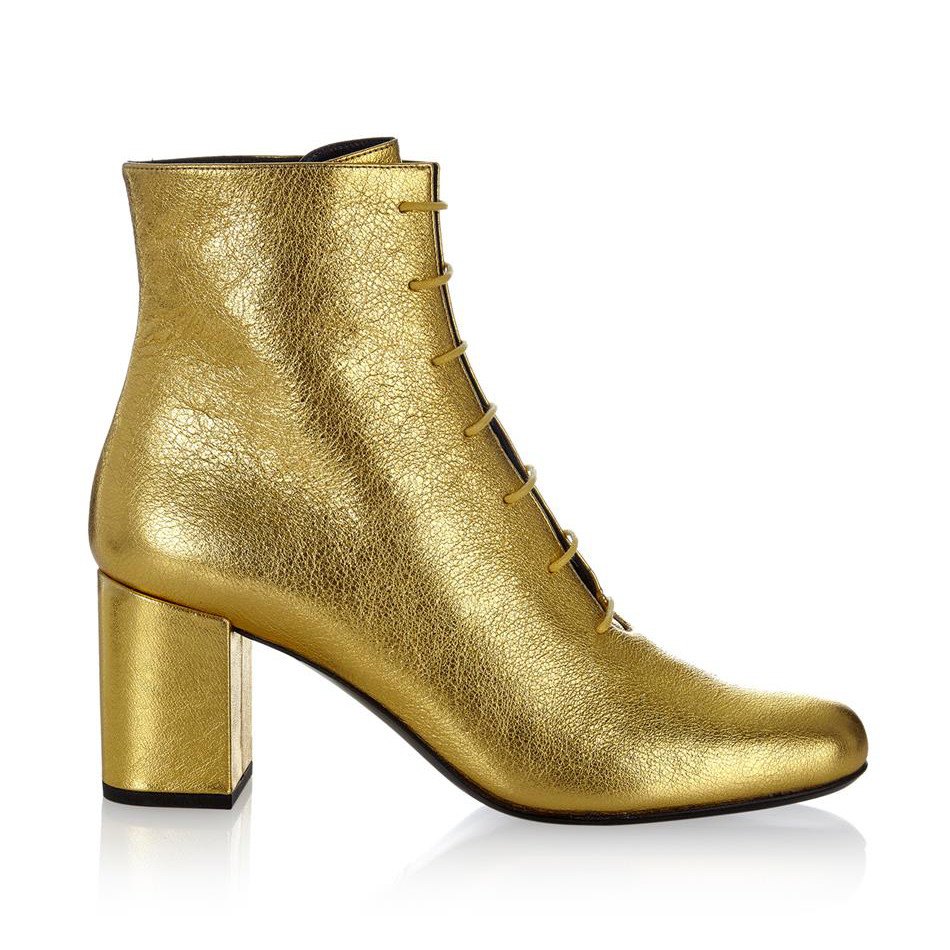 Black, white and gold, what an awesome combination. We're also loving that top knot hairstyle – definitely a look worth trying.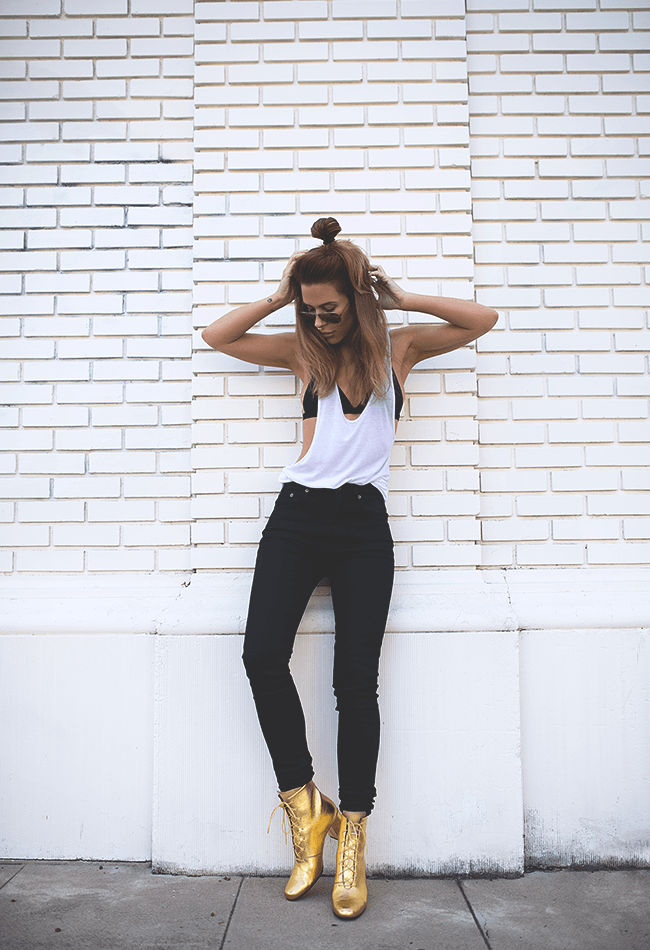 ↓ 2 – Celebrities and Boot-Cut Jeans
For today's celebrity style we have Jennifer Anniston, Taylor Swift and Jessica Alba, all in three very different looks with boot-cut jeans. Jennifer's casual look is what you need for a romantic walk in the park with your partner: Boot cut jeans with low heel pumps. Next is Taylor's extremely cute and sporty look: Boot cut jeans with sneakers. This is something that's ideal for outdoor adventures such as hiking in both Summers and Winters.
Last but not the least is the gorgeous Jessica Alba in more of a work-appropriate look: Boot cut jeans with wedges. Do tell us which one of these is your favorite look!

↓ 1 – Boyfriend Jeans with Sneakers
Boyfriend jeans are ruling the street style scene right now. They're the perfect combination of cute and sporty and hence are the perfect day-wear. Here are some amazing ways to wear boyfriend jeans with sneakers.

Here's one of the most swag looks with denim jeans. A truly inspiring outfit created with fishnet, ripped denim, upper and sneakers. It's the perfect hot casual look for daytime in Fall and the denim really gives inspiration for some DIY.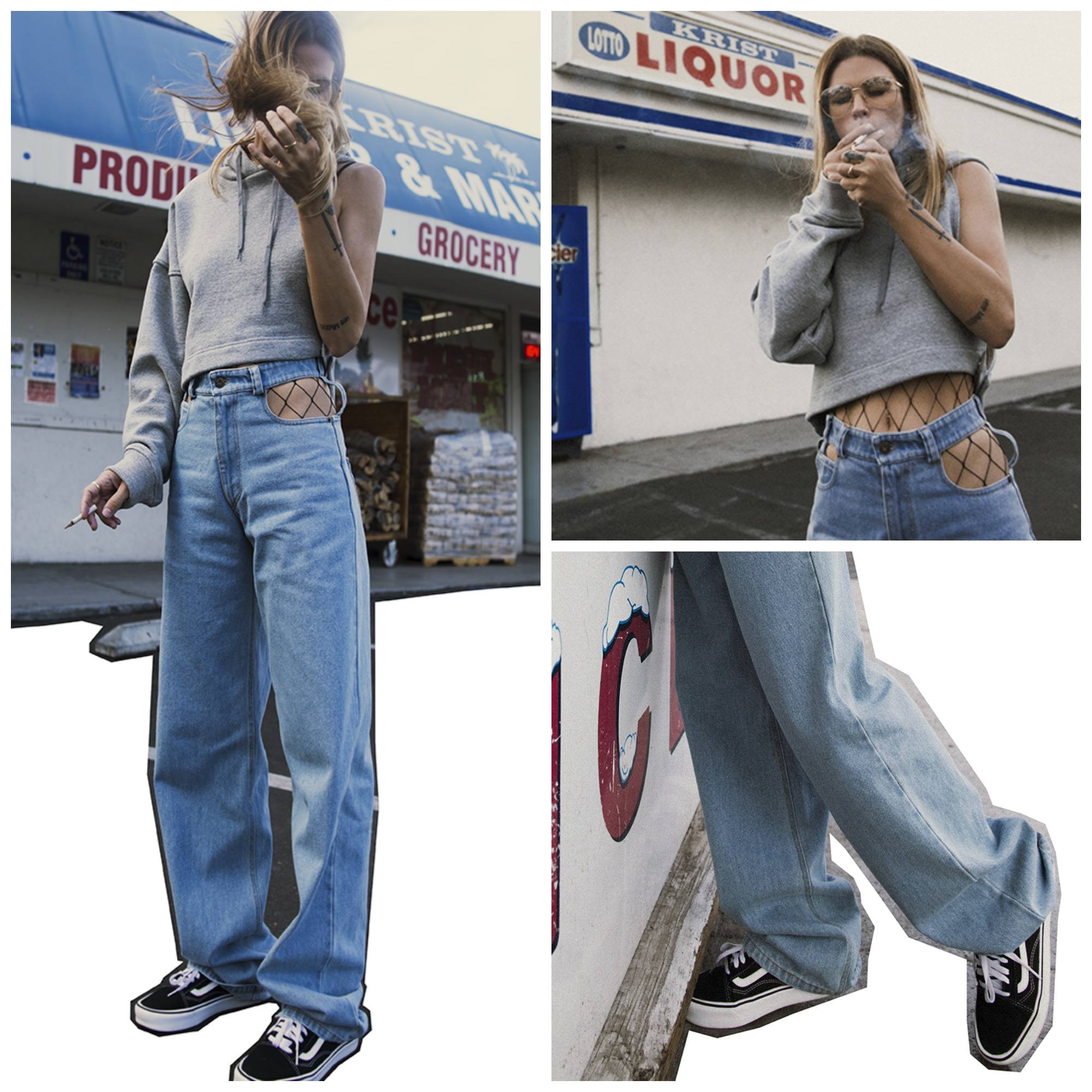 Here's a closer look at these Vans 'Old Skool' Sneakers:
Here's how you can recreate a similar look with black denim: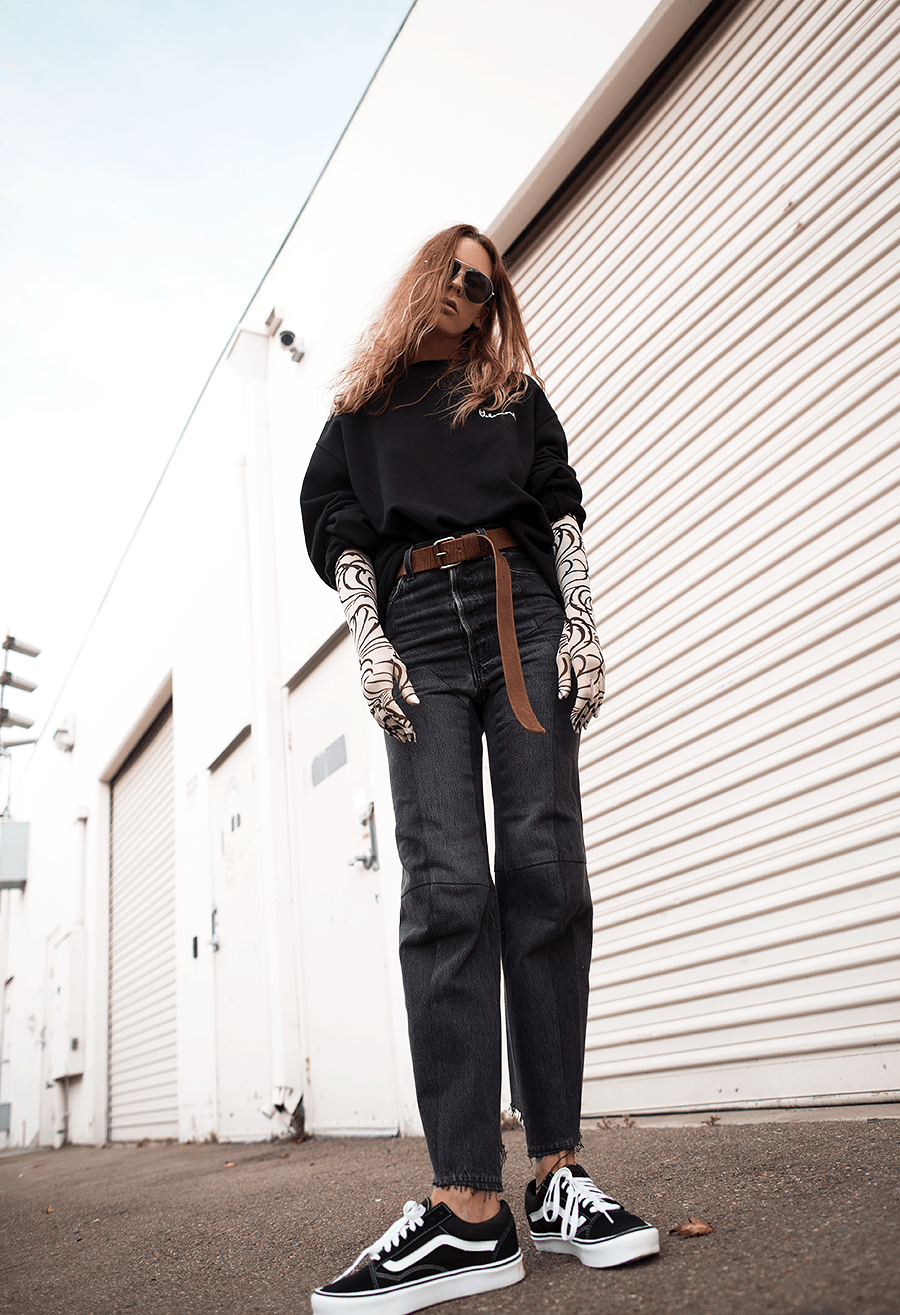 And that's not just it. Wearing denim with sneakers is the perfect choice for all the mummies out there. So whether you're a mum busy with her daily chores, or you're just planning to have a good time with your kids at the park, this is surely the best outfit-shoe combo out there!