Best Interview Outfits for Women: There is a perfect attire for every occasion and when you are going to start your professional career, do not forget that first impression is the last. Just like you wouldn't wear a ballgown to a ball game, every job interview requires a specific outfit. Your choice of interview attire will be viewed as an indicator of how serious you are about getting the job.
Always keep in mind that your dress should be comfortable and you feel confident in. Often times we dress to impress and forget about our own personal style. You don't need to look like a model or fashionista when going for an interview, but never chose anything which is of not your perfect fit.
What to Wear to an Interview – Women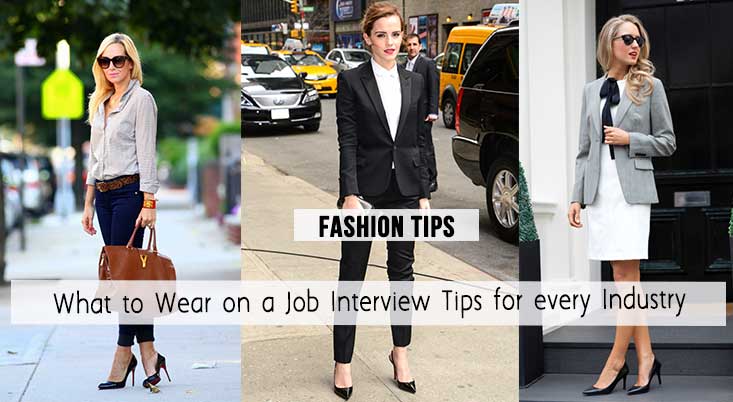 Here are some tips and ideas to dress up for an interview depending on the nature of job.
Well Groomed: This rule goes for makeup and not only your hair and dress. Do not over do anything and opt for natural-looking makeup and a fuss-free hairstyle. No dramatic looks required.
Invest in a Good Blazer: Whether you are interviewing for a corporate position or a job at a startup company, a blazer is always a great option. It can go with any attire and easy to carry as well. Choose a neutral color and classic fit that will work with anything from a chic pantsuit to a basic blouse and denim.
Sophistication: Don't dress "too loud." It is recommended that keep your outfit simple and choosing one accessory that shows a little personality. Do not over accessorize your look and maybe a statement necklace complement your favorite blouse or a bold bag to top off a sophisticated suit. Keep balance between your dress and accessories.
Be Prepared. It is only about preparing answers for an interview, but we're talking about preparing your wardrobe. If it is possible then pack an extra pair of tights and have comfortable flats on hand. In case of any bad day, it is better to be safe than sorry.
Keep the Company environment in mind:  Obviously you do not want to look bizarre in a modern outfit when going to a conservative company. Save a two piece dark or black color for interview at such place. Women can wear a black suit easier than men because they can lighten the look with a soft colored blouse and accessories.
Shoes: A mid heel, closed-toe pump is a safe choice. Regardless of the current shoe trends, your shoe selection for a job interview should be professional and understated. The exception would apply to a creative position, or a position in the fashion industry where your choice of clothing should reflect the current fashion trends. source
↓ 10 – Interview Outfit for Fashion Industry or Retail
A mistake people make when interviewing for a fashion-related job is to make a broad-brush statement that they should dress super-trendy or edgy. What you wear here depends on the specific job you're interviewing for. Keep clothes simple and instead make accessories the focal point. Have stylish shoes, a sharp bag and modern jewelry displaying your great taste. People shouldn't notice your clothes first, but you in your clothes.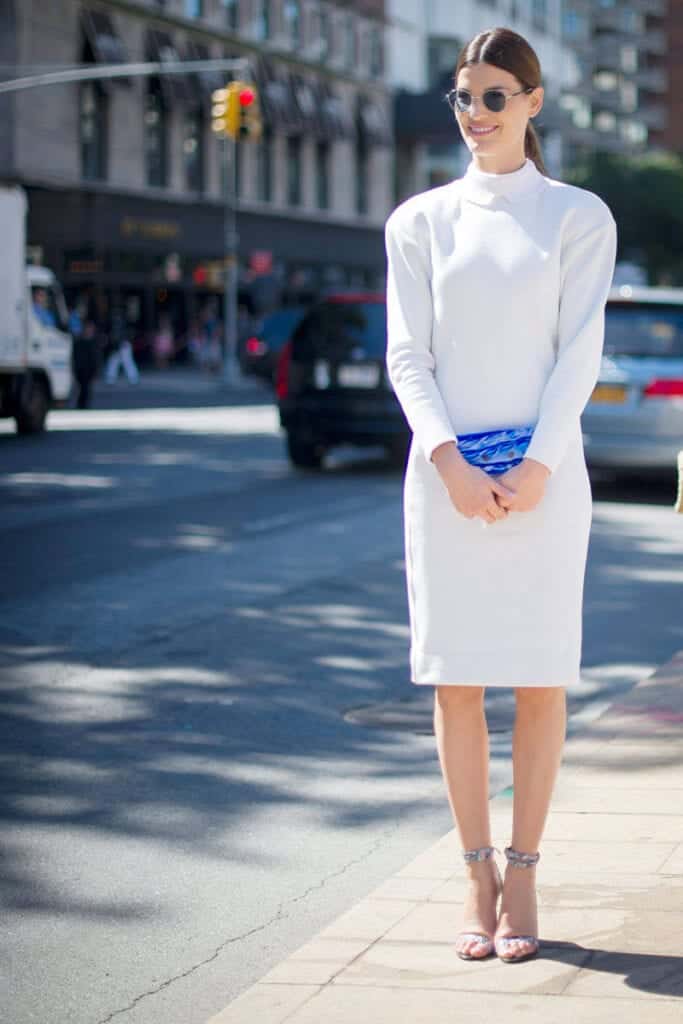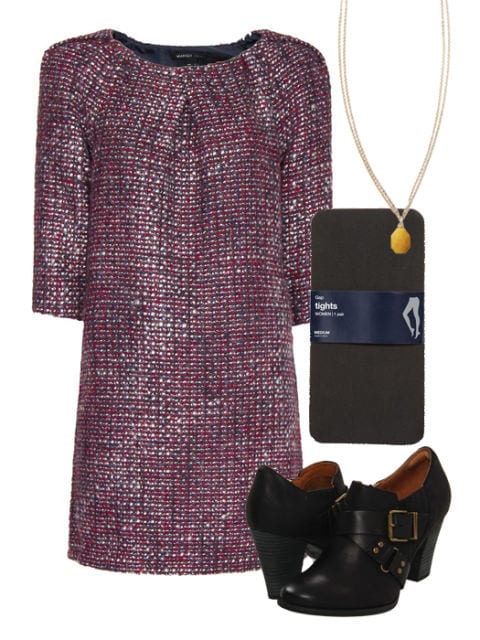 Source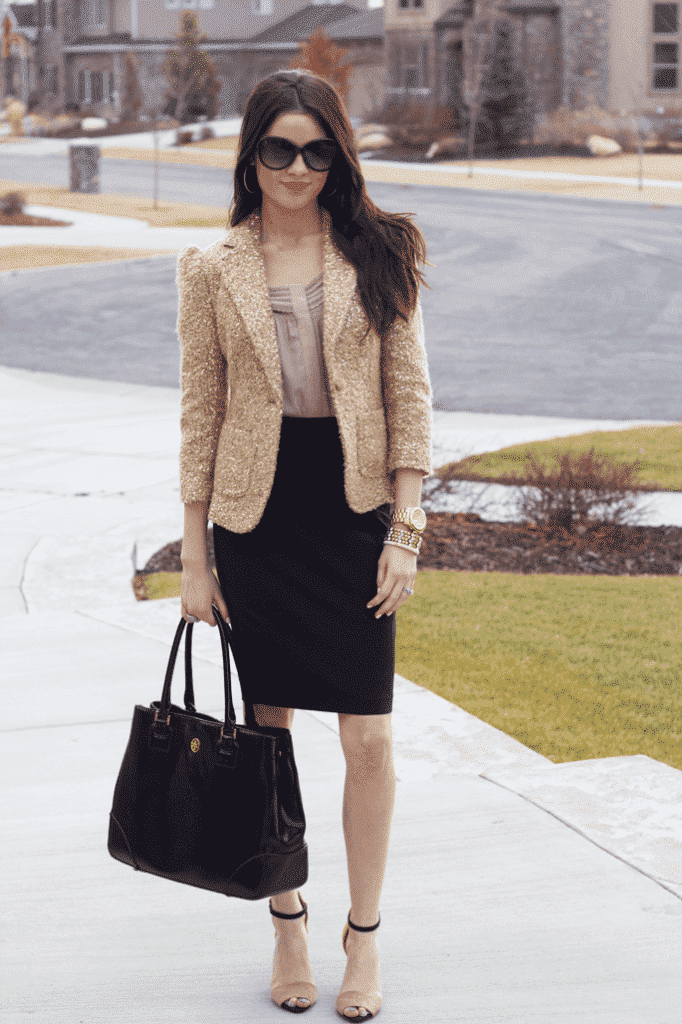 ↓ 9 – Step by Step Video Tutorial – How to Dress for an Interview
↓ 8 – Finance and Business Job Interview Outfit
In finance, not much has changed. Don't push the envelope, and appear conservative and professional. Wear a dark, two-piece pants suit or skirt suit. Lighten them up with a white or softer colored blouse and conservative accessories.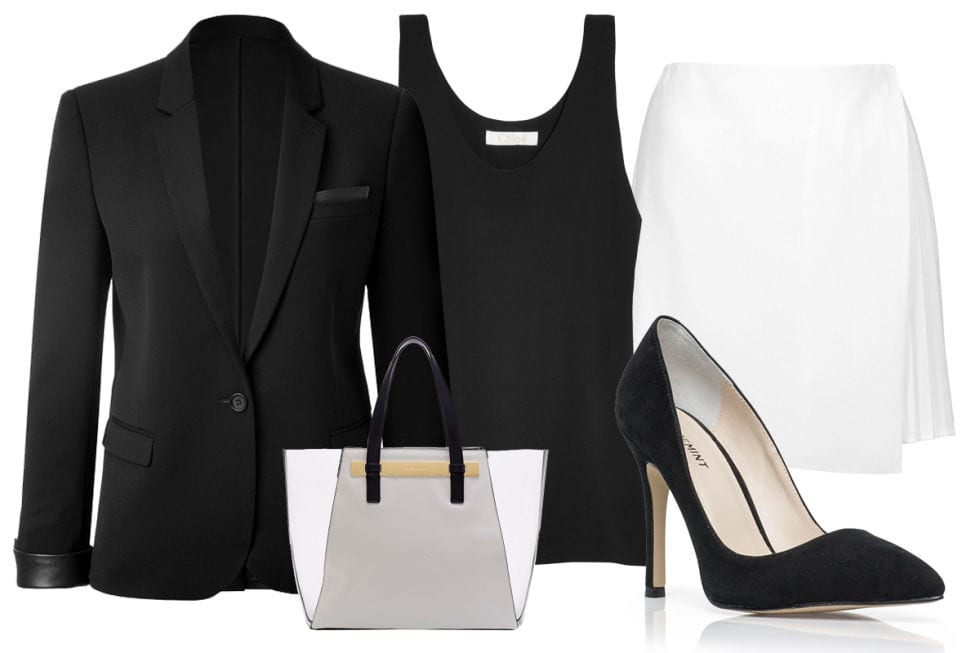 For more amazing ideas, have a look at 17 cute winter workwear outfits for women for elegant look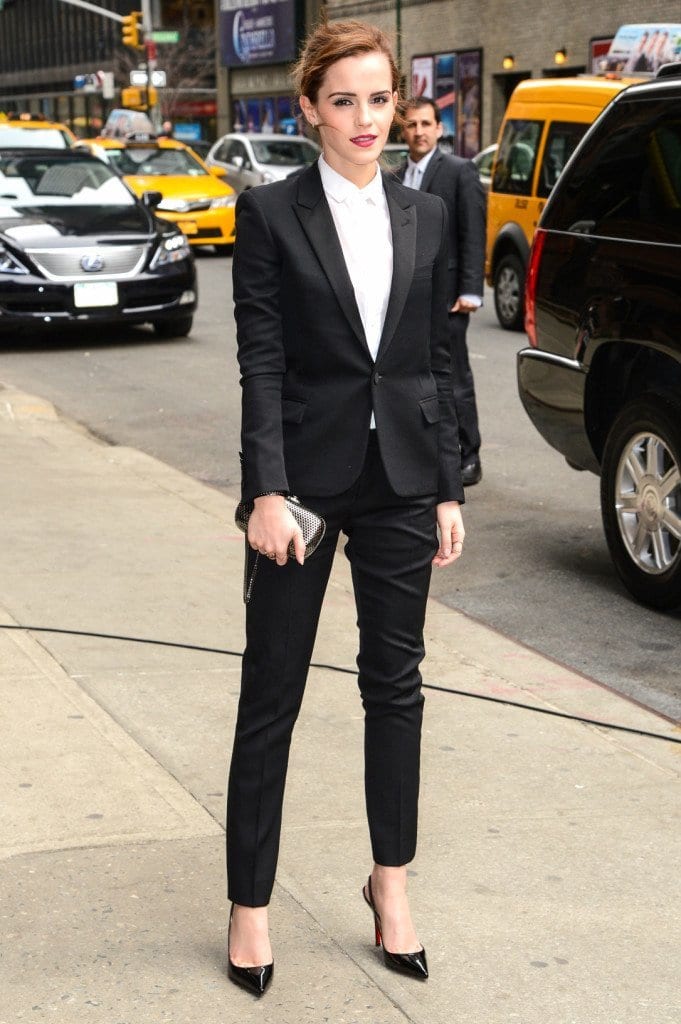 Source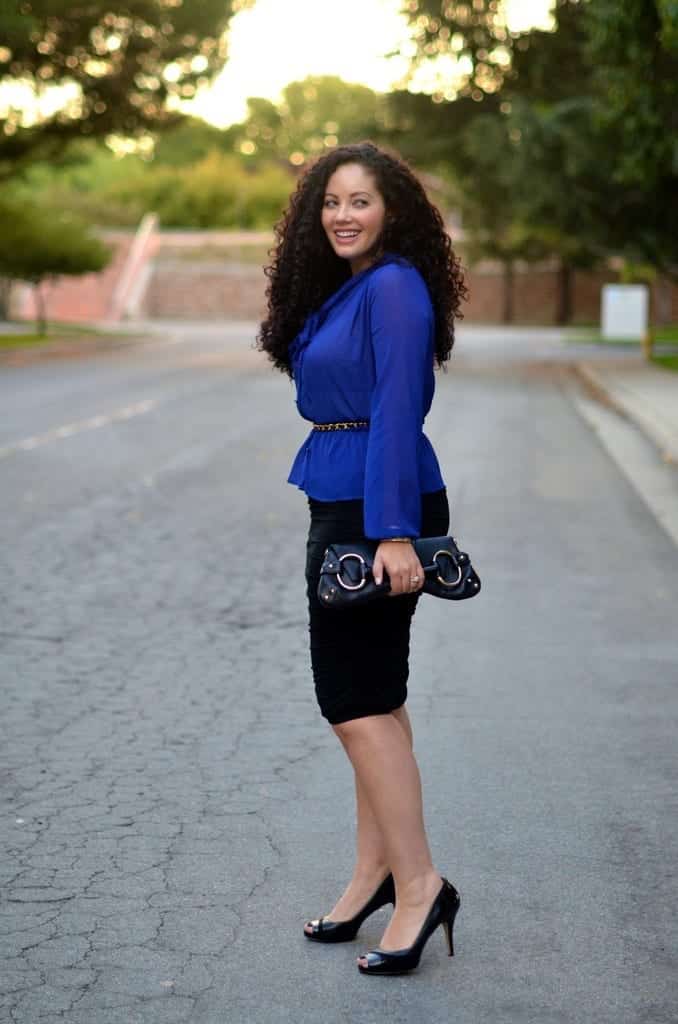 ↓ 7 – Attire for Video Job Interviews
You do not need to be too choosy for video interviews and a semi-formal and elegant attire would be enough. Even though the interviewer will most likely only see your top, but you never know when or if you'll have to get up. Be careful with accessories. Shiny jewelry can cause distraction and make sure you test everything before interview.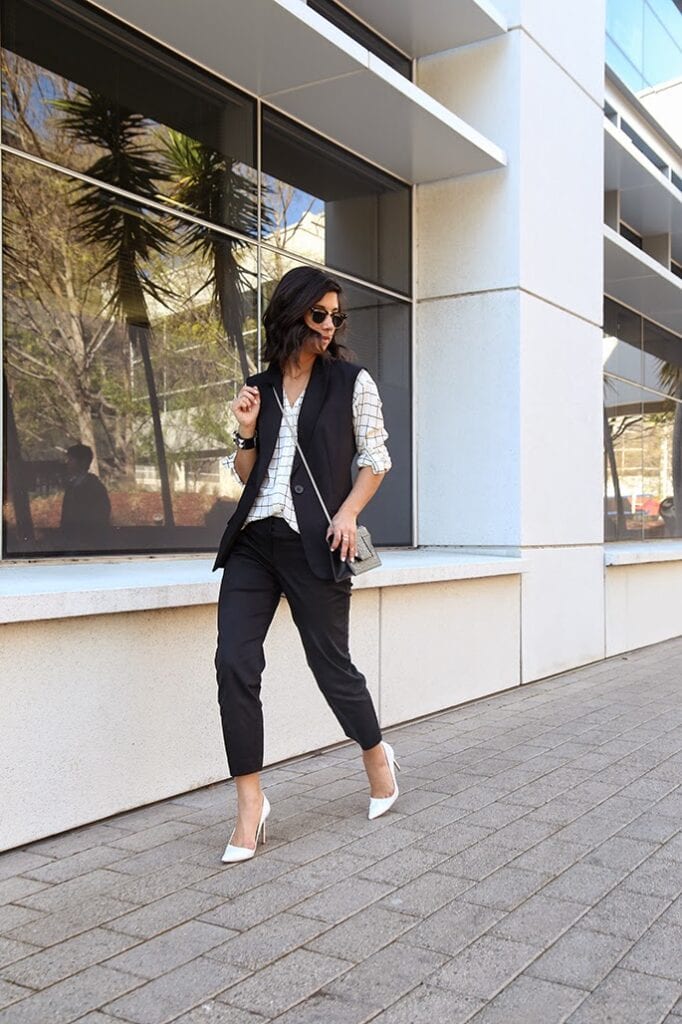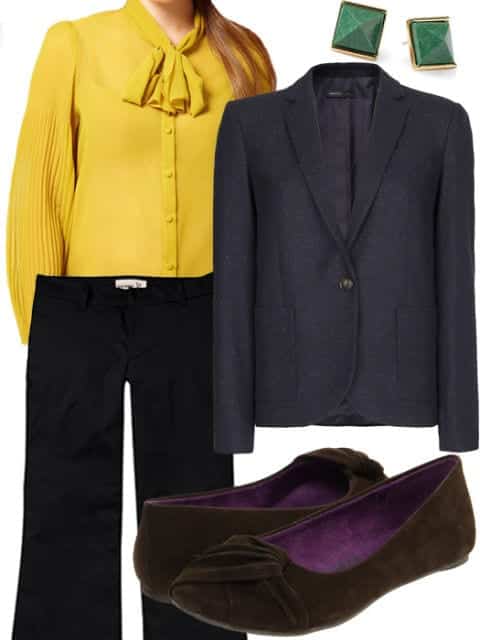 ↓ 6 – How to Dress for a Teacher Interview
Being in the teaching profession, you have to be a role model for students and look elegant as well. So avoid being a hipster or so and enhance your personality in a decent outfit. A tattoo, major hairstyle/color, and excessive jewelry and perfume just distract from what's actually important.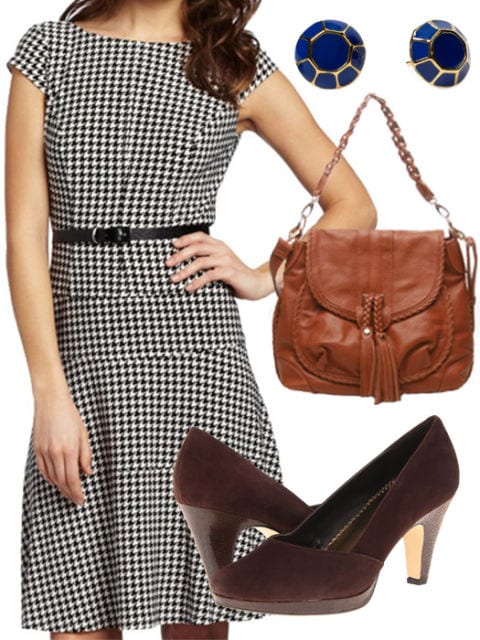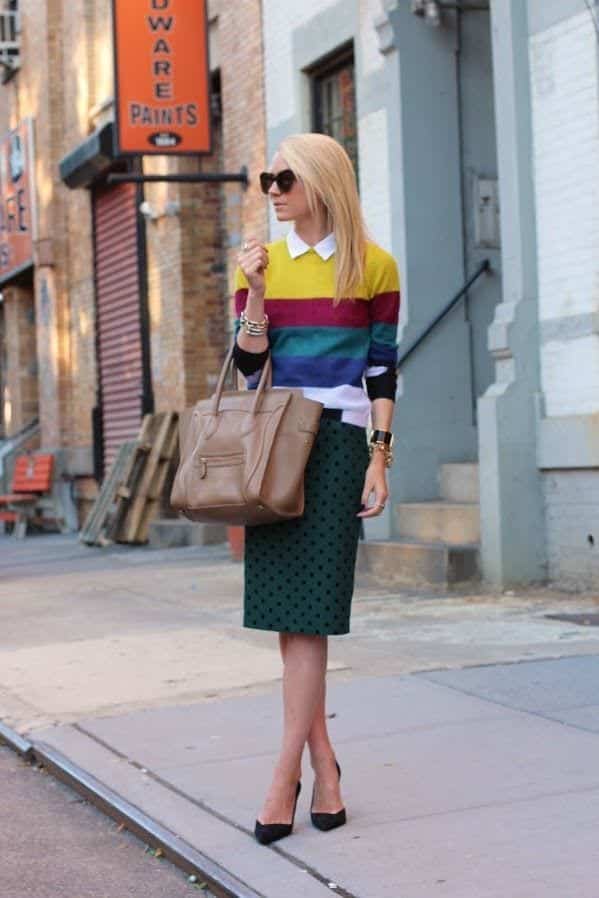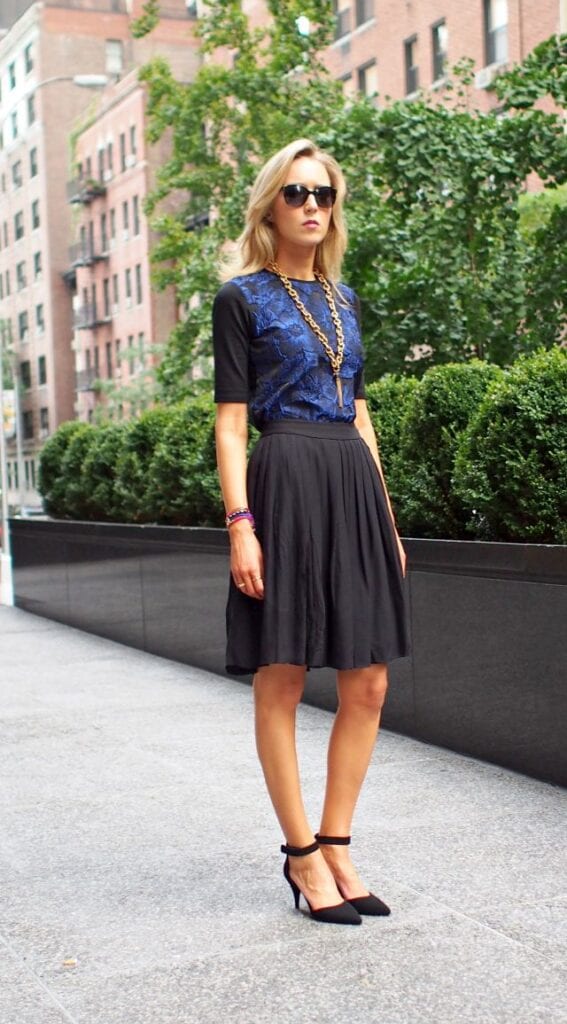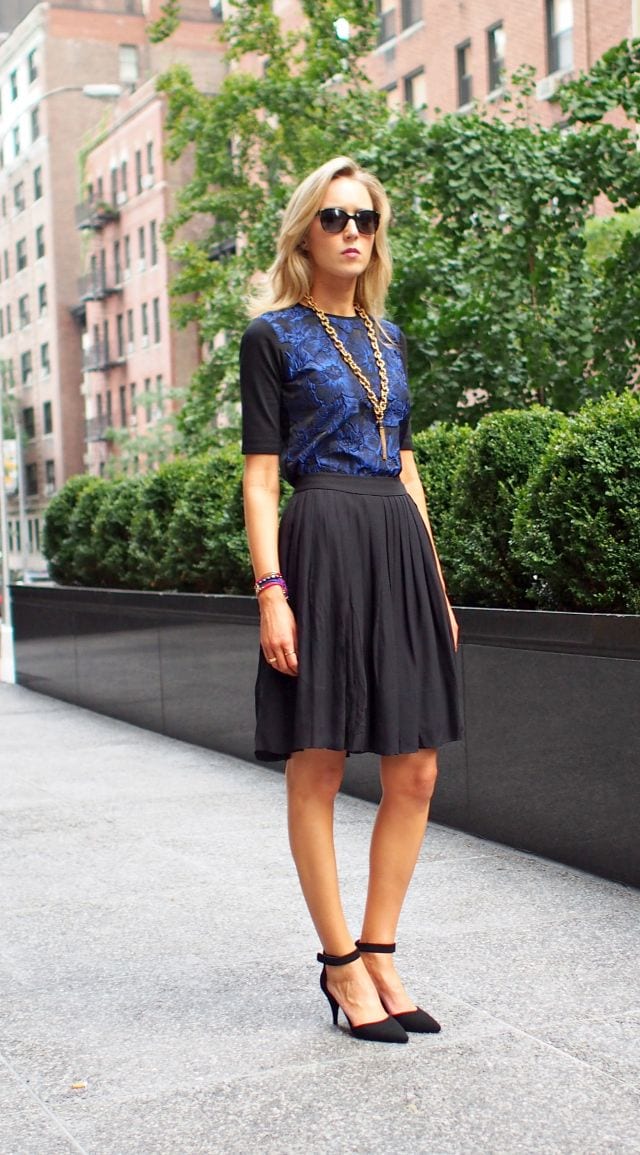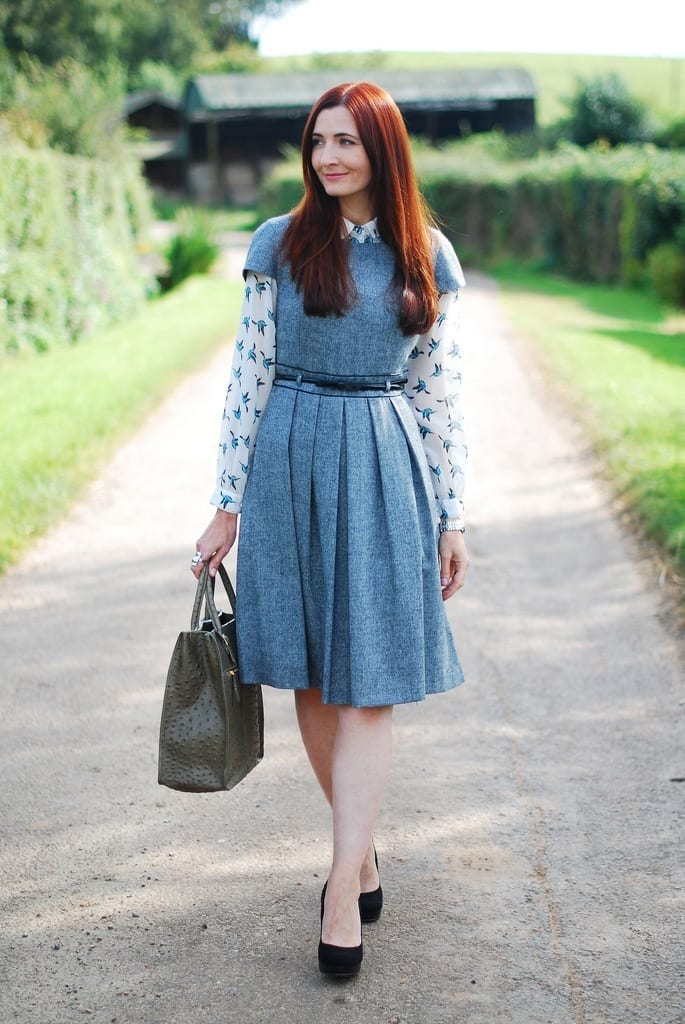 ↓ 5 – Law Firm and Legal Jobs Interview Dress Ideas
Do not outshine your outfit more than your qualifications. Rather than investing in a suit, invest in a signature bag or piece of jewelry. Keep the dress code sophisticated.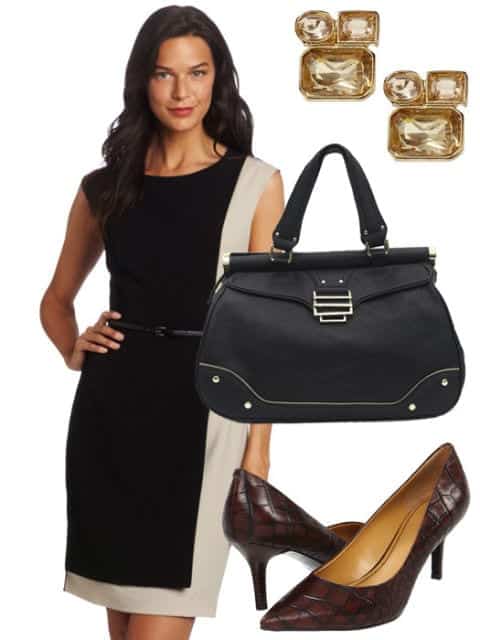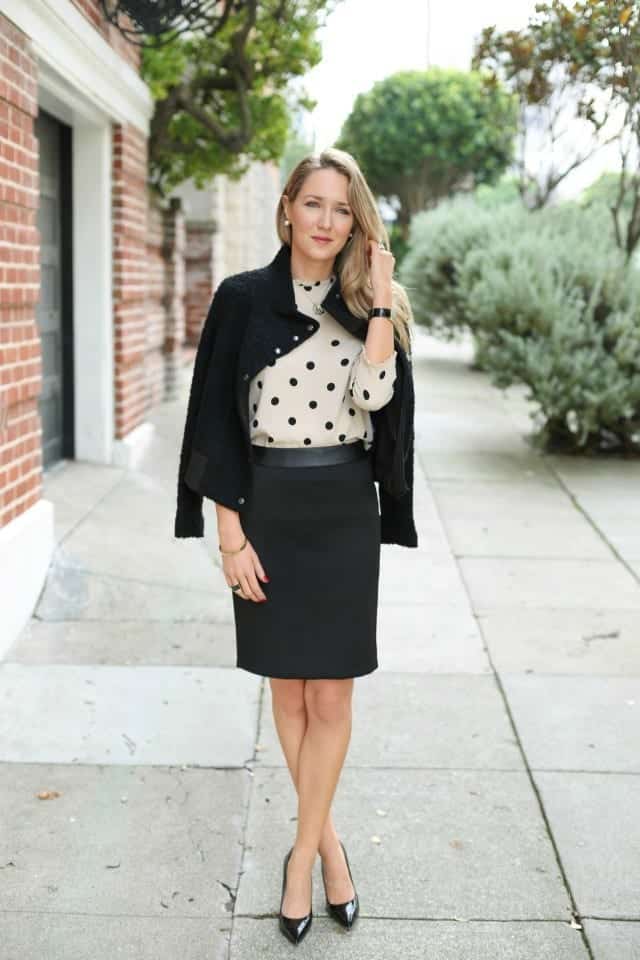 Source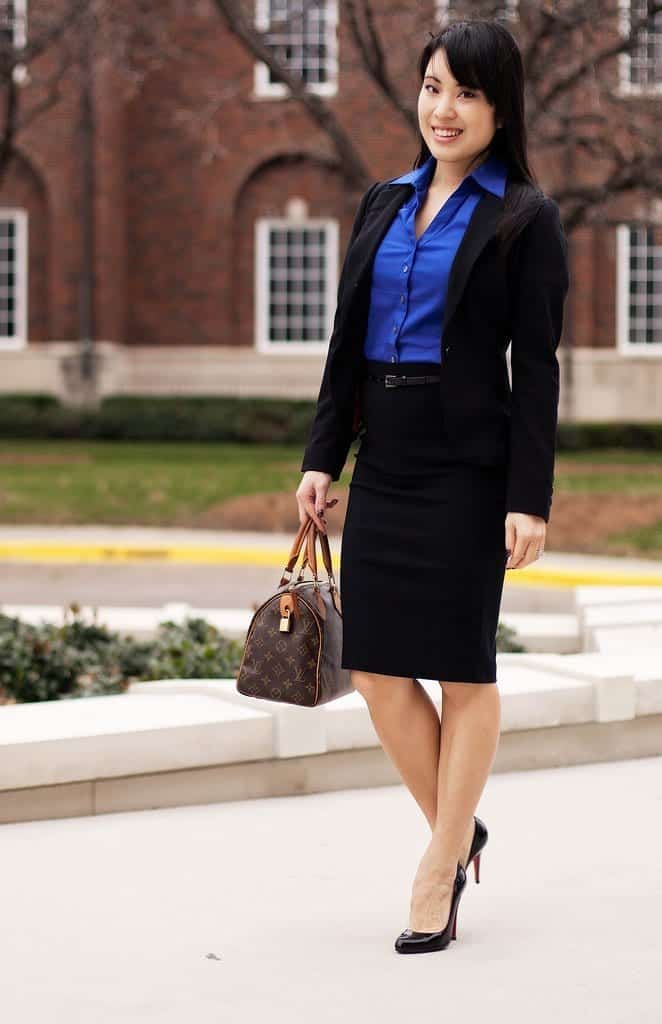 ↓ 4 – PR and Marketing Interview Dress Etiquettes
Be well groomed. Don't wear too much makeup and have your hair clean and simple. Keep colors conservative. Keep it classy. Nothing too vibrant, bright or distracting.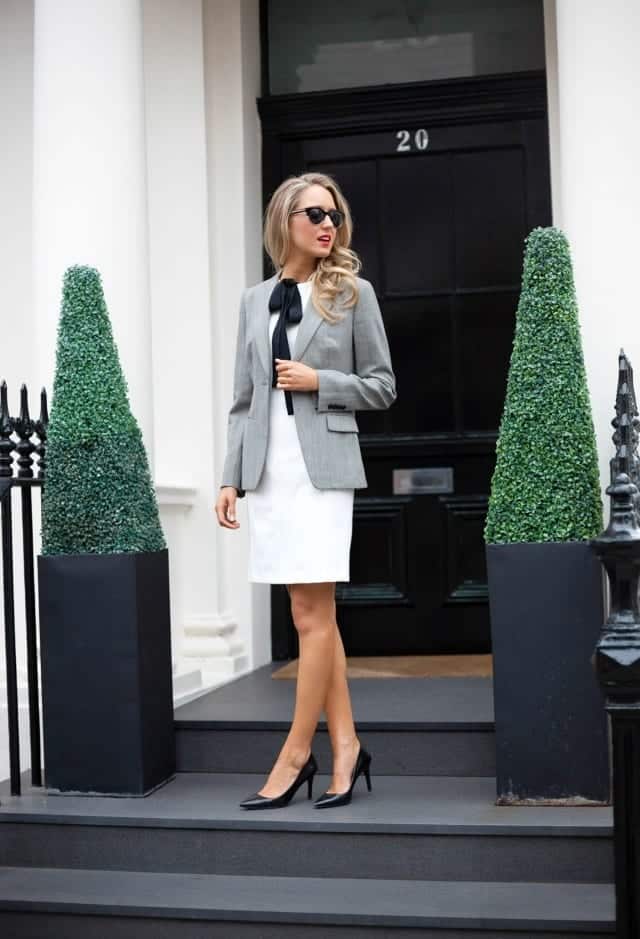 Source
↓ 3 – Technical Job and Startup Industry Interview Dresses
Dress a half step up from everyone else, so the person interviewing you knows you're dressed up for an interview.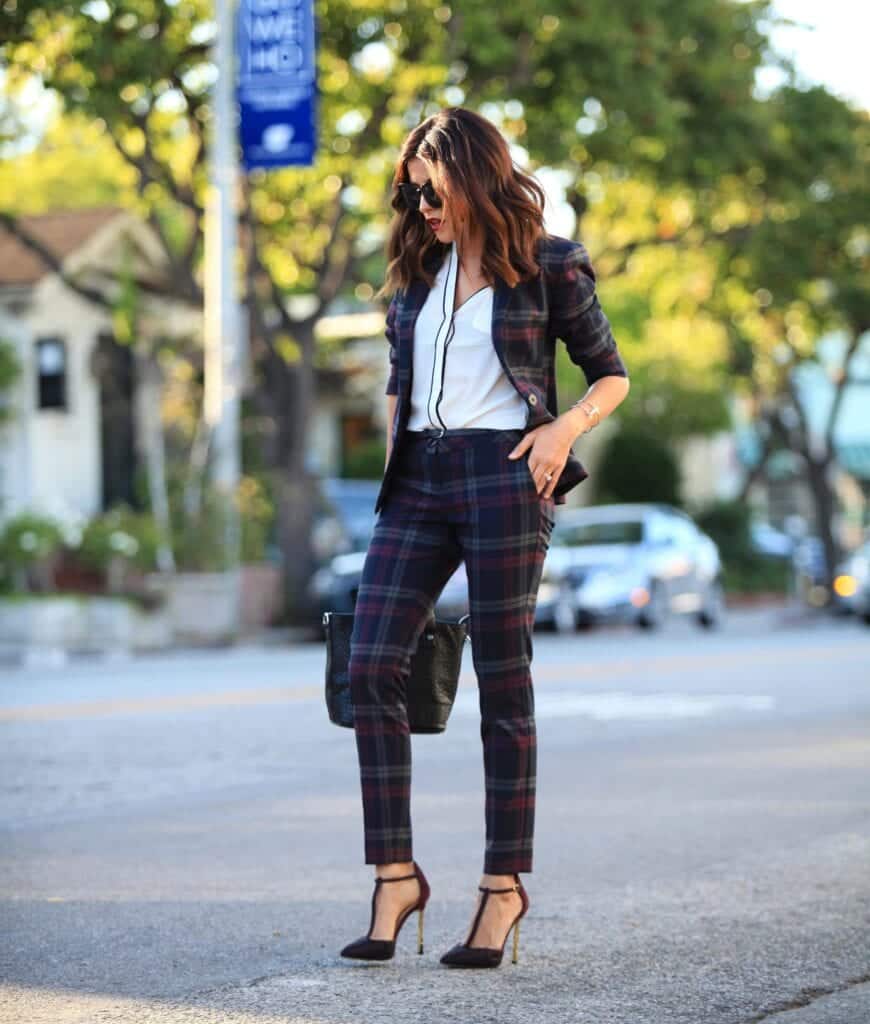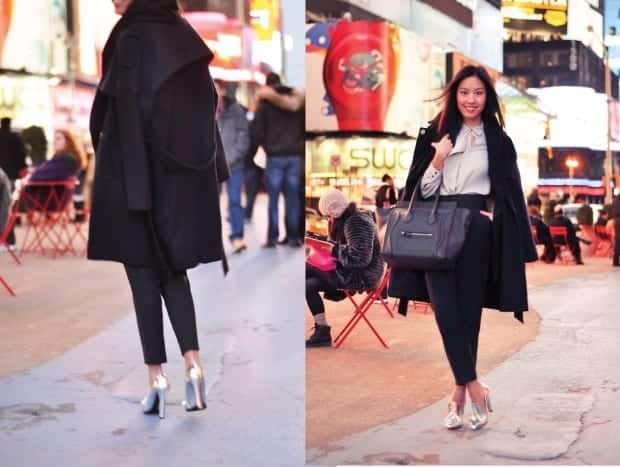 ↓ 2 – What to Wear to a Creative Job Interview
If you have no personality, clothes won't help. While you shouldn't show up in a pantsuit, don't show up in something totally wild or trend-driven either. Designers advice that for such jobs shoes should be closed toed, pants should be black or dark denim, and accessories kept to a minimum.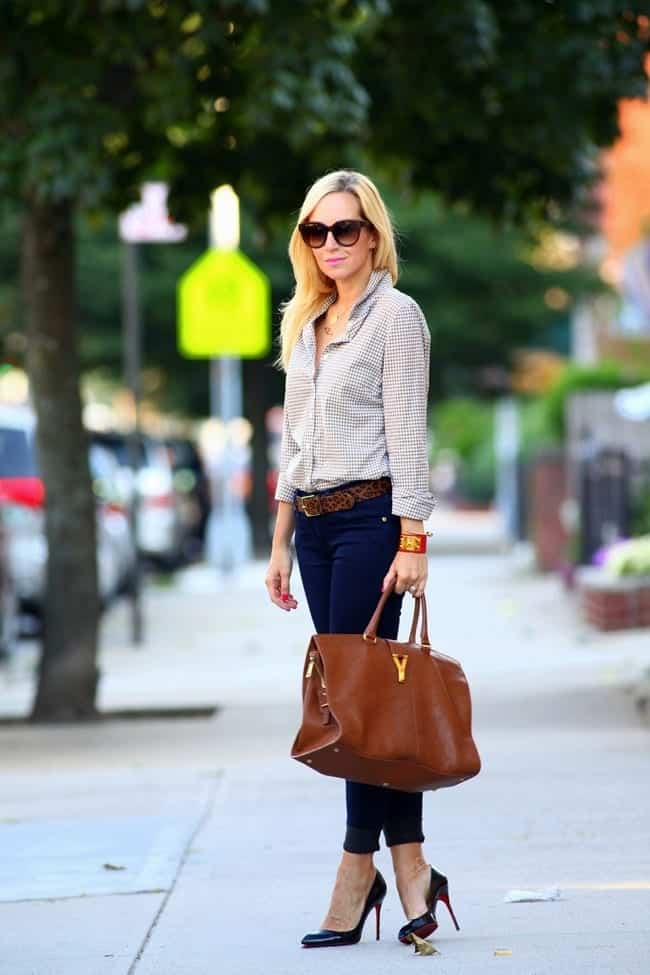 Source
For some more work wear outfit ideas, check out 20 ideal work wear outfits for women for an elegant look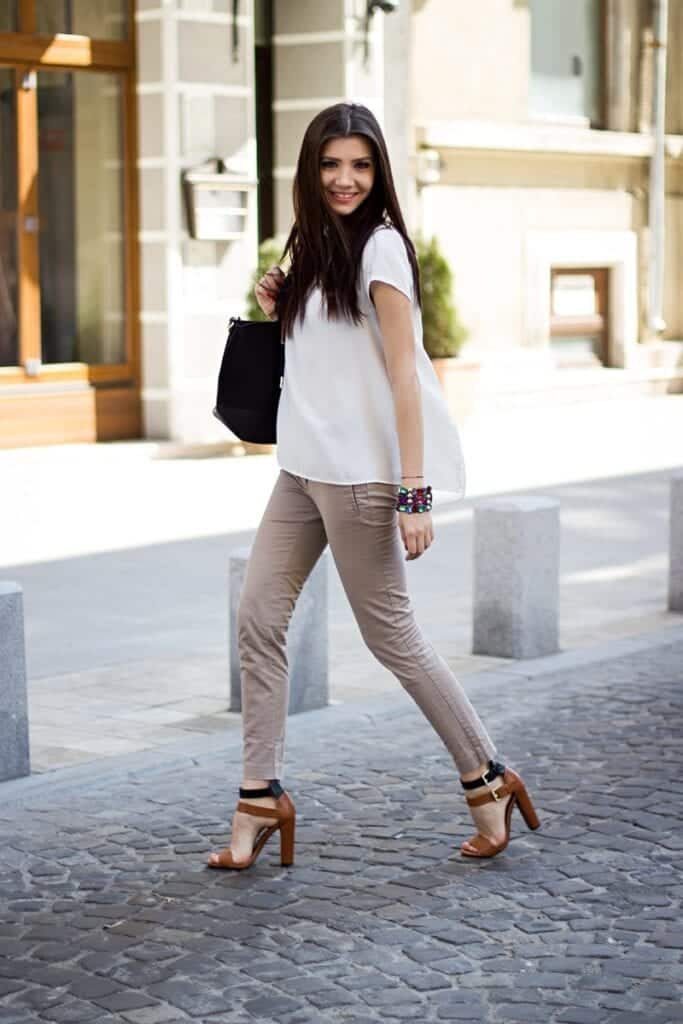 ↓ 1 – Don'ts for the Interview Outfit
Here are some do not do things to keep in mind whenever going for a job interview. Have a look.
Short skirt or extreme form fitting garments
Textured, patterned or bright colored hosiery
Wet hair
Strong perfume or heavily scented body products
Distracting or noisy jewelry
Visible body piercings and tattoos (Cover tattoos with a band aid or flesh colored tape)
Jeans, t-shirts, sneakers, canvas slip-ons
Sunglasses worn as a headband
via
Exposed technology; turn off cell phone and keep out of sight
Carrying a book bag rather than briefcase
Sleeveless tops or dresses (worn without a cardigan or blazer on top)
all boots (even knee-high used to be questionable, but over-the-knee styles are definitely questionable)
Anything too short, tight, or low-cut
Flip-flops
Anything that is overly noisy in the hallways
Noisy jewelry and excessive jewelry also makes a bad impression and also cause distraction