Beautiful Honeymoon Destinations- Looking for the perfect post-wedding getaway? Interested in learning how to honeymoon like a celebrity? Well here are a few beautiful places that our favorite celebrity couples chose for their honeymoon. All these places have lots to offer and are nothing less than a paradise when it comes to their beauty.
Different couples have different preferences when choosing their getaway destination and along with the wedding venue, it's the second most important decision in any couple's wedding planning. There are so many reasons which lead to a perfect selection of the destination for honeymoon like some couples love nature and others consider their budget and some go for a little bit of adventure.
Where Do Celebrities Honeymoon
This article is all about the exotic spots chosen by the well-known personalities as their immediate getaway after their weddings. The personalities include various popular sportsmen, singers, and royal couples.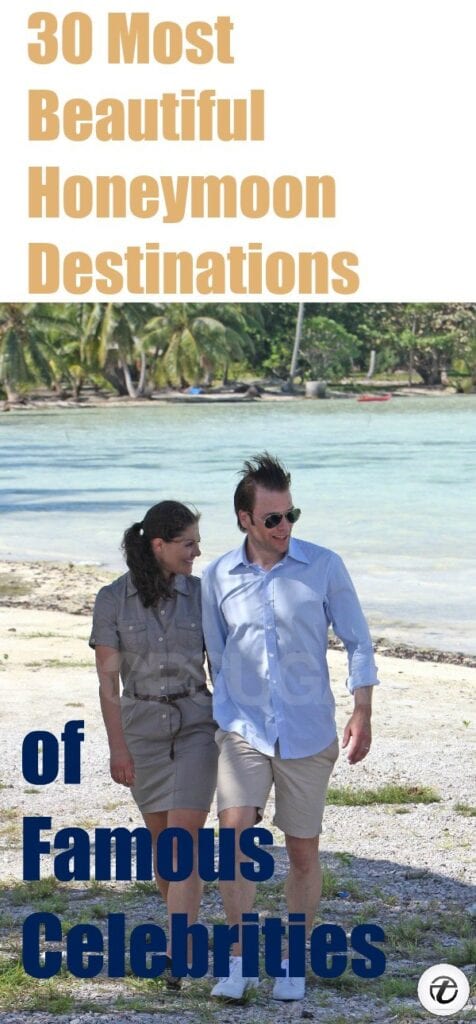 ↓30- Princess Victoria and Daniel Westling
One of Europe's biggest royal wedding of Princess Victoria and the fit man Daniel Westling happened to be in Sweden but the couple's getaway location was the largest French Island, Tahiti. The Intercontinental Tahiti Resort or Tahiti Villa are considered to be super expensive and luxurious resorts with exotic services. Also have a look at these Bollywood Celebrities Beach Outfits.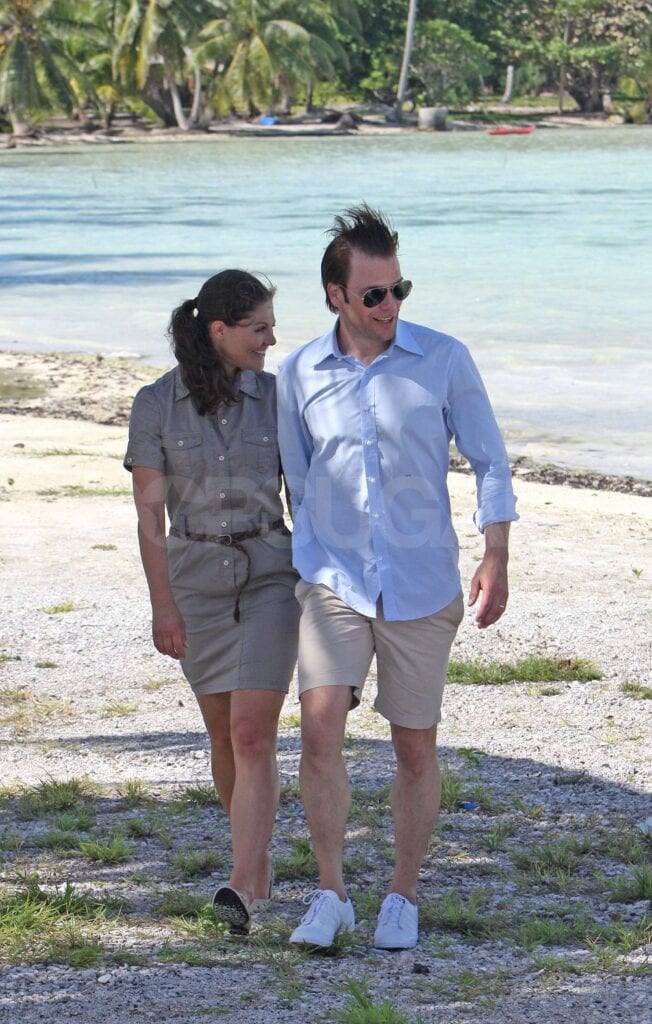 Via
↓29- Aishwarya Rai and Abhishek Bachchan
Miss World 1994 Aishwarya Rai and husband Abhishek Bachan planned a trip to Europe for an after-wedding getaway but their ultimate honeymoon location turned out to be Cannes due to Aish's mandatory presence in Cannes Film Festival. Their stay in Hotel Martinez reflects more about their luxurious honeymoon.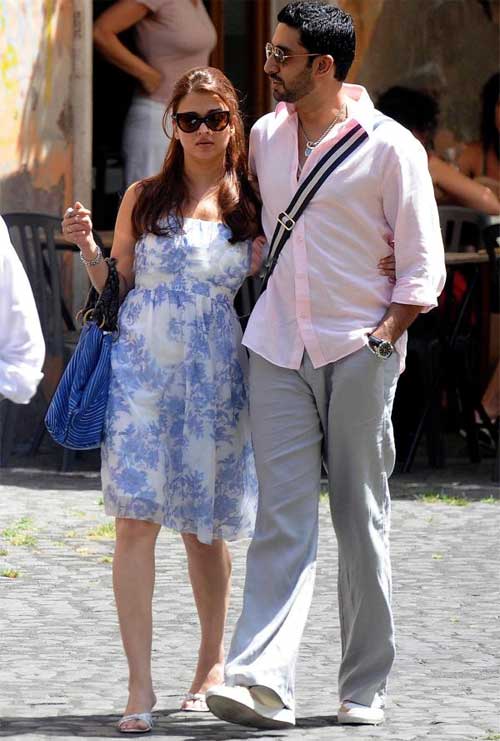 ↓28- Keith Urban and Nicole Kidman
The exotic South Pacific Island with lush hills, Bora Bora, is situated in French Polynesia and was the ultimate honeymoon destination for the country singer Keith Urban and the Australian Beauty Nicole Kidman. Their stay happened to be in a resort Royal Estate which had its very own beach as well as jacuzzi and spa. The excluded royal resort surrounded by palm trees. You obviously want to stay in shape for your bug day so here are Celebrity Work Outfits for Women.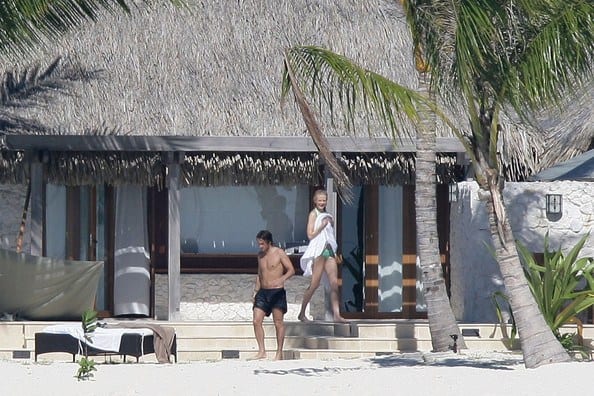 Via
↓27- Bipasha Basu and Karan Singh Grover
The super hot Bollywood queen, Bipasha Basu and husband Karan Singh Grober were looking stunning and ultimate couple goals during their exotic honeymoon on the beautiful island, Maldives. The couple was heartedly welcomed by the staff of the resort with the cutest cake having the pair's wedding photograph on it and nature treated the couple quite well which can be clearly seen in the pictures updated by the merry couple.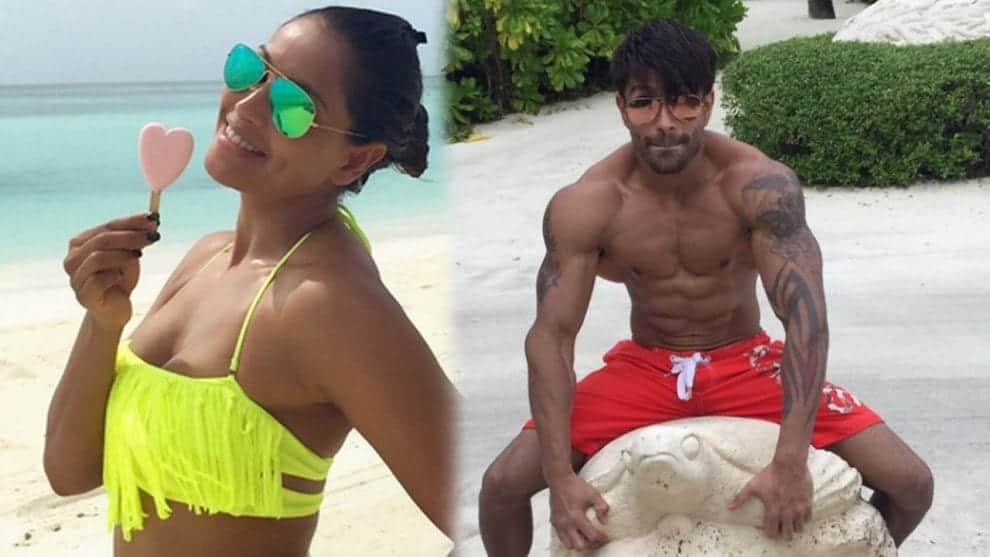 Via
↓26- Nikki Reed and Ian Somerhalder
The Vampire Diaries' star Ian Somerhalder was seen with wife Nikki Reed immediately after their wedding in the sands of Tulum situated near Mexico's Carribean Coast. The couple was seen enjoying various adventures and happily spending their time by the beach glowing in the sunlight. Here are Hollywood Celebrities Beach Outfits.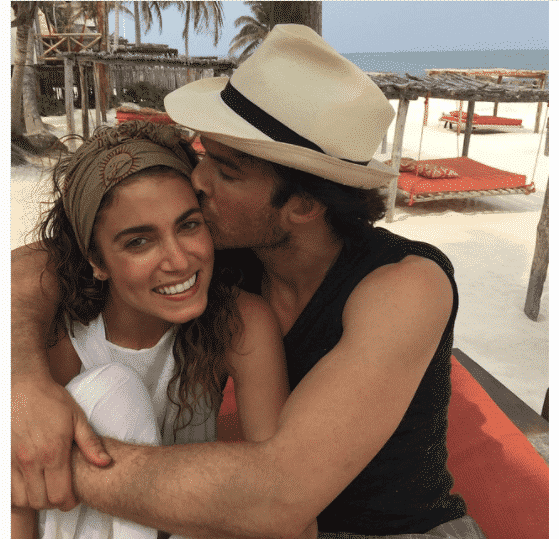 ↓25- Vidya Balan and Siddharth Roy Kapur
The exquisite Carribean Island which is known to have a diverse range of underwater species and aesthetic greenery around the waterfalls was chosen by the renowned film producer Siddharth Roy Kapur and Indian beauty Vidya Balan as their extremely private quick getaway after the wedding ceremony.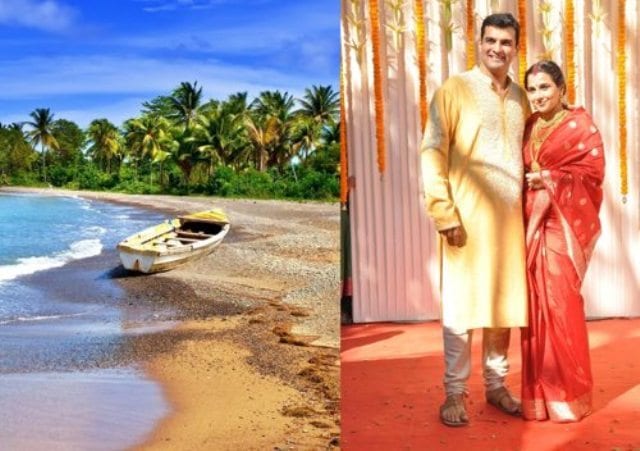 ↓24- Prince William and Kate Middleton
One of the most popular royalties of Cambridge, Prince William and Kate Middleton, preferred an Indian Ocean vacation after their wedding in Britain. Seychelles, which is also known as a Bird Island has been known for its famous breadfruit and deep blue water was their exact destination. The couple opted for a villa which costs £4000-a-night.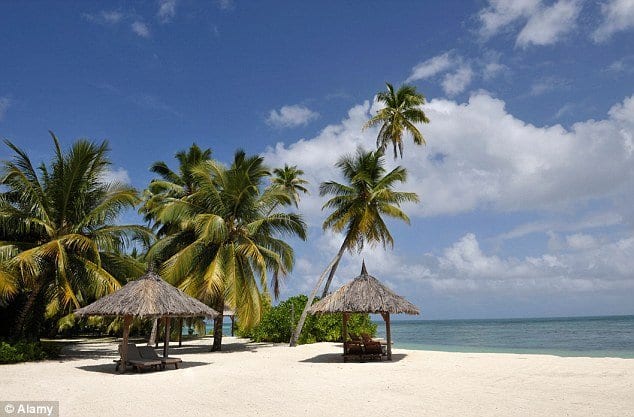 ↓23- Shilpa Shetty and Raj Kundra
British businessman and Indian Bollywood actress Shilpa Shetty's husband Raj Kundra surprised his wife with a getaway to the Bahamas for their honeymoon. A suite was booked by Raj in one of the top-notch resorts.

↓22- Kim Kardashian and Kanye West
After their wedding held in Italy, Kim K and renown rapper Kanye, went to the one of the most alluring Italian resort or villa which is known as Castle Oliver which has been popular for its exquisite services but the couple, later on, switched their plans and went to their Ballyfin House located in Co Laios.Check out these 25 Celebrities All Black outfits Styles for Fall to Copy.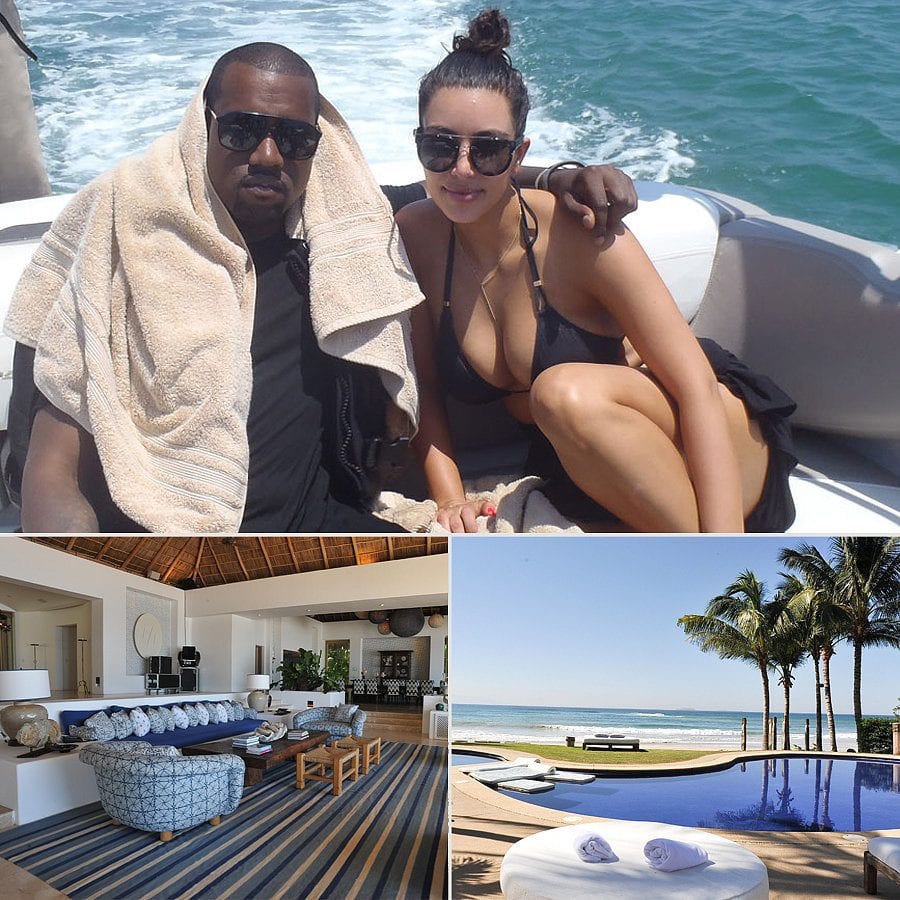 Via
↓21- Jennifer Aniston and Justin Theroux
American blonde star Jennifer Aniston and husband Justin Theroux took a flight to the Four Seasons resort in the alluring island, Bora Bora. The popular resort offers seemingly tastiest food and happening adventures to the newlyweds.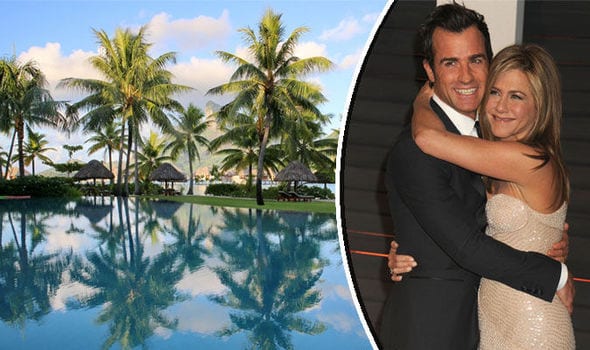 ↓20- Saif Ali Khan and Kareena Kapoor
Bollywood's most favorite couple, Bebo and Saif Ali Khan, went to one of the earth's heavens Gstaad situated in Swiss Alps after their high-profile wedding ceremony. The beautiful location is surrounded by mesmerizing glaciers and full of fun nightlife.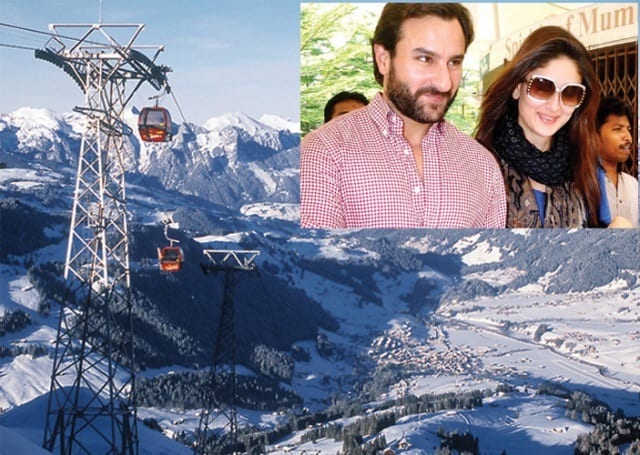 ↓19- Soha Ali Khan and Kunal Khemmu
Soha Ali Khan and husband Kunal found some precious moments out of their busy schedule to have their first vacation after their wedding in Maldives, the land of exotic beaches and vivid coral reefs.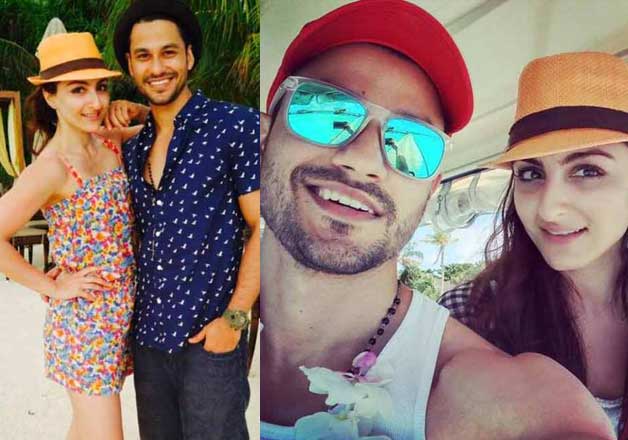 ↓18- Mahesh Bhupathi and Lara Dutta
Miss Universe 2000 Lara Dutta and husband Mahesh opted for Bali, the land of volcanic mountains and lively bars, for their belated honeymoon. Here are the best Women's Outfits for Airport.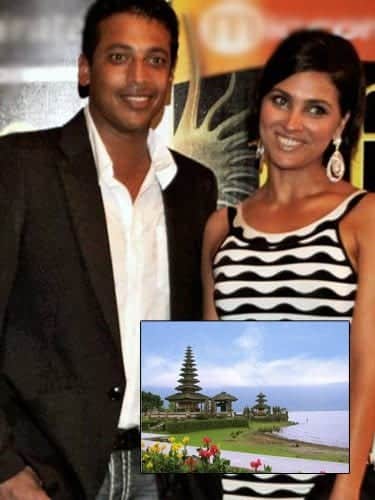 Via
↓17- Carrie Underwood and Mike Fisher
American Blonde singer Carrie Underwood and athlete Mike enjoyed their post-wedding getaway at Tahitian in a luxurious magnificent bungalow and also enjoyed the sandy beaches and swimming with the beach sharks.
Via
↓16- Geri Halliwell and Christian Horner
The renown race car driver Christian Horner and wife Geri Halliwell spent their precious after wedding days in Cannes. The couple enjoyed their romantic lunch in Cannes seemed quite happy.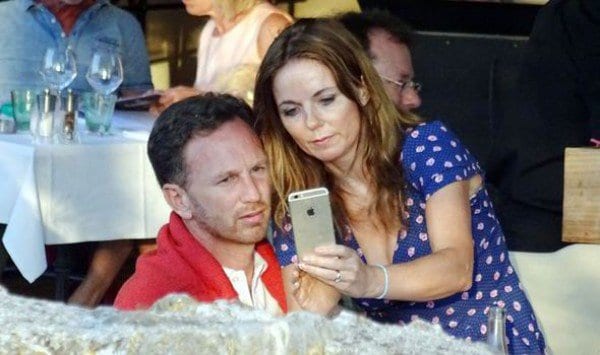 ↓15- Shahid Kapoor and Mira Rajput
Bollywood star Shahid Kapoor married Mira Rajput and took her to Greece for a romantic getaway.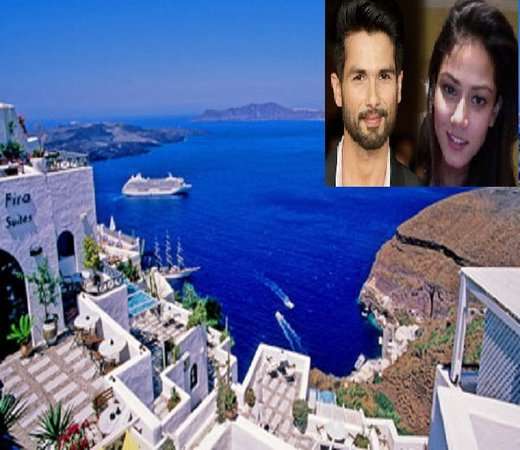 ↓14- Genelia D'souza And Riteish Deshmukh
Bollywood's cutest couple Genelia D'souza And Riteish Deshmukh were seen enjoying their post-wedding moments in Visakhapatnam which is situated on the Bay of Bengal and it has some exotic wooden cottages and trails in the forests. Here are 15 Ideas What to Wear in Europe Now.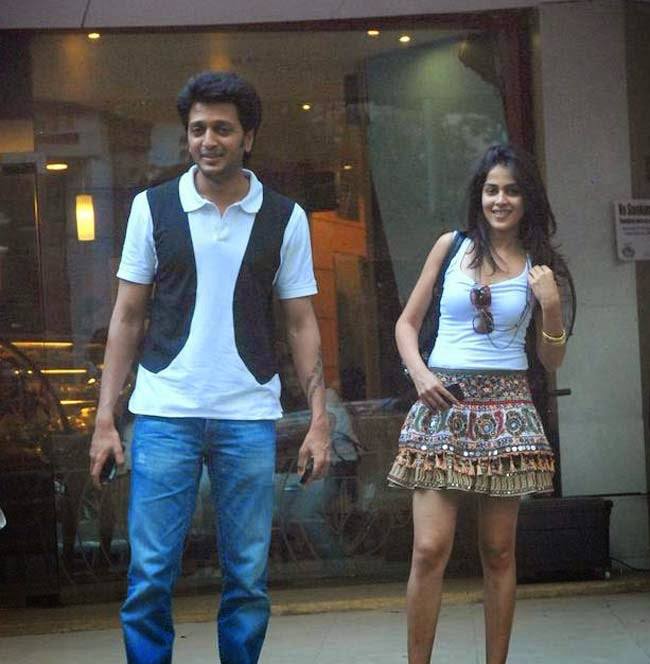 Via
↓13- Beyonce and Jay-Z
Musical sensations Jay-Z and Beyonce went to Scottsdale situated in Arizona to enjoy their post-wedding days in Sanctuary on Camelback Mountain which is a mind-blowing resort.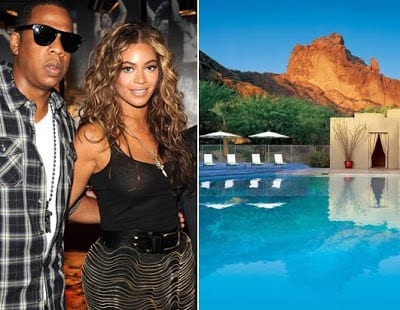 ↓12- Salma Hayek and Francois-Henri Pinault
The sweet couple enjoyed their beautiful moments by the eastern coast of Africa, the land of exquisite beaches and wildlife. Check out these 20 Cute Summer Travelling Outfits for Women.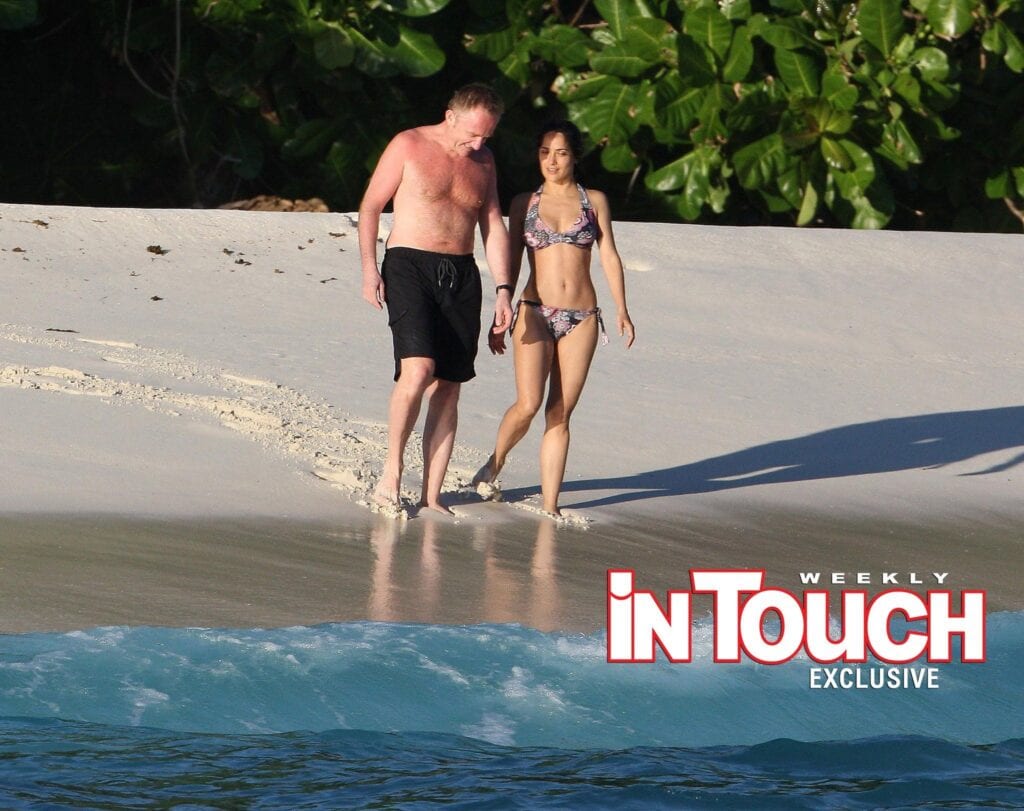 Via
↓11- Ashlee Simpson and Pete Wentz
The celebrity couple was captured on the sandy beaches of Turk and Caicos while enjoying their time in the clear waters of  Atlantic Ocean.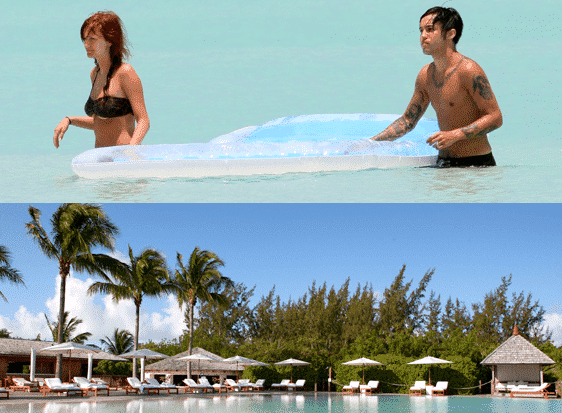 Via
↓10- Reese Witherspoon and Jim Toth
Italian beauty Reese Witherspoon and her husband Jim Toth spent their post-wedding days at the southern coast of the Salerno Gulf, the Amalfi Coast.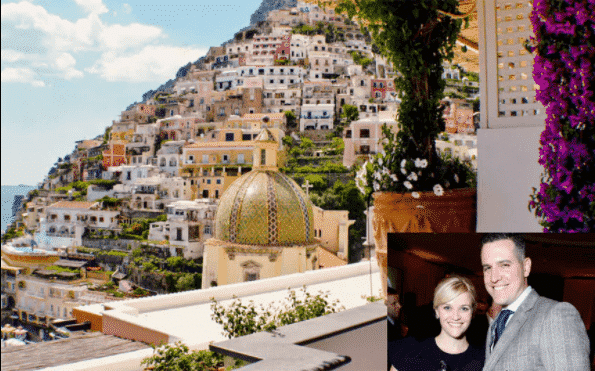 Via
↓9- Isla Fisher and Sacha Baron Cohen
French comedian Isla and wifey Sacha Baron went to the land of love, Paris and stay in Hotel Ritz.
Via
↓8- Megan Fox and Brian Austin Green
The exotic beauty Megan Fox went to the island around dark blue waters, Hawaii, with husband Brian Austin for their honeymoon. Here are 15 Best Summer Travelling Outfit Ideas for Men.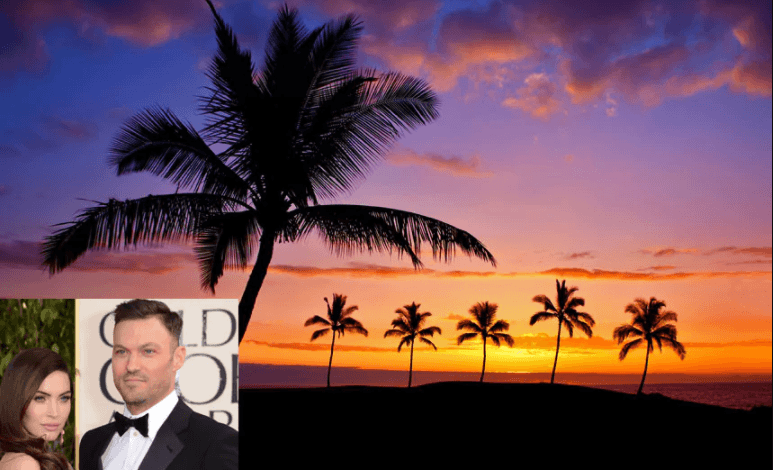 Via
↓7- Mariano Di Vaio and Eleonora Brunacci Di Vaio
Fashion icon Mariano and wifey Eleonora spent their honeymoon days on the sugar-white yet exquisite beaches of Cuba.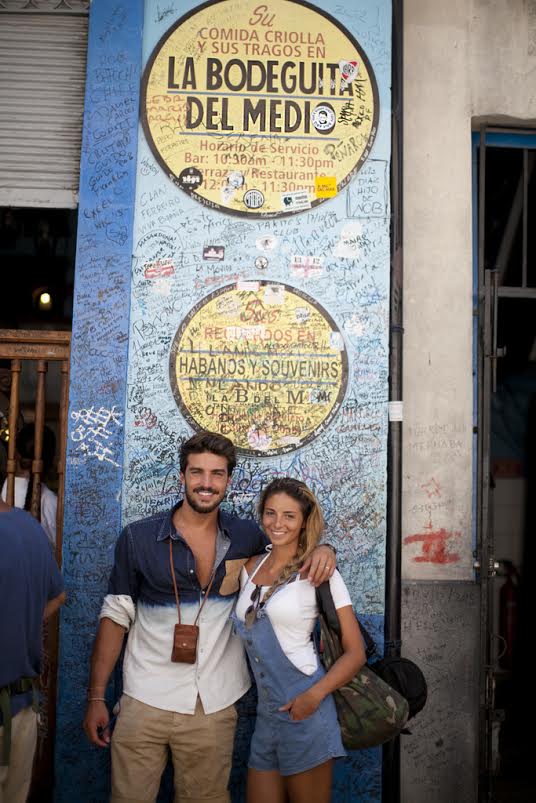 Via
↓6- Orlando Bloom and Miranda Kerr
Victoria's Secret's Angel, Miranda Kerr, and husband Orlando spend their romantic moments in Anguilla where you can find some really versatile seafood. Here's the coolest guide on What to Wear in Ibiza?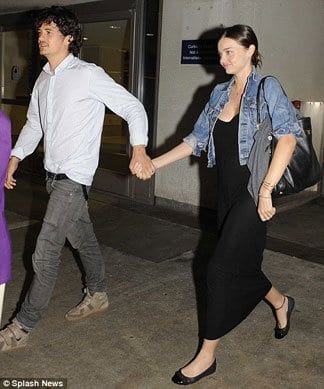 ↓5-  Nick Carter and Lauren Kitt
Nick Carter and wife Lauren Kitt went to the Florida Keys for their post-wedding hideout where they enjoyed deep-sea fishing.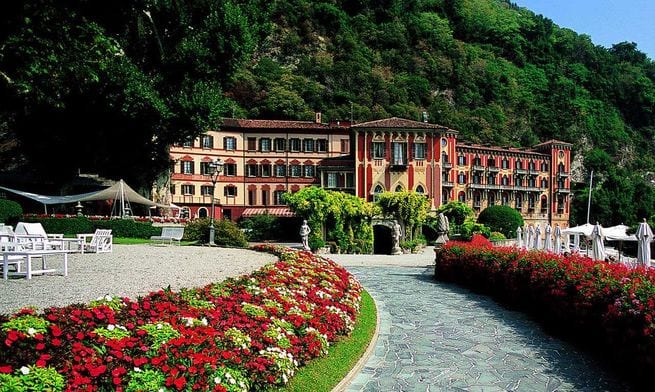 ↓4- Gwyneth Paltrow and Chris Martin
English musician Chris and wife Gwyneth went to Los Cabos for their honeymoon hideout to enjoy the rocky mountains and deep blue waters. Here are 15 Best Walking Shoes for Europe Trip.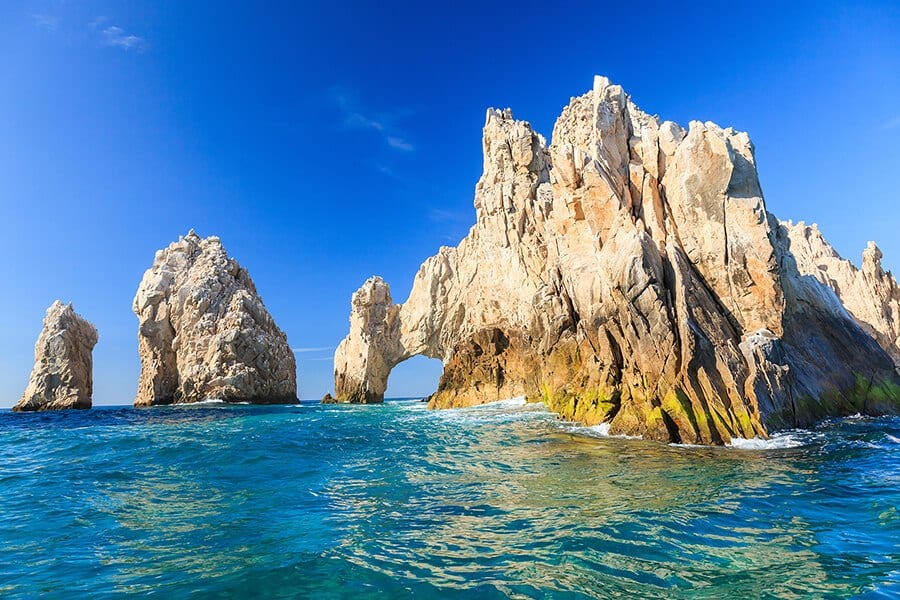 ↓3- Drew Barrymore and Will Koppelman
The super pretty actress and model Drew Barrymore and hubby Will Koppelman went to California's Central Coast, Big Sur to have fun around the Saint Lucia Mountains.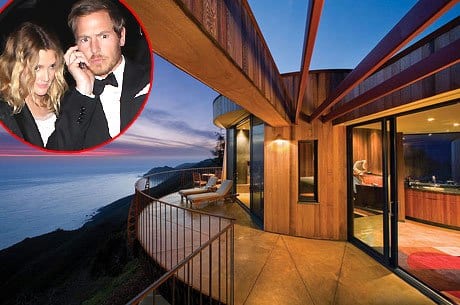 Via
↓2-  Eric Decker and Jessie James
Country pop singer Jessie and hubby Eric went to Hawaii to have some romantic moments around the beach after their wedding.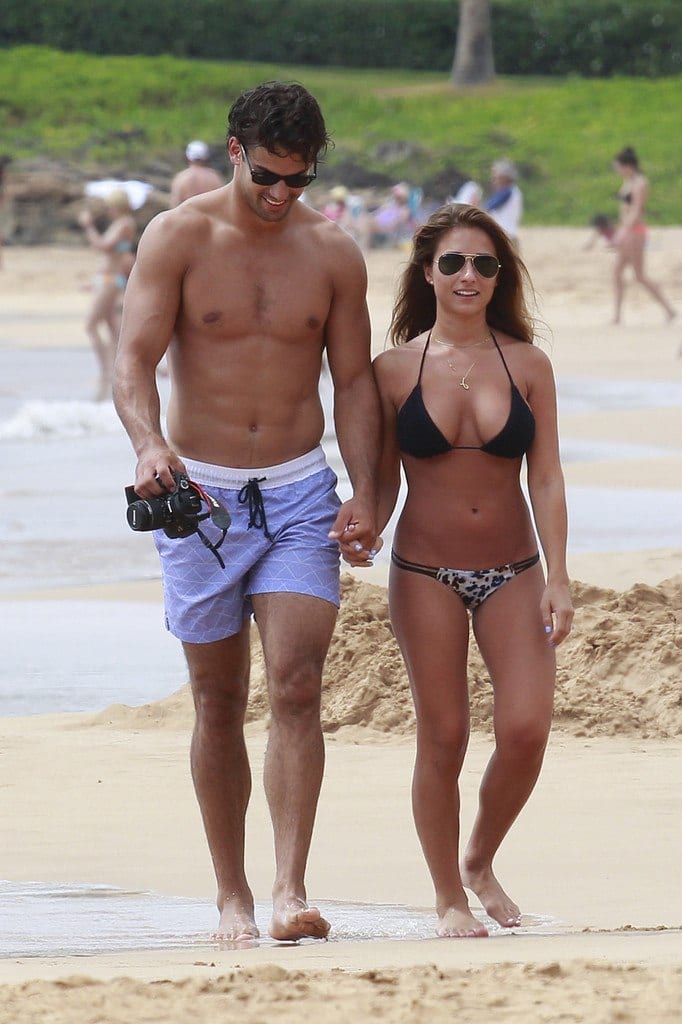 ↓1- MS Dhoni and Sakshi Dhoni
Famous Cricketer Dhoni and wifey Sakshi were seen spending some lovely moments in Goa which is the land of tropical spices.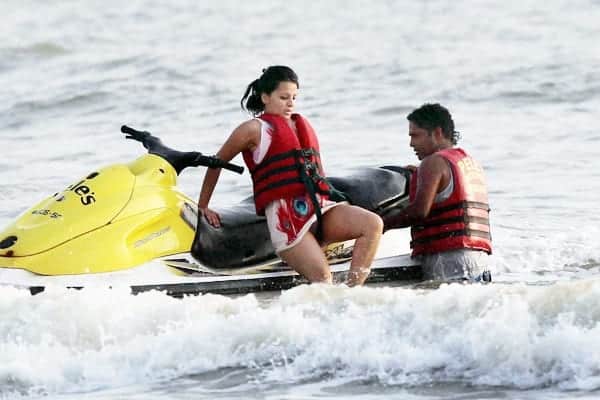 Comment if you want to know more about the celebrity lifestyle.