Top Countries with Most Attractive Female Soldiers. Uniforms? A boring dark colored, non-funky dress that can make anybody look dull & dry anytime. People usually wear uniform due to some official requirement of it to wear. Some uniforms are for special purposes like for military or army people it is mandatory for them to wear a uniform.
But what if these uniforms make them more attractive and beautiful than the models you see on ramps. Today we'll be sharing with you some of the most beautiful women who work in armies of different countries.
Most Attractive Females in Military Armies of the World
Still wondering which countries are the ones with the sexiest female soldiers? Then you definitely need to have a glance on the list of the most beautiful women carrying their uniforms not less than like any other fashionista down the road. Also see: 80 Stylish and Hot Pictures of Kendall Jenner In Shorts
#20. Stunning British Warriors
Elegance, grace, beauty and what not adjective can we use for British female warriors to define them. Long story short, they are the simply gorgeous!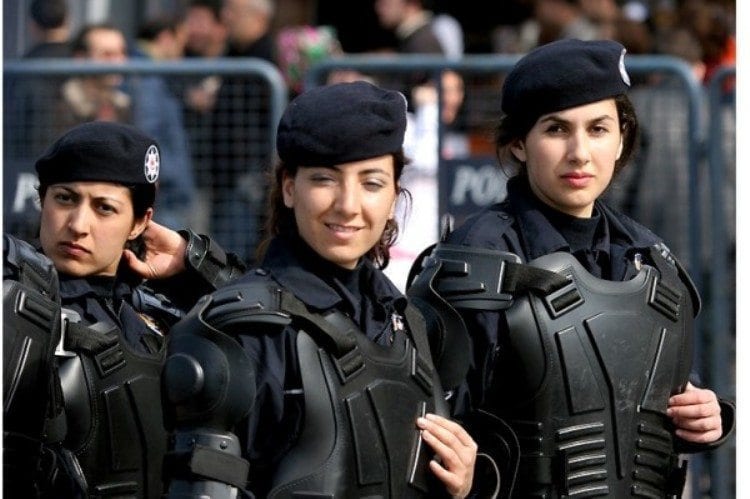 #19. Lebanon Army Female Soldiers
Lebanese women are arguably considered the hottest women in the world. Lebanese women in army appear to be lethal combination of uniform and beauty.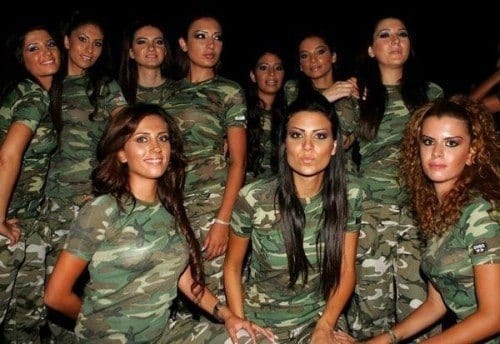 What are you wearing for this Valentine's Day ?  : Check out 2017 Romantic and Cute Valentine's Day Outfits For Teen Girls
#18. Chinese Military Beauties
China has the most beautiful collection of women in their defence forces. Surprisingly, they look cute and adorable too in those of their military uniforms.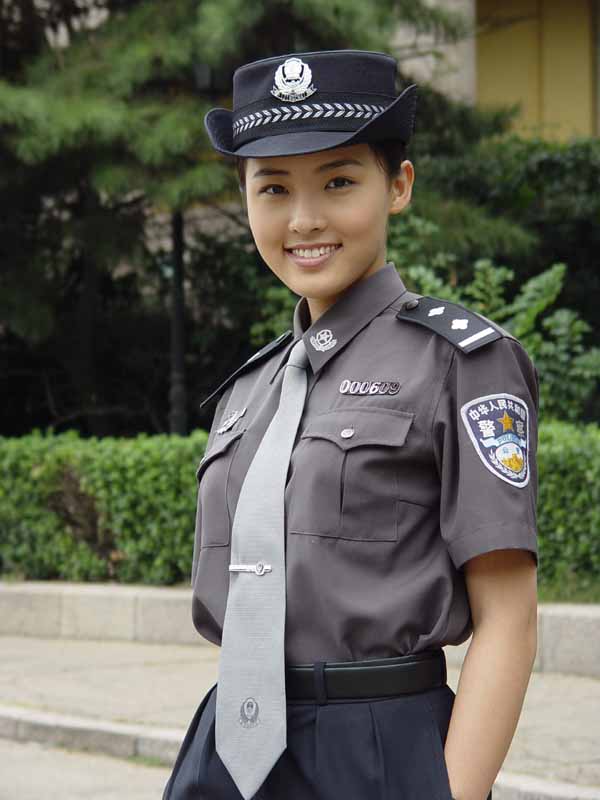 Also See : [highlight]10 Most Beautiful African Women in World – Cute African Lady[/highlight]
#17. Indonesian Army Killer Look
Black eyes loaded with lots of Kajal and cap with colorful bird wings on the top is the identification of stunning Indonesian army women. Believe us ! These beauties are making the Hollywood actresses really jealous.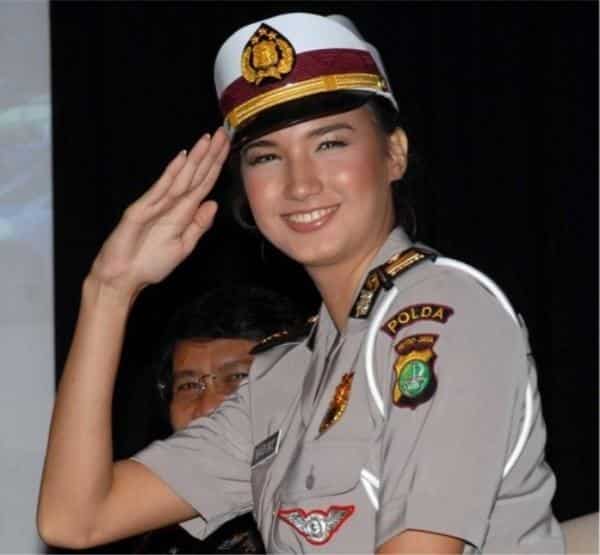 Many Indonesian soldiers wear a headscarf or hijab and it in no way compromises their beauty. See for yourself!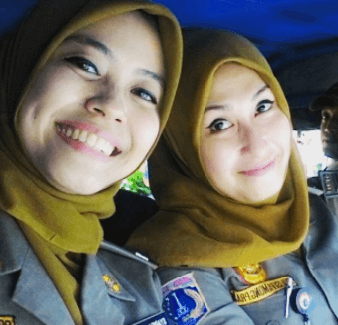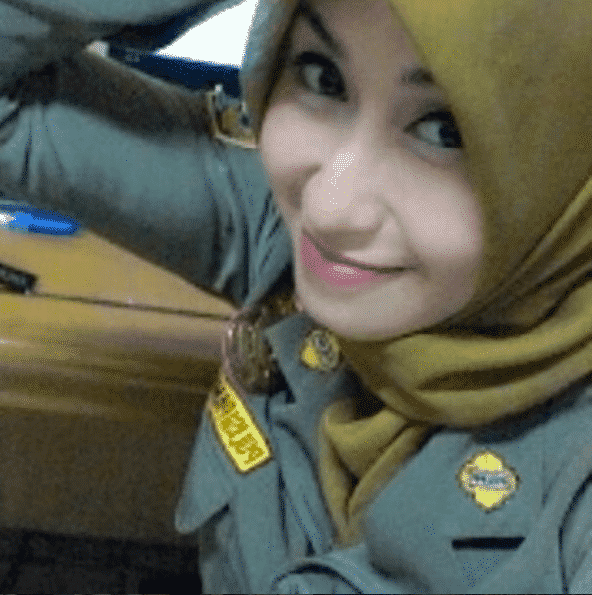 #16. Australian Blonde Beauties
Light brown hair with greenish eyes can injure anybody's heart. Australian army women don't need any weapons to kill instead they are killing us with their unbeatable looks every time and any time.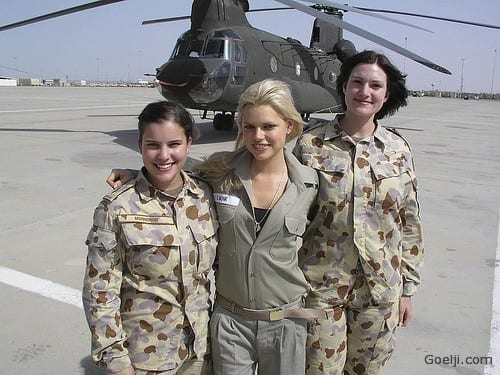 #15. Greece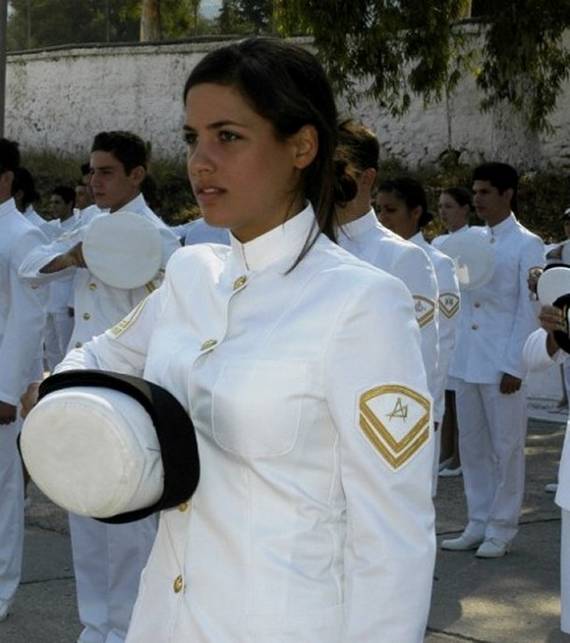 #14 . Brazil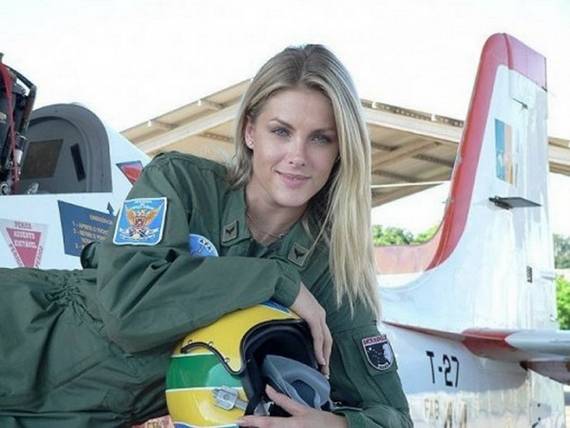 #13. Mexican Flavoured Beauties
White blouse with colorful skirts is the uniform of Mexican military ladies and their uniform is not the boring one like other ones. The flaring colorful skirts are one of the distinguishing factors of Mexican army women which differentiate them from other monotonous army uniformed women.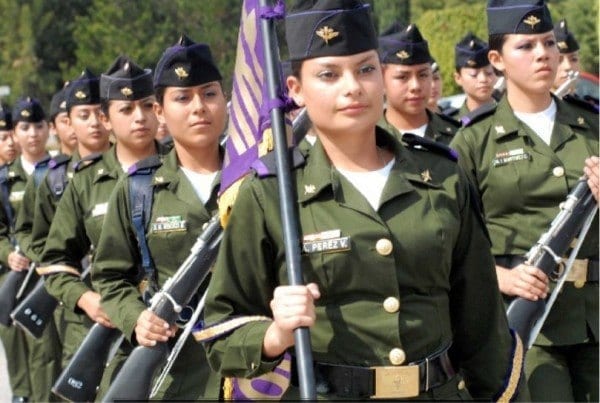 Do check out Stylish older women-30 of the most fashionable aged women alive
#12. Gorgeous Romanian Army
Seems like a woman wearing a green conventional army uniform has to put a lot of make up to make a bit feminine looking but Romanian female soldiers looks really seems effortless yet beautiful in every way.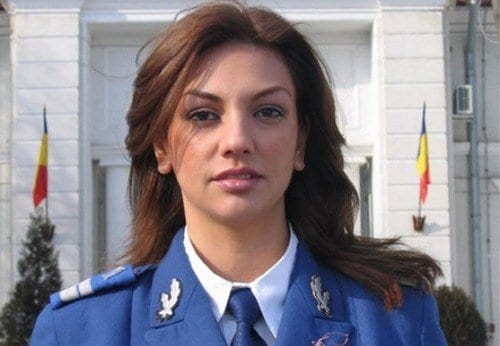 #11. Czech Republic Army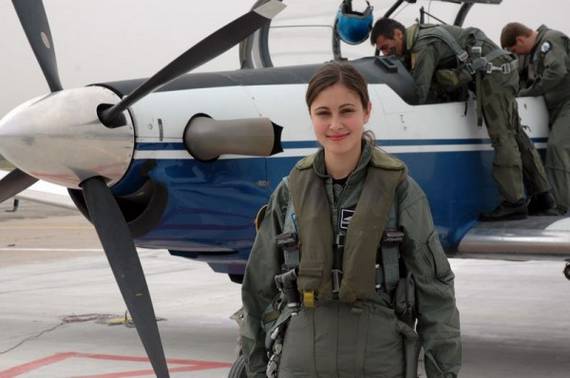 #10. Norway's Army Beauties
Not all women wear pearled jewelry and heels when earning bread for their families, some wear safety shoes and combating bullet proof jackets but still their looks are jaw dropping and Norway army women are one such example that you can also see in the image below.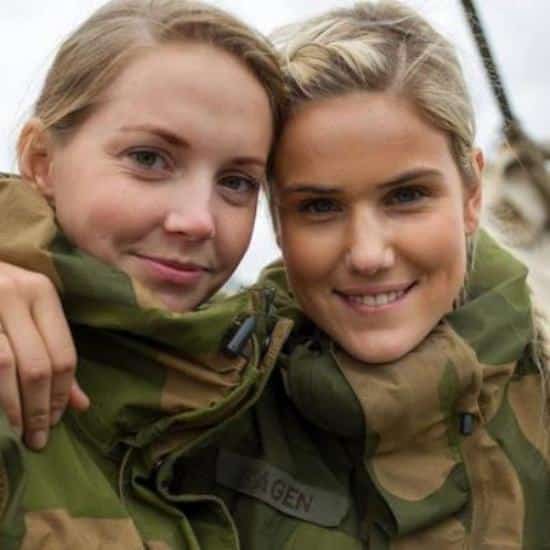 Source
#09.Canadian Uniformed Beauties
Canadian army women never fails to show killing look on their faces. They are bold, confident yet beautiful and have the ability to kill anybody by not only their weapons but by their stunning looks too.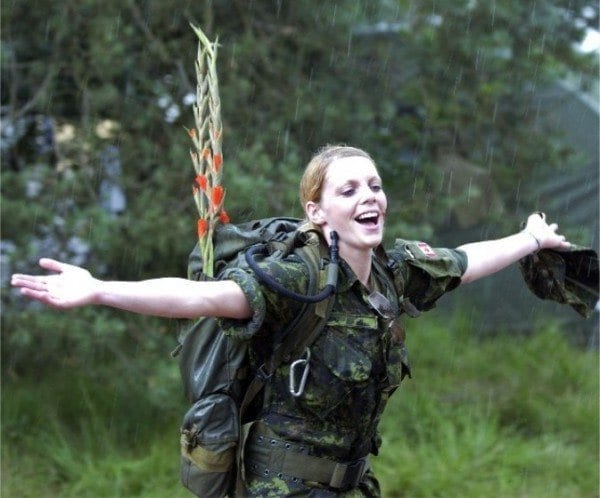 ↓ 08. Ukraine Stunningly Sexy Female Soldiers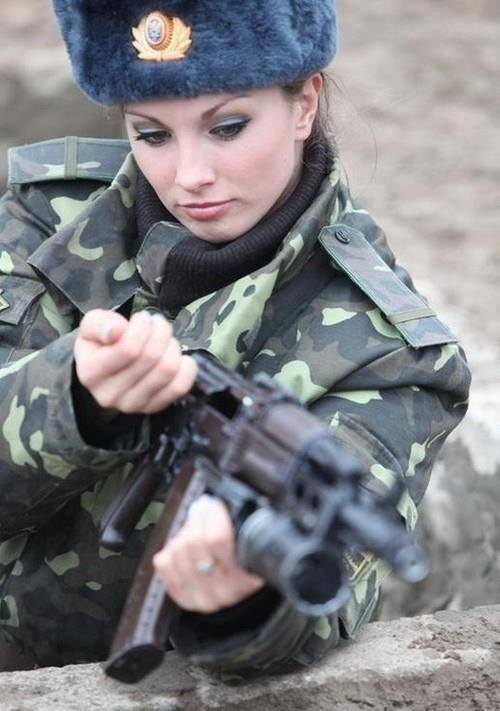 ↓ 07. Polish Army
Light gray eyes, blonde hair and fair complexion body! We are not talking about some beauty pageant where women are making hard to defeat each other in spite we are highlighting the bold body features of Poland female army who are not less than any Miss Universe or Miss World beauty.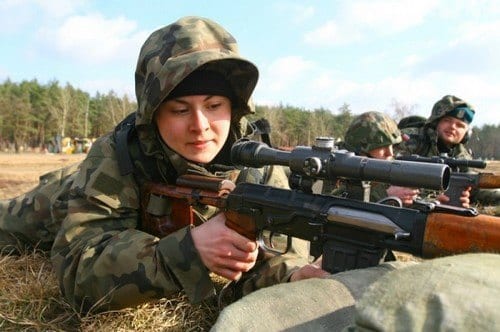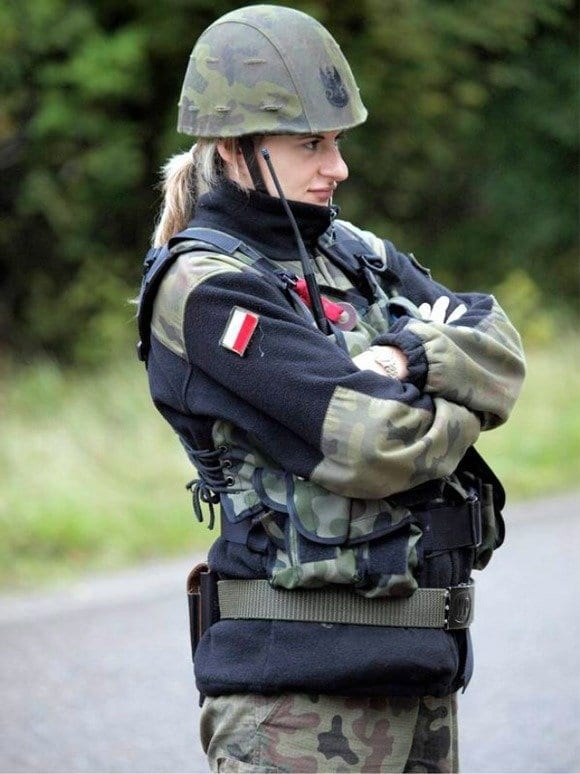 ↓ 06 – USA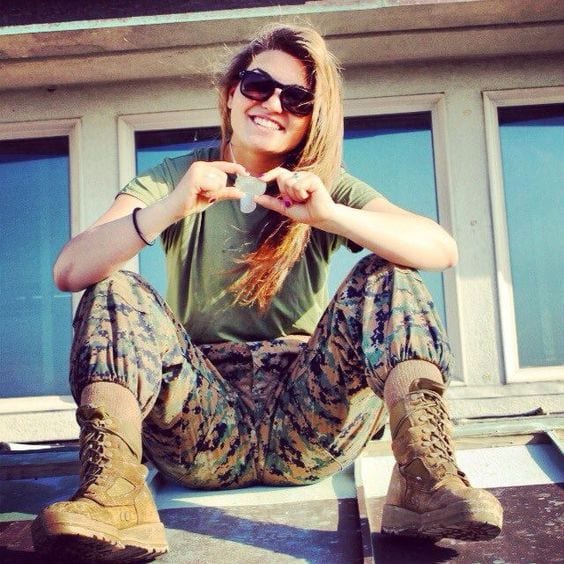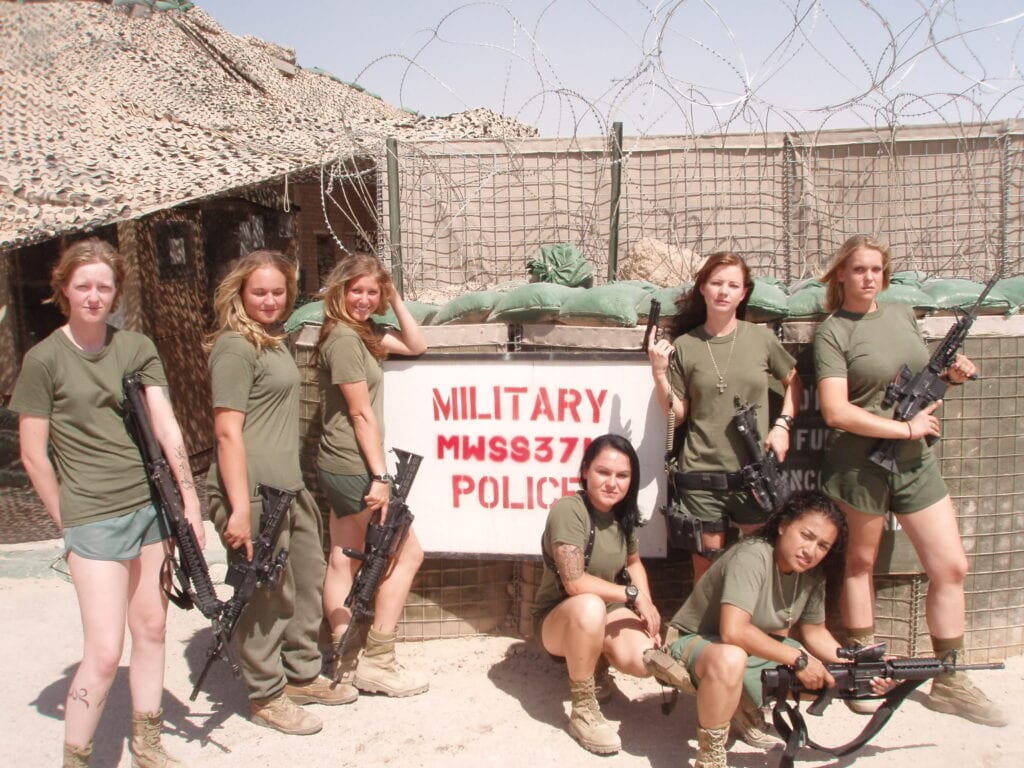 Even the women in United State of America's Navy can give us serious beauty goals. In fact, they look so hot in uniform that we can't help but wonder how amazing they would look in a dress with makeup and high heels. We're sure that you too would love to see it so check out this beautiful American soldier's hot looks in uniform and without uniform.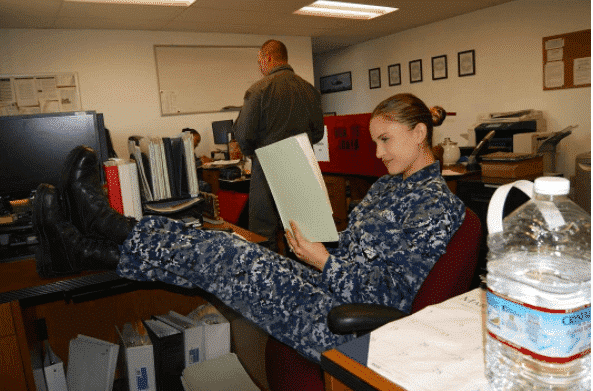 Via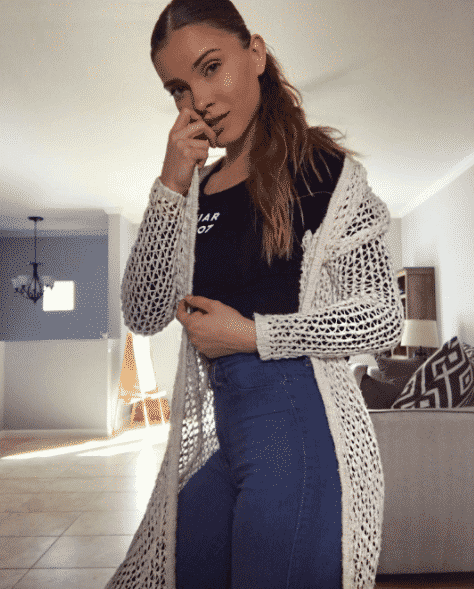 Via
Here's another pretty US soldier and her transformation from boots to heels. Undoubtedly, she can rock both the looks.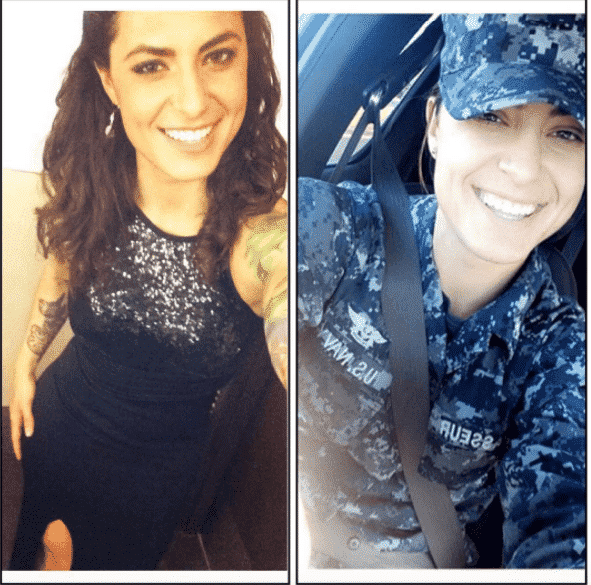 ↓ 5. Pakistan Armed Forces
Being in Top 10 most powerful and competitive armed forces in the world, Pakistani women are equally contributing their role in arm forces ( Army , Air-force , Navy ) and yes they are beautiful.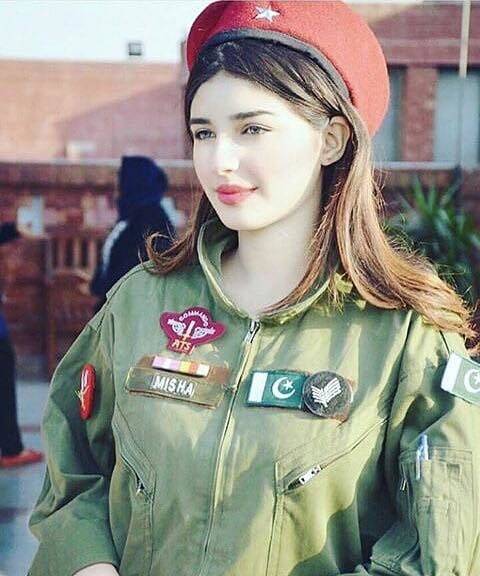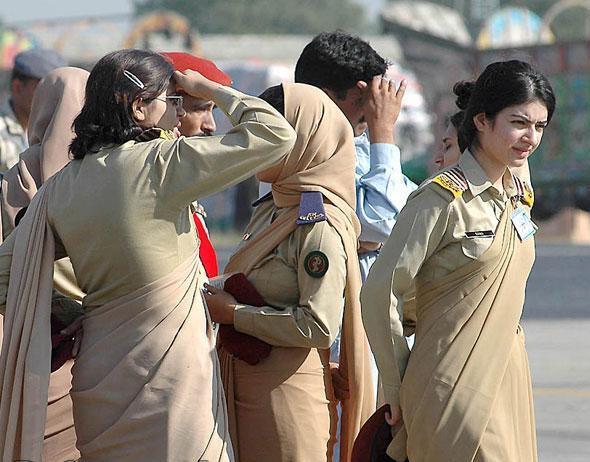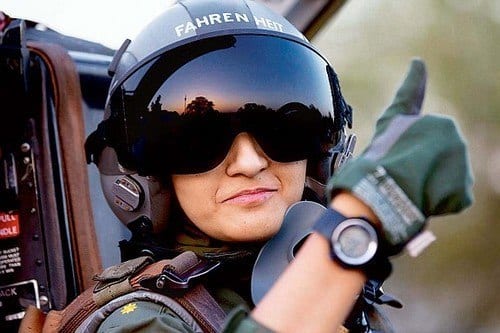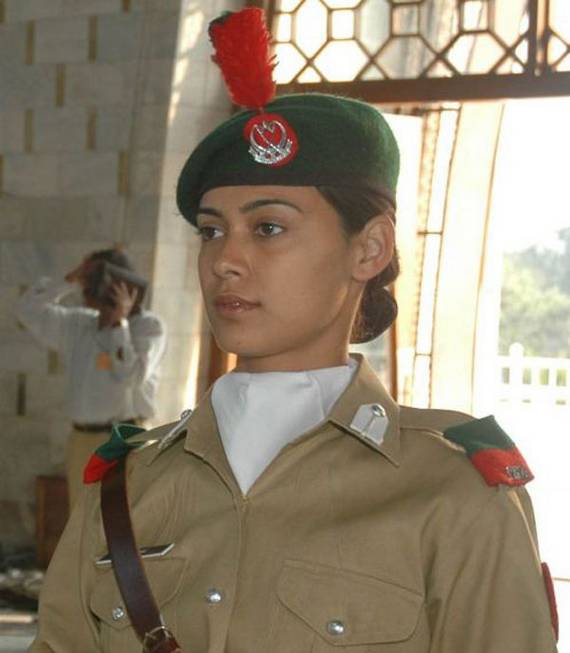 ↓ 4. Serbia
Long lashes, full lips and glowy faces, no we are not talking about any celebrity but about the stars patrolling the Serbian borders.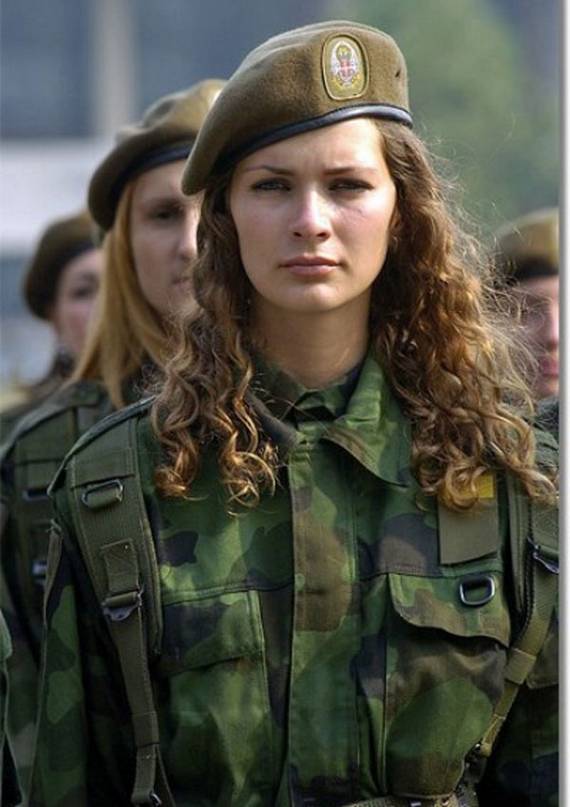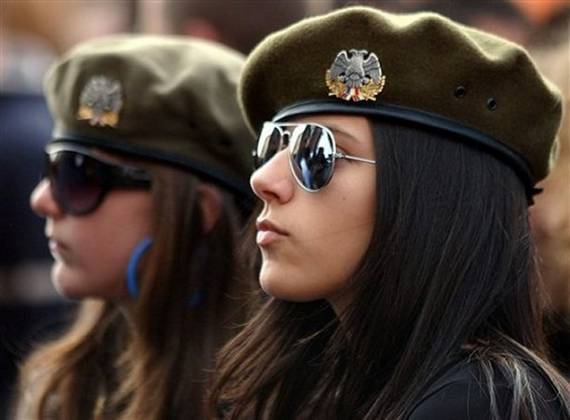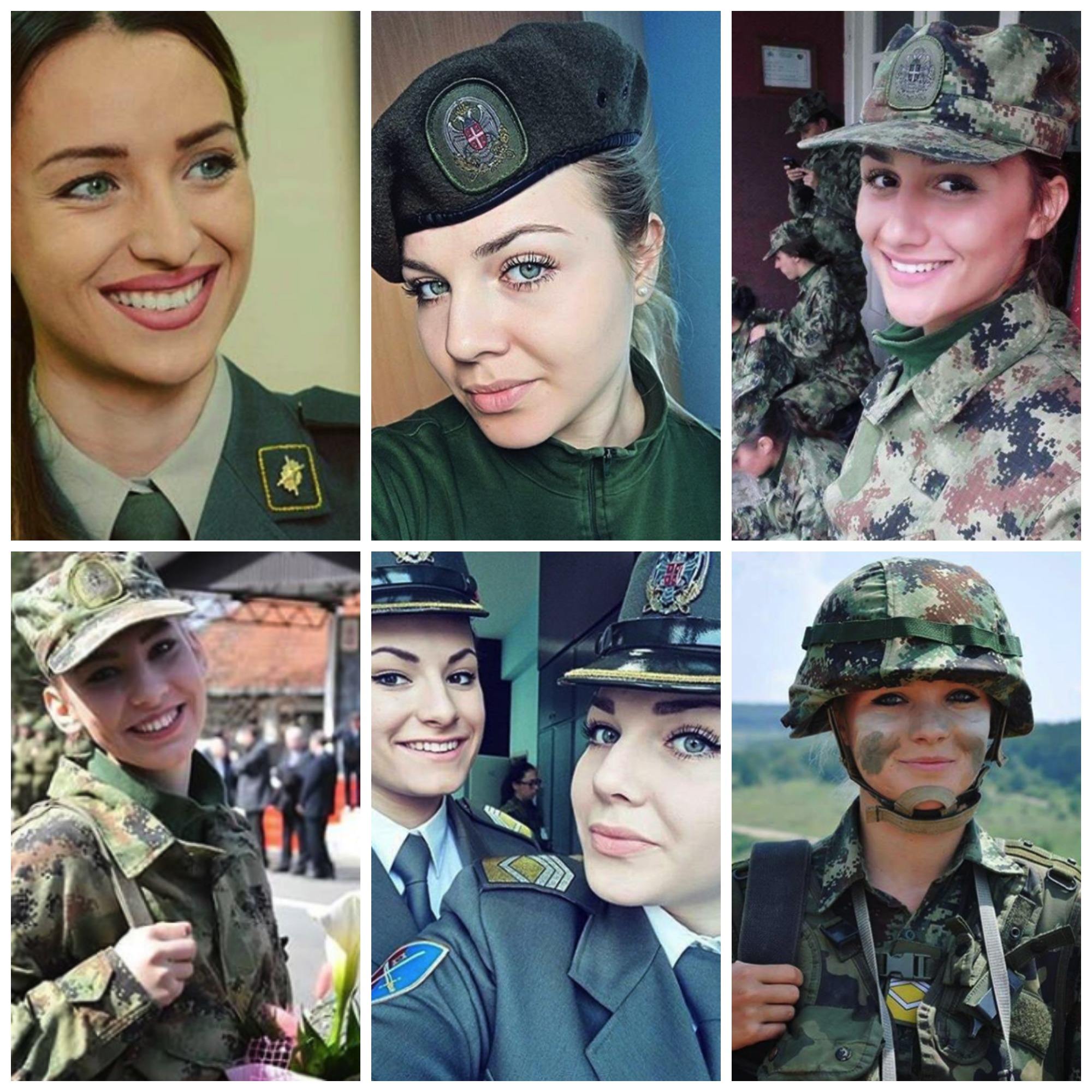 ↓ 03. Israel Army
The Israeli women soldiers are at the third position and we're sure that having a look at them will make you agree with this decision. They are bold and beautiful women with great strength and willpower. You might be amazed to know that today, more than half of Israel's military officers are women.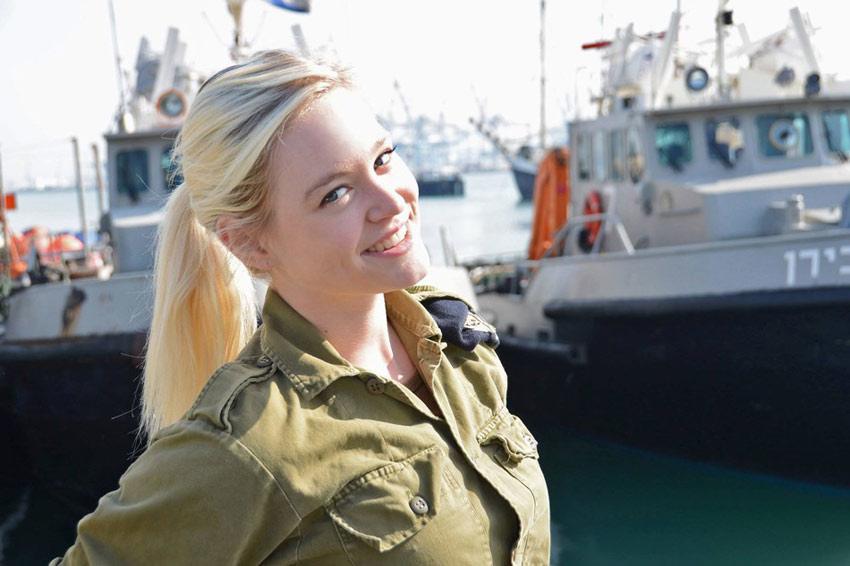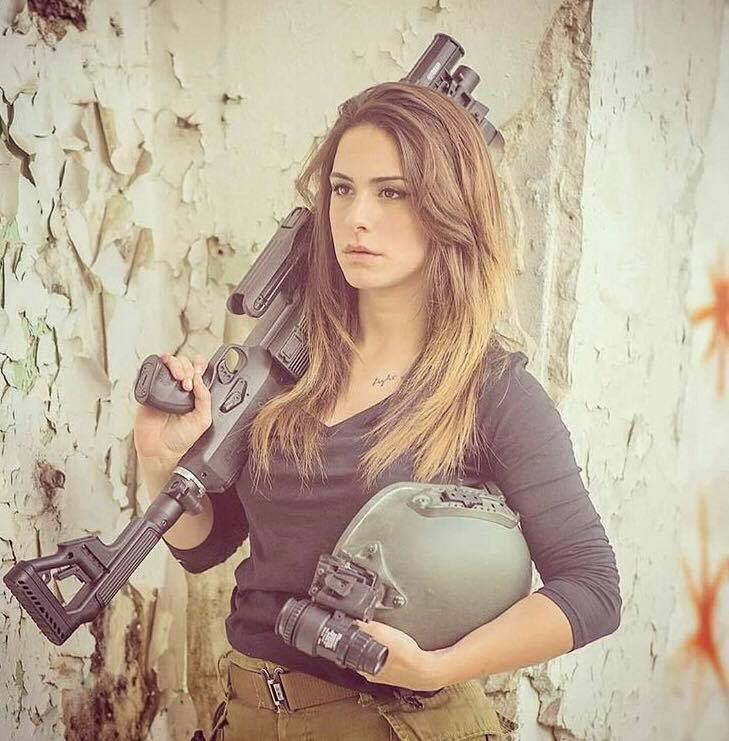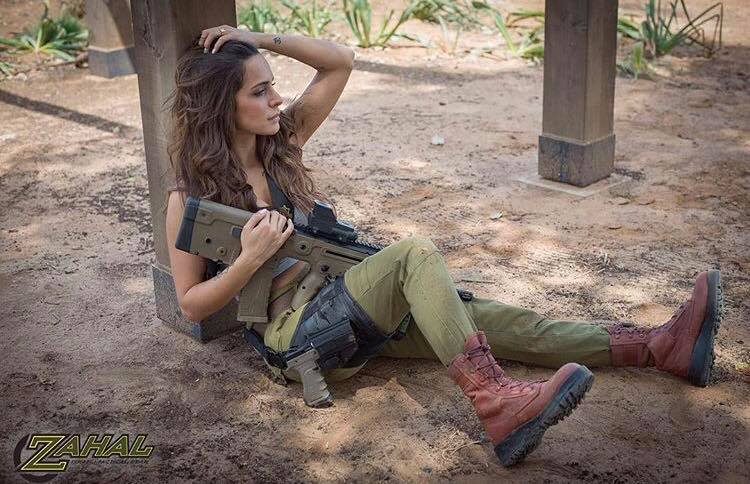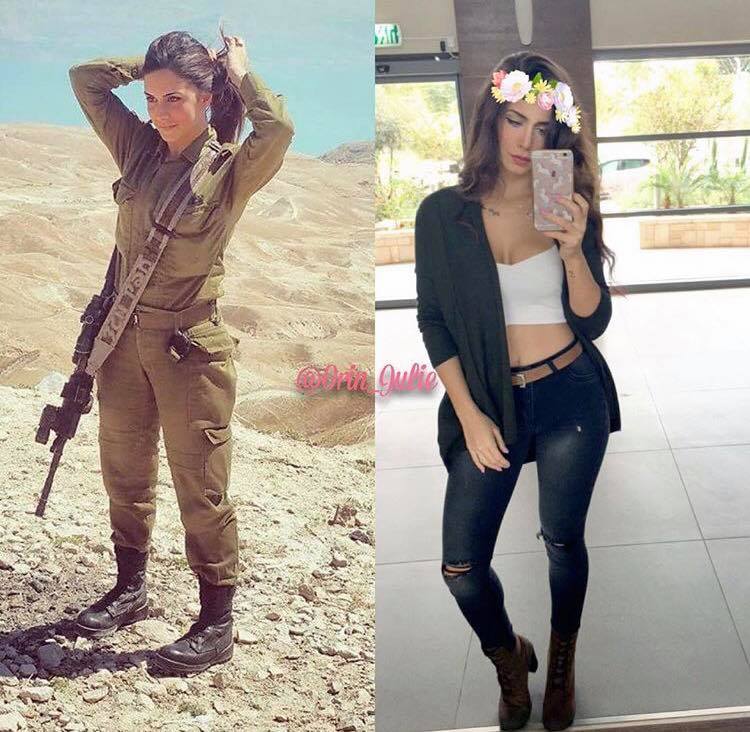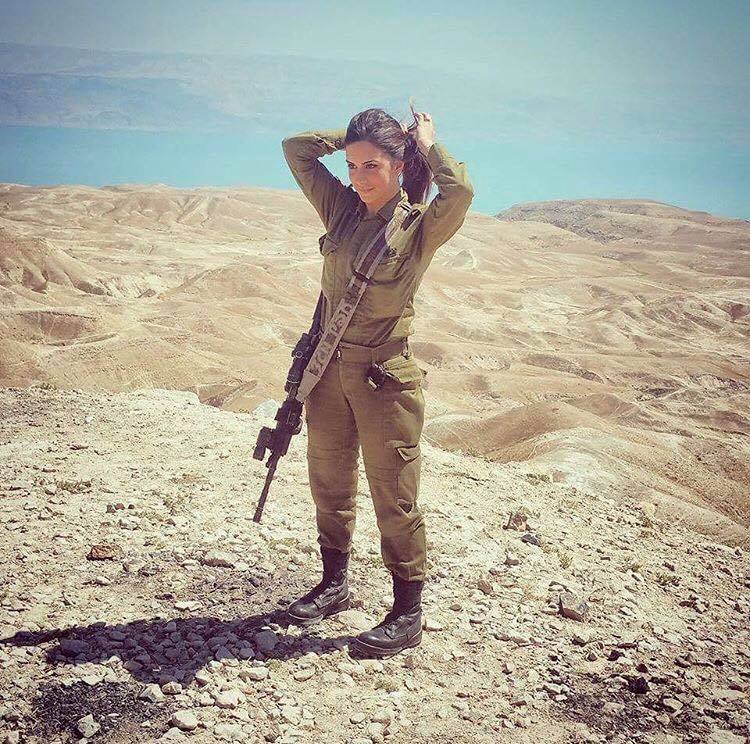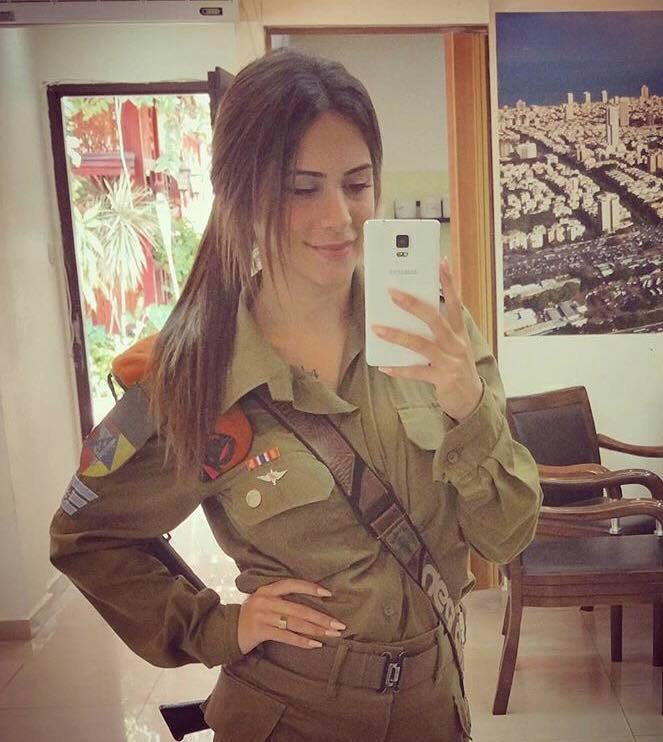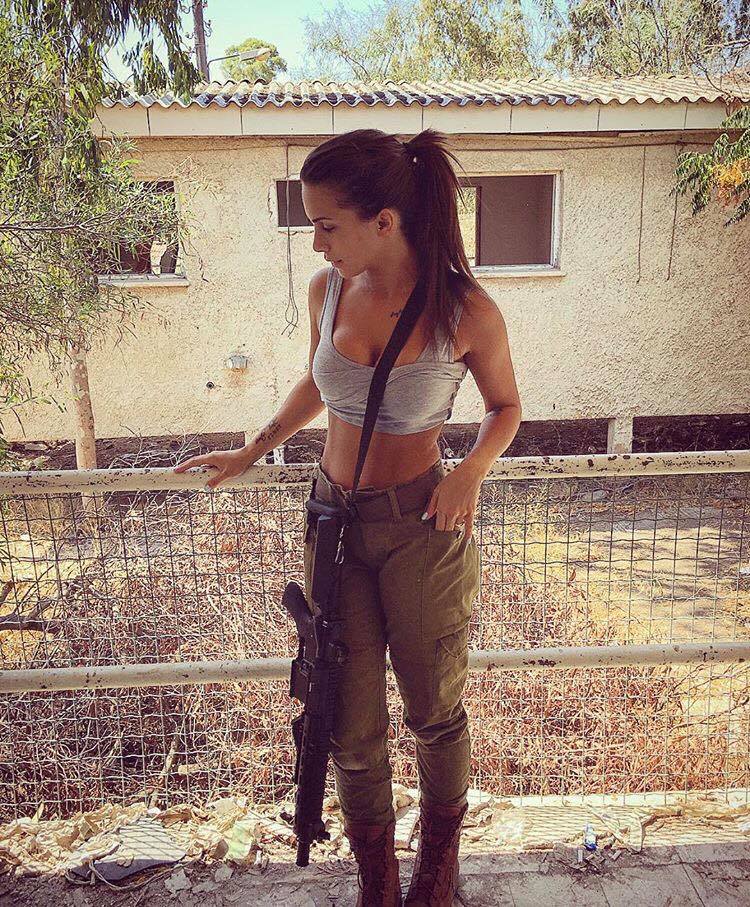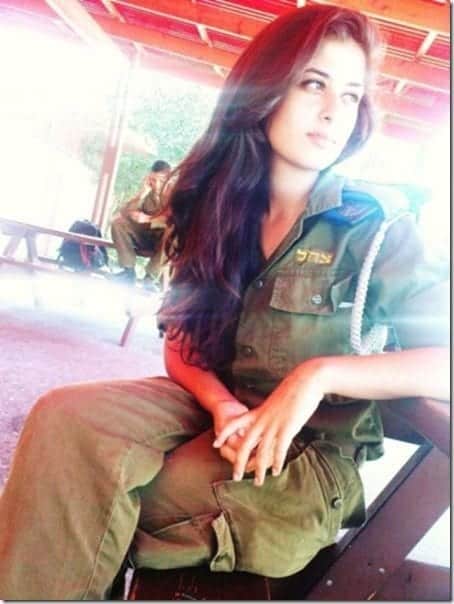 We're sure that all of these women have some great and inspirational stories to tell but one of our favorite is of Orna Barbivay. Back in 2011, she became the most senior female officer in the history of Israeli Defence Forces by being promoted to Major General's rank. You can see that beauty is not just limited to the young Israeli soldiers but even the senior ones exhibit an immensely graceful personality. Barbivay has now retired but continues to be an inspiration to many women soldiers.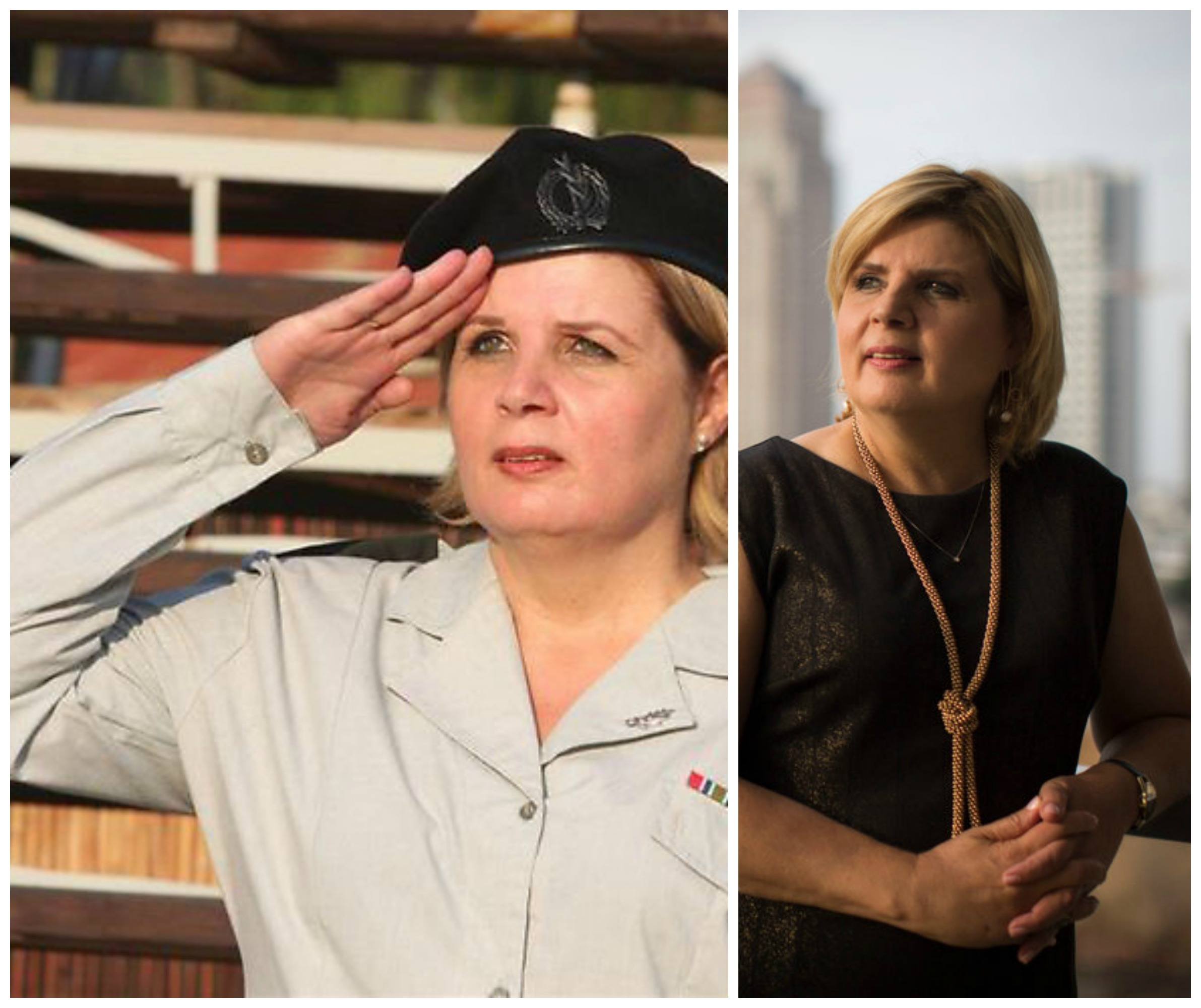 ↓ 02. Russian Beautiful Female Army
Women have been an integral part of Russia's army since decades. In fact, even during the World War II, about eight hundred thousand women served in the Soviet army. While initially their roles were limited to nursing and medicine, today, they serve even in some of the top ranks of the military.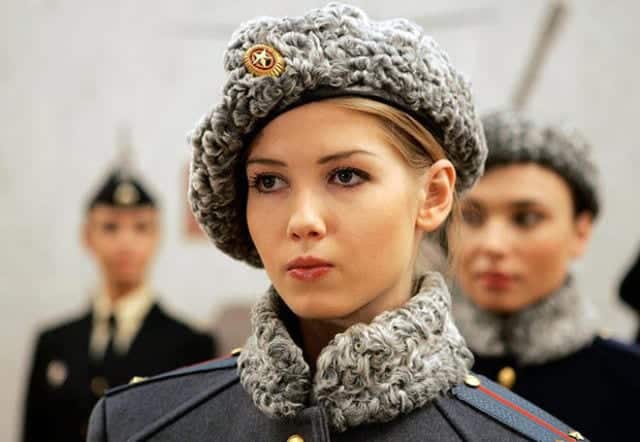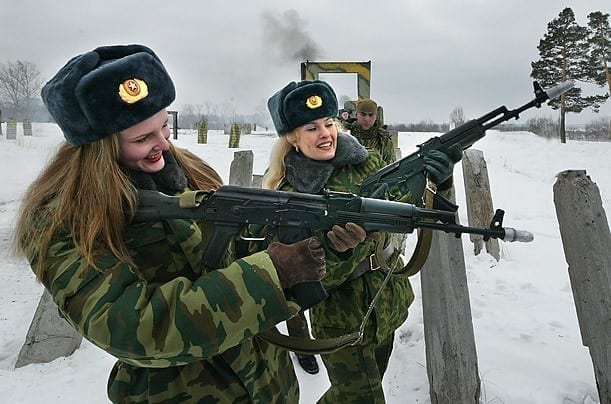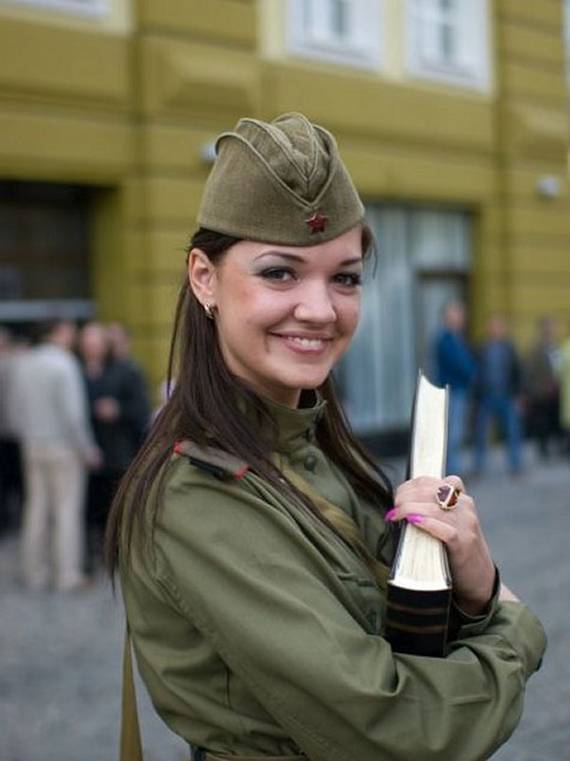 ↓ 01. Swedish Army
The most beautiful female soldiers are from Swedish army which is why they hold the first position in our list. This ranking is based on people voting on different social media platforms as well as personal observations. The beautiful Swedish uniform,, beret, insignia's when worn but the Swedish girls, they stand out anywhere.