Cute Sporty Outfits for School. The youth of this century has become fashion conscience;  they are quite adventurous and exploratory, they live for new experiences and each new experience requires big wardrobes with sportswear gaining popularity among them.
Acknowledging the fashionable youth especially the teenagers has become a must for the fashion houses and they are redefining and collaborating with fashion people to give a whole new meaning to the term sportswear. These houses have excessively launched sportswear casual which the youth especially the teen age girls are trending in. Every girl must own a popular sports jersey or some other sports apparel to wear to school.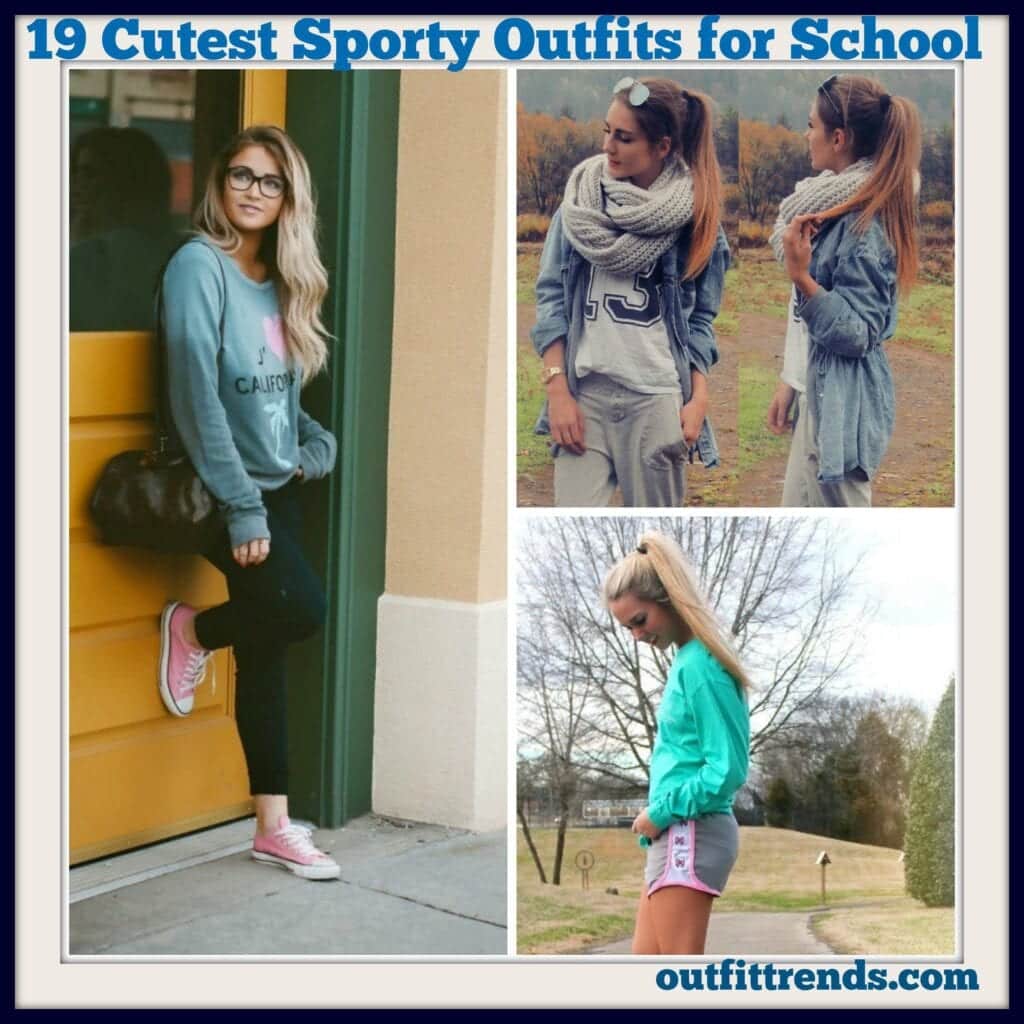 How to Dress Sporty for School Girls
To help you girls out there we have collected 19 must-have outfits for going back to school. But first, let's start with some basic tips of sporty wear:
Avoid wearing makeup and if you must then go for minimal makeup like a nude matte lipgloss and a little mascara.
Be an active sports player in school.
Opt for sports shoes such as sneakers or converse shoes.
Don't forget to wear accessories but choose them wisely and keep them minimal too.
Wear contrasting outfits rather than matching ones for a sporty edge to your look.
Remember, looking cute in a sporty outfit is actually possible and by cute we actually mean date night style cuteness.
↓ 19. The "it" Sportswear
Nerds and sports wear go hand in hand. Black leggings with steel blue over sized graphic shirt and a pink trouser are what you need to be called the "it" girl. Put on your reading glasses with a statement brown shoulder strap bag and you will rock.

Source
↓ 18. Baggy Sporty Outfit for School in Summers
Simple and chic is the word for a cool classy combo.

Source
For more awesome ideas, don't forget to check out 15 cute summer outfit ideas for middle school girls
↓ 17. Sporty Back to School Outfit
Another must have: snake print. Same print dress consisting of an over sized black jacket which looks absolutely gorgeous with shorts and a printed shirt. Let the dress do the talking and wear simple black shoes and a high bun is the  hairstyle needed.

And since we're talking about jackets, we all know how a varsity jacket is the most classical sporty piece of clothing one can have. But imagine pairing your varsity jacket with a sexy dress! It's an unusual combination but surely a treat to the eyes.
↓ 16. Urban Chic School Outfit
Let out your girl charm with this cyan sweat shirt gels perfectly with steel blue  high waisted shorts. Add shocking ping sneaker and light makeup and you will be a head turner . Remember to wear frilled socks.

↓ 15. Sporty First Day of School Outfit
Infinity scarf gives your dress extra oomph. Together with a gray shirt and a blue jacket you will stand out among the crowd. High pony tail and glasses are a must with this ensemble. Check out these 20 Cute First Day Of College Outfits For Girls For A Chic Look

↓ 14. Formal Sportswear

↓ 13. Coat goes well with School Sportswear in Winters
In simplicity sometimes lies your sophistication. Jazz up your hoodie with  quarters and a coats. With a silver necklace and light makeup go about your school with matching trainers.

↓ 12. How to Dress Sporty Casual
Pair up a simple white graphic shirt with black drop crotch graphic pants and your high sneakers.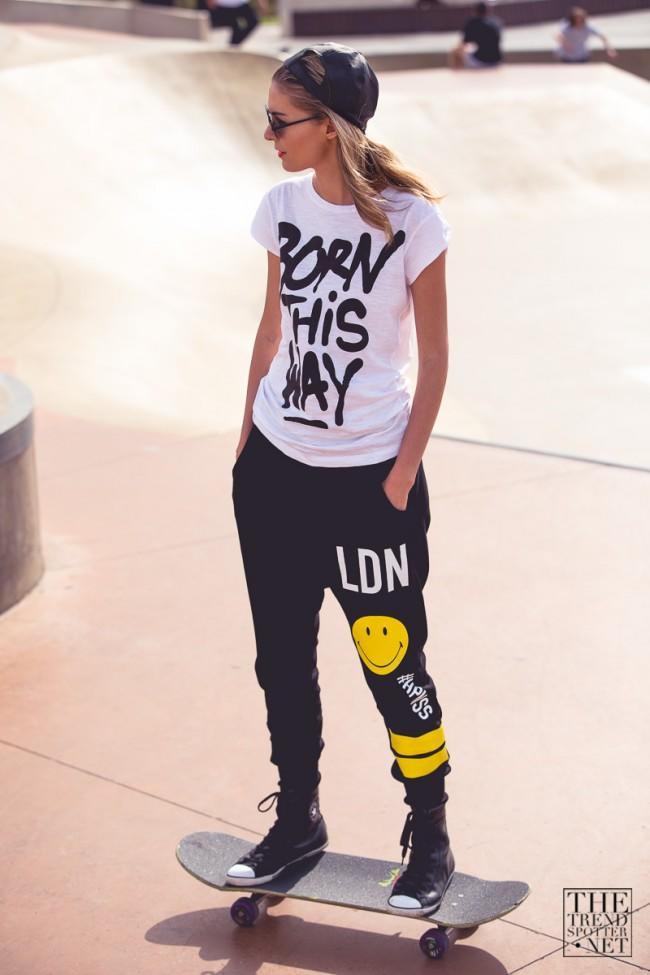 ↓ 11.  Mixing Sports with Business
You can combine your sportswear as in sneakers with  a fitted stripped pant and blazer and a chatelaine.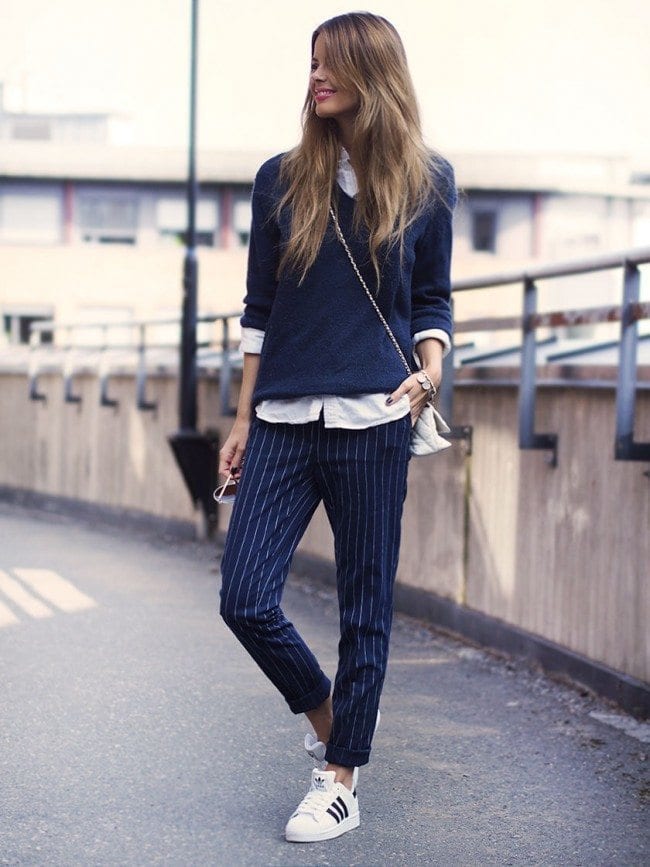 Confused about the best hairstyles that go with these outfits? Then you must have a look at 15 quick and cute hairstyles for school and university girls
Step by Step Video Tutorial – Quick and Easy Sporty Hairstyles for School
↓ 10. Serious Business Sportswear for School
 This white high neck sweat shirt is in total harmony with a plum coat and loose pants well matched with white sneakers.

↓ 09. Cute and Sporty Summer Outfit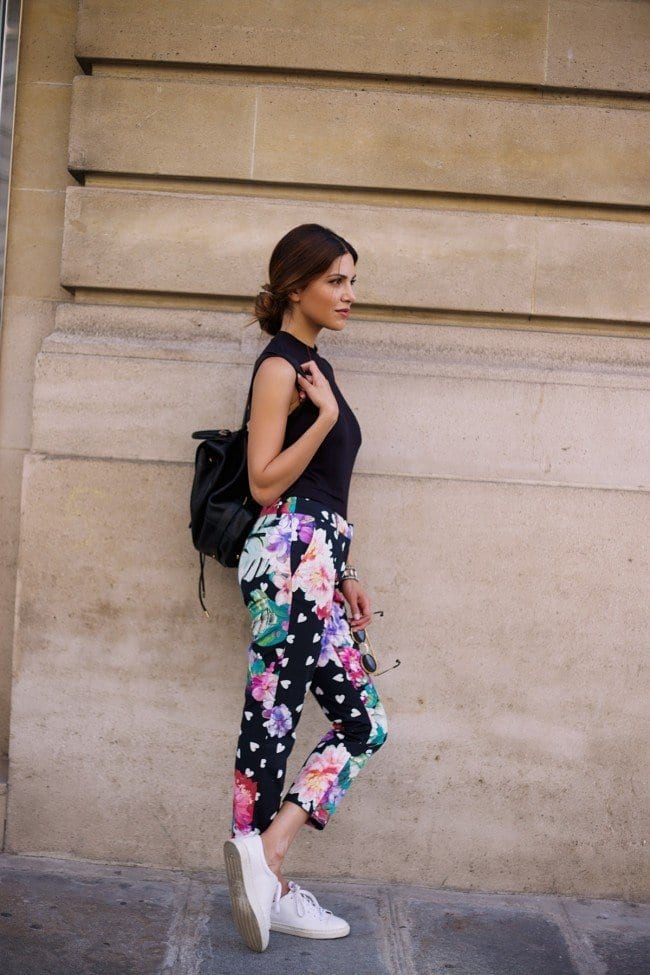 ↓ 08. Cute and Sporty Outfit for Middle School
Here a black outlined half sleeves shirt is perfectly going with high waisted shorts.

↓ 07. Sporty Outfit with Leggings and Plaid for School
Red and black check shirt with cutout leggings and sweat shirt are required to become popular among your fellows.  Add white sneakers with blue shades and a golden watch. Do check out 25 cute back to school outfit ideas for flawless look

If you're confident enough, you can even try wearing a check or plaid print mini skirt with a baggy sweater for a hot sporty look.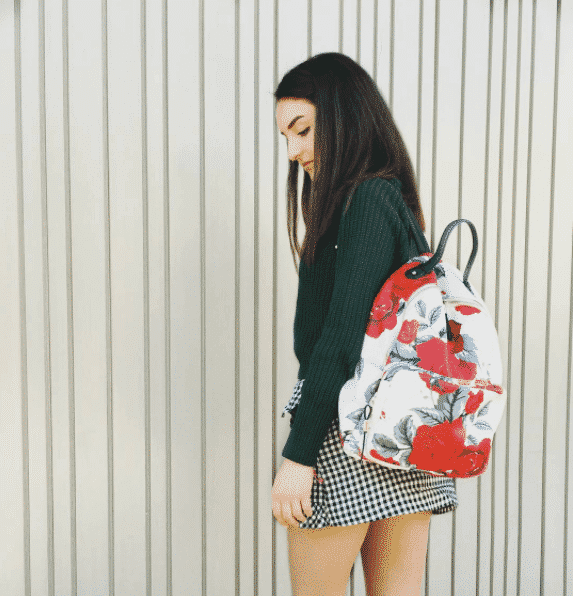 Even a check shirt with capri jeans or rolled up jeans would do the trick if you know how to carry the look with some sporty swag!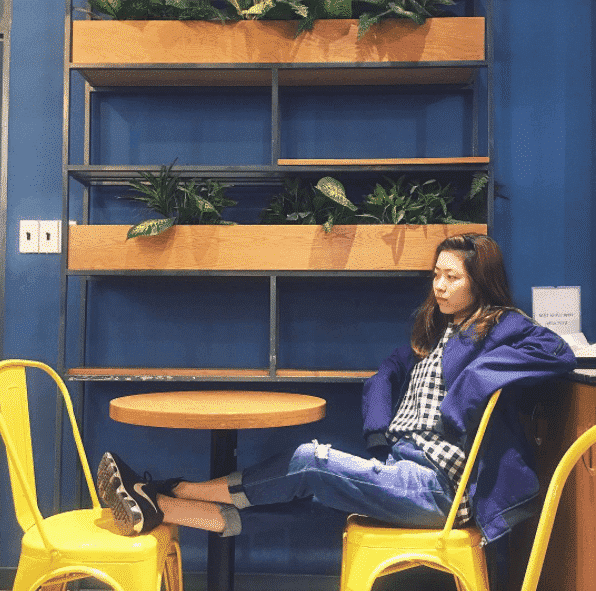 ↓ 06. Sophisticated School Wear

↓ 05. Sporty Outfit for Game Day at School
We all know that certain brands like Nike and Adidas are the home for sporty outfits and products. So at times when you can't decide what to wear, you can simply resort to one of these brands. They can create some really cool sporty outfits that are ideal for game day or watching a sports event at school.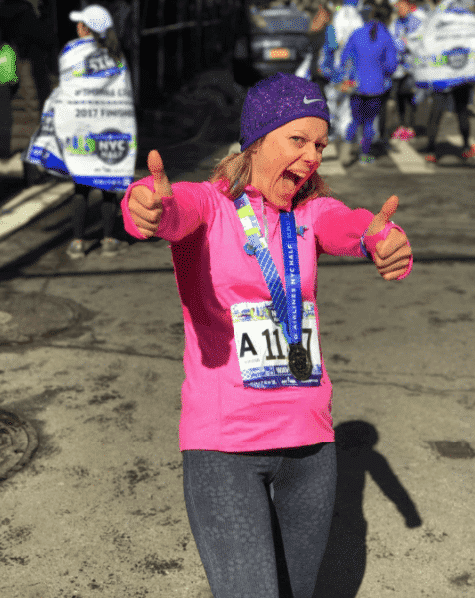 ↓ 04. Sporty Outfit with Jeans for Winters
Another outfit for you to try this season is a dark grey hooded west together with black leggings.

But if you're looking for a more tougher look then try replacing jeans with ripped jeans and add on a leather jacket since these jackets give off true sporty vibes. RECOMMENDED: Outfits with Leather Jacket-19 Ways to Style Leather Jacket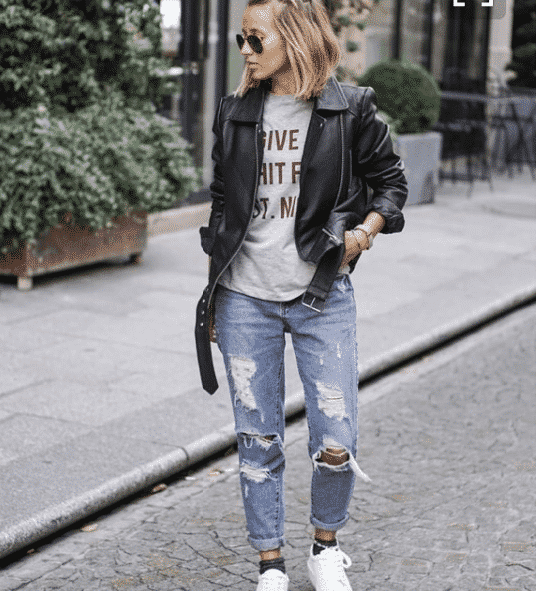 Source
↓ 03. All Black Sporty Outfit for High School Girls
All  black has been accepted as "the" color from centuries and seamless side zip leggings are a go. Wear them with a shoulder strap shirt.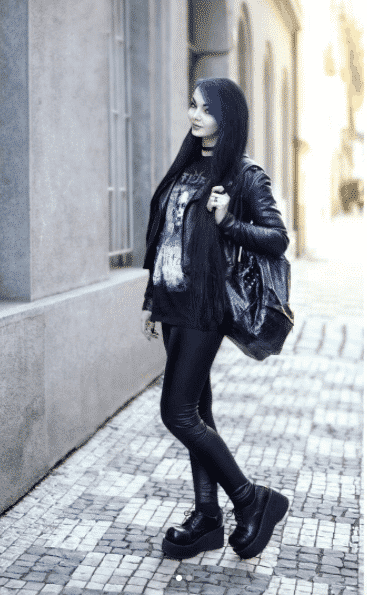 ↓ 02. Neons Athletic Wear for School
Combine your slate gray hoodie with light grey gauntlets and pair these with blue leggings and neon sneakers to give a pop of color. high pony tail with a lil' pink on the cheeks and liner will do the thing.

↓ 01. Sporty Skirt Outfits for School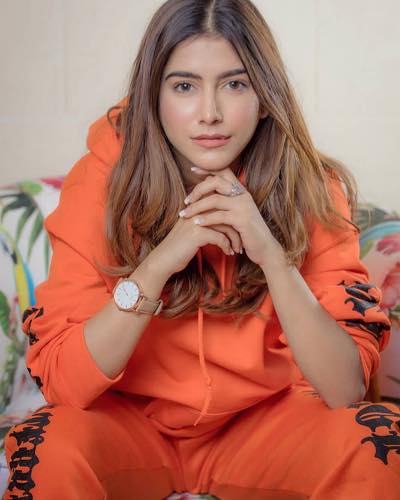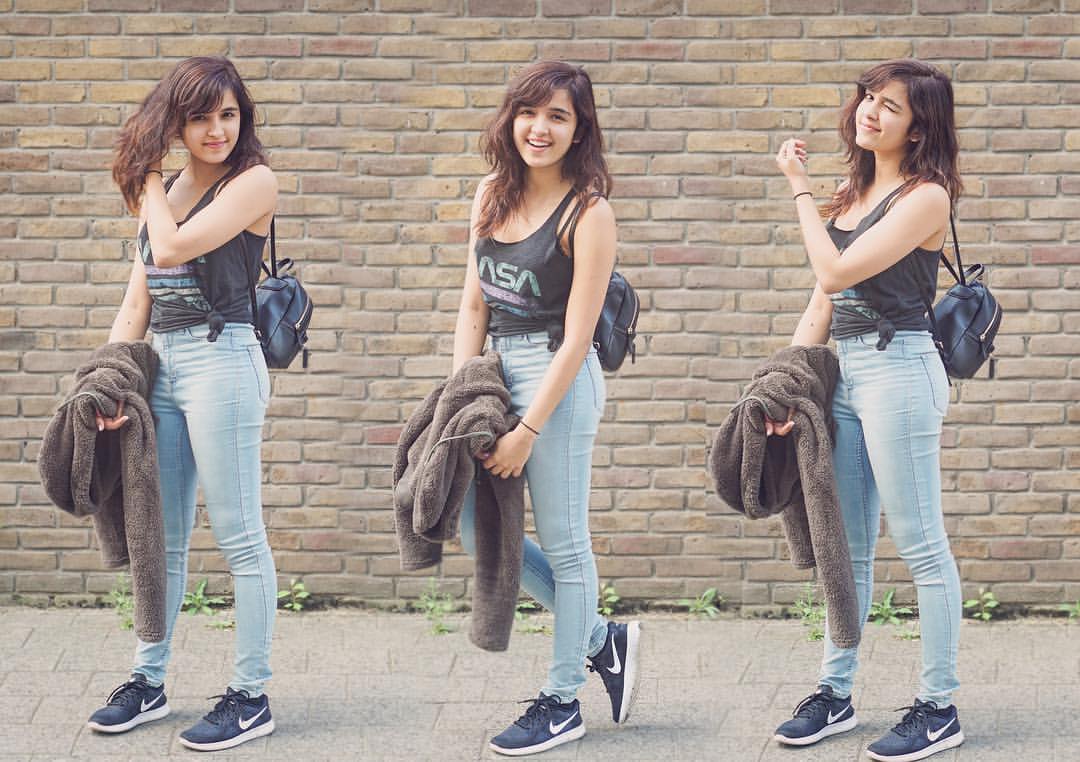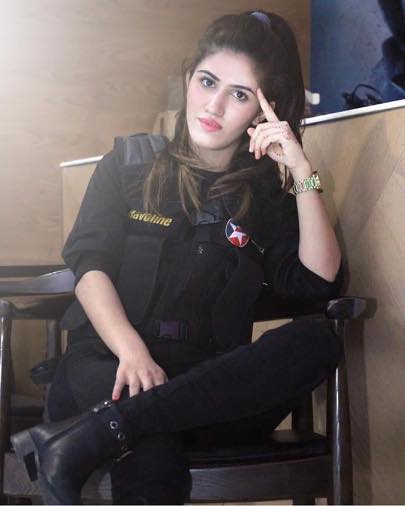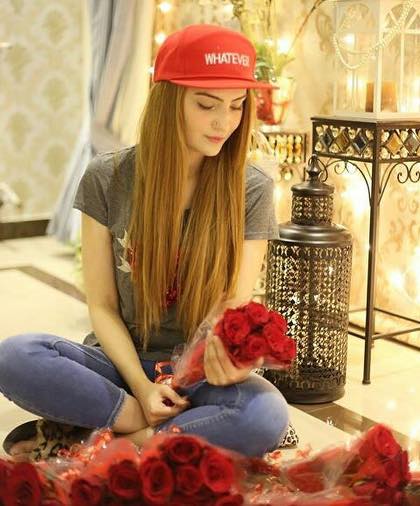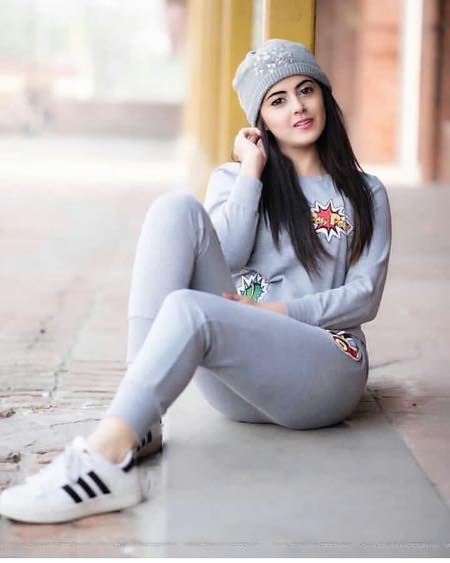 R.H. Elias is a freelance writer, aspiring author, and freelance transcriptionist. She is a homebody all the way and loves curling up on a cold, rainy day with a good book and a warm cup of tea. Her favourite pastimes include reading, writing, and watching period films. She currently lives in Puerto Rico.