Outfit ideas to dress like a cowboy. Wondering how to dress up like a cowboy? Western style fashion is really amazing and you can create this style with many kinds of outfits with bits of tweaks. Whether you are looking for ideas on how to dress like a cowboy for some occasion or just want to carry this style as casual wear, these 20 quite innovative ideas will help you look your best in a cowboy outfit.
Great Ways to Dress Like a Cowboy
#20. Runway Inspired Gangster Cowboy
These fancy fashion runway inspired gangster cowboy looks are amazing for informal parties and also a good Halloween idea.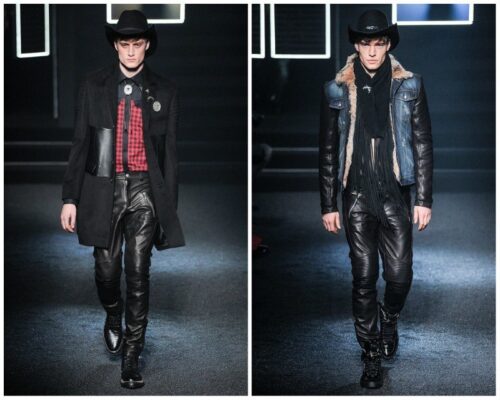 #19. Urban Cowboy Look With Blue Denim
A stylish urban cowboy look for concerts and campus parties.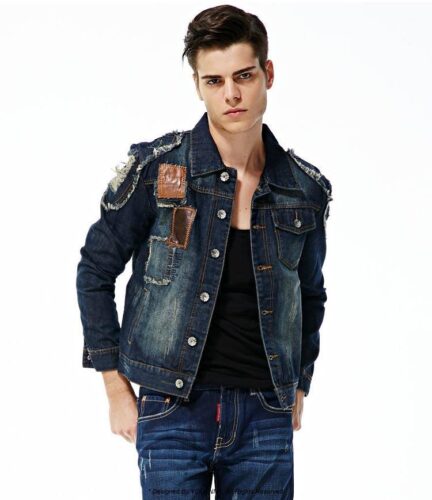 #18. Dress like a Modern Cowboy
Black cowboy hat with a black suit – compliment this look with a fancy gray belt. There is no perfect cowboy look without a well-tailored black suit. For this look go for black formal pants with a black coat that is the small length from the front and quite long from the back .With this coat, you can wear black formal pants and gray fancy belt to complete the whole look.Oh and don't forget to add jet black cowboy cap.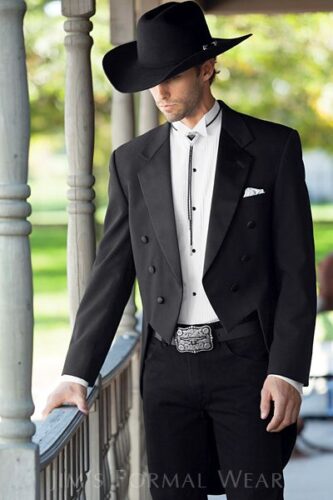 #17. Preppy Cowboy Look
This Khaki jacket over blue denim shirt is a really sophisticated and preppy look. You can turn it into a funky cowboy look as well, just go for red corduroy pants and white hat with it. If you like the preppy look, you will surely love these [highlight]preppy winter outfit ideas for men[/highlight].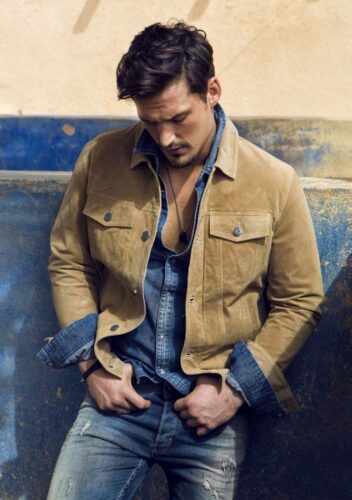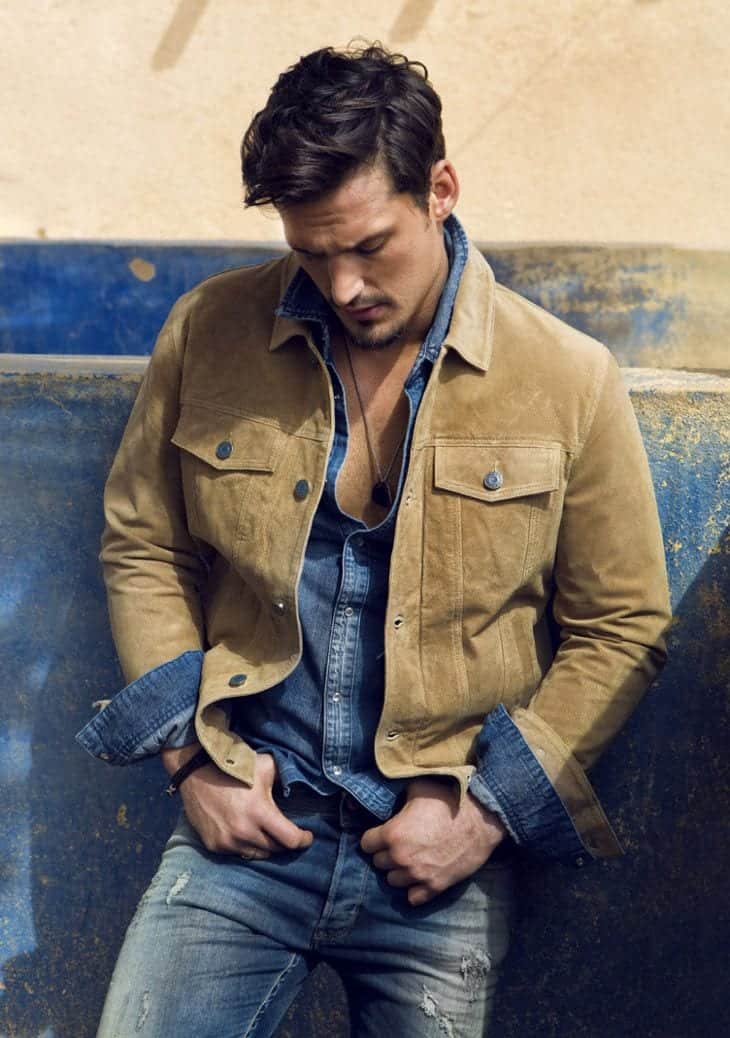 #16. Cowboy Street Style Look
A cozy and stylish shirt with blue pants. You can pull on a black leather jacket and black or brown boots with it.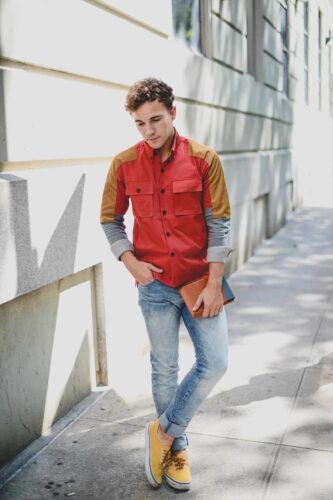 #15. Street Style Grey Denim Jacket
A really comfortable outfit for everyday wear that can go well with a cowboy look as well. You don't have to wear denim jacket in only blue color you can wear it in other color and still be able to rock it. For instance, you can wear blue denim pants with a white vest and the worn gray colored denim jacket on top of the vest.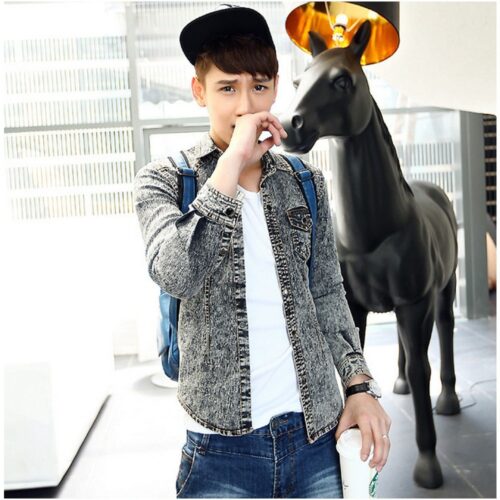 #14. Tom Ford Inspired Cowboy Look
A great look for both summer and winter. Use black cowboy boots with this attire.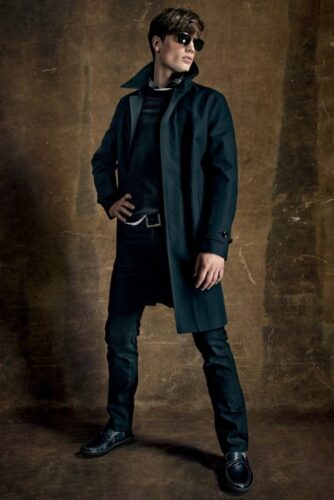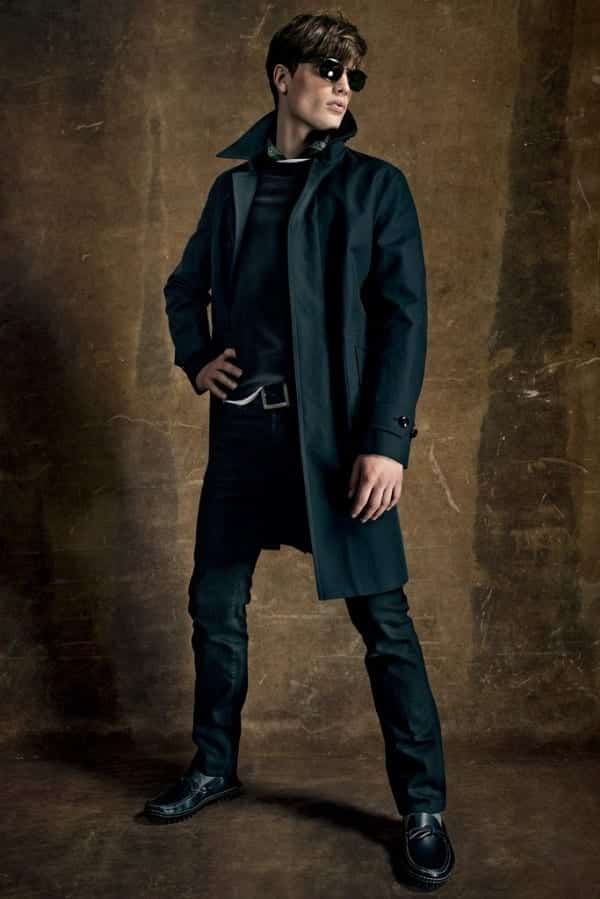 #13. Runway Inspired Urban Cowboy Outfit
This look is really creative and something new to go with a white cowboy hat and brown boots.