As you all know it is winter wedding season and everyone is busy in the preparation for the wedding celebrations. We are here to help you select a best wedding outfit for yourself for the guest wedding.
In the last post we talked about  some latest style suits combinations for men.Men are usually worried what to wear on the wedding events,which suit to wear at guest wedding in winter season. Therefore we bring ideas for them.This is one event where men dress up the best but one thing to make sure is to keep yourself warm in winters.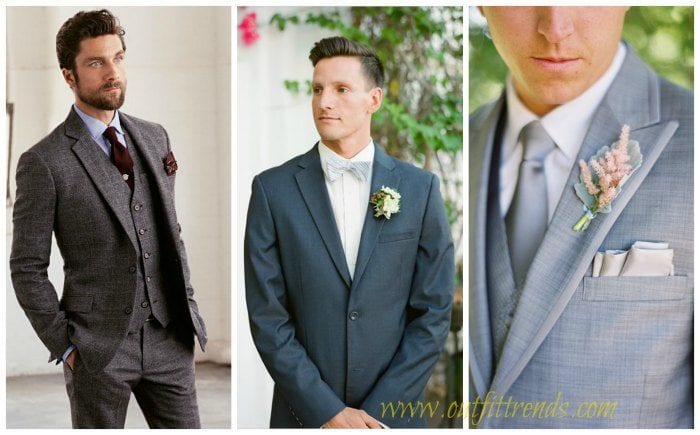 For a man it is a long struggle between two things. One is wanting to look good and the other is wanting to express the dressing style. A wedding in the winter season itself is a challenge. Here we share some images and style. The below looks are for casual look, formal look and contemporary look.
The formal outfit for Guest wedding.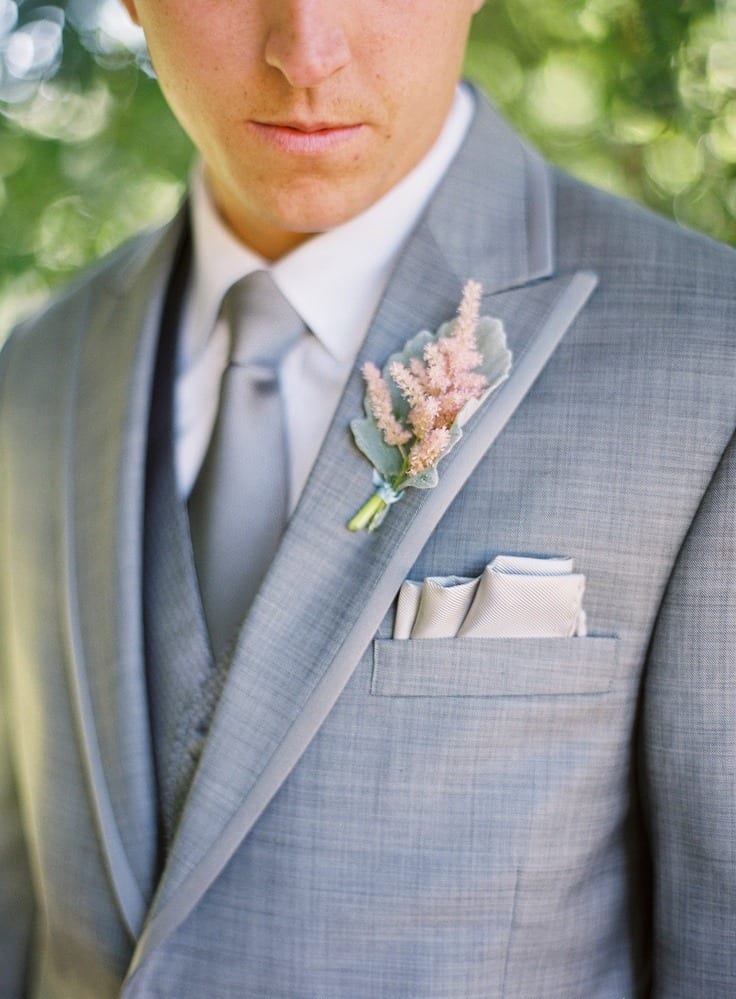 This look mostly consists of black and grey coats. Coats such as single breasted tailcoats. They are perfect for a casual look at a wedding. You can wear black as that is more preferable. You could style a waistcoat and a tie with it. You can easily get waist coats and tailcoats from the market.
The casual outfit for Guest wedding.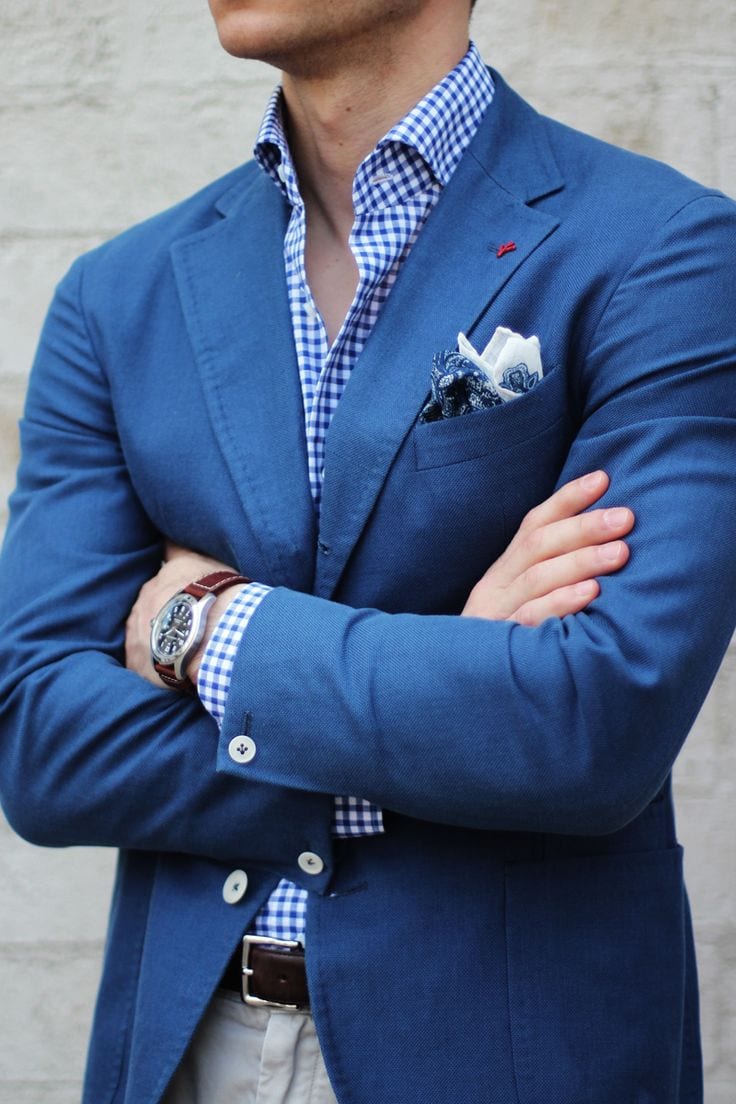 Firstly you need to check the dress code of the party and then you could select your dress. Go for something which is unique and trendy. Experiment with different dresses and suits.  A blazer would be appropriate.  Wear cufflinks as well. It will give a stylish look. Accessories are must. Also make sure that your shoes go well with the dress. Shoes compliment the entire look.
The contemporary outfit for Guest wedding.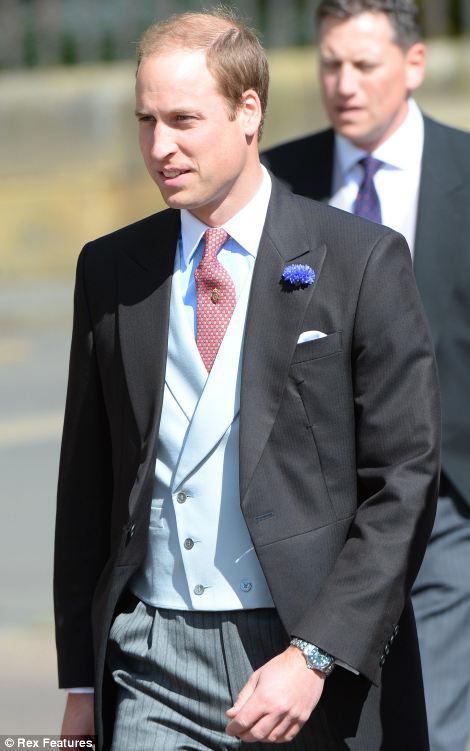 This is the only look that is most preferred by the males at the wedding. Contemporary look is elegant. It describes ones personality. Blue, navy and black are great options for the suit. You can choose the shirt colour according to it and a tie of your choice. Different designs and patterns are available in the tie's section.  You can get them from the stores.You can also go for an alternative which could be a light colour suit and match it with a dark shirt. You can experiment with different combinations and colours.Other than the suit people keep an eye over the shoes so choose a classy pair of leather shoes. They look classy and man should know how to express his style with a class.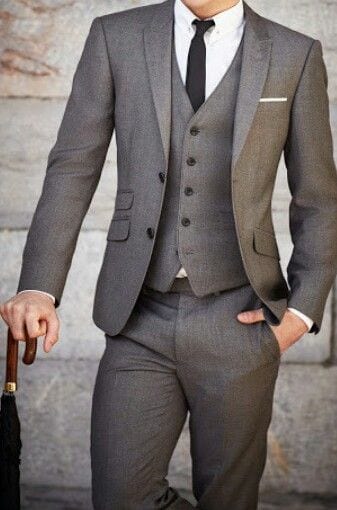 You can also make a stylish combination with bow ties they look really sharp on marriage ceremonies.Check out here how to make bow and some coll bow ties in fashion.You can check the combinations, shoes, colours and accessories in the images. Try out these looks with your own preferences.  I am sure you would look perfect in this season's wedding.Wedding dressing can be a nightmare for those who don't pick the right choice so make sure you don't copy anyone's style rather go for your own style.
Have fun picking out the right choice for yourself and good luck with it. Do not wear anything that doesn't suit you or something that you are not comfortable in. Give your first priority to comfort and then consider rest of the things.  Do share your thoughts on today's post.See the complete collection.
Ideas What To Wear To Winter Guest Wedding.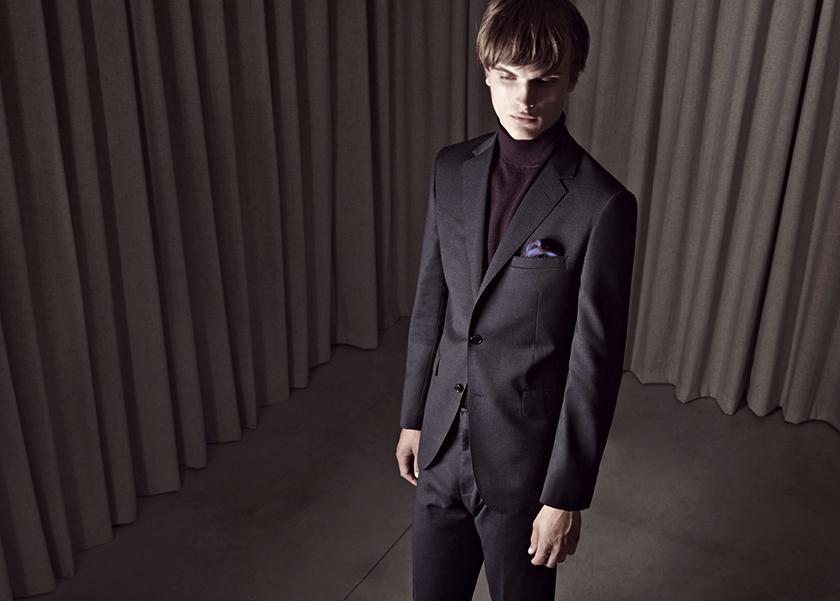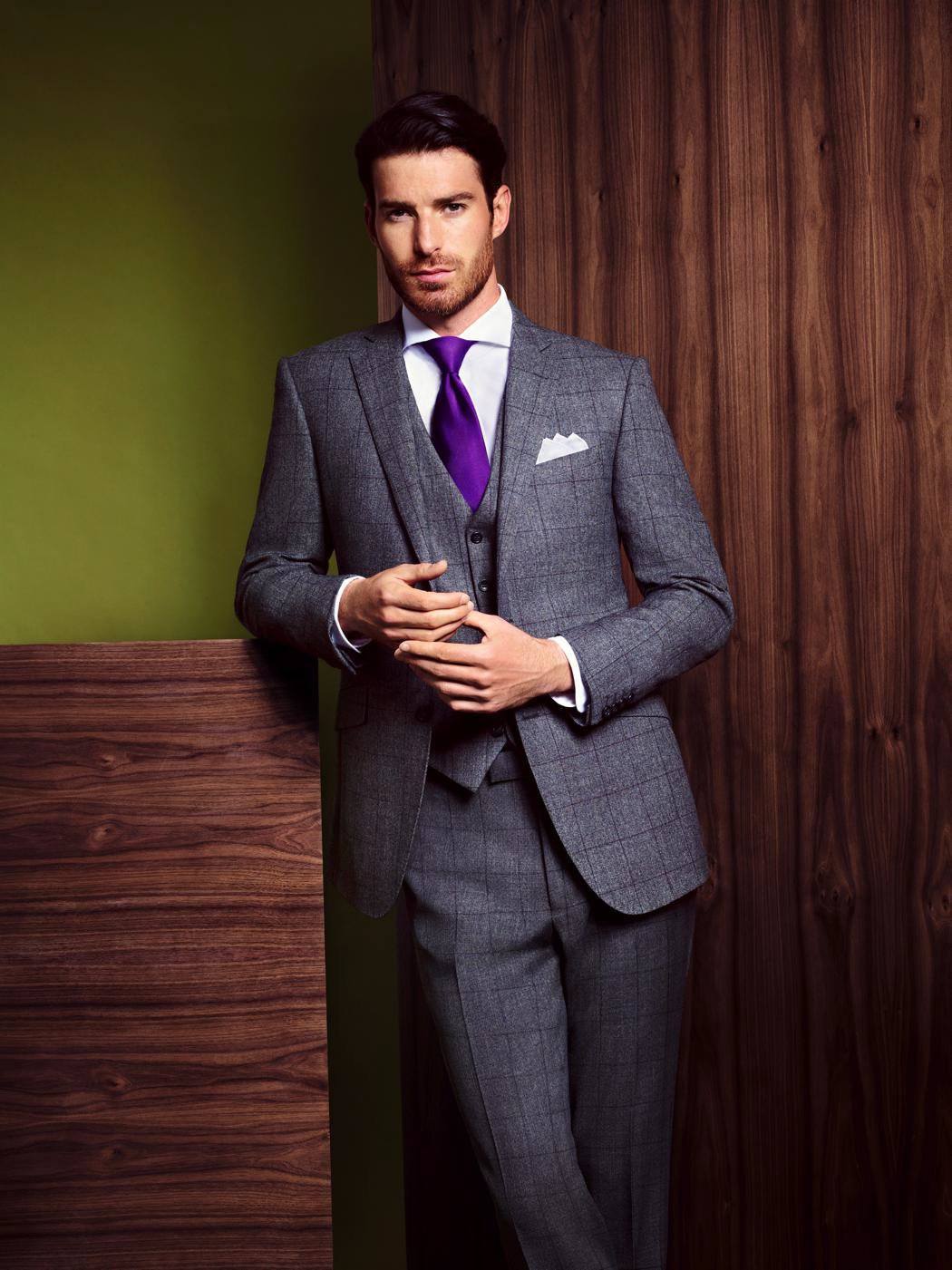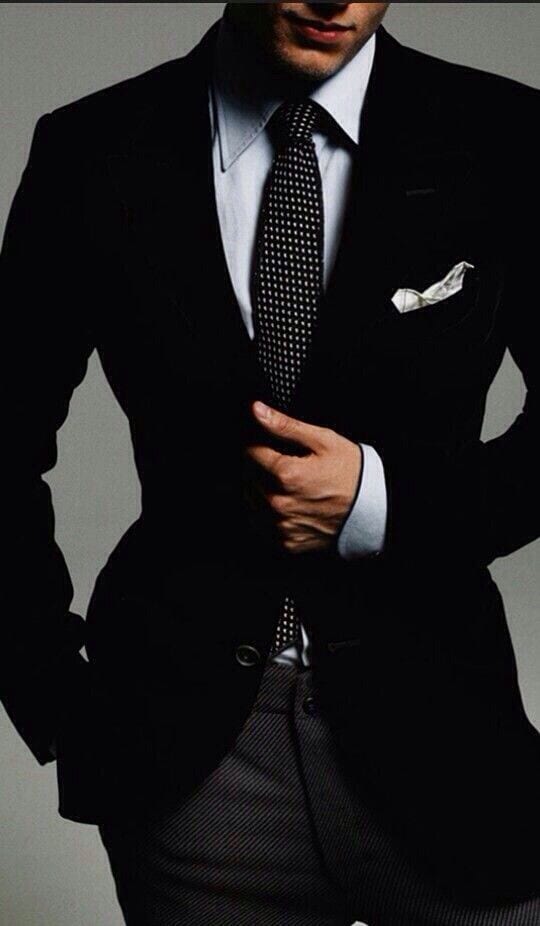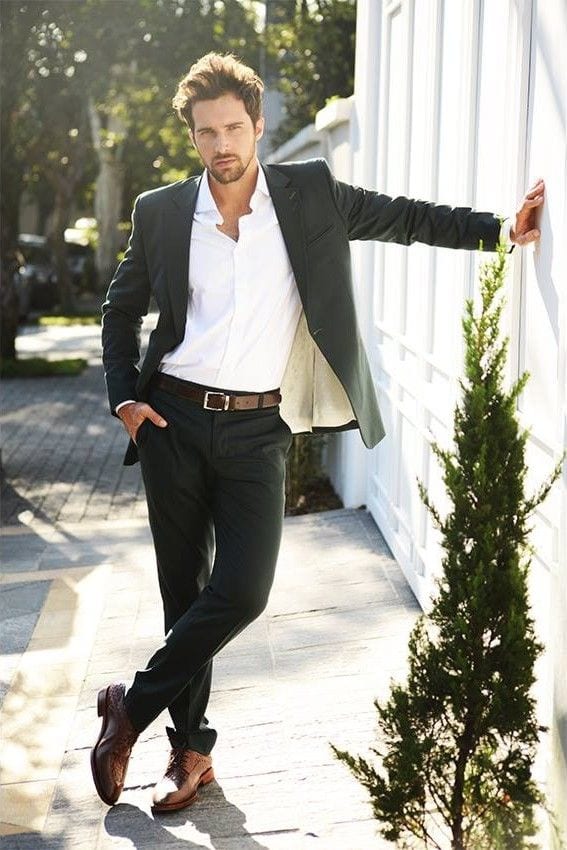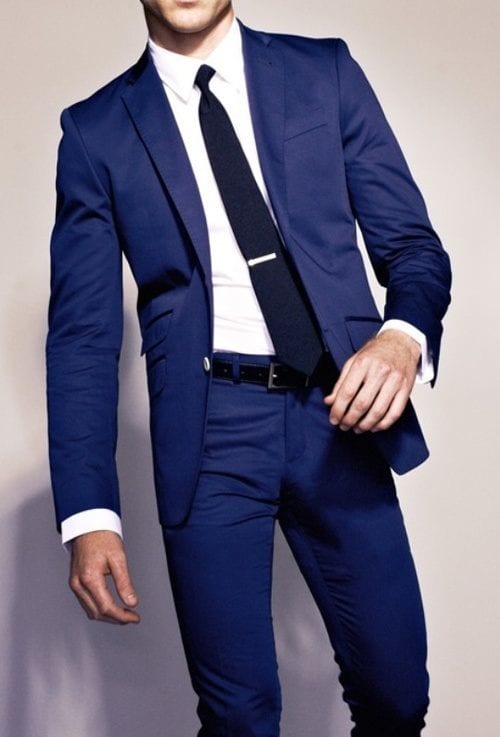 Washed out white colored formal pant with formal coat is btter than anything lse on the world. This combo is very unique because not every guy likes to wear this dress to weddings. So if you want to look unique then you can wear this dress to the next upcomnig wedding cermony. For the inner shirt you can wear it inb pure white color. For extra pop of color you can add a pink or red colored hangerchief in the front pocket of the coat and also wear light brown or burgsndy colored loofers with this outift. This outfit idea is also perfetc for casual day to day funtions becasue of its practicality.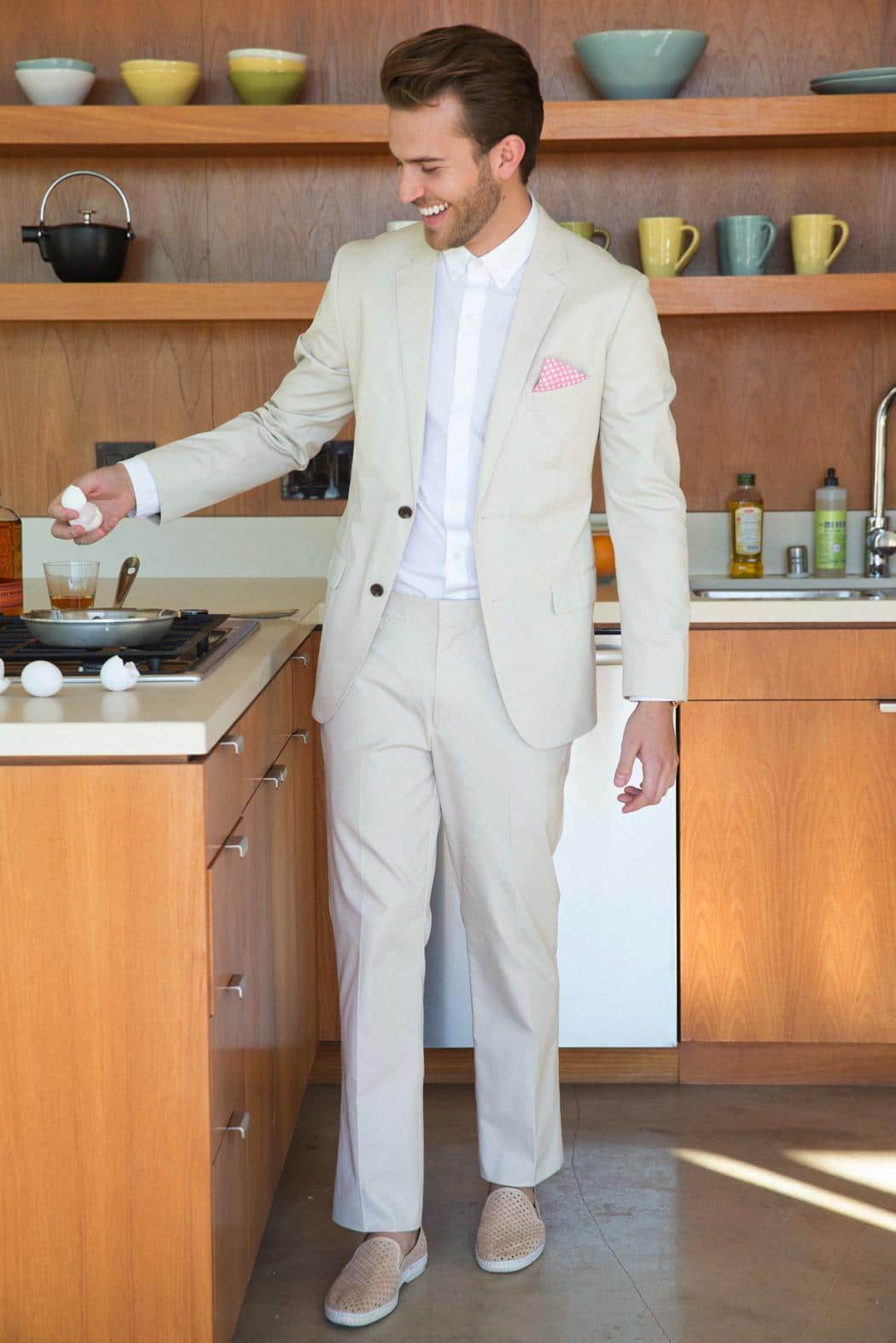 This outfir is perfect if you are going to your friend's wedding or any other relative's wedding cermony. This outfit idea is all about keeping the color tones naeutral and not so dark. OFr example you can wear washed out dull green colored pant coat with white shirt on the inside. If this outfit idea is very simple for the kind of the ocassion that you are going to attedn then try adding bunch of fake flowers on the left side of the collar to add extra elegance into your outfit. This fake flower bunch should have cute little different flowers to look very appealing.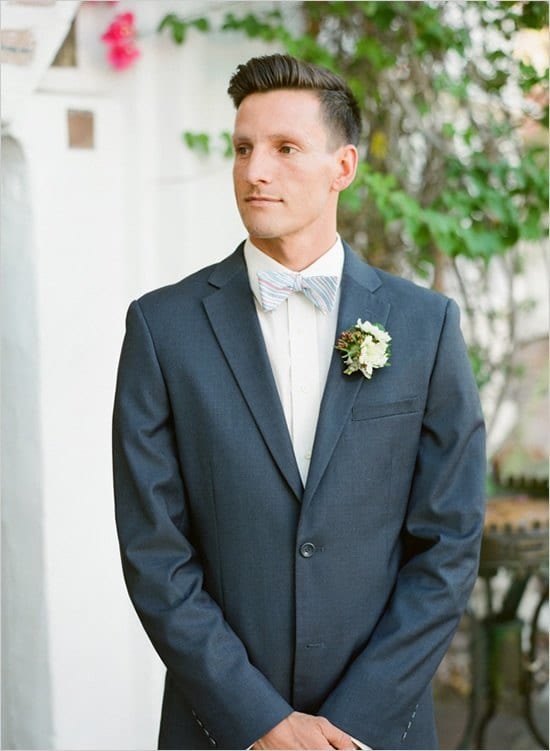 This outfit combo is perfect for classy guys and for those event where you are very close to the groom or to the bride. This dress is all about going for three piece formal well stitched suit in gray color. For the fabvric of the three piece suit you can choose the one with linings in it because that lind of fabric will give you wider choice of matchings in hangerchiek=f and in shoes. For the inner shirt go for classic plain white foraml shirt. You can pair up your fav pair of lofers or oxford shoes with this classis comb othat is loved by every girl.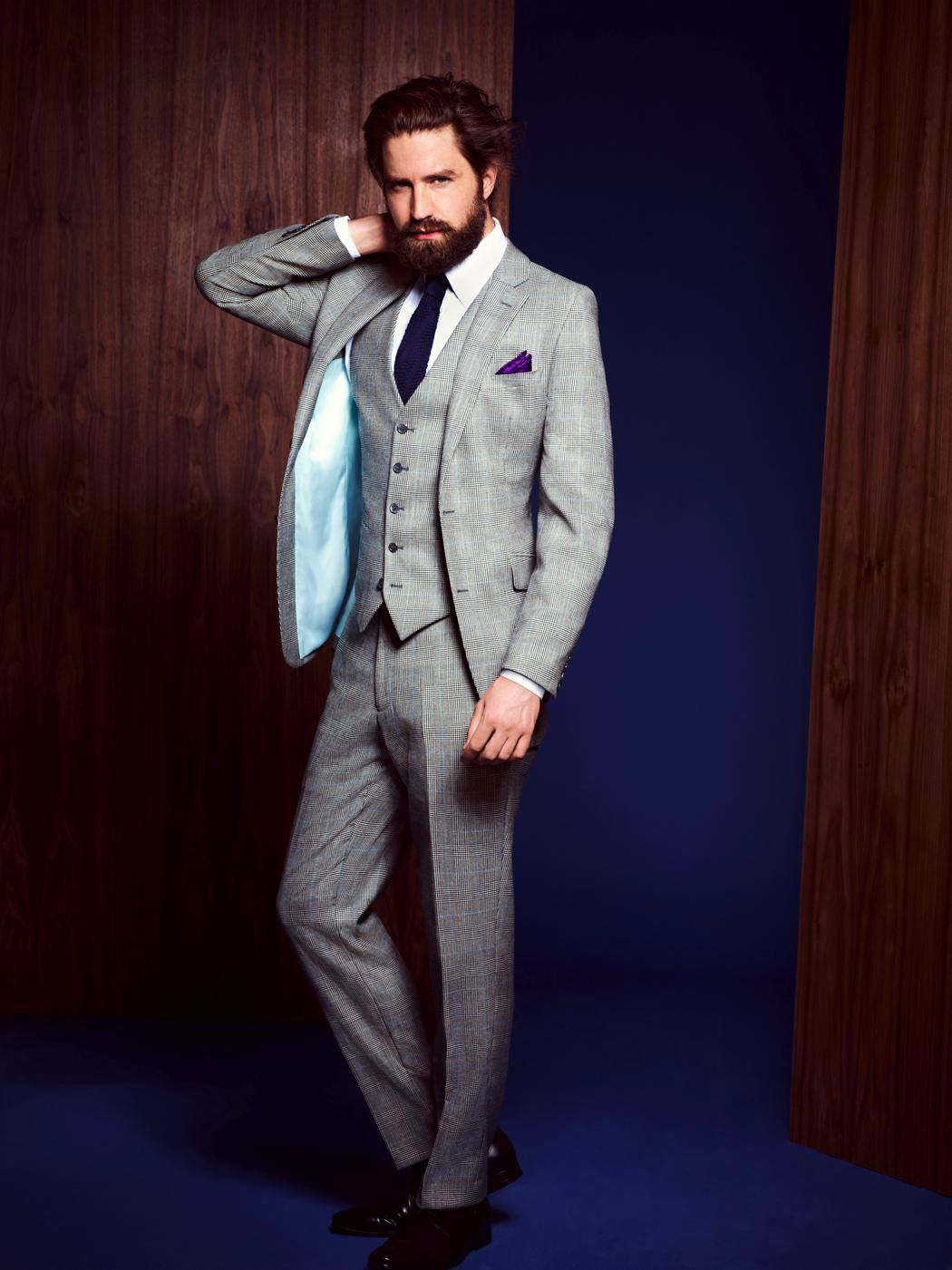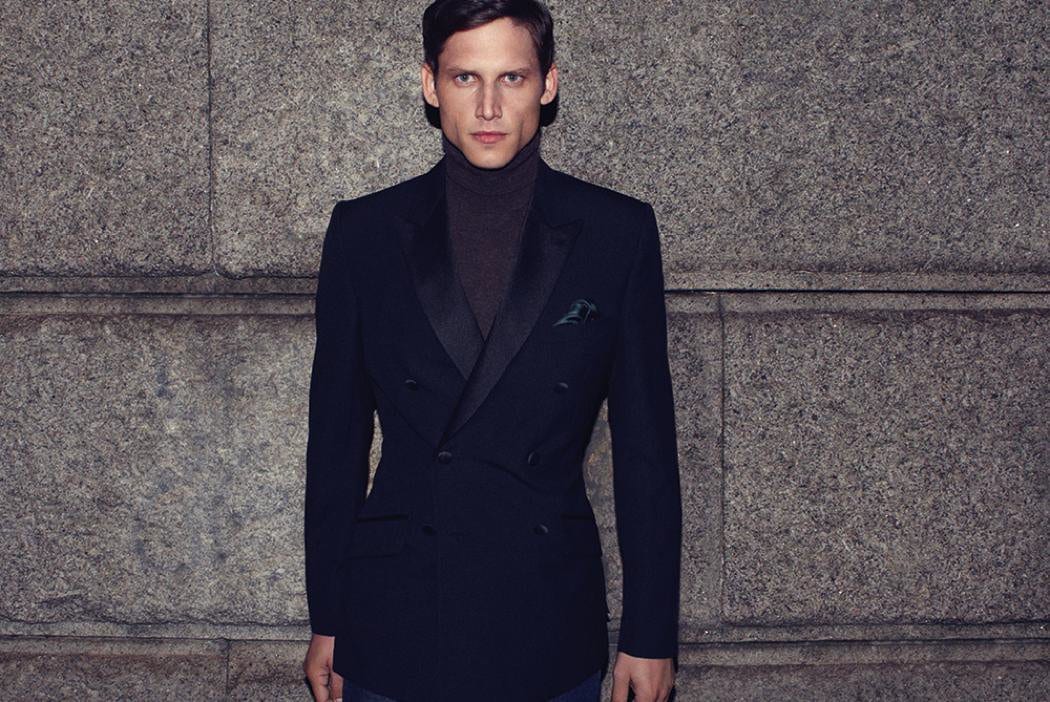 Classic black and whtie combo. 
We are seeing this combo from the start of our childhood when our dads sed to wear this classic cobo to their offices. And guess what? This outfit combo in back in the trend now and it is the right time to take out your dad's old suits and wear them yoursef, if they allow you to 😛
This classic combi is all about wearing everything in black and then gonig for white formal shirt to complete the whole look. In this suit the shoes have to be black oxford as well.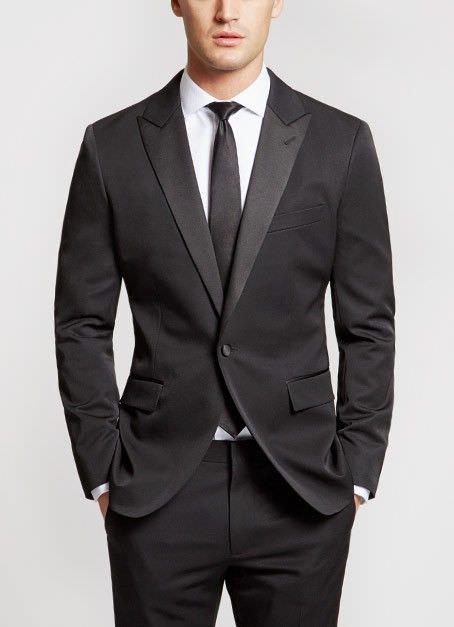 Just like classic black there is another classic combo and that is blue combo. Three piece suit in blue color looks extra specal and perfetc for every kind of ocassion. You can even wear te=is suit to your own wedding and look unique. For this suit combo go for blue colored three piece well tailored dress and then wear pure white pleated shit along with it. Now for this combo it is better if you go for brown loofers or oxfoird shoes to match perfectly with the combo.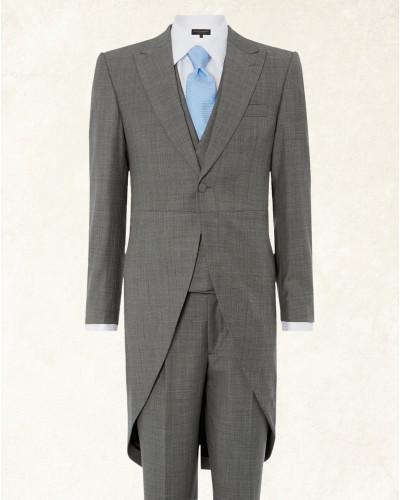 Images source www.reiss.co.uk and Pinterest