All the short height girls who take their height as a barrier to looking glamorous,this post is for you. Are you looking for style motivation from short height celebrities with well fashion sense ?Well, you have come to right place.Because we bring  a list of Top 10 Short Height Female Celebrities Fashion that you should follow.
After seeing this list you would wonder that why I didn't notice their short height before? Yes, this happened with me also. Because these celebrities always choose the outfits that can make them look taller.
That doesn't include heels only.Though high heel is one of  the must outfit that every small height girl should have. But along with high heels, your dress, your hair style, your makeup, everything matter in changing your look dramatically. All these short height actresses and models never took their height as a barrier to looking stunning on every event they performed or in their day to casual life style.
By following these top female celebs with small height on their Facebook or Instagram profile  you can get a lot of fashion ideas for yourself. Like Stylish outfit ideas for Short height girls, what small height girls should wear to look tall and glamours, Cool Dresses for short height girls etc.
Celebrity Tips on How to Look Taller
Shakira
Height: 5'1.5
37 years old Shakira Isabel Mebarak Ripoll, is a Colombian singer-songwriter, dancer, record producer, choreographer, and model. She became the first public figure to cross 100 million Facebook fans. You probably would have never noticed that Shakira could be only 5 feet 1 inches. Yes she made this possible by her right choice of outfits.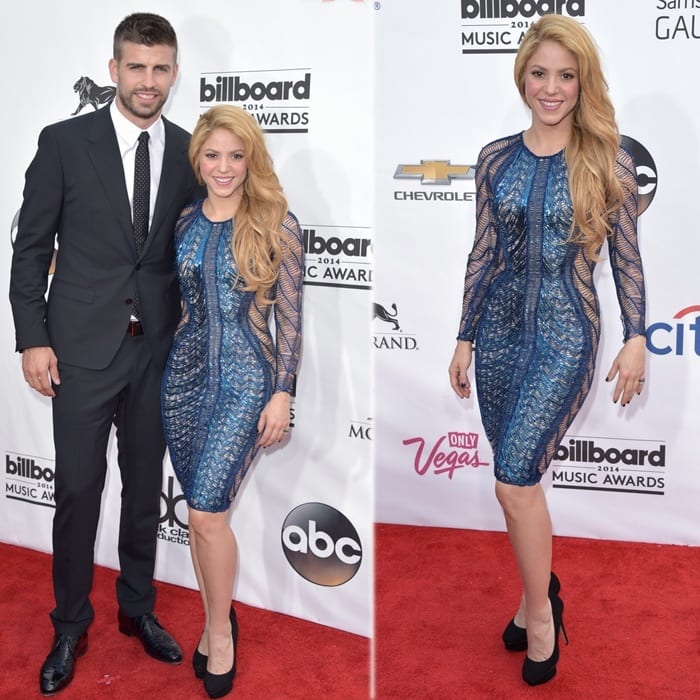 RECOMMENDED: Petite Outfits Ideas-12 Latest Fashion Trends for Short Women
Actress Vanessa Hudgens
Height: 5'1
25 years old Vanessa Anne Hudgens is an American actress and singer. Hudgens has also appeared in various films and television series for the Disney Channel. Everyone loves her from the day she appeared in high school musical movies and everyone has been loving her since then, despite her height. She knows exactly how to dress up according to her height.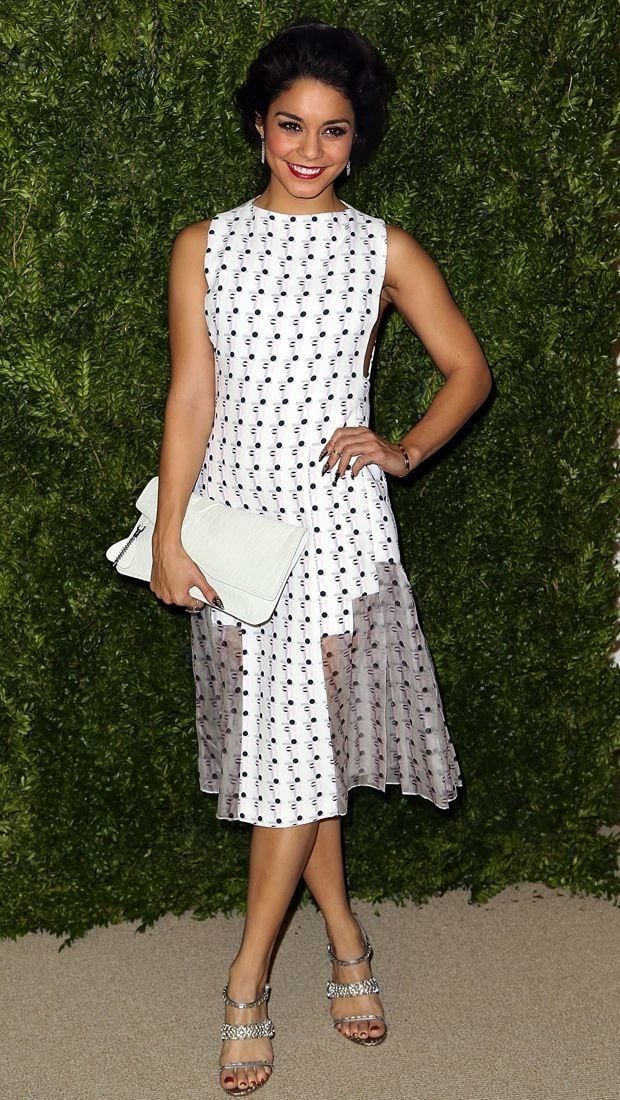 RECOMMENDED: 10 Short Height Plus Size Models Breaking the Stereotypes
Reality star Kim Kardashian
Height: 5'2.
33 years old  Kim  Kardashian West is an American television and social media personality, socialite, fashion designer, businesswoman, model, and actress. With over 35 million Instagram and 23 million Facebook Fans , Kim Kardashian with short height is one of the most popular fashion figures because of her unique style statement. She loves to wear Skirts. Kim Kardashian would wear the outfits like a normal person.S he can wear the same shoes  or same top with many other outfits again and again. Often she has been spotted with her favorite Hermes heels many times with different outfits.
Here you can clearly see her short height as compared to her sister Khloé Kardashian.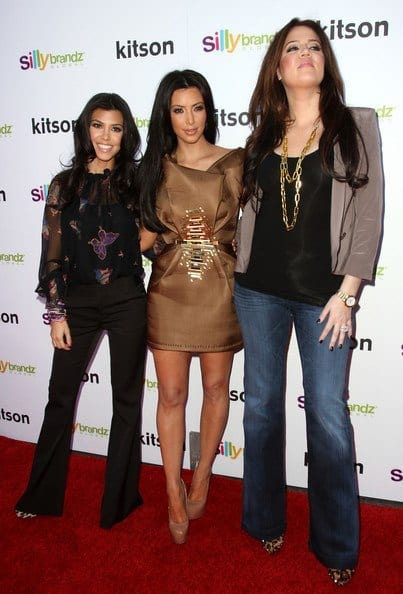 Kim, is the short heightened girl from the Kardashians but she is still as successful as her other tall sisters, this proves that short height is never a barrier for any girl. Although she has a perfect hourglass figure which is a perfect match for the kind of height that she has. Nevertheless, she always wears tight dresses like body wraps and tight knee-length dresses to give emphasis to her body figure rather than her height. And she always pairs them up with matching or contrasting high heels. RECOMMENDED: Hollywood Celebrities Beach Outfits-30 Top Celebs in Beachwear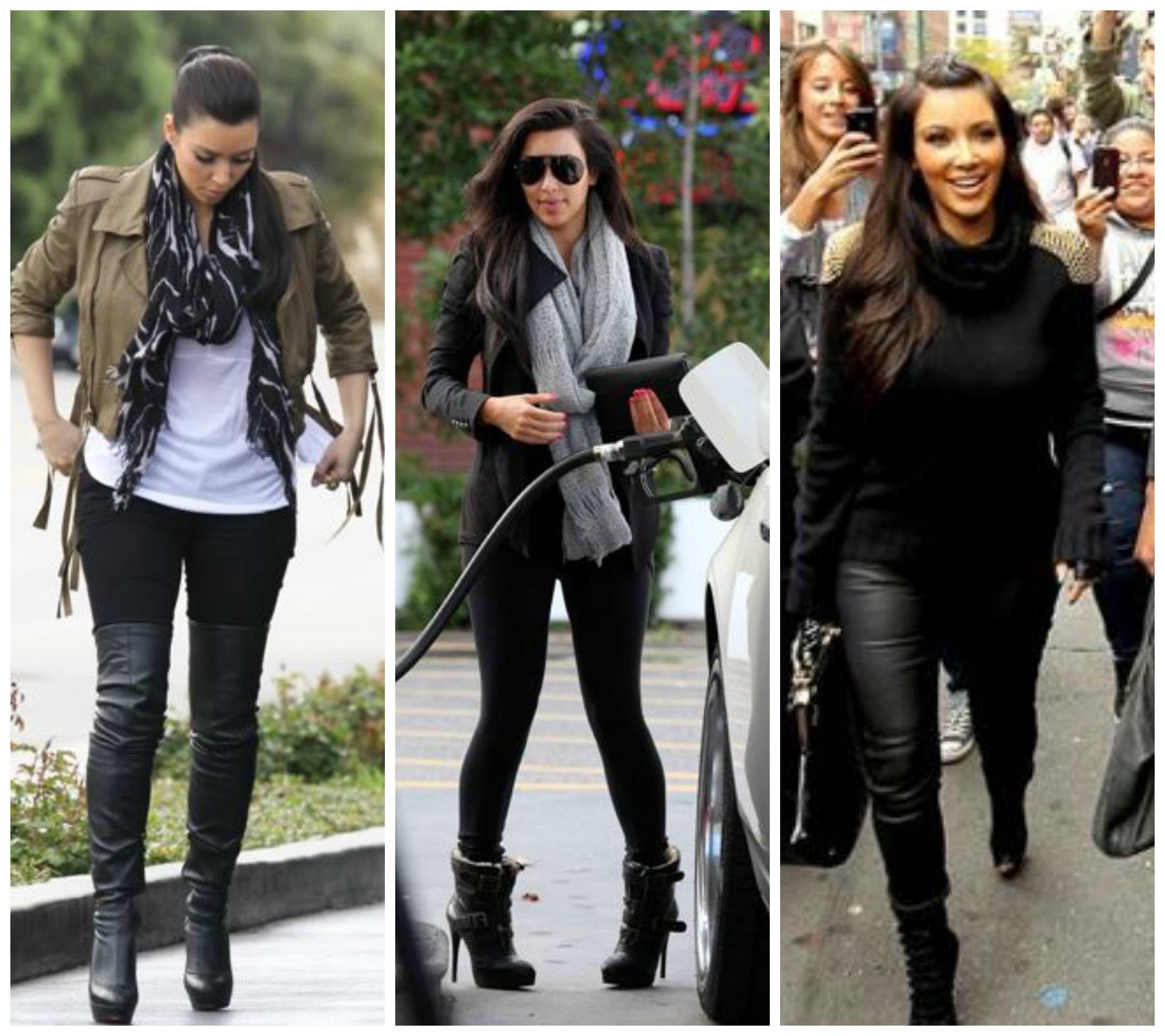 Another comparison of Kim Kardashian's height with her sister Kendall Jenner (See most stylish outfits worn by Kendall Jenner from here).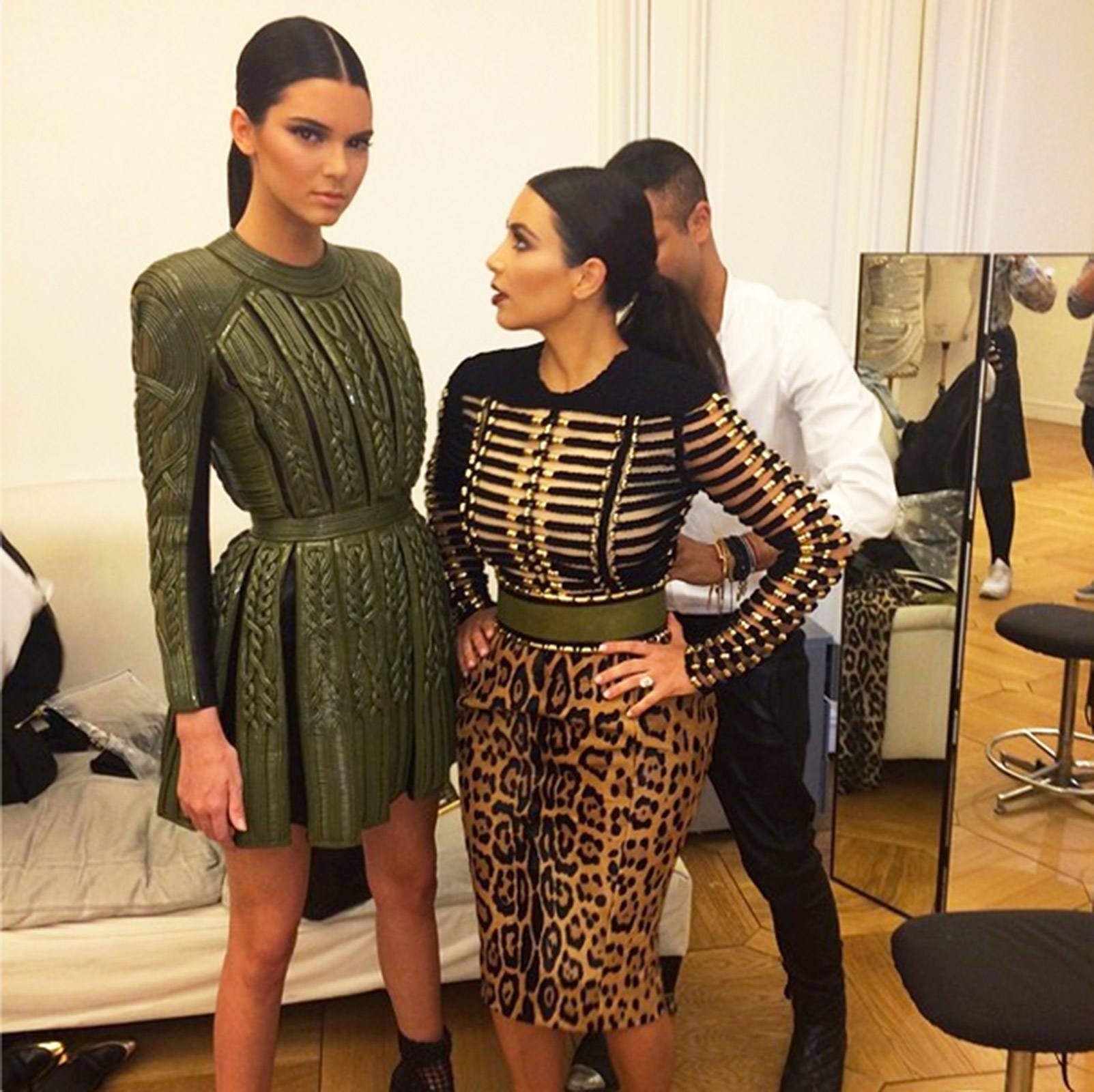 Reese Witherspoon
Height :5′ 1"
38 years old Laura Jeanne Reese Witherspoon, known professionally as Reese Witherspoon, is an American actress and producer. You guys may not have seen her a lot on the screen but she is extremely talented and she is short height too like some of us. She is also an amazing producer which makes her even better and more versatile.
The key among short height actresses is that they always wear tight dresses to make their figure prominent rather than making their height prominent. We can also see here that she loves wearing short dresses as they give the illusion of long legs.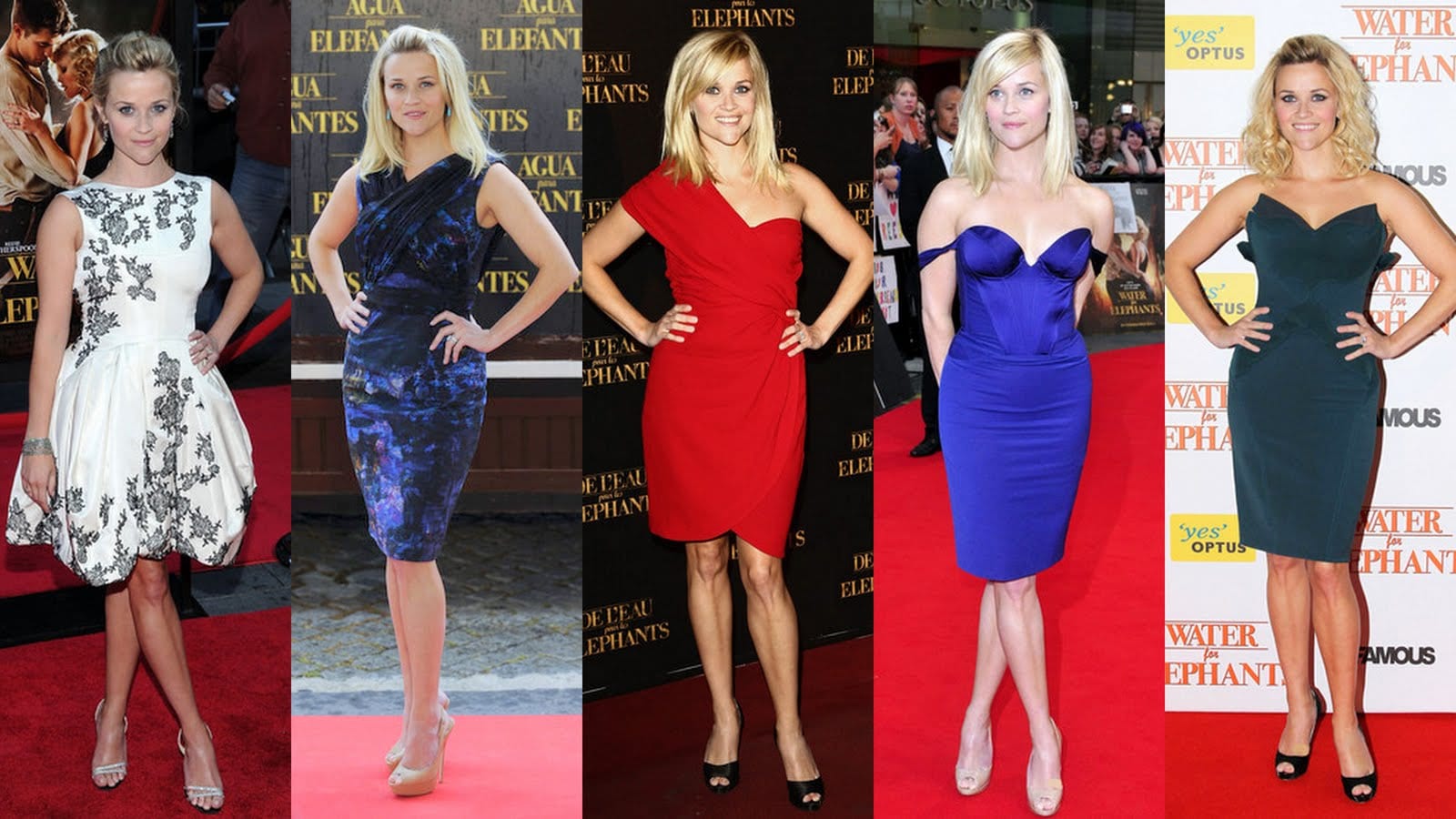 RECOMMENDED: 30 Cute Outfits for Short Height Girls To Look Tall
Actress Salma Hayek
Height: 5'2
48 Years old Salma Hayek Jiménez is a Mexican and American film actress, director, and producer. Apparently, Salma Hayek looks tall because most of the times she wears high heels. But actually, she is just 5 feet 2 inches and yet she's one of the most stylish and classy ladies in the fashion industry. Here we see her wearing a full-length maxi gown which is almost hitting the floor, a pro-celebrity tip on appearing taller. For her neckline, she has opted for a turtleneck which is a great option for girls with short height as they too make you appear leaner, however, if you have a round face then this is not really recommended and instead you should go for deep V-necks.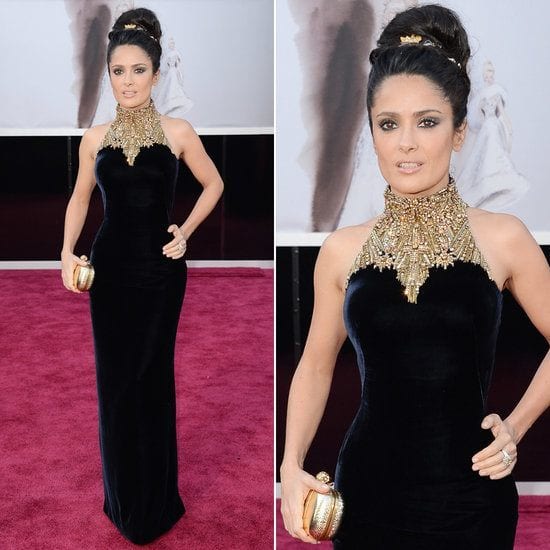 Mila Kunis
Height: 5'4" (1.63 m) 
31 years old Milena Markovna "Mila" Kunis is an American actress with short height yet one of the hottest girl in the fashion industry. Mila Kunis is an extremely talented actor in Hollywood and she surely didn't let her height come in her acting career. She is one of the most aspiring actors. Although she is a short height but still she is offered a lot of leading roles in many different and successful movies. Mila Kunis is known for her looks and her unique but awesome fashion sense. Here we see her wearing pumps but instead of round ones, she has opted for pointy ones, the reason? Of course that they make you look much longer. This is a great look for all young college girls out there, and for some more inspirational ideas you must check out 17 Cute College Outfits for Short Height Girls to Look Tall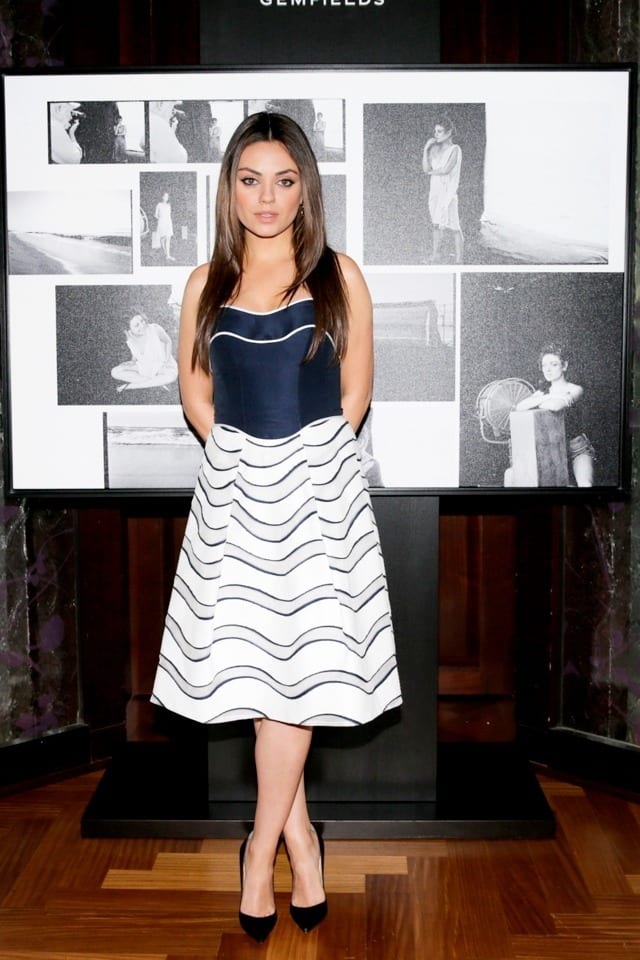 RECOMMENDED: Best Tips On How to Wear Capri Pants if You are Short Height
Actress Lucy Liu. You always thought she was tall, right?
Height: Reports have said the "Elementary" star is anywhere from 5'1 to 5'3.
She is an Asian model and actor but she is also one of the short height actresses in the Hollywood industry. Here she is wearing an awesome knee length dress with nude colored sandal heels. She is also wearing a kind of long nude colored hand bag.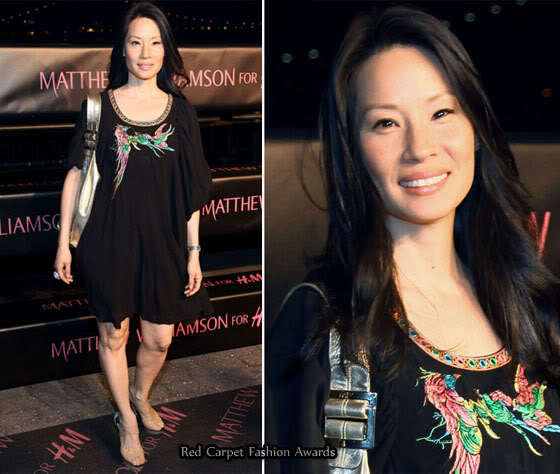 Actress Kristen Bell
Height: 5'1
34 years old Kristen Anne Bell is an American actress and singer. Despite Kristen bell's short height, it has never become a barrier for her elegant style.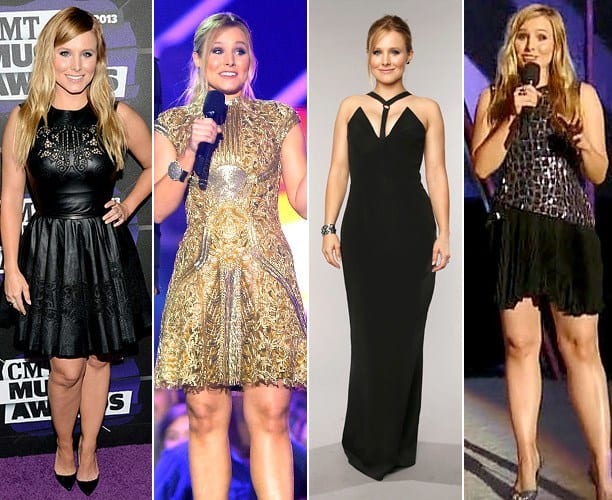 Cher Lloyd
Height : 5′ 1"
21 years old Cher Lloyd is an English singer-songwriter, rapper, and model. Cher Lloyd is a great inspiration for teenage girls with short height. Because of Cher Lloyd's great sense of fashion, you might not have noticed her height till now. Who doesn't love Cher Loyd, who is known for her amazing songs. But guess what, when it comes to height, she is only 5.1. Who saw that coming? She likes to wear a lot of black colored dresses. On one occasion she was found wearing leather tights with jet black knee length dress and cute burgundy colored belt on top.  A monochrome look is also a great trick used by celebrities to not just look stylish but also to appear taller. For her hair, to make her look a little taller she went with high neat and tidy bun and added deep maroon colored lipstick. You can see that many celebrities we discussed today mostly choose to wear V necklines as they help them appear taller. RECOMMENDED: 20 Cute Outfits with Top Bun Hairstyle to Compliment Style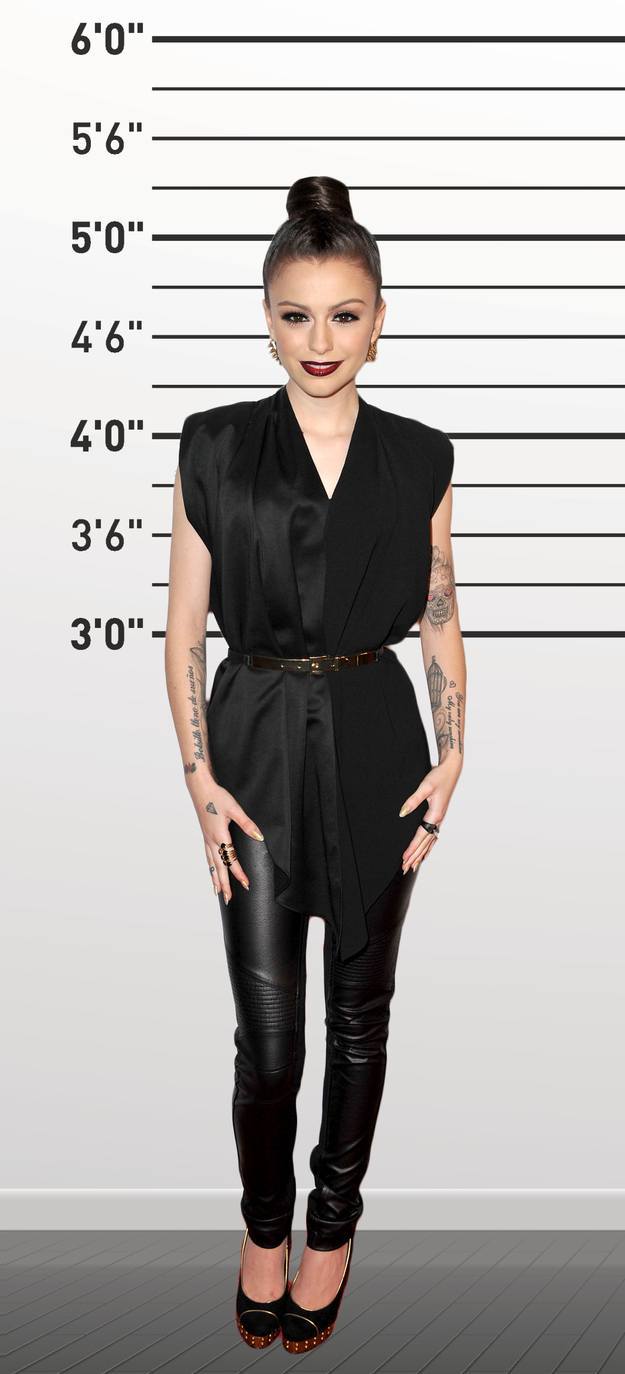 You definitely need to wear high heels when you are short heightened.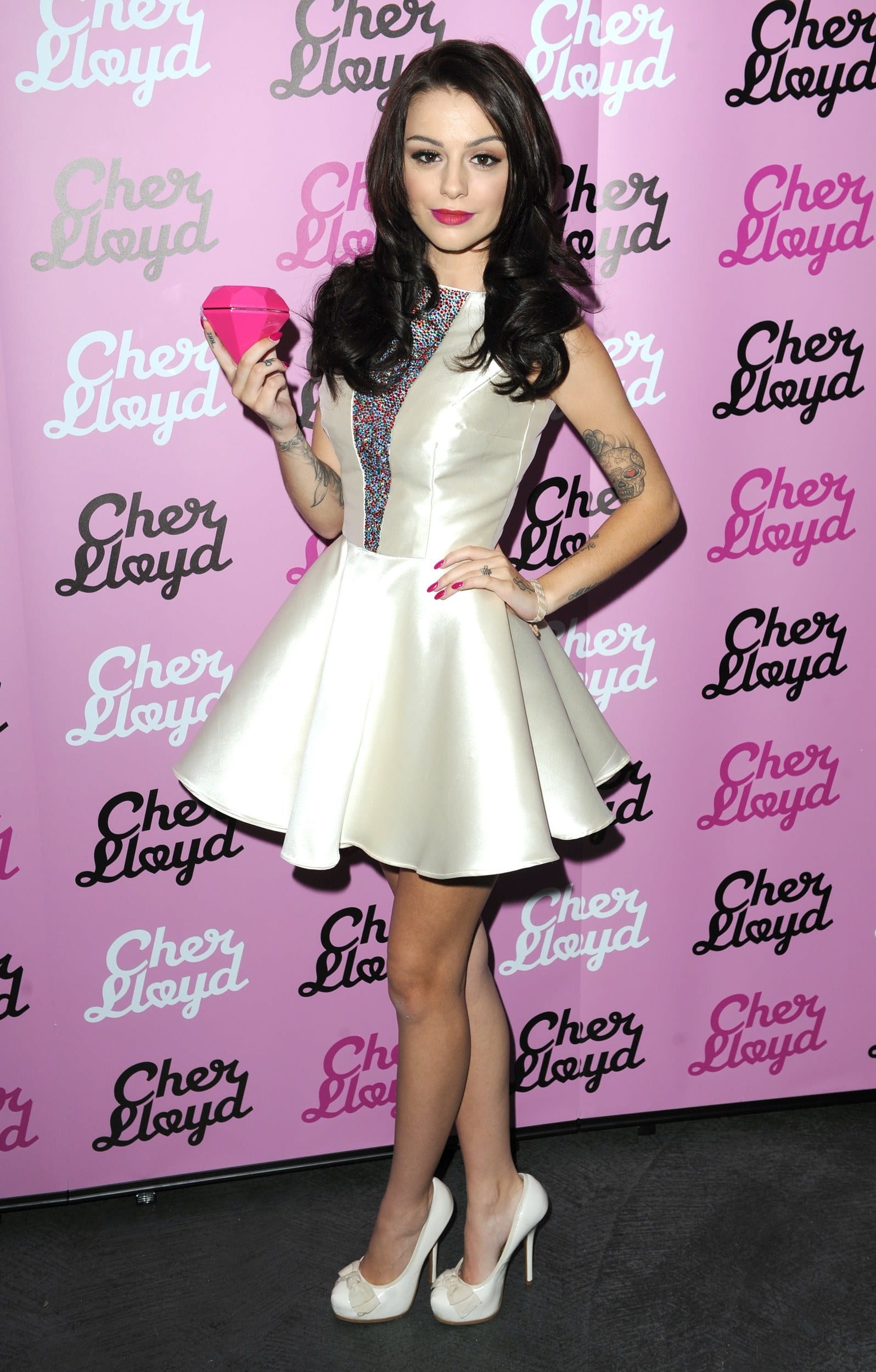 You want to compare any girl's height, make her stand next to Taylor swift (1.78 m). But still, Cher Loyd is stealing the show with uniqueness. These days there are many bloggers who offer some great advice for short height girls along with awesome outfit ideas and where to shop for them, for details about where you can find these bloggers, check out Petite Fashion Bloggers; Top 15 Petite Stylist to follow this Year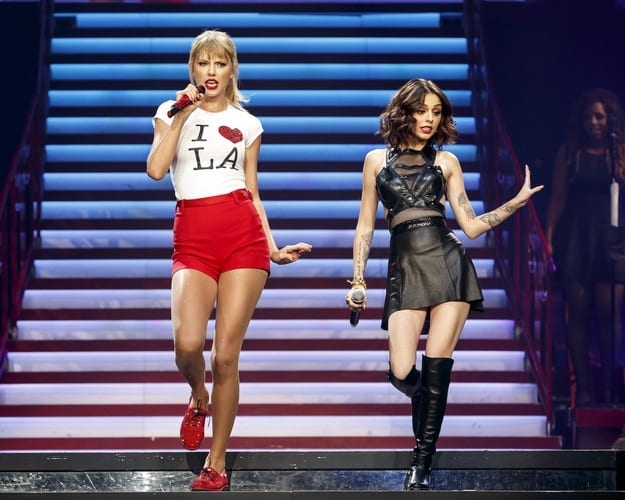 Anna Kendrick
Height:5'0"
She is the sweetest actress in the entire Hollywood and she is also short heightened like some of us. But she totally slays every role that is given to her. Here she is wearing an outstanding nude colored sparkly dress with nude and golden colored jewelry. For hair she most of the time goes for loose waves which look superb on her golden dyed hair. For makeup try to add a thick eyeliner.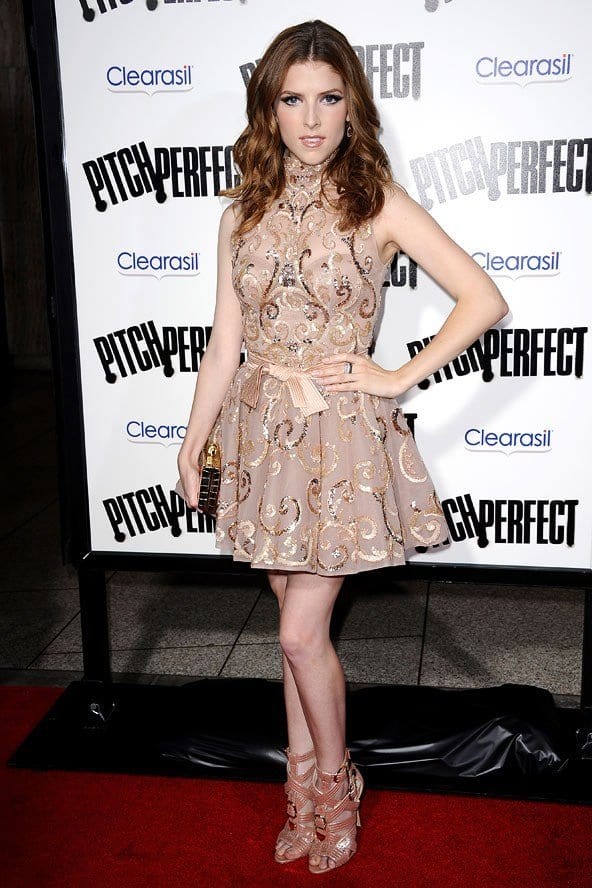 You can see the difference when she stands next to a tall actress.