With the rise of hijab fashion, the young fashion bloggers have taken the social media world by storm. At outfittrends,where we have huge collection of musilmah latest fashion,we receive many messages regarding the outfits which different hijabi models wear.Keeping in view the same,we  shall be telling you the top Hijabi fashion Street style bloggers that you must follow for inspiration and ideas. Check them out below.
List of top 5 Modest Hijab Fashion Bloggers
#5: Farah Emara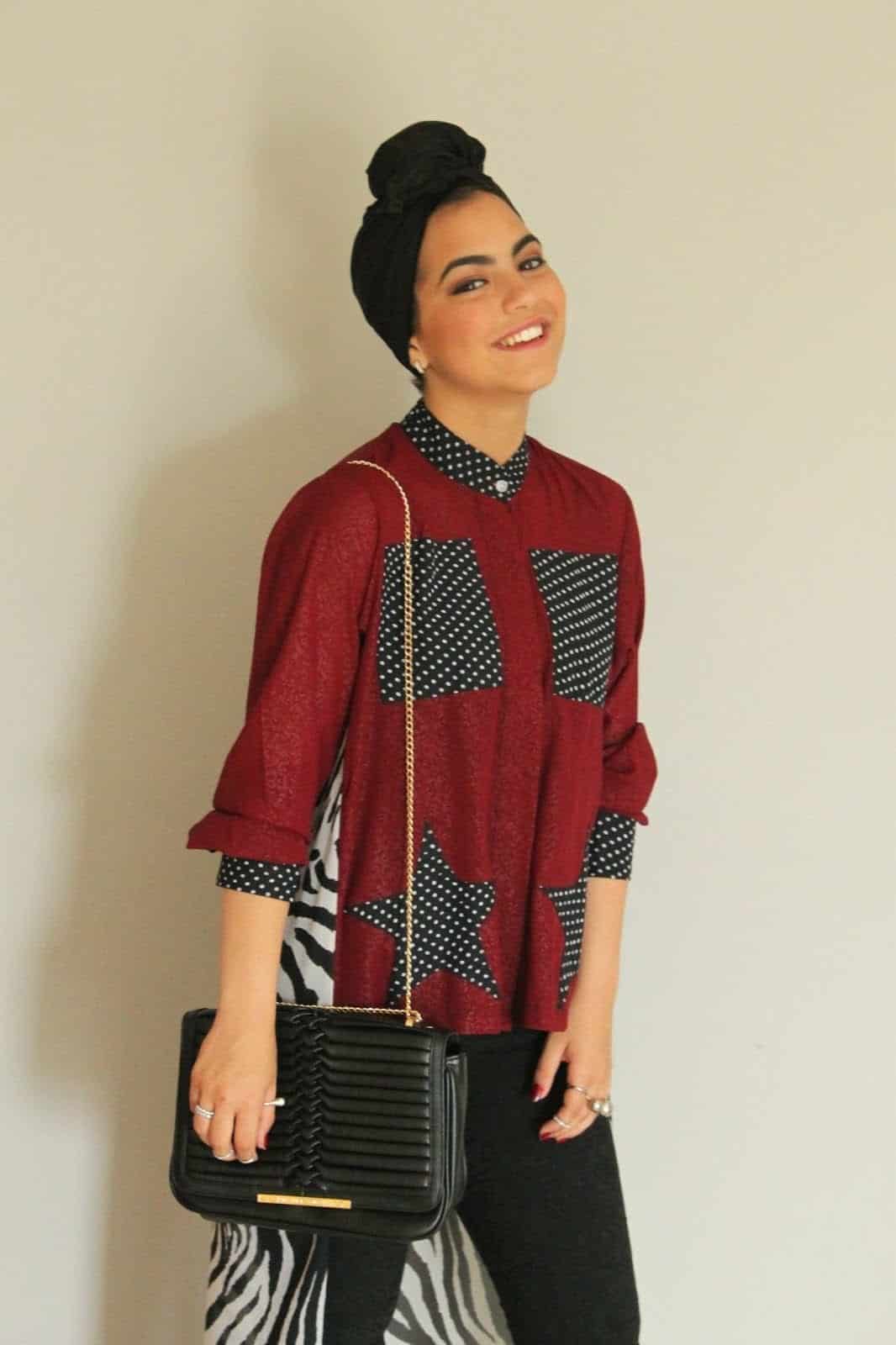 This is Farah Emara. An Egyptian fashionista who is one of the most fashionable hijabians ranked in top 5. She is one thin looking, petite-figured, and smart woman working to develop hijab to an extreme level of fashion. She is well known for turban tying. She has been posting tips and tricks for tying turban into different fashionable manners and in accordance with different occasions and events as well. She is a famous combo maker of colorful outfits getting in action. Her blog is that one place where we can find her turn-ons by visiting www.farahemara.blogspot.com. You can watch her videos on YouTube which makes her fashioner applications easier to be followed. Moreover she has got 31.3k followers over her Instagram which is @Farahemara.
#4: Nuha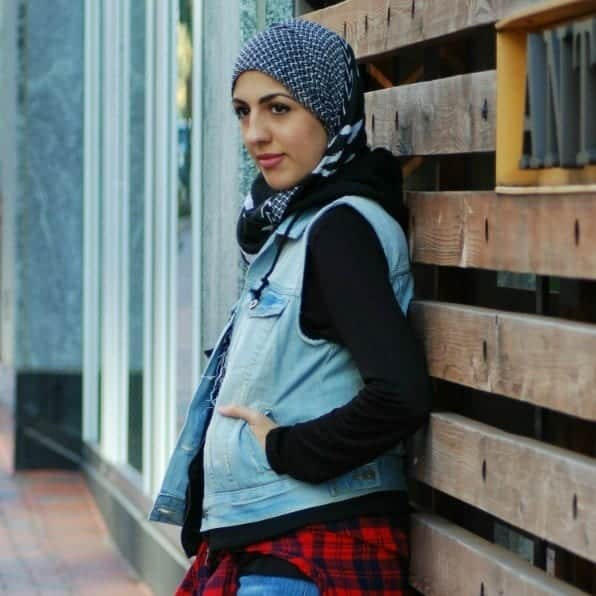 Next comes number 4, Nuha. She is another Hijabi Queen. She is an Egyptian as well, living her beautiful life in Washington D.C, USA. She is famous for Hijab fashion and not only Hijab, but her high heels attract the spectators as well. She wears a different outfit every single day and especially bold colors on her heels for example, Red, Hot Pink, Purple and Orange. Also she is one of those hijabi who suggests simple hijab outfit that often looks brilliant just because of the manner and elegancy of the way she tricks the hijab over the head. Visit her blog www.devotedlyyours.com. She is  on number 4 in the number of instagram followers i.e. 54.1k on her instagram, give her a follow @devotedlyyours.
#3: Sahar Foad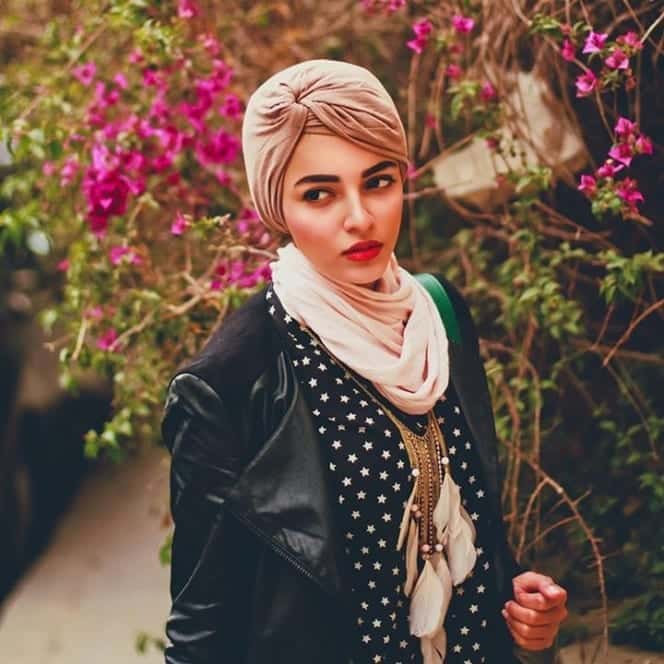 Sahar Foad is an Egyptian hijab style blogger. As stated, she got lust for art and fashion. Considered one of the emerging musilmah street style blogger .She is such a wonderful trendy hijabi icon, playing with various beautiful styles of Hijab and showing it to the world. She is a master in color combination mixture and makes the solution so thrilling that surely every hijabian would fall in love with the outfit. Her pictures and poses come up with a new attraction every day in a new outfit. In taking hijab to a fashioned turn, she is a legend. Here she is on number 3. And don't forget to follow her Instagram @saharfoad which is already followed by 57.2k followers and visit www.saharfoad.tumblr.com.
#2: Hijab Fashion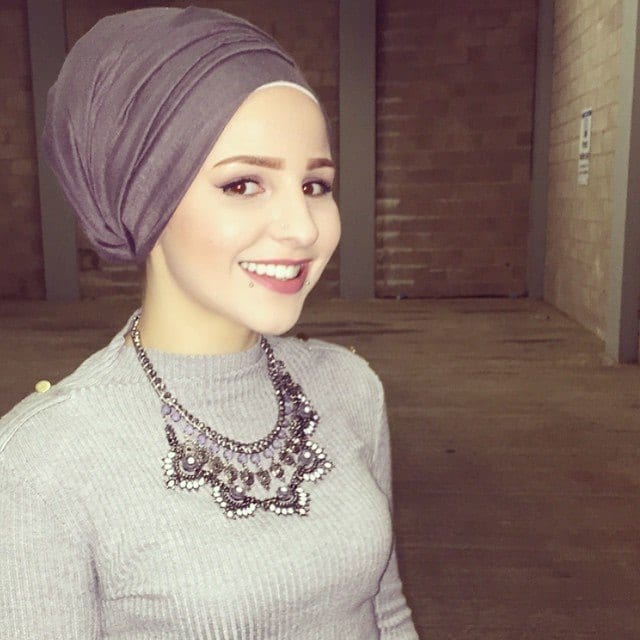 An amazing engineered professional blog of Hijab tips and tricks by two fashionista women, Safiyah and Lina. These two ladies are highly energetic in uploading different scenarios and styles of hijab every single time. The good thing about them is they keep posting different tutorials on keeping your head looking fashionably beautiful 24/7. Their blogging and posts on Hijab are so inspiring that it attracts every bystander to follow their style and own their manners. These bloggers stand on the second position on the number of people following them for Hijab fashion. Something that needs to be informed to all of our readers is that their blog also serves the Instagram hijabians to get featured by simply putting a hashtag along with their picture. Follow the profile on Instagram covering 551k followers, @hijabfashion.
#1: Ascia AKF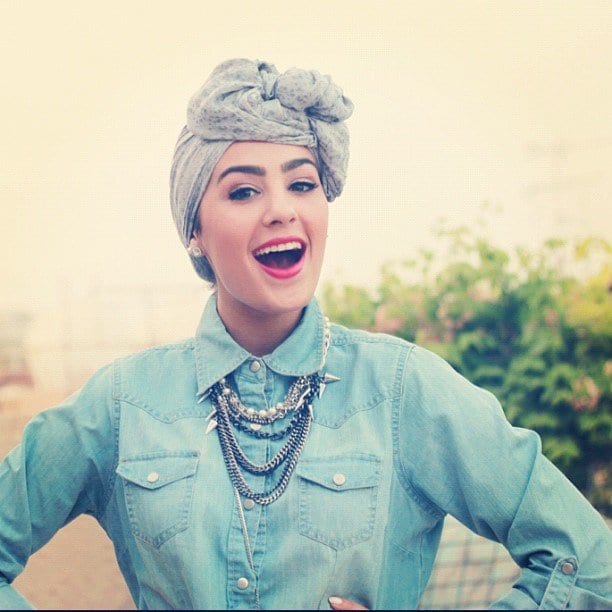 Here comes the best fashion taste, followed by most of the hijabians over the earth, Ascia AKF. She is a happily married Kuwaiti-American woman running blogs over hijab fashion. Ascia usually puts a spotlight over turban tying skills. She is the most famous fashionista personality to be taking care of hijabians availing different tips and tricks about the hijab outfits. She is running her blog in a very stylish way, not only in Kuwait, but she is a hijab star all over the world. The best part about her is that she mixes different outfits combining brands like Burberry, Coach and Louboutins and Christian Dior. She often wears solid colors and advises to wear them because those look stunning. She comes to number 1 with 1.2 million follower. Don't forget to follow this woman too @ascia_akf and do visit her blog too, www.the-hybrids.com.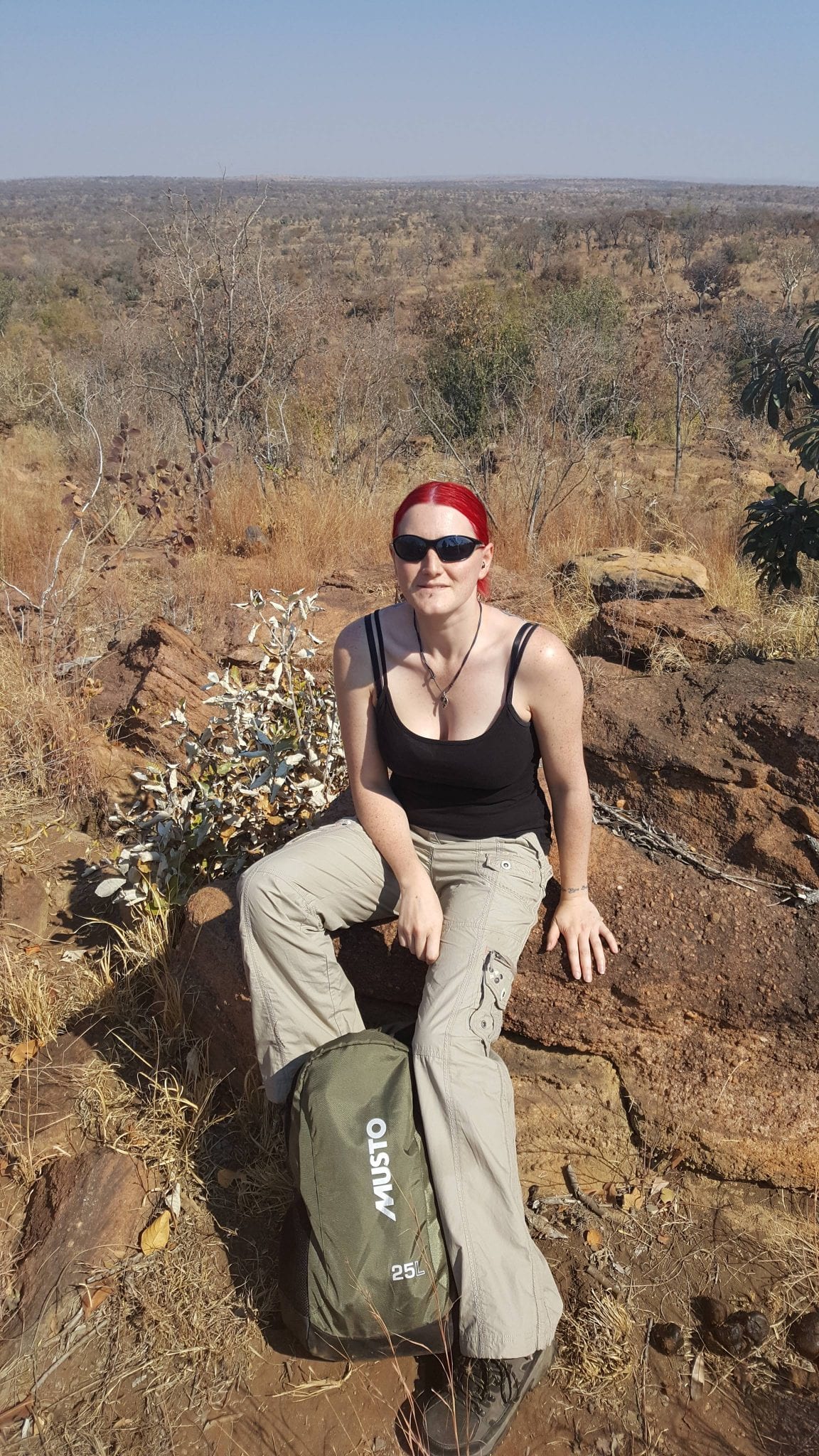 Caz, aka Vixen, has been freelance creative writing for several years. She has a lot of experience in different fields including high street fashion, tattooing art, and even the gothic and historical costumes. Caz has a Diploma in Fashion and Textiles and also a Bachelors Degree in Historical Costume and Corsetry. Her passion lies with gothic design, corsetry and any other styles considered to be taboo or unusual. Style-wise Caz has a love for Vivienne Westwood and her take on the punk era. Although Caz loves the weird and wonderful, she has a deep love for all fashion and allows this to show through her work.