Swag Outfits for Chubby ladies: Plus Size historically was difficult to find. Very few  brands kept high waist numbers but now the trends have changed and more and more brands have come up with increase in waist size.
Plus size brands have become famous tremendously as more and more people are purchasing their items. Being  a girl comes with its charms and the biggest charm or the biggest dream every girl has is to look pretty, her dress should be perfect and she should be the belle of the party.  Chubby girls have difficulty in styling their dresses or what dress to wear for different events.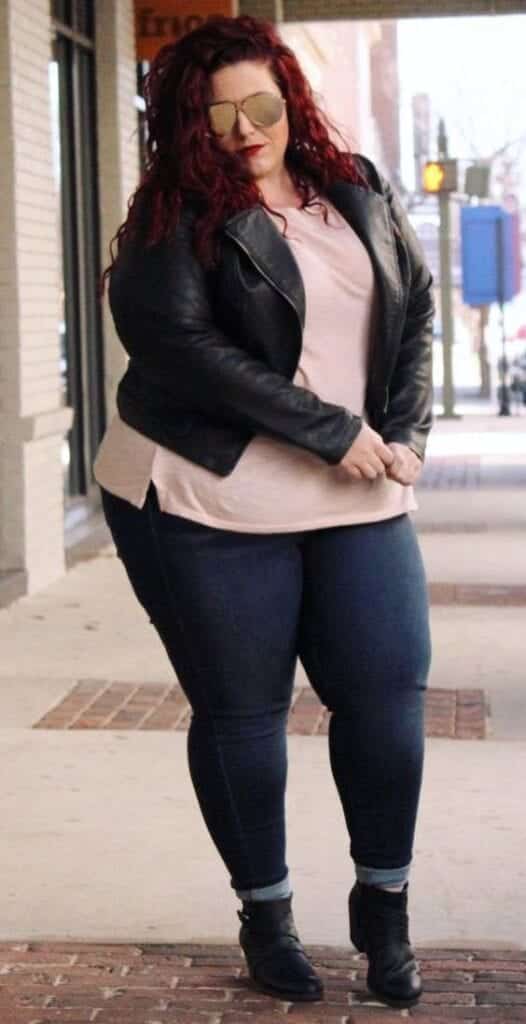 This article is all about guiding the girls who are a little overweight on how to be creative and experiment with various  swag looks. As swag is all about hip hop, trendy cool clothes so we have collected a few samples for you girls. Check them out.

Plus size Women Swag Styles
#18. Classic Swag Look
Pair your sleeveless leather jacket with a onsie hoodie dress and ankle high black boots. You can accessorize with a gold chain and minimal makeup.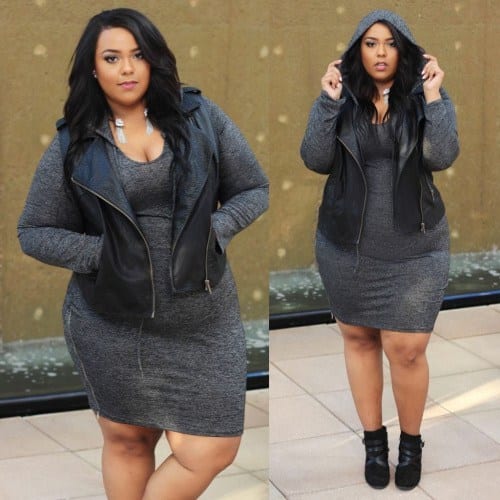 Check out 20 best Adele outfits every plus size woman should follow
#17. Combat Swag Look
This army green inspired jacket is perfectly paired with jeans and a mesh shirt to give a subtle modern vibe.  A chunky watch is all you need.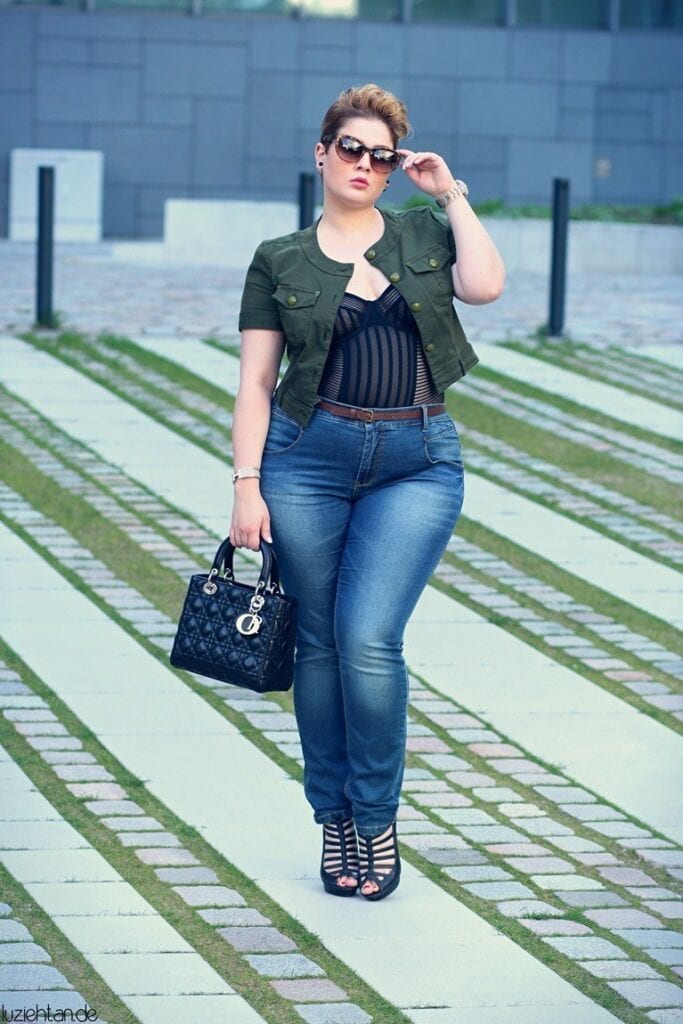 Source
#16. Boyfriend jeans with Heels
Belt is used on a black top to define your waist and this pink layered sweater is adding the color. To give a slimmer look style it with boyfriend jeans and you are a hit.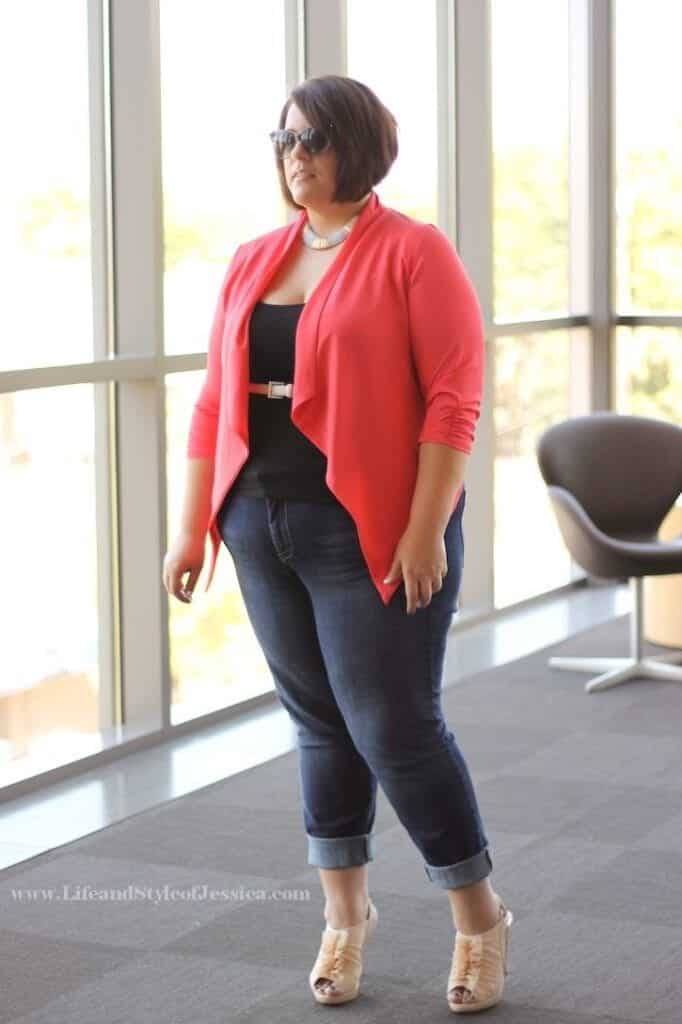 Also have a look at [highlight]20 pink outfit ideas for plus size women for chic look[/highlight]
#15. Swag top for women with Big Bust
Glittery black pencil skirt with a fitting beige top with chunky bracelets and high heels can make your day or night.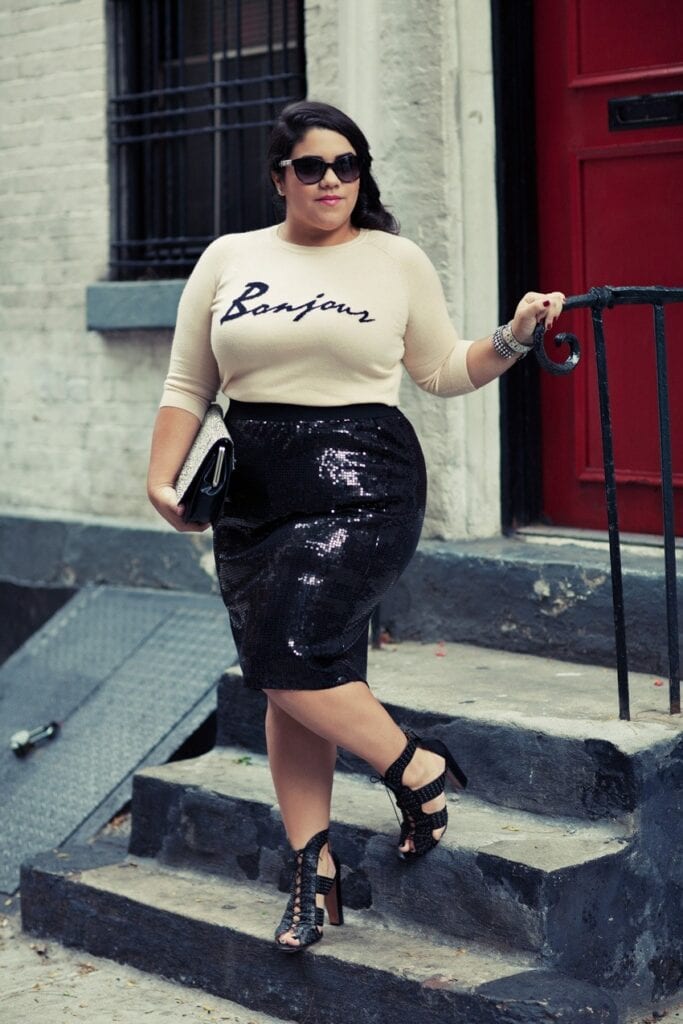 Source
#14. Summer Wear
Shorts in summers look perfect. Combine your regular jeans shorts with a cropped pink top and stripped jacket. You can go out friends in this dress.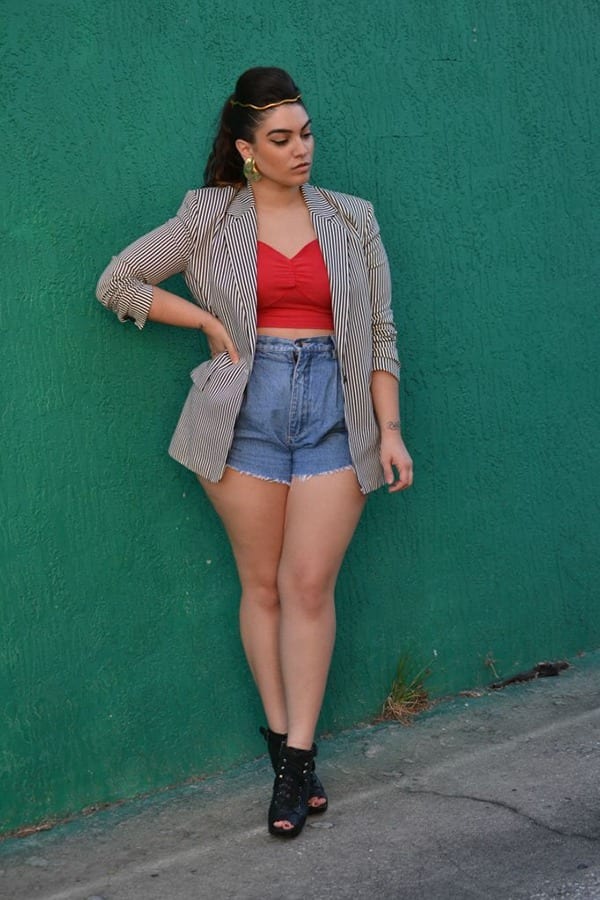 Source
#13. Black Tie Gathering in Swag
This gold patterned pant is one piece that is a must have. Keep everything else black and simple and let the pants do the talking. Loose curls in hair will look fabulous with this outfit.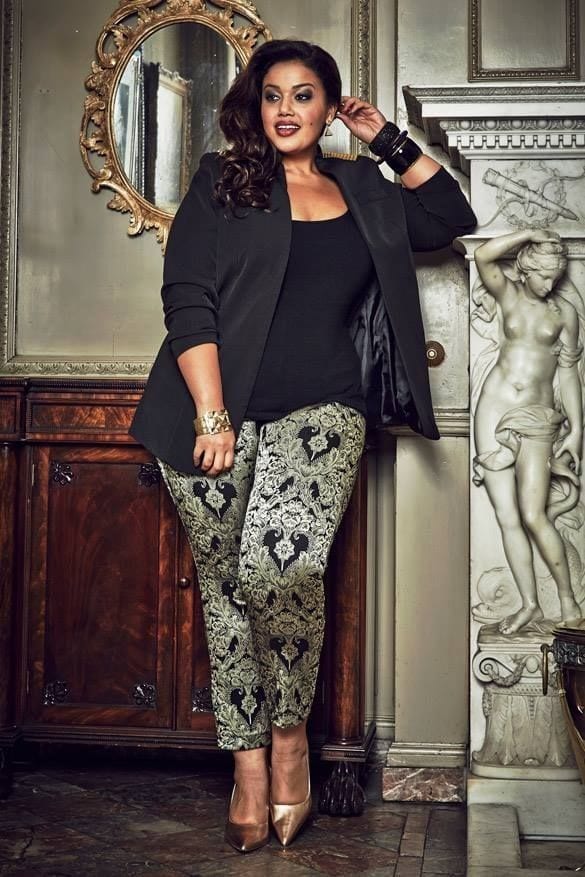 #12. African American Women Swag – Blacl leather skater skirt with a baby collar shirt with beige sweater is always good to go. Put on high heels and a big dial watch.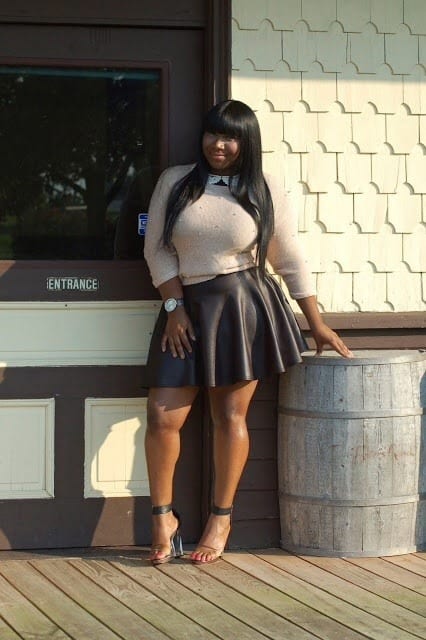 Don't miss out 10 short height plus size models breaking the stereotypes
#11. Office Swag Look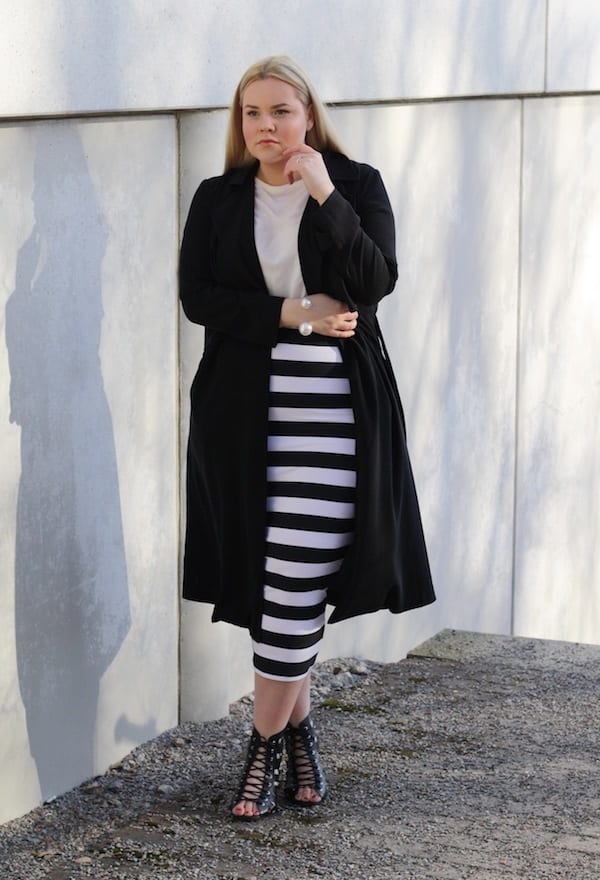 Source
#10. Chubby College Girl Swag Attire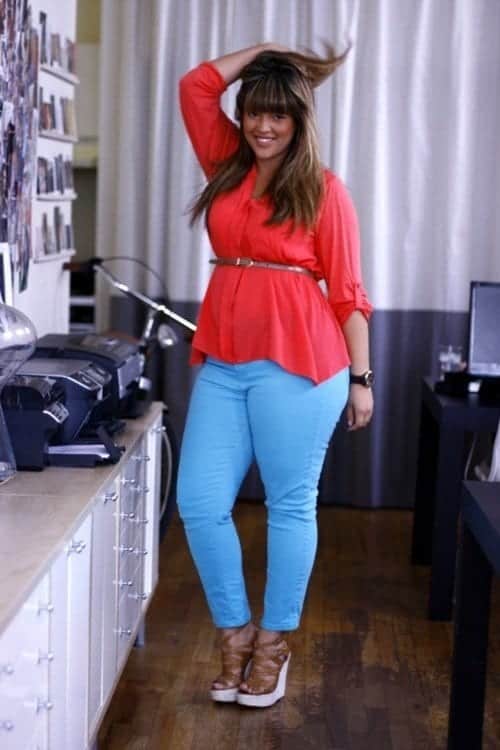 Source
#09. Little Black Dress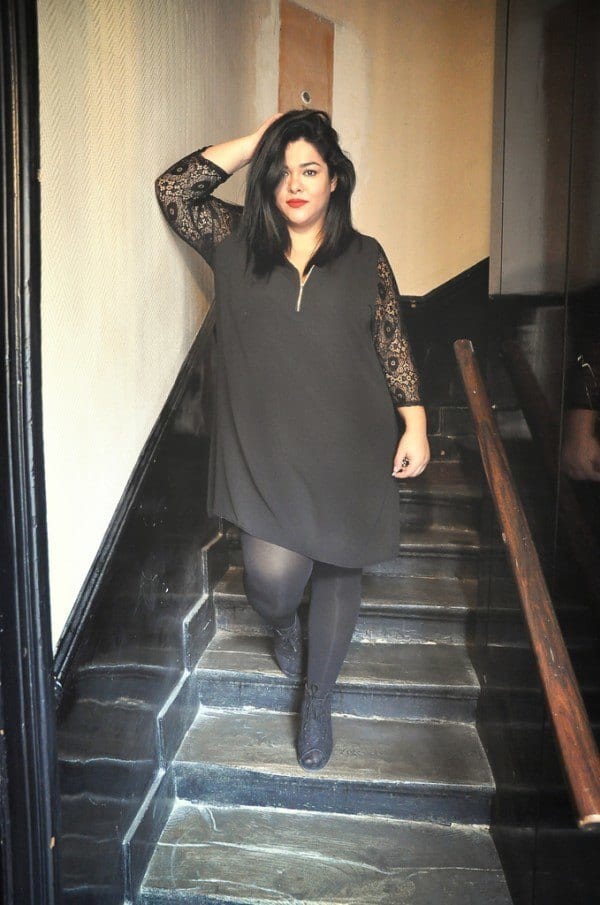 Source
#08. Street Look
Simple white stripped tunic is good for a light day out.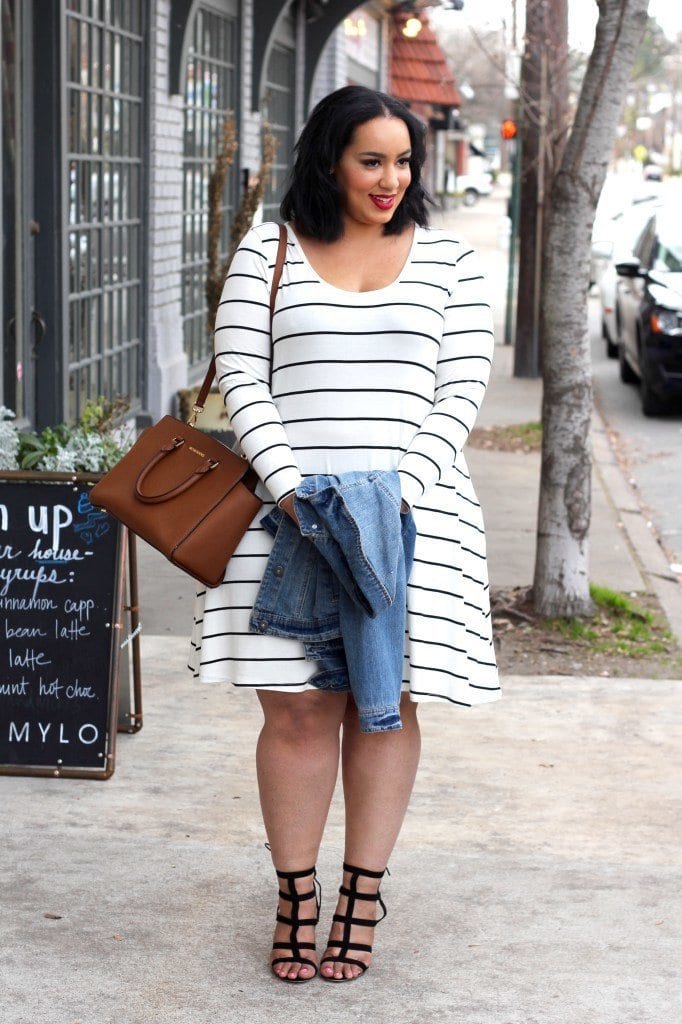 Source
#07. Tie and Dye Never goes out of Style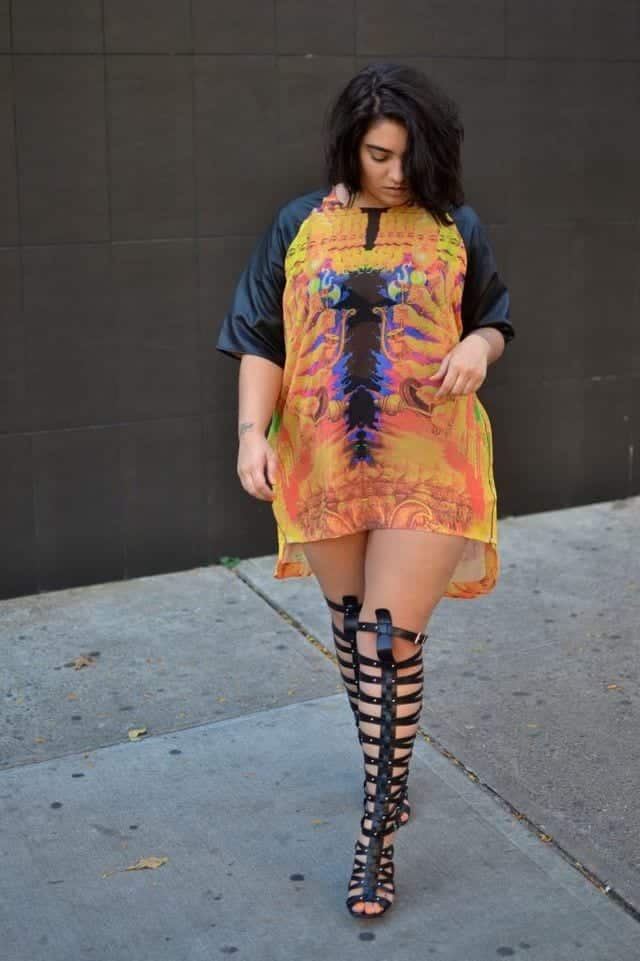 Source
#06. Ultimate Chic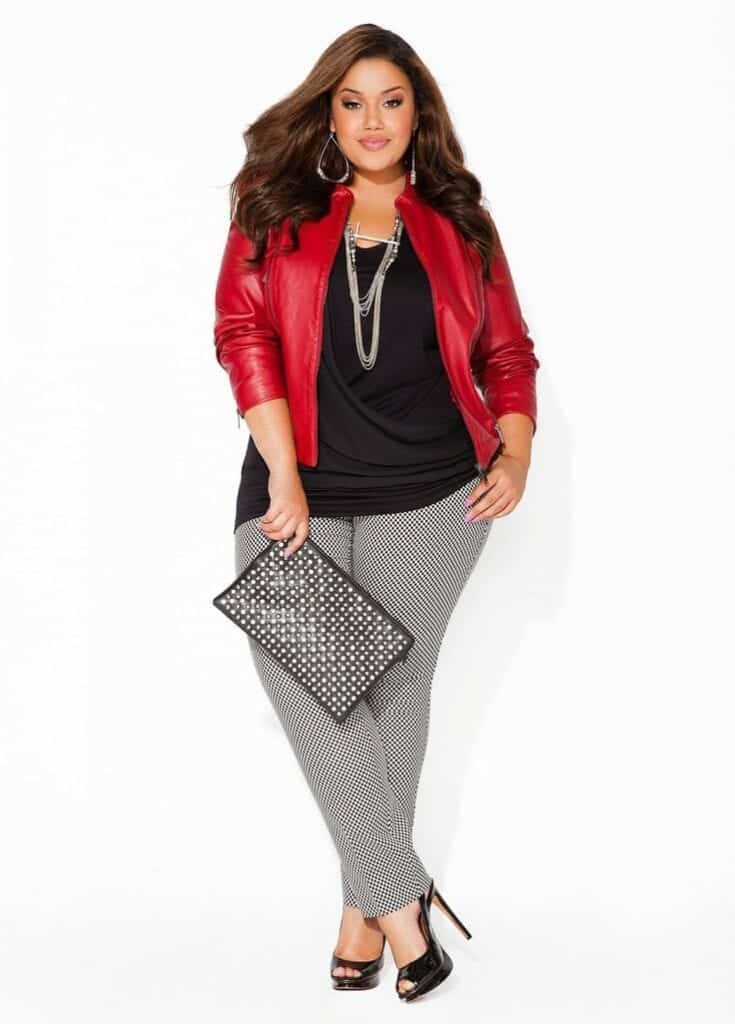 Source
#05. Cropped Pants with a Fitted Top
This ensemble can be worn for the office and for a simple lunch with colleagues.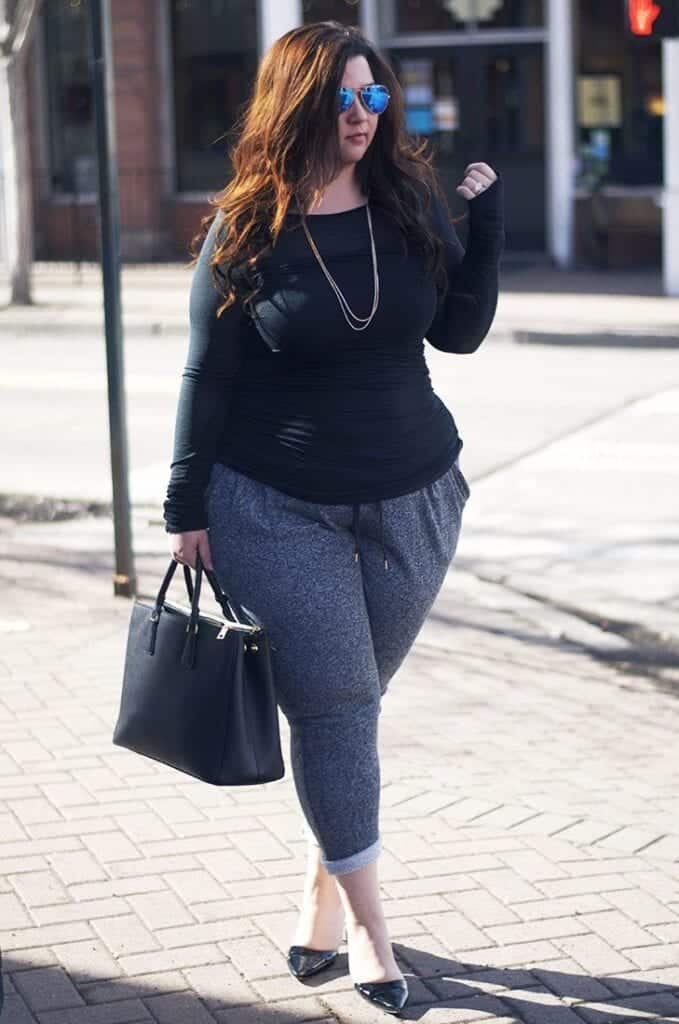 Source
#04. Polyvore Set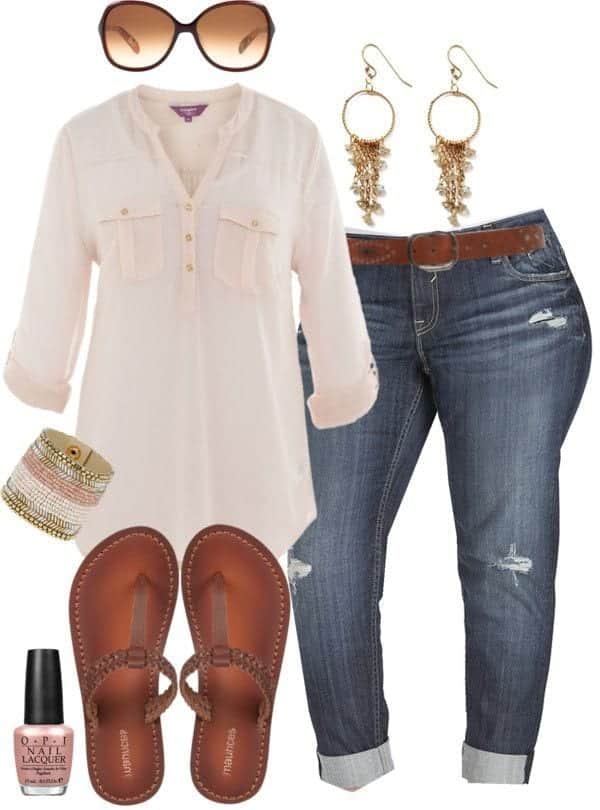 #03. Go Gothic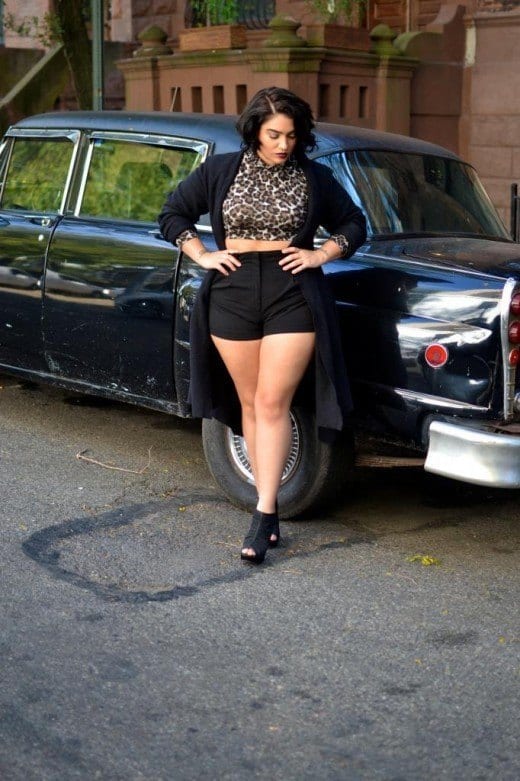 Source
#02. Spring Wear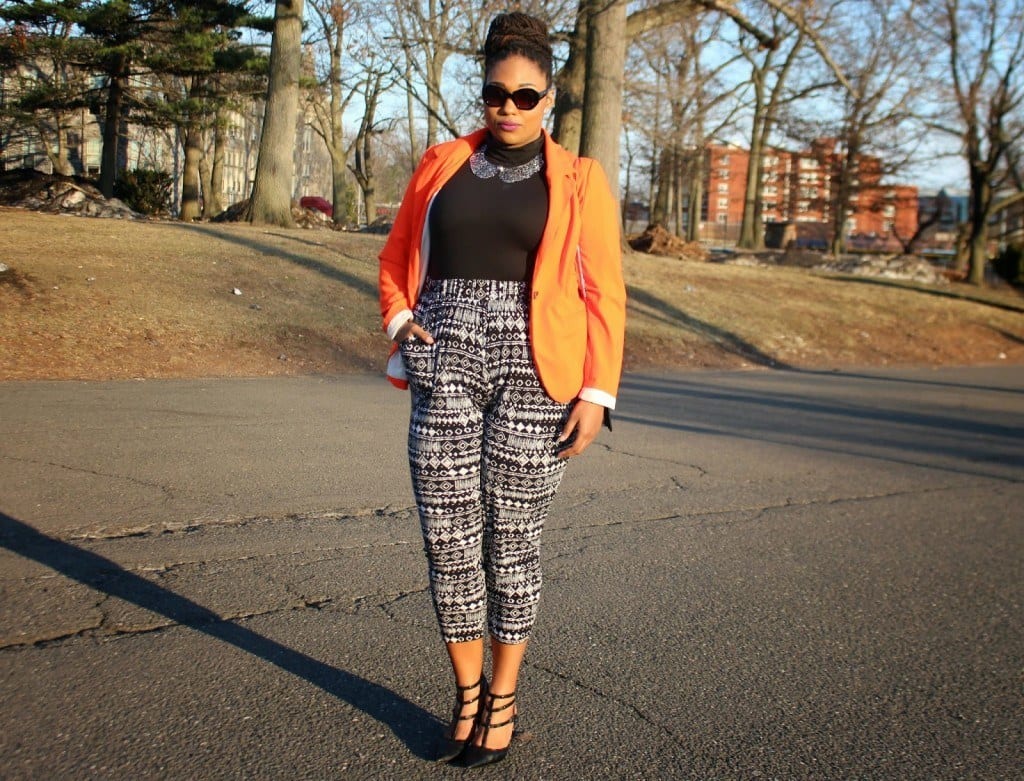 Source
#01. Pretty Babe
Knot up your button down at the front and wear skinnies with high heels.