Are you looking for some stylish winter outfits for plus size women? For girls or women who are plus size? Outfits that fit well and give you a graceful look in winters? Then this post is mainly for all those ladies who are healthy and want to dress up well in the winter season.
I know how hard it is for plus size women to find the best outfits for herself that fit her body. It is challenging to select the best outfits that keep warm and doesn't look bulky at the same time. Outfits can be styled in different ways. Few women like to wear a very simple one, and rest go for a very stylish outfit that can be worn on parties and other events. But one needs to keep the temperature in mind too. Leather jackets are most preferred in winter for plus size women. They can be chosen according to the curves and size. Coats can be worn to cover, but they are also worn as a style statement. With the time, fashions keep changing and bring a lot more new designs. Exactly like that, with season outfits keeps changing.you can style maxi skirts with denim jackets or leather jackets for really cool look .
I would suggest and prefer high waist. They make everything look perfect from thighs to tummy. One should wear what makes them look good along with comfort. Don't wear anything that is not comfortable. All it takes is a little knowledge on how to dress up. Build a strong wardrobe. Wear something that flatters you and your body. Don't wear anything that doesn't flatter you. Stay confident, no matter what outfit you wear. Confidence will make you look a lot better than anything else. Coats, crop sweaters, cardigans, jackets, quilted winter parka, placket dress coat, neck fly front coat etc. are an excellent option for plus size fashion in winters. Something that is essential is to shop for clothes according to your age. Don't try hard on looking young. Go for the most appropriate women clothing.
Below are the images of the outfits. Hope you will all take plenty of ideas and try on different clothes on yourself. To purchase these outfits, you can visit the designer stores and markets and don't forget to try them on. Let's see the collection.
Winter Fashion Ideas for Plus Size Women
Plus Size Fur Jackets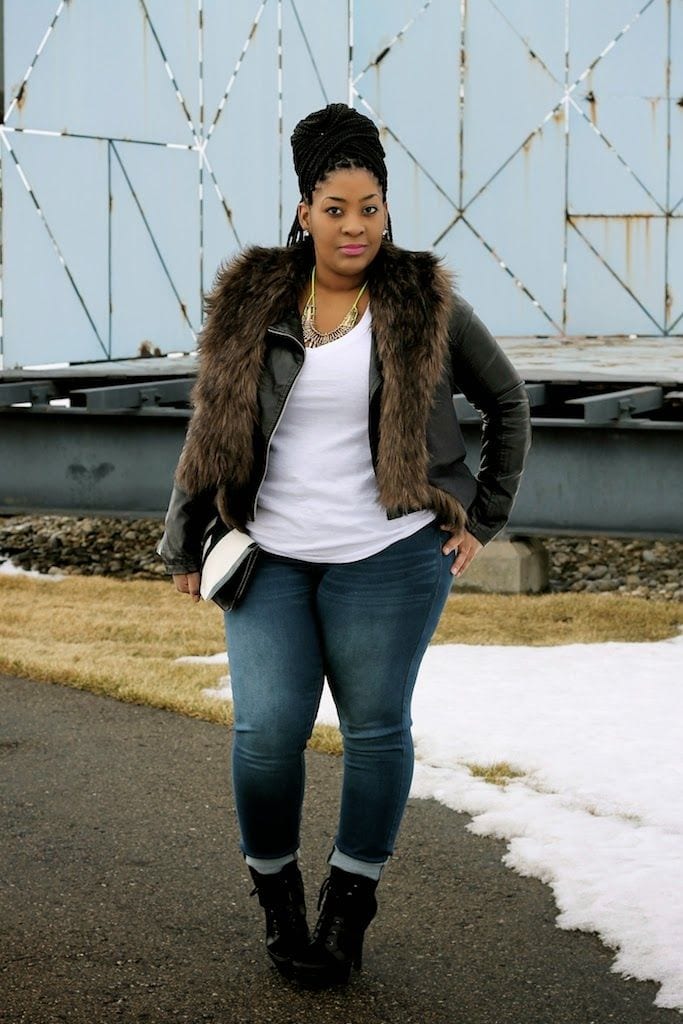 Leggings with Floral Top.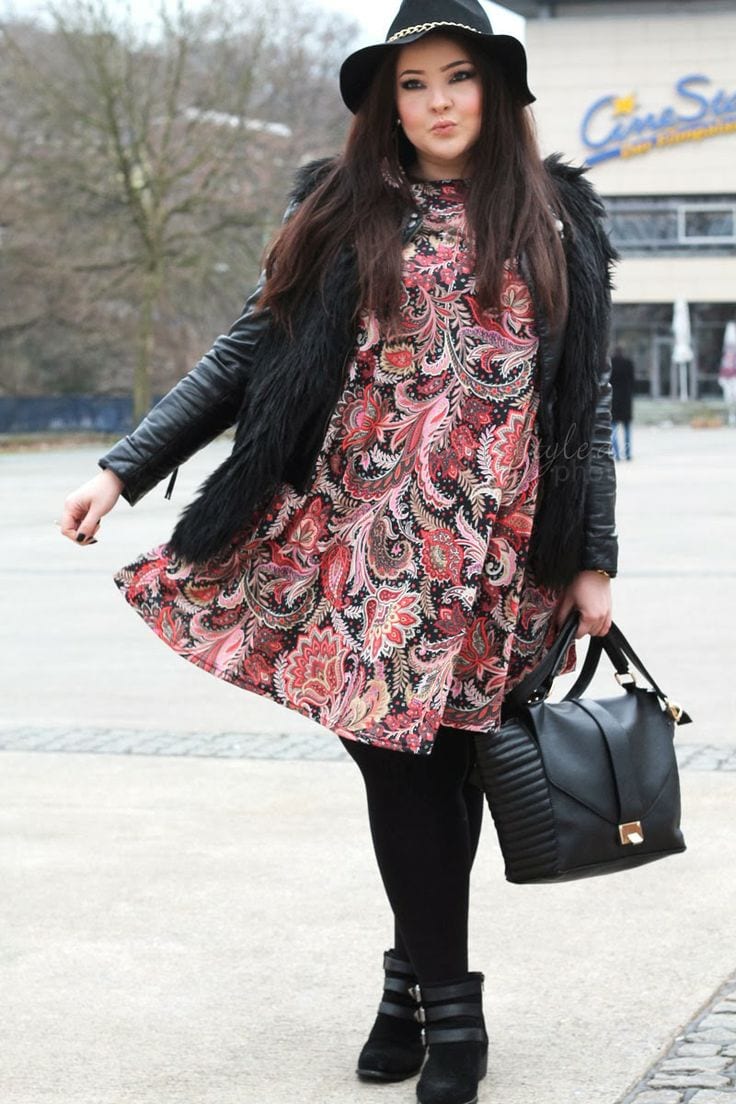 Cool Hats Plus Size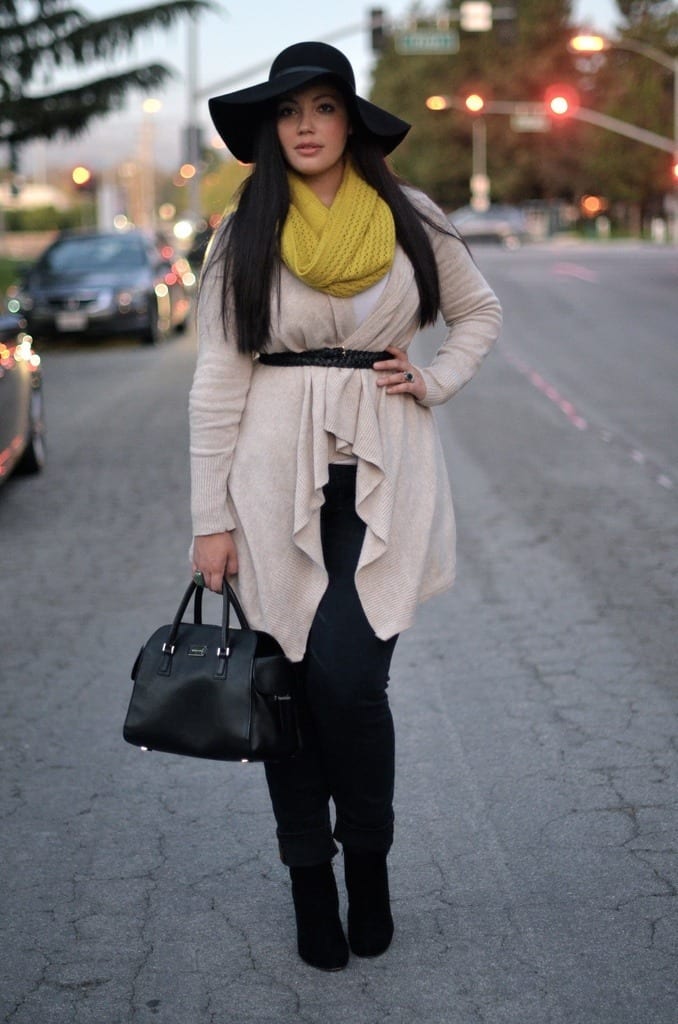 African Plus size winter Fashion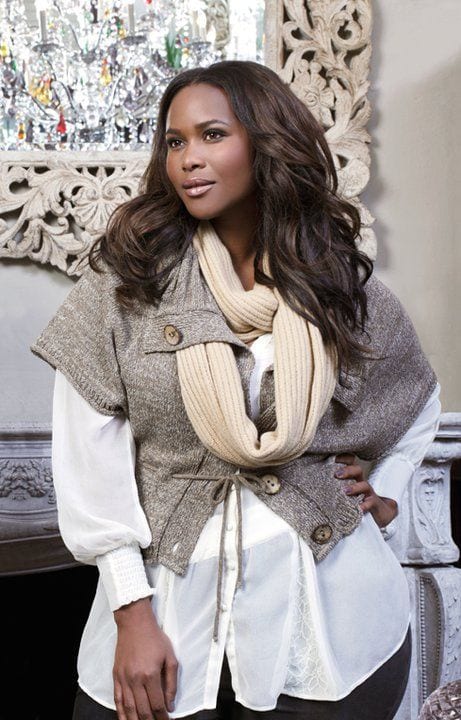 Curvy women Casual Look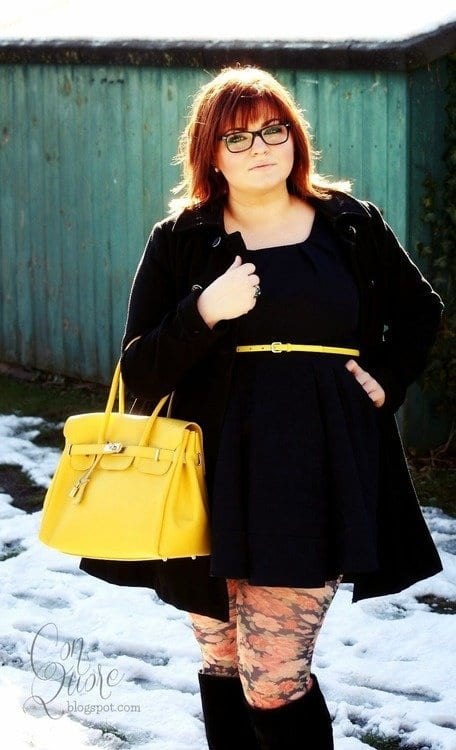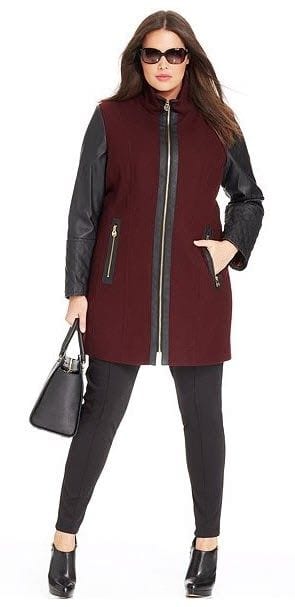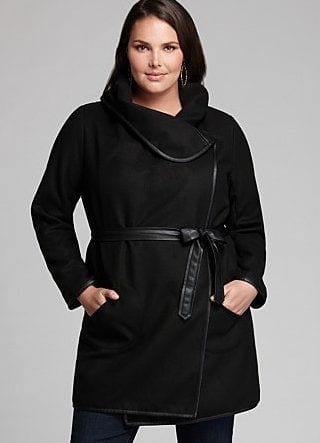 Plus size camel Long Coat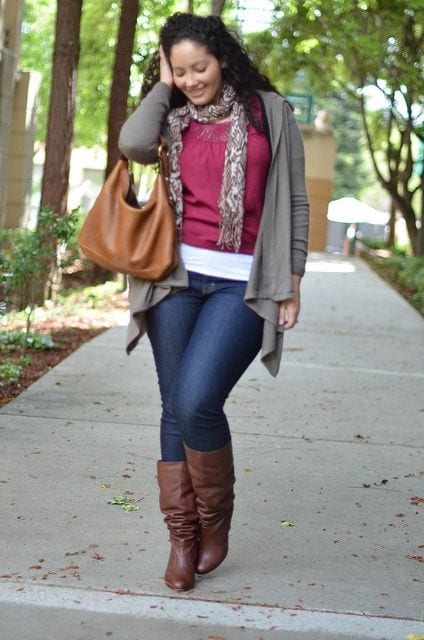 Long boots style for plus size women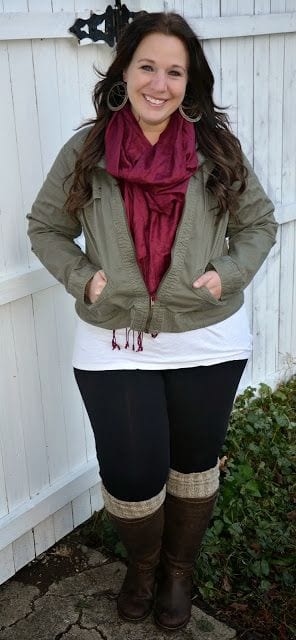 Stylish Trench coats for Plus size women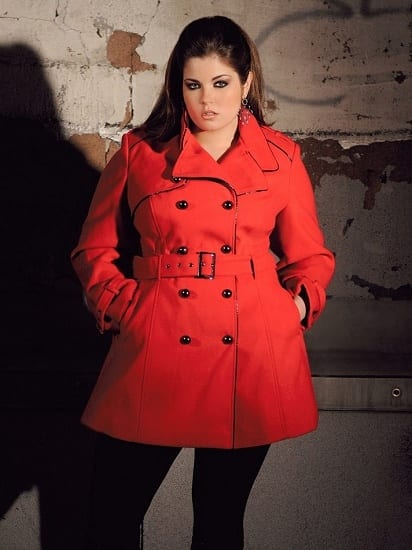 Leather Jacket with Skirt
Jackets can be found in wide collections and varieties. They are very trendy and can make you look stunning.  Jackets come in different materials. From lightweight to heavyweight jackets are available. Some jackets can also be found with some stonework or embellishments on it, made up of jeans material. Some are made up of wool or leather. You can choose the jacket according to your preference and comfort. There are different perceptions and preferences of wearing winter outfits. Crewneck cashmere sweaters are perfect for plus size. Wear printed trousers or jeans with it. Nothing would look more amazing than that. Wear a printed scarf around it, and it surely will complete the look. Hooded sweater vest with quilted front and denim leggings would be a perfect wear.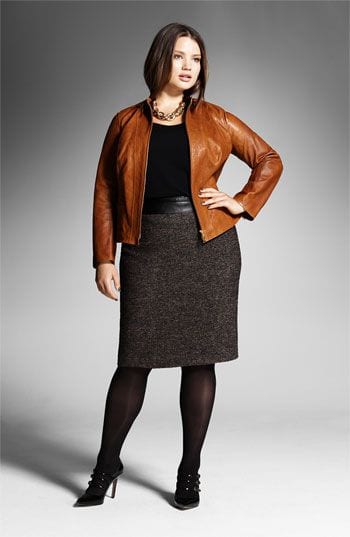 Beanie Hats with Scarf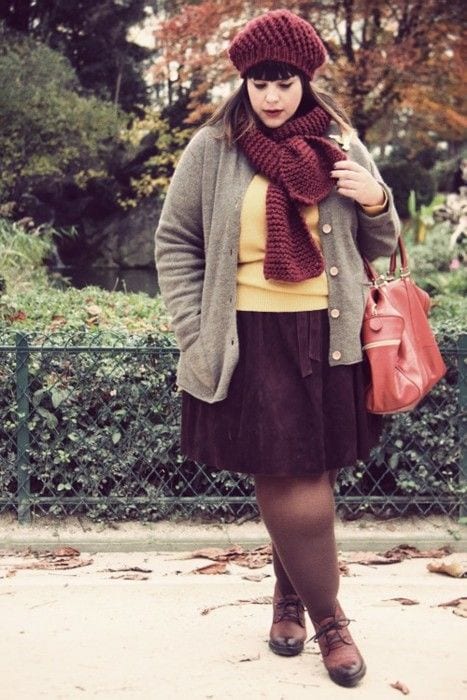 Casual outfit Curvy Girls