Men Business Casual Shoes Guide You know they say that to judge a person's true character look at his footwear. The shoes you wear give away a lot your personality without having to say a word. This is why here's a list of how to wear the right pair of shoes, targeting the business casual category. The wrong shoes can ruin the entire look of that three-piece suit you got tailored for your next meeting.
Imagine walking in for an interview with your perfect resume and sky-touching experiences but ruining your first impression because of the choice of your shoes. Or, having all your co-workers talk about you as the 'guy with ugly shoes' in the lunch break. So, let us be your light and guide you to the path of correct dressing.
How to Wear the Right Business Casual Shoes
Tips on how to choose the right shoes for casual business situations.
Always remember that your shoes should be darker than your pants. The darker your suit, the darker your shoes.
Your shoes should be the same color as your belt. Never wear a brown belt with black shoes or black belt with brown shoes, I repeat, never!
Invest in a pair or two of loafers. Loafers go with almost everything and provide the comfort that you need.
This seems common sense but I still have to stress upon it: comfort over style. If it hurt your feet, don't buy those shoes or it'll show on your face.
Cowboy boots and business suits go together like ice-cream and ketchup. Yuck.
Match the color of your shoes with the color of your socks.
Make sure your shoes are always shining
↓ 20 – Loafers with Business Casual Outfits
When talking about casual shoes loafers are the first thing that clicks the mind. Loafers go along with any and everything. The versatility of loafers is the reason buying a pair or two can last you a long time.They do just as well with shorts as they do with dress pants. Added the comfort, loafers are your best friends. Here are 30 Ideas How To Wear Loafers Shoes.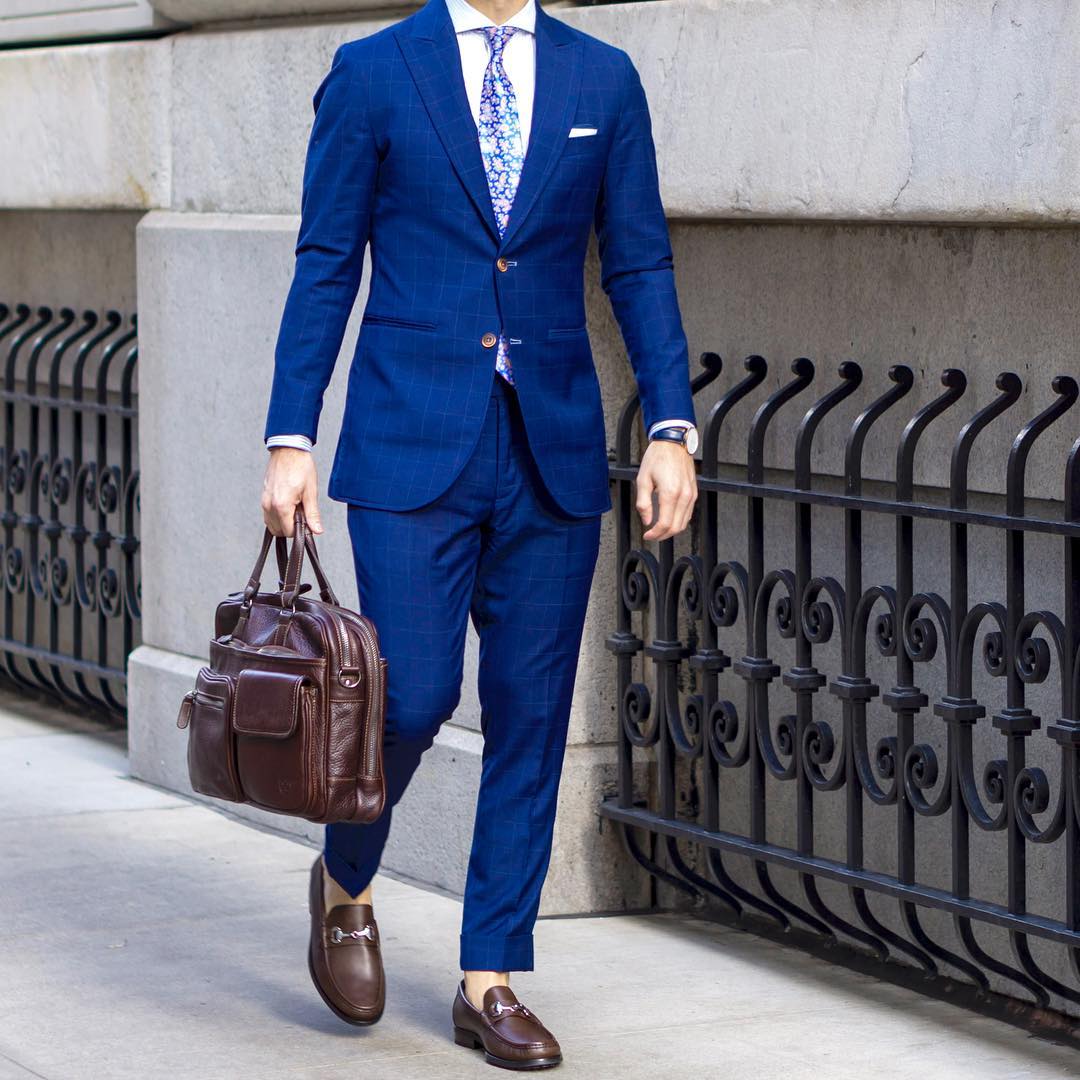 ↓ 19 – Suede Shoes with Casual Suits
This particular type of leather tones down the formality and gives a casual look to your outfit. Suede shoes can be paired with any business casual suit, keyword: casual. The comfort and elegance suede brings is unlike any other. A brown pair will go a long way. Try to avoid wearing it to extremely formal places, though.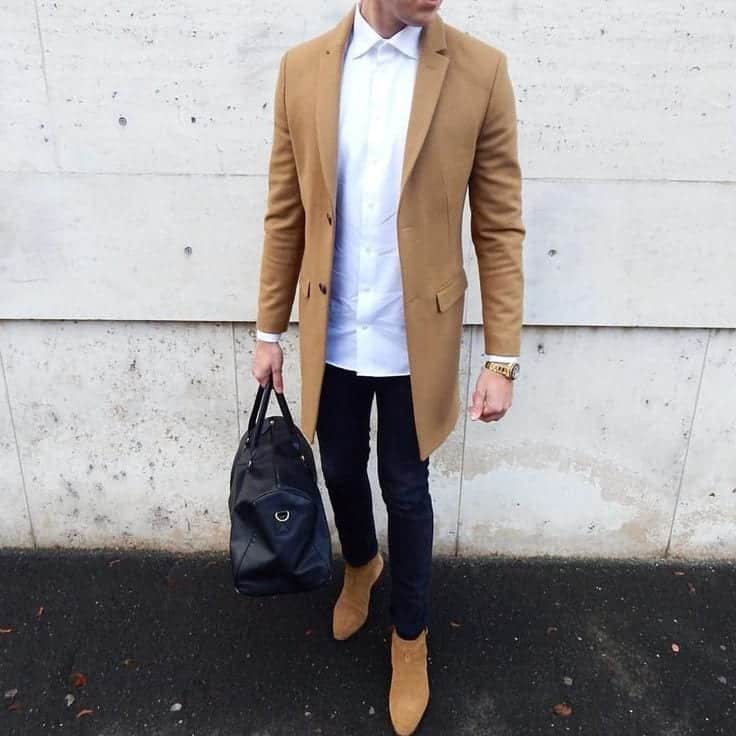 Via
↓ 18 – How to Get Away With Wearing Sneakers to Office
'Office' and 'sneakers' in the same sentence? Yes, you heard that right. You're probably thinking it's crazy but you can wear your favorite sneakers to work and still look appropriate. Go with single tones and subtle shades. Choose simple black or white shoes or any other neutral tones and you will be good to go.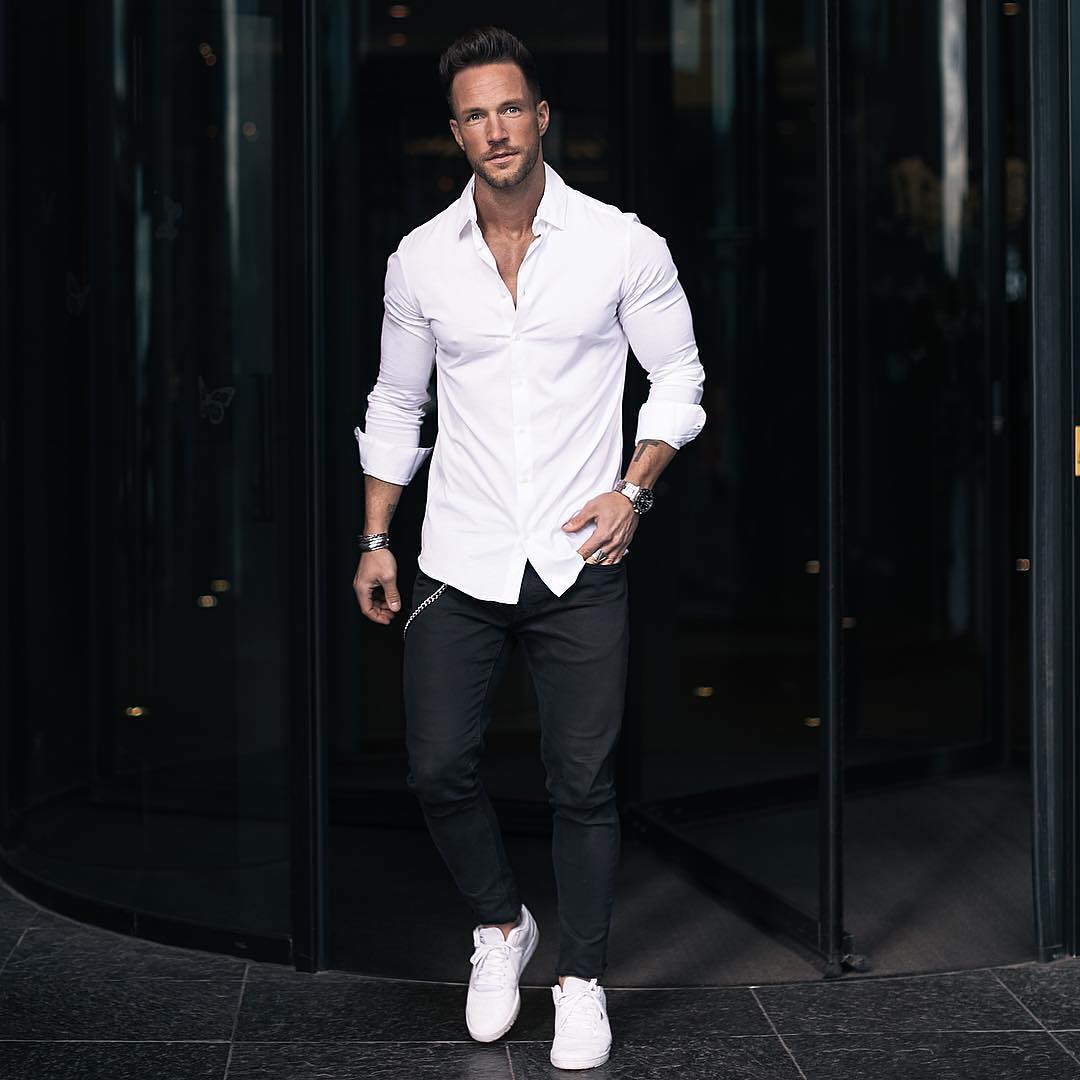 ↓ 17 – Oxfords 
Ever not sure how formal an occasion is? It's time to take out your Oxfords. The safest option in such cases is to go with Oxfords. Brown shoes are an even safe choice. There, problem solved.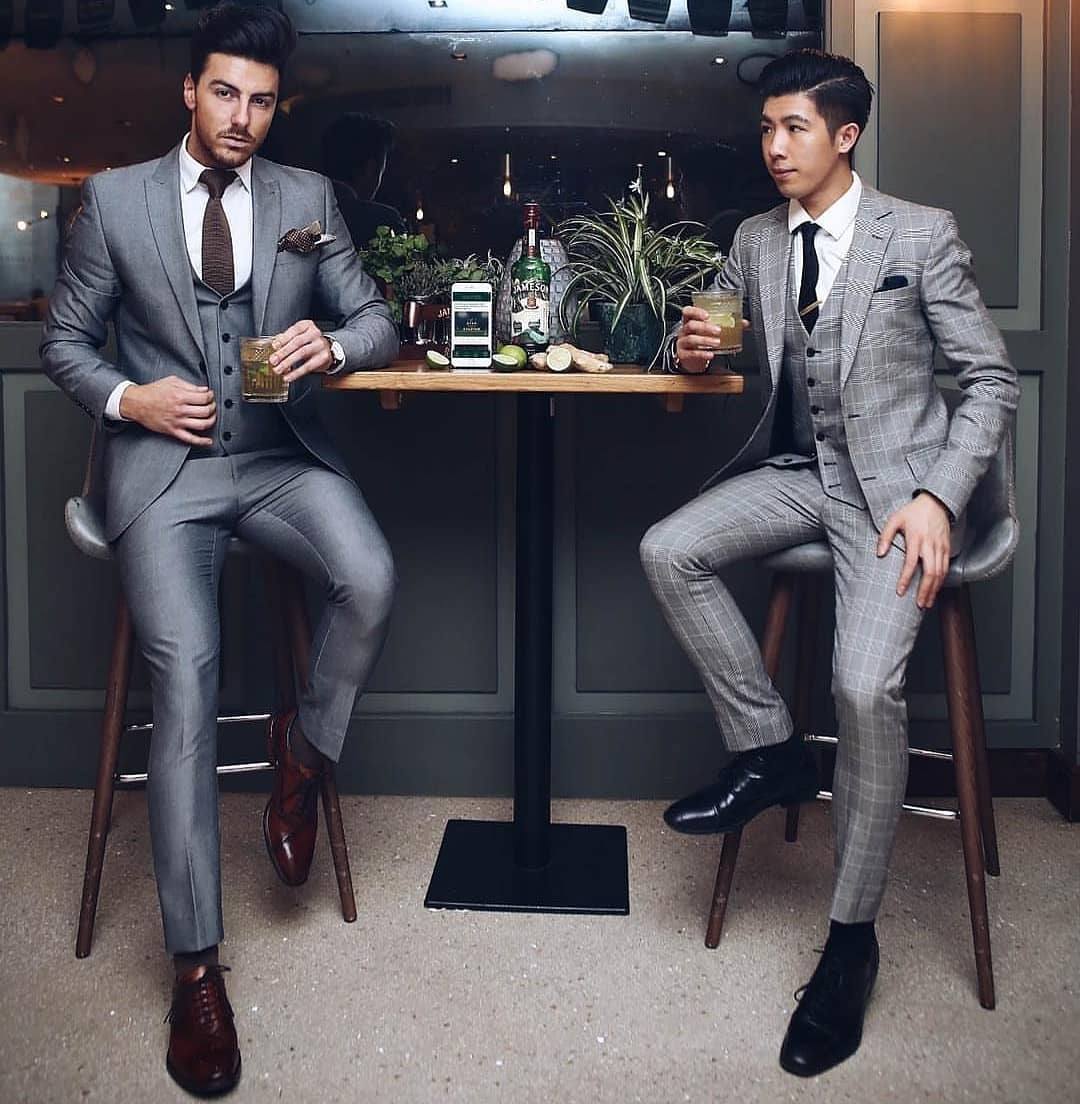 Via
↓ 16 – Monkstrap
This is your contemporary alternative to old-school Oxford or Derby. And are the perfect example of casual business.
Via
↓ 15 – Are Printed Shoes an Option?
Most certainly they are. Prints look just as great as any other texture. If you want to be more on the carefree and casual side go with a pair of simple stripes loafers. Printed shoes give out a vibe of a friendly personality compared to boring old brown shoes that make you look like a stern colleague. Do have a look at these Men's Business Casual Outfit Ideas.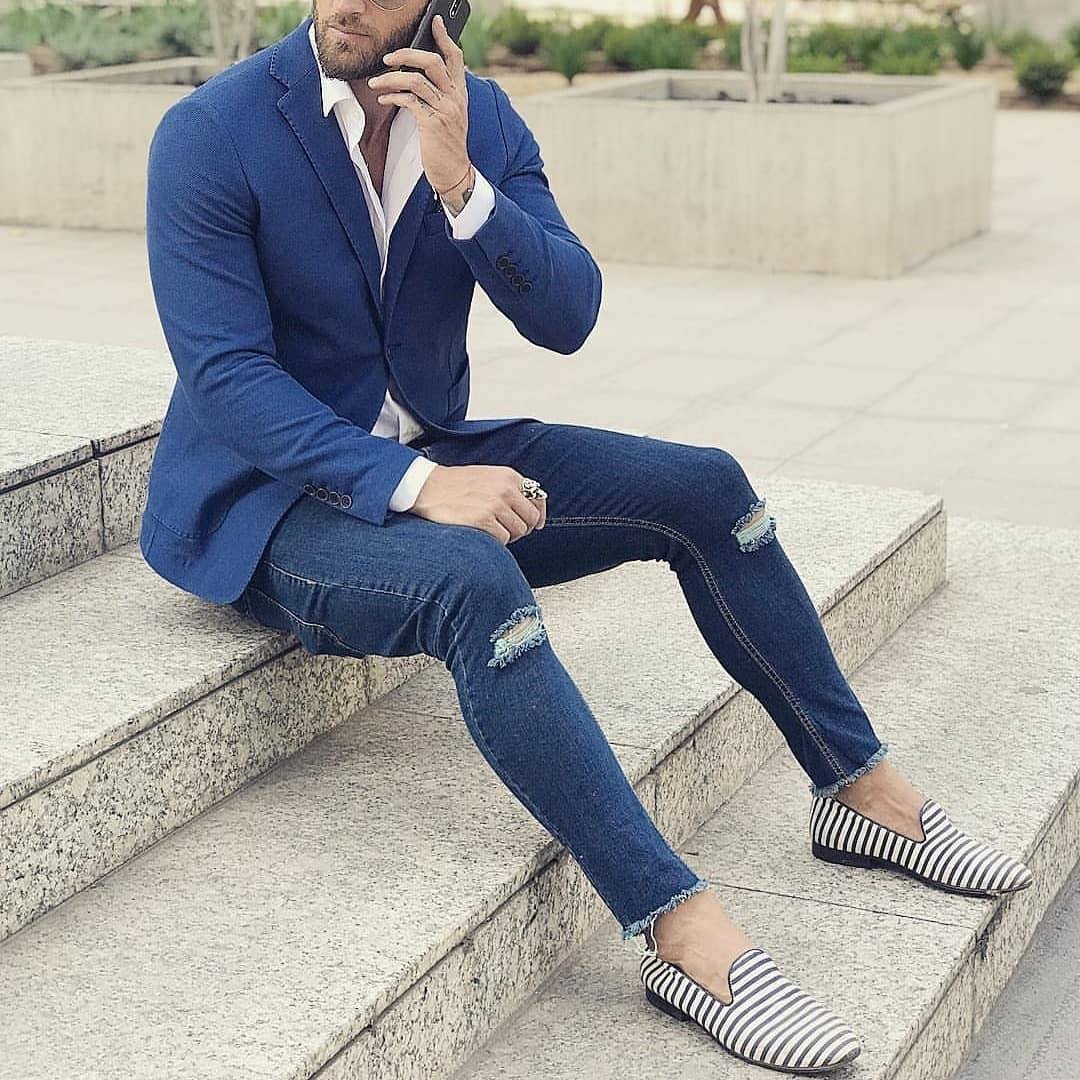 Via
↓ 14 – Chelsea Boots Business Casual
Chelsea Boots are your evergreen, never-out-of-style option of casual footwear.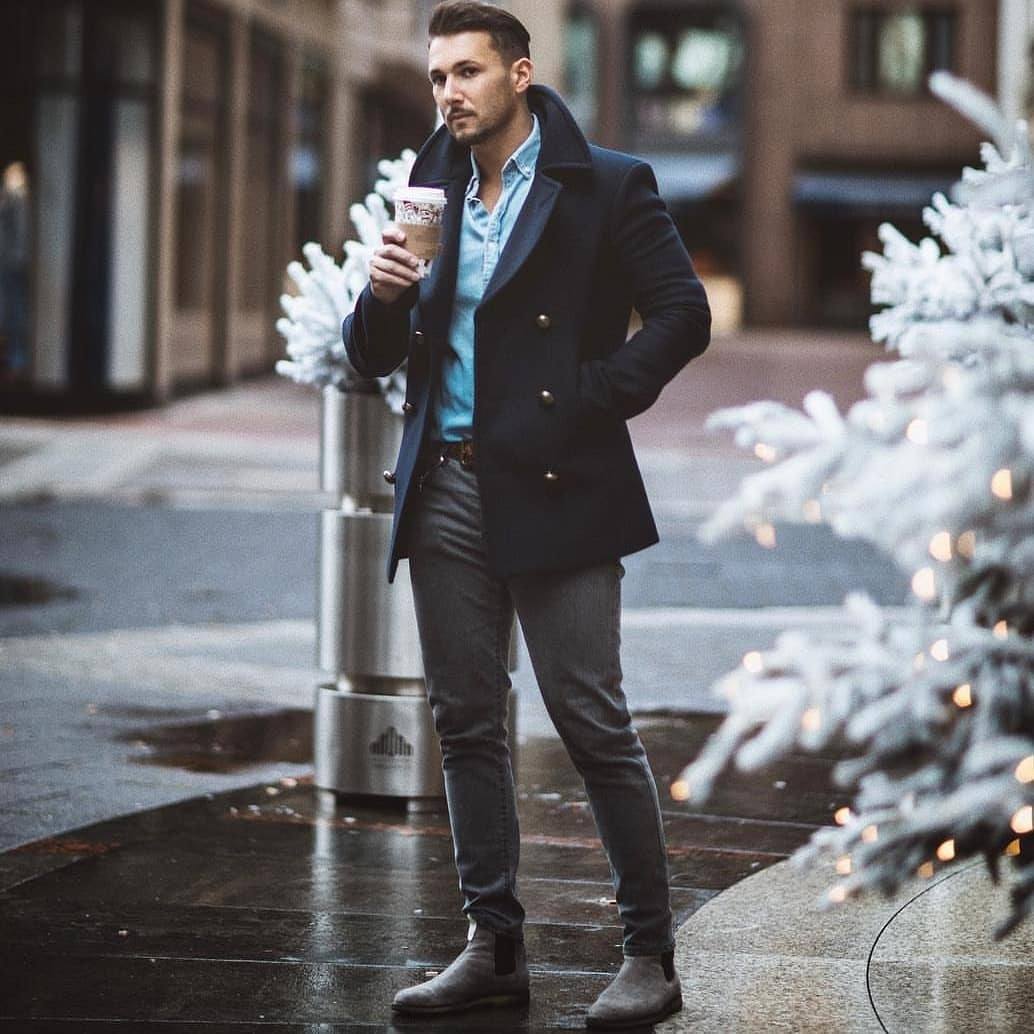 Via
↓ 13 – Chukka and Desert Boots 
They are ankle length boots with rounded toes, minimal stitching and open lacing similar to the Derby.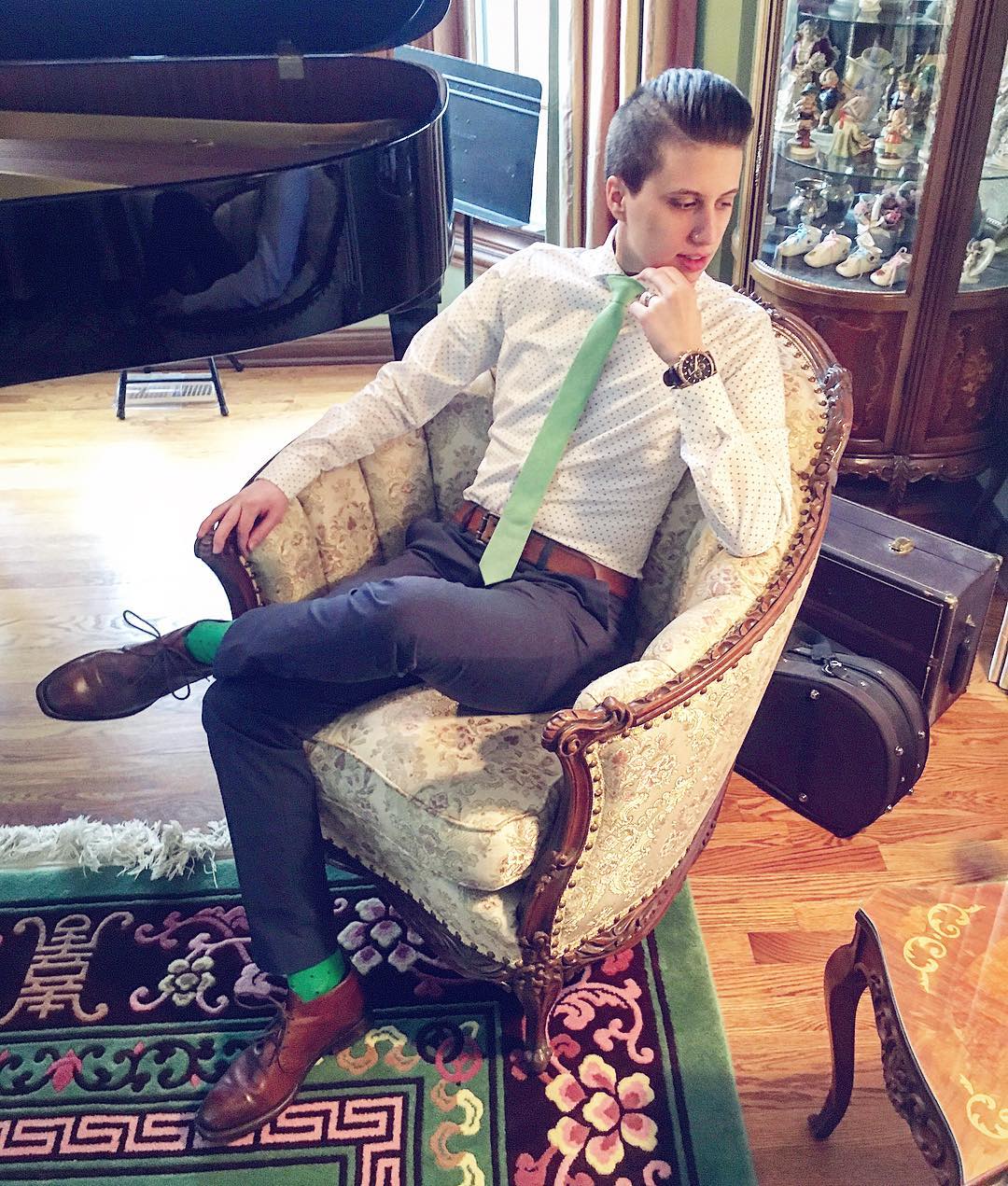 ↓ 12 – Shoes With Plain Black Suit
Black shoes are your only option unless you want your style to be labeled as a 'fashion disaster'.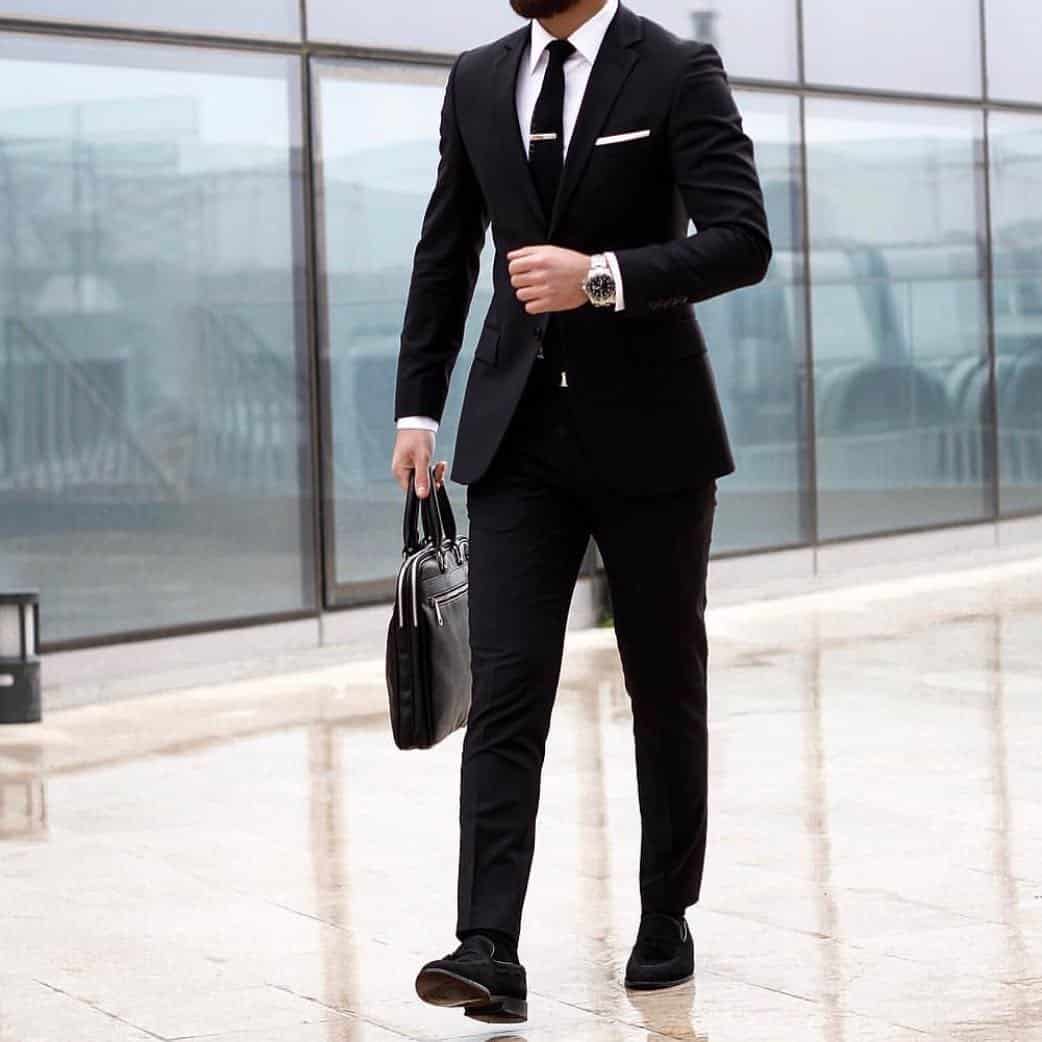 ↓ 11 – Shoes with Striped Suits
The stripes should be your main concern but the color of the suit is what matters when deciding your shoes.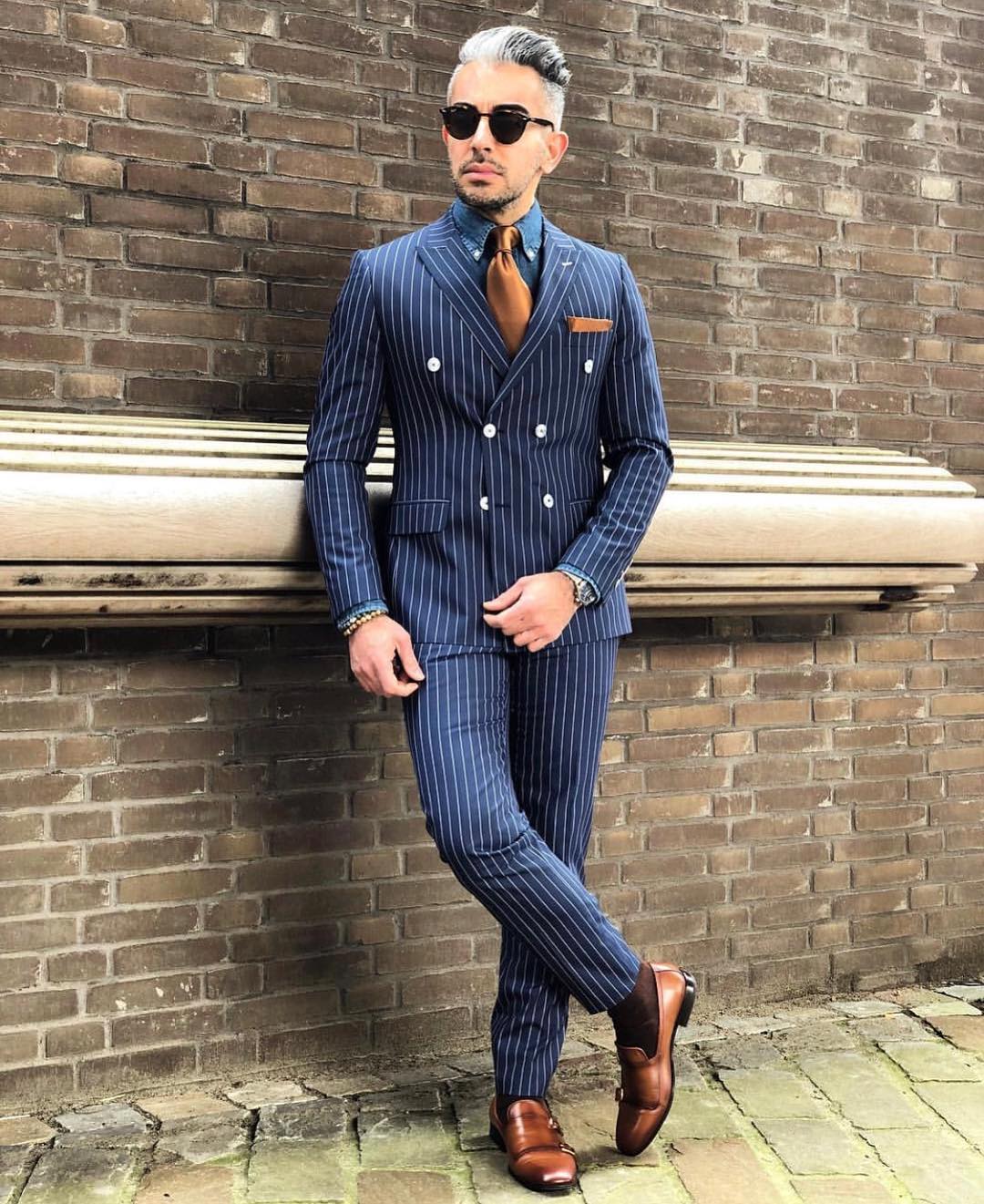 ↓ 10 – How to Rock Bold Colors
You don't always have to stick with boring hues. Go bold, go crazy whenever you feel like. Fashion is not about following rules but about bending them. Let the world see that wild side, not everyone is confident enough. Here are Essential Men's Fashion Pieces for Both Business and Casual Wear.
↓ 9 – Shoes With Heels
Before you think we've gone cray cray let us clear ut out that we are not suggesting wearing a 6-inch stiletto to your next meeting. Little-Elevated shoes can make you look taller and more handsome, so why not?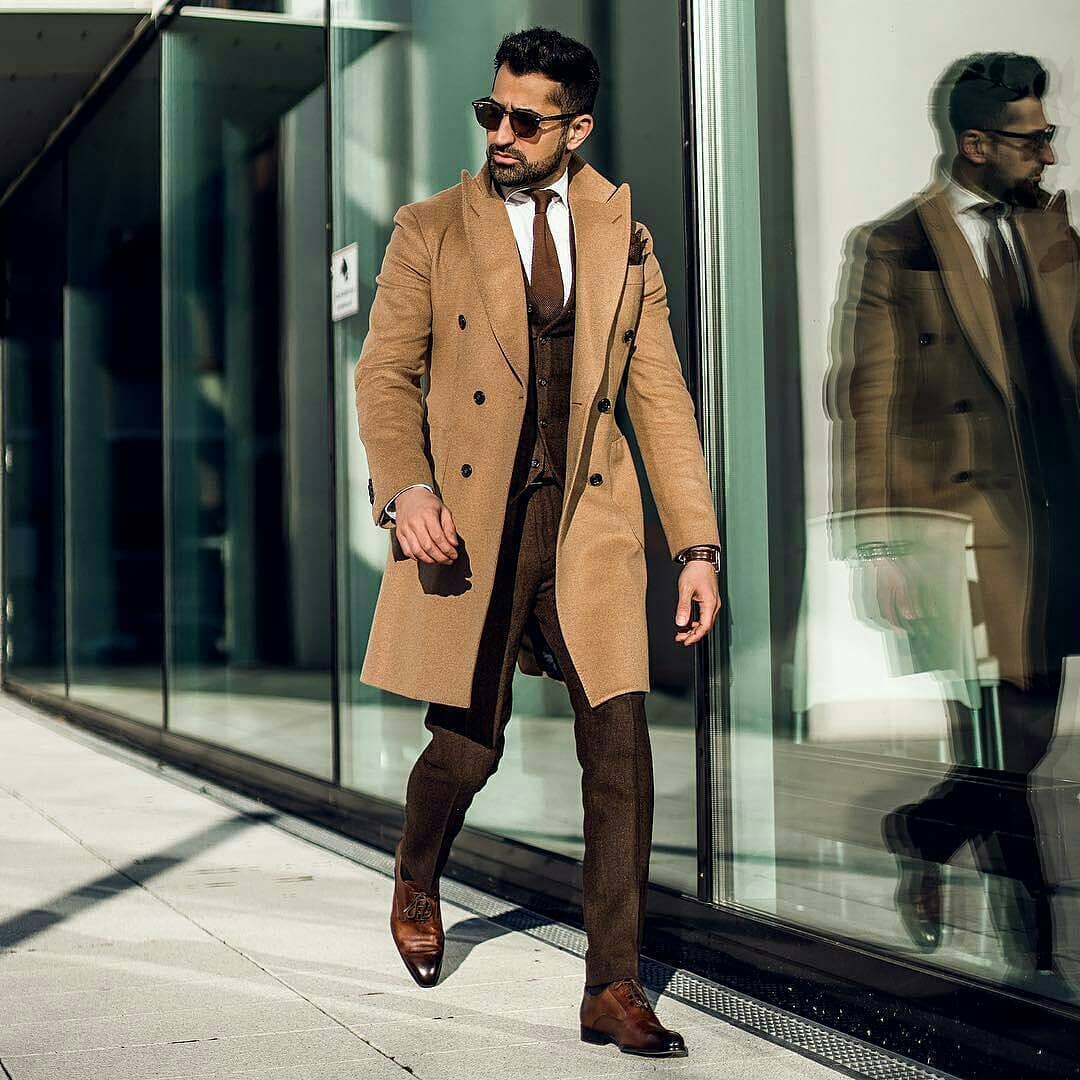 ↓ 8 – Business Casual Shoes with Denim
You can wear jeans to the office if you wear them right. Pair them with a smart blazer and put on some brown classic shoes (for example Oxfords or loafers). Now, you're perfect to sit behind your desk looking comfortable and classy.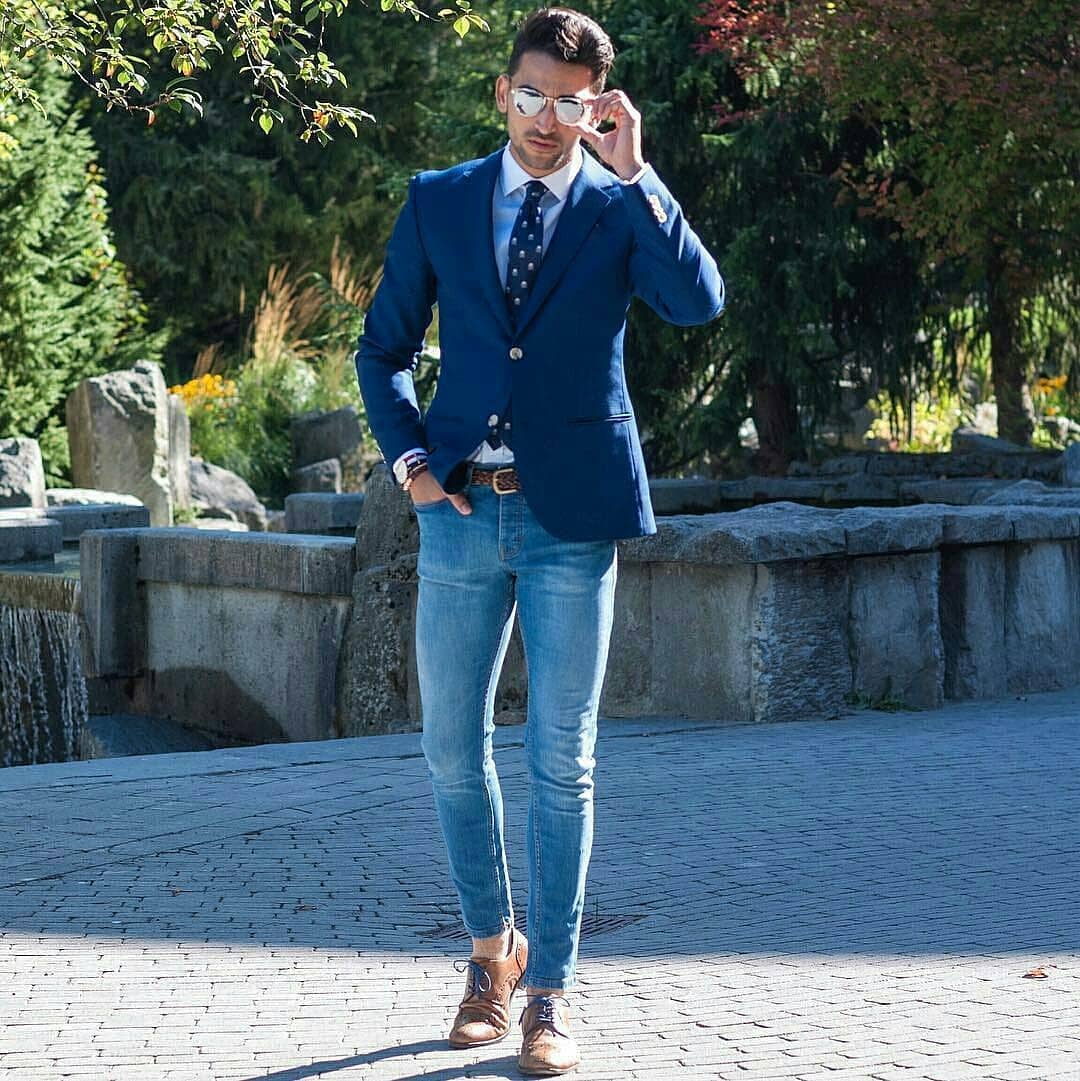 ↓ 7 – Matching With Your Bag
Coordinate your shoe color with the color of your bag. This makes you look collected and well dressed.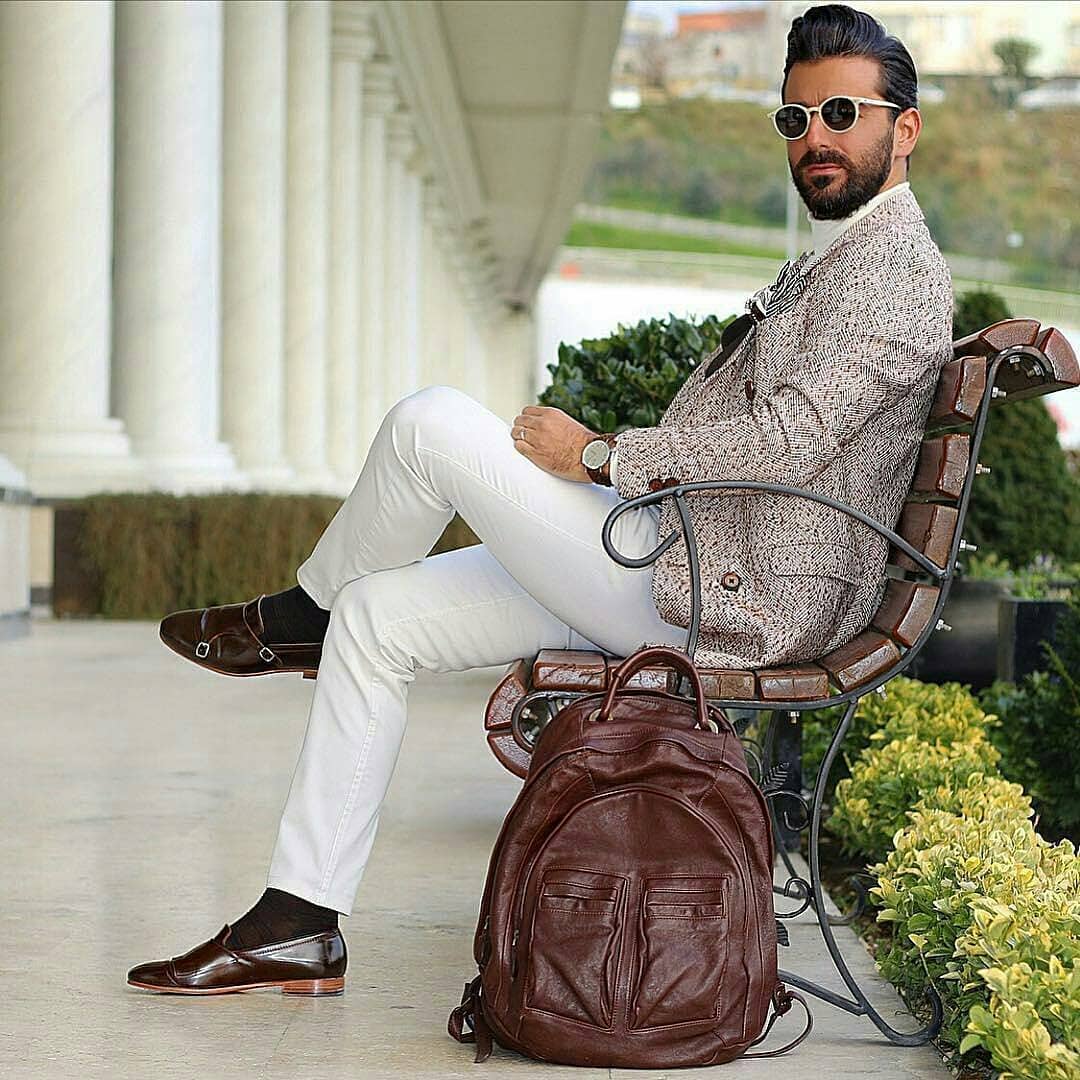 ↓ 6 – Black and Brown
Change your game a little. Go all black, except for your shoes. This is a cool look for any casual event or for a stroll around the block.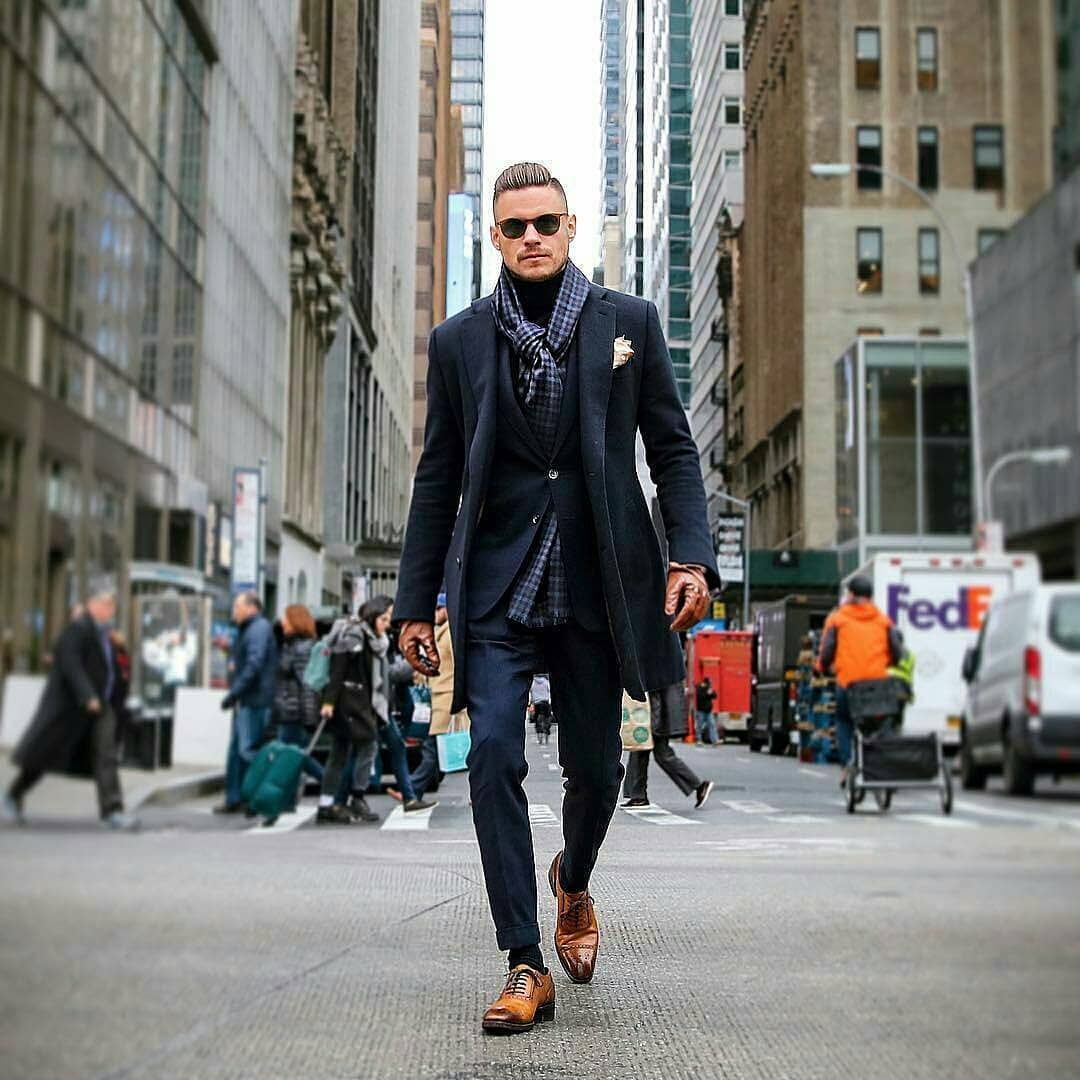 ↓ 5 – White Suit
Wear your white suit with a subtle off-white shirt and navy blue tie to add a little style. Finish the outfit with a pair of brown loafers or boat shoes (without socks, of course). Don't miss out these 25 Ideas on How to Wear Double-Breasted Suits for Men.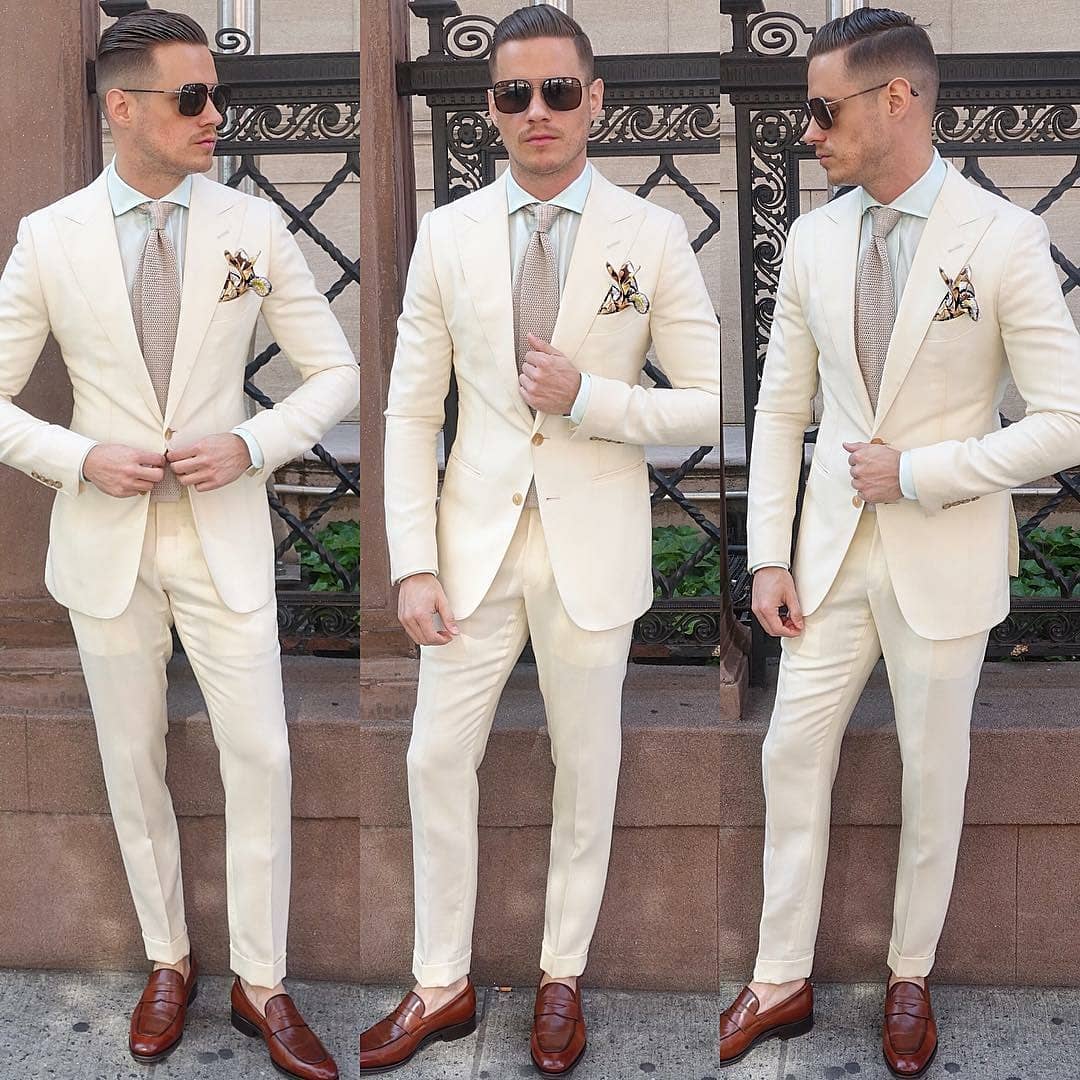 ↓ 4 – Keep it Simple
Skip the blazer and the complications of double press or buttons. A crisp white dress shirt, some straight pant, and brown shoes are the key to looking fit and handsome. This is the perfect way to beat the heat this summer, yet looking hotter than July.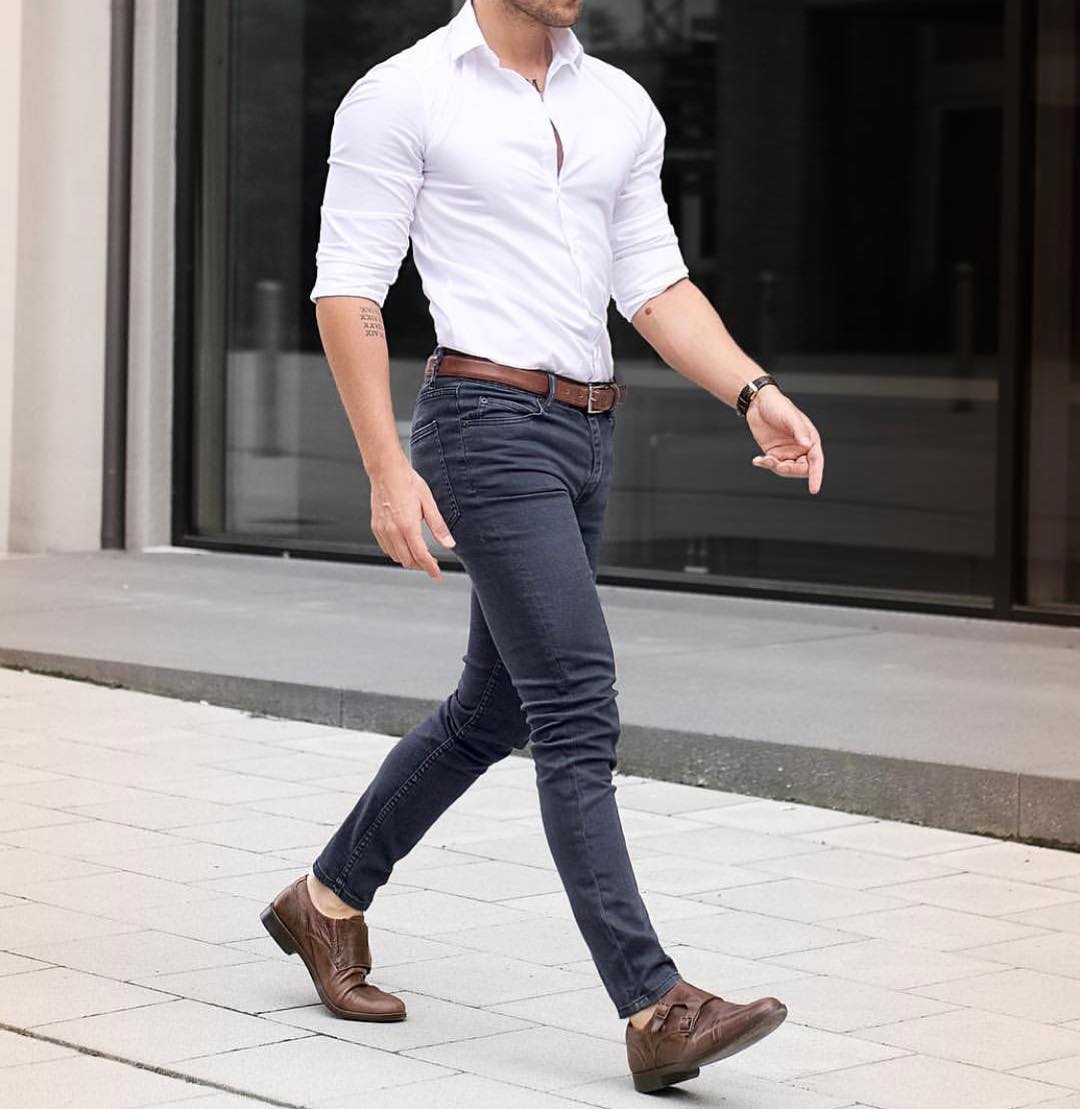 ↓ 3 – Blue and Khaki Combination
In men's fashion Blue and Khaki is the sexiest yet the most classy combination. Blue shirt with Khaki pants and brown shoes will surely get you any girl.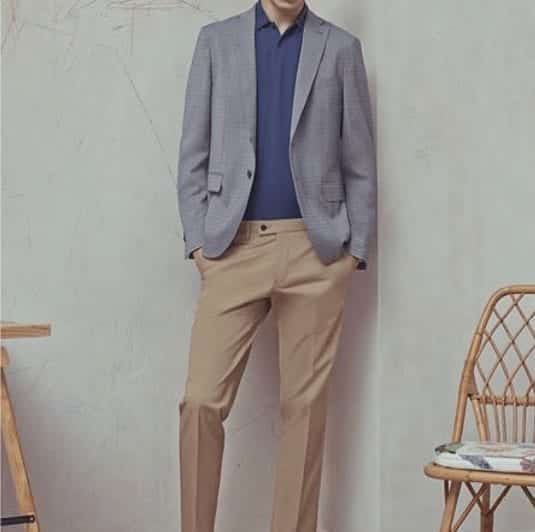 ↓ 2 – Striped Shoes
You can have printed shoes. A casual dress up and a pair of striped shoes can be a great combo if you carry it right.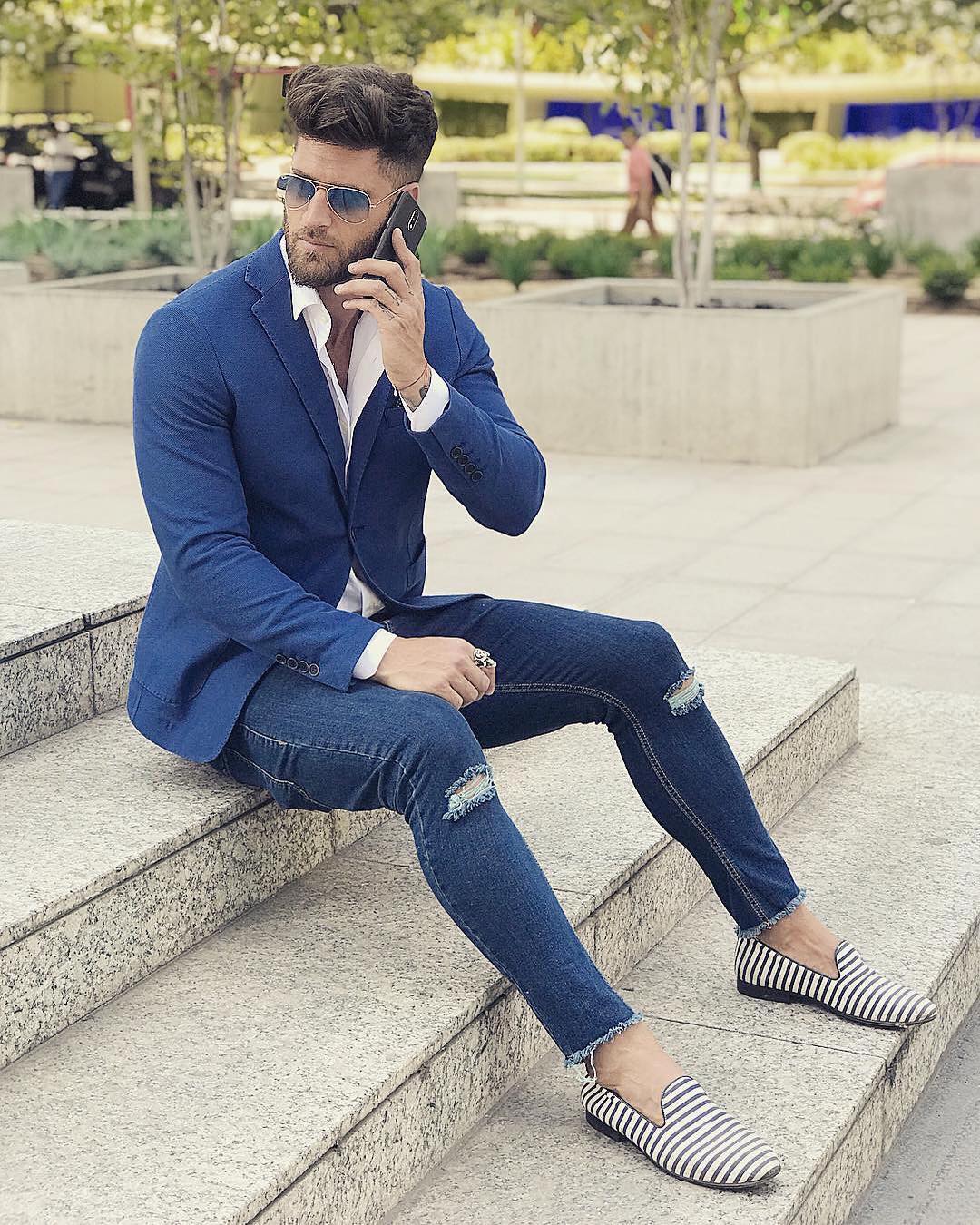 ↓ 1 – How to Turn a Casual Outfit into a Formal Outfit
Wear your favorite sweatshirt with a long blazer and some formal shoes to look stylish and sophisticated.