Men Summer Office wear. Summer is the kind of time when it gets a bit demanding to keep your fashion motivation up high because wearing something light and good and still managing to look your most up-to-the-mark version, is never an easy task. But below you will get some ideas on how to make it really possible and equally comforting, especially while at work.
Here are 18 best workwear outfits for men to try in summers, which will be downright cool, comforting and will surely fulfill the sophistication you need for work. Have a look and make your summers a source of making the best of available fashion.
Best Workwear Outfits for Men in Summers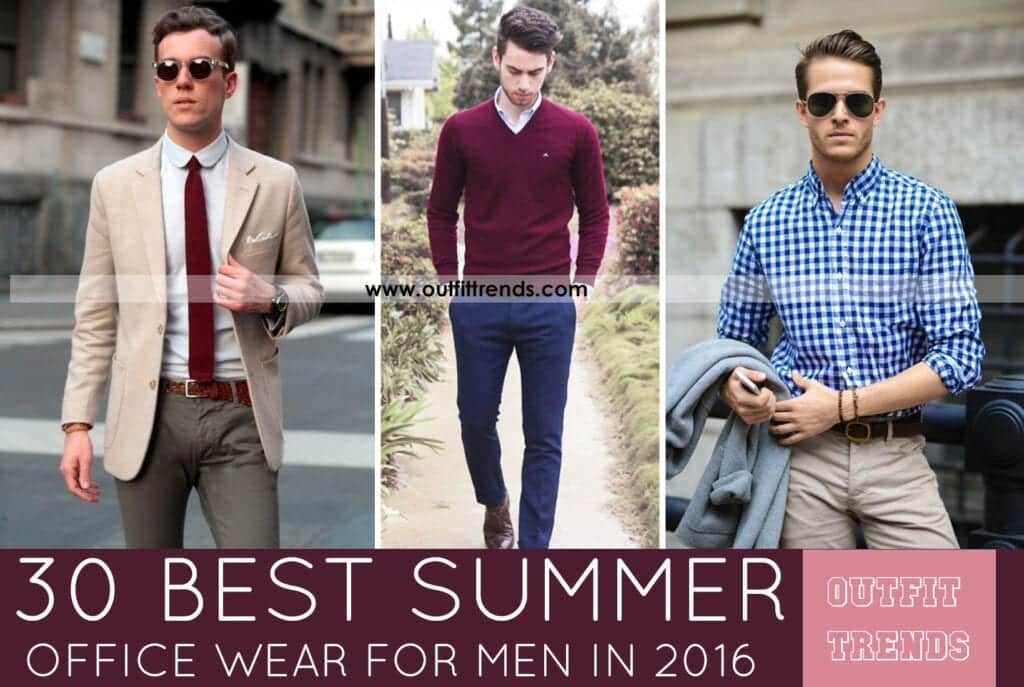 RECOMMENDED: How to Style Adidas Superstar Men-18 Outfits with Adidas Sneakers
#18 – Casual Men's Wear in Summer
Casual and immensely sophisticated summer office wear for men to adore and retain their class even in the worst of heat.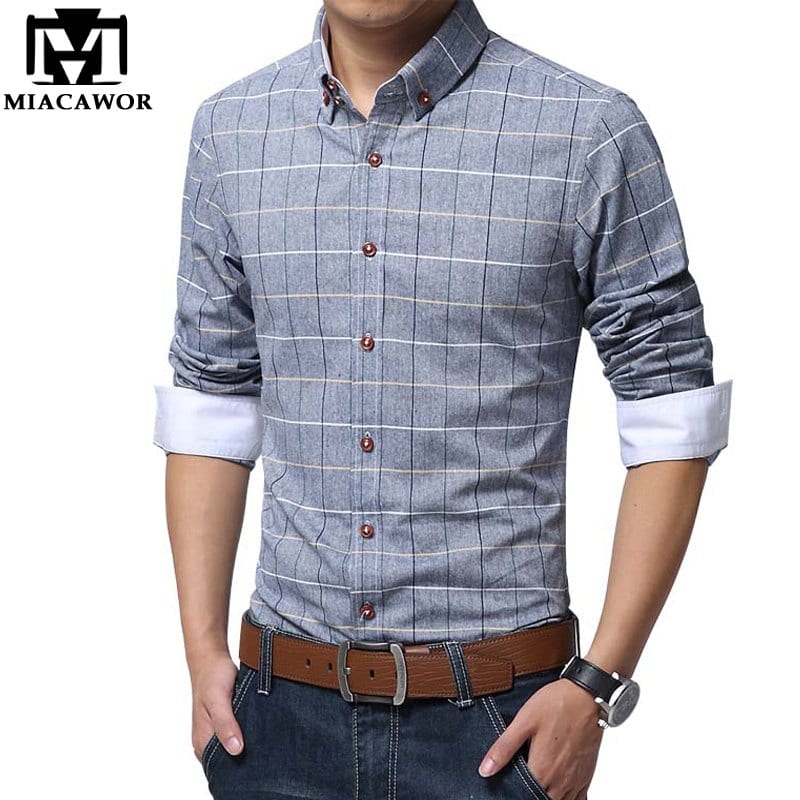 via
#17 – A Nice Printed Shirt Outfit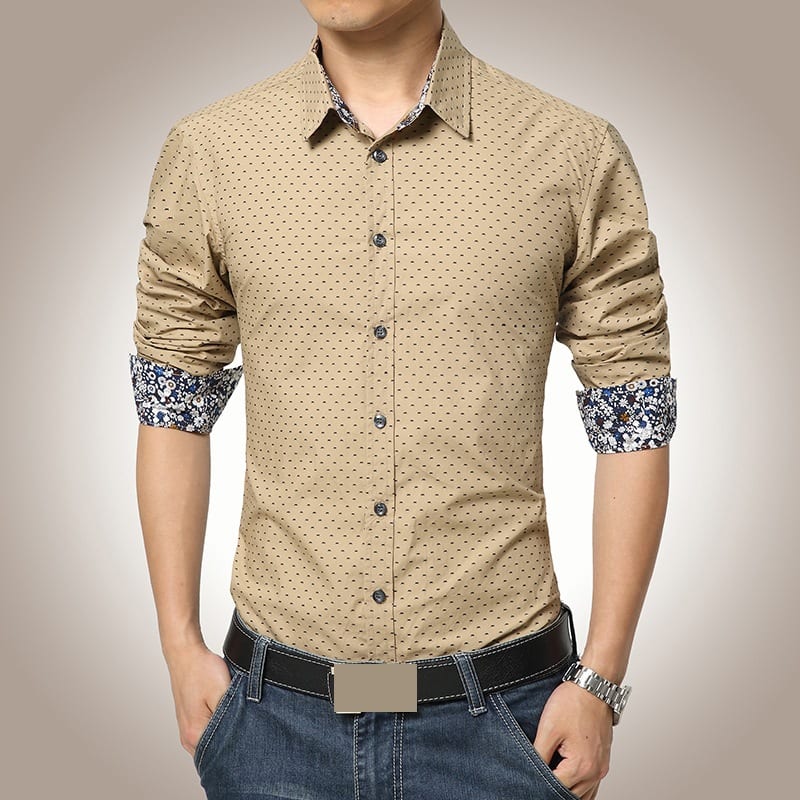 via
#16 – A Light Check Printed Style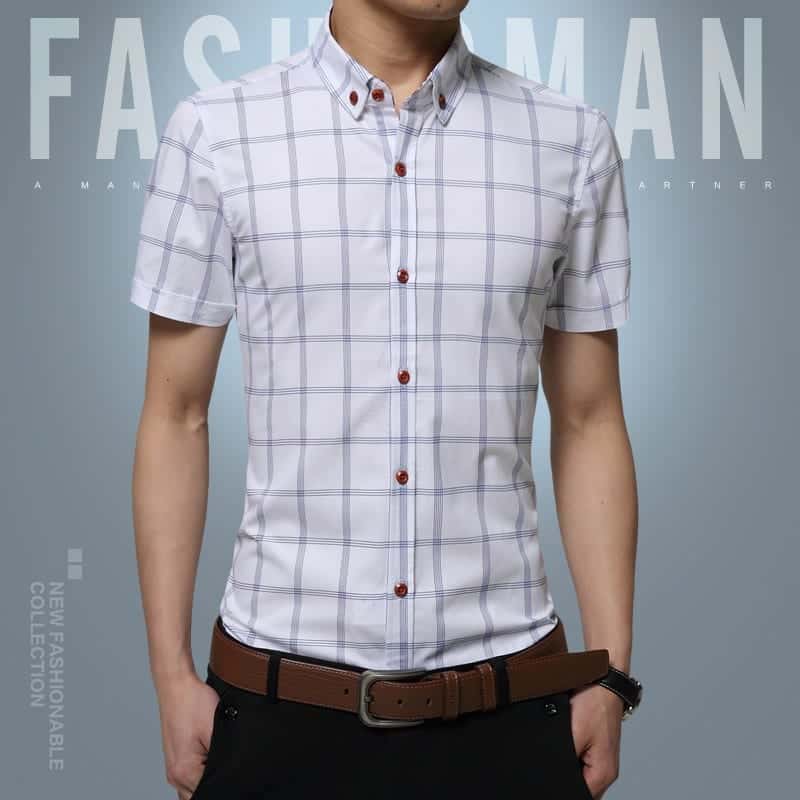 #15 – Casual and Light Suit
Wearing suit outfits could be tough on the hottest day possible, but not if you go with light colors and summer-inspired shades.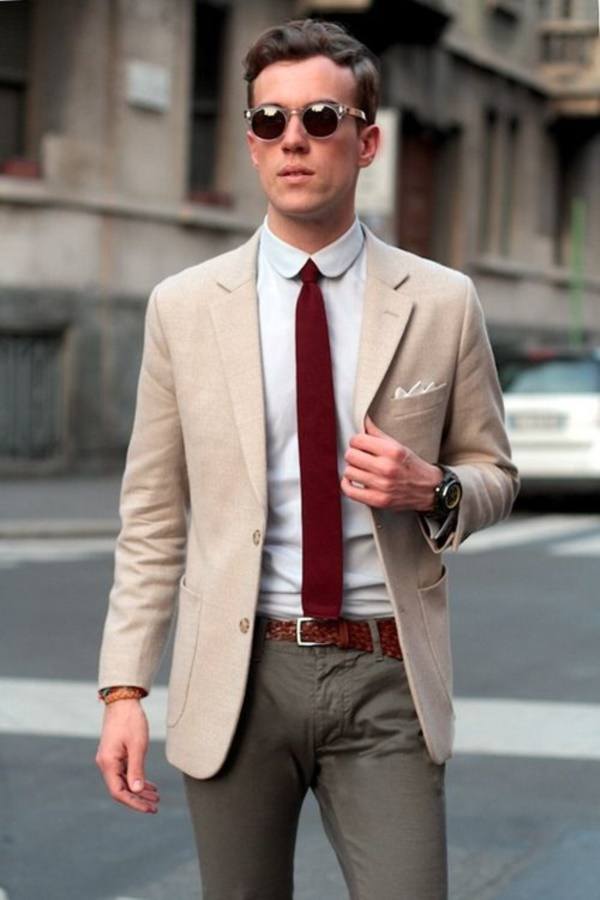 via
#14 – Hot Khaki Pants Outfit in Summers
Wear khaki pants in summers like a pro and take your ultimate style wherever you go.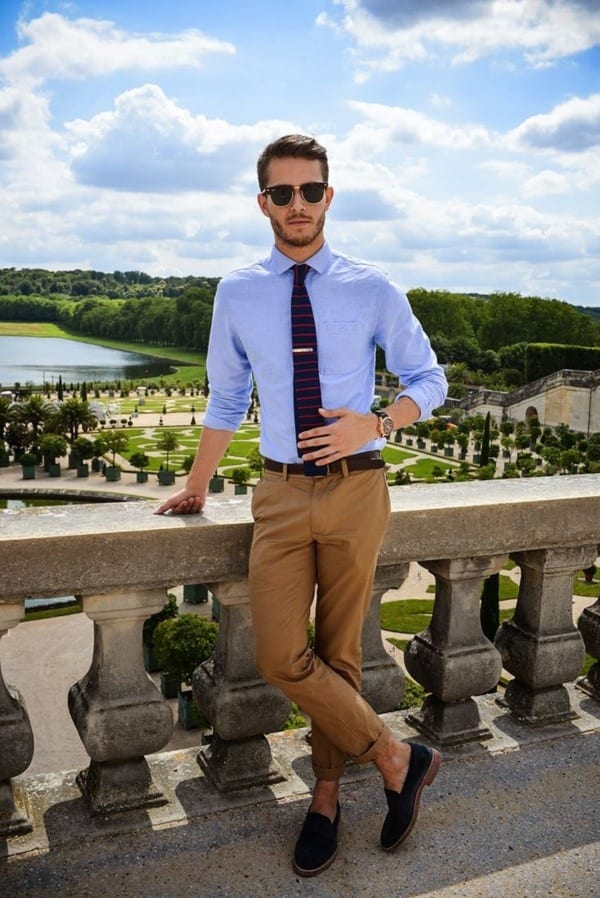 #13 – Brunello Cucinelli 2017 Office Wear
To be officially released into the markets in the 2017 and has got all of us excited for such distinct pieces of formal wear!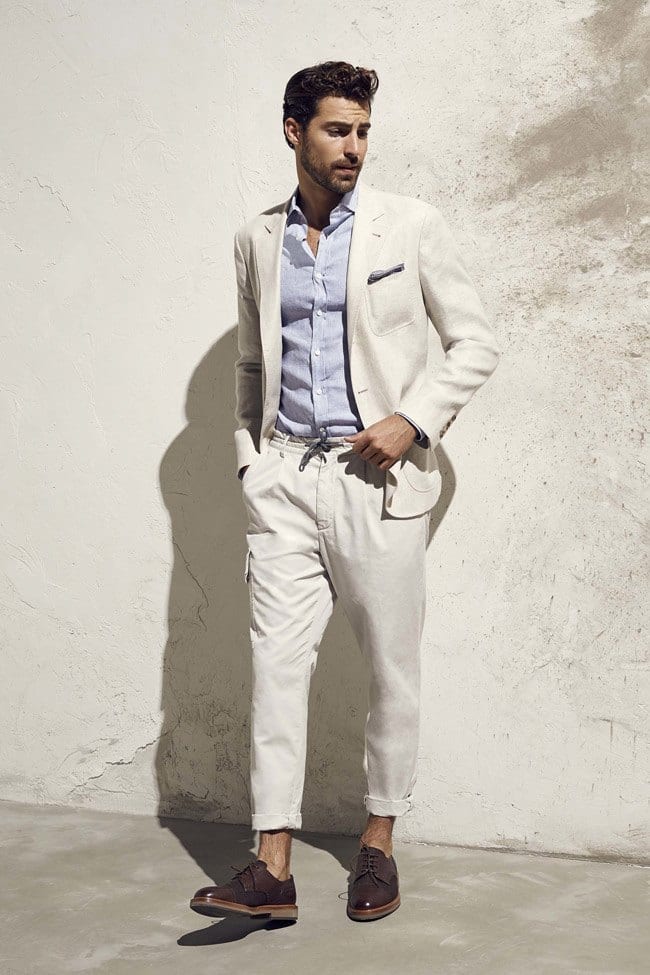 #12 – 2015 Coolest Office Looks
The trends that continue to the upcoming years are surely something you can rely on with blind eyes. Because these trends really have something which others did not.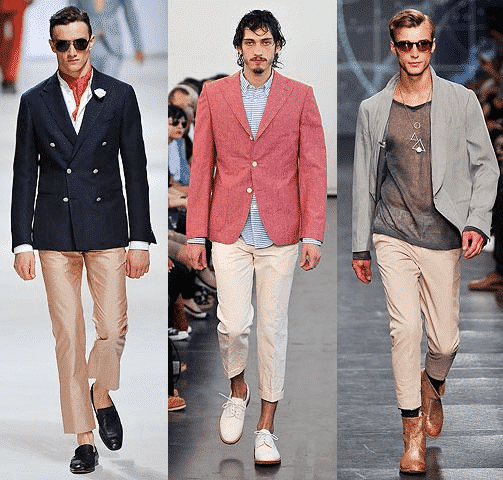 via
#11 – Massimo Dutti Disheveled Coat Look
Never thought of this uniqueness overload? Well, disheveled coats are the king fashion now and can even pass as sophisticated styles. Here are some fabulous Men Waistcoat Styles -18 Ways to Wear Waistcoat for Classy Look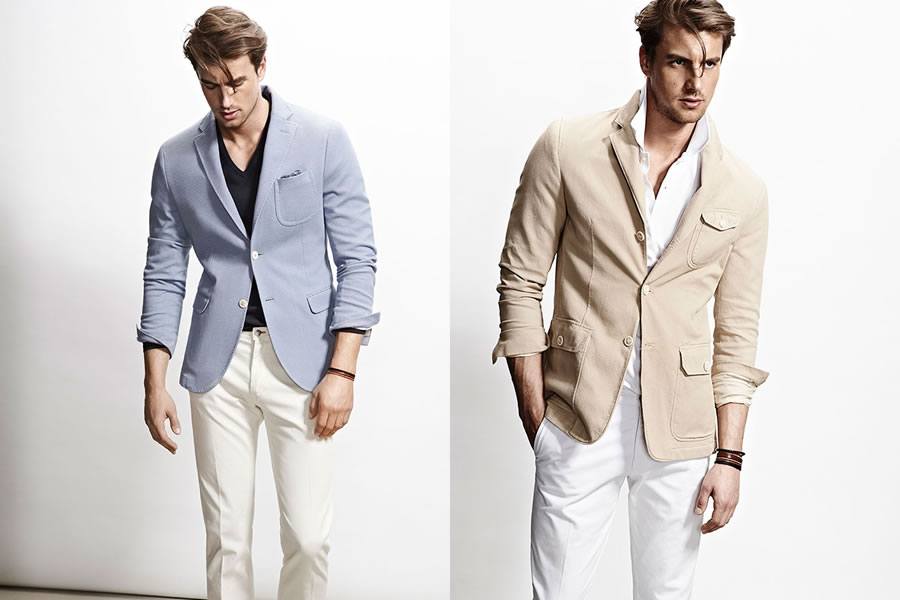 #10 – The Ideal Ben Sherman Office Wear
The ideal Ben Sherman office look meant for all possible seasons and now you can do more than just dream about it.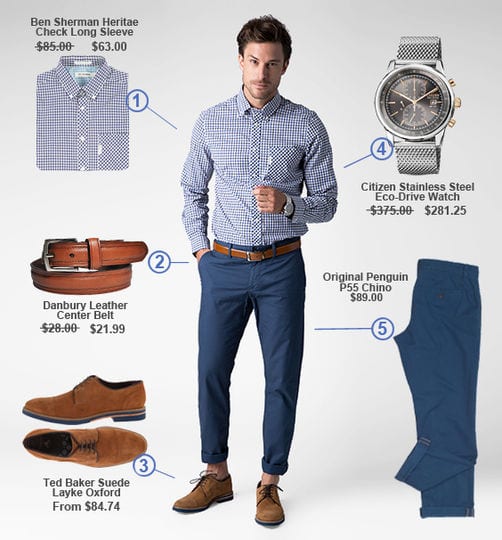 #9 – The Brad Pitt Formal Style
This is an exclusive piece from the ideal wardrobe of none other than Brad Pitt. Cut out the specs and the hat and might actually serve as a decent piece of clothing of office wear.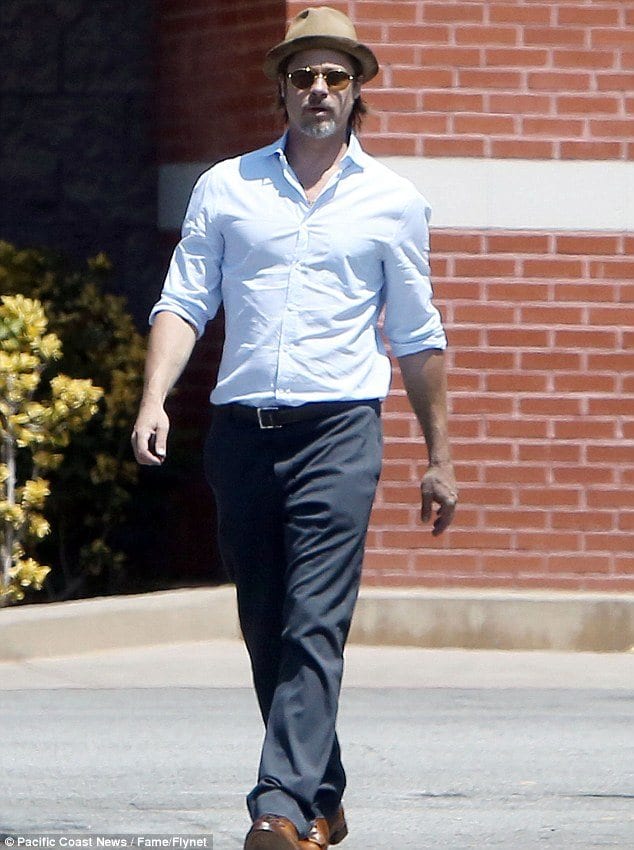 #8 – The Hipster Street Look for Hot Weather
Not exactly an office appropriate clothing style but still a classier approach to hipster looks. Even if the hipster looks are slipping off the trend, they might actually serve well for parties.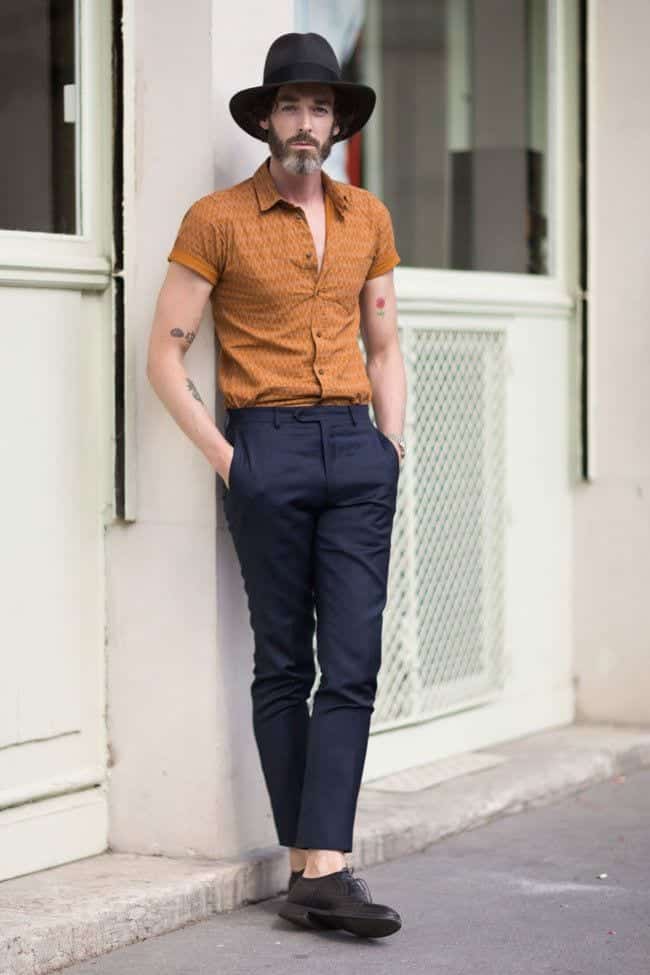 via
#7 – Plaid Shirt Outfits for Men
And you might never get over the absolute craze of plaid shirt looks, probably because they go with all outfit themes.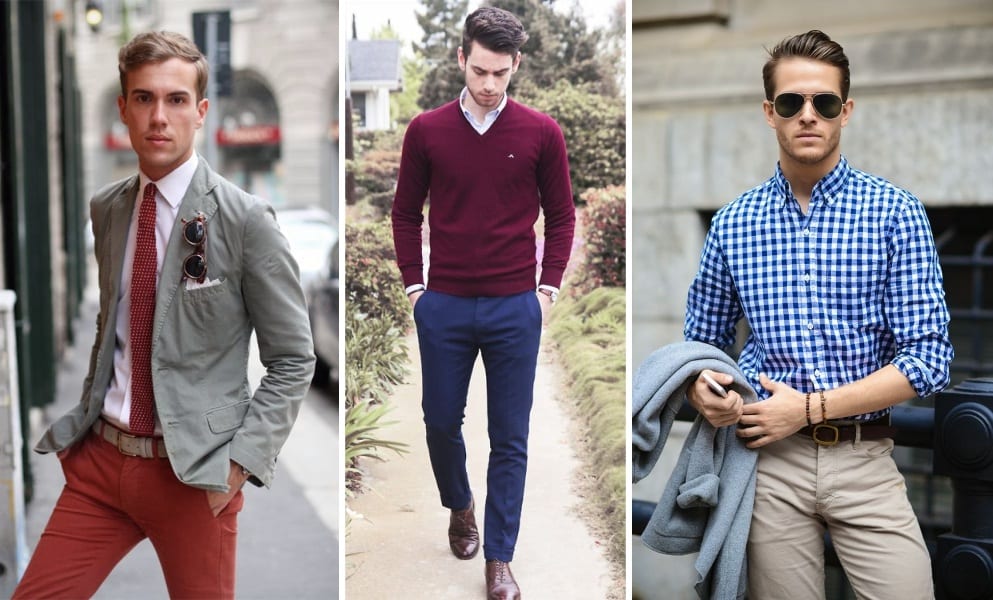 #6 – Bussiness Looks in Heat
Retain your class and your business swag in summers by nailing it with an outfit like this.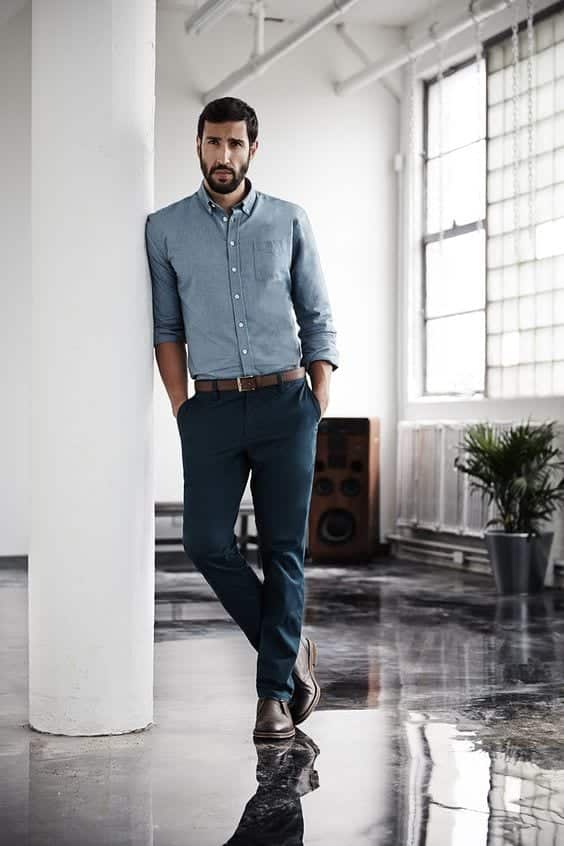 via
#5 – For a Dreamy Summer Look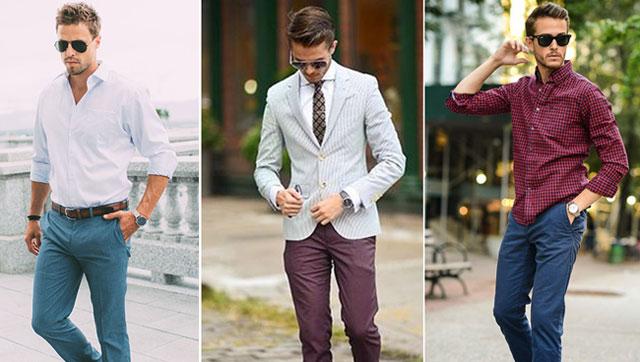 #4 – The Michael Kors-inspired Style
Don't forget to add the flavor of Michel Kors to your wardrobe.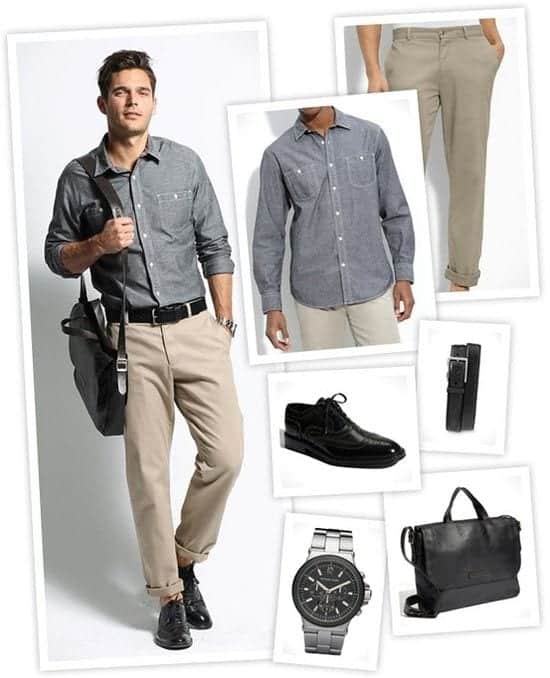 #3 – Trendy Summer Casual Look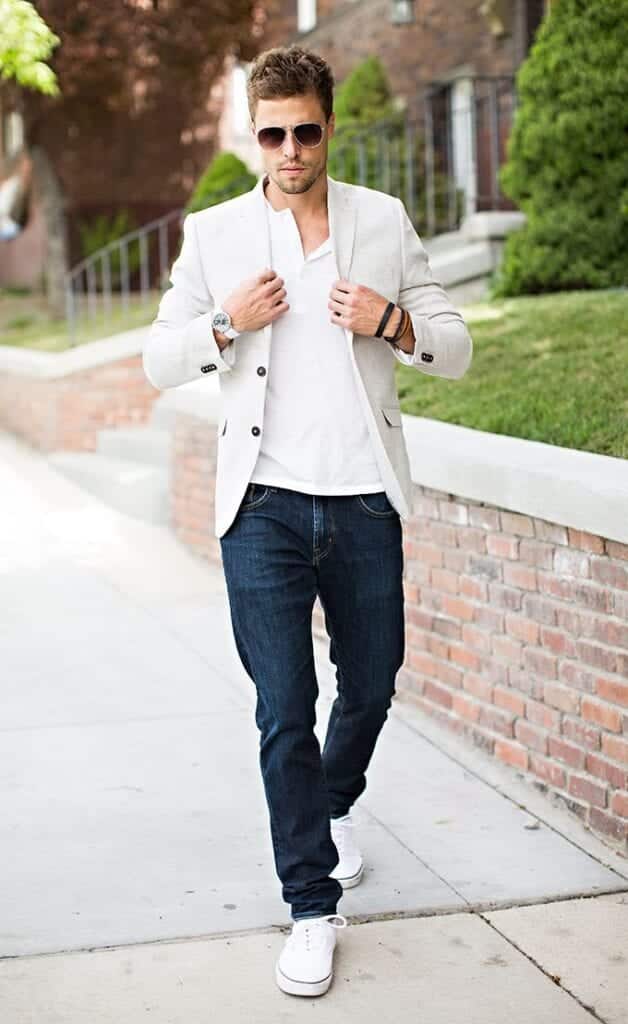 #2 – The Slim Fit Suit Style
The slim fit suit style might have recently dropped into the trend and will be a clever choice for a heated day.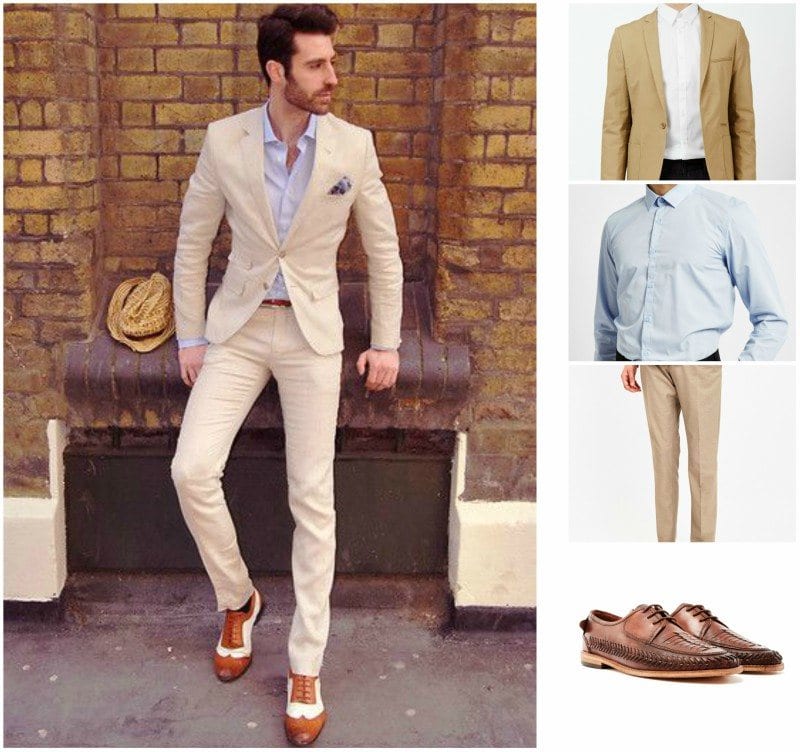 via
#1 – Zara Men's 2016 Summer Office Looks