Saree Blouse Designs 2018 – Irrespective of whether you belong to India or not, sarees are loved by women everywhere.
They are used during fancy functions, parties, weddings, proms, farewells and events for women to dress up and look stylish. These days, sarees come in a range of different designs and patterns. Top designers such as Sabyasachi and Manish Malhotra are famous mainly due to their stunning saree designs, attracting the likes of famous Indian celebrities.
Embellished Saree Blouse Designs & Patterns
#1. Traditional Design
Keep it classic and elegant with a full-sleeves blouse, full of rust coloured embroidery and a chiffon saree.If you notice her hairstyle is complementing this look so make sure you choose a right hairstyle with it .Here are some 20 great hair styling ideas with saree you must try.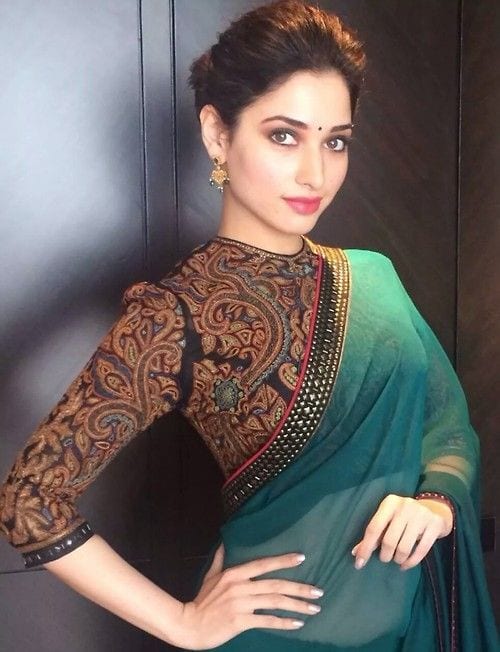 #2. Black and White – Classic yet Sexy
This is one of the prettiest blouses we have ever seen, and we think you will agree! It's sheer, it's satin and it's everything a girl could wish for!Sleeveless blouse with deep back neck/backless.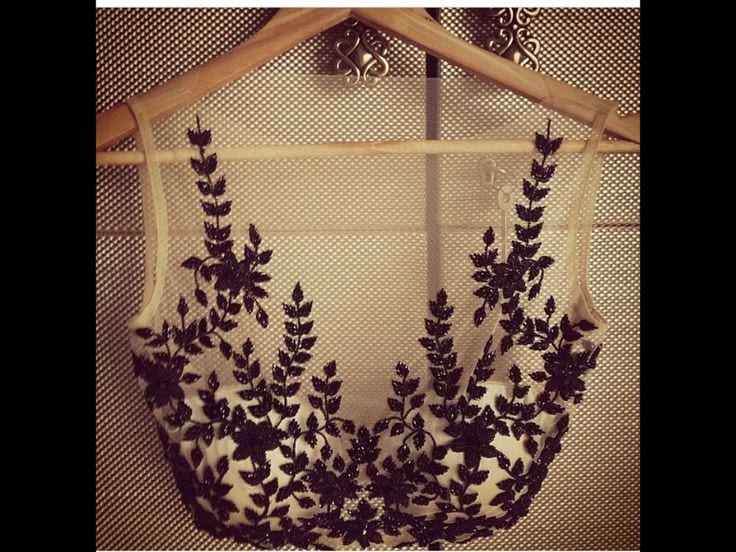 #3. Bollywood Celebrities Inspired Blouse Design
Kajol is a great style inspiration, so follow her look by pairing black with baby pink for an awe-inspiring outfit.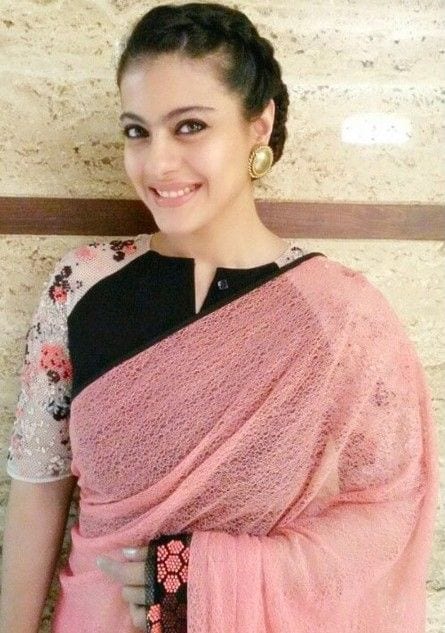 #4. Plain, Simple yet Eye-Catching
Your dress does not have to be laden with embroidery or sequins for it to be beautiful. Keep it stunning by choosing a simple short sleeved ,bright color and keeping it simple.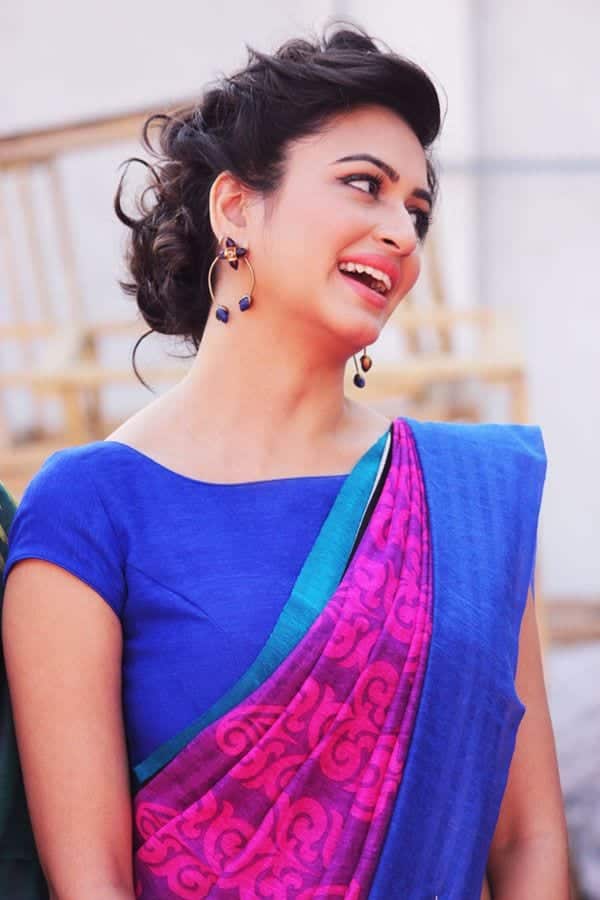 #5. Party Style Sleeveless Blouse !
This style will leave everybody's jaw dropping and will ensure that you look glamorous and hot.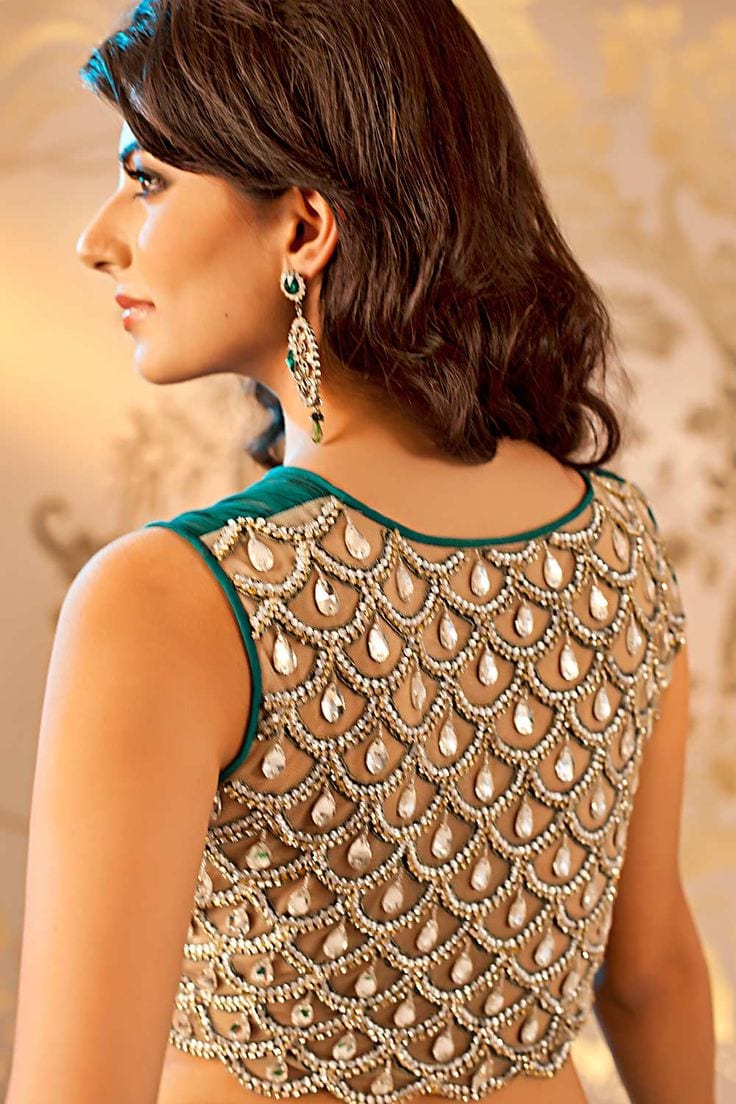 #6. Orange Is The New Black
Stick to one colour for both the blouse and the 'palu', such as orange and get a lot of silver sequin work done on the cloth.High neck blouse.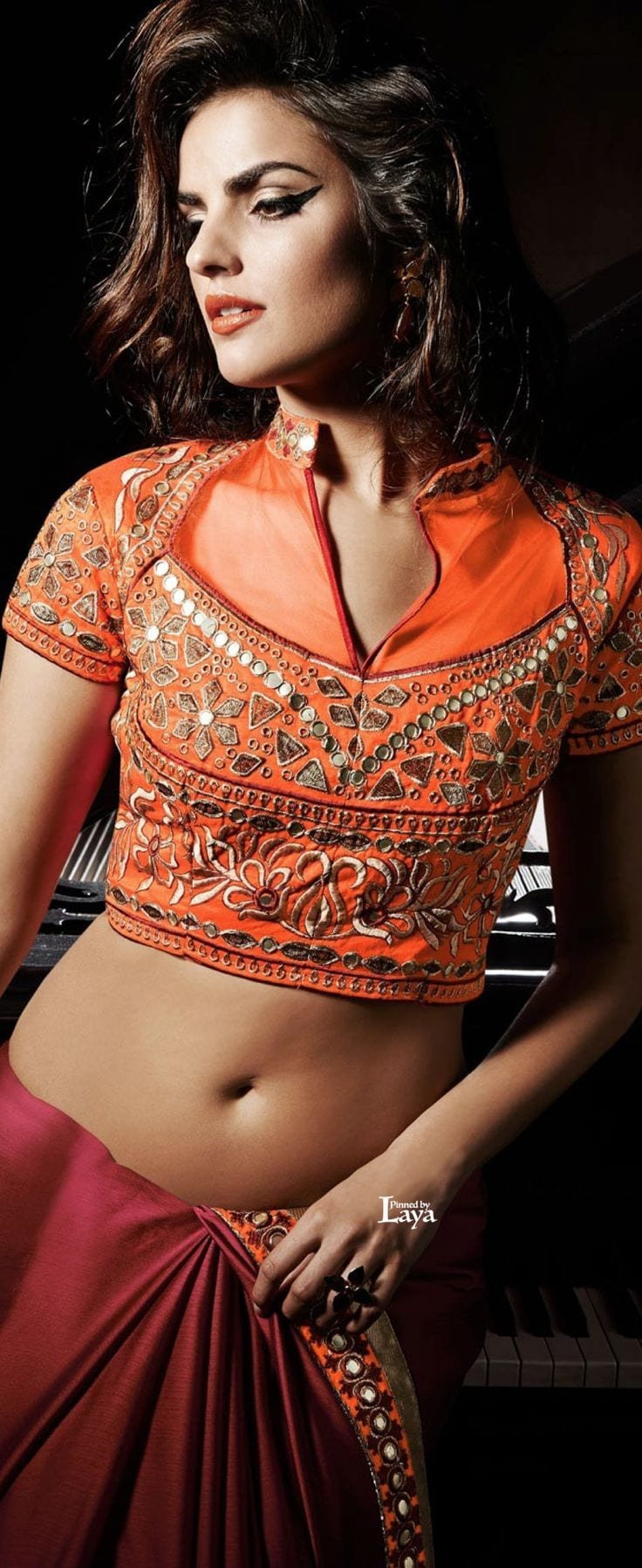 #7. Pearls Are A Girl's Bestfriends
Forget diamonds, because pearls are totally fashionable right now! Load them up on your blouse and choose a deep neck style.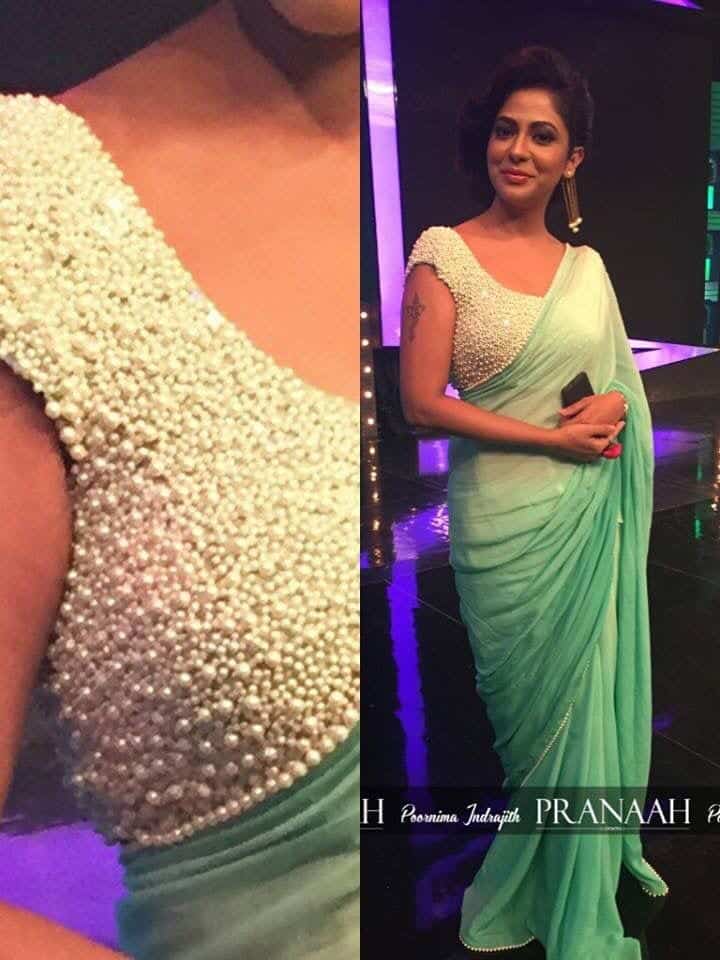 #8. Turkish Style
Turkish style fashion is all about flowers, patterns and golden embroidery.This is one the best Blouse with zardozi, sequin or embroidery.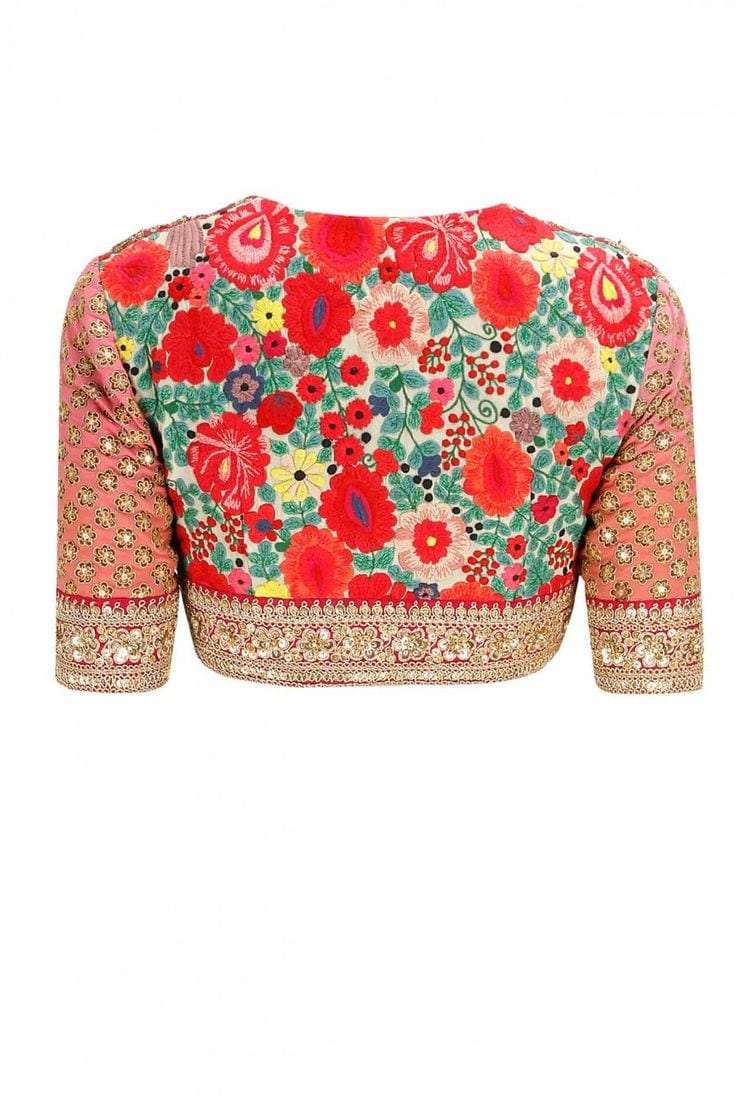 #9. Victorian Style Sleeves
Instead of focusing on the blouse, draw the attention towards the sleeves and load them up with pretty sequins.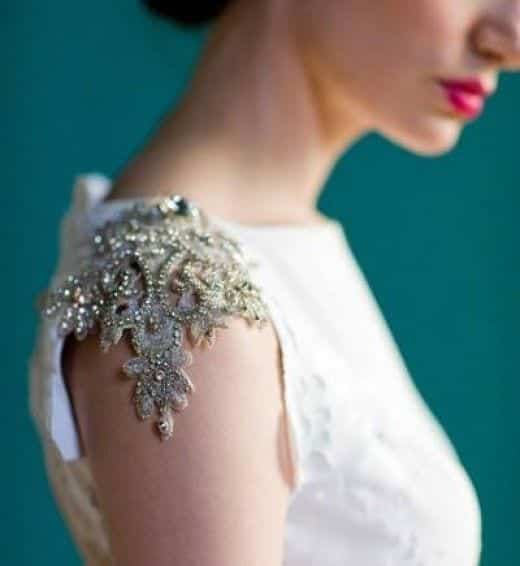 #10. Elegant and Graceful
This style is perfect for a farewell or prom dress, as it is elegant yet simple at the same time

#11. Deepika Blouse Style
Deepika Padukone is the queen of sarees, so seek inspiration from her and go all-pink!Full sleeve blouse with backless design.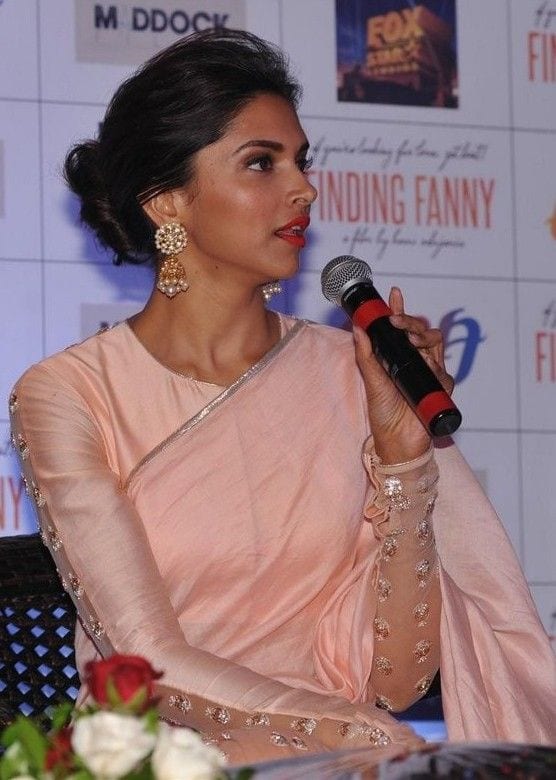 #12. Floral Desing
This style is perfect for a fancy party or wedding, as it is elegant yet catchy at the same time.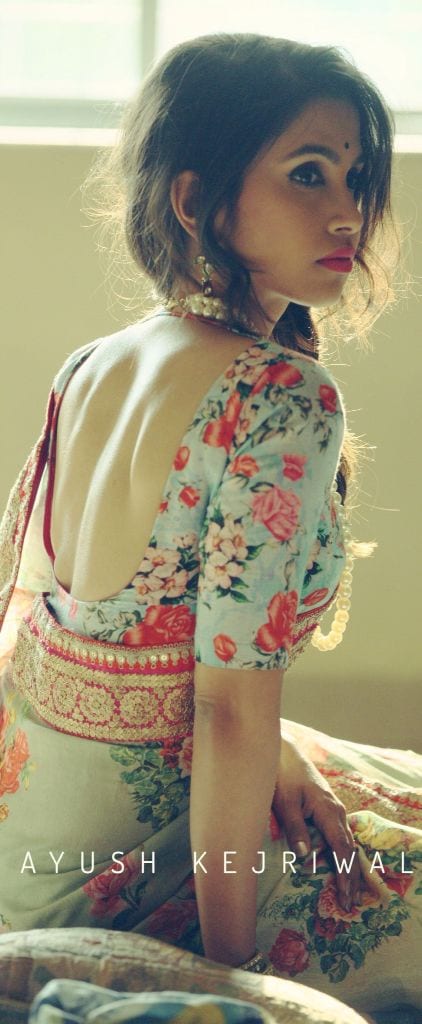 # 13 -Simple Design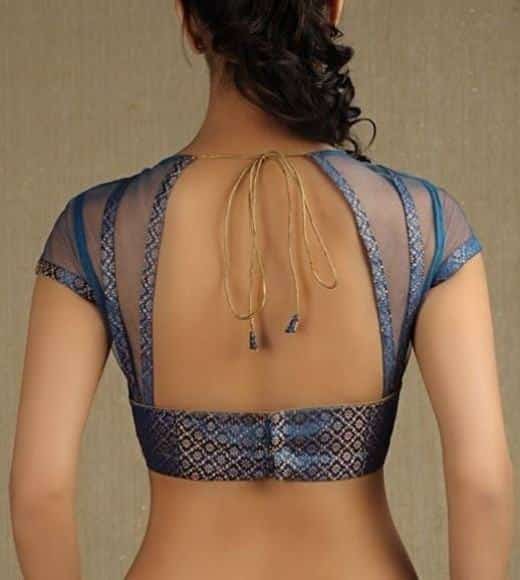 # 14 -Quarter Sleeves Brocade Work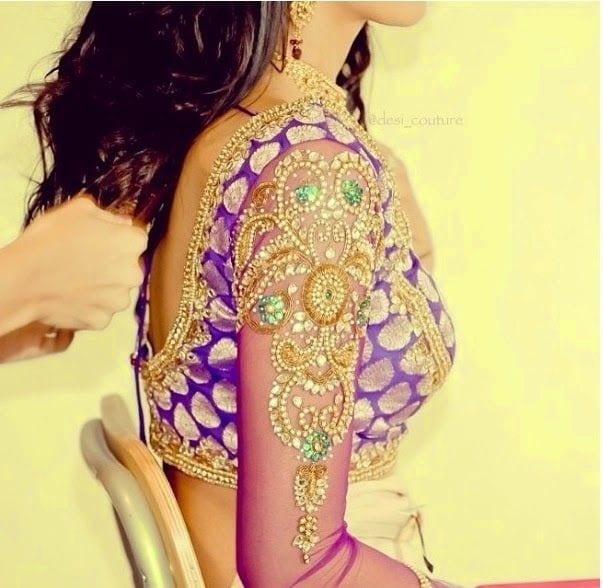 # 15 – Bridal Couture Style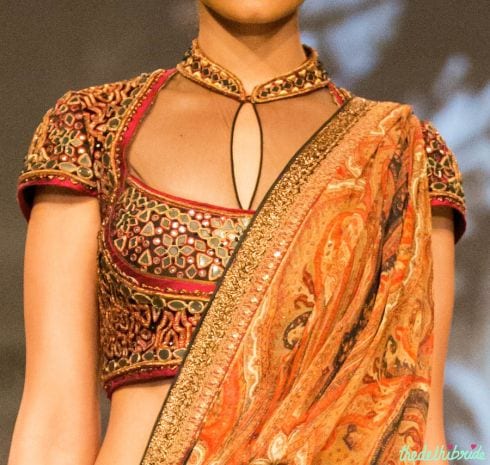 # 16 – Style with Transparent Saree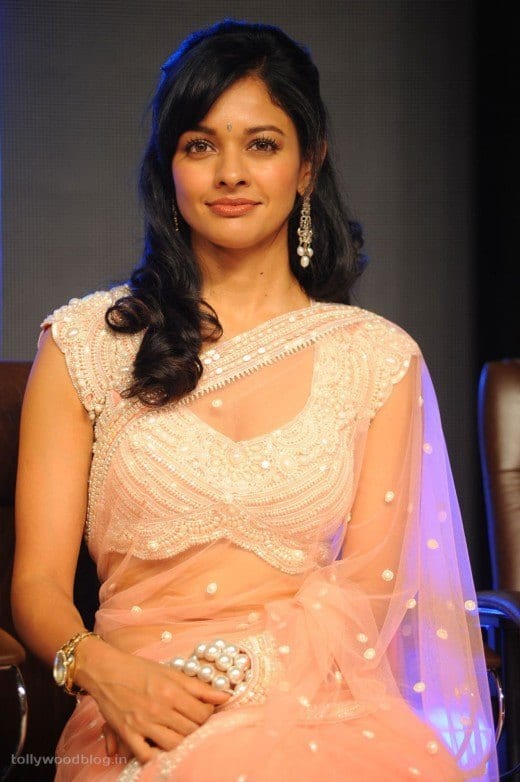 # 17 – Short Sleeve with Deep Back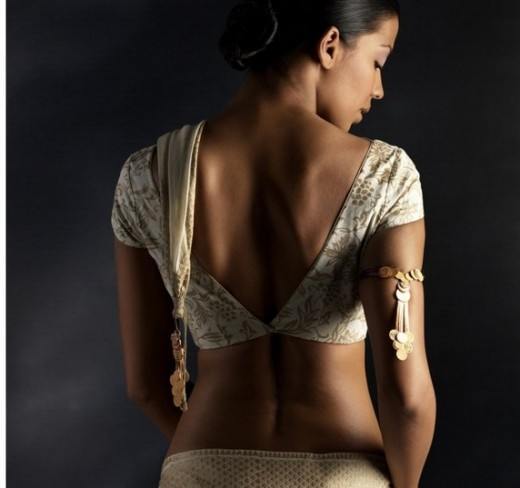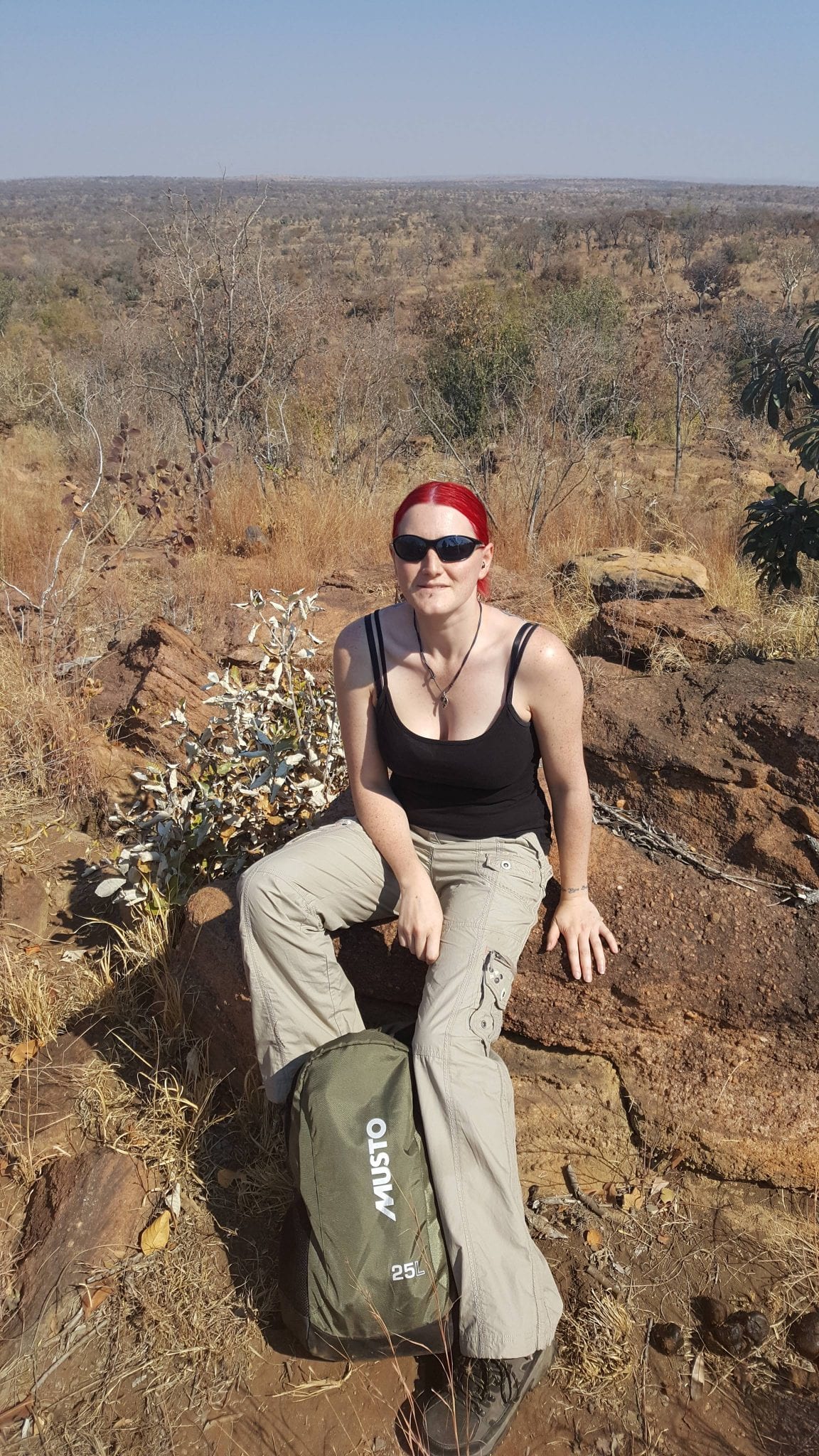 Caz, aka Vixen, has been freelance creative writing for several years. She has a lot of experience in different fields including high street fashion, tattooing art, and even the gothic and historical costumes. Caz has a Diploma in Fashion and Textiles and also a Bachelors Degree in Historical Costume and Corsetry. Her passion lies with gothic design, corsetry and any other styles considered to be taboo or unusual. Style-wise Caz has a love for Vivienne Westwood and her take on the punk era. Although Caz loves the weird and wonderful, she has a deep love for all fashion and allows this to show through her work.