Rave party outfit ideas. Going to a rave party is the perfect opportunity for you to forget about everything and just have some fun. For someone who is going to a rave party for the first time, the first question would be what should I wear?
Good news! There are no rules and restrictions when it comes to rave dressing. Raves are where people experiment and go wild with their outfits, so you can go as crazy as you want with your costume and colours.
Ideas What to Wear for Rave Party
Go for something that is unique, creative and attracts a lot of attention. Most importantly your outfit should be comfortable and not cause you any sort of discomfort at the party so you can enjoy yourself fully. Here are some cute outfit ideas for rave party:
#20 – Mini Tutu
These mini rave tutus look like mini skirts and are flashy – perfect for a rave party.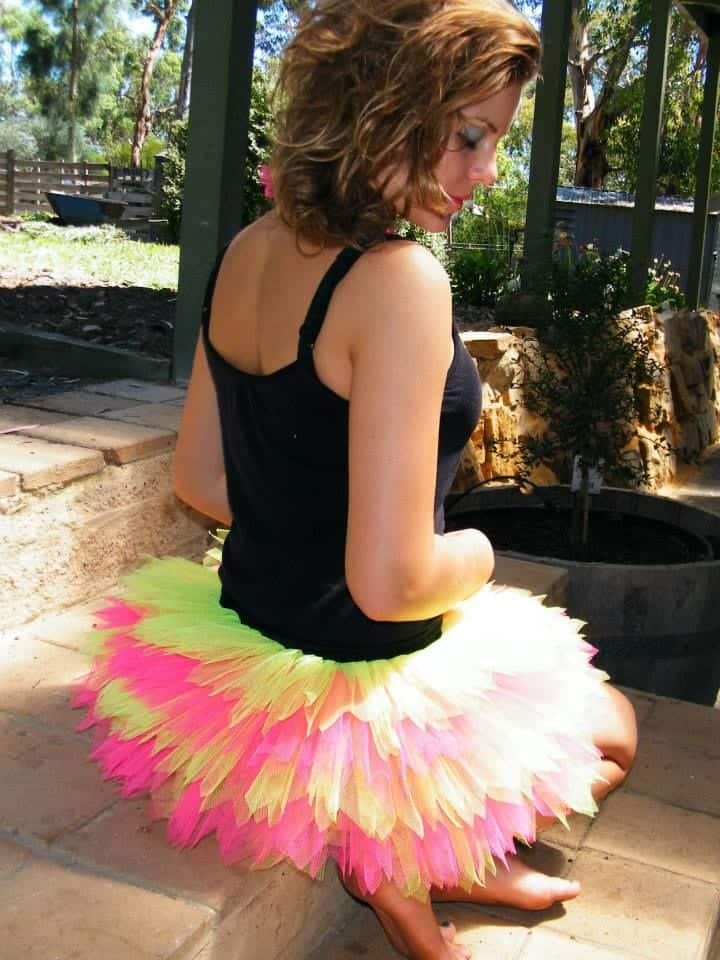 Source
#19 – Vibrant Multicoloured Top
If you want all eyes on you, play with colours and choose something vibrant and colourful.
Source
#18 – Neon Top
Neon tops will give you a classic neon-light look that is commonly seen at raves.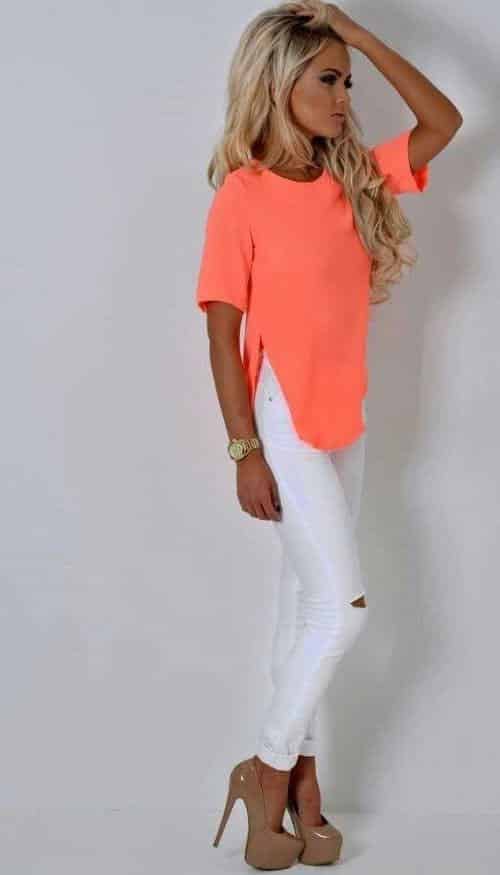 #17 – Pick a Costume
Choose a costume! Dress up as a devil, angel, actress or even characters to look unique.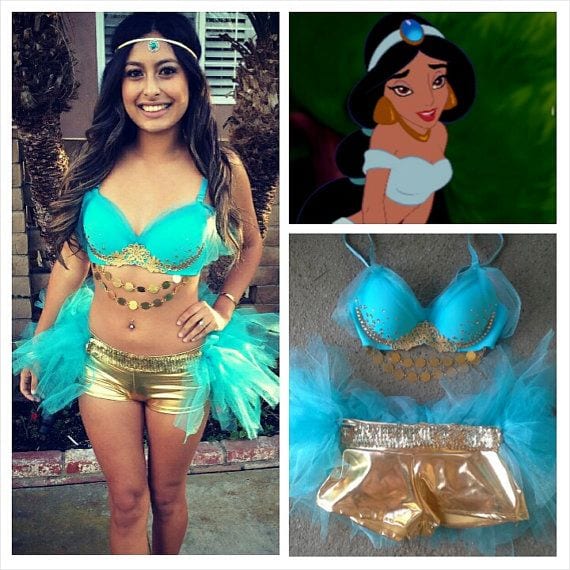 Source
#16 – Goth Look
Express yourself with a cool goth/punk look.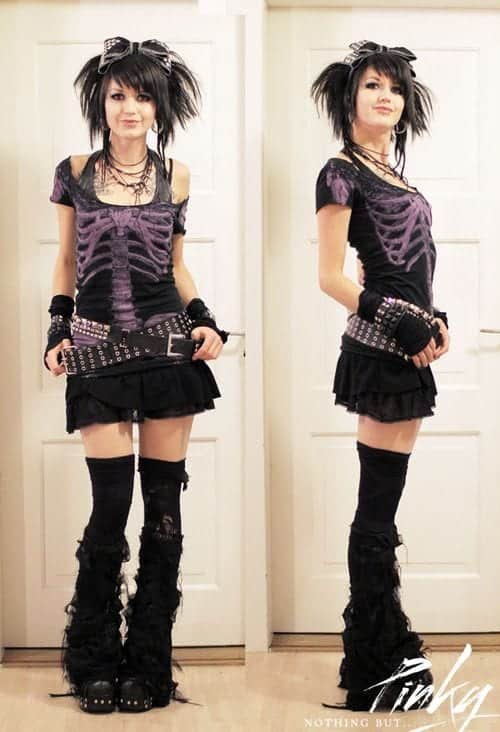 Source
Want more ideas on goth outfits? Check out [highlight]How to dress goth? 12 cute gothic style outfit ideas[/highlight]
#15 – Furry Style
Nothing beats furry coats and accessories at raves. Wear flashy coloured fur coats to pull off a cute rave party look.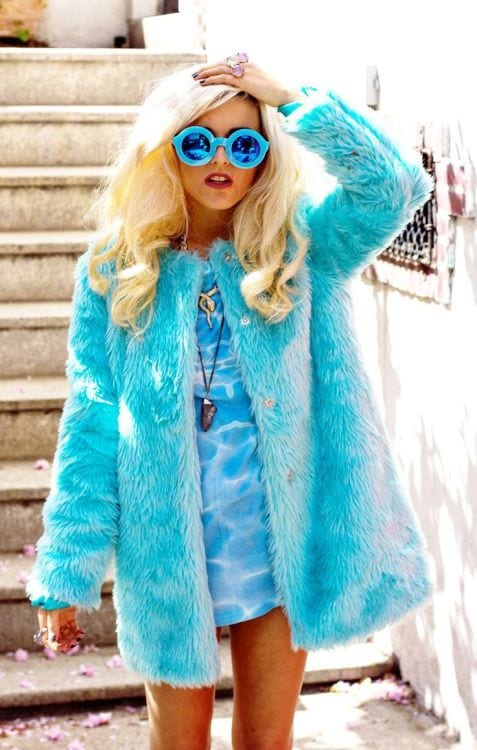 #14 – Rave Maxi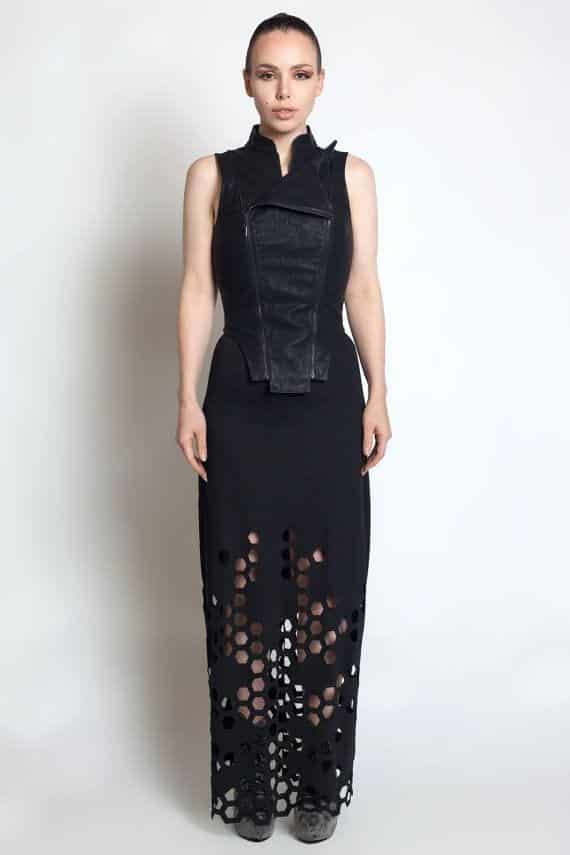 #13 – Sparkly Outfit
Your rave outfit is incomplete without sparkles and glitters. Wear a sparkly top or skirt to stand out from the crowd.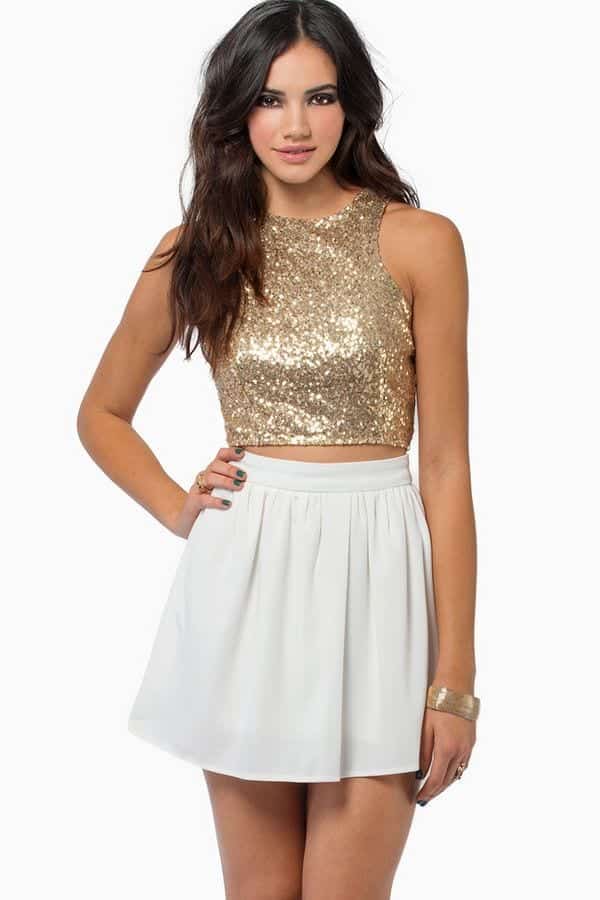 Source
#12 – Glow In The Dark
Katy Perry's glow in the dark outfit is perfect for a rave party! Pair it with neon braid-strands to look as cool as her.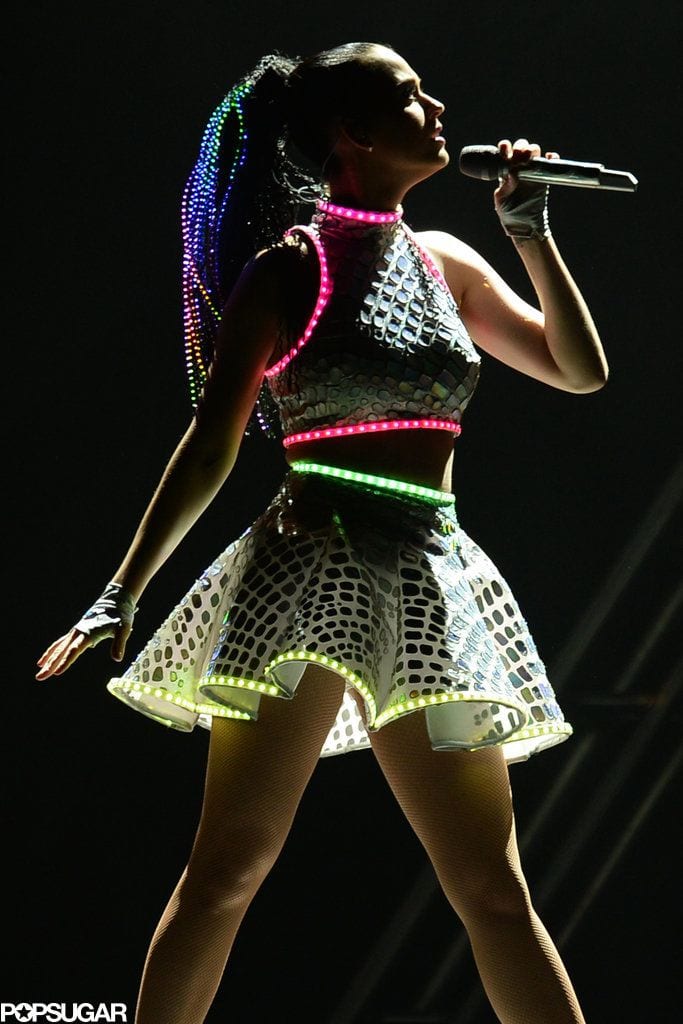 Source
#11 – Metallic Dress
Shiny metallic dresses are to die for. They are sexy, glamorous and look best when worn to parties.
#10 – Funky Dress
Add some funk to your outfit. Use your creativity and imagination to create a cute and funky look.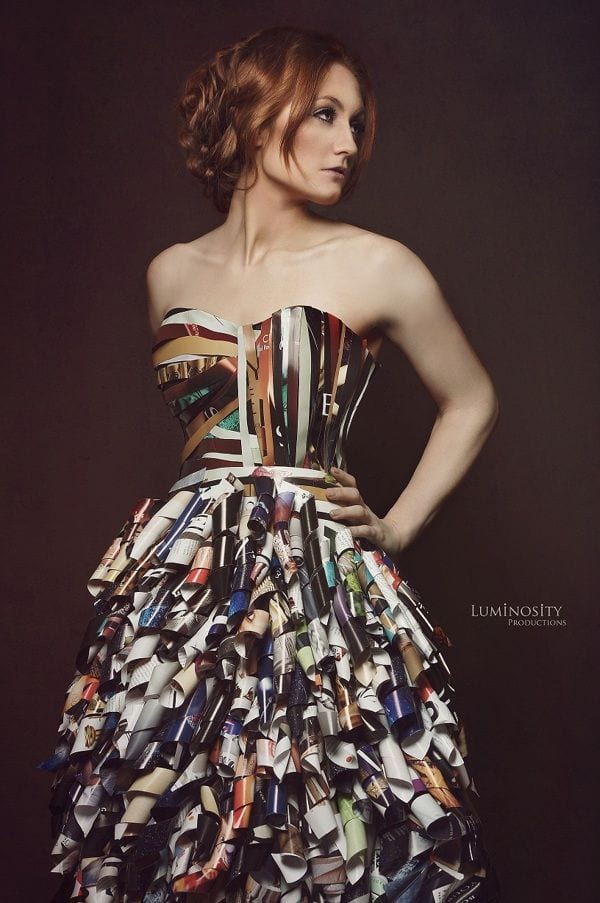 #9 – Rave Blazer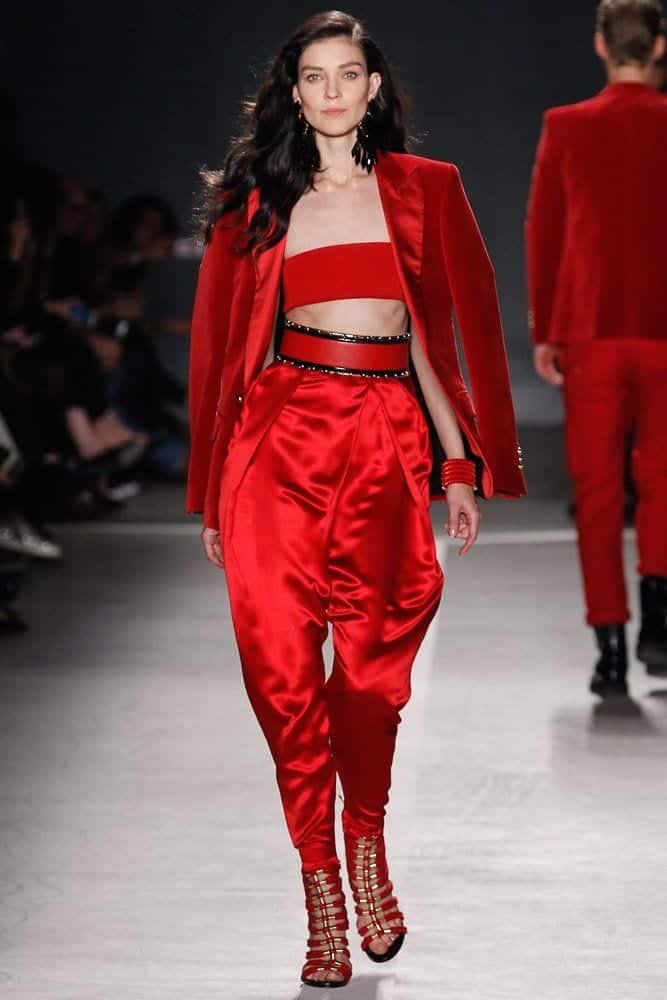 Source
#8 -Silky Jumpsuit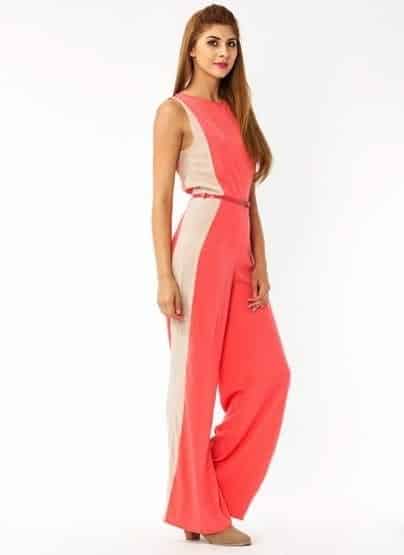 Source
#7 – LED Rave Hoodies
If you dont own a rave hoodie that glows in the dark, you are seriously missing out! Wear it to achieve your desired super cool look.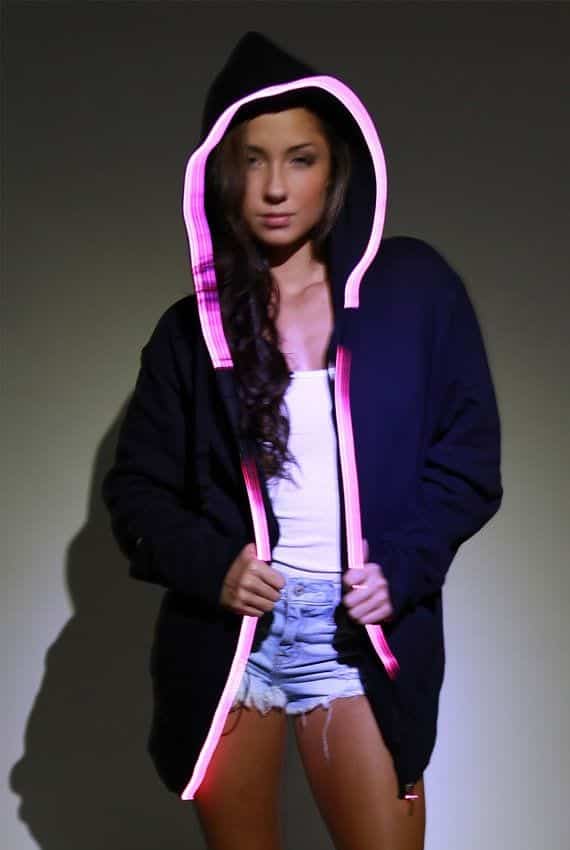 #6 – Rave Glasses
Rave glasses and mask are best for attracting attention and look super cute.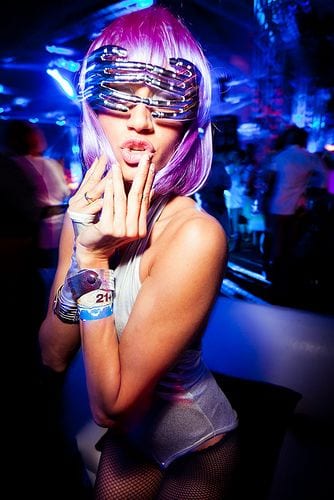 #5 – Leg Warmers
Leg warmer is the new in thing. They are available in various styles, materials and colours and look adorable.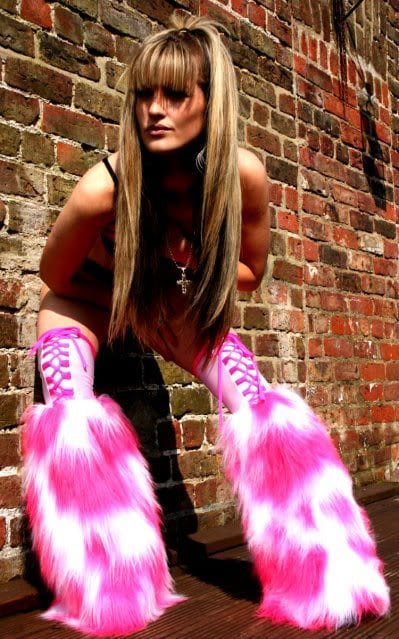 Source
#4 – Rave Party Shoes – LED Sneakers
Say goodbye to uncomfortable heels! These super comfortable glow in the dark sneakers will help you have an amazing time dancing to the beats.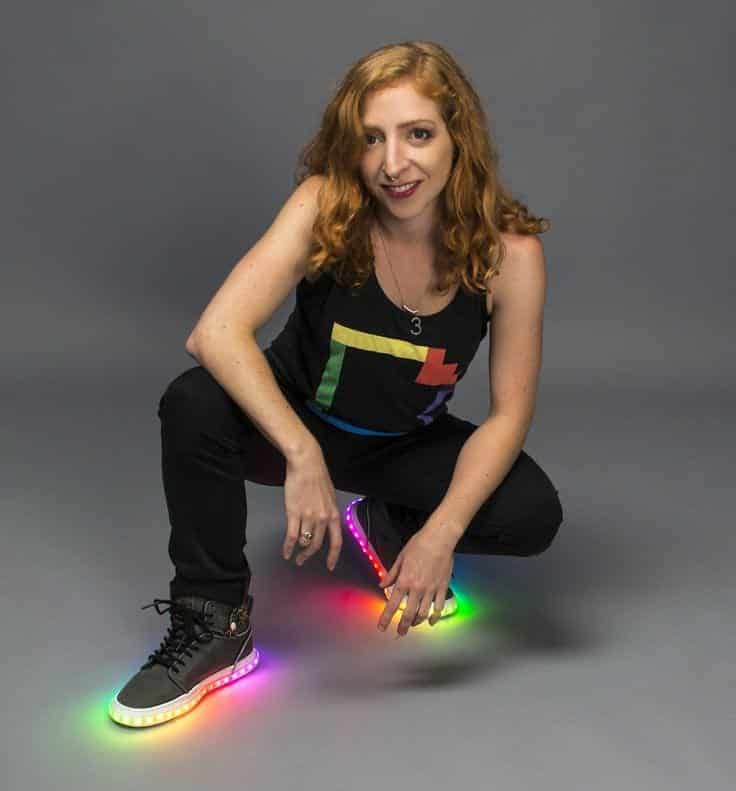 #3 – Butterfly Fairy Wings
Add fairy wings to your outfit to create a dramatic look.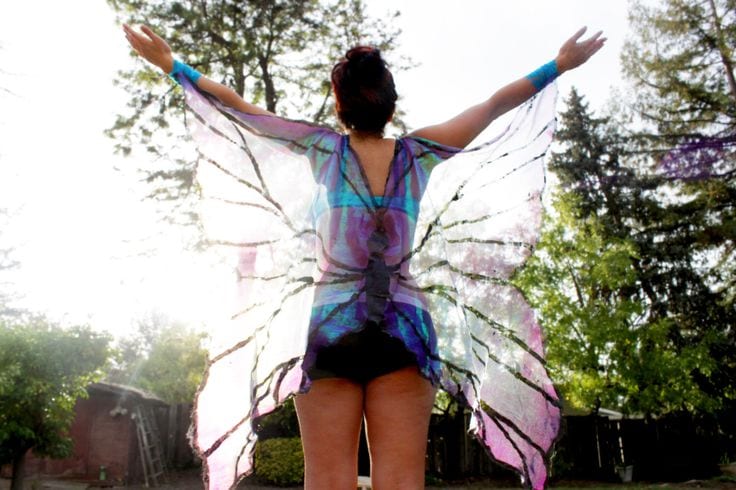 #2 – Party Headband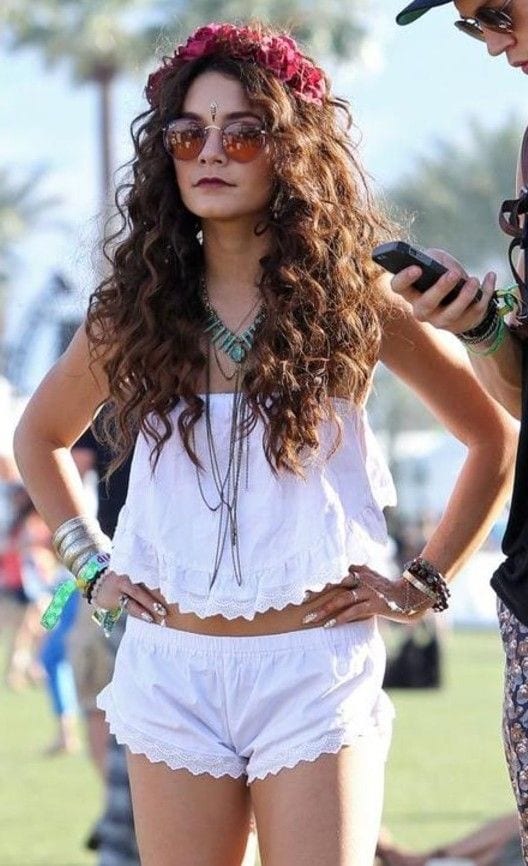 Source
#1 – Complete Your Look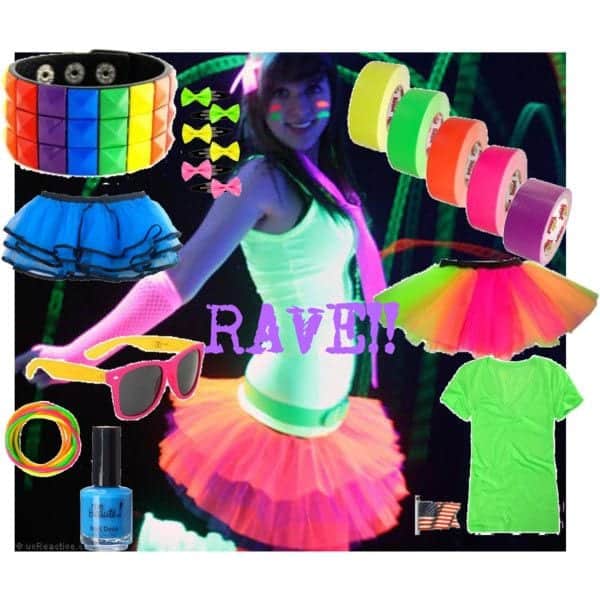 Source
Use these cute outfit ideas for rave party and let your imagination go wild! Creatively prepare for your rave and make sure you are comfortable about your look. Make the most out of the music and dance the night away! For some more amazing ideas, have a look at [highlight]House party outfits – 20 ideas what to wear for house party[/highlight].