Platform Boots Outfits -As a boot lover myself my wardrobe has its fair share of platform boots, from full knee high gothic styles to simple ankle boots.
This article is going to cover some ways in which you can pull of a pair of stunning platforms and with such a vast range of styles, colours and fashions, discovering your perfect platform is a walk in the park. But how do you wear platforms? What ideas are there to style platform boots with different outfits? Outfit Trends brings you a few different ways to rock those boots with style and confidence.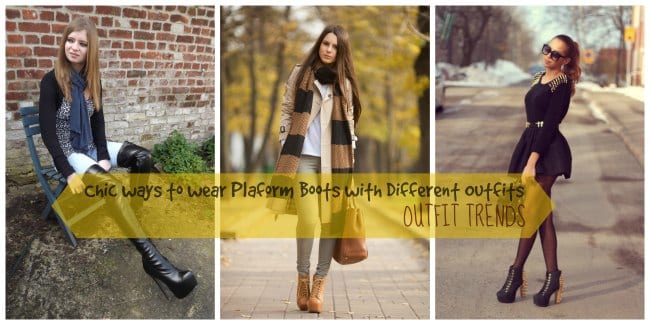 First off, you must decide what style you are going for, only then can you pick your desired boot. Platform boots are fantastic for giving extra height and creating a slimmer figure and thus are a fantastic style of footwear for the shorter woman. They are a great replacement for the stiletto heels as they are much easier to walk in and more comfortable to wear. Street style, gothic style, summer wear and even casual styles can all incorporate the platform boot so these make a great shoe for any fashionista's footwear collection.
Platform Wedges – For a more summery or girly image why not wear floral wedge platforms with a flowing maxi dress? This will give a bright and seasonal feel as well as a sleek and sexy look. Wedge platforms come in different styles, patterns and colours so choose one that suits your figure as well as your summer style. A perfect type of platform for this image is the hessian wedge platform sandals and for fitting summer colours go for rainbow patterns.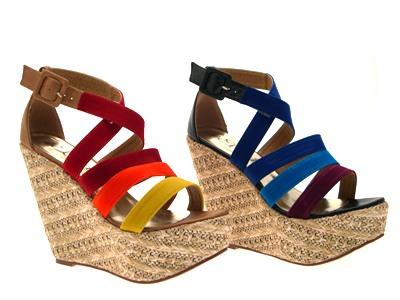 Gothic Platforms – If you are more like me and venture more towards the alternative side of fashion then finding a pair of decent gothic platforms is one of the easiest tasks ever. They are a staple addition to any gothic girl's wardrobe and a plain black pair with subtle buckles and laces will be enough to finish off any stunning gothic image. Short skirts and knee high platforms is my favourite combination for a gothic feel although black leggings and calf length boots is also widely accepted in this subculture.
Chunky platform ankle boots are a great addition to a street style outfit.Denim shorts or skirts and dark and a tartan shirt match beautifully with these shoes and the whole outfit will not only make you feel amazing but will also give a touch of attitude. Match this outfit with some chunky sunglasses too for extra street credibility. Black and brown platform ankle boots create that casual essence as well as keeping your street style outfit upbeat.
Why not check out the following images(via) and find your ideal style to wear platform boots with. Also have a look at celebrities who are not afraid to rock the platforms! Discover your platform look today with bright and colourful ones, black and metallic ones, knee length ones and ankle high ones.
How to Wear Platform Boots
Black Tights with Platform High Heels.
Winter outfit with platforms Ankle boots.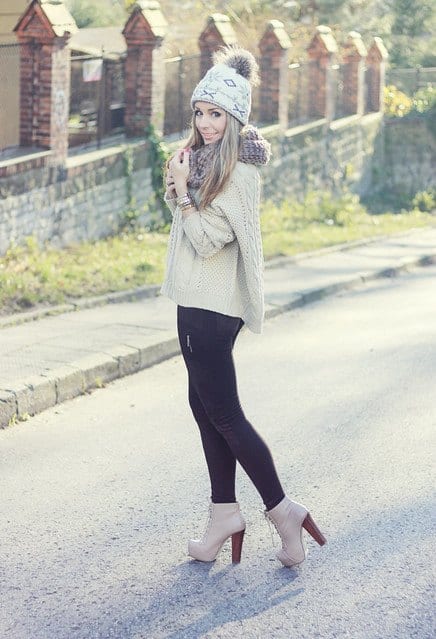 Summer outfit with platforms.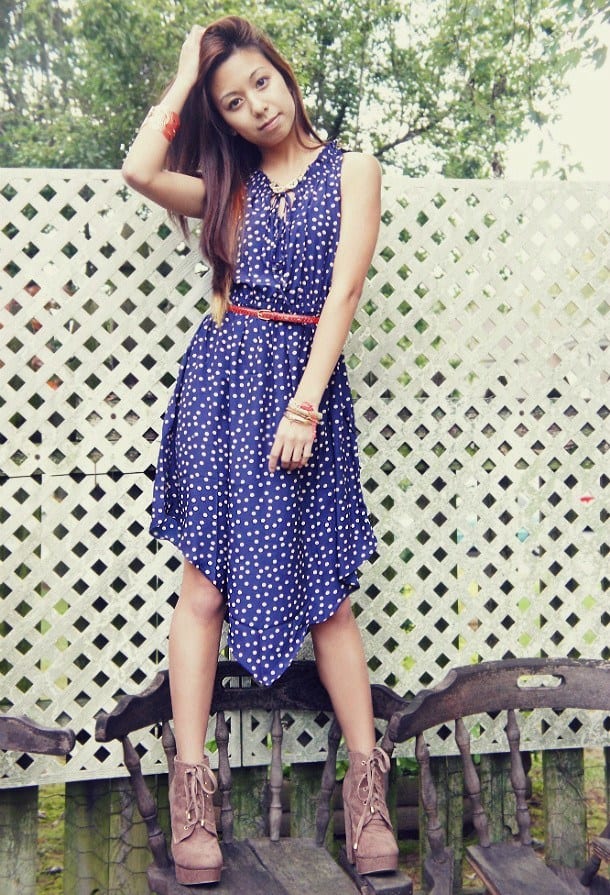 Leather pants with platform Heels.
Also see 17 perfect ways to wear leather pants this season.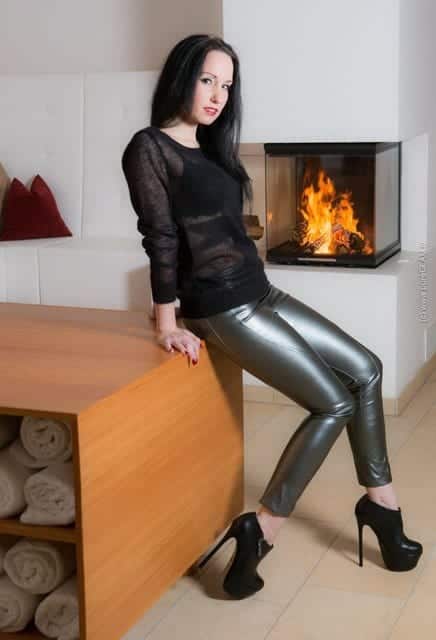 How to Wear Platform shoes at work idea.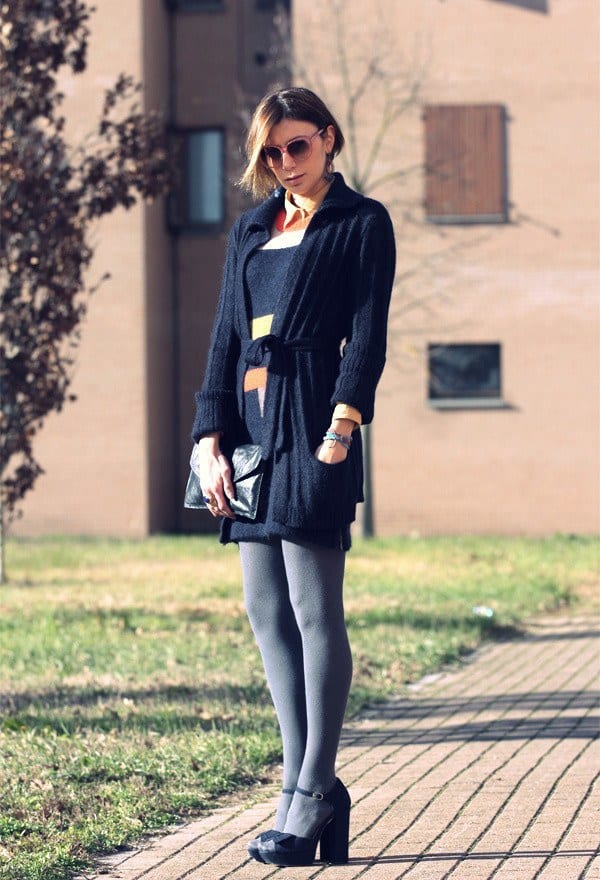 Red Studded Short with platforms.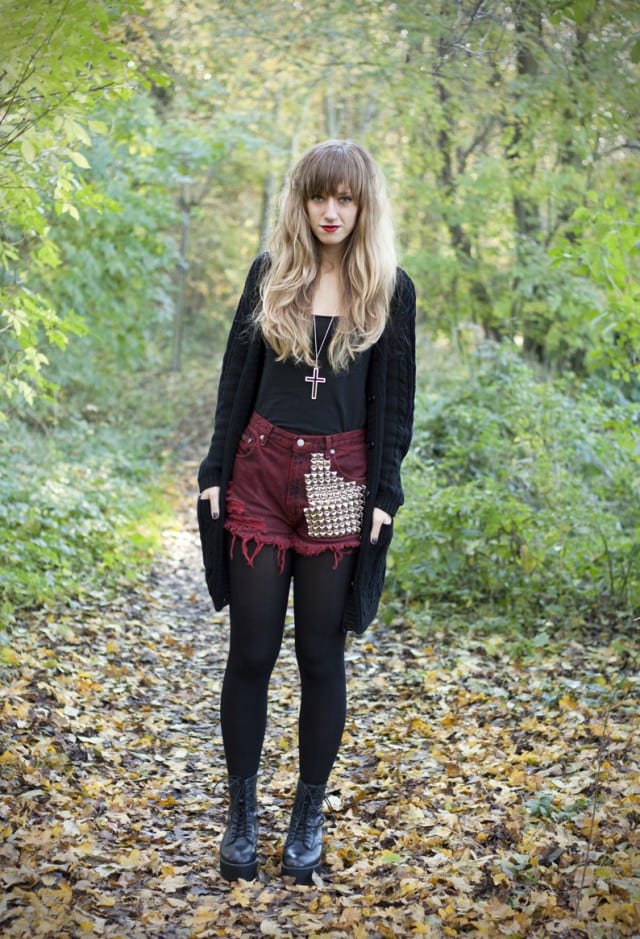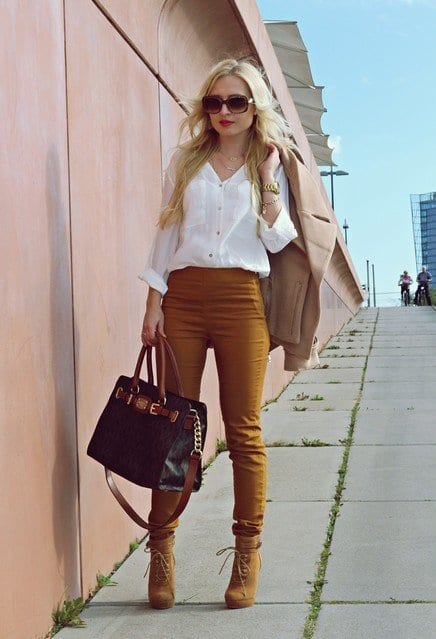 Spring outfit to wear with platform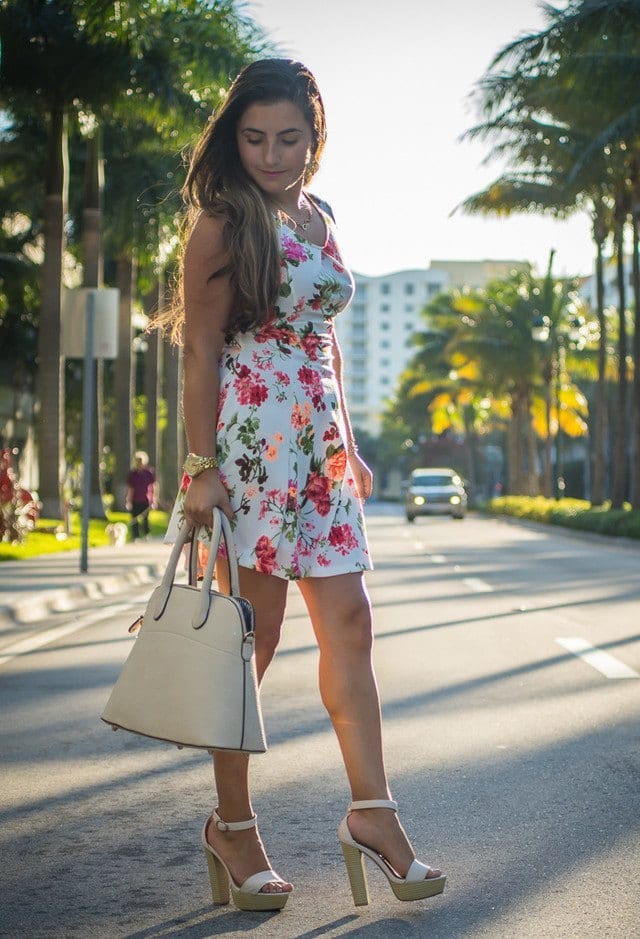 White platform boots.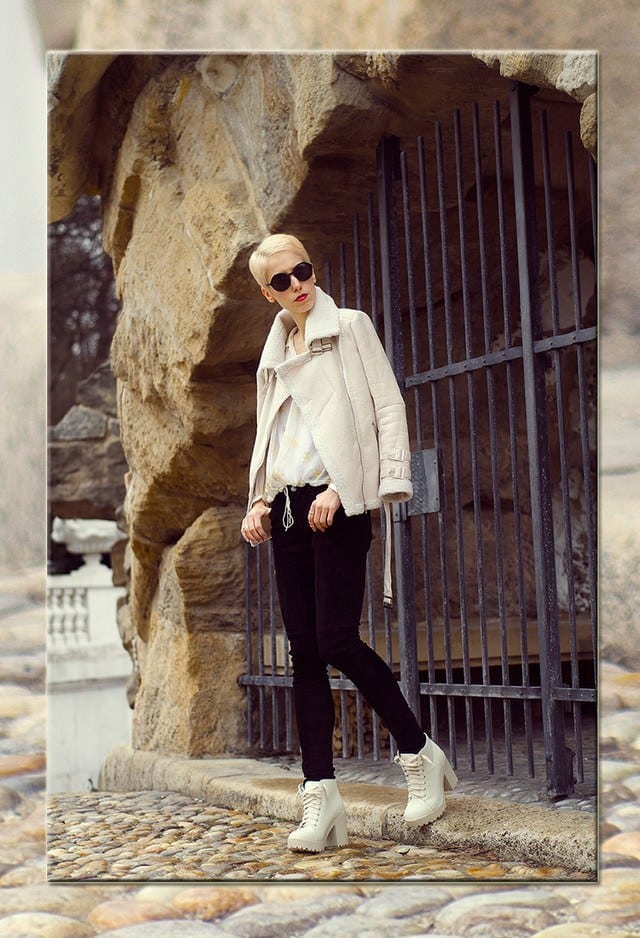 outfit to wear with high heels platform over the knee boots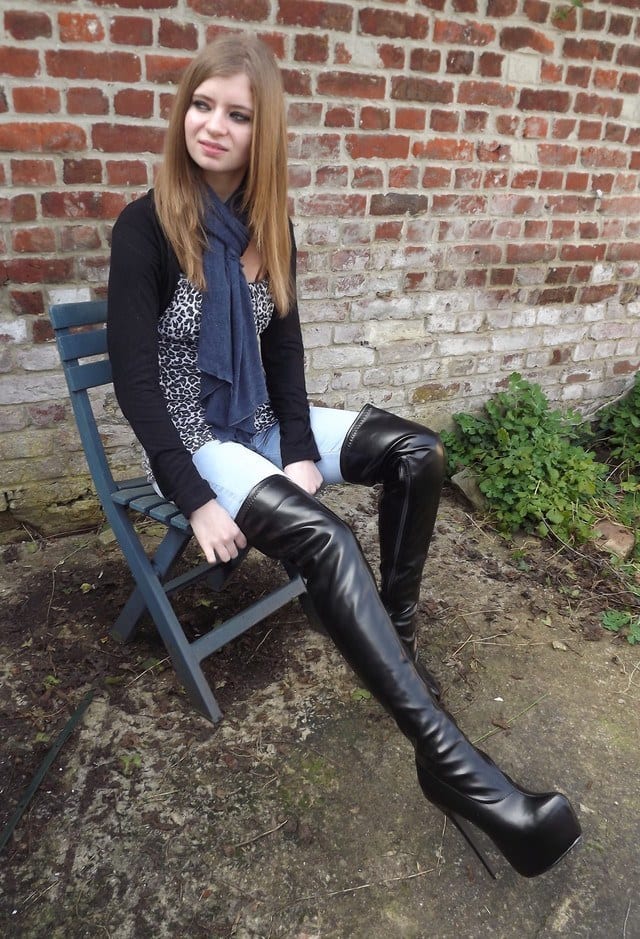 With Shorts.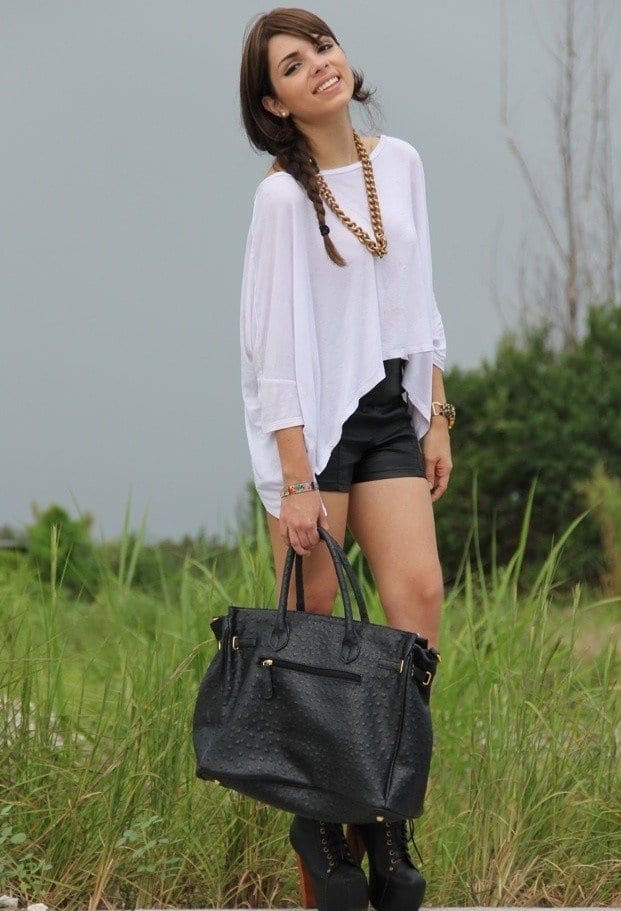 Wear them with Party Dress.
Street Style with Platform Boots.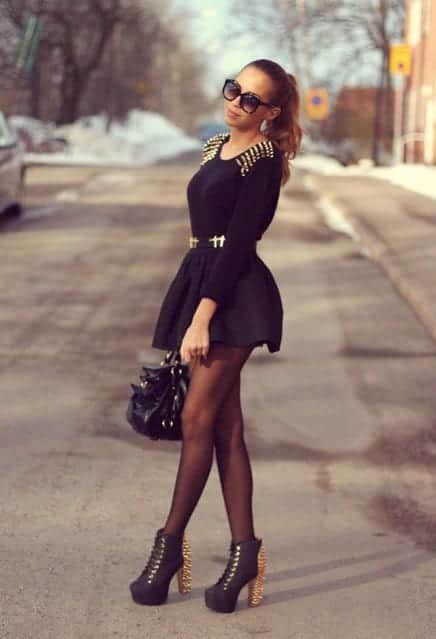 Funky look.