Who does not love seeing adorable little kids dressed up for Christmas? This is usually the best part of the holiday for some people: dressing up their children and taking great pictures.
If it is your child's first Christmas, it is another reason to make this event special. Once you dress up your baby in their special outfit, take loads of photos as you will cherish these memories forever.
But dressing babies and toddlers might not be the easiest job, especially if you plan on coordinating your outfits. Luckily, that is where we come in and have it all for you, whether for your newborn or toddler!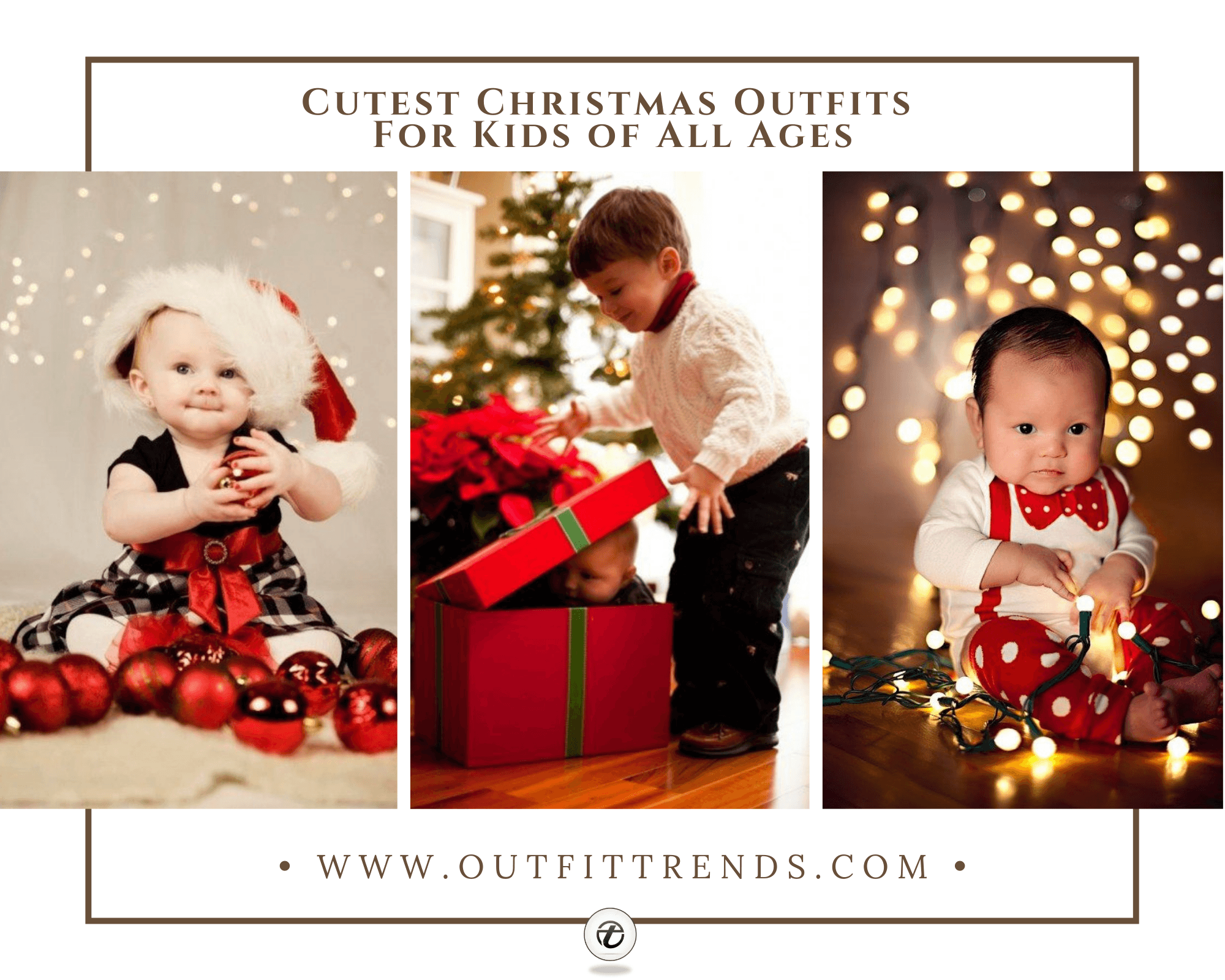 What are Some Christmas Outfit Ideas for Babies and Toddlers?
There are various clothing options for children of all age groups regarding Christmas. But the ultimate decision for their outfit comes down to the vibe you are going for.
For younger kids, bodysuits and onesies are a safe and stylish option. You can dress them up or down according to your preference, but they will most likely stay comfortable throughout the day – or night.
While we love dressing our girls in dresses, consider an equally fancy jumpsuit if your child is fussy and can not stand wearing dresses. Both options look phenomenal, and the right colors will ensure you embrace the Christmas spirit!
Dress shirts and pants with smart boots and accessories are ideal for a fancy boys' look. As dashing as it looks, your child will get fussy eventually, so it is best to keep comfortable clothing in hand!
Styling Tips
Ensure you do not mess up your baby's schedule in all your holiday planning, especially if this is their first holiday. Remember the baby's schedule to keep him in the best mood during the party is essential.
If you plan on traveling for Christmas, keep all other necessities, such as his favorite toys and blanket, along with these adorable outfits.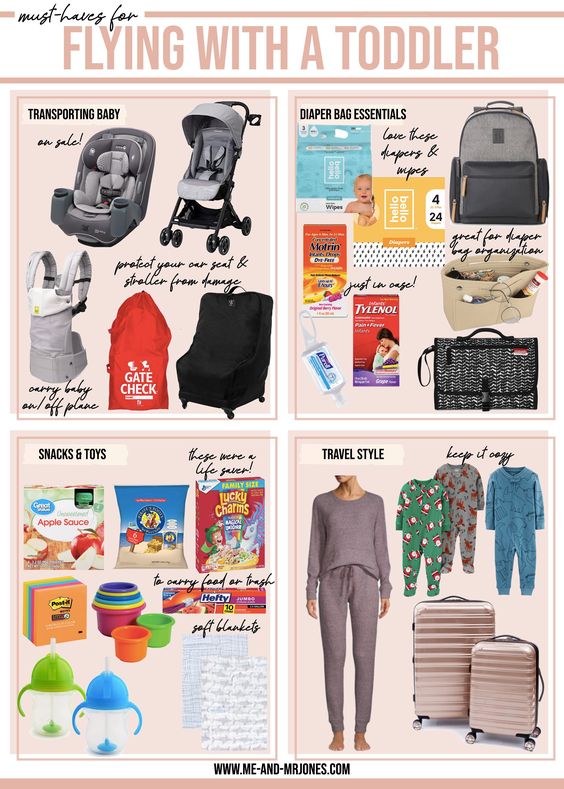 You need to consider the theme (if there is one), the time and type of gathering taking place, your child's comfort, and their temperament.
It is stressful to look for a bow tie that is the right size and matching color to the outfit you have planned for him, but you probably have no idea how easy it is to make a bow tie. You can make one yourself! If you need further assistance, look for tutorials on YouTube!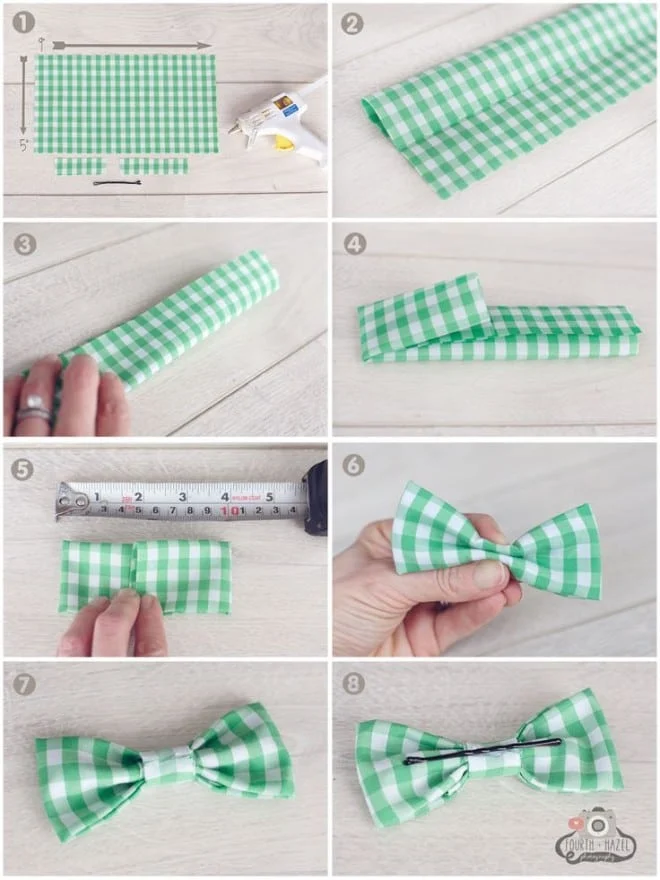 Suspenders look great with a bow tie, especially if the kid wears a plain shirt!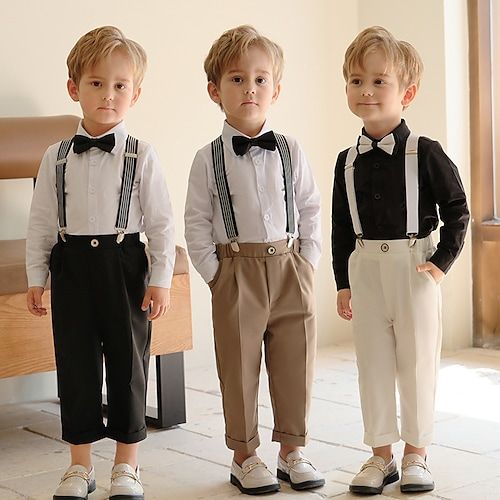 Accessorize your kid's outfit to score extra styling points!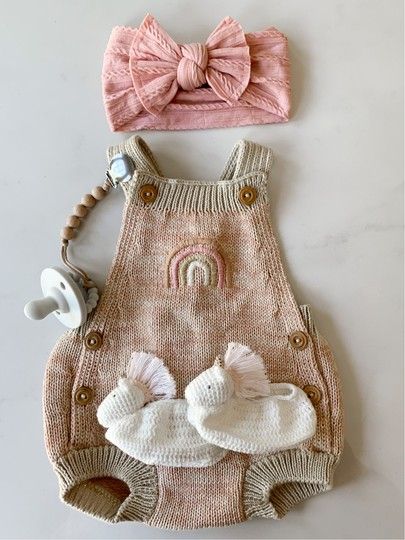 Here are some perfect outfit ideas to inspire you this holiday season.
Newborn and Infant Outfits
20 – Opt for a Plaid Romper Showing Off the Festive Colors
19 – Little Gentleman in Printed Suspenders and Bowtie Onesie
Make your baby boy look like a little stud by wearing a shirt, a romper, a red bow, or a tie.
Instead of buying suspenders separately, you can find clothes with suspenders attached or printed specifically for infants.
By opting for such outfits, you can create the cutest combinations while staying within budget.
This is also an inspirational decoration idea for your baby's Christmas day photoshoot since the placement of the lights sets the mood for some great pictures.
And if you are thinking of the right shoes, check out Kids Timberland Outfits.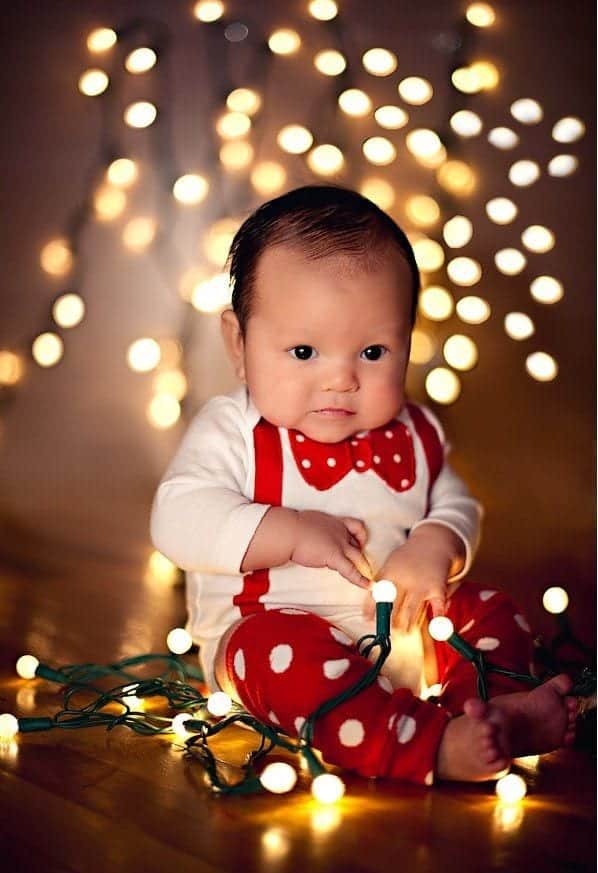 18 – Candy Cane Romper for Baby Boys and Girls
Dress up your little candy in these bodysuits for the sweetest treat.
Since it will be a cold Christmas, use an earwarmer headband to make your girl look stylish, warm, and comfortable. And the best part is, you can make these yourself!
Check out the Step-by-step DIY ear warmer headband trick with a tutorial.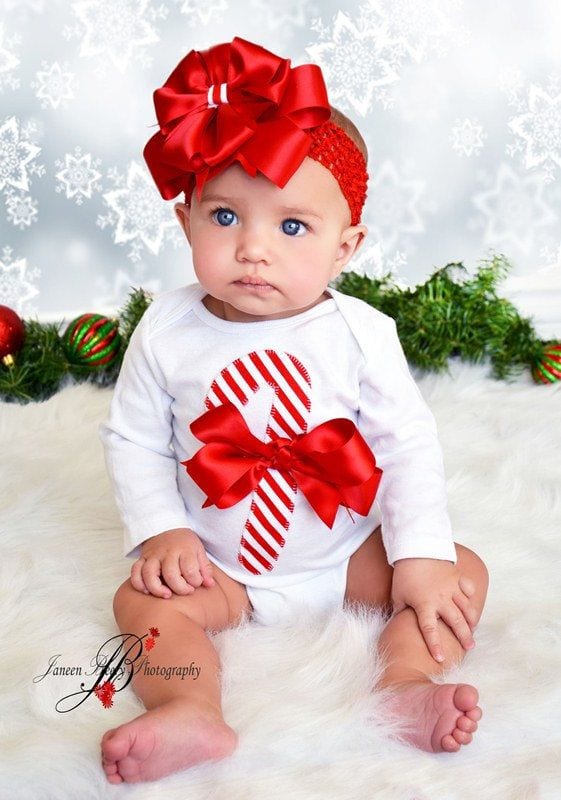 17 – Earthy Tones Provide a Break From All the Red, Green, and Festive Colors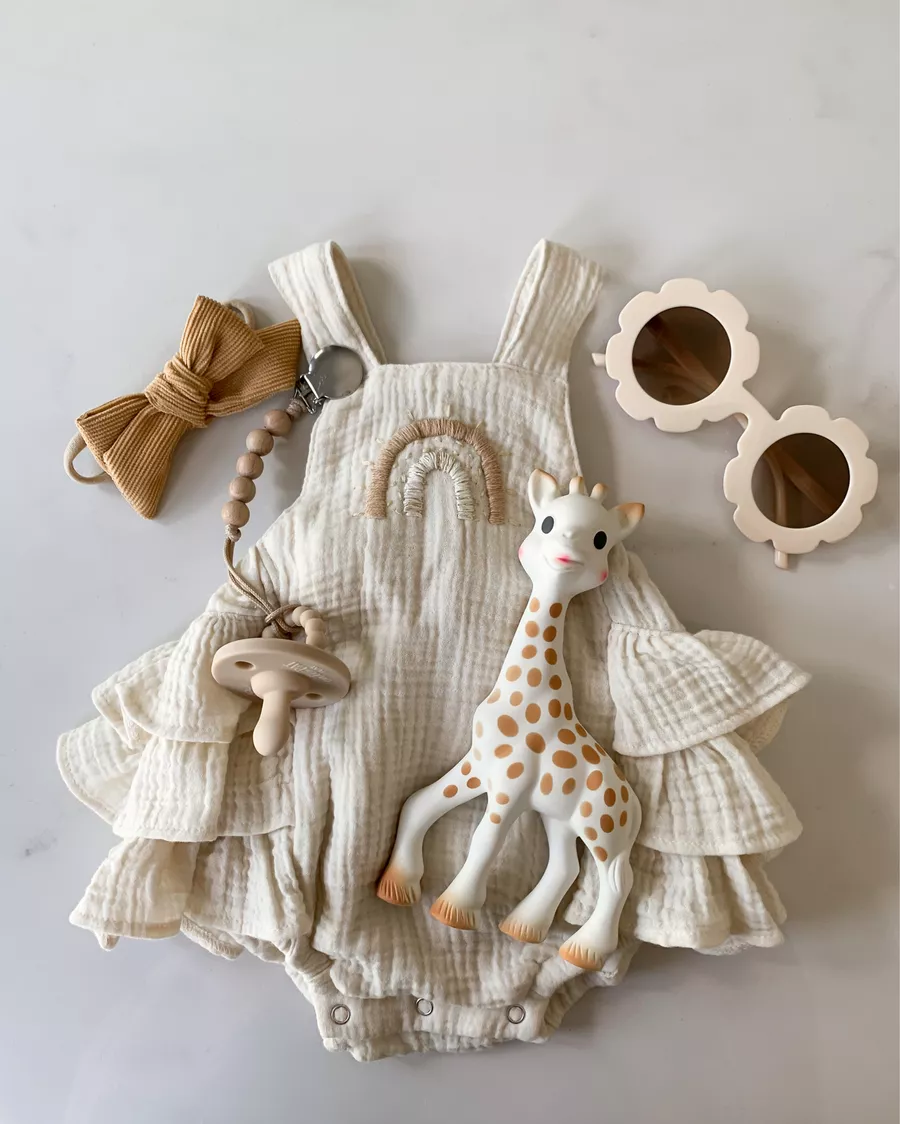 16 – A Touch of Red with Black Dress to Make it Festive
Go for a monochrome white or black outfit and add a red bow at her waist. While most babies wear red this time of the year, your little girl will stand out because you used creativity.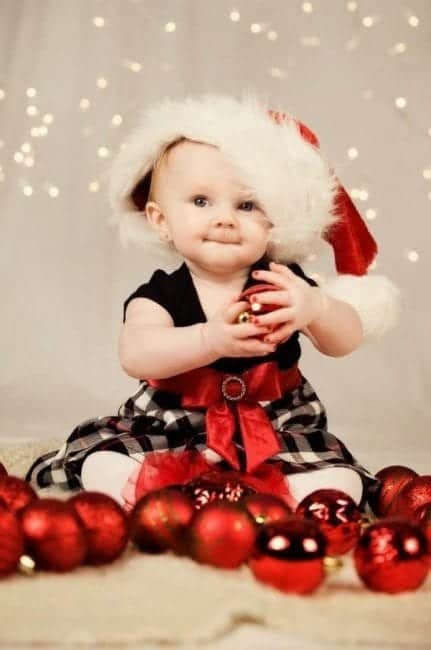 15 – Little Elf Costumes are Too Cute to Miss Out on
Layer your baby's elf costumes to ensure they stay warm during the cold winter days and nights. If you are looking for something casual or semi-formal, these are the best choices.
Here are 22 Cute Kids Winter Outfits-Beautiful Babies Winter Dressing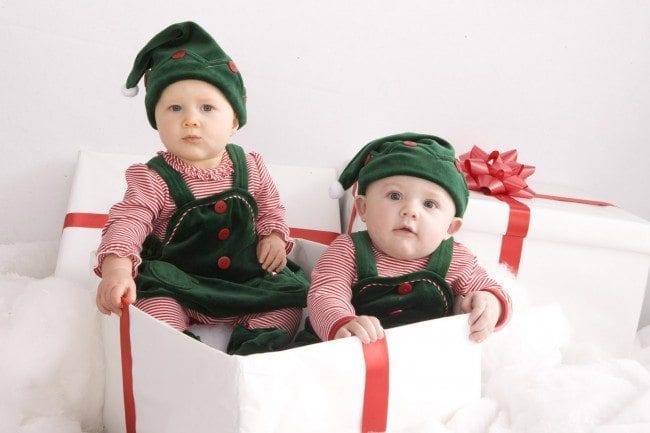 14 – You Can Not Go Wrong With Christmas Onesies
Christmas onesies are a great option for both girls and boys. Dress it up with a furry beanie.
If you are traveling on Christmas, then onesies are the best as they are available at really low prices, and even if things get messy, you will not be worried.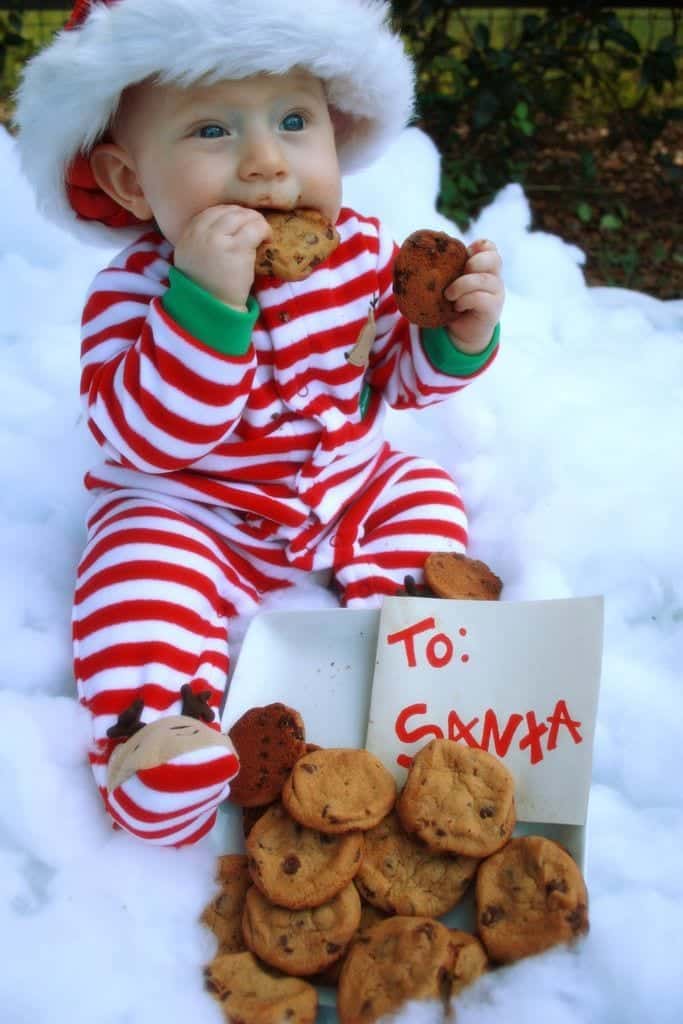 Christmas Babies Onesie $19.98
13 – Statement-Worthy Outfits for Photoshoots and Gatherings
Crocheting is a hobby for many mummies and grandmothers. Make one for your newborn, as nothing beats a handmade outfit made with love from your own hands.
Are you inspired to try this idea? Then look at Crochet outfits for babies – 20 newborn crochet outfit patterns.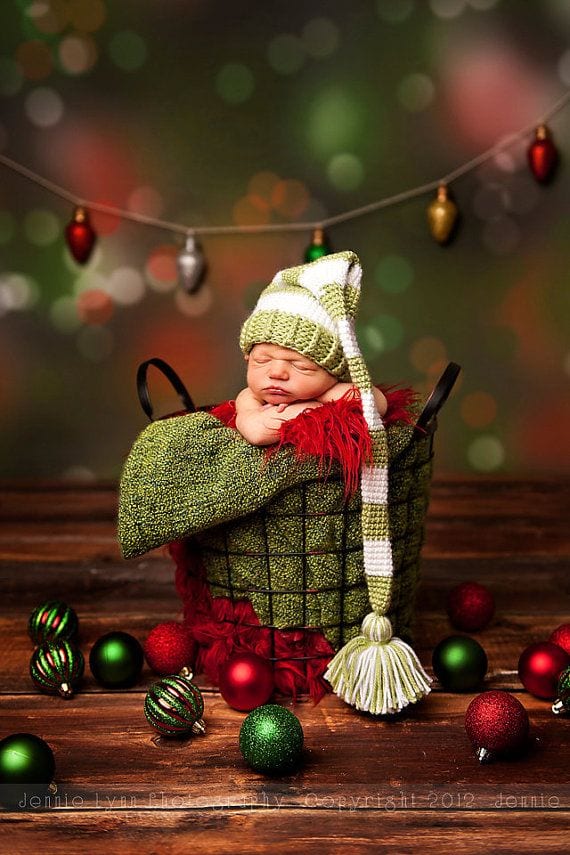 Funny and adorable costumes are the perfect way to make it a memorable event for your family. It would be best if you kept a spare outfit prepared because your child will tire of the costume quickly.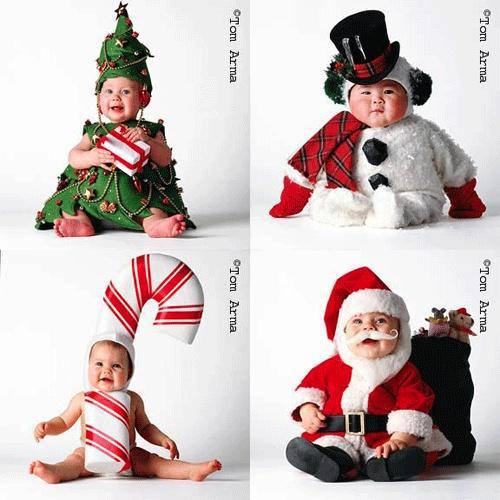 Looks for Toddler Girls
12 – Choose Matching Family Pajamas for the Night Before
11 – Go Unique in an Olive Green Dress While Still Keeping Up With the Christmas Spirit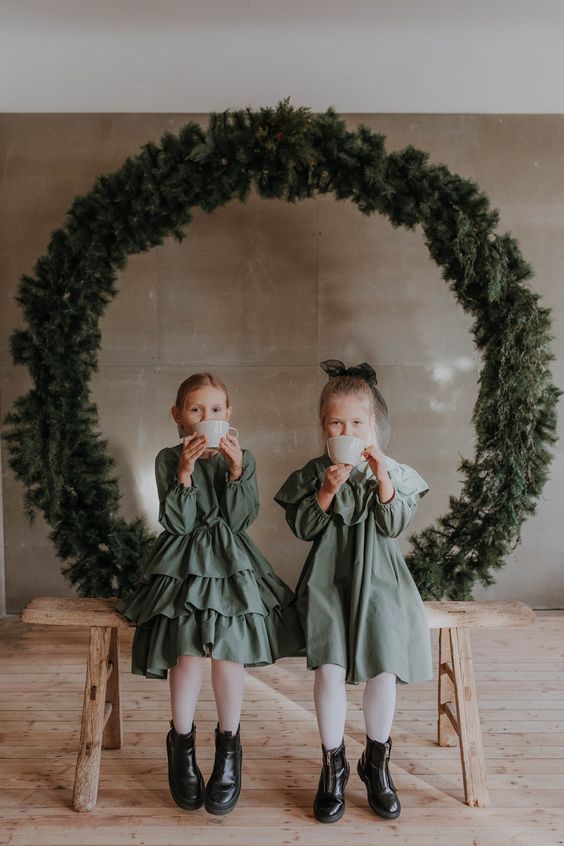 10 – Dress Your Toddler in Bright Gold and Bling
09 – Step Out in Style in Flared Pants, Paying Ode to the 60s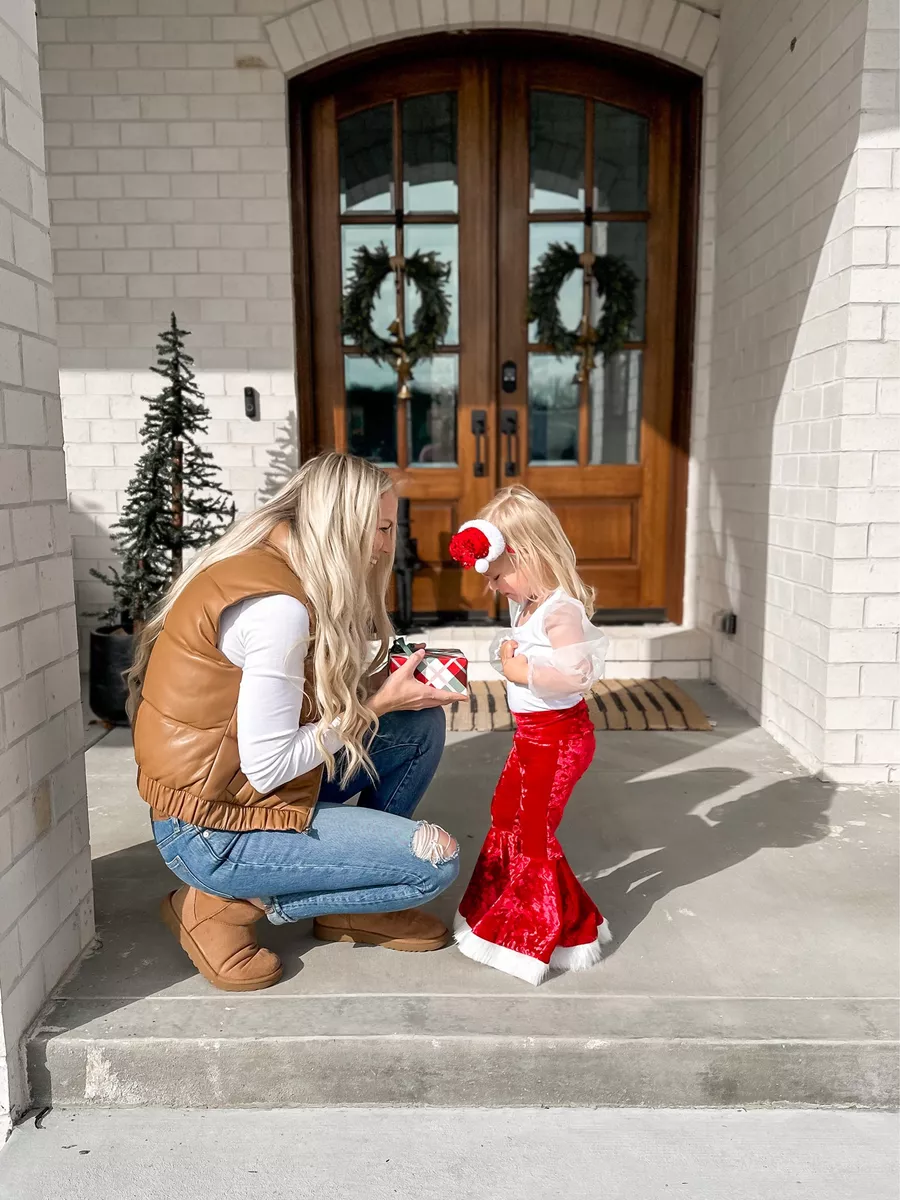 08 – Ensure to Include Lots of Pom Pom Details to Keep Your Child Entertained
Red and green is a classic choice that never goes out of style! You can customize the outfit by adding funky accessories like a pom pom hat or socks.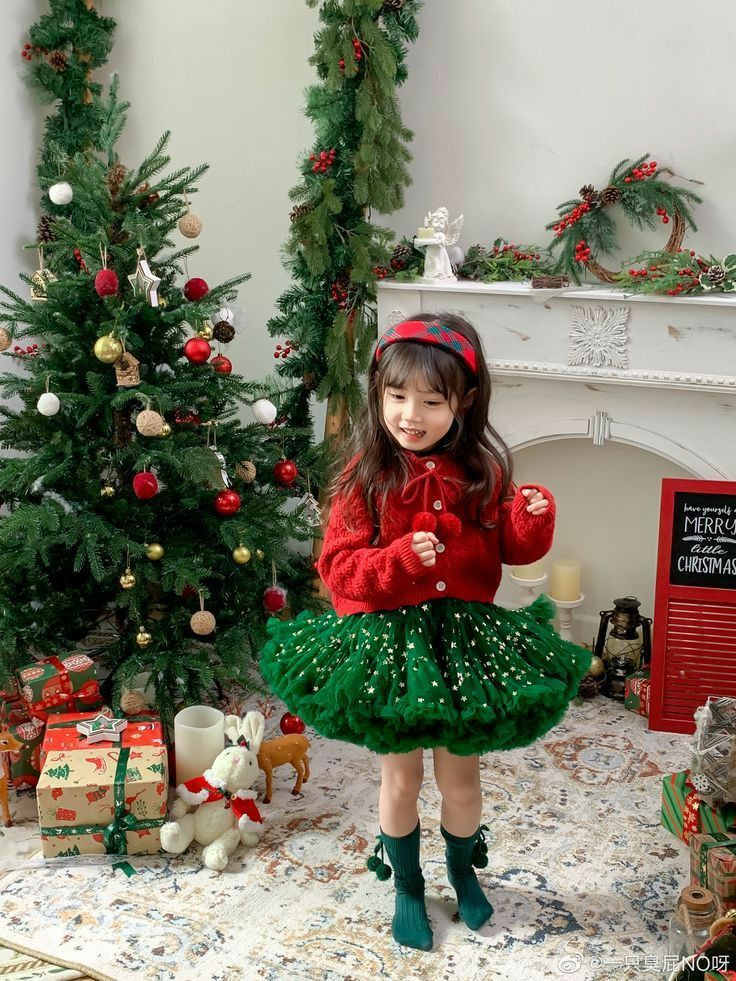 07 – It Does Not Get Any Better Than a Denim Romper for Christmas on the Ranch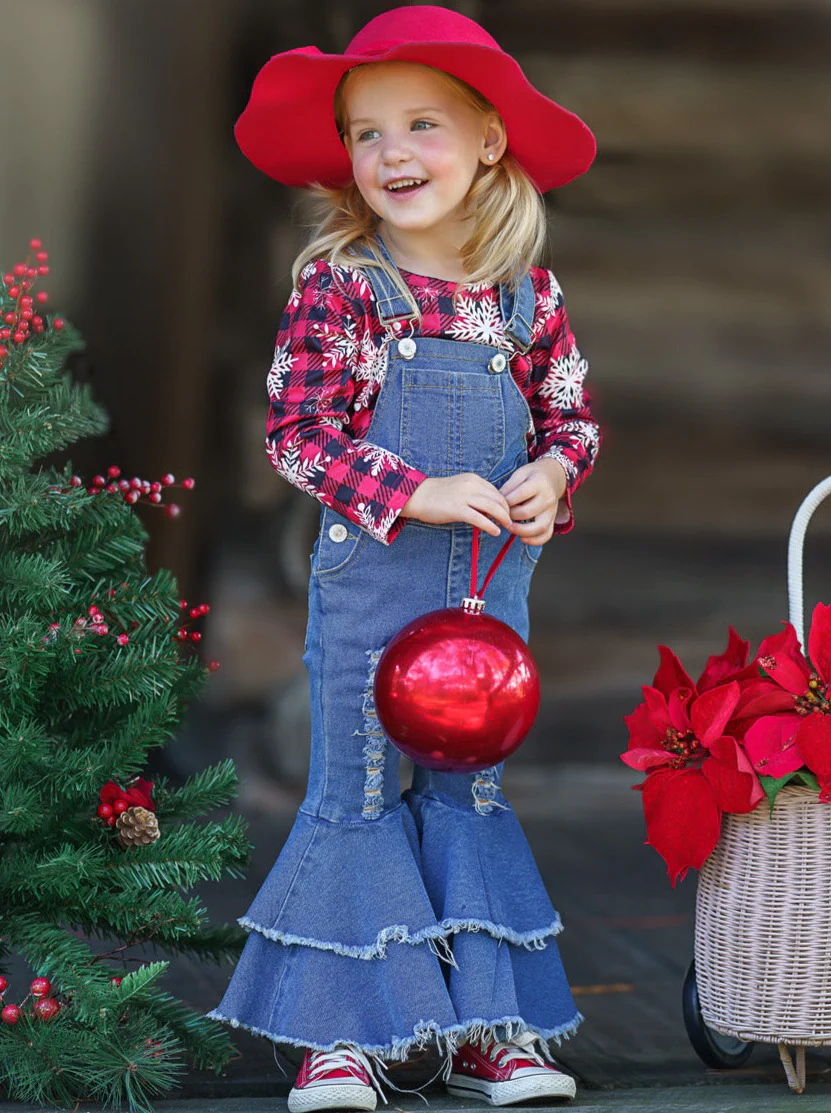 Snowflakes & Squares Flared Overall Set $58.99
06 – Go for a Fabulous Tulle Dress for a Party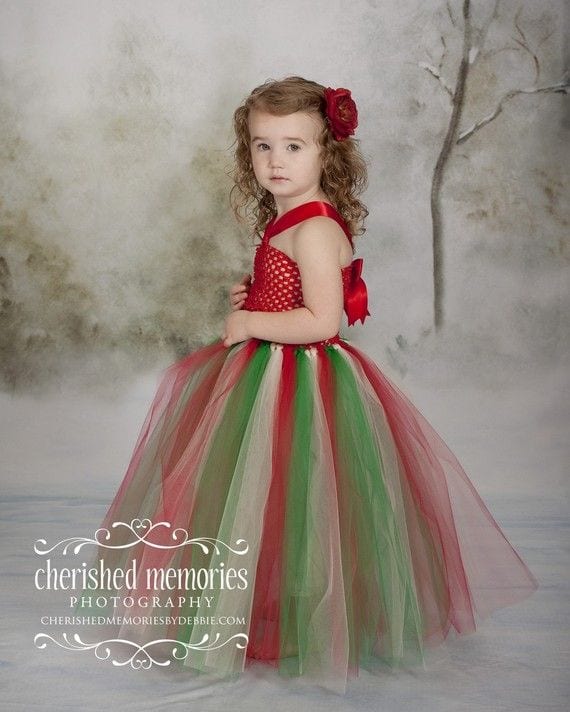 Toddler Boys Fits
05 – Opt for Smart and Dashing Tones of Blue and Green
04 – Pair a Gorgeous Shade of Maroon With Light Grey for a Unique Contrast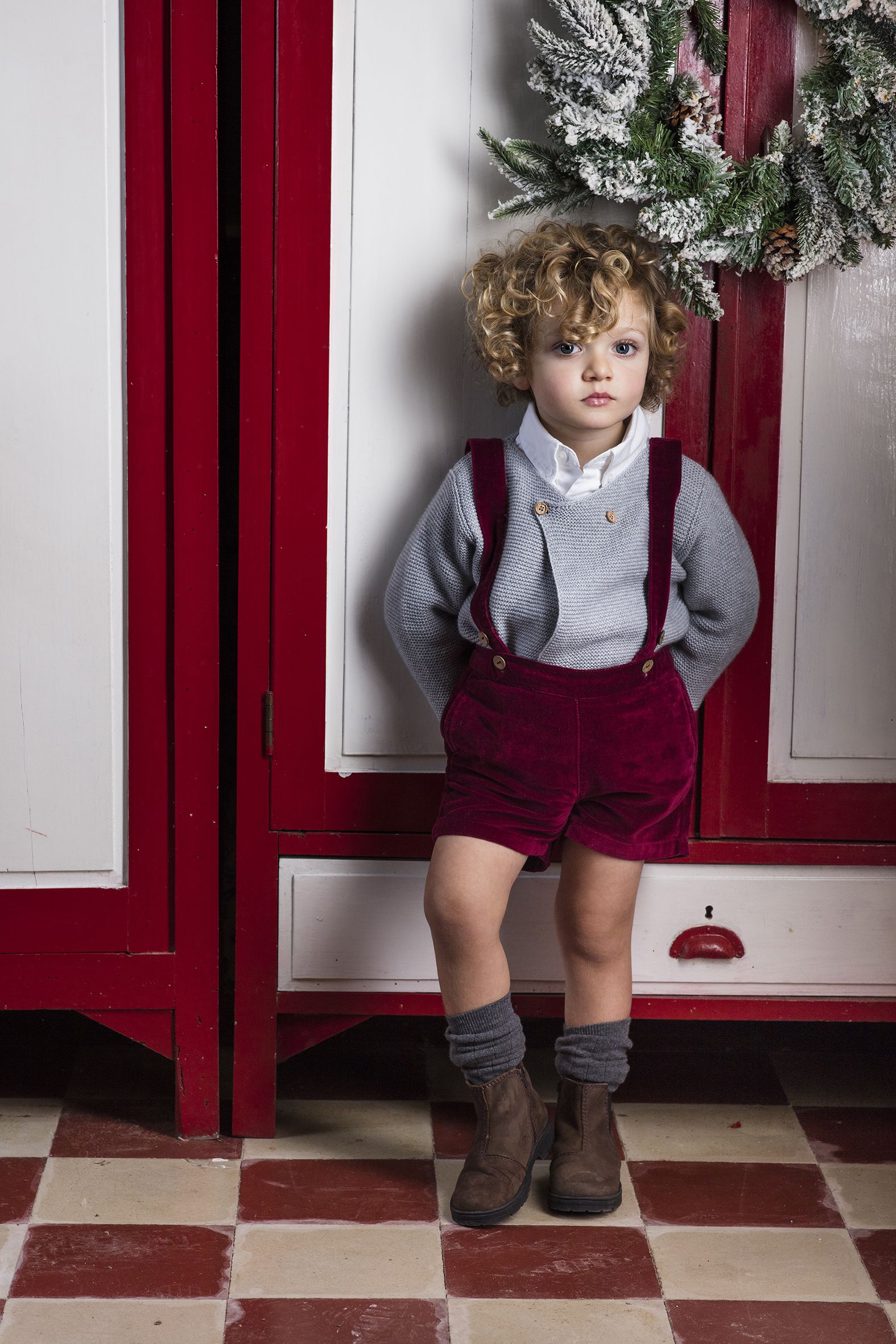 03 – Opt for Knit Sweaters for Toddlers
Suppose you are not in the mood to fuss about the outfit and want something nice that your kids can wear home; go for a simple sweater. White, red, and green are the best options, but any other color will work well.
Sweaters are ideal for kids who like to play outdoors, as Christmas will be cold.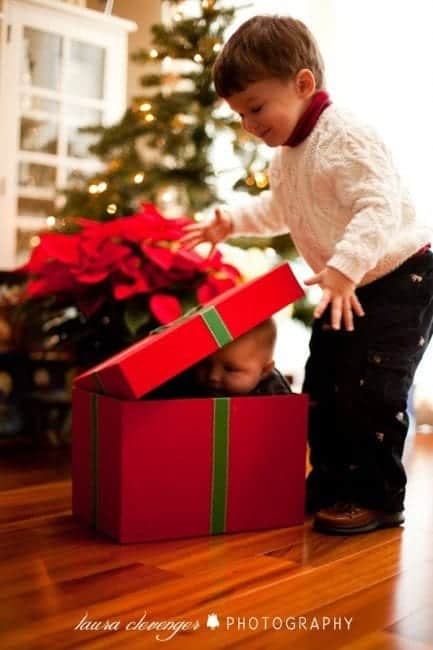 02 – This is the Outfit if Your Family Pet is a Dog!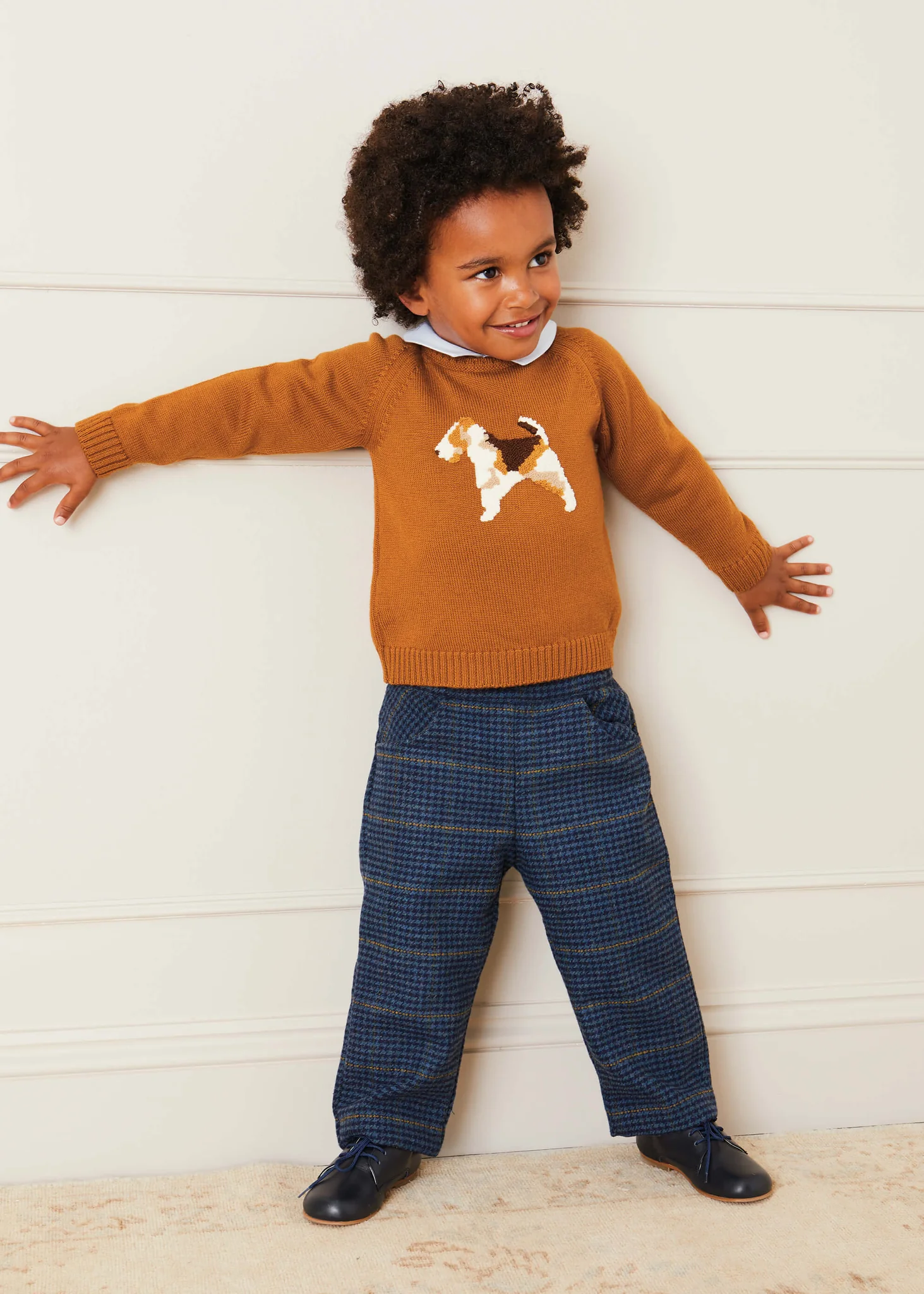 Get the look below:
01 – Dress Up in a Sharp and dashing Two-Piece Set to Dazzle All the Guests
Step-by-Step Video Tutorial – How to DIY Christmas Outfit for Baby/Toddler