Cardigan Outfits for Guys: Men throughout history have chosen only specific colors and fashion style, but not anymore. Now there are a thousand ways to dress up stylishly and casually if one wants to. Casual dressing is mostly preferred by all guys because it's comfortable and affordable.
Now men can wear cool, stylish casual outfits and if you are reading this article that means you are one of the fashionable guys and want to gain some knowledge as what to wear with cardigans. An excellent dressing style with cardigans is required as it will help you become the it guy. There are numerous ideas in this article that will help you in defining your personal style. Cardigans previously associated with older men is now a must have for all guys and in all seasons as it makes you look smart and casual and it can be worn to many places and events it styles properly.
How to Wear and Style Cardigans for Men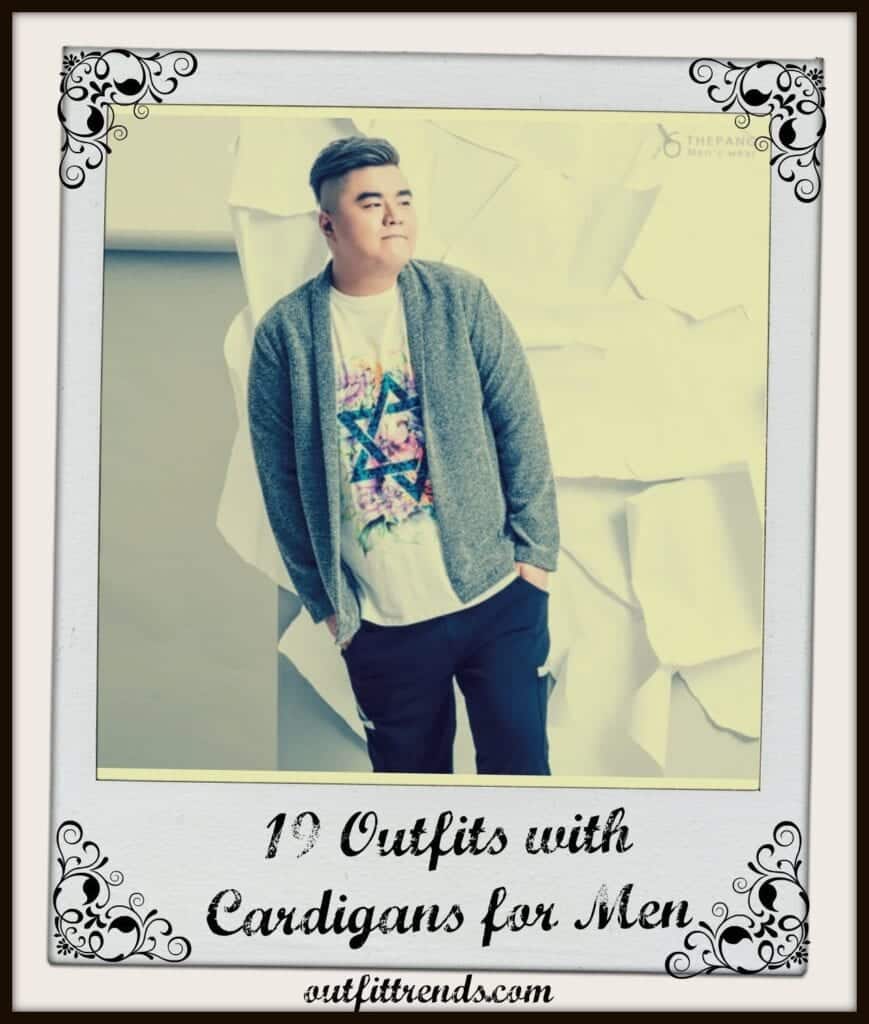 Also check out [highlight]Brown Boots Outfit for Men- 30 Ideas What to Wear with Brown Boots[/highlight]
#19. Styling Idea with Cardigan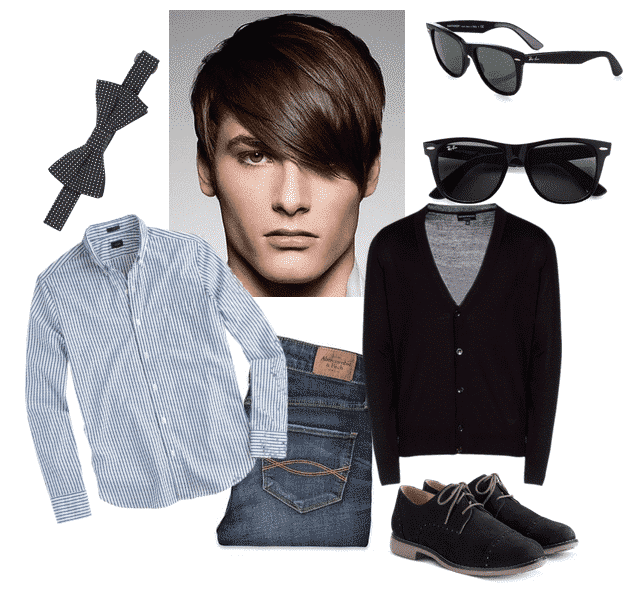 #18. Scarves and Cardigans for Men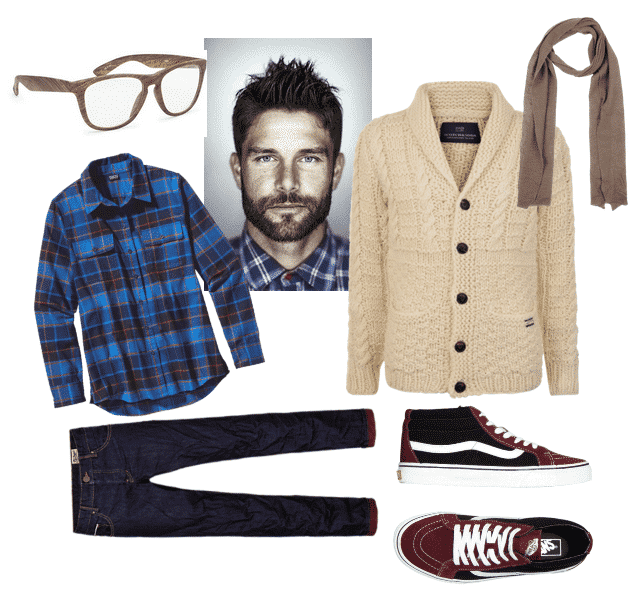 #17. Fashion Forward Look for Guys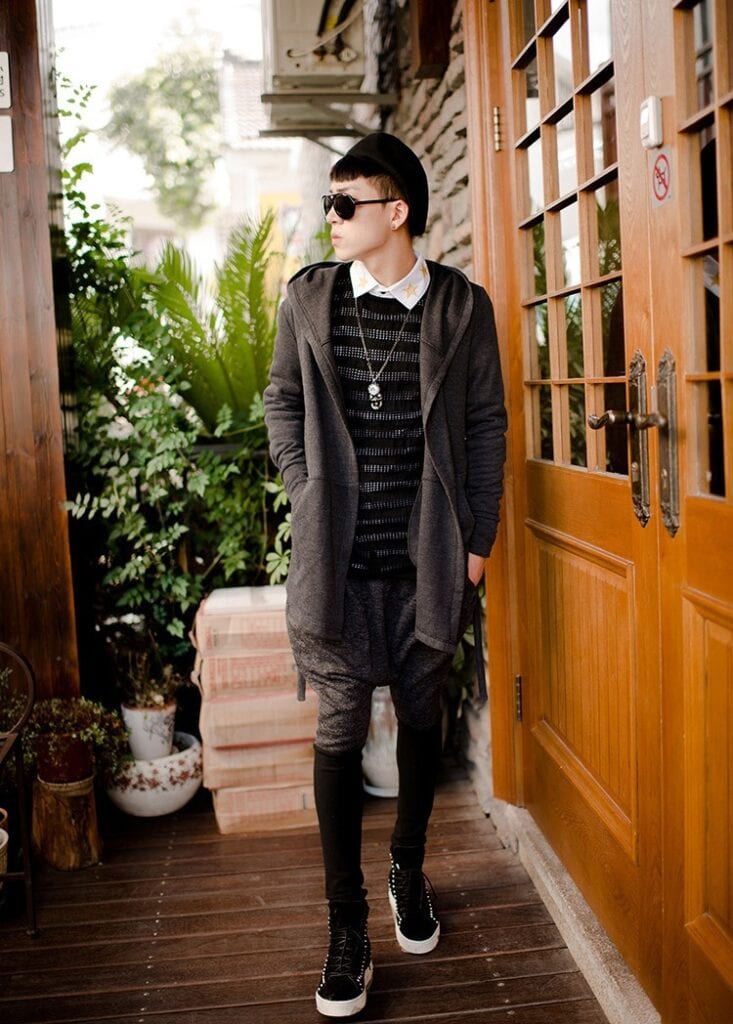 #16. High School Guy Attire – Printed cardigans are very in this season as they can add oomph to the otherwise simple attire. Always wear a plain top/shirt and pants with a printed cardigan as is seen here. You can wear suede shoes or team it up with combat boots.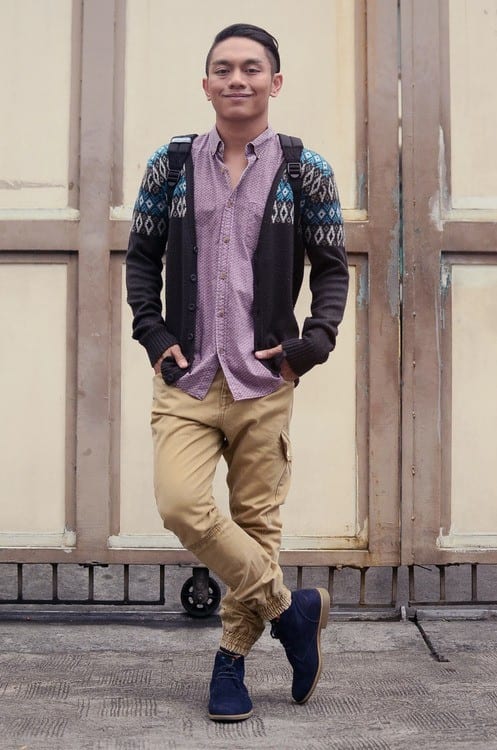 Source
Do have a look at [highlight]How To Dress Like Nerdy Boy? 18 Cute Nerd Outfits For Men[/highlight]
#15. Plus Size Men in Winters
Again a very simple yet excellent choice for large men. A graphic t with plain black jeans and a Grey shawl neckline cardigan for a day out. White sneakers are jazzing up the whole outfit.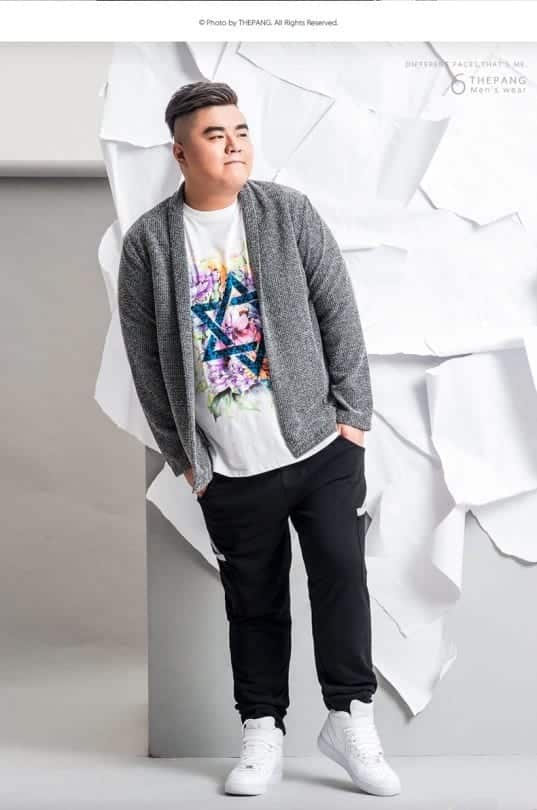 #14. Edgy and Risky in Spring
Instead of choosing same old colored pants, go for a bright color palette. Red slim fit jeans with a blue buttoned cardigan and a tie look super cool and edgy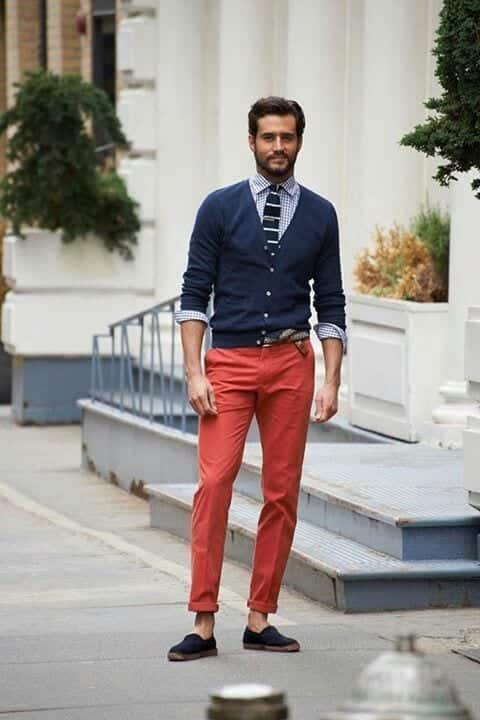 #13. Cool Guy Ensemble
High school geek? Doesn't mean you cannot dress up. Look dapper in this wine colored cardigan with a printed shirt and rolled up jeans with Chelsea boots.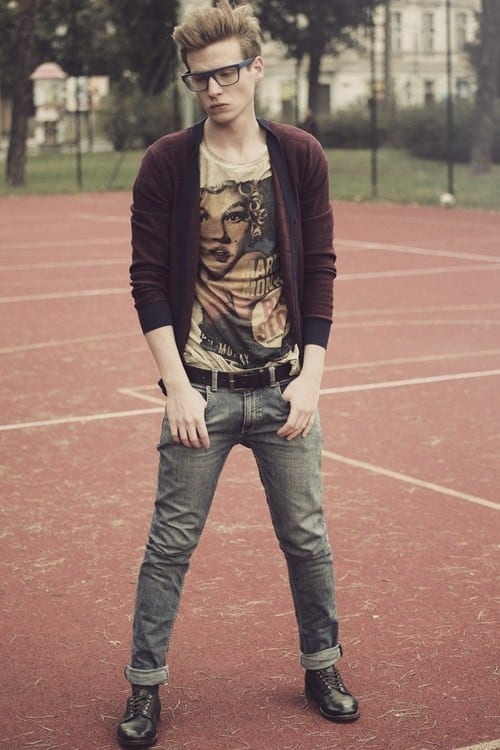 Source
#12. High Fashion Sports Wear
Sports fan? Go a little out of the way in fashion. Wear you sports wear with cardigans as shown.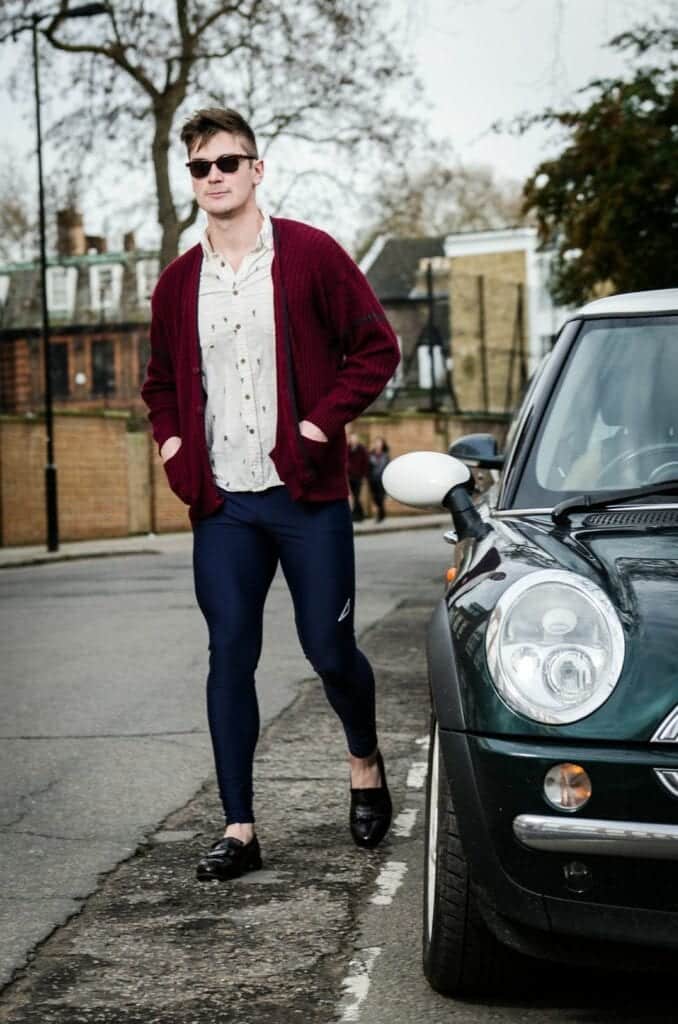 Source
#11. Shawl Neckline Cardigan
A very decent choice for office jobs. Come winters and we are worried about how to dress up warmly. This is the best way.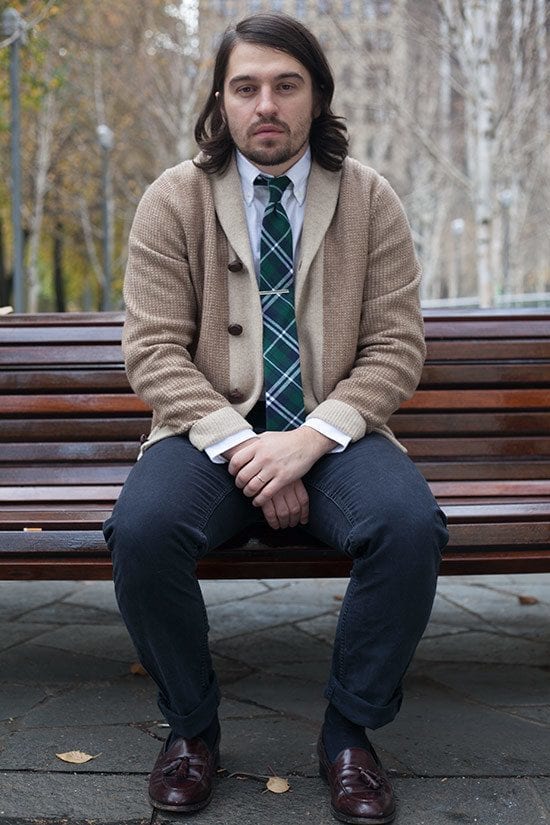 Source
Don't miss out [highlight]18 Best Winter Outfits Ideas For Men To Stay Fashionably Cozy[/highlight]
#10. Hipster Dressing Style for Guys
Hanging out with friends? Best way to remain casual in winters in wear your regular jeans and a shirt with a long cardigan.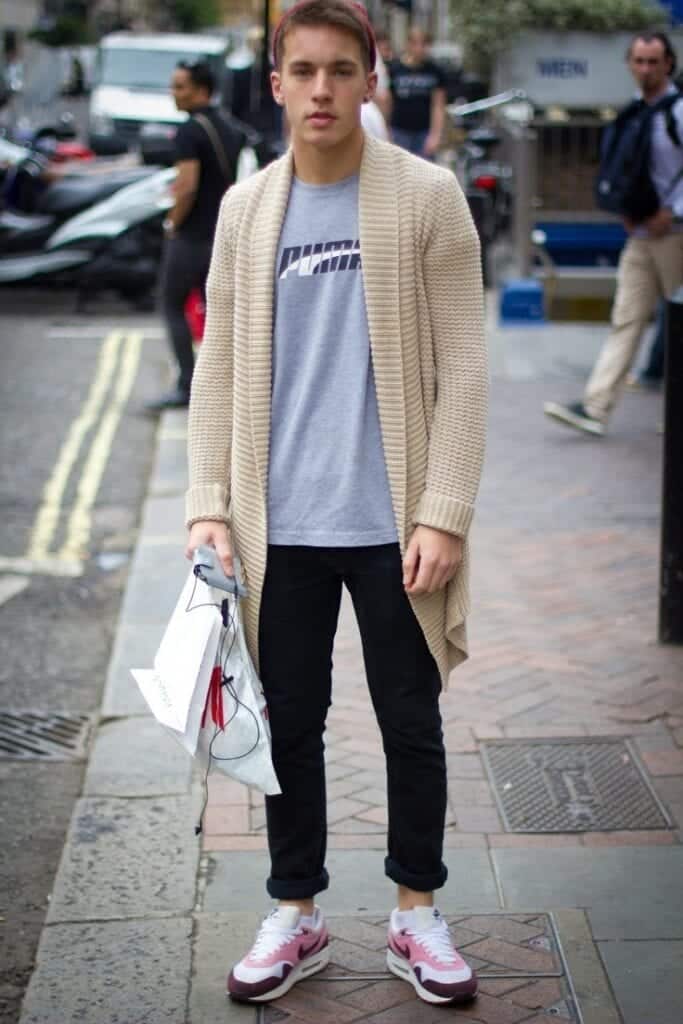 Source
#09. Casual Day Wear
Casual lunch or a date invite? Dress up with brown chinos and light tone cardigan and sneakers.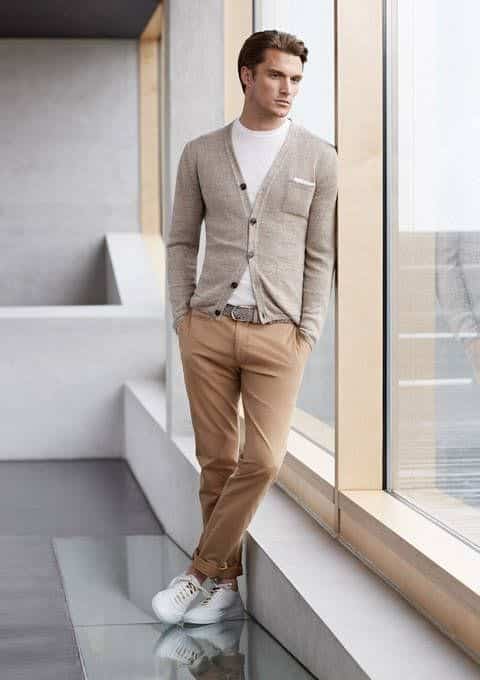 #08. Exploring the City Attire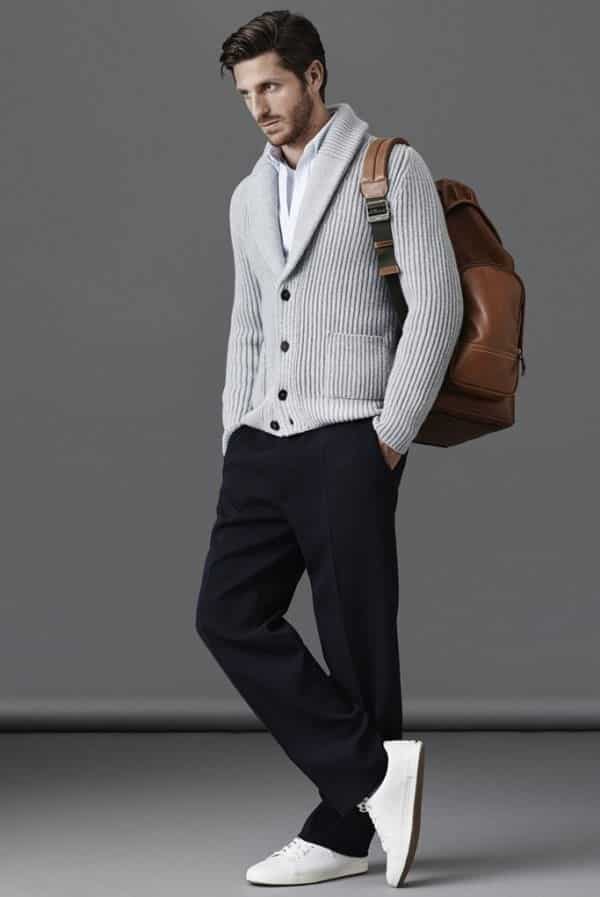 #07. Winters in Purple for Men in 2016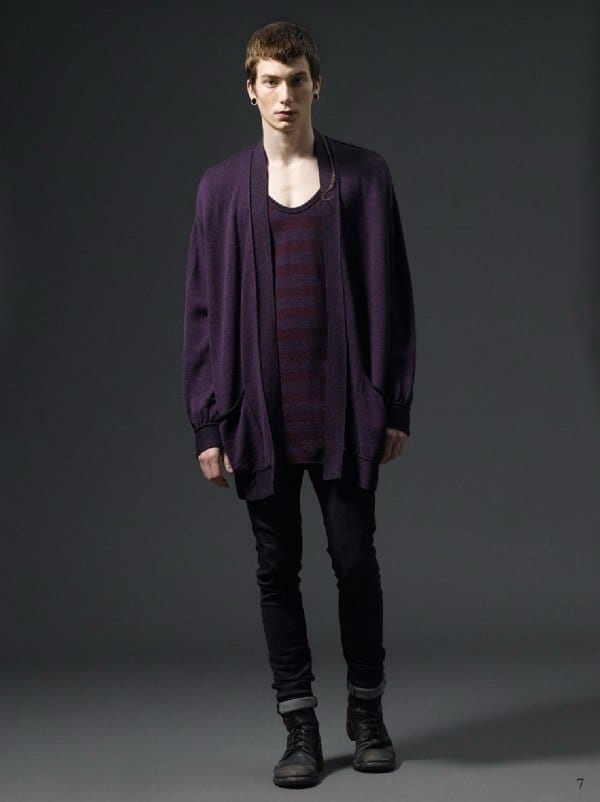 Source
#06. Loose Silhouette as a Cardigan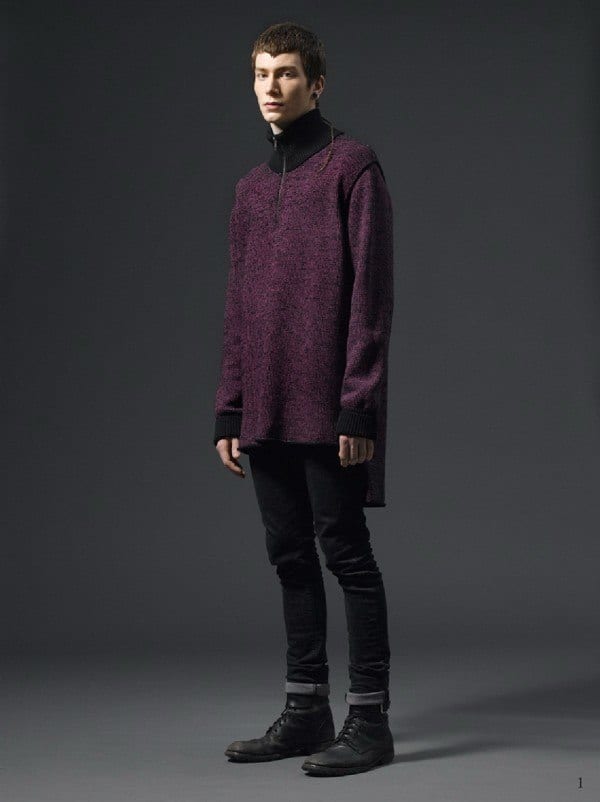 Source
#05. Classic Look for Autumn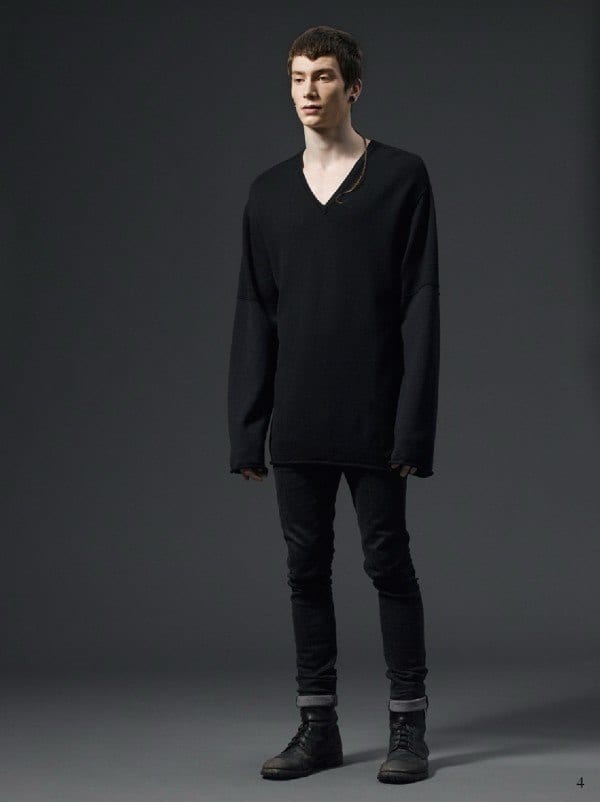 Source
#04. Summer Styling Idea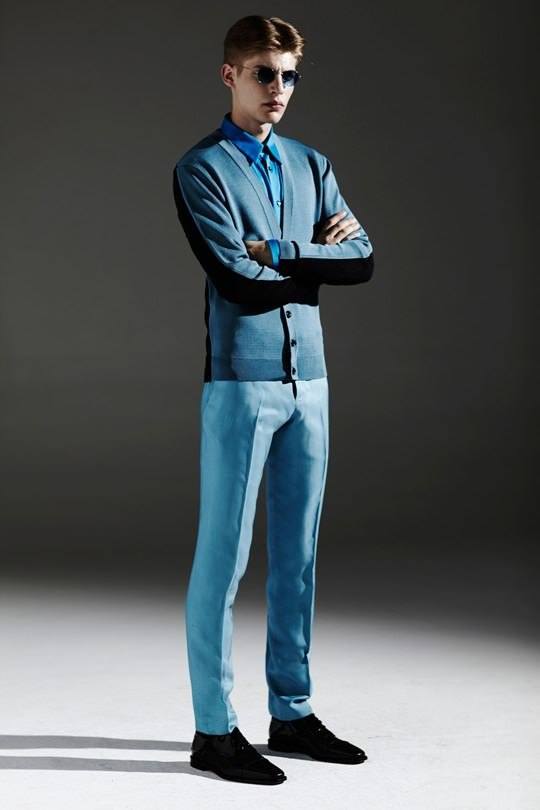 Source
#03. Office Wear in Cold Weather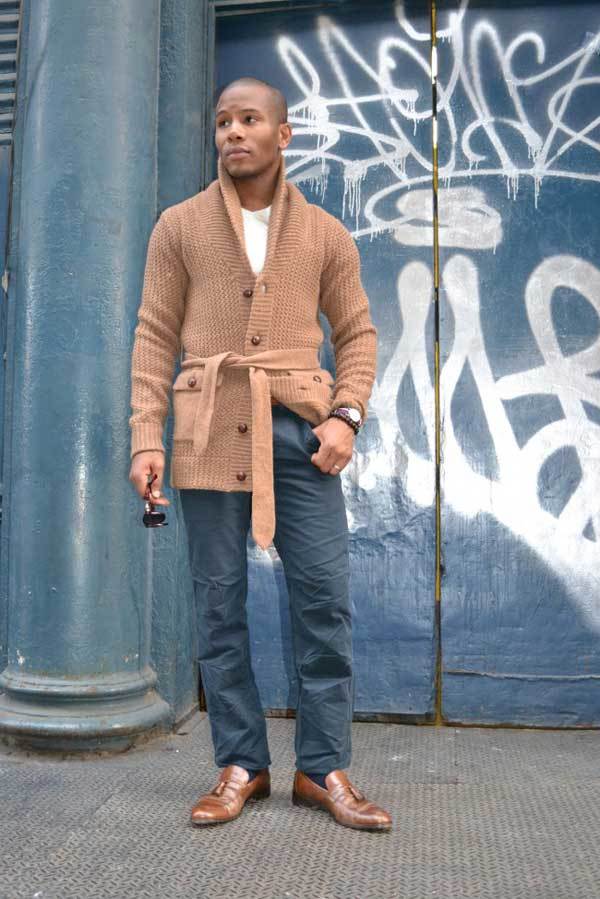 Source
#02. Animal Prints for Guys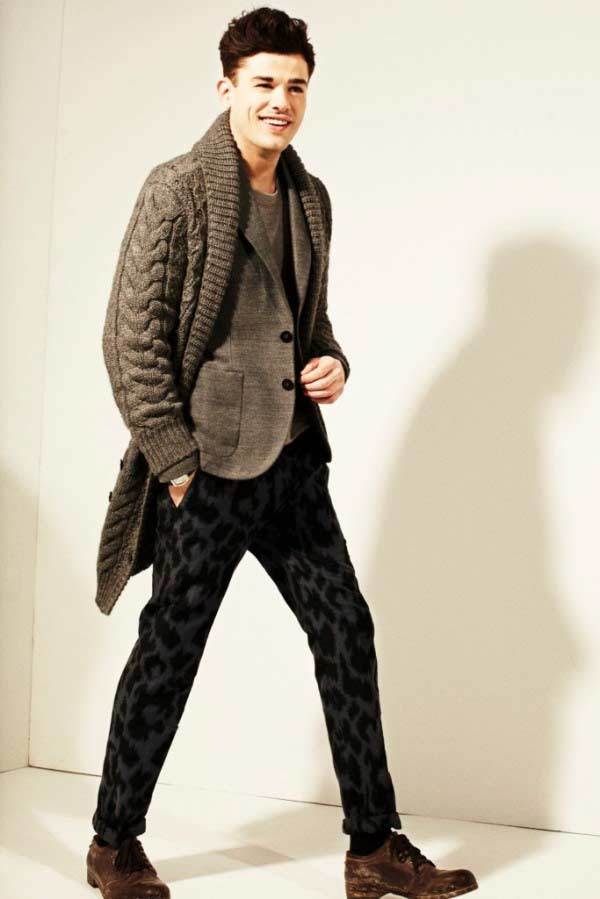 Source
#01. Beanies and Denim; A Perfect Combo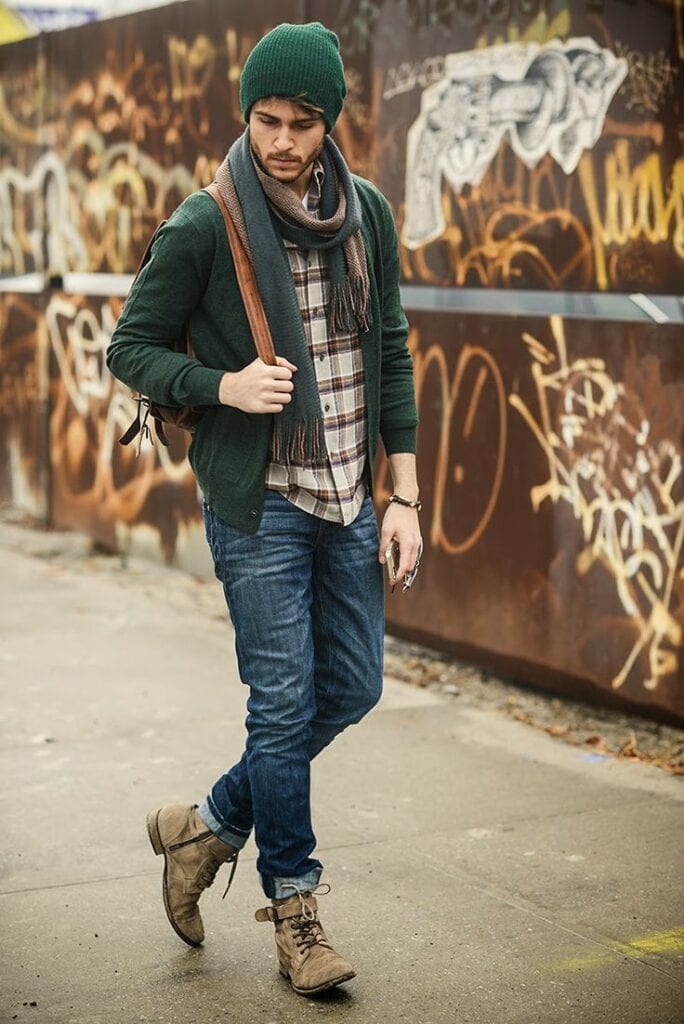 Source