Men's Outfits with Skinny Jeans. Skinny jeans have been in the trend long enough to become a valuable fashion asset for those who love being up to date since fashion could be so demanding.
Women and men alike, are equally influenced by every new fashion element that comes into the market each year or gets featured in a valued brand name or a magazine.
For men, skinny jeans were rather thought to be an inappropriate element, because of the fitness feature it comes with. But then the concern of inequality comes in, which allows women to dress a certain way and the same privilege isn't offered to men. But you no longer have to feel that way, because here are 18 great ideas for outfits that go very handsomely with skinny jeans and will suit all men well. Have a look, and break stereotypes latched to fashion.
How to Wear Men's Skinny Jeans Outfits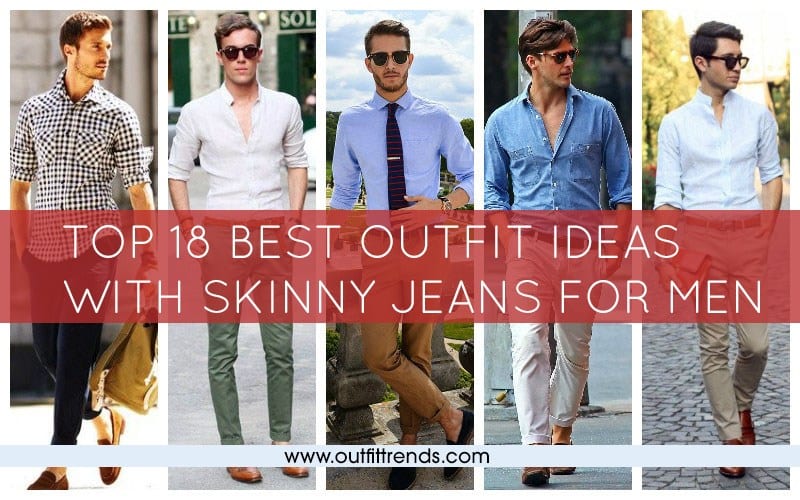 RECOMMENDED: Men Sweat Pants Style-17 Ways to Wear Sweat Pants and Joggers
#18 – Skinny Jeans with Denim Shirt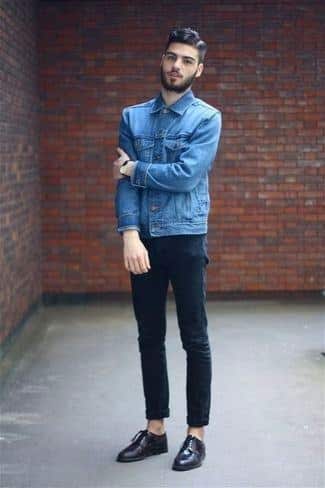 #17 – Skinny Jeans with Timberland Boots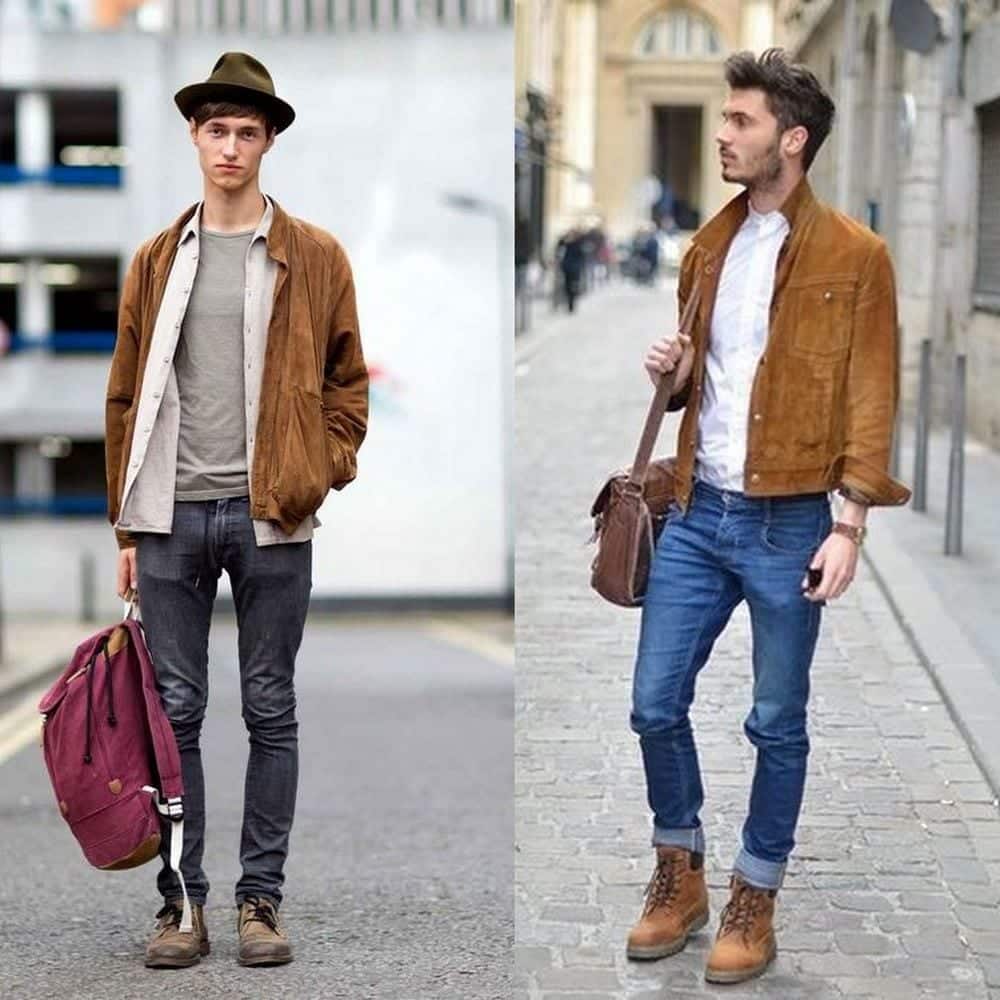 #16 – With an American Eagle Outfit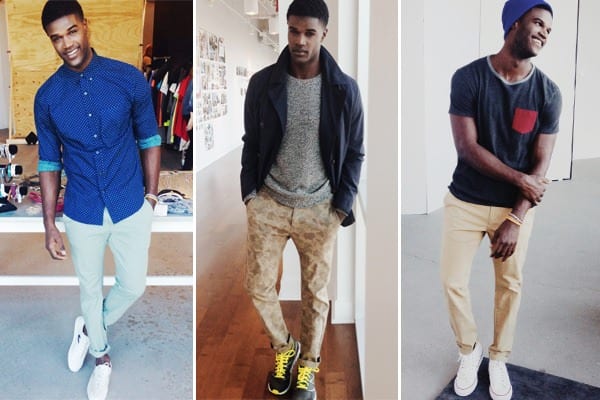 #15 – Skinny Jeans in a Formal Look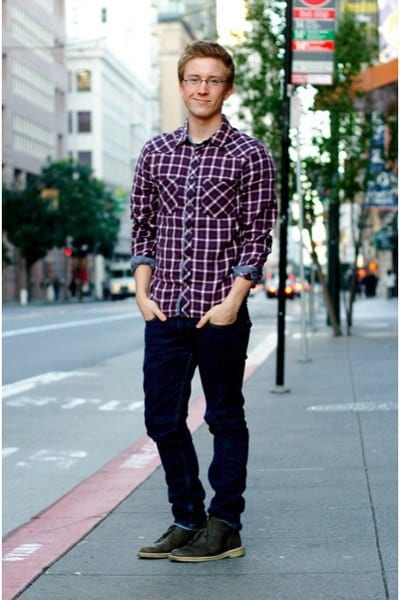 #14 – Slim Jeans with Denim Jacket
Wear slim jeans with denim jackets and never go out of style. For some more awesome jacket ideas, check out Leather Jacket Outfits for Men-18 Ways to Wear Leather Jackets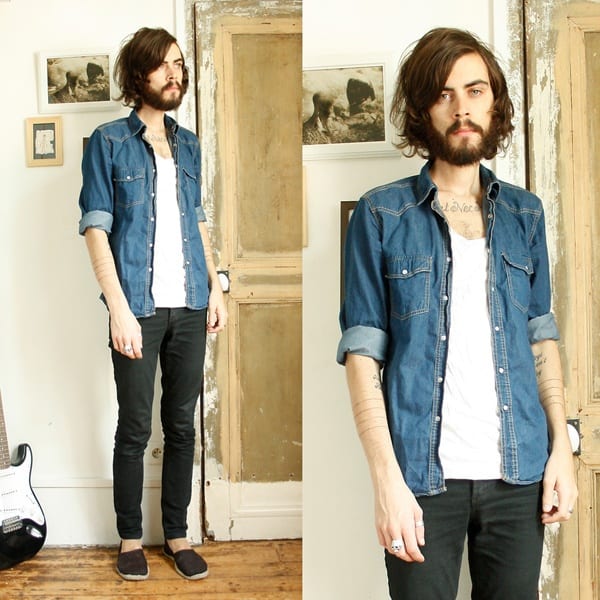 via
#13 – Wear Skinny Jeans with Boots
Rock skinny jeans for men with boots and own the individuality and classiness of your style!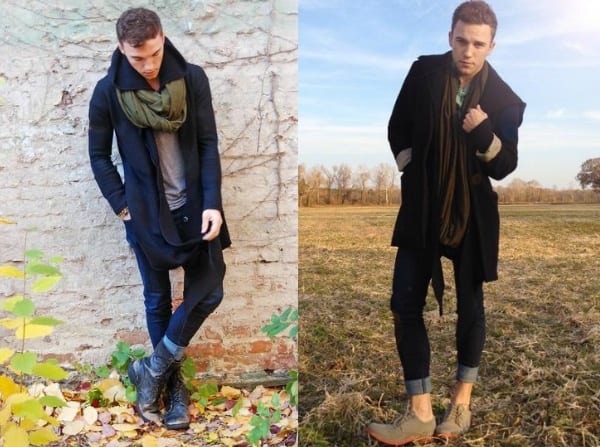 #12 – Semi-formal Look with Skinny Jeans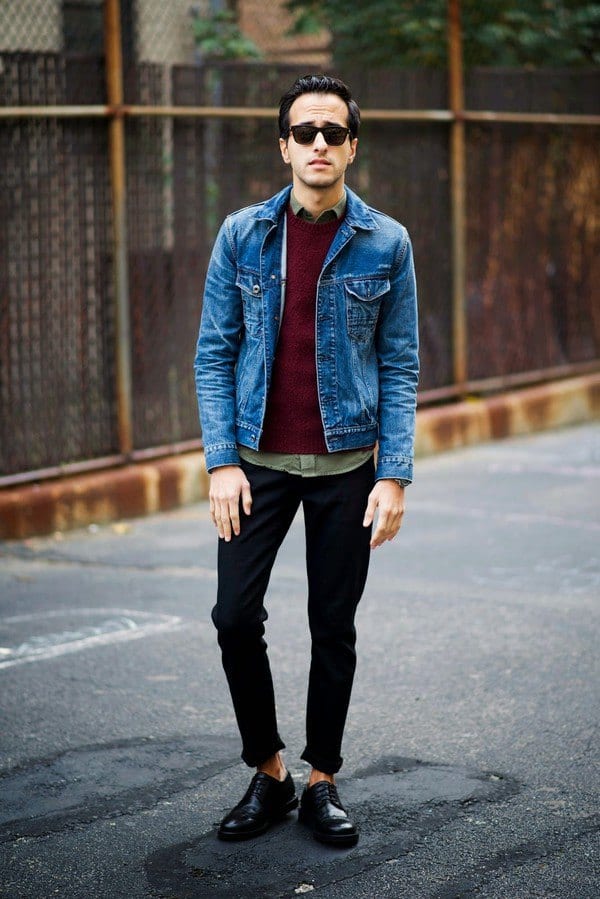 #11 – Sexy Formal Look with Sweater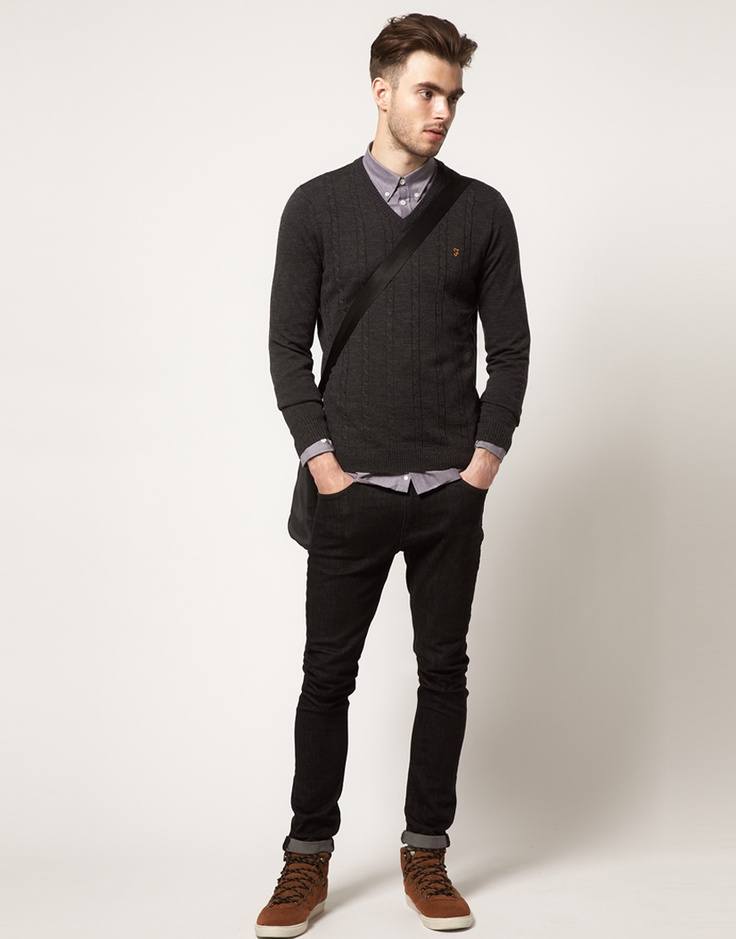 #10 – Slim Jeans with Joggers
Men's casual style for 2016 is the prominent attribute to all men's wardrobe, making it all so interesting with the element of slim jeans for men. How about some cool hairstyles to go with this outfit? Have a look at 2016 Hairstyles for Men | 25 New Styles to Try this Year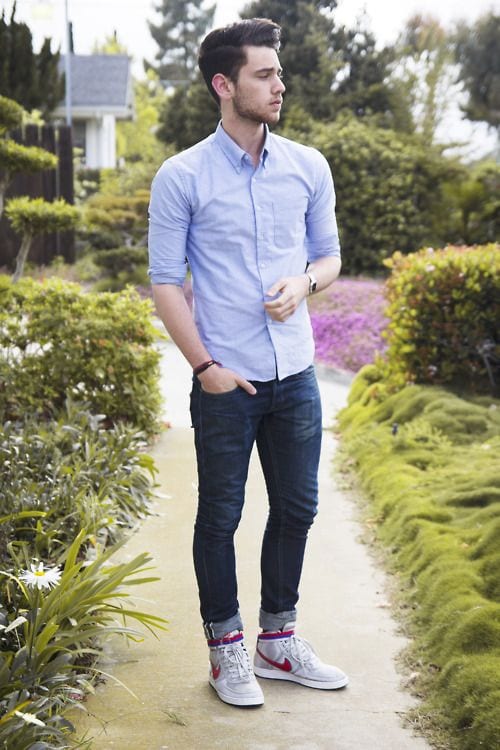 #9 – The Morning Walk Style
Even if you happen to be off for a mundane morning walk, you can make it classier with a sensual skinny jeans addition.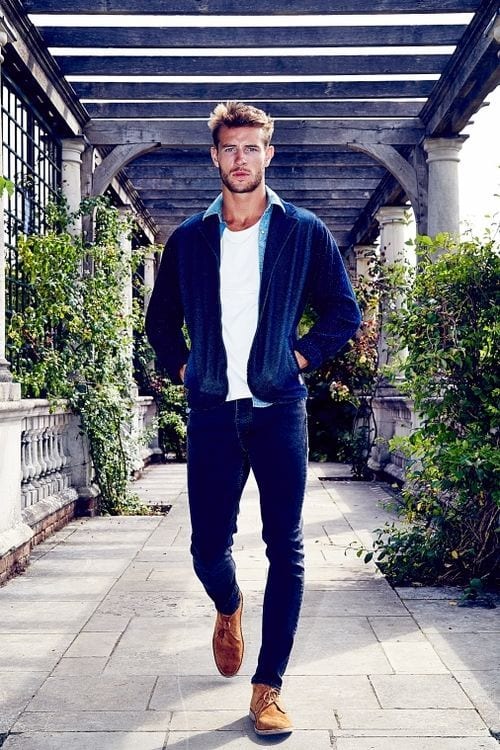 #8 – Vintage Styles for Men
Vintage is apparently the new cool and is a competitive outfit with skinny jeans for men, featuring very strongly this year.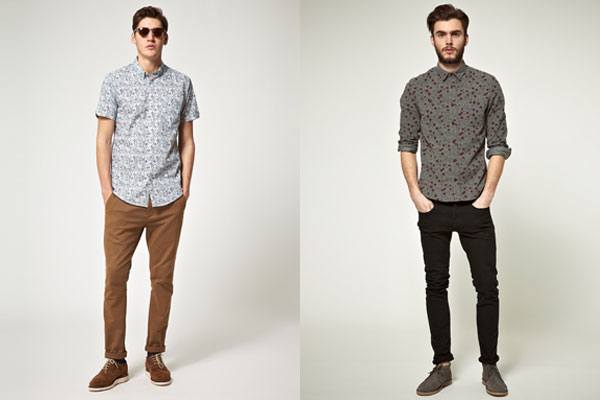 via
#7 – Full-fledged Winter Look
Even in a fully fledged winter style, where fashion seems to be the last thing you want to do, get your stylish look on with this dark pair. Here are 18 Best Winter Outfits Ideas For Men To Stay Fashionably Cozy
via
#6 – Typical Jeans Style for Men
Here is this one, with the mediocre denim skinny look for guys who tend to be a bit too nostalgic with fashion.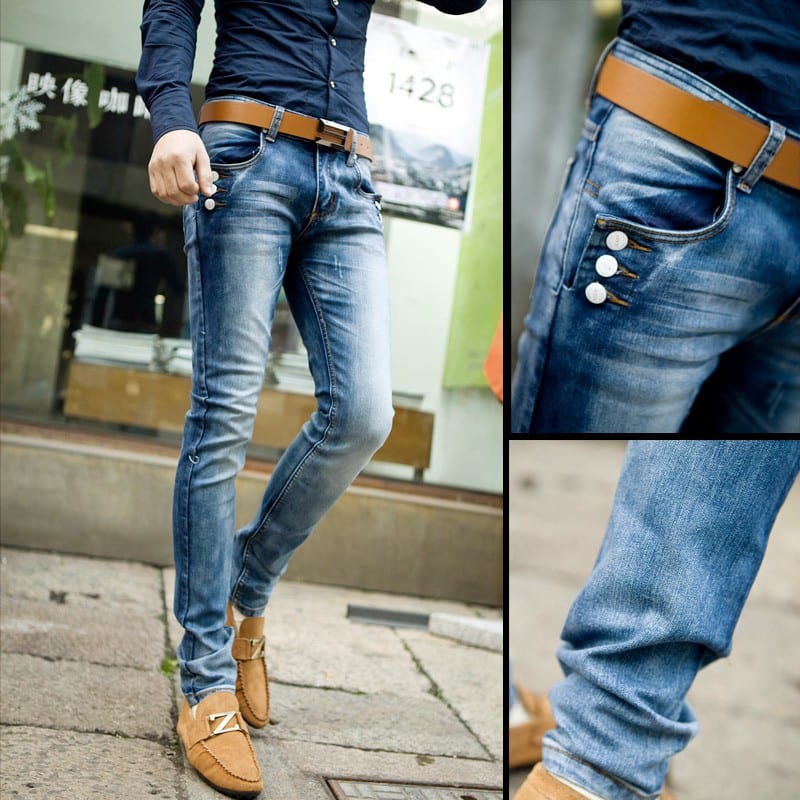 #5 – Wear Skinny Pants with Loafers
For some reason, loafers and skinny pants are ruling every man's street looks.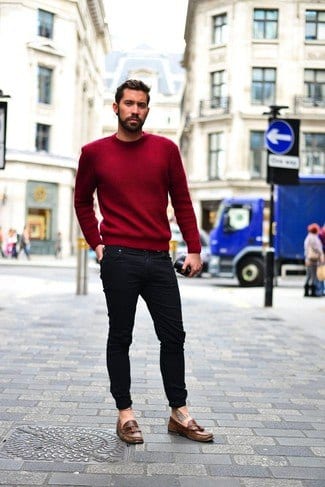 #4 – Skinny Jeans in Formal Suits
For those, who happen to have a whole of business trips and formal gatherings, styles like this will come in handy!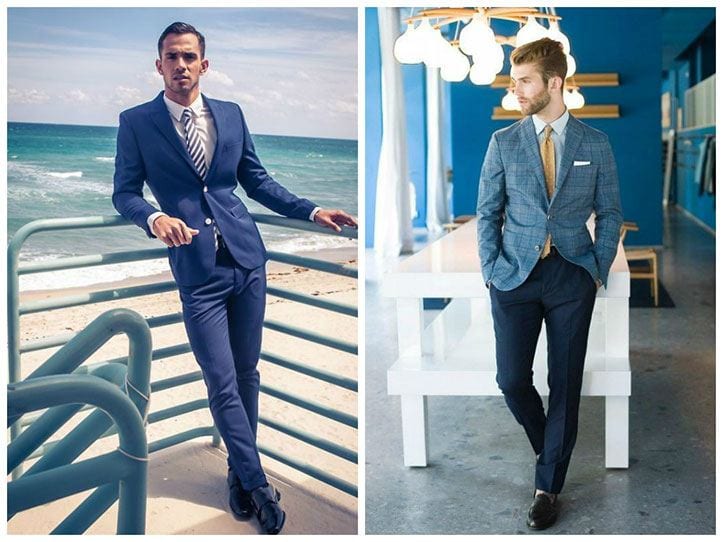 #3 – Sophisticated Suit with Skinny Pants
Skinny jeans have now been ruling the suits and formal dressing as well as casual styles, and all so very with equal style.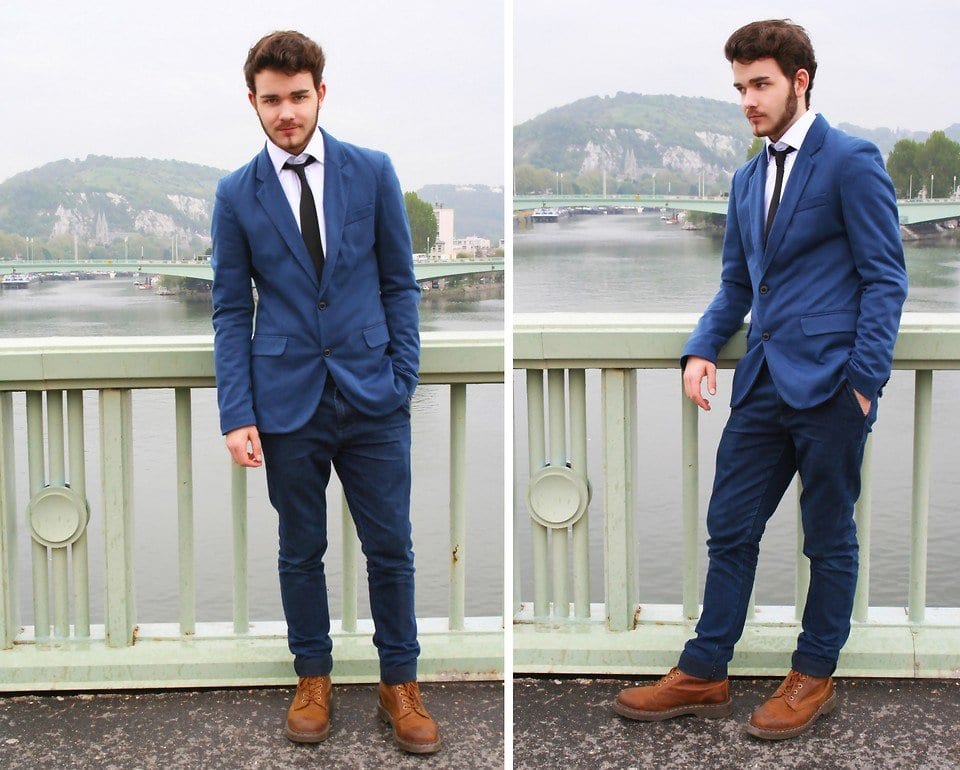 #2 – Best Shoes with Skinny Jeans Look
A sophistication so creatively formal that it makes it a flawless match for teen boys as well as men. Don't forget to put on these matchless shades.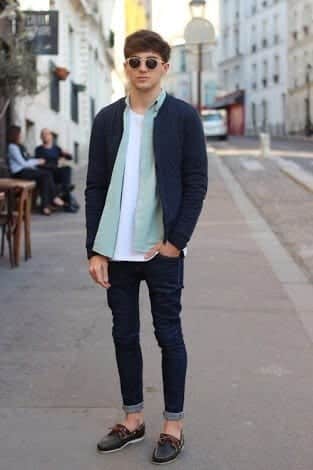 #1 – Ripped Slim Jeans Style
The absolute swagger ripped jeans look for the days when you want to shed your ultimately satisfying swag and catch eyes.