Because my partner is constantly wearing bandanas we have them everywhere in our house. He uses them for work, because he is a chef, as well as day to day wear with his own personal style. But what about the ladies? What styles are great with bandanas? What colours and patterns are acceptable? Outfit Trends has this article to answer these queries.
It is wise to bear in mind that the style of bandana you choose should match your chosen image. So, for this article I will be outlining a few simple bandana style ideas and then following them with some images. Be sure to check out 25 Cute Grunge Fashion Outfit Ideas to Try This Season.
Gothic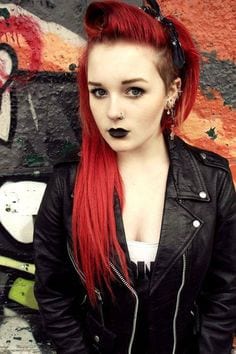 Bandanas are frequently seen throughout the gothic subculture. They are worn as a normal bandana, rolled for the ladies or even as neckwear. Patterns on bandanas for the gothic community are vast. From skulls and flames to bikes and band logos, the average Goth is spoilt for choice when it comes to this type of accessory. Even just plain black or red bandanas are acceptable in this subculture. via.
Vintage
One of the original bandana influences for vintage junkies came from 'Rosie the Riveter'. via. With her powerful message to women everywhere on being strong and sticking together, the bandana headwear became a fashion essential in the vintage scene. Worn just like Rosie or rolled and tied, any lady can achieve the vintage look. This style of bandana can include such as paisley, floral, polka dots and even animal print. For a modern vintage look why not match bandanas with shorts? For more inspiration on vintage styles, why not also have a look at 25 Cute Ideas on How To Get A Perfect Vintage Look
Bandana Swag Style
The swag image sees bandanas more as an included garment pattern than an actual accessory. However this is never limited. Jeans, dungarees, jackets and t-shirts can all have bandana styling for both ladies and guys. This does not mean however that they cannot be worn as neck or headwear. Black and white is a typical colour combination for swag style and this is commonly seen with bandanas also.
Bandanas as a Summer Accessory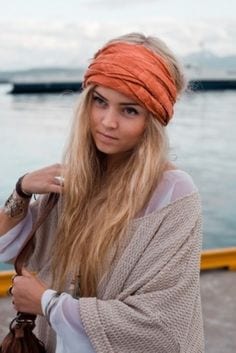 Although not only limited to summer, bandanas are a very common accessory for most outfits all year round. They are fantastic for adding splashes of colour to any outfit regarding colours do at least match or contrast well. They are also a great lightweight item which can be a replacement for the far more weighty and bulky hat. Versatile for any image, bandanas have the upper hand in clothing as the opportunities and ways to wear them is completely endless. via.
Check out how the ladies and celebrities below wear their bandanas and use them as great accessories. From these images gain inspiration for your own bandana look.
Vintage Bandana Outfit Ideas
Lace Bandana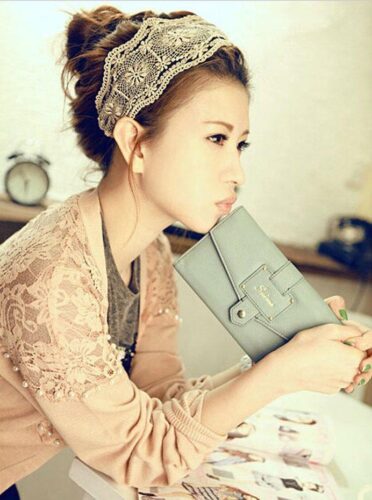 via
 Vintage Dungarees and Bandana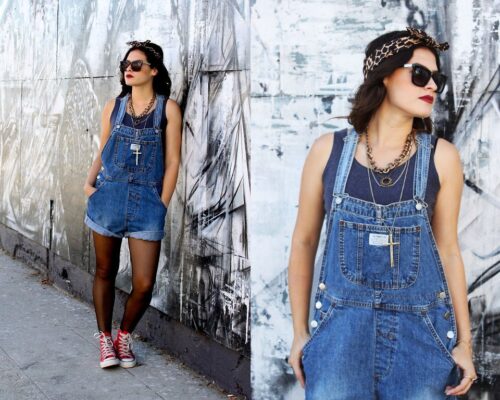 via
 Vintage Shag Coat and Bandana Combi
 Bandana and Shorts Combi- casual bandana Style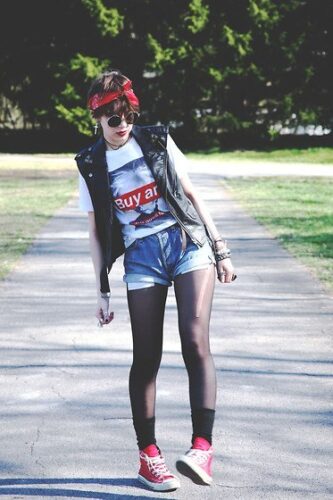 via
 Goth and Biker Bandana Ideas
 Biker Chic
 Gothic/Punk Style Zebra Print Bandana Outfit
Gothic Rockabilly Style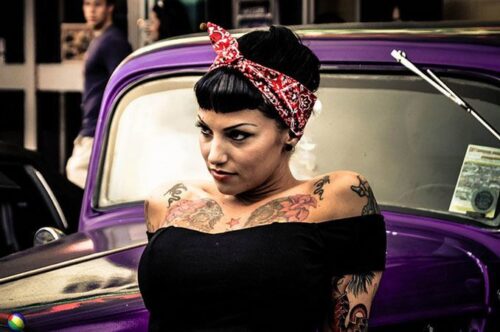 via
 Summer Biker Bandana Style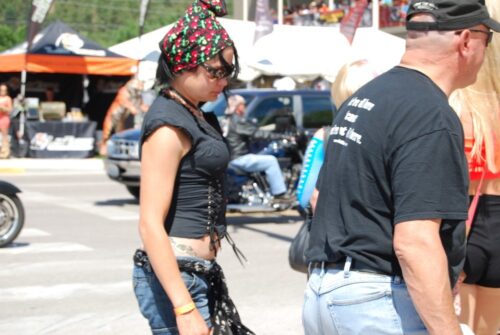 via
Street Swag Bandana Outfit Ideas
Black and White Swag
 Rhianna's Swag Style with Bandana-Celebrities Style
via
 American Themed Swag Style
via
 Bandana Influenced Jeans
Celebrities In Bandanas
 Christina Aguilera
 Jennifer Lopez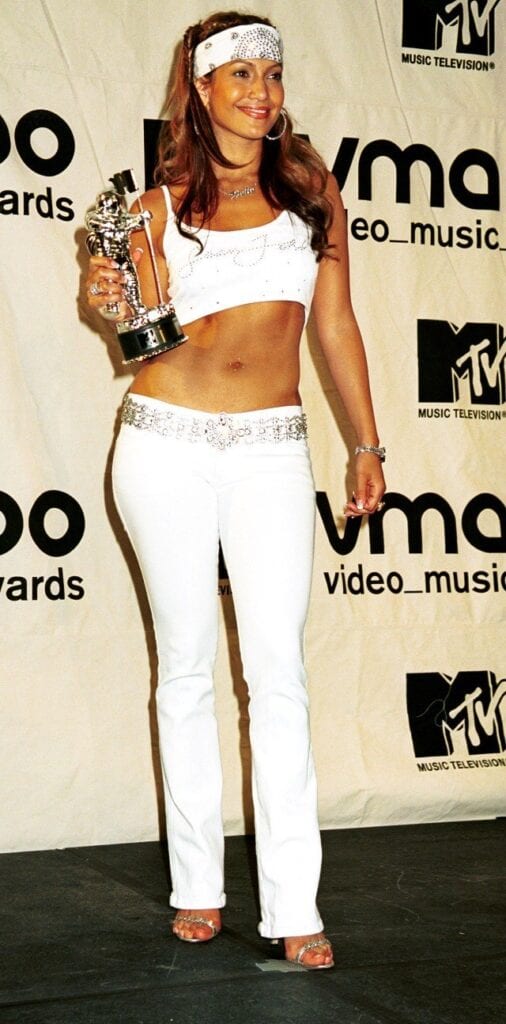 via
 Lady Gaga