Pregnancy doesn't stop you from looking stylish and stay trendy. If you are looking for ideas how to get a look glamorous look being pregnant? What are the latest fashion for pregnant women, then this post is for you. Here we bring 15 amazing outfit combination for pregnant women this season.Whether you are in early weeks or pregnancy or last weeks we bring some stylish maternity outfits in this collection. From casual maternity style to formal look you can get lot of ideas from this collection. Scroll down to see how these pregnant women dressed up to have a chic look.
Nowhere it has been written that you can not wear stylish clothes during pregnancy. Pregnant women usually throw their old clothes that do not fit them. You must infact keep the old clothes and redesign them with the help of a professional tailor. With the exception of few clothes that don't fit you. You can keep them aside. The truth is that when you are expecting a baby and during the last months you need to buy clothes that are loose and flowy. You can then wear them after your pregnancy too so that money doesn't go to waste. Today we will discuss the top outfits that you should have in your wardrobe during the pregnancy time.
How to use your existing clothes with the maternity wear:
Usually women throw away their old pieces but you can utilize them smartly and make some amazing outfit combinations. For example your old scarf, tight or leggings, favorite handbag, a cool statement necklace can all together completely pull a maternity look together. Even you can use your cardigans, t-shirts or jackets to wear over your clothes. That way you can hide your baby bump too and look stylish as well.
A great option to wear during the pregnancy are dresses that are flowy such as a wrap dress. These kind of dresses are very classy and they easily pull off the look really well. By being a little creative you can look smart. Other than that you could wear a T-shirt with a blazer on top, a short dress with leggings, cool t-shirt with a jacket and a lot more. You can check out the pictures below for more ideas.
Stylish Clothes for Pregnant women
Spring outfit combination for pregnant women.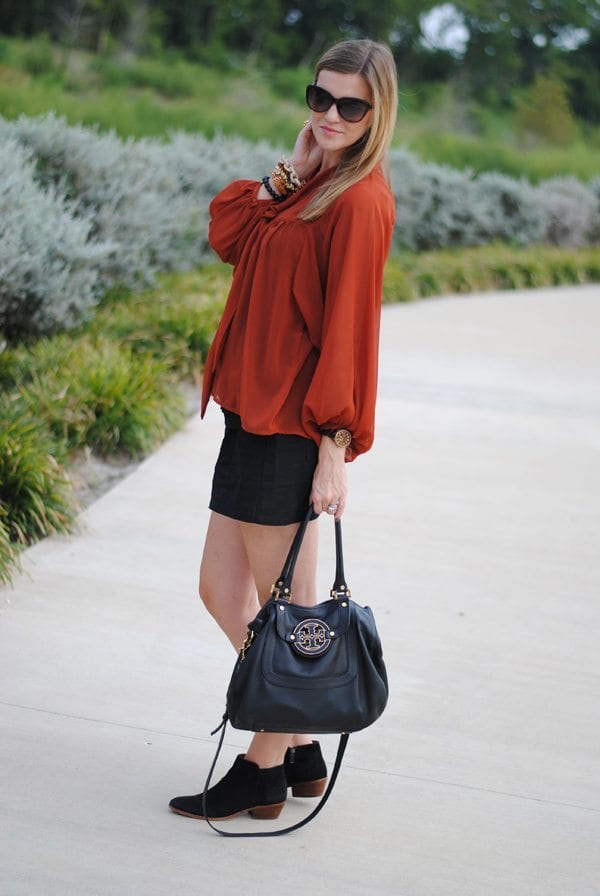 Denim outfit for pregnant women.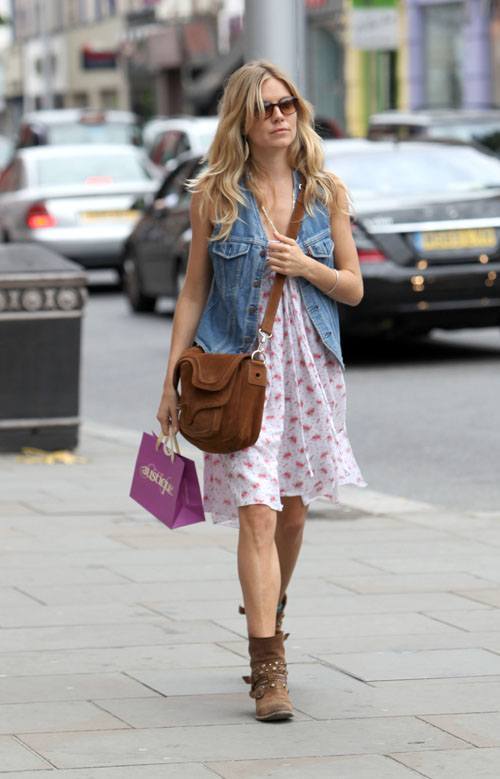 Pregnant women in Leather Pants.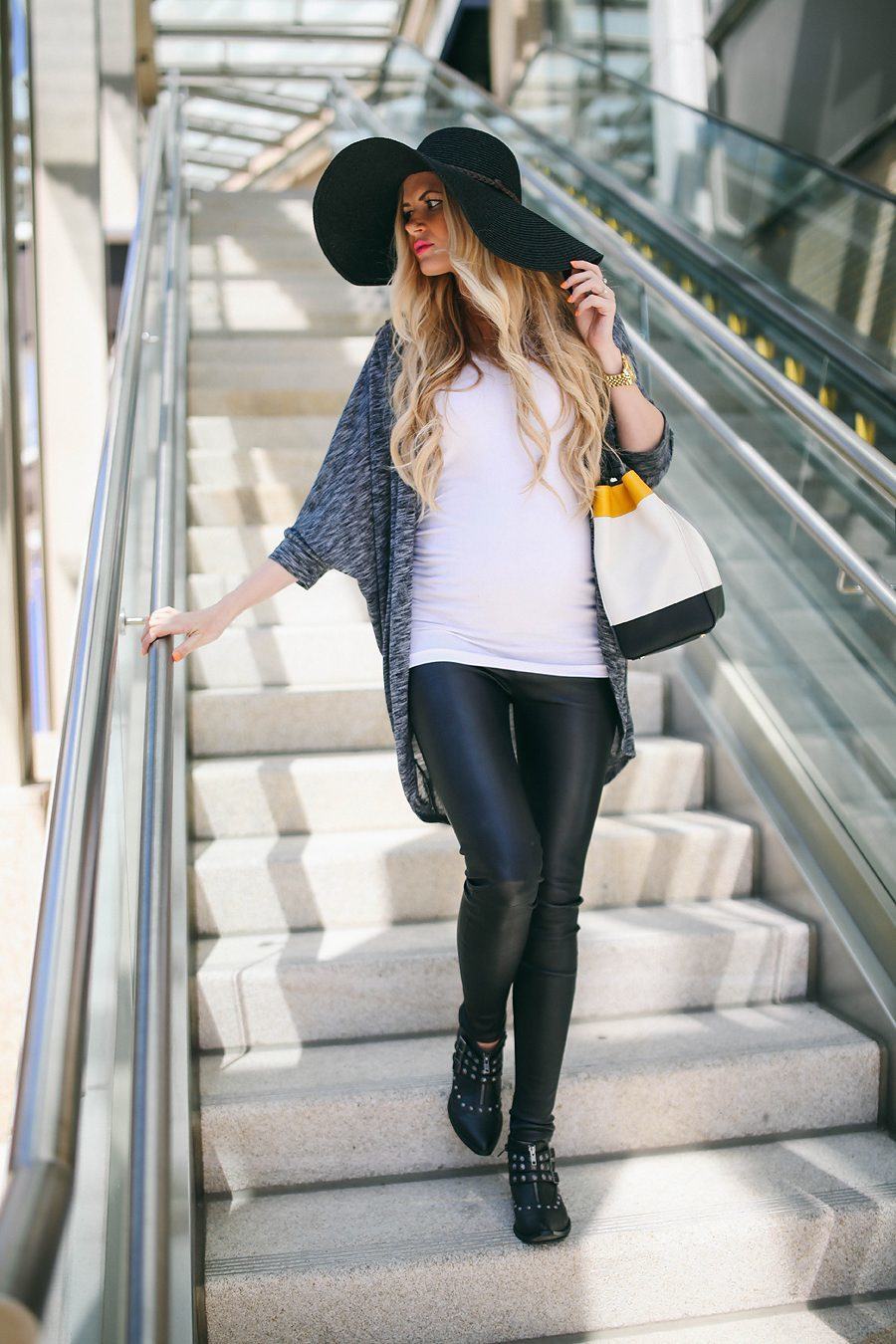 Pregnant women Street style.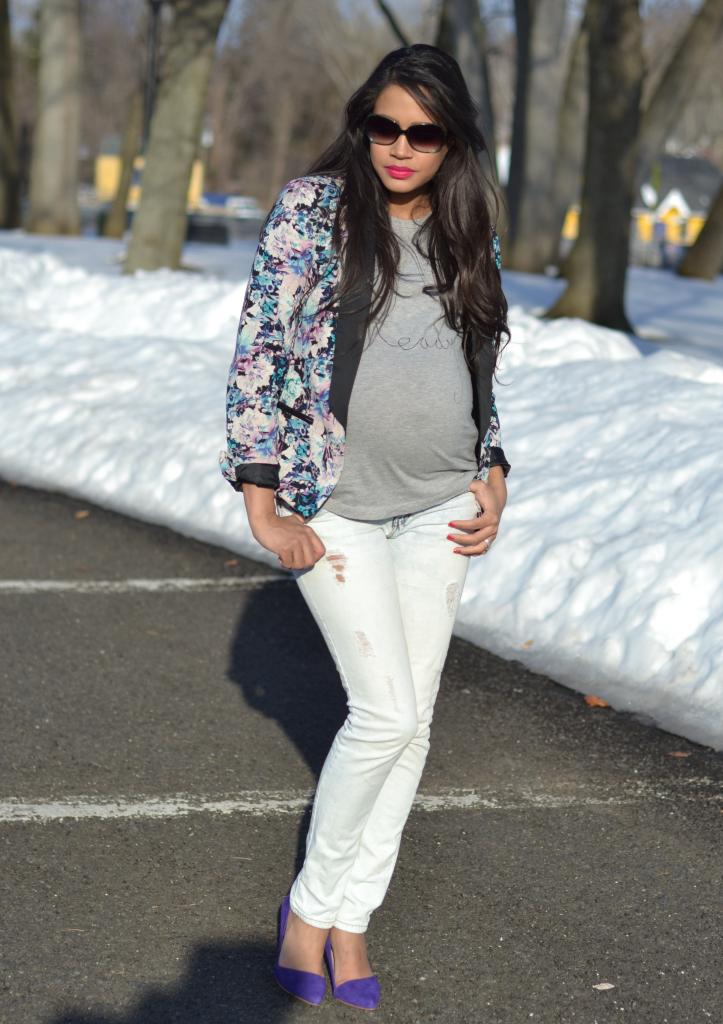 Sports look with pregnancy.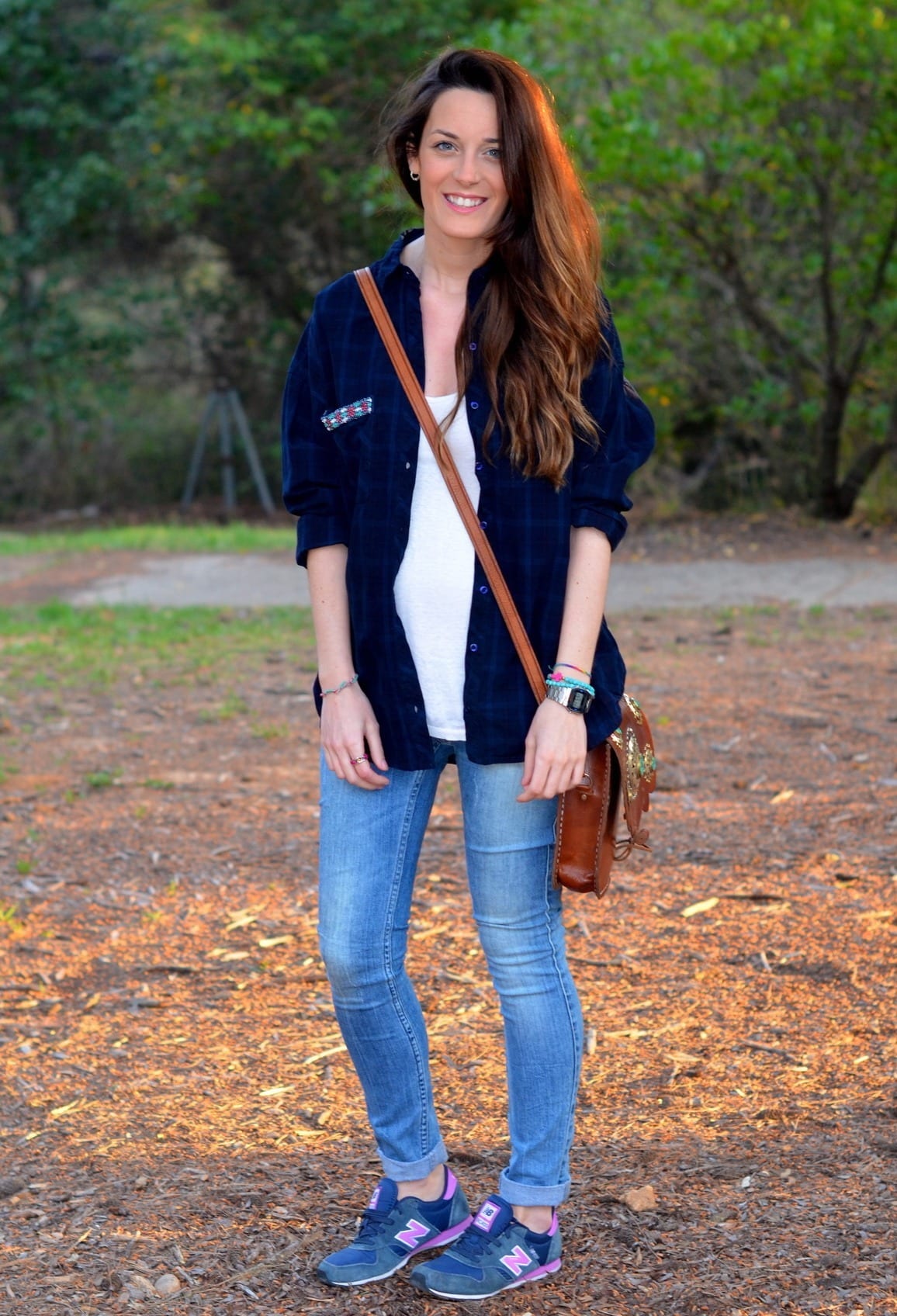 Lace short for pregnant women.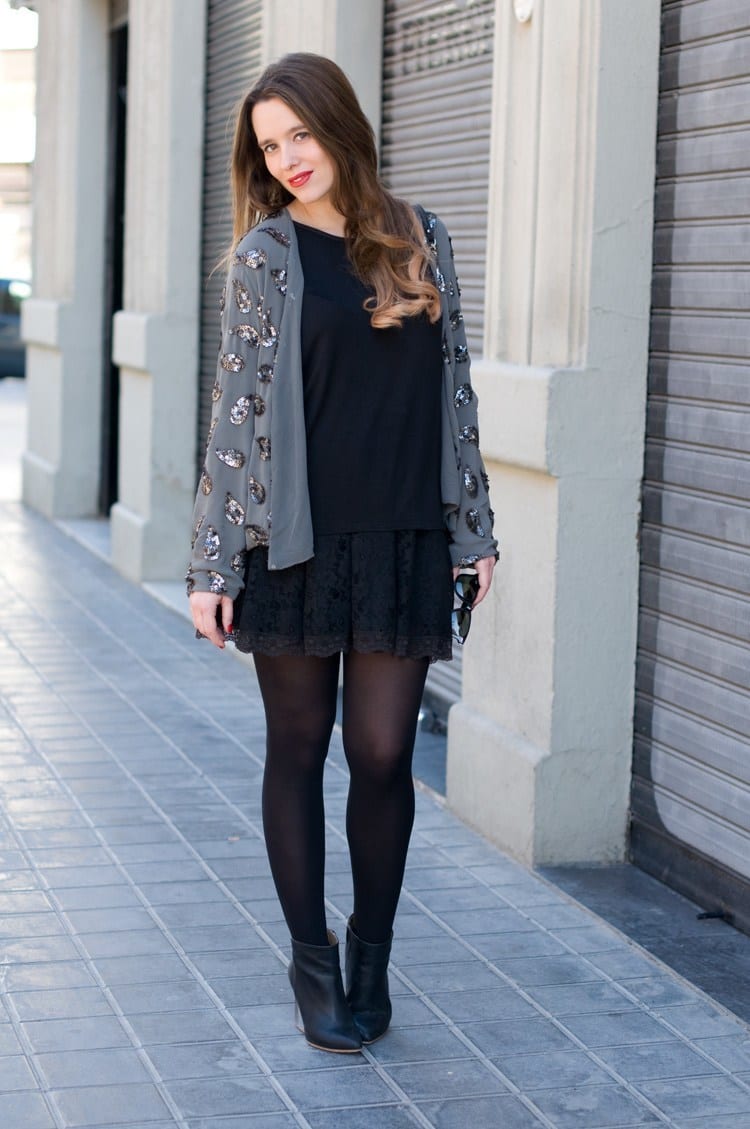 Stylish Maxi Dress for Pregnant women.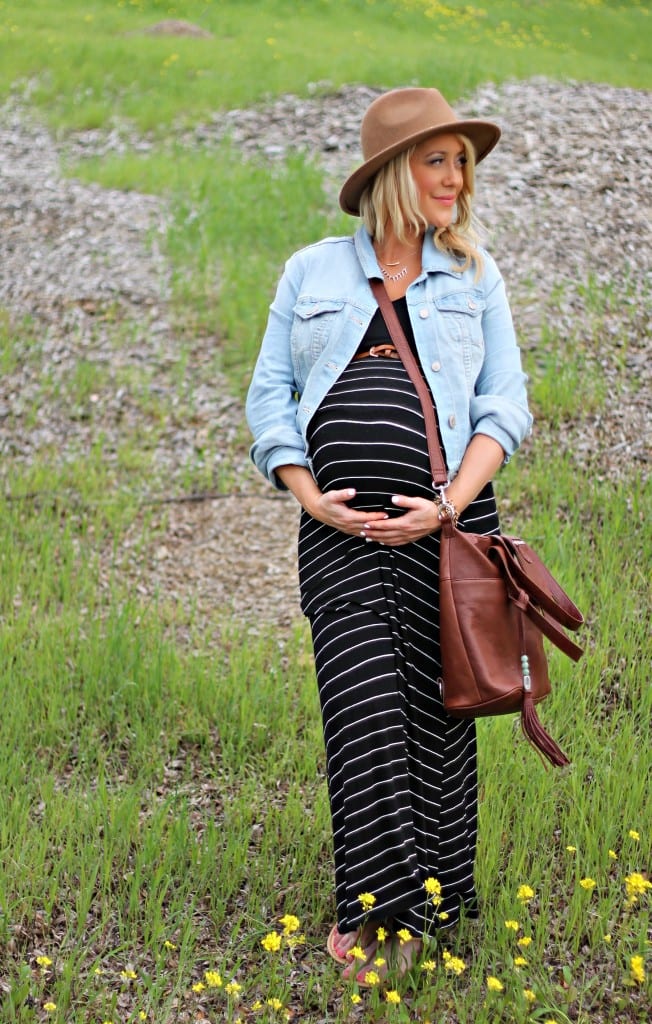 Stylish Black Dresses for Pregnant women.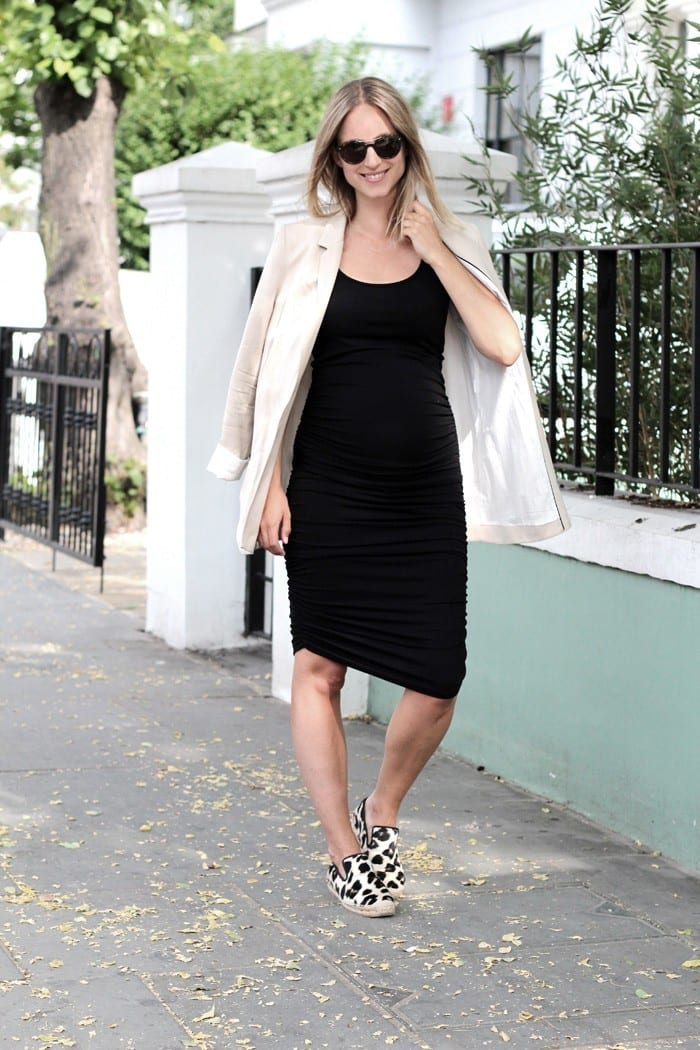 Party outfits for pregnant women.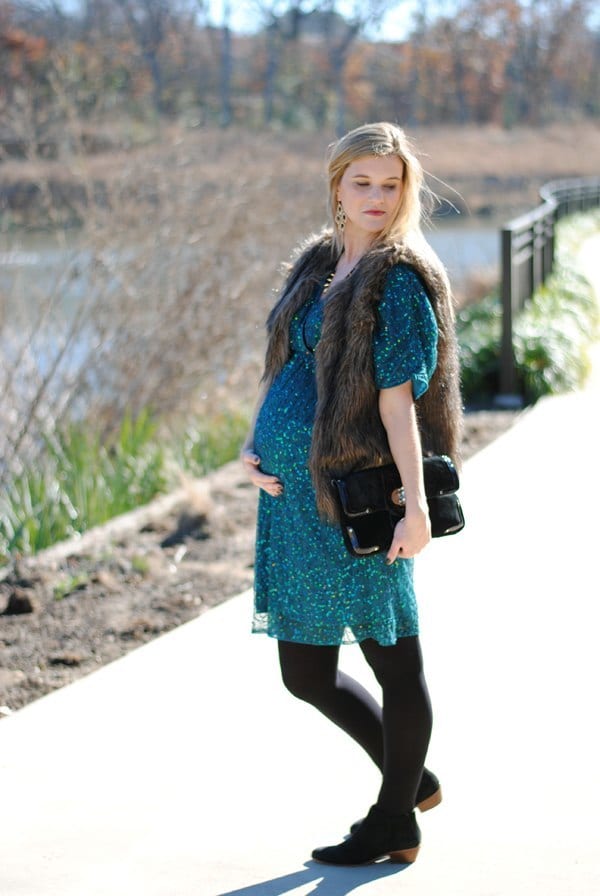 Work wear for Pregnant Women.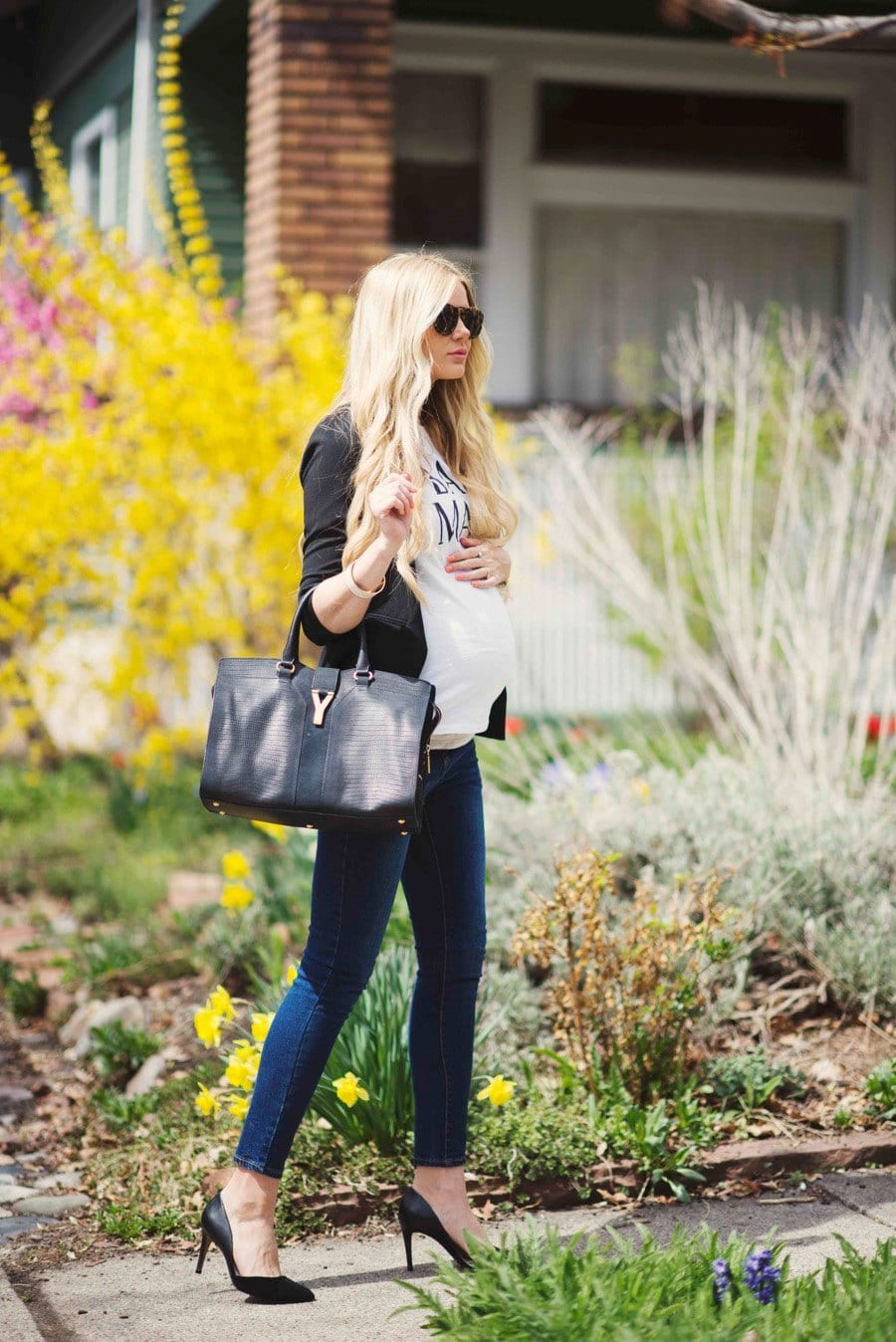 Stylish formal outfits for Pregnant women.
Floral outfits for Pregnant women.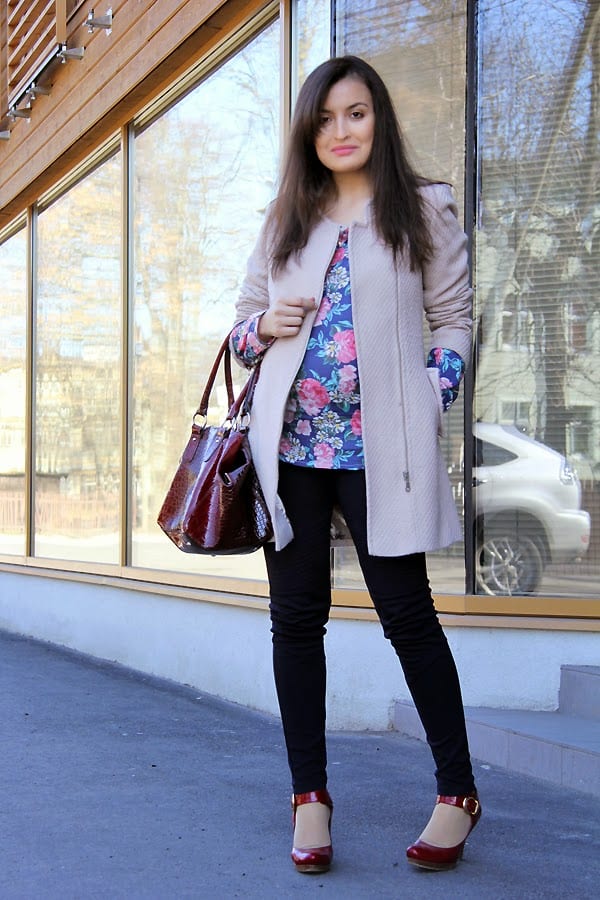 Chic style outfit Pregnant women.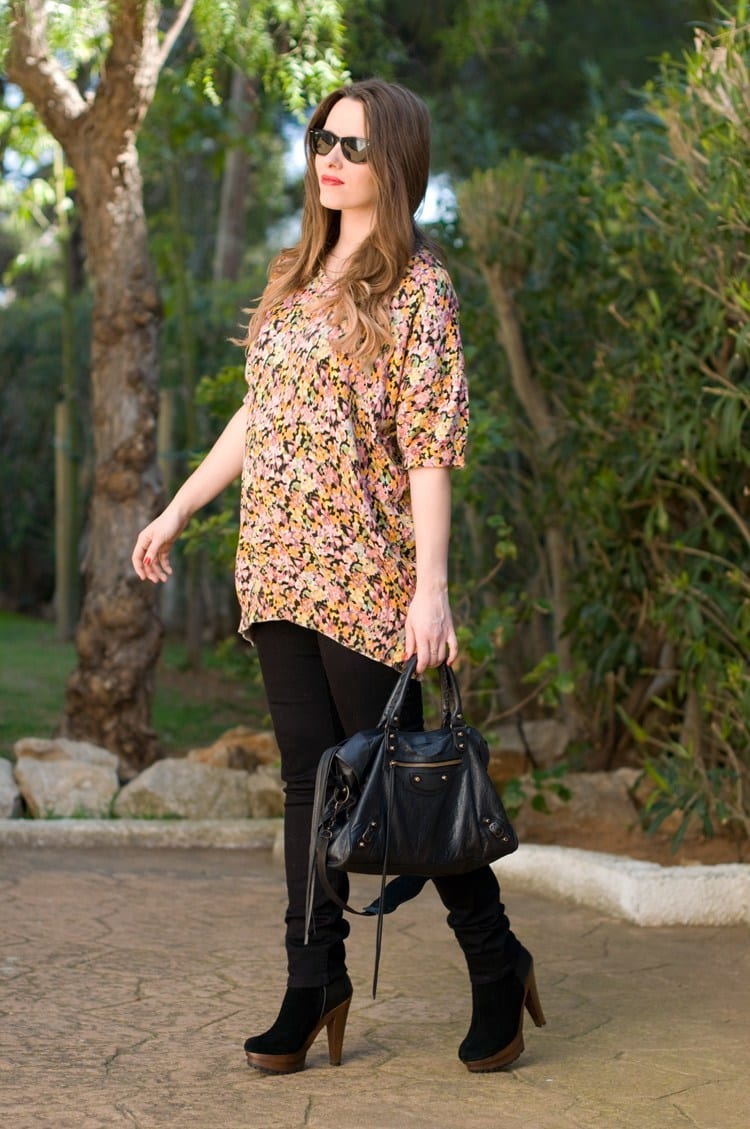 Casual outfit Ideas for Pregnant women.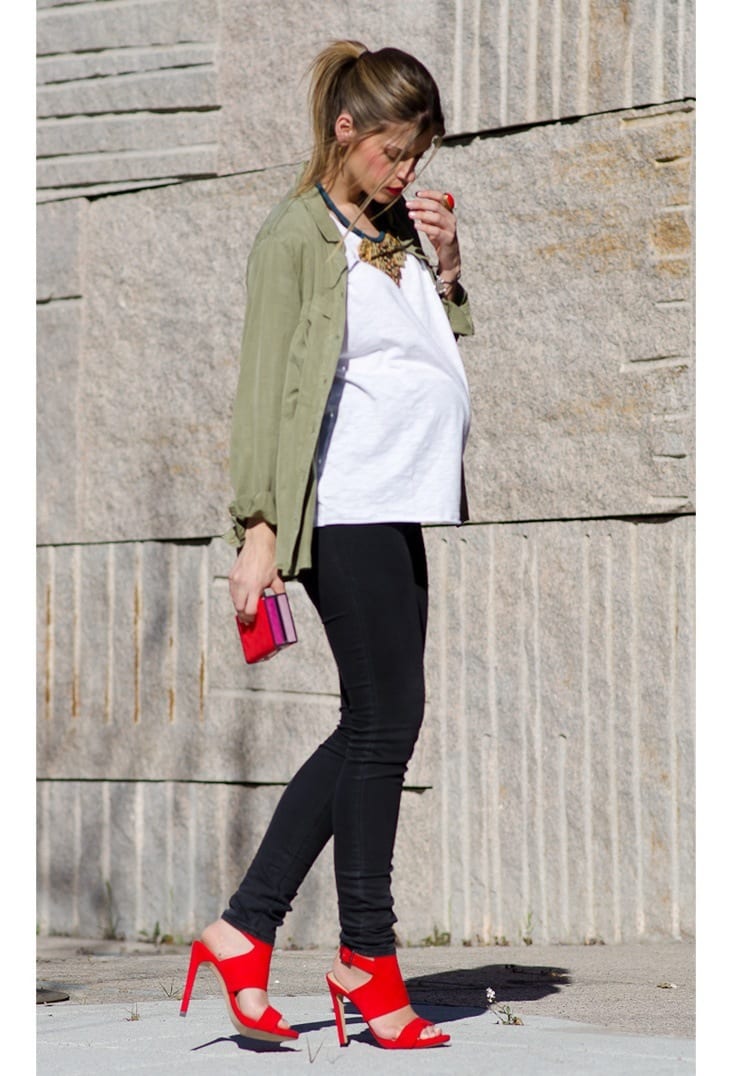 source
It only takes a little effort to get smart while buying your maternity clothes. It doesn't require much time. We hope you all will gain a lot of knowledge regarding the maternity fashion. Good luck with your shopping 🙂