Modern Kitenge dresses. The fashion of Kitenge fashion in Africa is the top focus of all clothing lines in Africa and make up a large budget of the fashion business. Kitenge dressing is a cultural symbol of the native Africa from the many past years, and African women still adore dressing up in cultural colors and Kitenge costumes to celebrate their fashion.
Many fashion designers from Africa are investing in creating as much as possible of the newer styles and designs in Kitenge dressing for women to explore in. Many newer styles are invented each year by fashion artists and therefore, here are about 18 classic and latest styles in Kitenge dresses for women to try. Have a look!
How to Wear Latest Kitenge Fashion Stylishly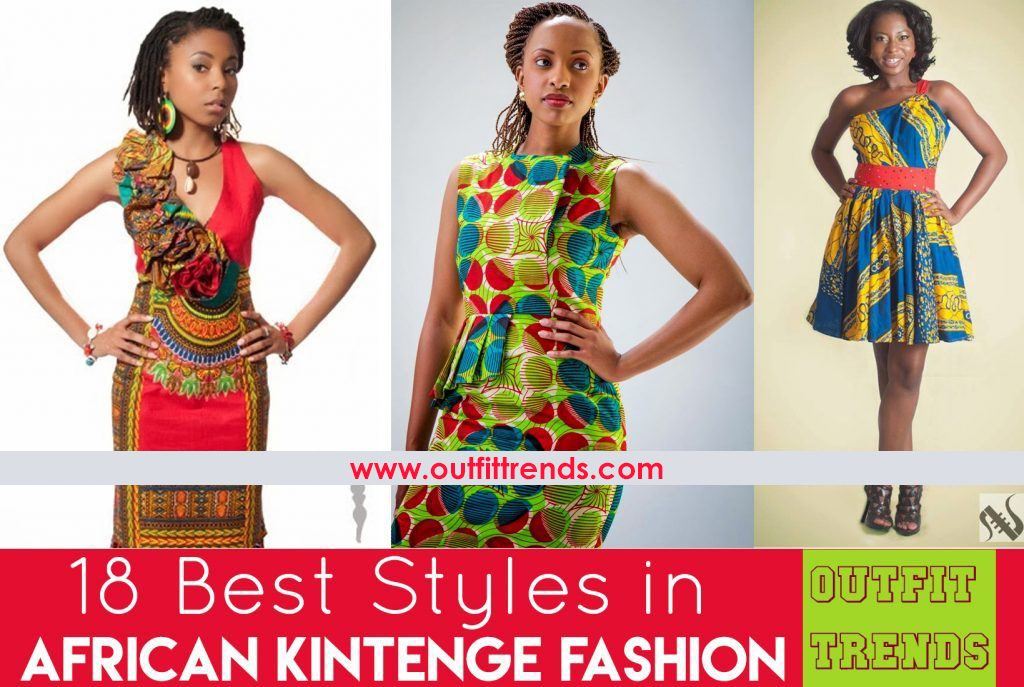 RECOMMENDED: Top 20 Dreadlock Hairstyles Trends for Girls These Days
#18 – Kitenge Maxi Dresses
These classic and colorful Kitenge maxi dresses are at the top of every fashion trend in Africa. It's masterpiece fashion work of a great designer. Do you want some tips on how to wear it best? Find below!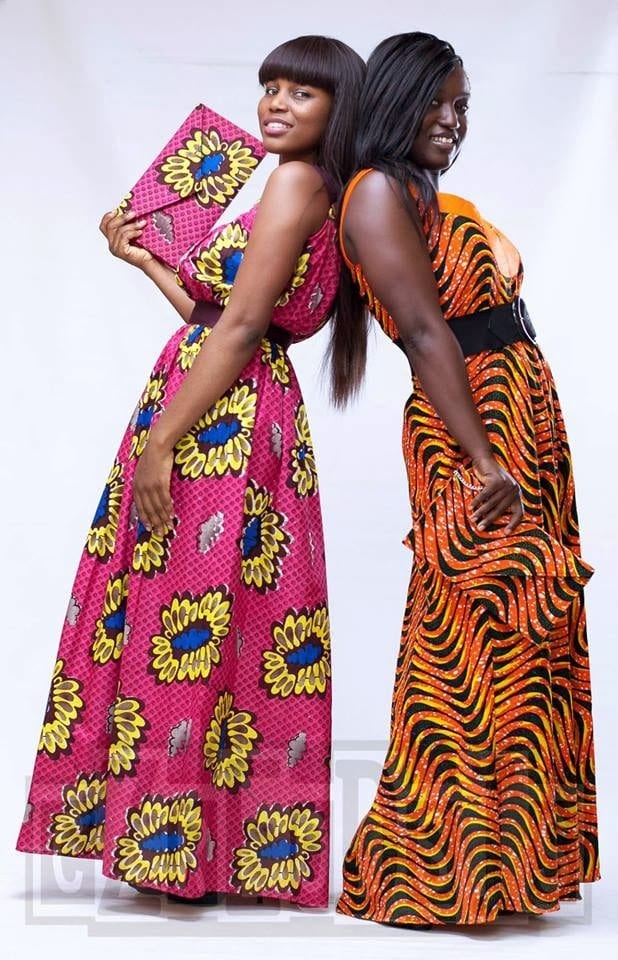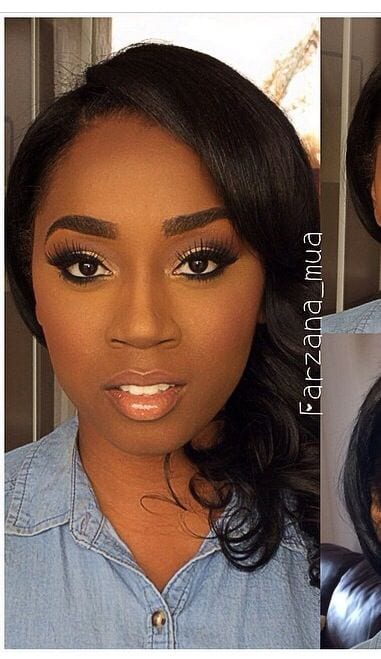 #17 – Printed Kitenge Dress for Plus Size Women
A gorgeous and downright stylish Kitenge dress produced artistically for all the classy plus size ladies. Get your high heels and curls on and look your best. If you're a chubby lady then look big and beautiful in these Swag Outfits for Chubby ladies-18 Plus Size Swag Styles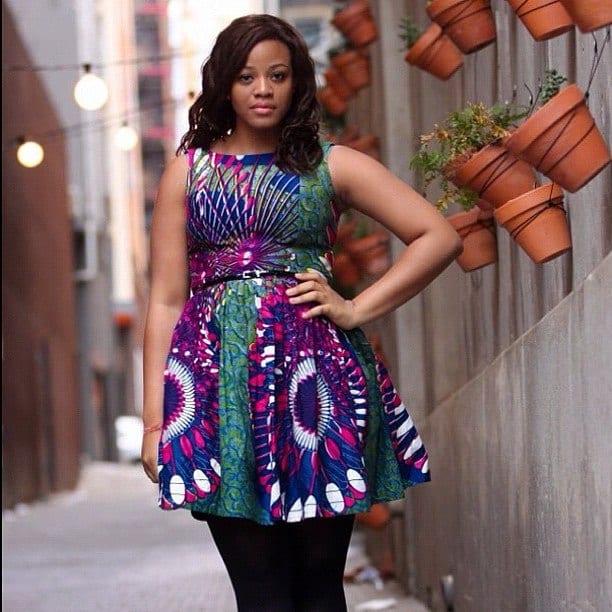 #16 – South African Traditional Style
When it comes to the fashion of Kitenge, they come out in all possible styles and designs. The South African traditional style of Kitenge is still a very timeless top rated piece for women.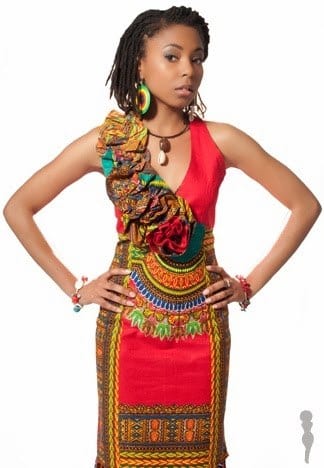 via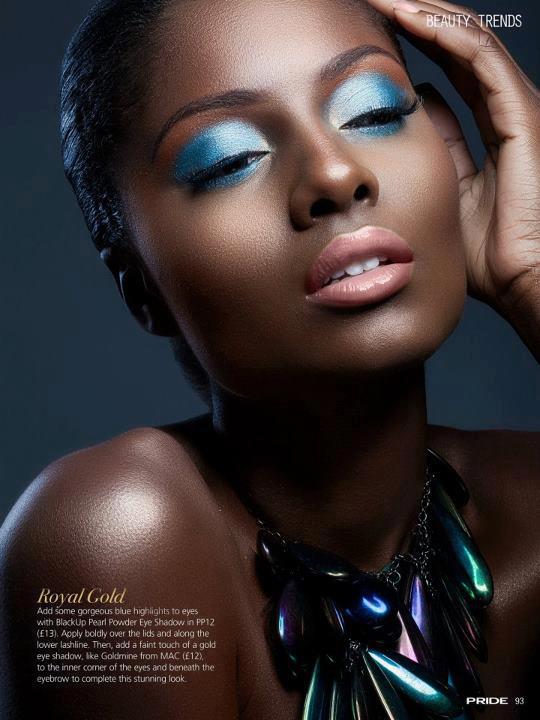 #15 – Kitenge Dashiki Skater Dress for the Beach
African fashion is considered the ultimate king of uniqueness and supremacy because of how much it appreciates the culture. For more amazing styles, here are 18 Perfect Beach Outfits for Black Girls this Summer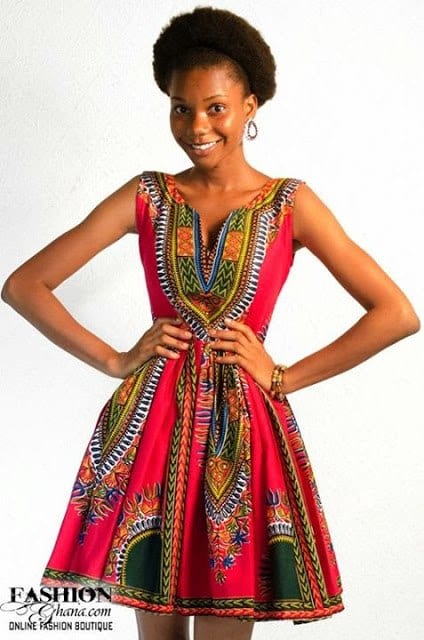 #14 – Nigerian Kitenge Long Dresses
The Nigerian style in the Kitenge long dresses has long inspired the classy African women and still is a vital part of their cultural dressing.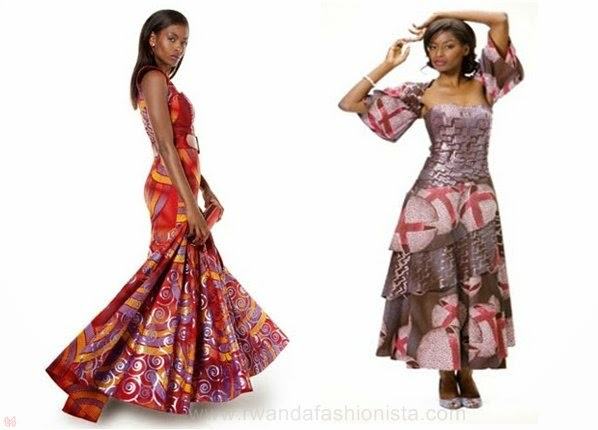 #13 – African Kitenge Style 2017
The newest and trendiest style in the African Kitenge dressing in 2017.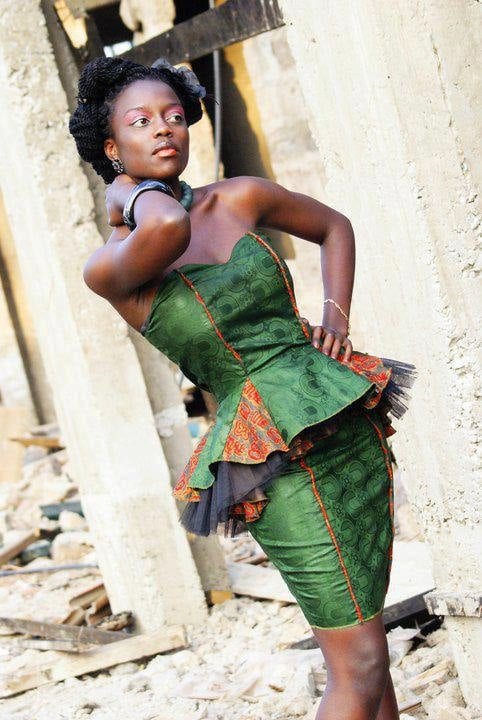 #12 – Kitenge Wedding-wear Style
African cultural trends and values could be very distinct from ours and this is why Kitenge wedding-wear is immensely unique, bright and gorgeous.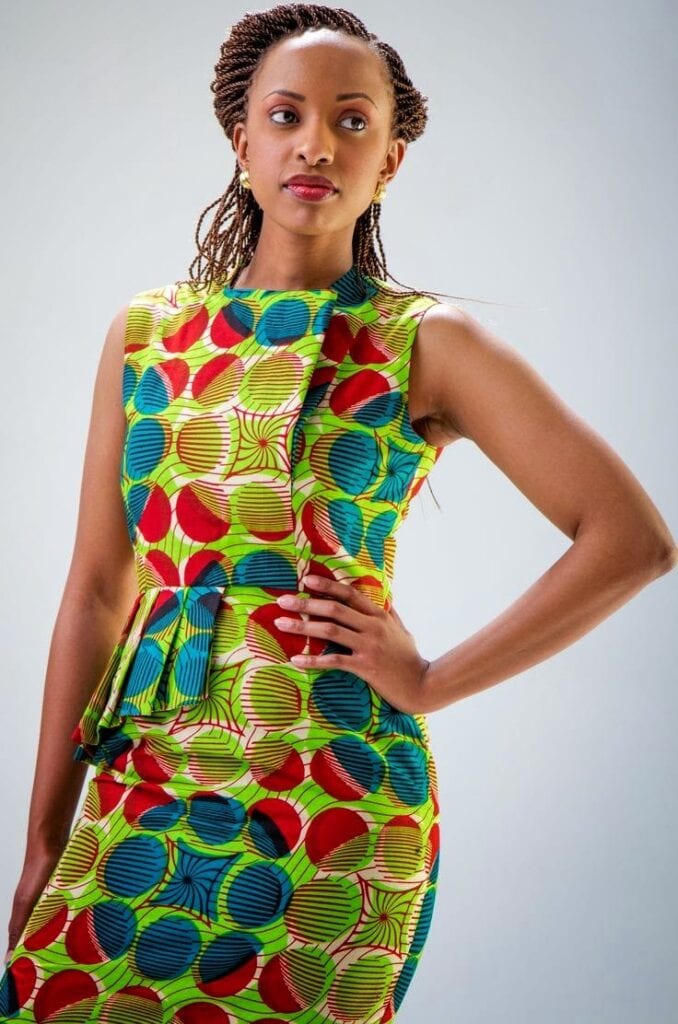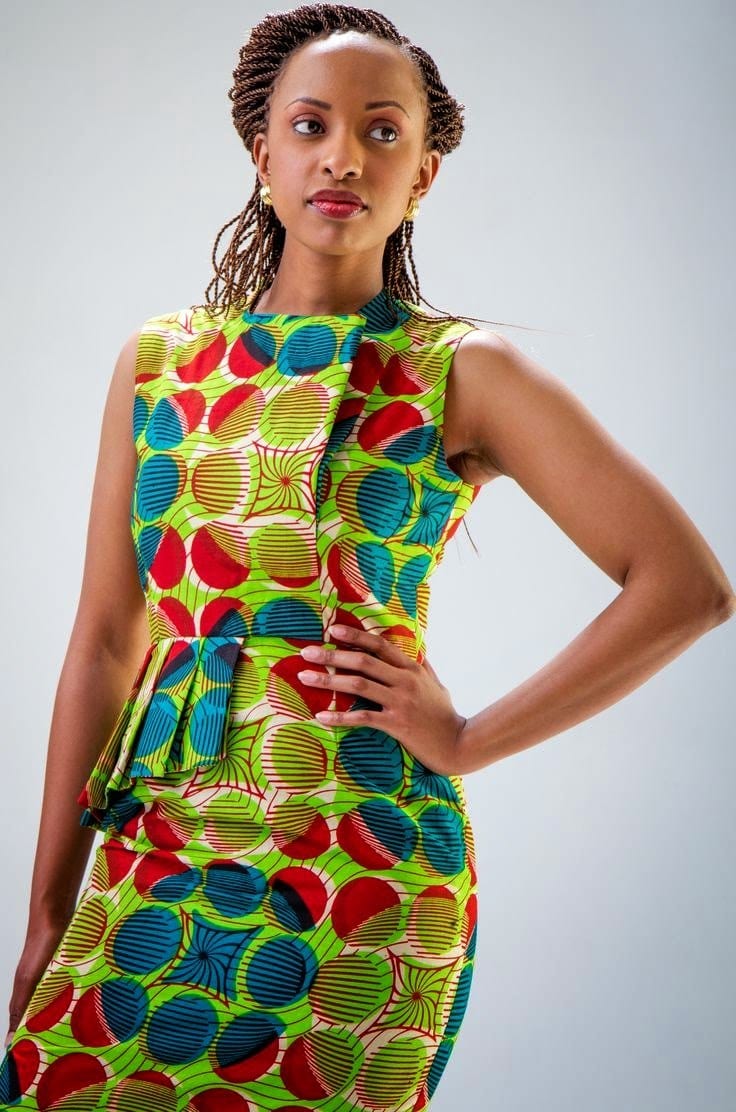 #11 – Modern African Kitenge Top
The modern Kitenge style is composed of a slender-looking coat and a mesmerizing skirt with a stylish print of many colored leaves. Some hot makeup and a stylish hairdo will be a plus point. For an amazing hairstyle to go with this outfit, check out 20 Cute Hairstyles for Black Teenage Girls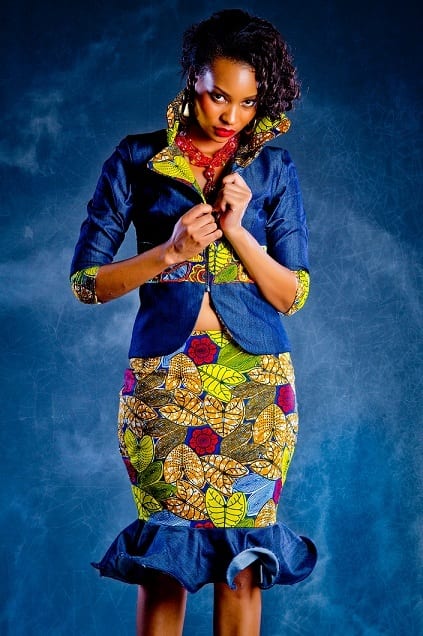 #10 – Nice Chiffon Kitenge Dress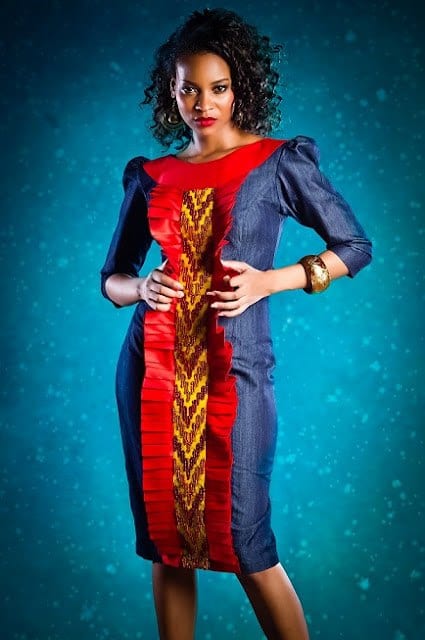 #9 – A Summer Kitenge Style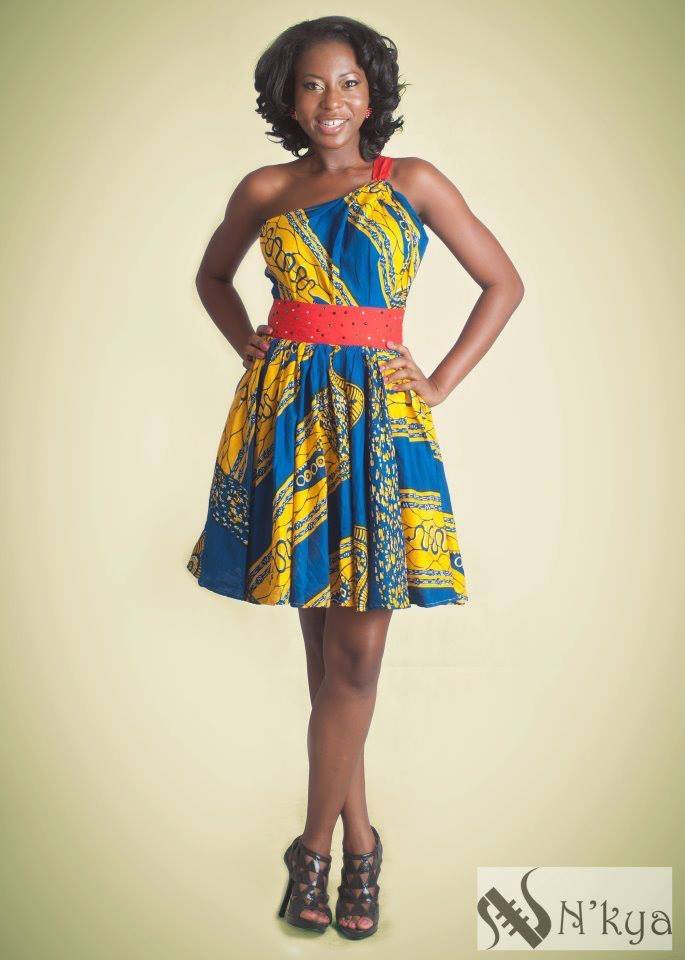 via
#8 – Michelle Obama in a Kitenge Dress
Michelle Obama in a Kitenge-inspired dress.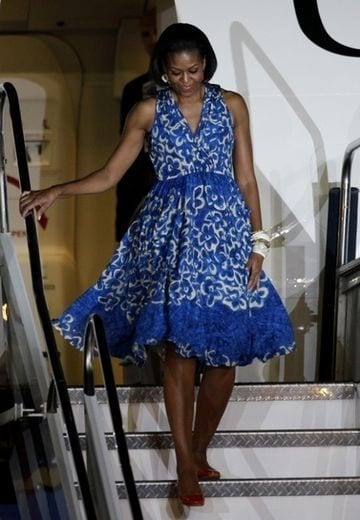 #7 – A Kitenge Style for Prom Night
Prom nights can be made nicer with Kitenge short and pretty style of dress. It's a really cool kitenge design for short dresses. For more prom inspiration, check out these 15 Cute Prom Outfits Combinations for Teen Girls.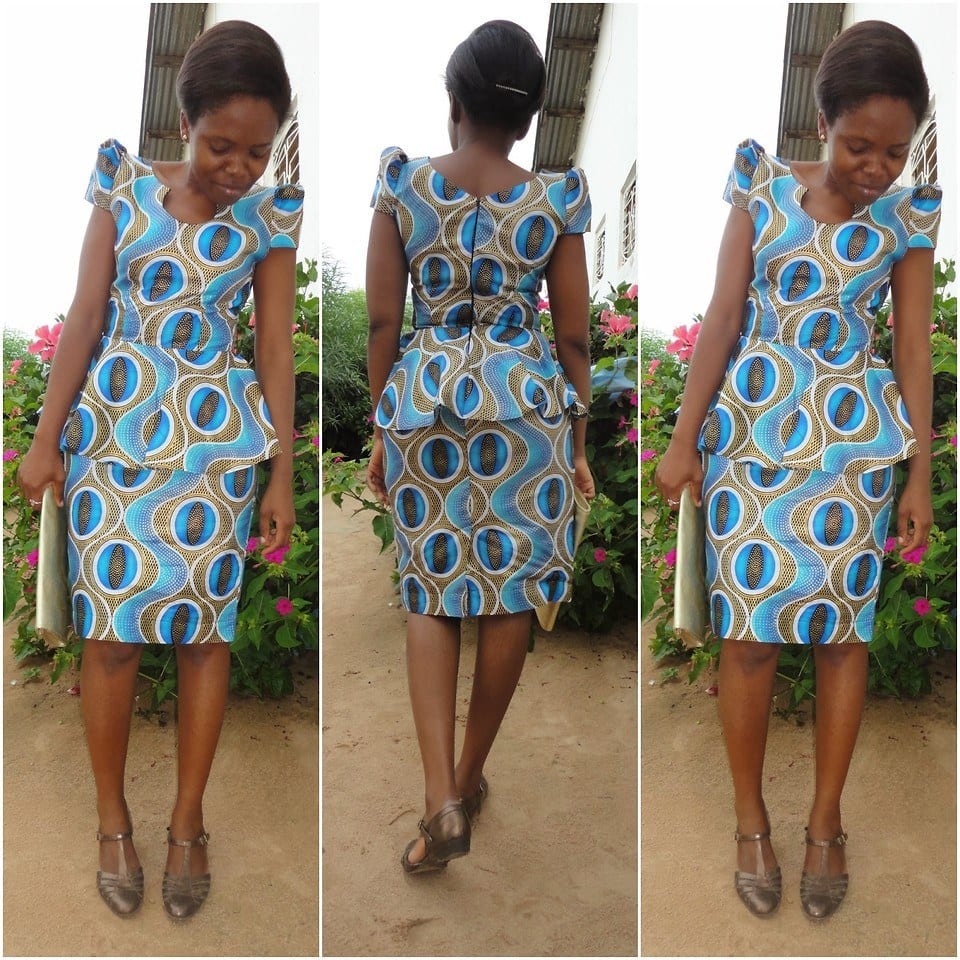 #6 – A Fancy Style in Kitenge Dressing
A sexy and slender Kitenge design for fancy parties and occasions. The high ponytail hairstyle is a matching pitch.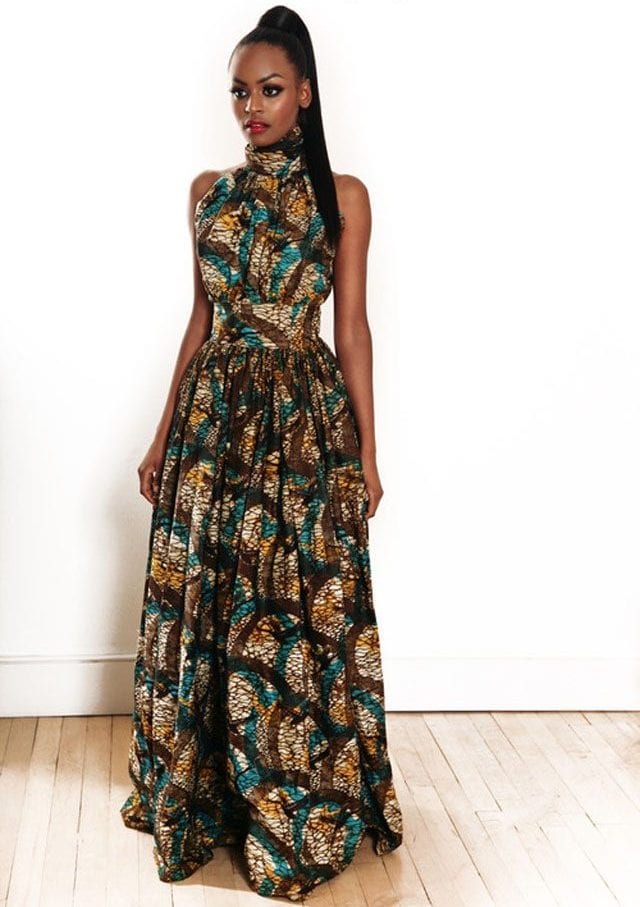 For hot dressing, hot makeup is mandatory!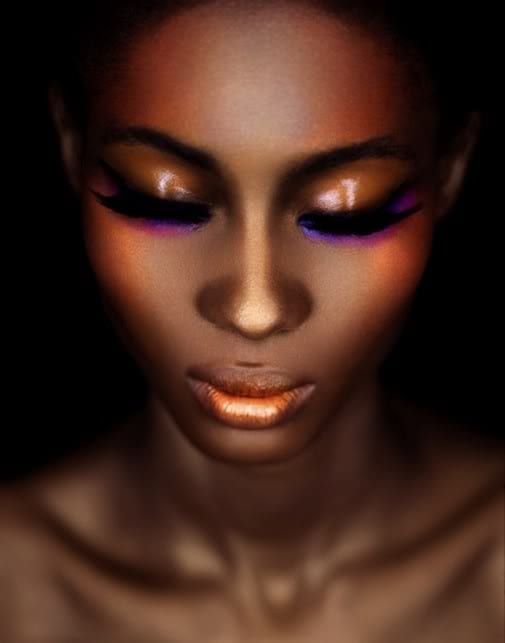 #5 – Kitenge Printed Skirt for Girls
Some style coming in handy for all the high school teens – Kitenge printed skirt outfits! If you like wearing skirts then do have a look at Hippie Skirts Outfits- 16 Ideas How to Wear Hippie Skirts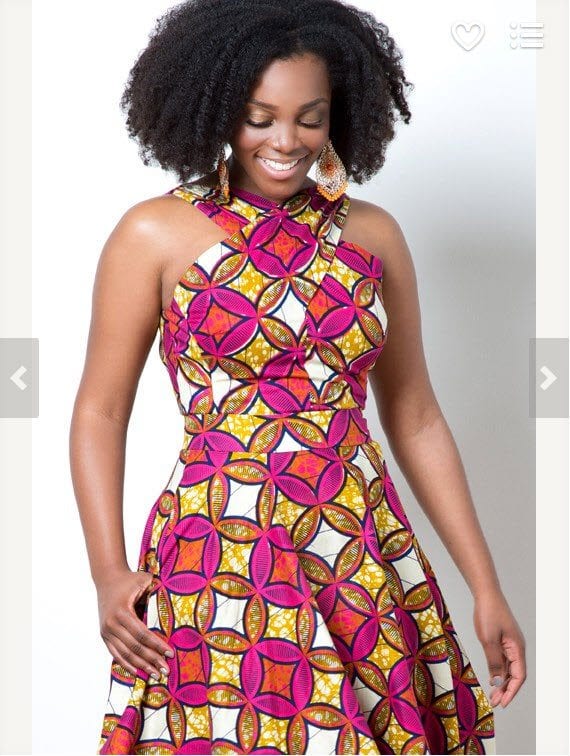 #4 – Nigerian Kitenge Long Lace Dress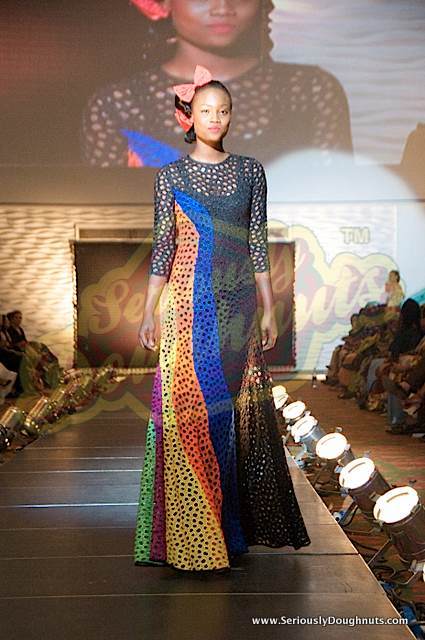 #3 – A Funny Printed Kitenge Look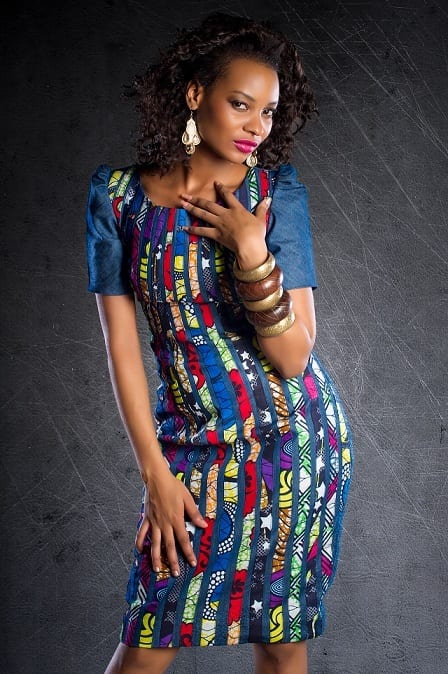 Try this makeup idea for an excited look.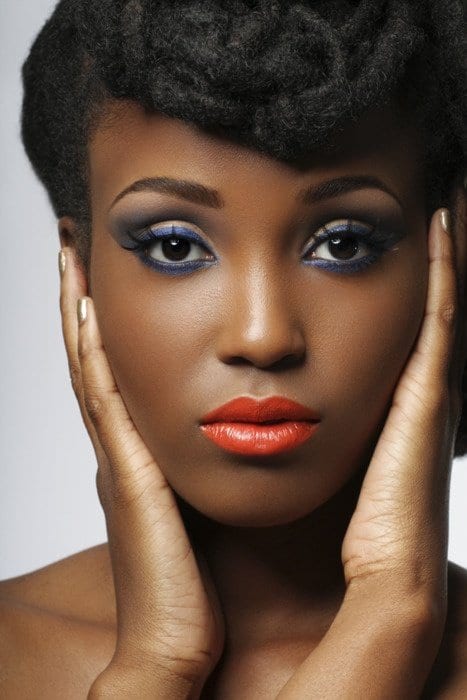 #2 – Kitenge Fancy Wedding-wear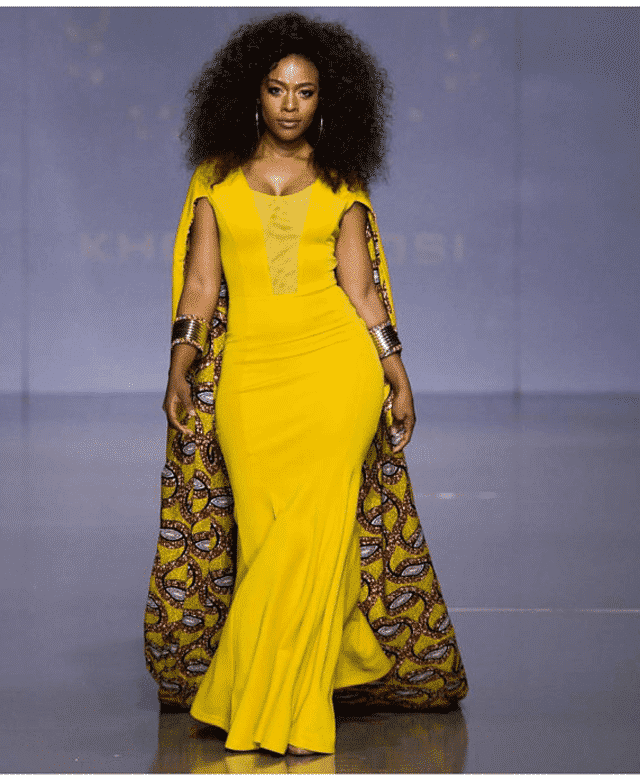 #1 – Latest 2016 Kitenge Dress
Here's a beautiful Kitenge fashion long dress that you can wear both casually and semi-formally.
Try gorgeous nude makeup for elegance.