Want to know how to dress up for the prom? Want to know what the latest prom outfit trends are? Or what accessories to wear? Well look no further! This article is going to put these queries to bed. Use the styles covered here and take some ideas from the images to create your own belle at the ball look.
For teen girls showing off of shoulders is a very popular theme amongst prom dress styles this season. Open backs, halter-necks, high-lows and sweetheart are all top ranking dress designs. Use these fantastic dress ideas, get yourself noticed and look absolutely fabulous under the glimmering lights on the dance floor.
Prom Dresses
Sweetheart Style
The sweetheart style is a gorgeous neckline which will suit most shapes and sizes. Whether these are floor length evening gown or high-low hem line, the sweetheart is a great shape to show off cheeky collar bones and bare shoulders. Why not accessorise with a contrasting sheer crystal organza shawl? These are a great way to complete an elegant look without making you feel too exposed.via
Halter-Neck
The halter-neck (or open back) is seen in a lot of garments from tops to bikinis. This style of dress also reveals the shoulders and most of the back but keeps the fear of losing the dress to the minimum and prevents you from spending the evening holding it up. Why not add a back necklace? These are beautiful and break up the amount of bare flesh with an eye catching and graceful shine.
Other open back dresses already have gem straps across them so there is no need to go overboard with accessories. A simple glitter clutch bag is a perfect match to jewellery of a similar shade.
High-Low
High-Low dresses are a brilliant dress for any girl wanting to flaunt what she's got. They create a floor length image from the back but have that sassy twist by revealing your legs from the front. Why not complete the high-low dress look by matching some diamanté heeled sandals? A stunning way to shine on the dancefloor and a guaranteed way to get you noticed.via
Prom Hair Accessories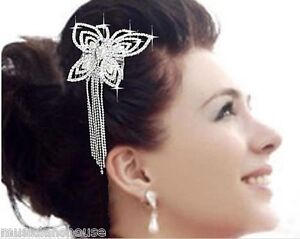 The most well renowned prom accessory is the tiara. Tiaras are an amazing way to create that perfect princess appearance and will match any prom dress style. However, beware, they can also add an element of pretentiousness so smaller tiaras are better. Simple things such as singular gem hair clips or snoods are great for catching the light without looking pompous. Why not mix these with a butterfly or floral fascinator to create a stunning fairy look?via
Prom Footwear
Every girl wants to feel like Cinderella at the ball when it comes to prom footwear. That beautiful glass slipper is the only image racing through your mind. Well glass slippers may not be the most practical of prom shoe but getting a close second is a piece of cake. Stunning glitter slip-on heels are a prom favourite and are a beautiful shoe to compliment any prom dress. Diamanté encrusted heels are also a necessity when matching shoes to attire. A great style of heeled shoe is the sandal or cage shoe. Even if you prefer plain coloured shoes why not accentuate your ankles with a cute anklet? As mentioned in a previous article, when wearing sandals feet must be beautifully pedicured and nails must be immaculate!via
From these picture you will get lot of ideas about latest prom dresses , celebrities style and much more. Good luck.
Stylish Prom Dresses for Teenage Girls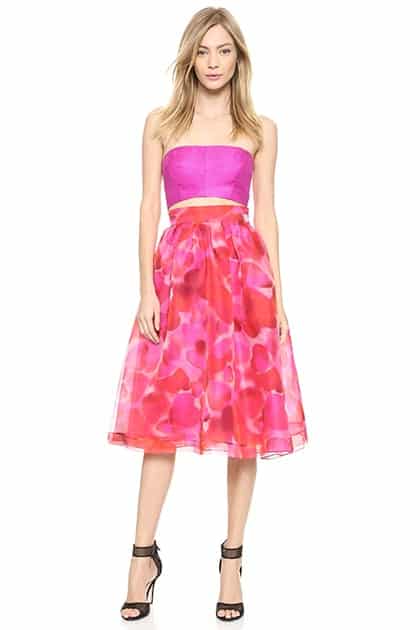 Celebrities Prom Outfits.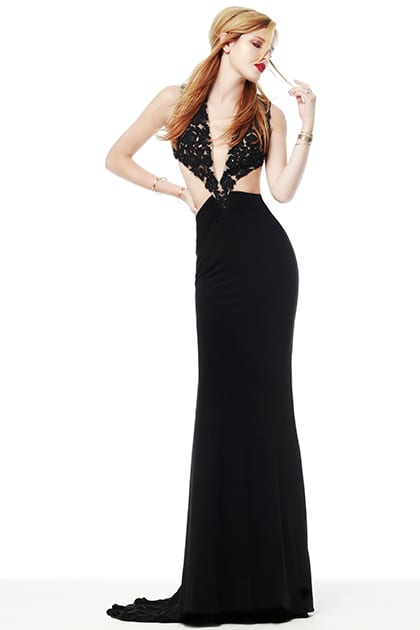 Bella thorne Red Prom Dress.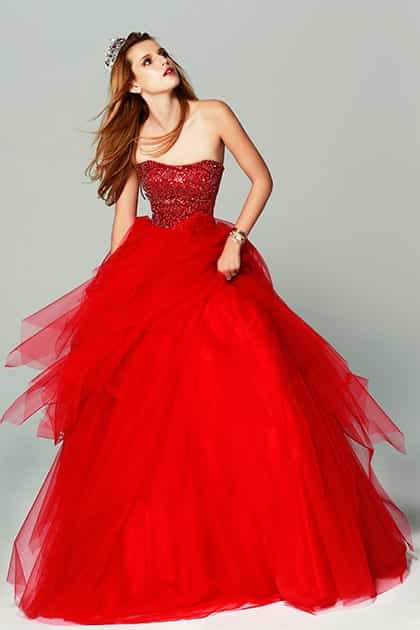 Asian Girl Prom Outfit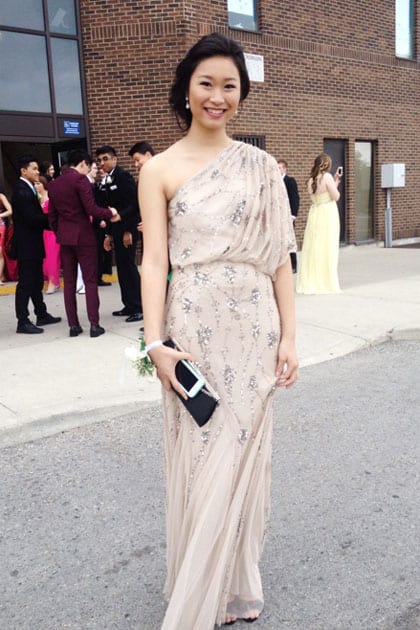 Prom Dress for Black Girl.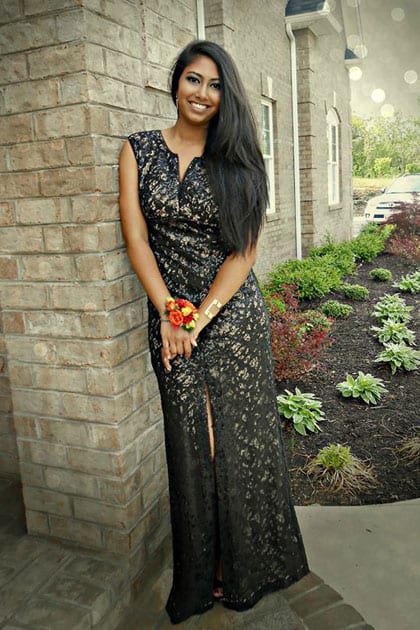 College Girl Prom Outfit Idea.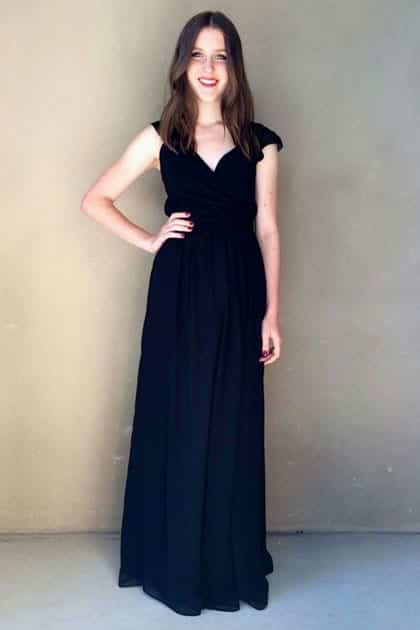 One piece prom Dress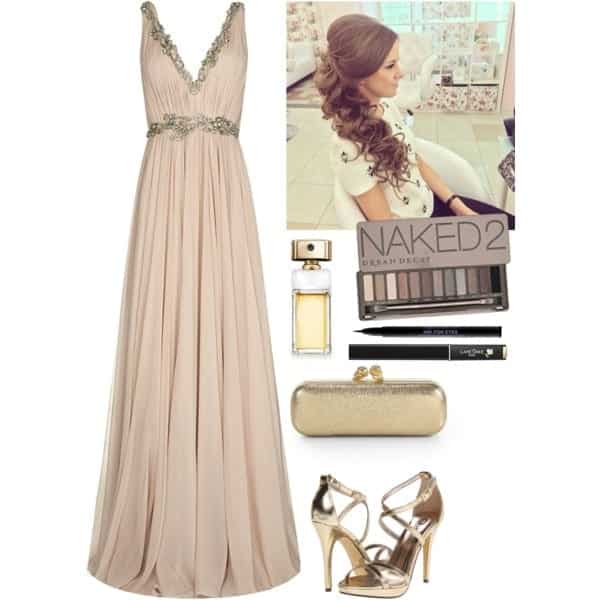 Cute Prom Outfit Combination.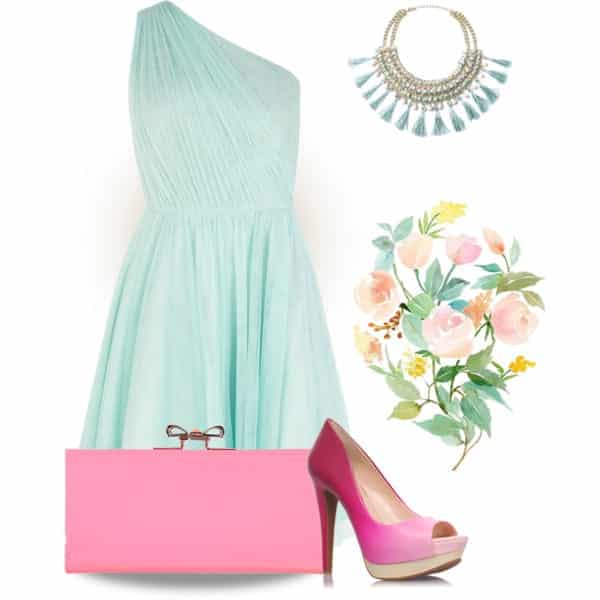 Pink Frock Short Dress.

 Black Sleeveless Prom Dress.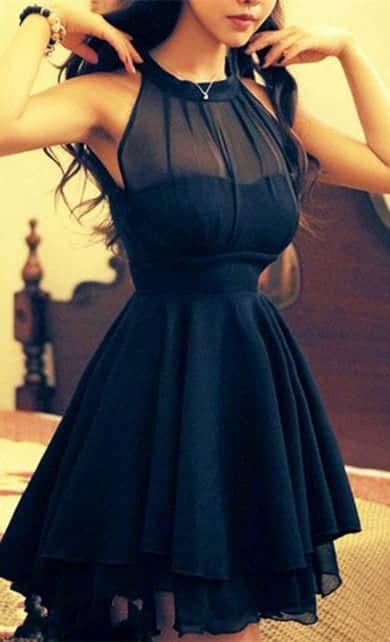 kendall jenner Long Prom Dress.
Also see the 22 best kendall jenner dresses.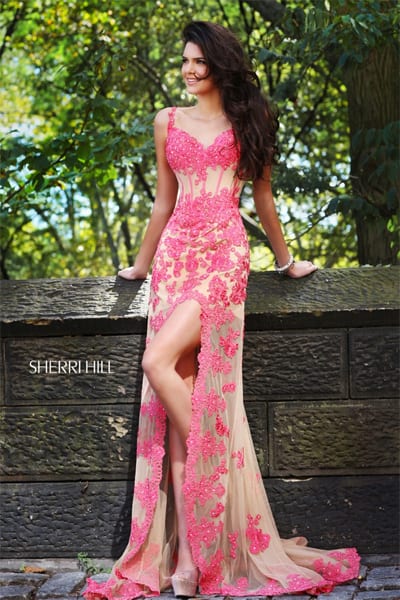 kendall jenner Short Prom Dress.