Top Beards Styles For Teens– Teenage boys often think that fashion is limited to clothes and accessories. But that isn't correct because fashion is all about expressing one's self.
It is important for boys to express their inner style and personalities through their hairstyles and beard styles. You may think that beards can't be fashionable, but they sure can be. This is why we have made a list of the 21 new beard styles that are trending these days. This will allow teen guys who are eager to grow beards and looking for the quickest way to grow a beard to style up nicely. Black guys, Asian guys, Chinese guys and Caucasian guys can all seek ideas from these looks. Also find the right beard for your face shape whether it is a round face, oval or heart shape. See the shaving styles of favorite celebrities as well to get an idea what's trending these days.And if you love goatees then also see these 25 Popular Goatee  Styles for Different Face Types .
Beard Ideas for Teenage Boys
#1. Dressed to Kill
Need to impress your boss or your teacher? Rub pomade through your hair and keep a rugged yet neat shave. Perfect style for caucasian or white teens.
Teens: Facial hair design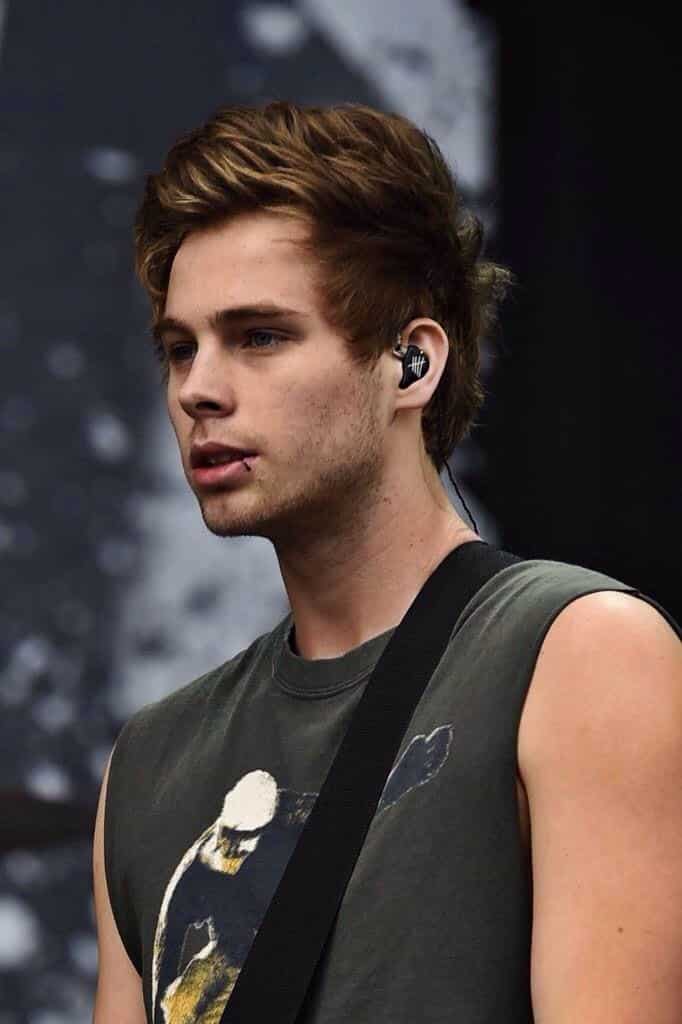 via
Adults:
If you are an adult and you have a pretty decent white collar job then this beard style is the one you should opt for on daily basis. This beard style is similar to the Devid Beckham ones and looks extremely sexy on guys who wear it. This style involves thick but trimmed beard and well-managed hair as well.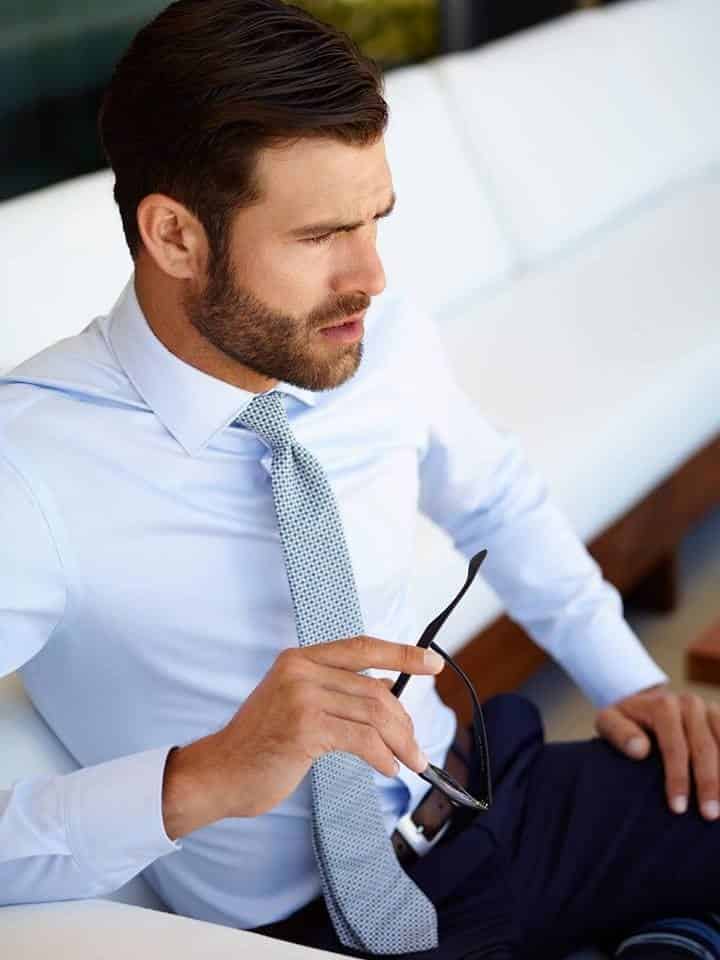 #2. For College Boys
For a rockstar beard look, keep it roughly and curly. Similarly, keep your hair red and curly – no need to comb it! Looks good on all clog going guys.
Youth
The more you keep your hair messy the more girls you will attract in your college, try to keep your hair extremely messy. As far as the beard is concerned then messy beard also looks very attractive no matter what your age is. Or you can go for a light read as well. Keep the beard a little thick around your jaw area but keeping it thin towards your cheeks.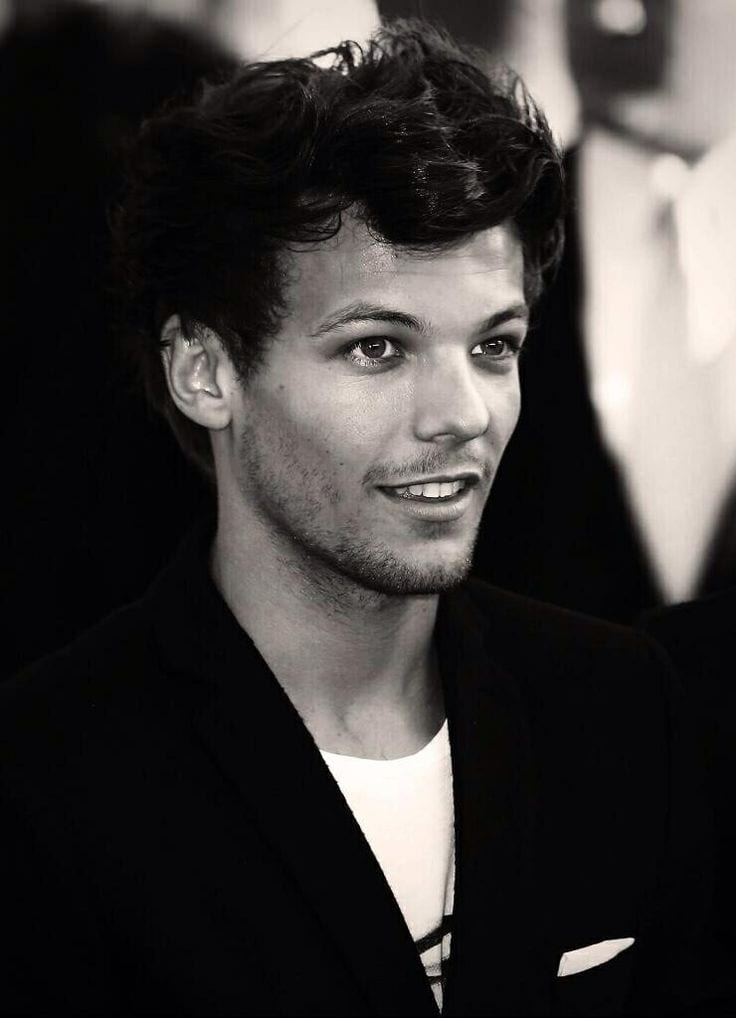 Adults:
For adults, only messy hair look good but not the beard. As an adult, your beard needs to be well managed and turned into nice style so that people can tell just by looking at you that you are mature and an organized man. For hairstyle, you can keep it messy but a little managed.This style is perfect for parties or informal get-togethers but it is not suitable if you are going for your work.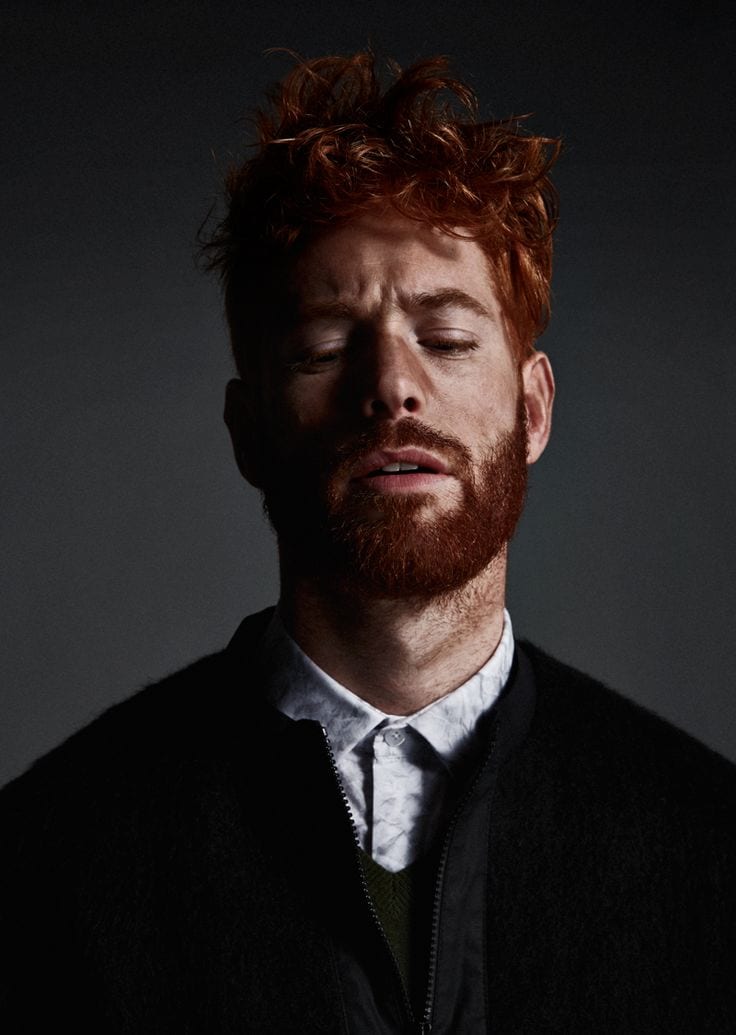 #3. Chinese or Korean Beard Style
For Asian young boys, the best beard look is to keep the hair only on the jaw line. Keep a slight mustache and let your hair grow long. Chinese guys of all the ages are known because of their distinguished hairstyles. They usually opt for long hair, but above their neck area. And with a touch of beard, their beard is always minimum, they concentrate their beard around their jaw line but keeping the very thin line of hair a mustache. This beard style is messy but well managed at the same time.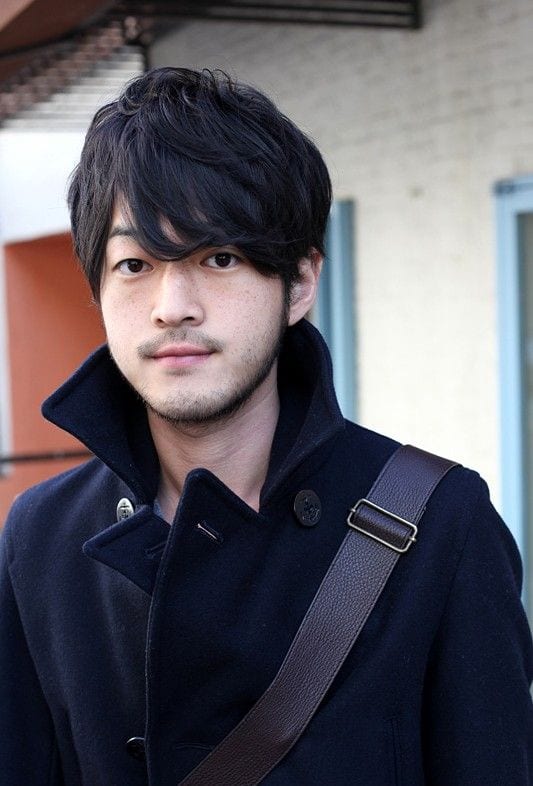 via
#4. Weary Look
For a bohemian look, boys can grow their beard long and bushy. For this, you will also need to stop cutting your mustache but keep the rest of the face clean shaven.
Teens:
You can say that this beard style is inspired by Jhonny Depp and OMG everyone loves it already. In his movie pirates of the Kari Bian, he was seen in this beard and mustache style and looked OH SO SEXY in it too. For those guys who want to look sexy as well can replicate this style and live their lives. For this beard style, you need to have a little pointed and comparatively thick mustaches, thick hair on your jawline and a little more around it as well. Also, do not forget to keep hair below your lower lip to complete the recreation.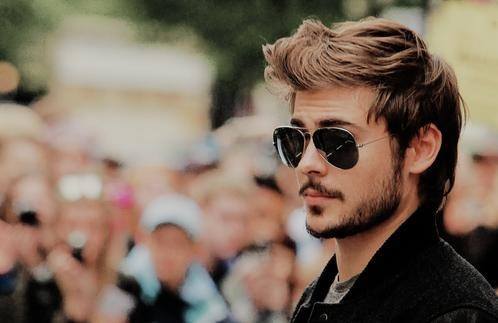 Adults:
Long beard looks cool and funky too. This beard style idea is for those guys who want to look like a gangster when people look at them for the first time. All you need to do is to let your beard grown the way it wants to but do trim it idiotically to keep everything in shape and in order.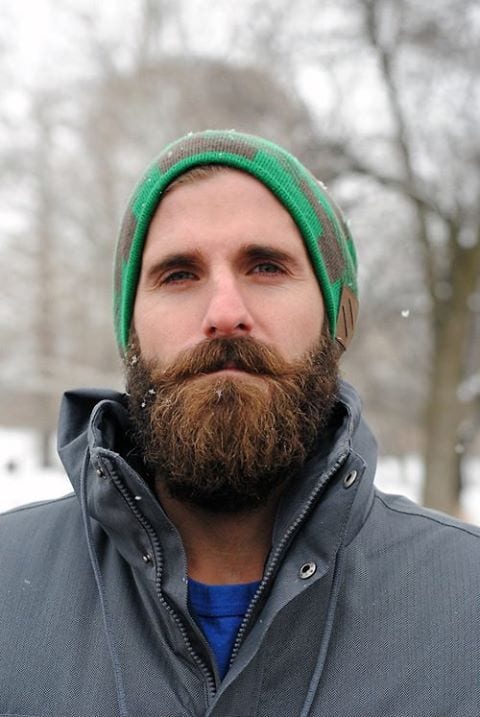 See next styles on Next Page