What to wear in South Africa: South Africa is known for hosting the first-ever soccer world cup back in 2010, this was a lifetime ago, this one of the many reasons you should come down to the real south and experience African hospitality first hand.
I know what you're thinking, but dude we are in the middle of a pandemic and you want to talk about travel? Hold up here me out, yes we are in the middle of the biggest pandemic in a century with that said this thing is not going to last forever, things are already looking up and experts say travel will explode after this horrible covid19 ordeal.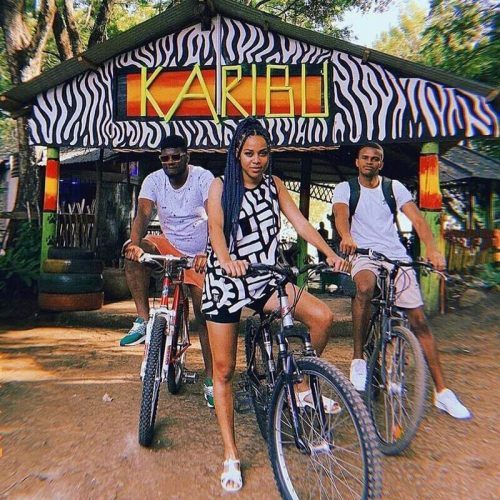 Outfits to Pack for Trip to South Africa
In the meantime, while you're in lockdown, now is the best time to work on your African travel bucket list and I'm here to help you for free yes you heard it right it's free. The so much to do in South Africa and most of it comes down to one thing, that is nature's give yes I am talking about the weather, not just any weather but sunny days for 350 days of the year. Our winter is Europe and North American summer, don't believe me? Check your weather app you'll see what I'm talking about.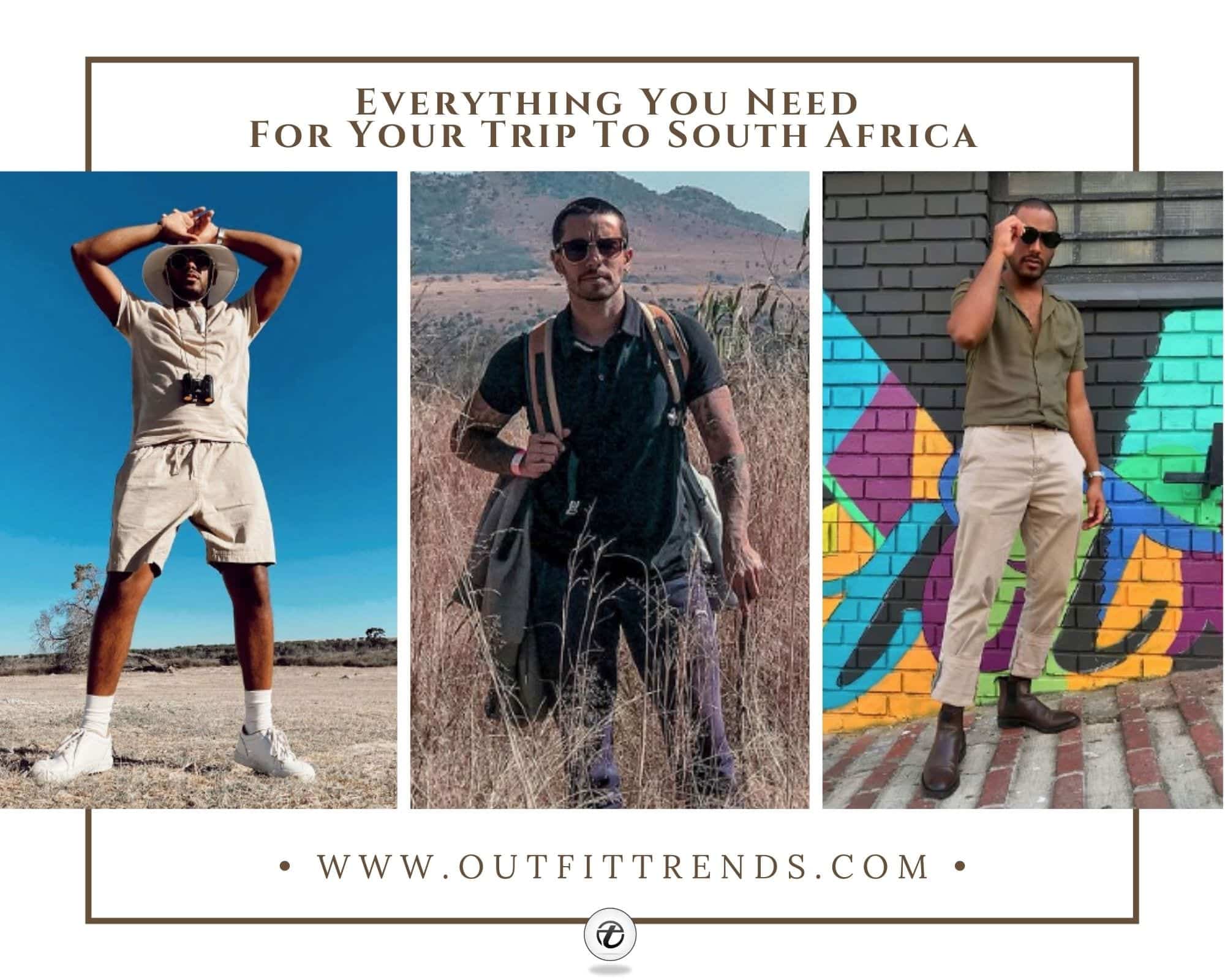 Because South Africa is technically speaking summer all year you will need a lot of light gear for your vacation, if you are doing a mash-up i.e. a working vacation we got you all the way. Here are some tips for your trip:
It is a well-known fact that South Africa is known for its safari lodges and most travelers are flocking in to see the big five in the jungle. We have the Kruger national park in the north of South Africa there are beautiful lodges and good food at decent prices. European and North American Travelers have a great advantage because of weak currency which means you don't need a lot of dollars to travel to South Africa.
For starters, before we suggesting some outfit ideas let's start with the language, South Africa has 12 Official languages including English and Sign language. Then there's everyday slang which is the mixture of most languages if not all of them. I'm going to give you a crash course, few words to live by on the streets in case you get lost, and some cultural habits to avoid.
Aweh or Awe means hello, if you use this word everyone from any cultural background will understand what you saying or you can simply say hello.
English is widely spoken in South Africa so if you understand it you should be fine in most cases. But if you're trying to impress the ladies, "aweh" will put you in good standing because you showed initiative to learn the street culture lingo.
Another definite "no" in South Africa is, do not parade your phone around on the streets as you don't know who's watching, you might just get your phone snatched and this will ruin your whole South African experience.
There's absolutely no need to go past currency exchange because South Africa's banking system is very sophisticated and there are a lot of options for digital transactions, powered by visa and MasterCard – all you need to do is search for some fintech startup to link your card to when paying however there's also no need for that either so your Visa and master card should be fine.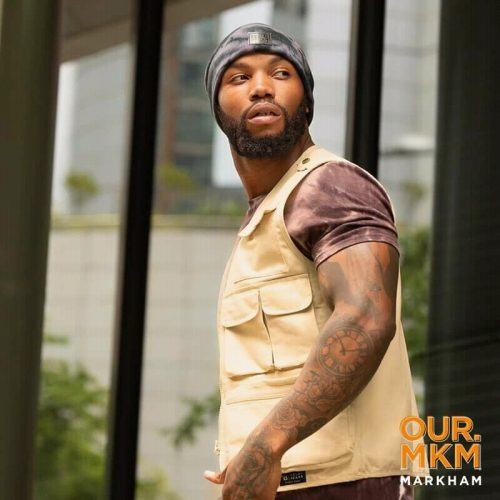 ↓ 11 – South African Safari Outfits
Safari adventures are a big deal and you get to take pictures as virtual souvenirs for your Instagram account – all the more reason to look fresh and well polished. Sure there's red sand and maybe stuffy smell here and there but you will definitely enjoy it.
The kind of gear you need is most likely brown or if you have my kind of taste that is classic camo or camo brown.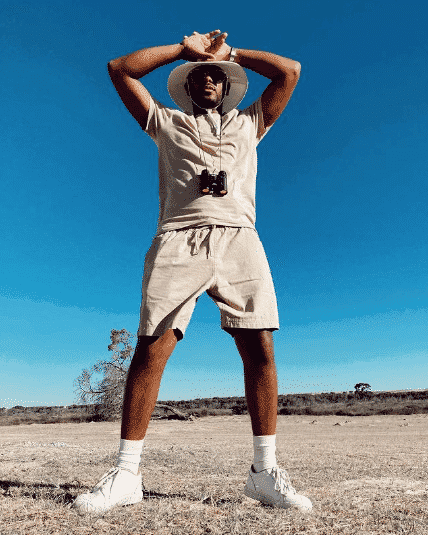 You need boots or comfortable sneakers I personally prefer dark ones but that is entirely up to you as white sneakers are super trendy these days.
For the humid weather you need a hat not a cap, a hat, sunglasses, and sunblock this is your safari survival guide oh before I forget, buy at least 2 liters of bottled water its costs R30, less than USD$3. You will also need Binoculars to spot the big five.
↓ 10 – Johannesburg Food, Art & Fashion Guide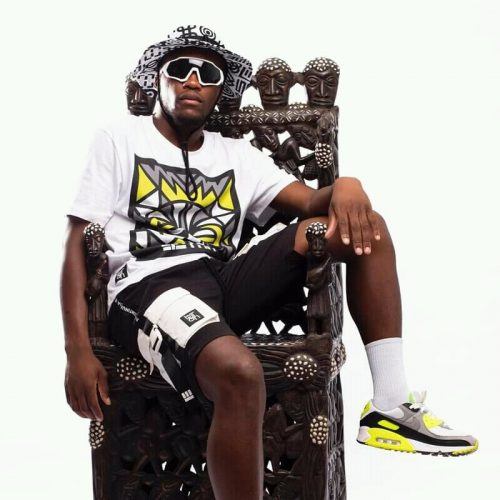 In my very humble opinion, Johannesburg nightlife is a no no, however, there are a few pockets of excellence here and there, there's one spot in new town Called AND aka Anti establishment club.
Let's talk about the food culture in Johannesburg, if you want to taste African Quinines then Johannesburg or Jozi as its affectionately known is the place to be, Thembisa and Soweto townships have their best food restaurants and most of them are cashless meaning they accept debit and credit cards and online purchases.
In terms of outfit you really need to look fly out here because style is everything and once again it looks good on your Instagram page, don't you ever forget that.
Street style is the way to go for this one and please don't forget the lingo, give your street cred a boost.
A nice graphic tee and some shorts or jeans will do you good, some vans or converse sneakers to go with your outfit, then you ready to hit the streets. If you're going in the winter months, I would recommend keeping a puffer or bomber jacket in addition to the aforementioned items.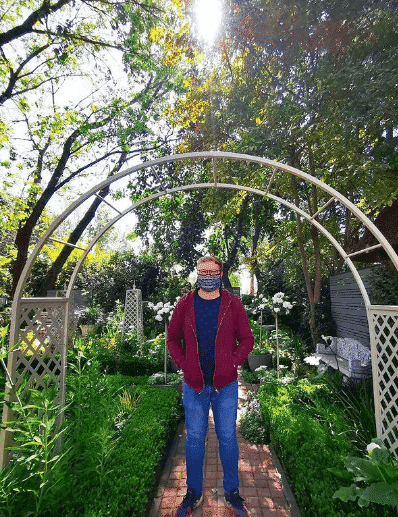 Let's face it, some dudes are not into shorts and t-shirts, if you are in that crowd, don't worry we got you, get some nice chino, cool shirt and sandals or whatever is comfortable for you but please do it in style if you are keen there are some handmade African sandals you can get on the streets, growing up we called them Jesus sandals, can't explain, it's a long story.
↓ 9 – Cape Town Outfits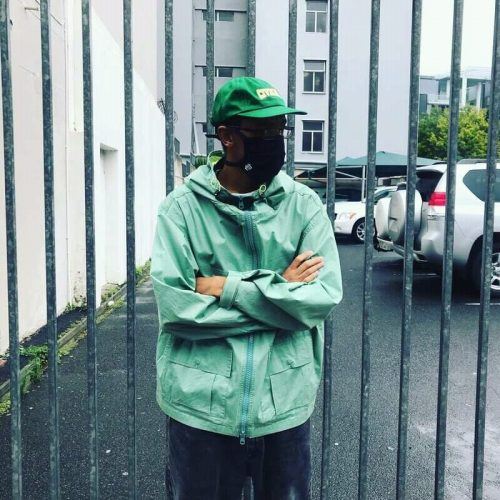 I know you've been waiting for this one; we call Cape Town the mother city – the weather here is the trickiest of the bunch, so one needs to pack diverse gear or should I say general purpose gear, it is possible to experience 3 or 4 weather patterns in a single day out in the mother city with that said it is arguably the best city to be in especially as a vacation destination. The city has been in the top 3 most attractive cities to visit for the past 5 years so hands down this is the place to be.
To help you out with outfit selection, here are the Best Ways to Style Khakis.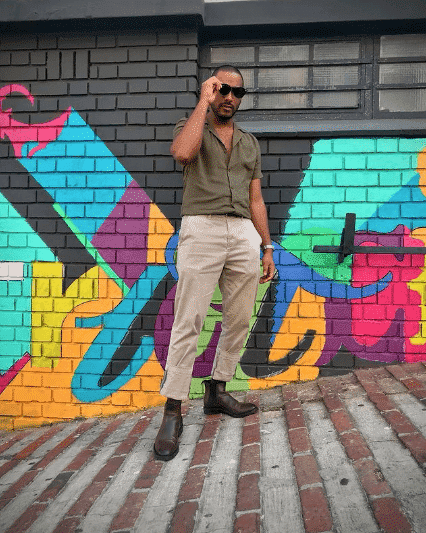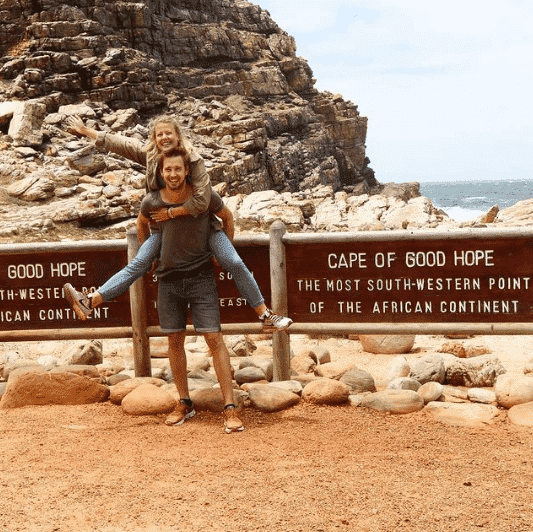 ↓ 8 – Business Trip Outfits for South Africa
For those who are doing both businesses and vacationing, mash-up in my opinion, if you are not a suit and tie type of dude then you came to the right place, not that we don't do suits, it's just that we shouldn't wear suits like its 1990. Especially from an African context, the heat is super crazy out here.
Smart casual is the way to go. A nice blazer and a t-shirt with some sneakers or casual shoes will do just fine in a Cape town business lunch meeting by the beach. You are welcome to do a suit and tie if that's your thing but there's absolutely no need. Did you know that in Cape Town they have a 3-day workweek? Well, now you know.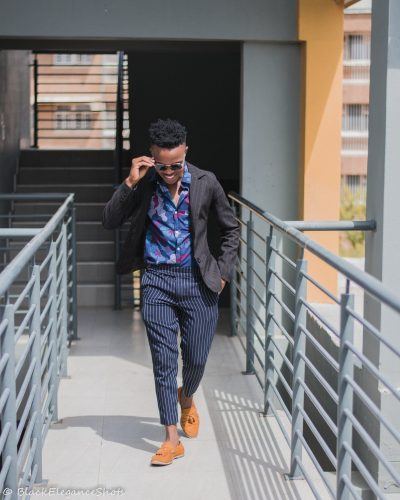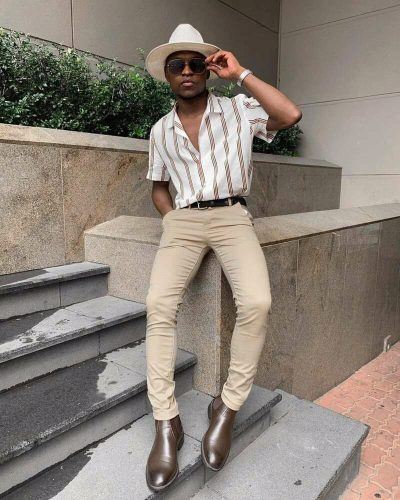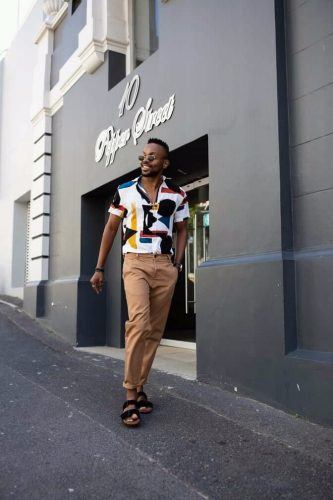 ↓ 7 – Outfit for Beach Party
Aaah sunny days by the beach surrounded by beautiful women and cocktails, this is the life, if you are a YouTuber, this could be rad content for you. All you need here is some floral t-shirt, shorts, sunglasses and some vans slip-ons trust me you can't go wrong with vans, it's LA baby (if you know what I mean).
You will need a windbreaker or semi jacket, in case Cape Town weather decides to switch, make sure you are ready. With that said, you need to focus on having a good time.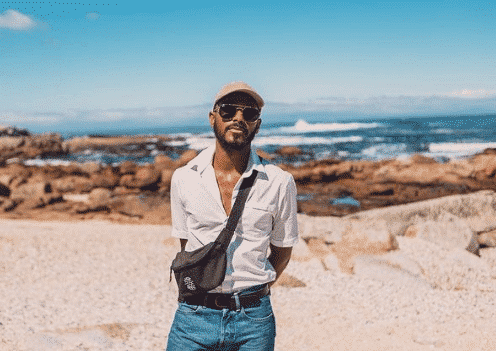 ↓ 6 – Hiking on Table Mountain
You can use your safari attire for this session or you can stock up on extra casual street gear, a fresh hat some cargo pants, and vans sneaker or Dr. Martens boots if that's your thing. Whatever brand you prefer, just get comfortable shoes because you are going to walk a lot.
I hope you have someone to go with or you can always find friends on your trip. Table mountain can be dangerous though as there have been some horror stories so be vigilant.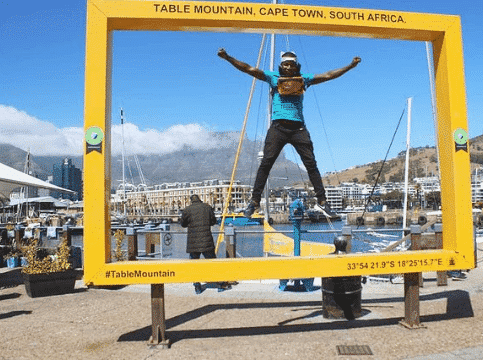 Remember though that the main focus is to enjoy yourself. The crime incidents are few and far between and the media turns to blow them out of proportion at times but hey they just doing their job.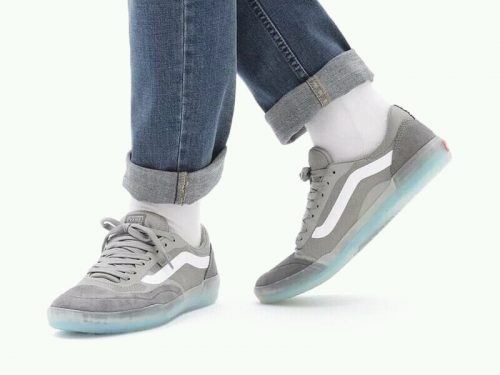 ↓ 5 – Cape Town Night-life Outfits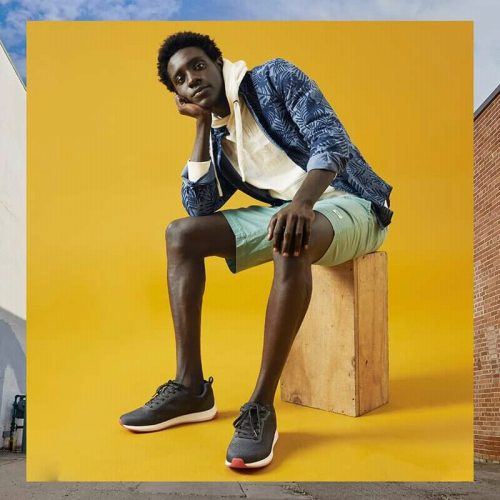 In Cape Town's central business district, there's a street called long street that is where all the action is when it comes to clubbing and nightlife in general. I'm talking restaurants, bars, and anything in between – long street's got you covered, it doesn't matter your taste in music or food, they got it all.
The outfit here has to be stylish, obviously, it is cape town, a rad graphic tee, jeans and some Vans sneakers will do, just dress comfortably, there's no fuss, please watch out for pickpockets in clubs.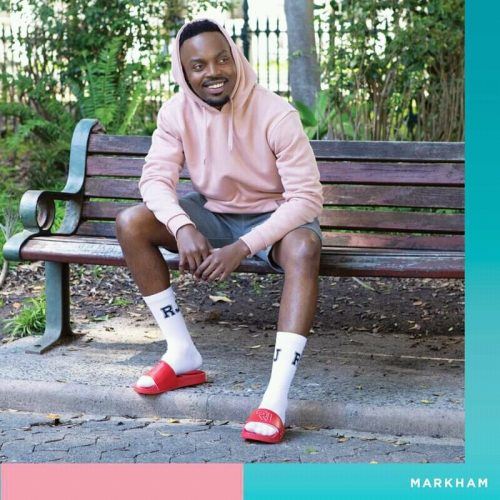 ↓ 4 – Cape Town Fashion Week
AFI Cape Town Fashion Week is a bi-annual event that happens in April and October, this arguably is the best event in town, and when you come to the Kaap as the locals call it, you have to bless them with your presence.
Cape people have style and their style is a mashup of almost everything, Afrocentric meets Eurocentric with a touch of Asian influence, you will find everything out in the Cape. Fashion week is not the only event but is the highlight reel of all, in my opinion.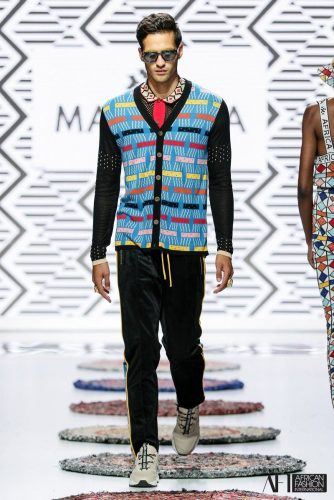 Here's some inspiration from fashion editor Anuell Ahmar looking rad in a Georgio Armani outfit as he attends Day 1 of the Cape Town Fashion Week last year.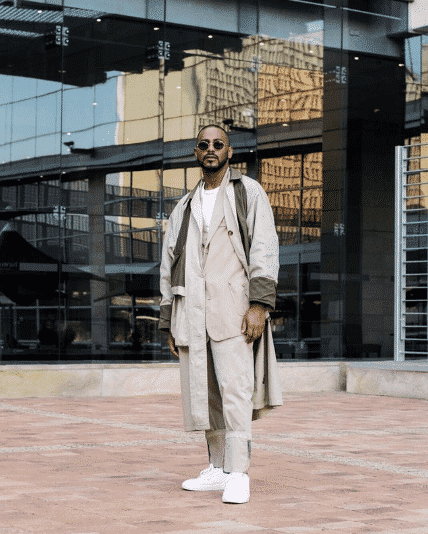 ↓ 3 – Vineyards Tour Outfits
Stellenbosch in the Cape of good hope aka Cape of good Dope has some of the most beautiful wine farms in the world this attire will serve you very well when you visit there in case you have friends you're visiting. They also throw some exclusive parties out there and if you know someone there please let me know, I need friends in those high-up places.
For casual wear in Stellenbosch, I would recommend packing some good quality shirts and a few shorts – the number of items will depend on how many days you'll be staying there for. And of course, you need some cool sunglasses or just buy from one of the local shops.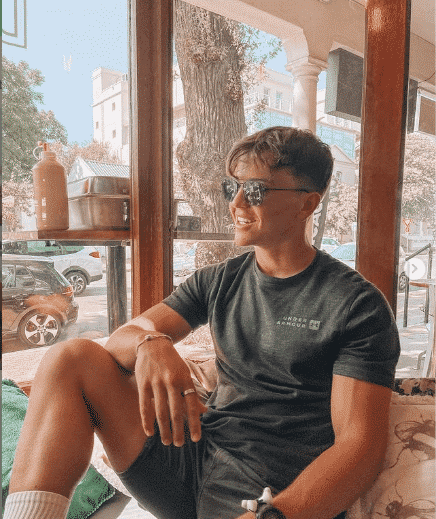 ↓ 2 – What to Wear in Silicon Cape
Cape Town is Africa's tech capital all the venture capital firms are here and most of South Africa's tech start-ups are headquartered here. So it's only fair for us to talk about some tech-savvy outfits that will make you stand out when you decide to go to a tech shared workspace of some tech conference.
And I heard through the great vine that Comic-Con Africa is coming to the Cape when this covid thing is over, all the more reason to come down to the real South dude!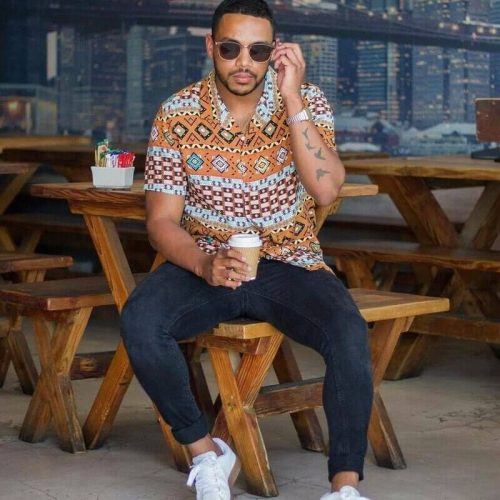 Winters in Cape Town can get windy, wet, and chilly so I would advise that you bring a long coat along.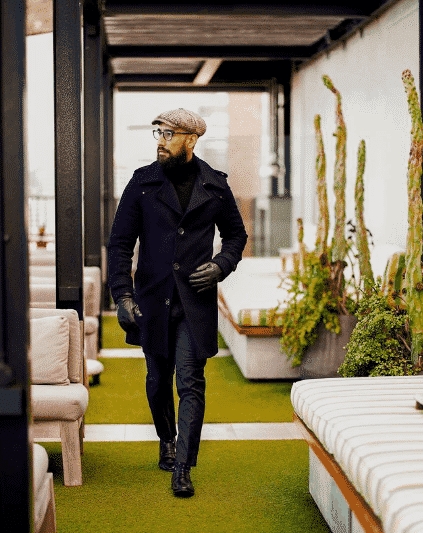 ↓ 1 – Outfits for Durban Adventure
If you want to taste good Indian food in South Africa, then Durban is the place to be. The cool thing about DBN is that is far cheaper than Cape Town, but it has some amazing mountains and greenery in the country so if you are into site seeing then you should take a drive down to the Drakensburg – I promise you will not regret it.
In my opinion, Durban has the coolest live music scene in the country so if live music is your thing then Durbs, as it's affectionately known, is the place to be. It is very similar to Austin Taxes in the states but smaller.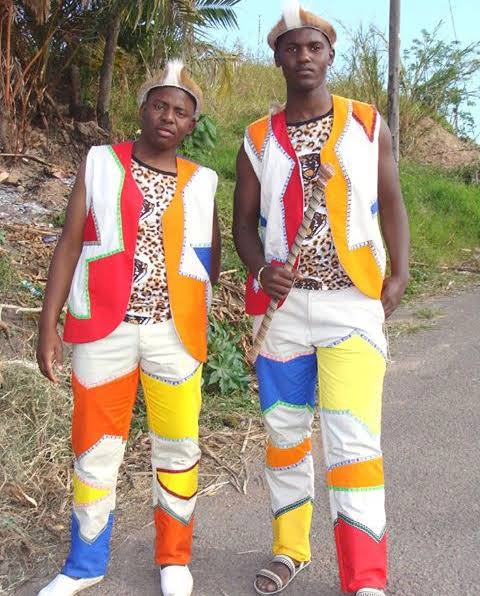 If you are going down to Durban also known as South Africa's playground you will get to experience the Zulu and Indian culture exchange and if you want to dress for the city we have you covered. This Zulu outfit will inspire you to try something different and your Instagram crowd will love it. Weather-wise you can expect lots of wind with minimal rain if any at all.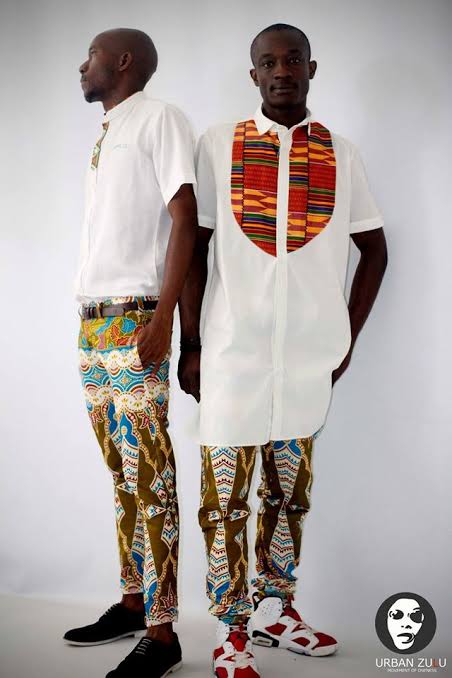 Of course, not everyone wants to dress like a local. If you want to keep things casual, just pack some tees and shorts or jeans for Durban and you'll be good to go. Here are some Cool and Stylish Bermuda Shorts for Men to Try This Season.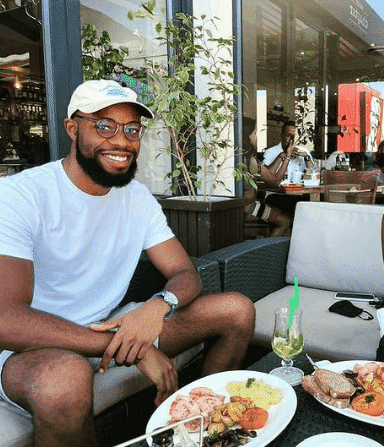 As we conclude here, I hope to have added value to your travel itinerary and I hope you will give South Africa a try and experience it first hand, if you do get here you are welcome to shoot me a text or email, maybe we can have coffee who knows. Obviously, this article is about fashion outfits and not about selling a trip to South Africa.
If you have any comments please feel free to link up. Thanks for taking your precious time out to read my article, I really appreciate it. I hope this Covid thing will be over soon so we can all travel and learn about different cultures. All the best, Peace!!