Earlier we brought trendy maxi dresses ,fashion accessories and stylish dresses plus size women this time we bring you with the top 10 Summer clothing trends for plus size women .Curvy women can get lots of ideas as what to wear in summer and look cool.
1. Navy Jewel Neck Tunic/Dress
This cool Plus Size dress is perfect for evening functions. It looks stylish with tunic top over leggings , jeans or even with the tights.If offers pretty jewel detailing on the cuffs and round neckline. A effortlessly perfect summer evening look!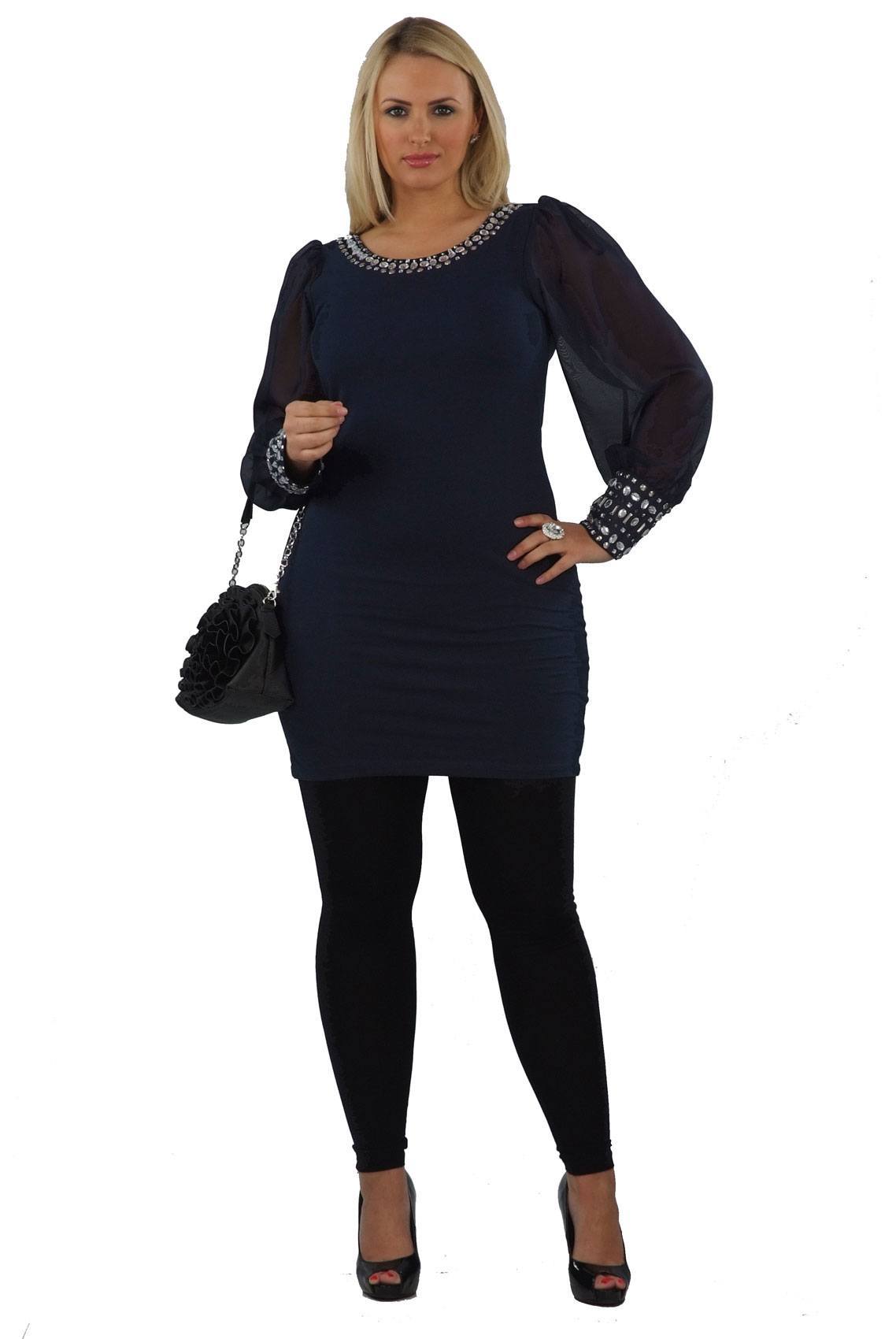 Shop it From Here
2. Teal Print Embellished Neck Maxi Dress
With this stylish maxi dress you dont need to wear fashion accessories as it offers fresh teal color and a beaded neckline.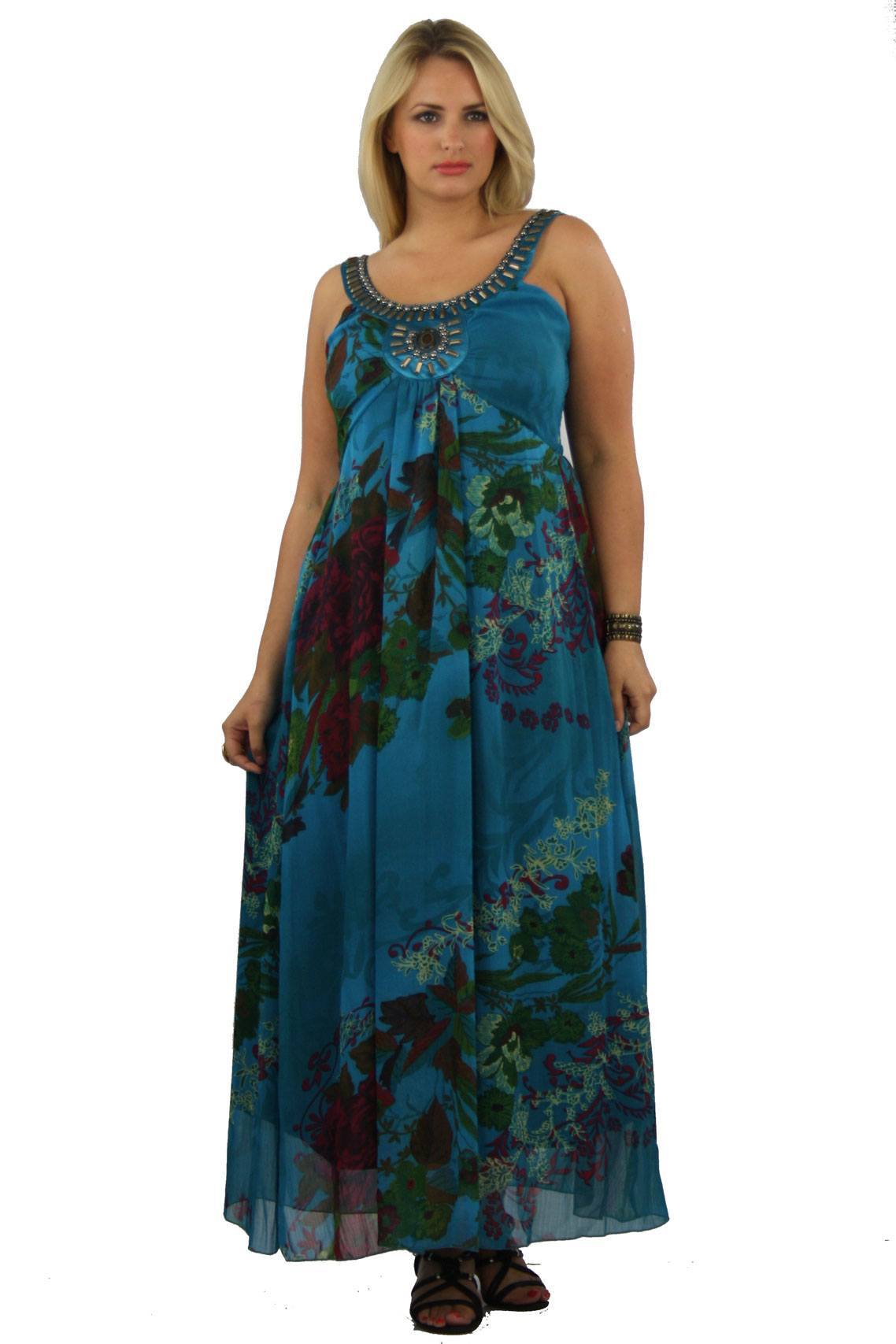 Shop It from Here
3. Lime Drape Tunic
This awesome sleeveless drape top offers a cross over drape , both at the front and back and a flattering scoop neck. It looks sexy with leggings and a wedges.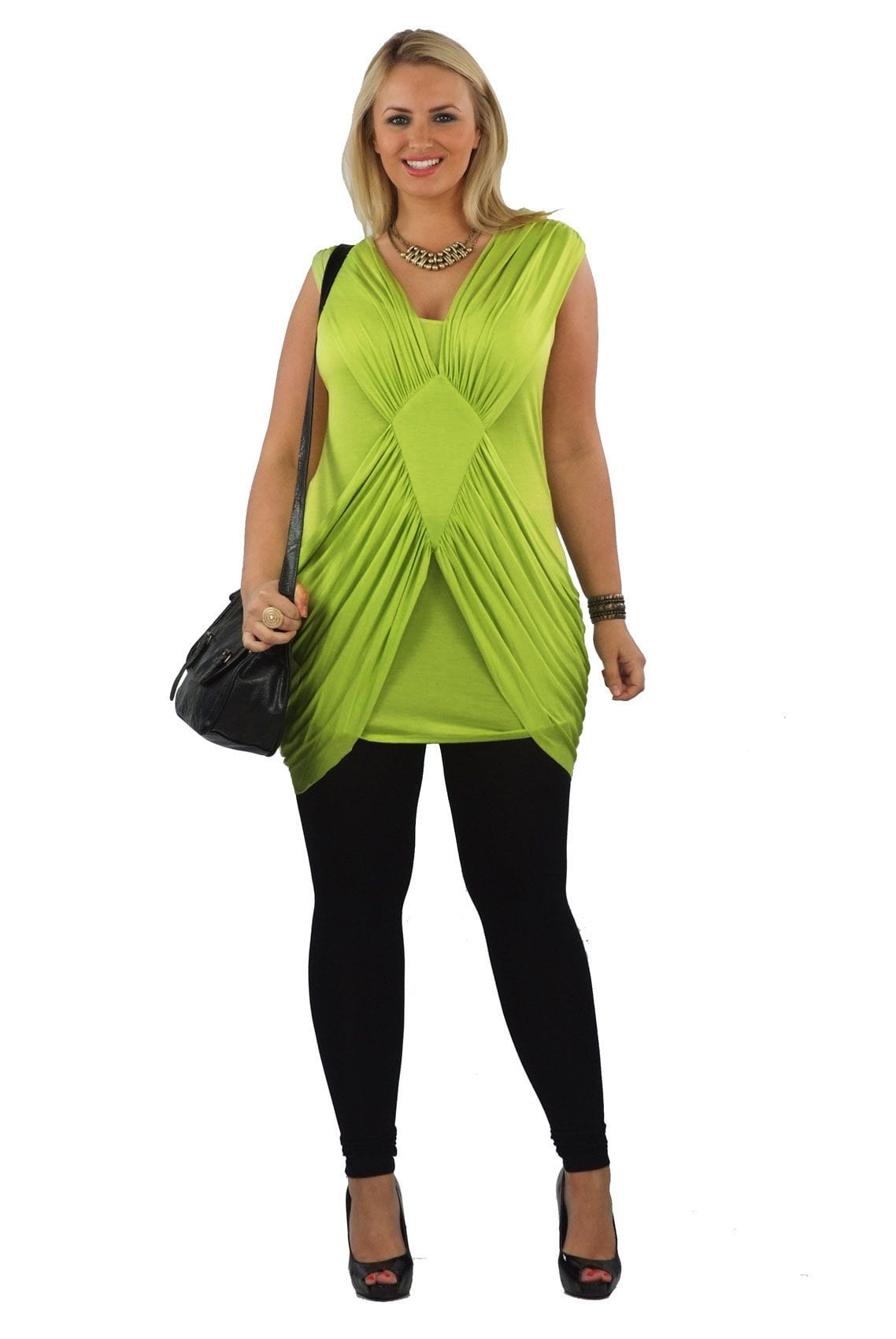 Shop It From Here
4. Tie Dye Necklace Detail Maxi Dress
Here is yet another stylish plus size maxi dress for summer season it comes in excellent range of colors like yellow,orange and brown.Look hot and sexy woth this awsome plus size maxi dress coupled with a sunglasses and stylish shoes.


Shop It From Here
5. Multi Peacock Feather Print Maxi Dress
Maxi dresses are geting more trendy and popular for summer season.this stylish maxi dress which is very much trendy now a days offers a peacock print which can easily be worn with your favourite bra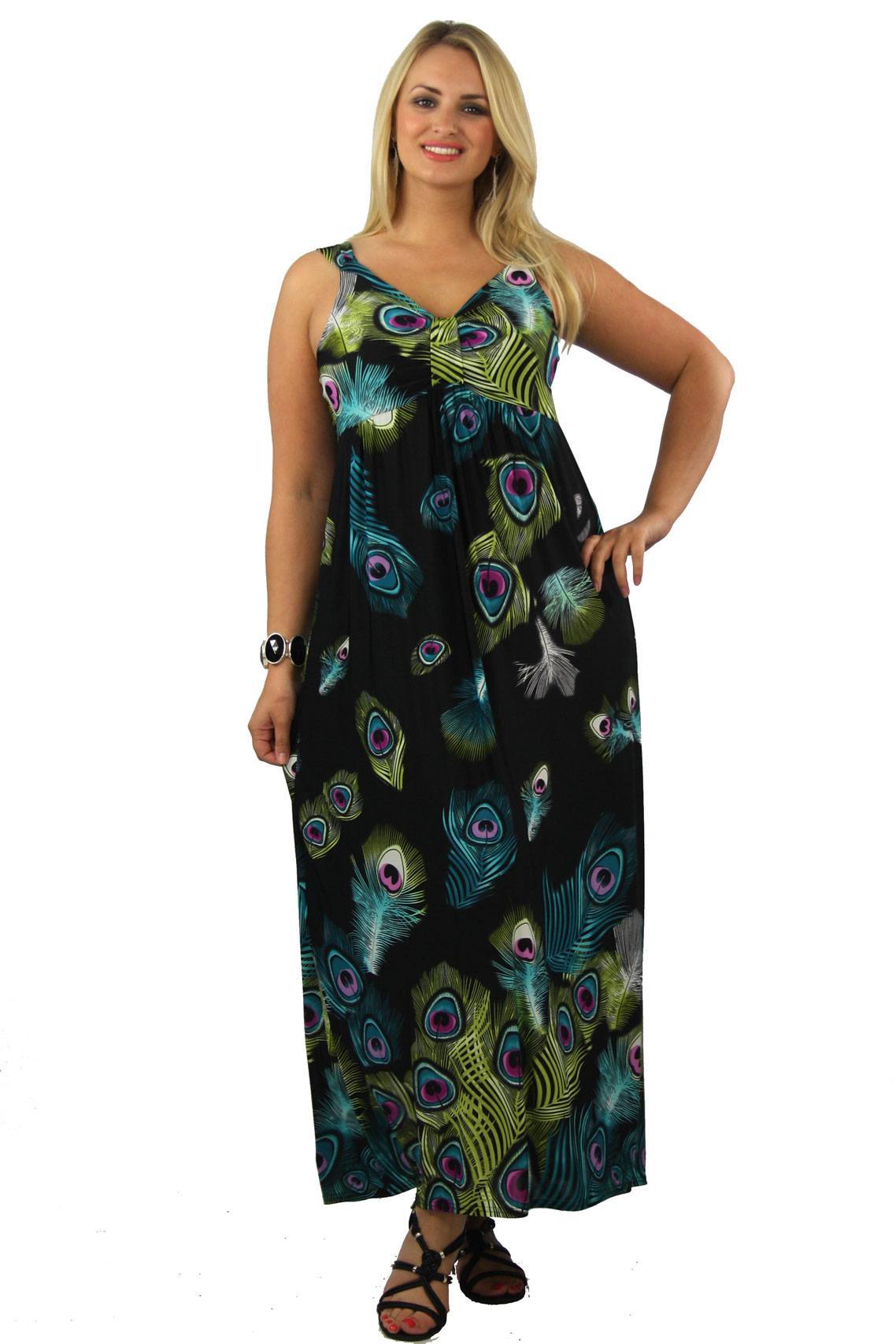 Shop It From Here
6. Mid Blue Diamante Detail Crop Jean
This crop jeans are very pertinant to have in your wardrobe for summer season as it can be worn with any kind of tops looks sizzling with stylish shoes.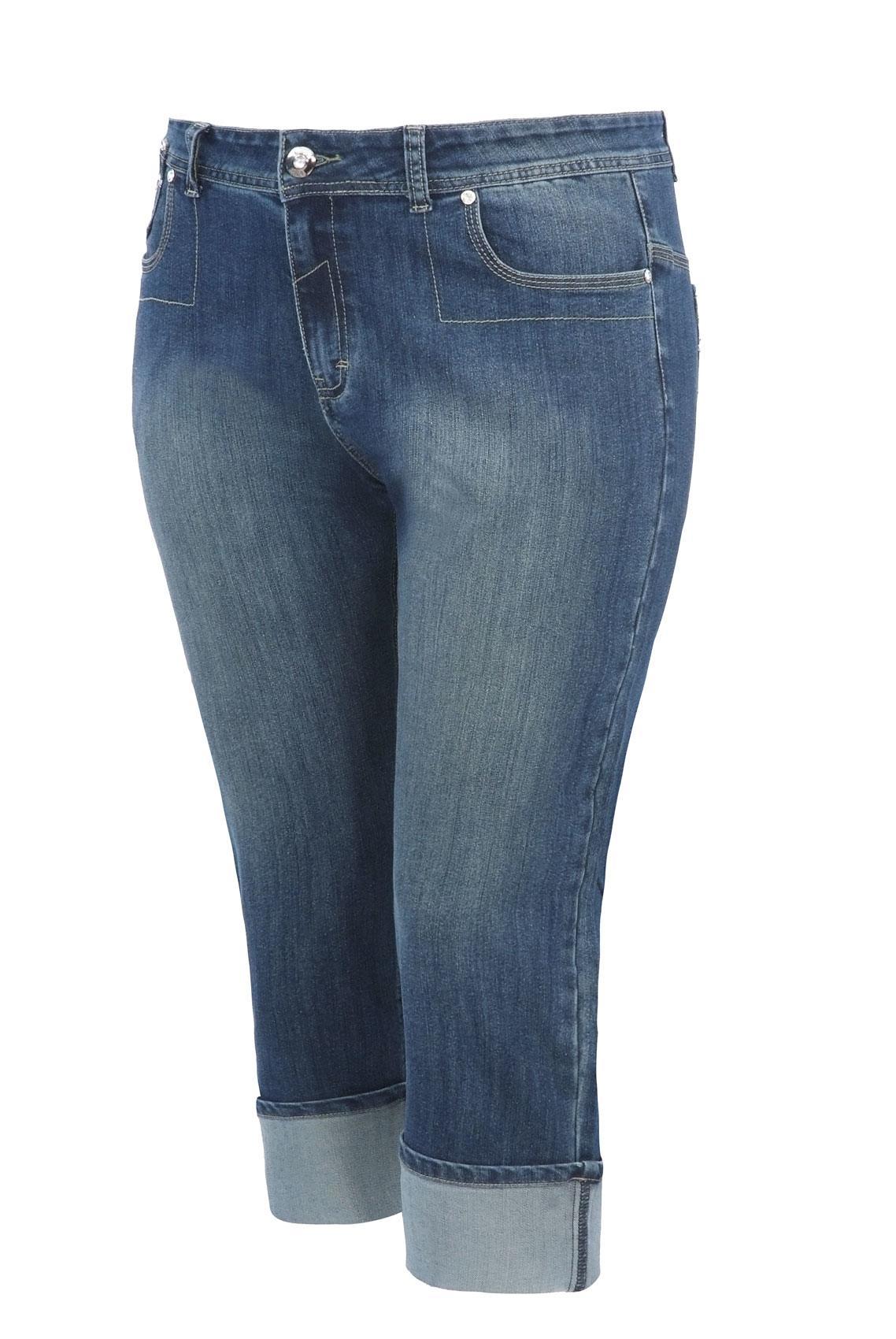 Shop it From Here
7. Black Multi Printed Maxi Dress
This Stylish Plus size maxi dress is perfect for this summer with the pair of flats.As it offers a lovely print print which are very much trendy for summer season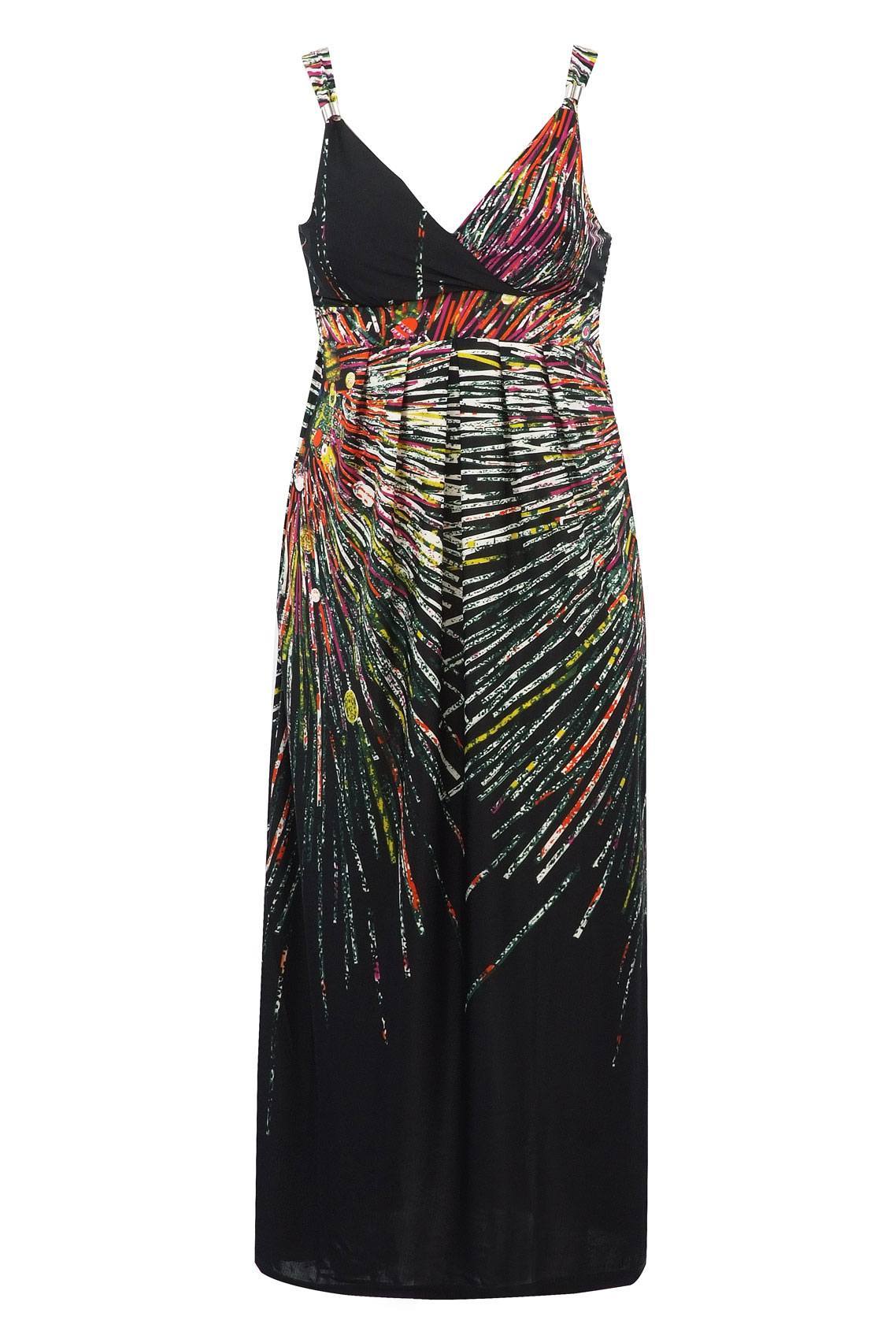 Shop It From Here
8. Black Gaga Sleeve Tunic/Dress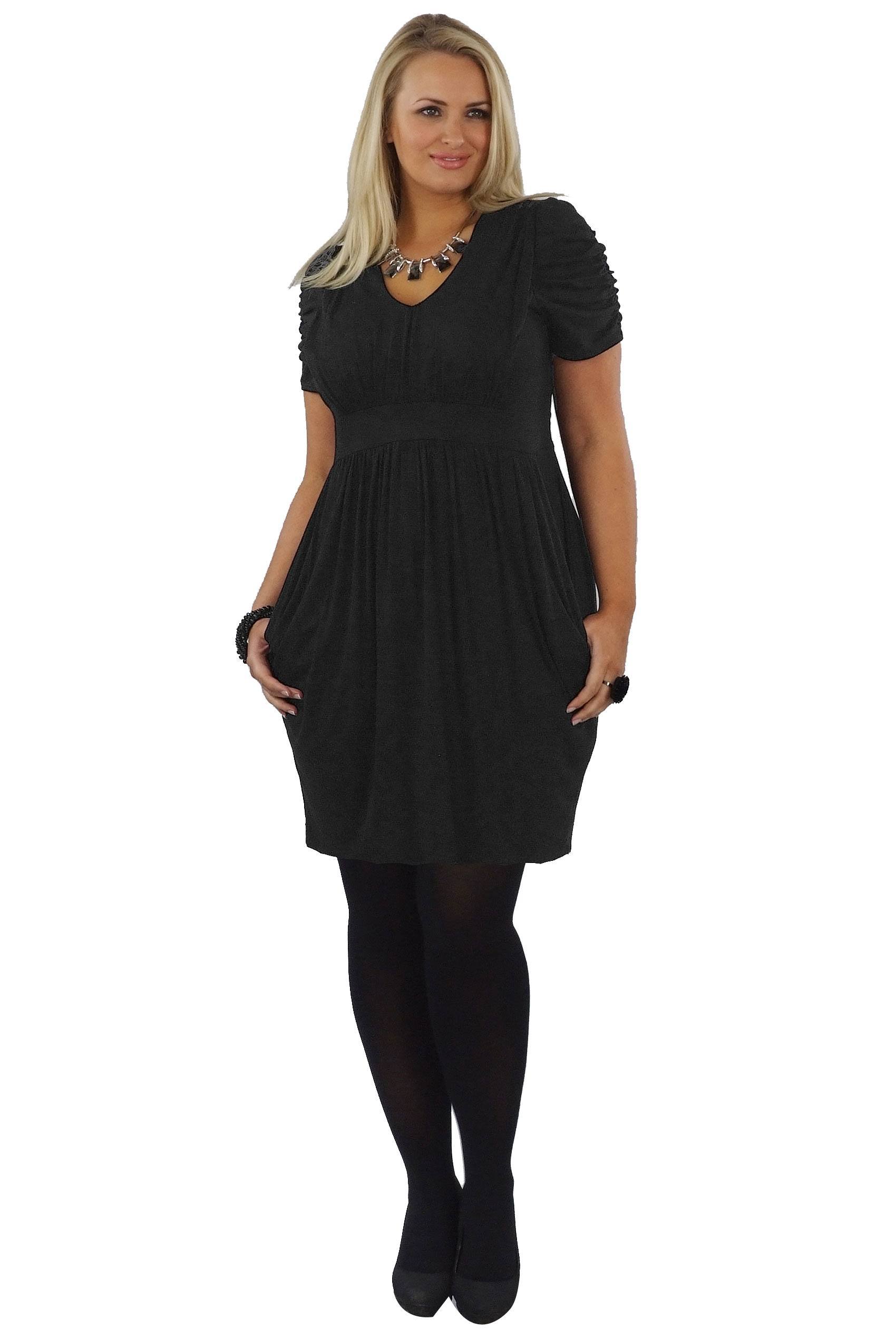 Shop It From
9. Black Cropped Cotton Leggings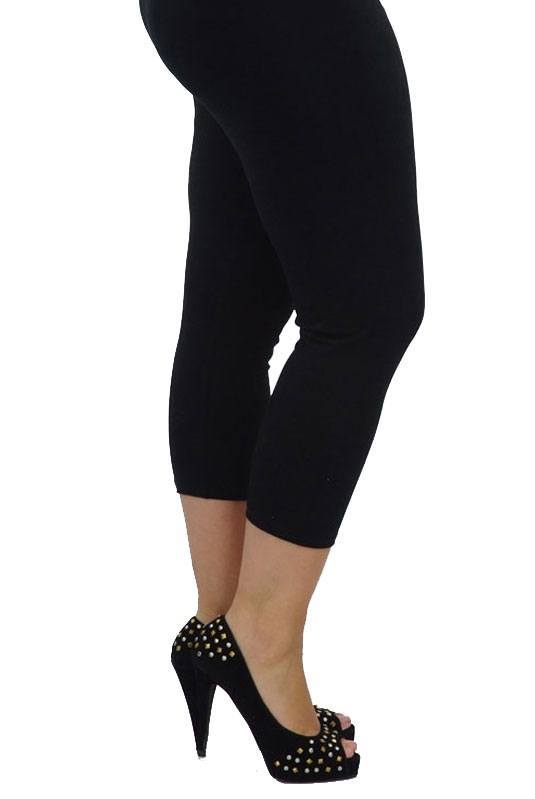 Shop It From Here
10. Black & Silver Ruffle Top
This Trendy black & silver sleeveless ruffle top is very comfortable in summer season, looks hot and sexy with high heels.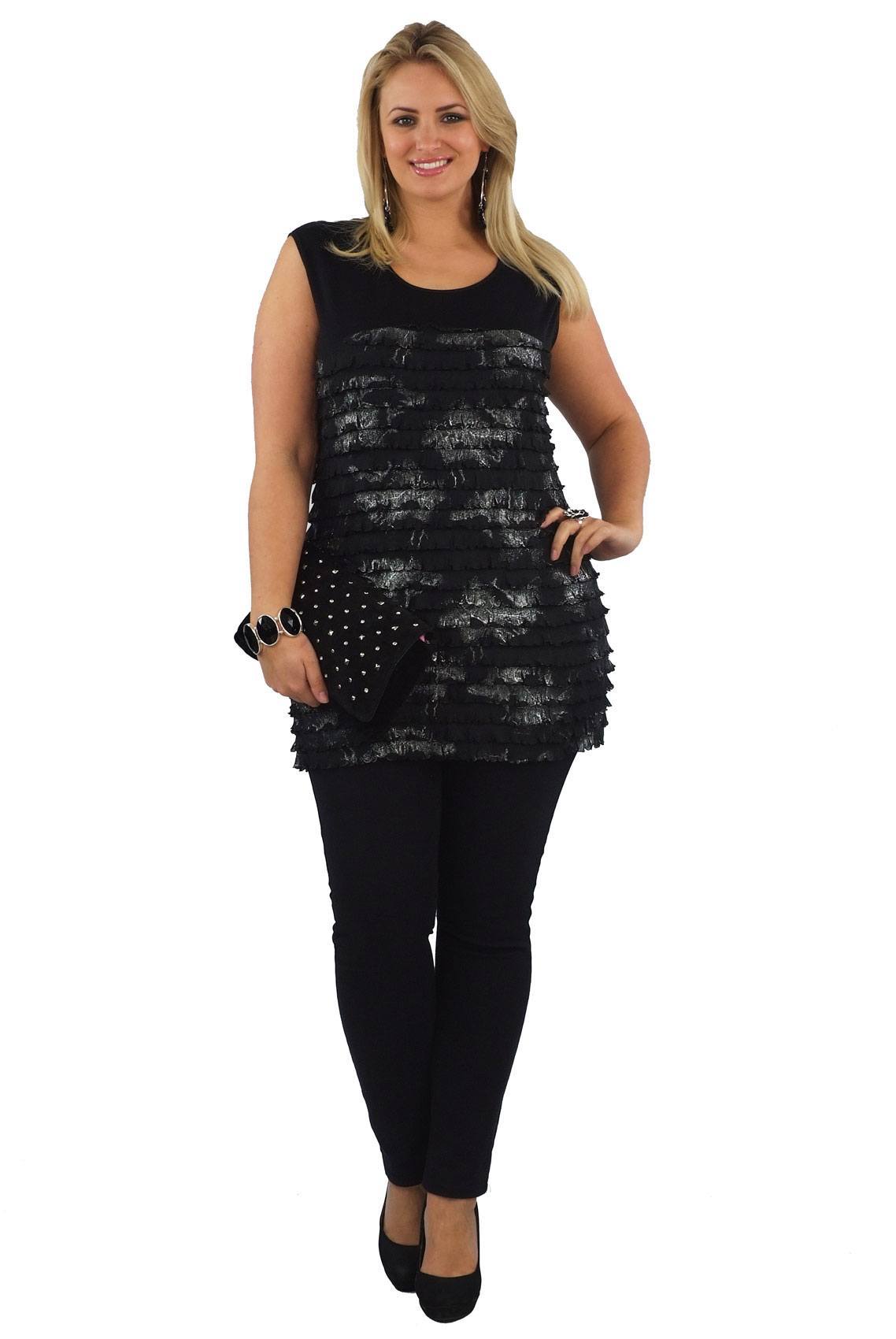 Shop It From Here