Bollywood Celebrities Beach Outfits. Ever wondered how your favorite Bollywood actresses look when they go to the beach?how would the top Indian actresses in bikini would like ? They look gorgeous in their on-screen costumes but what about real life? What do they wear to their beach vacations? You'll be getting all these answers today.
We have compiled for you the latest images of the top Indian celebrities as they go to the beach for a walk or with their families. All of them look hot in their chosen outfits and will surely leave you wanting to go to the beach right now!
Bollywood Actresses in Hot Swimsuits and Beachwear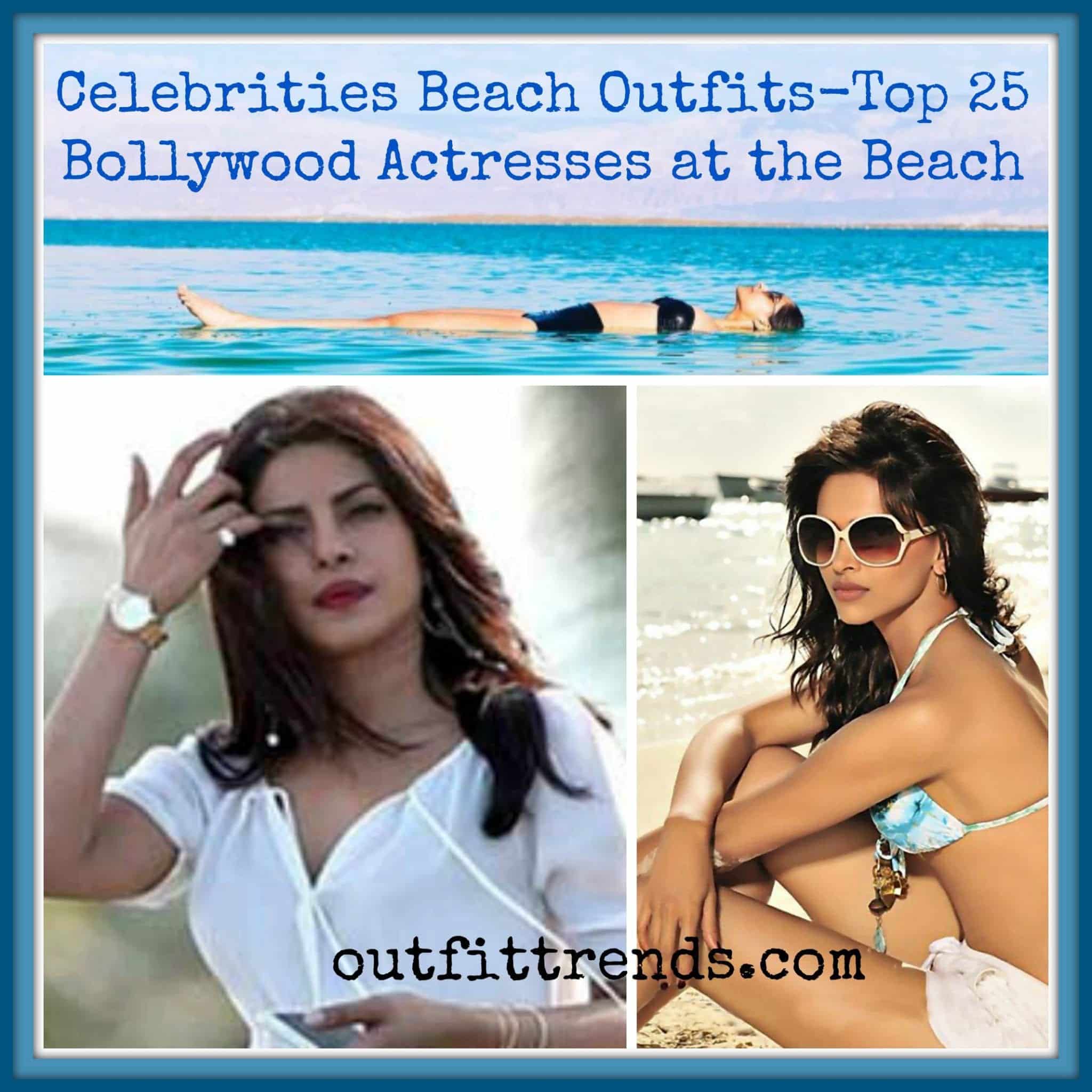 #25- Sonakshi Sinha
Sonakshi Sinha is definitely enjoying her vacations in Maldives.

#24- Ileana D Cruz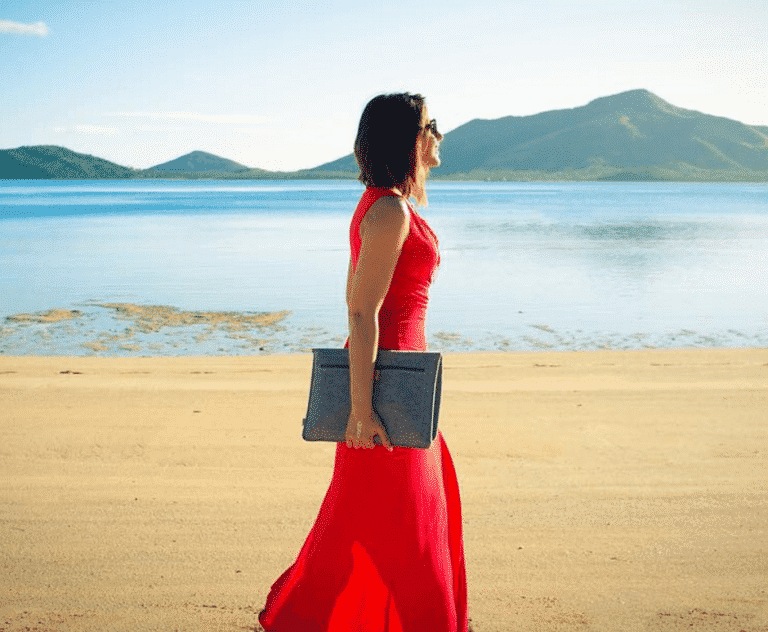 Via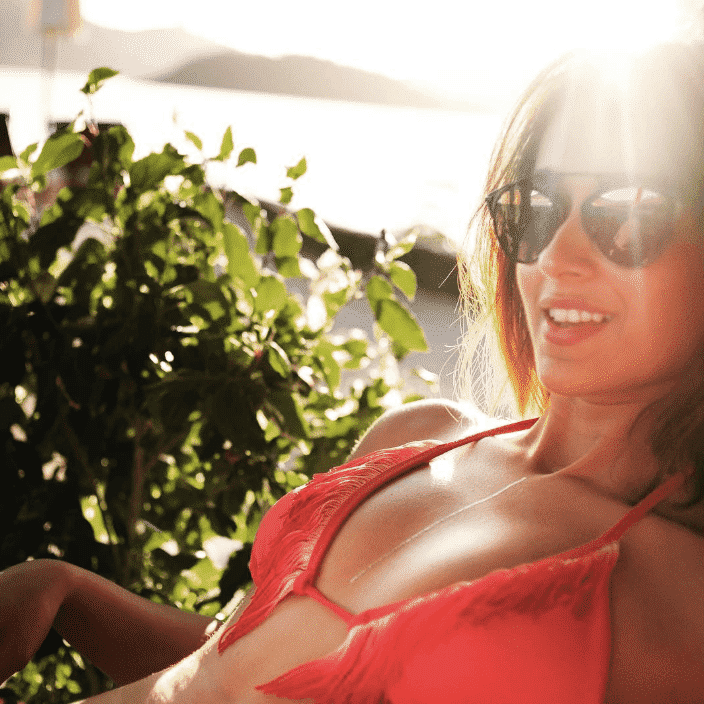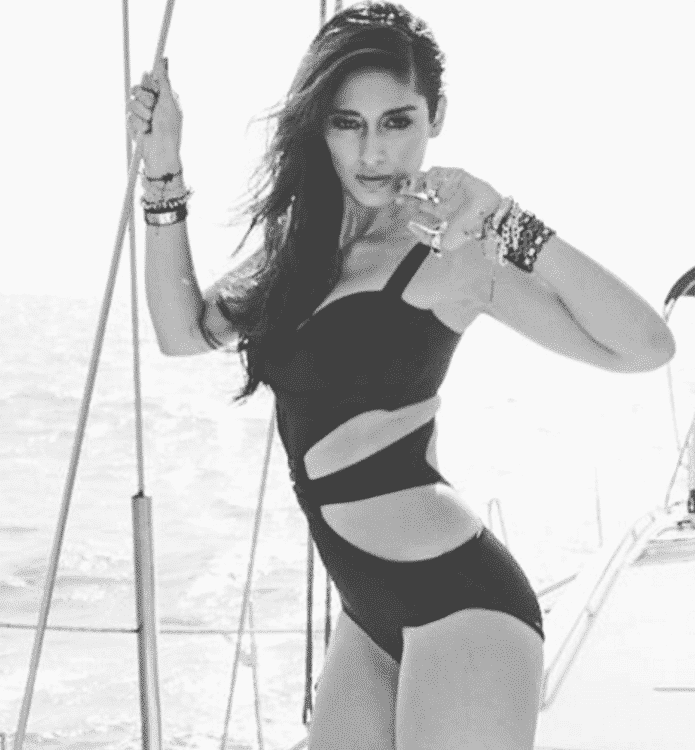 #23- Nargis Fakhri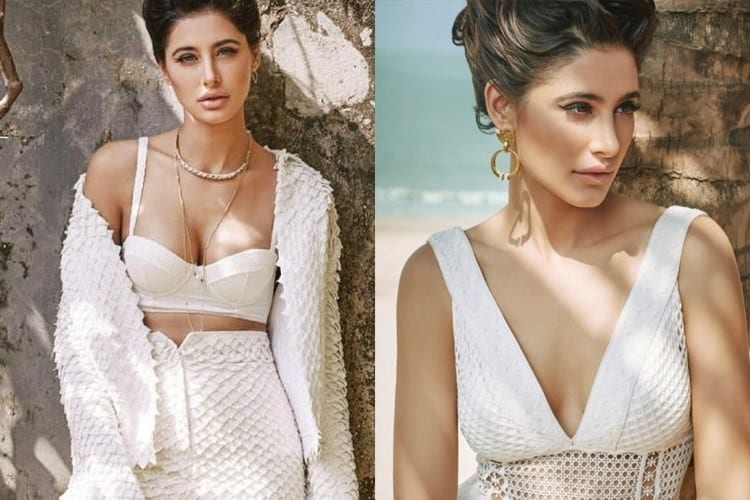 Via
#22- Lara Dutta
Here we see the very hot Bollywood actress and Miss Universe 2000, Lara Dutta, relaxing at the beach with her dogs. Her smile shows what a fun time she's having. She decided to keep her outfit casual chic by simply wearing her pajamas. These days you can really go anywhere you want in your pajamas, here are 30 Cute Outfits to Wear with Pajamas/PJs to Look Gorgeous.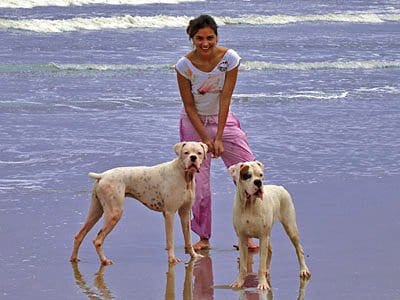 #21- Aditi Rao Hydari
How gorgeous does Aditi look in this baby pink shirt and white shorts! There's nothing better than wearing shorts to the beach as they look hot and are super convenient considering the beach activities. But with Winters just around the corner, wearing shorts won't be so easy so here are some amazing tips on How to Wear Shorts in Winter – 20 winter Outfit with Shorts.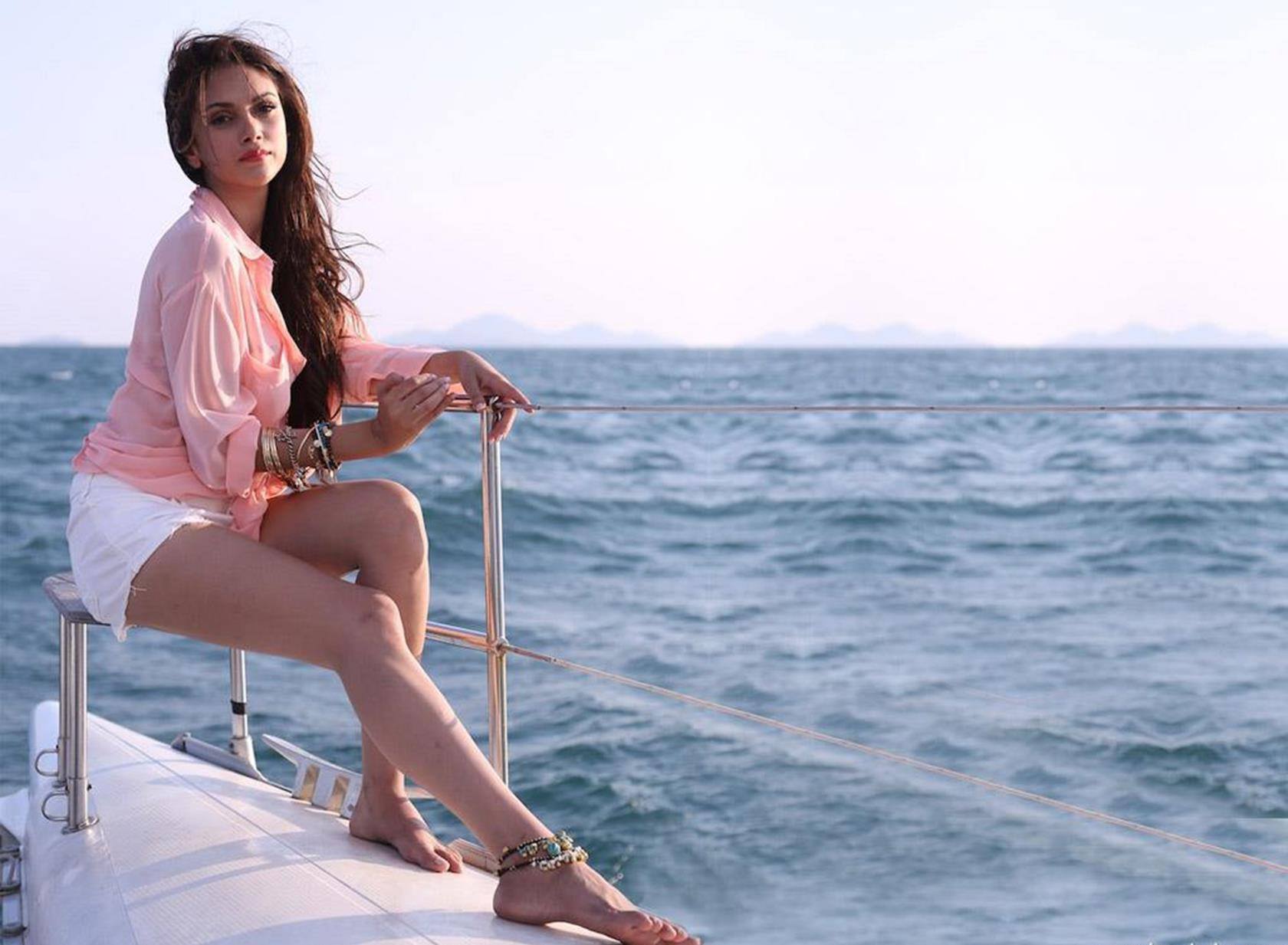 #20- Surveen Shawla
The actress known for her bold movies, chose to keep it pretty simple and decent for the beach in a white tunic.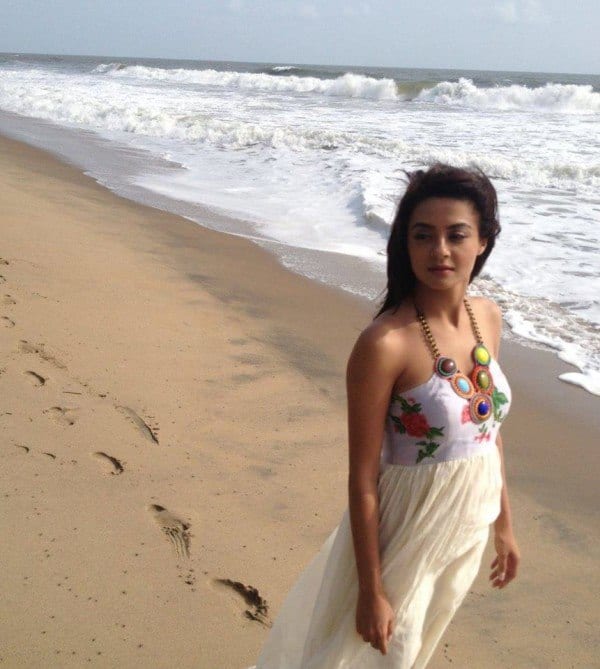 Via
#19- Lisa Haydon
Lisa Haydon posing at the beach is just too cute. She also chose the perfect beach hairstyle: a ponytail!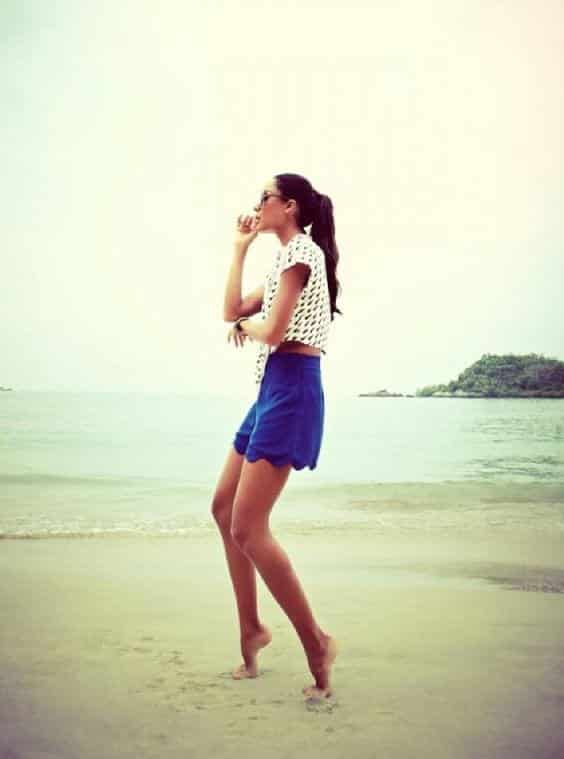 #18- Kangna Ranaut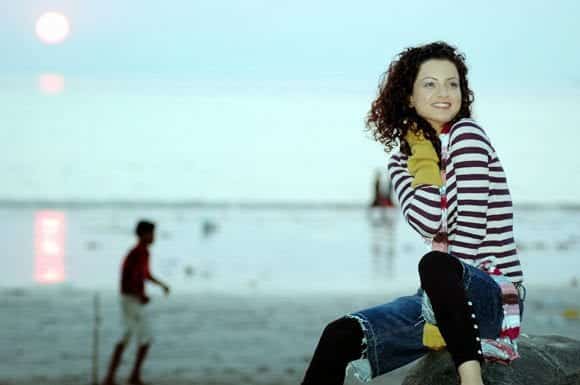 #17- Jacqueline Fernandez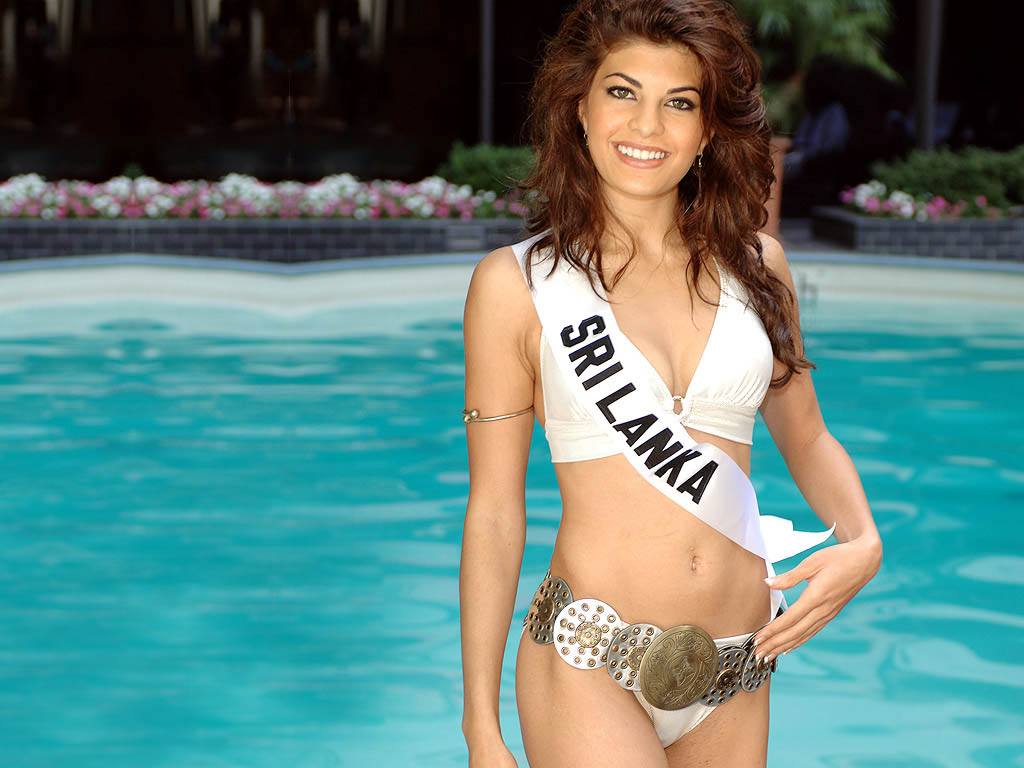 Via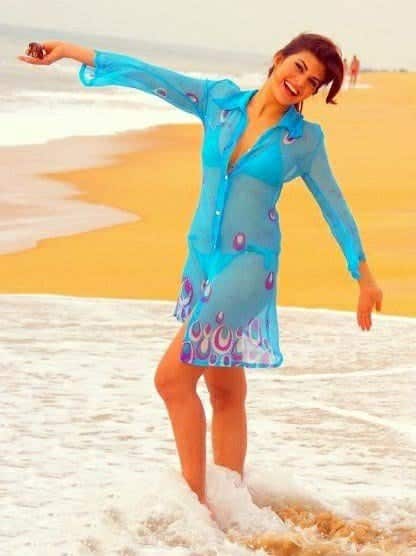 #16- Shradha Kapoor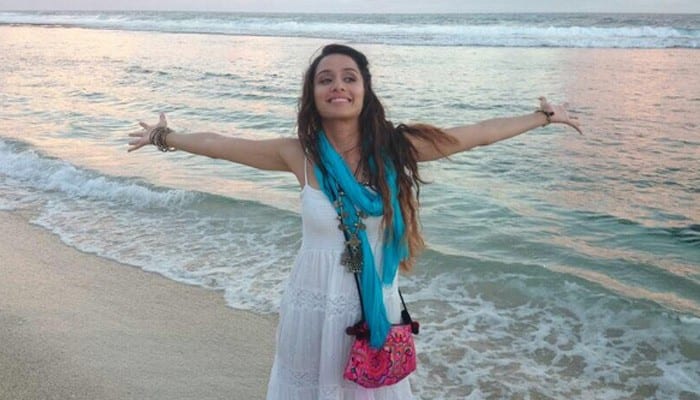 #15- Sunny Leone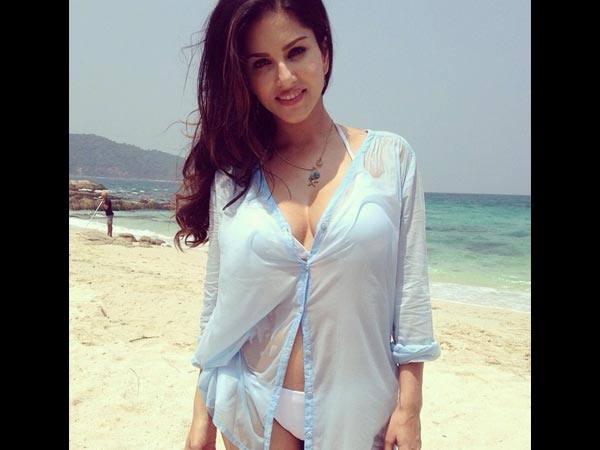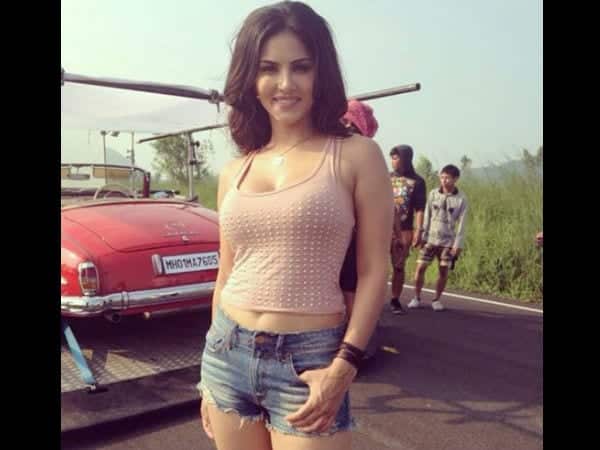 #14- Parineeti Chopra
Parineeti is hanging out at the beach with her BFF Sania Mirza. Her polka dot outfit looks comfy, chic and fun. Confused about wearing polka dots? Find your answer in these 17 Best Polka Dot Outfits/ Dresses of the Season.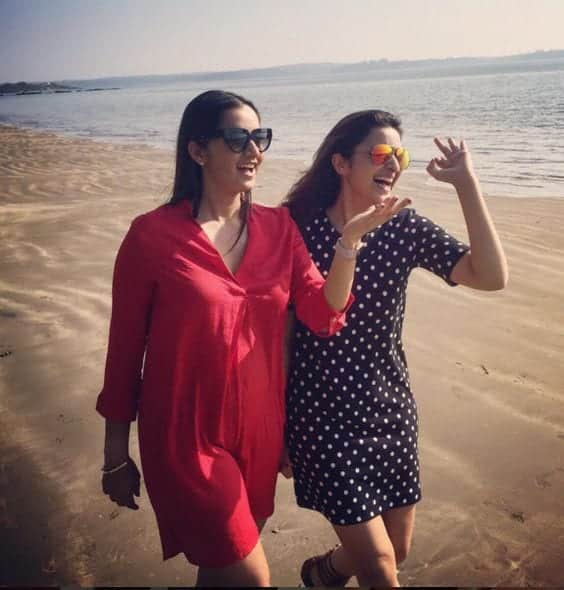 Via
#13- Bipasha Basu
Bipasha and Karan Singh Grover's honeymoon 2016 was the cutest thing to see this year. If you too are planning a vacation then check out these Women's Outfits for Airport-15 Ways to Travel Like Celebrity.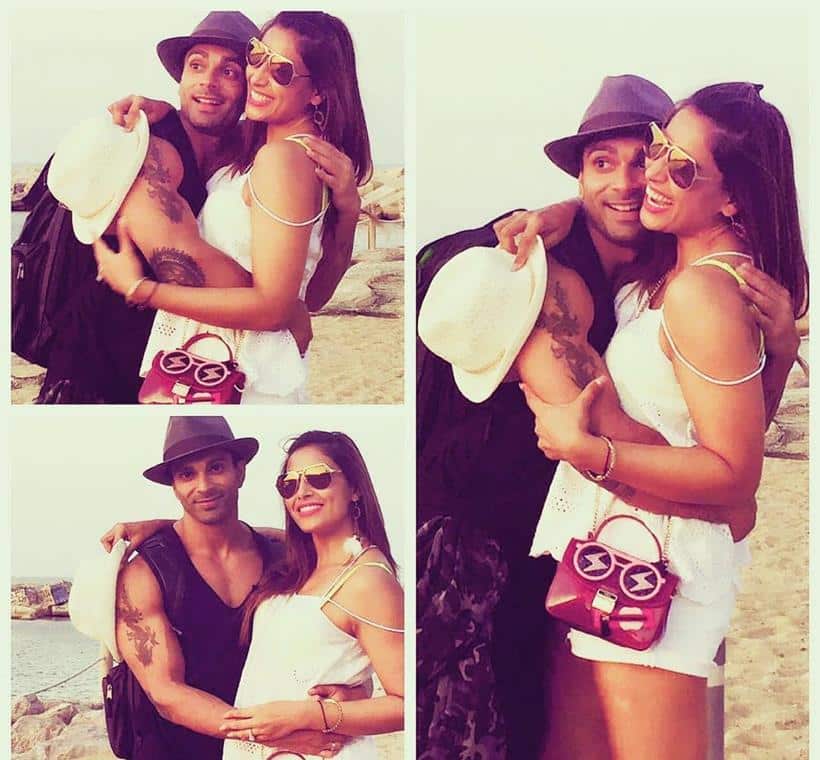 Via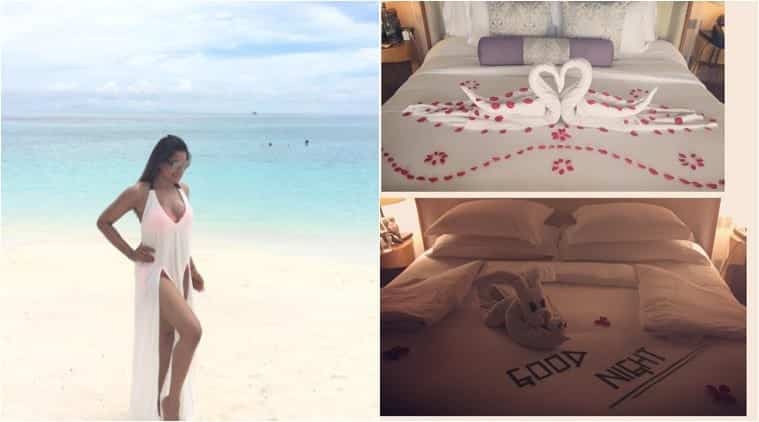 Via
#12- Shilpa Shetty
Shilpa proves that Denim shorts are the best choice, no matter where you're going. Here are 25 Cute Outfits Ideas to Wear with Denim Studded Shorts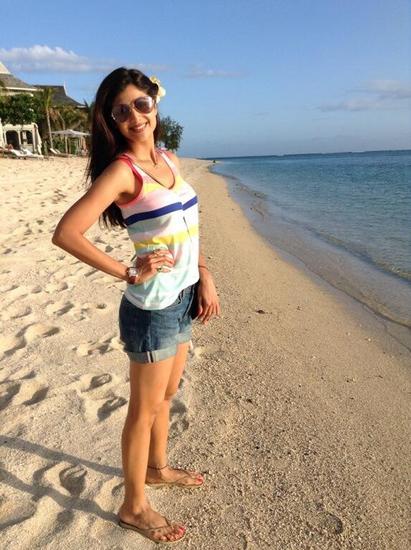 #11- Katrina Kaif
Ranbir Kapoor and Katrina Kaid spending time togther at the beach.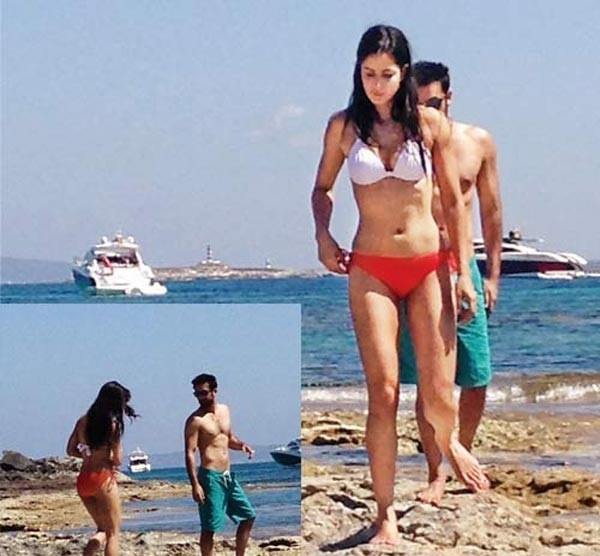 Via
#10- Twinkle Khanna
Twinkle Khanna celebrated Akshay's Birthday in September 2016 at the beach.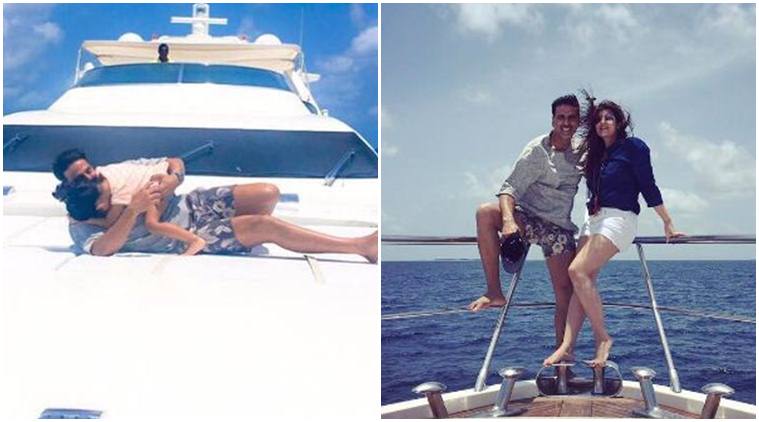 #9- Madhuri Dixit
Madhuri was seen spending Valentine's day 2016 with her family at the beach. If you're planning to go visit Europe and have the time of your lofe then you'll definitely have to check out these 15 Best Walking Shoes for Europe Trip-Travel Style.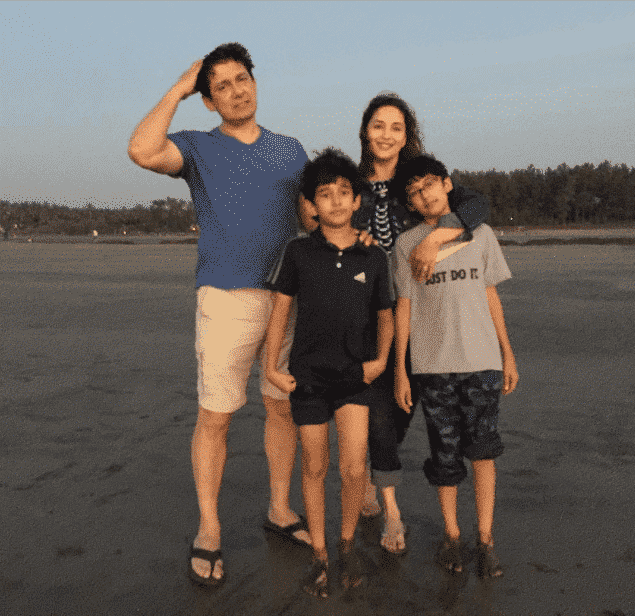 Via
#8- Sridevi
We never imagined we'd get to see Sridevi in a swimsuit. But here she is, celebrating New Year with her family at the beach. She surely looks as young and in shape as her daughters.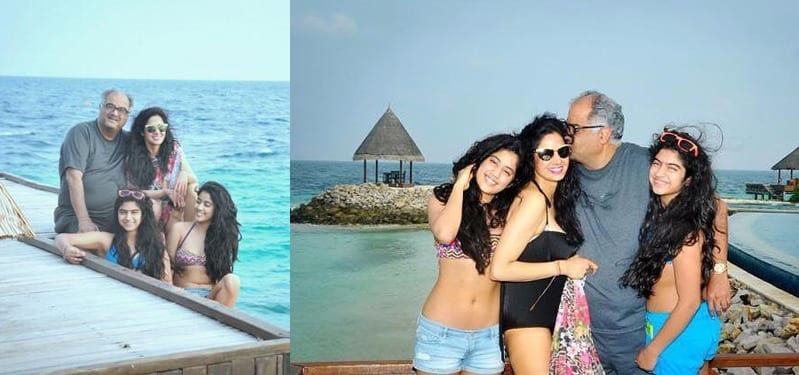 #7- Priyanka Chopra
Priyanka Chopra really enjoyed her time when shooting or Baywatch at the Miami beach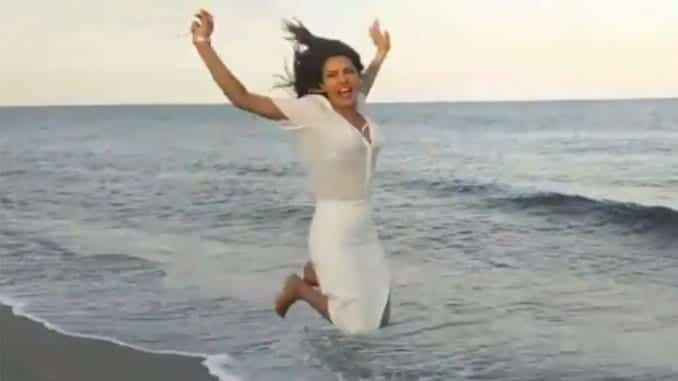 Via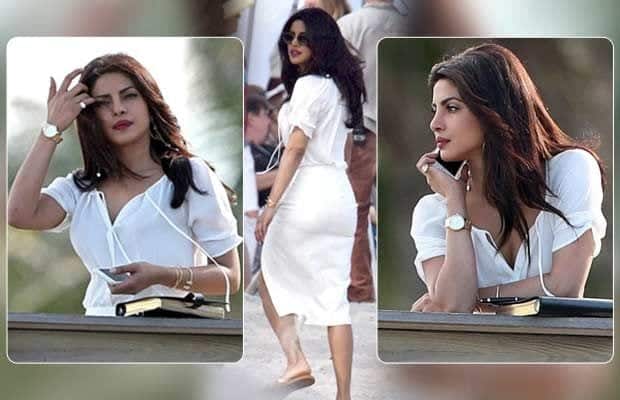 #6- Anushka Sharma
Anushka looks drop dead hot in this black bikini. If you too are going to a beach party soon then here are 16 Best Beach Party Outfit Ideas for Women- Beach Style Look.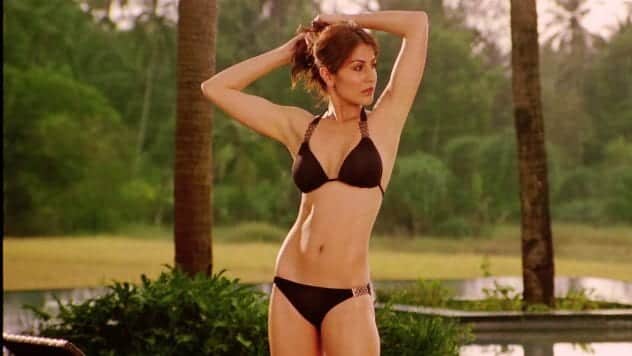 Here's a picture of Anushka and Virat, having a walk by the beach.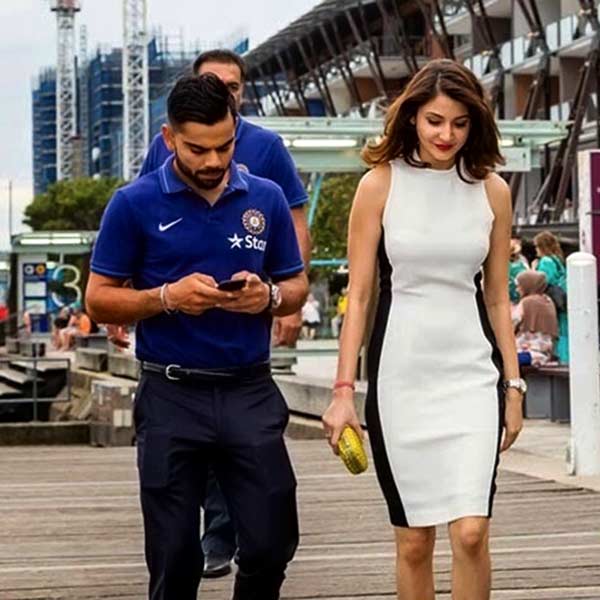 #5- Aishwarya Rai
The Bachchan family recently celebrated Abhishek's 40th birthday in Maldives and Aishwarya looked gorgeous as even in her long gowns and maxis.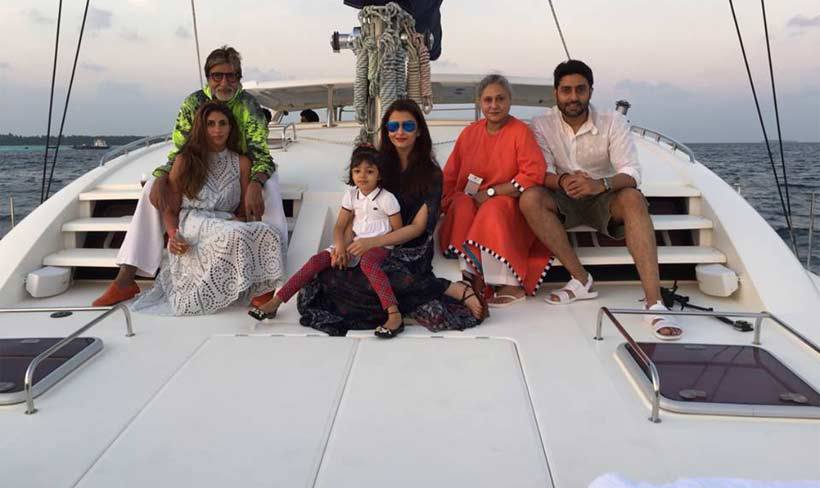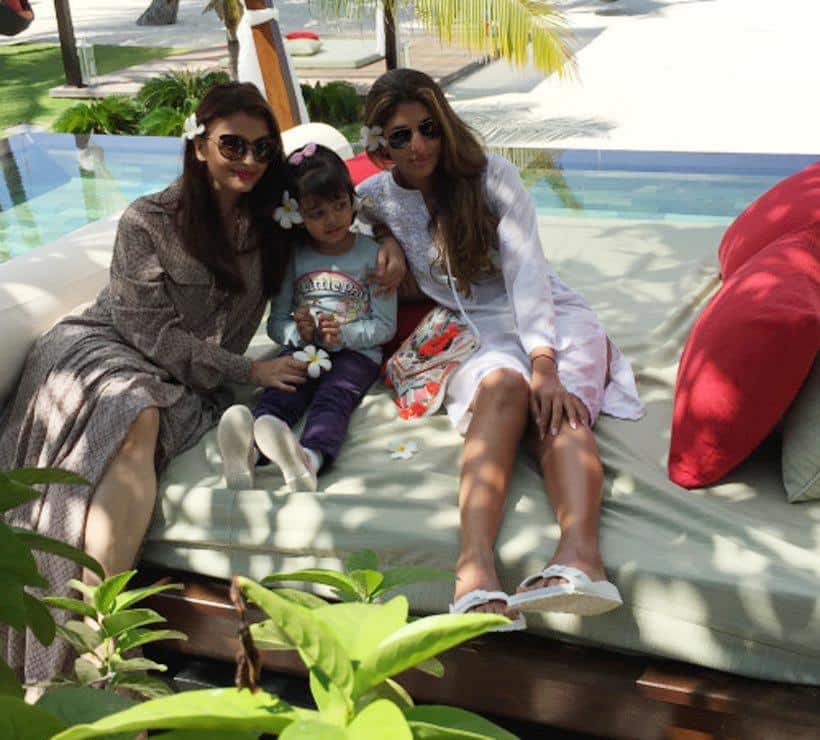 #4- Kareena Kapoor
Kareena Kapoor and Hubby Saif Ali Khan on vacations at the beach in Maldives.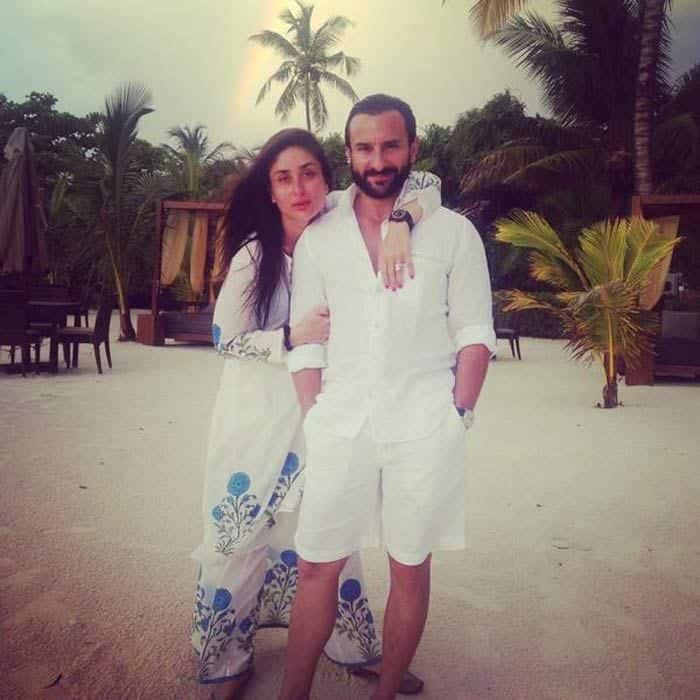 #3- Sonam Kapoor
Sonam Kapoor recently shared on her Instagram account, some really amazing pictures of herself at the beach and left everyone in awe.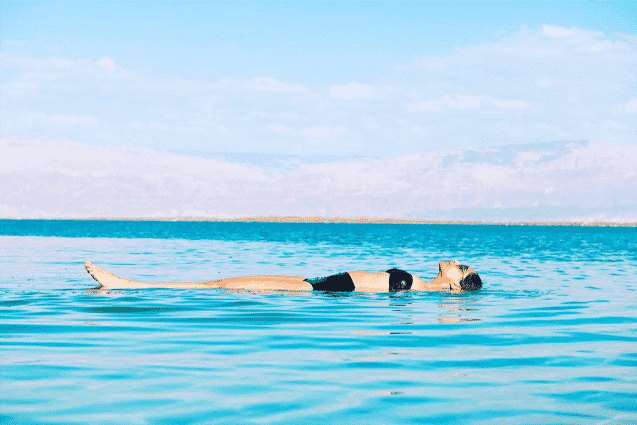 Via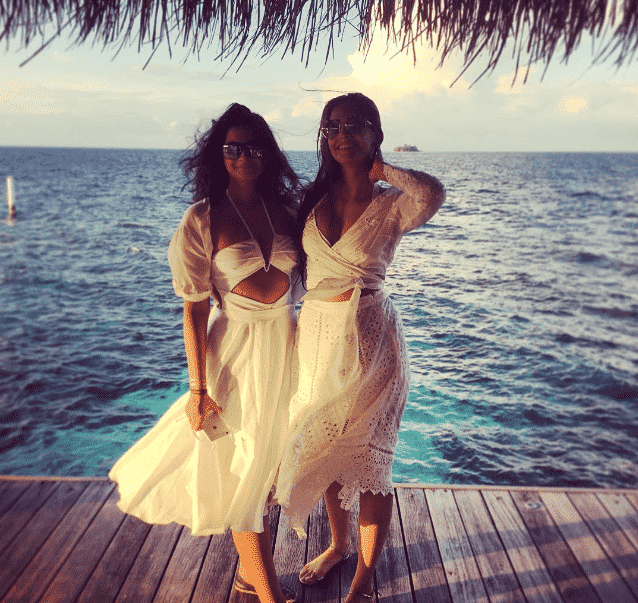 #2- Deepika Padukone
Deepika brought cool boho vibes to her outfit by choosing from some great boho accessories. Her sunglasses, lip color, hairstyle are all right on point. If you too want to dress bohemian style then here are Boho Chic Outfit Ideas – 18 Ways to Dress Like Boho Chic.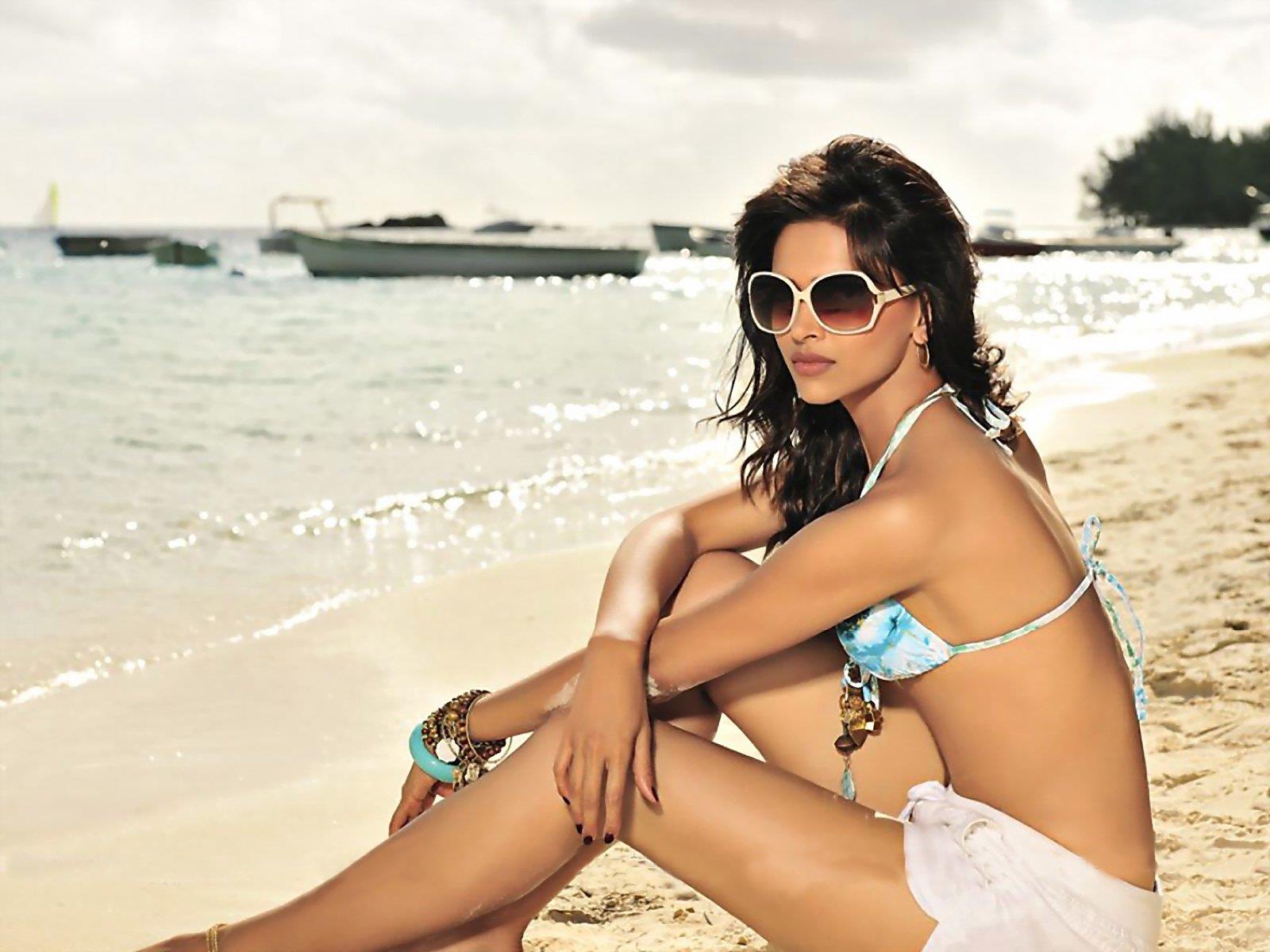 #1- Alia Bhatt
Alia Bhatt's outfits are always cute and perfectly tailored for her petite body shape. Check her out having fun at the beach with her boyfriend Sidharth Kapoor.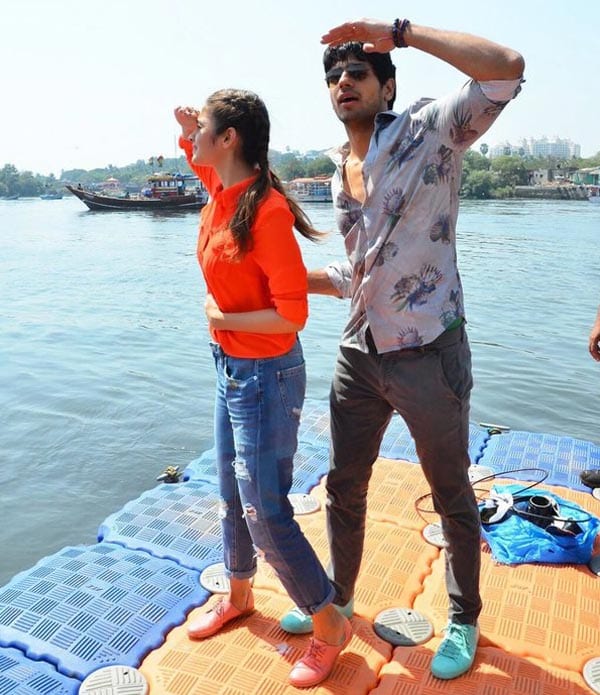 Via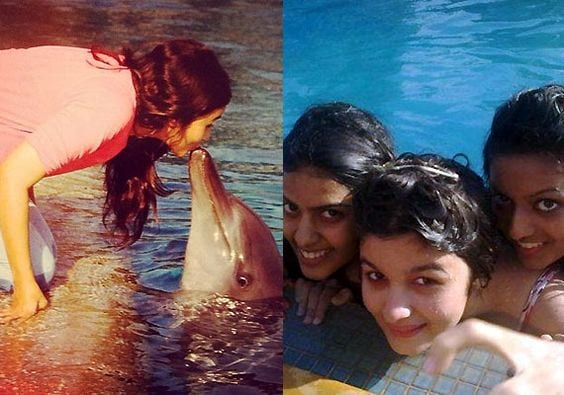 And here's a glimpse of her sexy photoshoot at the beach for Vogue magazine.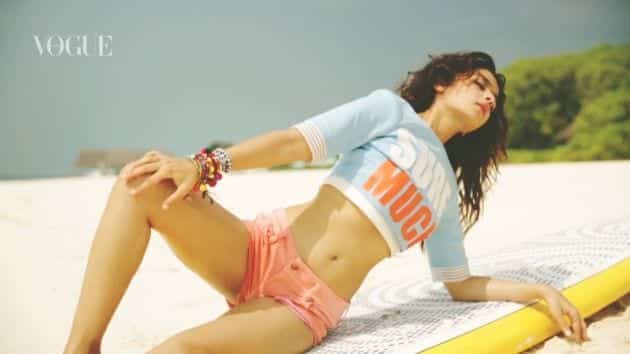 Via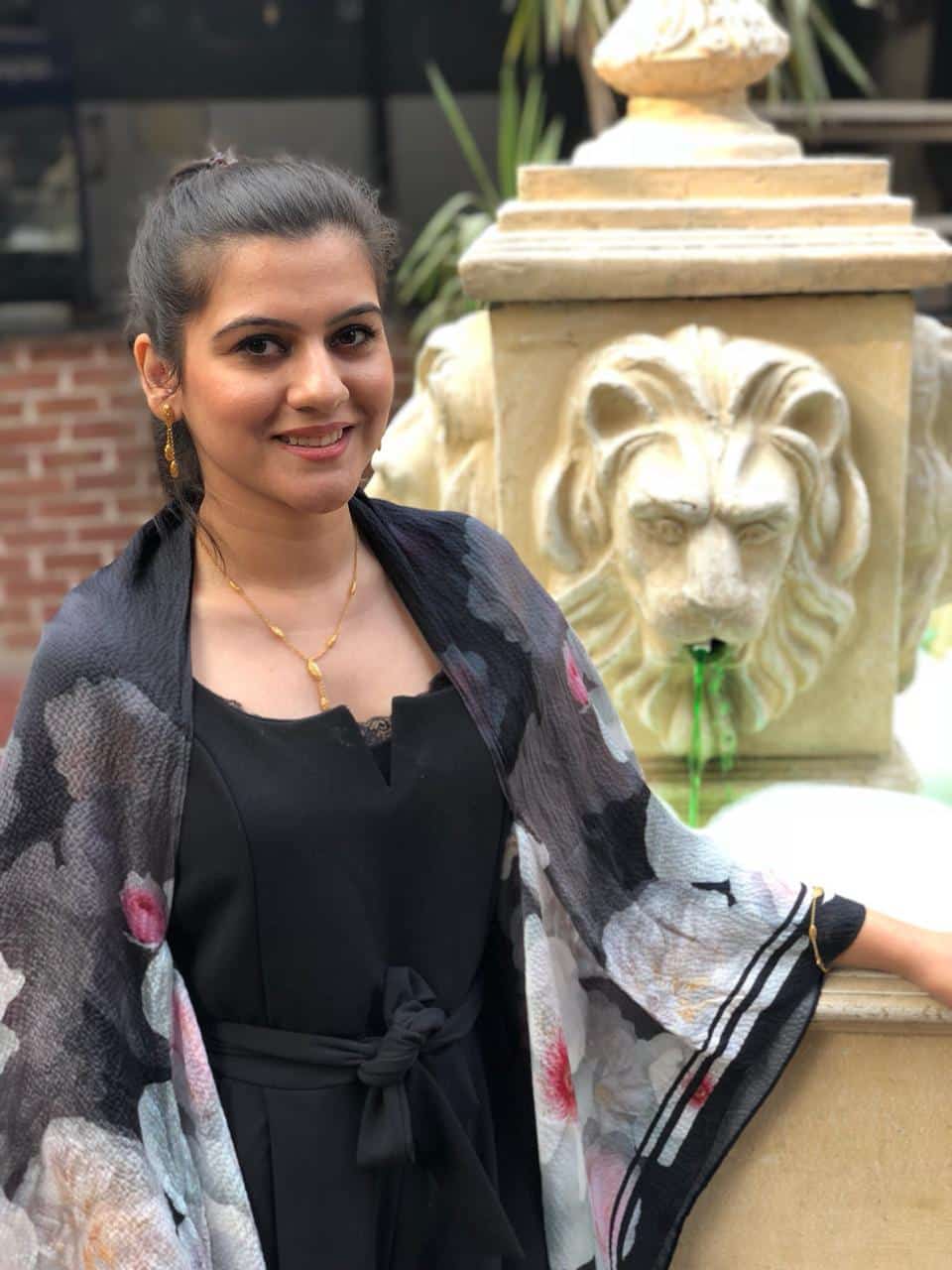 A content writer by the day and a reader by the night – two things that she loves the most. When Zoona isn't writing, she'll either be thinking of what to bake next or where to travel next. When it comes to writing, she has always been a storyteller and one of her short stories was published in 2014 in the Oxford University Press's anthology of contemporary short stories, I'll Find My Way.  Her love for fiction writing also drove her to complete a short course on "How Writers Write Fiction," at The University of Iowa. Her other interests include binge-watching Netflix or online gaming.