Menswear Ideas and tips for Pool Parties. There is a pool party coming, and you are looking for some cool outfit ideas. Whether they are daytime or night-time parties, they are highly fun, and you want to look vibrant along with staying comfortable.
Pool parties can be made fun with different kind of themes like the pirate theme, movie night, DJ night or a posh nighttime pool party. Wondering what to wear to a pool party or the beach? Check these outfit ideas and tips we compiled for you to look the best.
Fashionable Pool Party Outfits for Guys
#18. A Comfortable Outfit
Good for both beach and pool parties, basic and comfortable.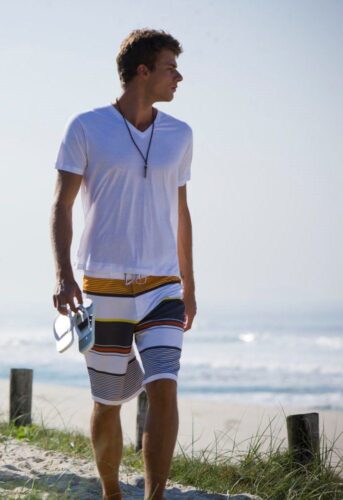 #17. Outfit with Swag
Tied stripe tee with a Gucci belt and shorts create a great style and attitude for a pool party. A fabulous idea for both day and night time pool parties. To make the look even better, do check out these 14 swag accessories for guys for a perfect swag look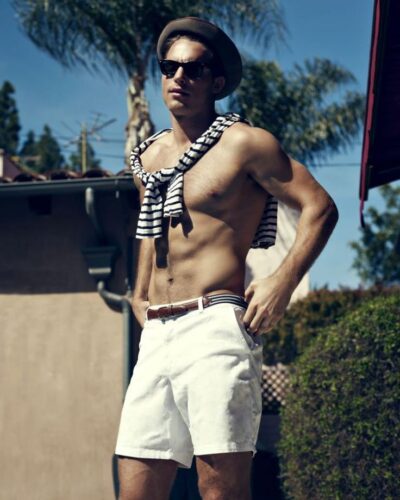 Source
#16 Casual Outfit
This maroon tank top with matching shorts is a vibrant attire for both daytime and nighttime parties.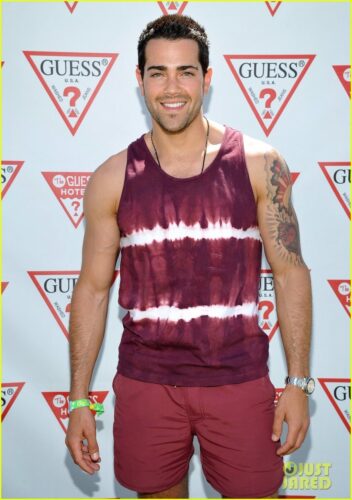 #15 Summer Pool Party outfit
Another amazing tank top to wear. Go for white or blue pants or shorts with it.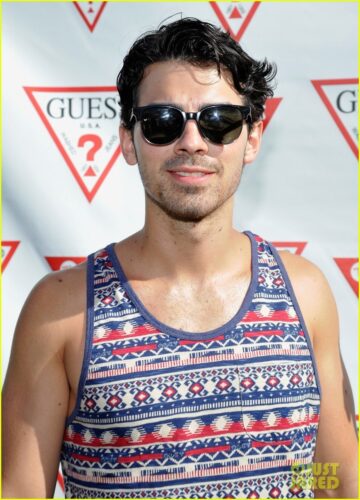 #14 Couple's Fashionable Attire
Go to the pool party with casual black gym wear. Great for night time in the swimming pool.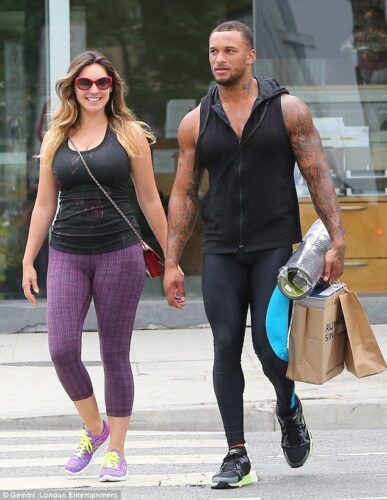 #13 Daytime Party Outfit
A cozy and sophisticated look.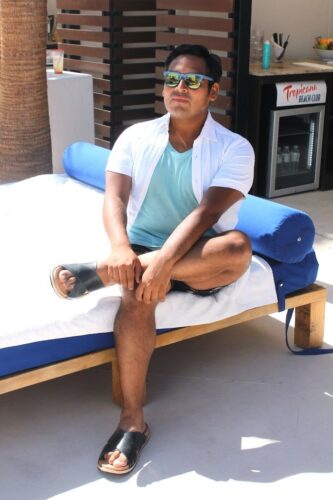 #12 Feeling 'blue' – White oxford shirt with a blue coat and printed blue shorts, a diverse and creative combination. Compliment this look with this hairstyle. Great for Hawaiian Luau themed days.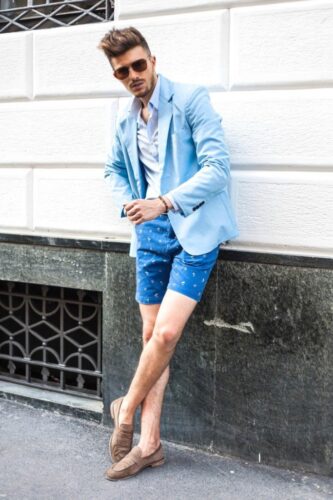 #11 Night Time Pool Party Outfits for Men
Dive in the pool with this blue jacket at your dive-in movie night.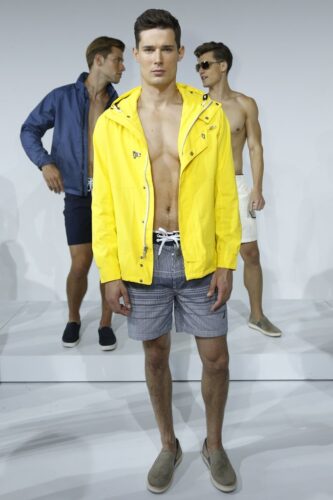 #10 Posh Look
Suit up for a posh night time pool party, black coats and vest look classy on such night parties.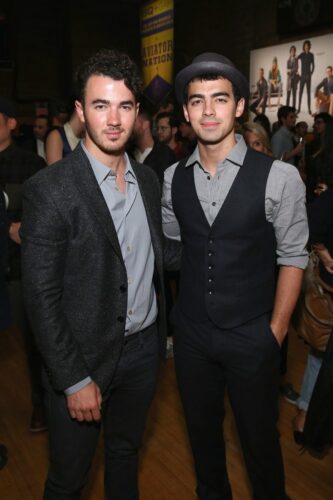 #9 Club Outfit
A white tee with this stylish trousers is fantastic for a fun time with friends.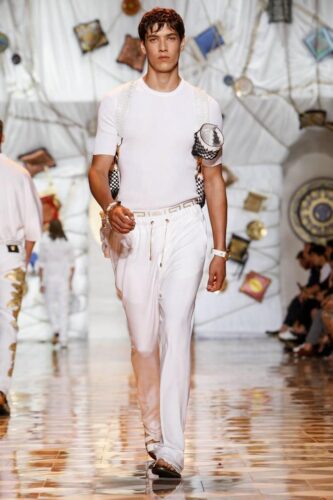 #8 Street Style Fashion Outfit
Put on some funky pool wear like this printed attire and enjoy the pool party funk to the fullest. Do you want to know what will make this look even better? These [preppy hairstyles for men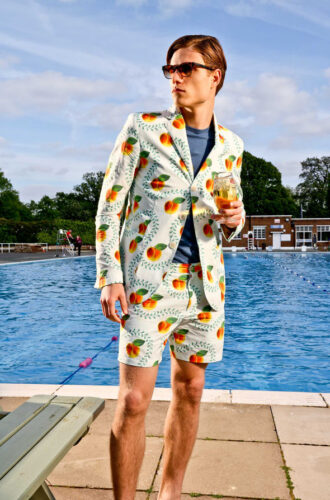 #7 Innovative Check Shirt Style
A super-creative way to put on a check shirt with a blue oxford shirt on a daytime pool party.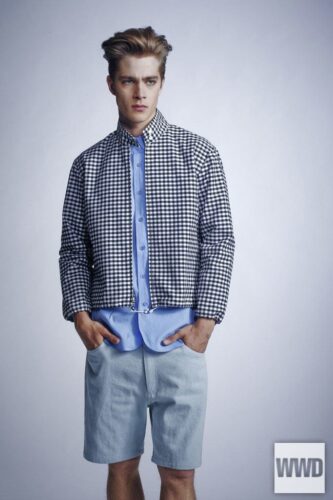 #6 Yellow and Green Strip Shirt with Orange Jacket
Another vibrant look for a daytime beach-themed pool party.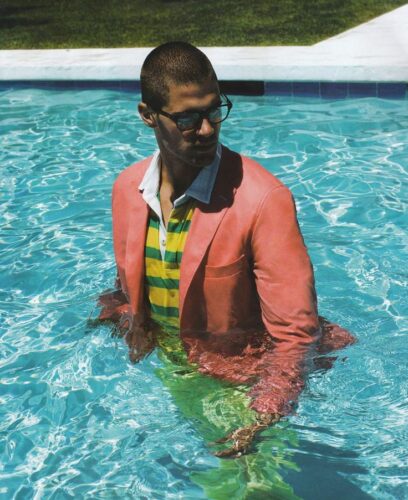 #5 Printed Pyjamas
Check out these comfy printed pyjamas for enjoying your pool party to the fullest with style and comfort.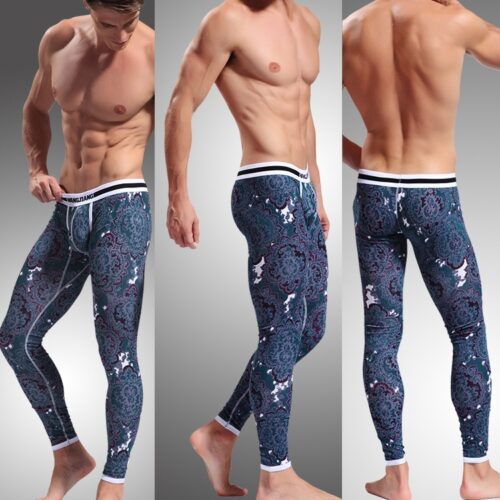 #4 A Smart Surf Suit
A smart swimwear which also goes well with pool parties, both day and night time parties.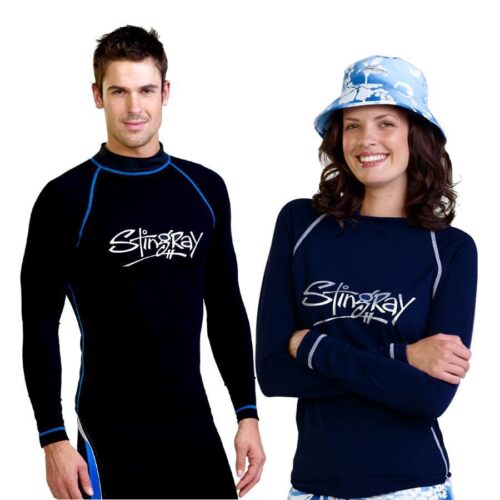 #3 Celebrity-Inspired Look
These musicians look superb in their tee's and hats on this pool party.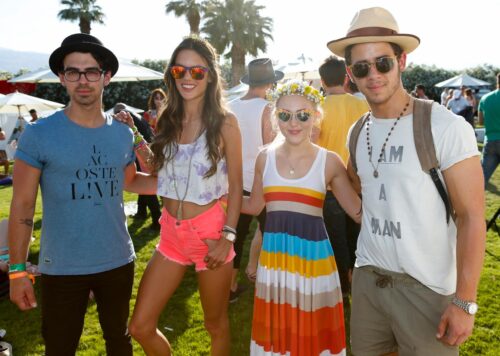 #2 DJ Night Themed Look
Put on this hot red shirt and shorts and have fun on a DJ Night themed get together.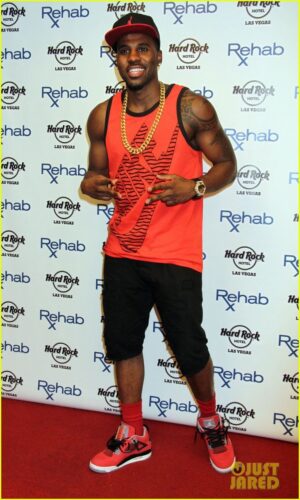 #1 White Jeans And Jacket
Another great celebrity inspired the stylish look for such parties.