Flannel Shirt Outfits For Men. Starting as a piece of garment worn by the farmers to protect themselves against wet and windy weather, it gained recognition and has been made popular with appearances in films and through the grunge music scene.
How to Style Flannel Shirts
Here are some tips for perfectly donning flannel shirts:
The Buttons. Don't do up the top button. Just let it be.
The Fit. If your flannel shirt doesn't fit you right, don't wear it.
Maintaining the Balance. As the flannel print itself can be pretty bold at times, it's best to keep the rest of your outfit low-key and laidback.
Shades and Hues. Opt for classic colors, such as red and black. Grey and dark green are your winter staples, while brown for autumn, and then cream and white shades for summer.
The Magic of Matching. Pair bold patterns and prints with simple and neutral-colored outfits.
Styling Oversized Flannels. Roll up the sleeves to give your arms some definition
↓ 48. When To Wear Flannel Shirts
It would be great to wear them to a party. Checkered flannel shirts have a more casual and laidback feel, unlike the plain versions, which create a sharper look.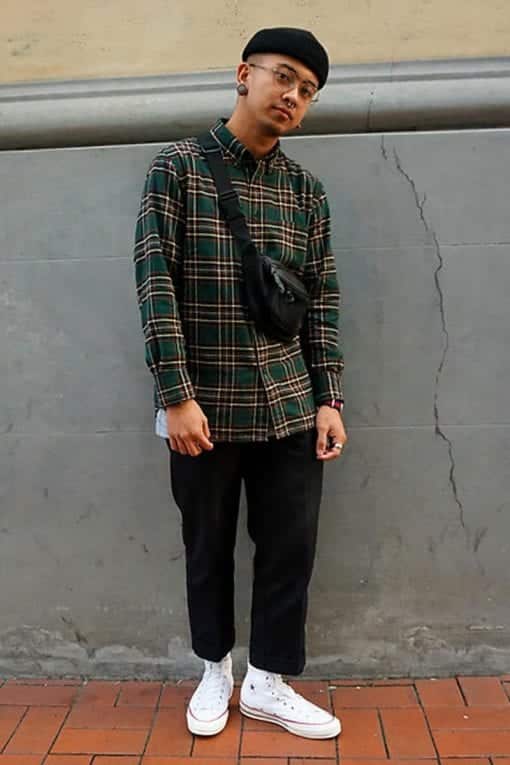 ↓ 47. Black Flannel
These shirts work best with gents who wouldn't bother looking rugged and imperfect. But if you prefer a cleaner look, go with a subtle print or no print at all.
On that note, white touches on the shirt can lighten your outfit and make the fabric appear more lightweight. It can easily be teamed up with any outfit because of its neutral tone.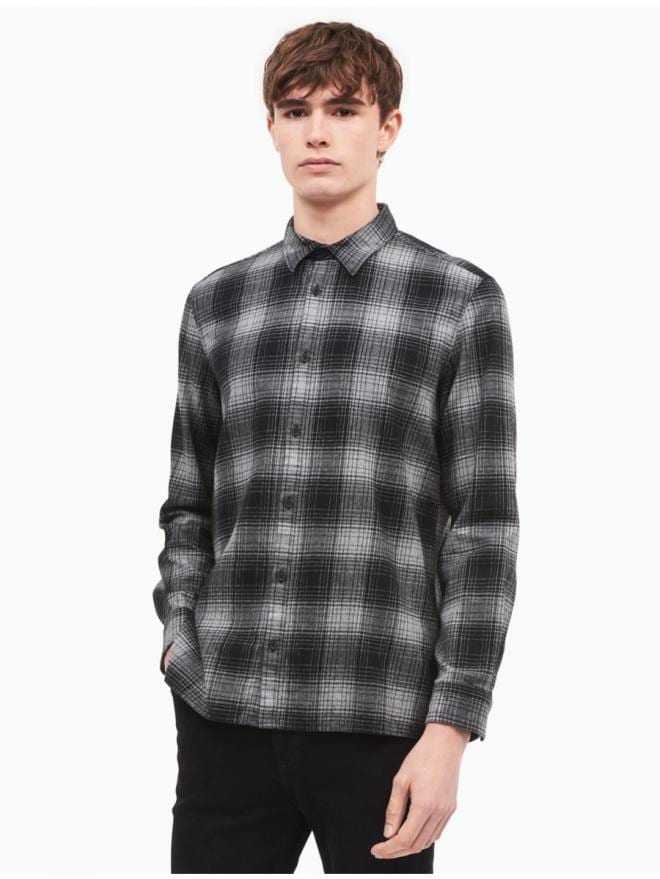 ↓ 46. Smart-Casual
A flannel shirt is no doubt a casual piece, but it doesn't mean you can dress it up for smart casual situations. It all comes down to how you style it and what you wear with it. Avoid flashy colors and choose subdued hues instead.
Also, opt for a nice fit – drop the baggy option. And when it comes to formal and business-related occasions, leave the flannel at home and opt for a dress shirt instead. As for footwear, opt for something neither casual nor too formal, such as loafers, Derbies, and sneakers.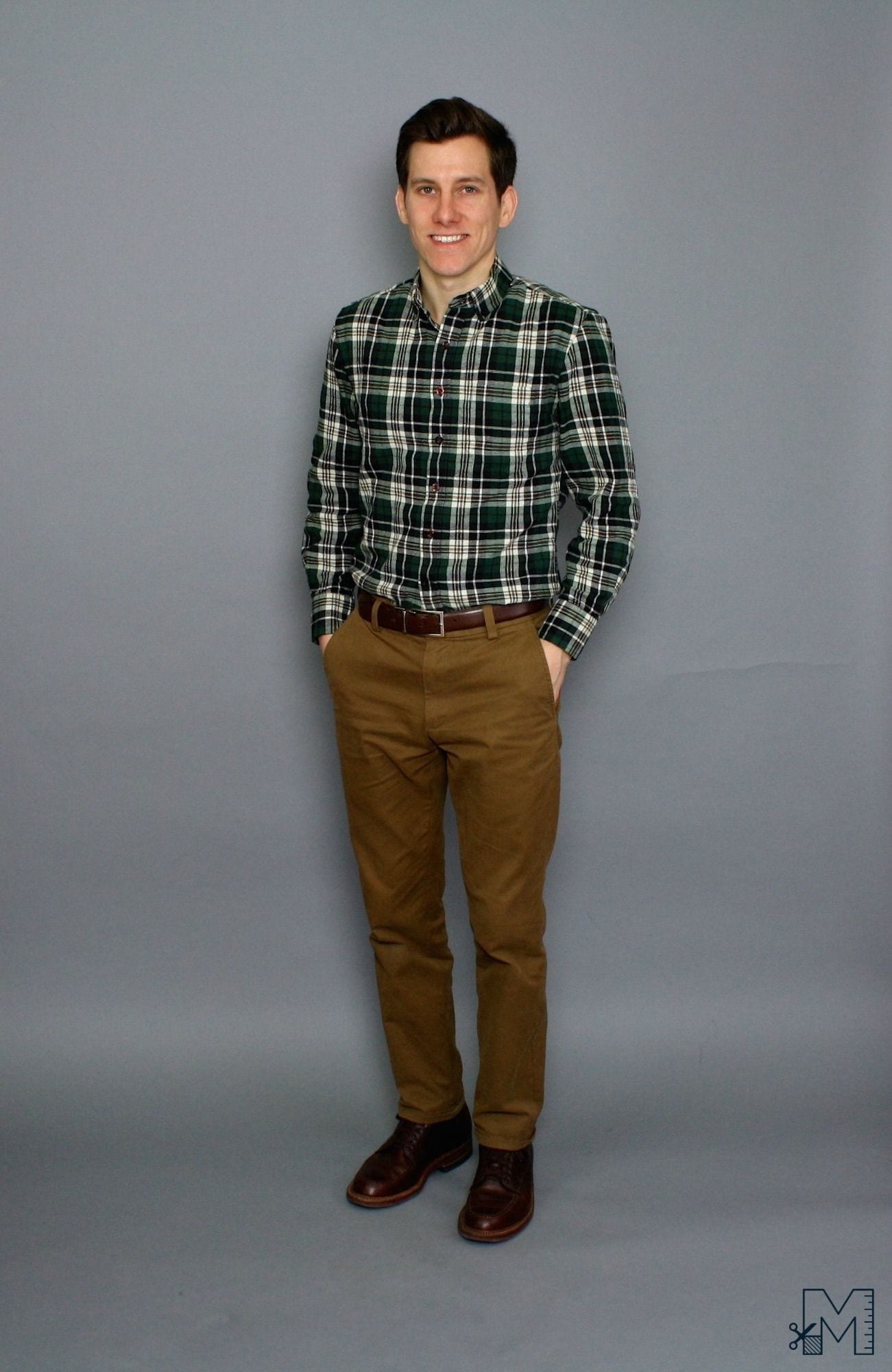 ↓ 45. Casual 
You'll probably wear your flannel shirt in casual gigs, so it's paramount to rock it nicely. But just because it is casual doesn't mean that you can wear it with anything you want.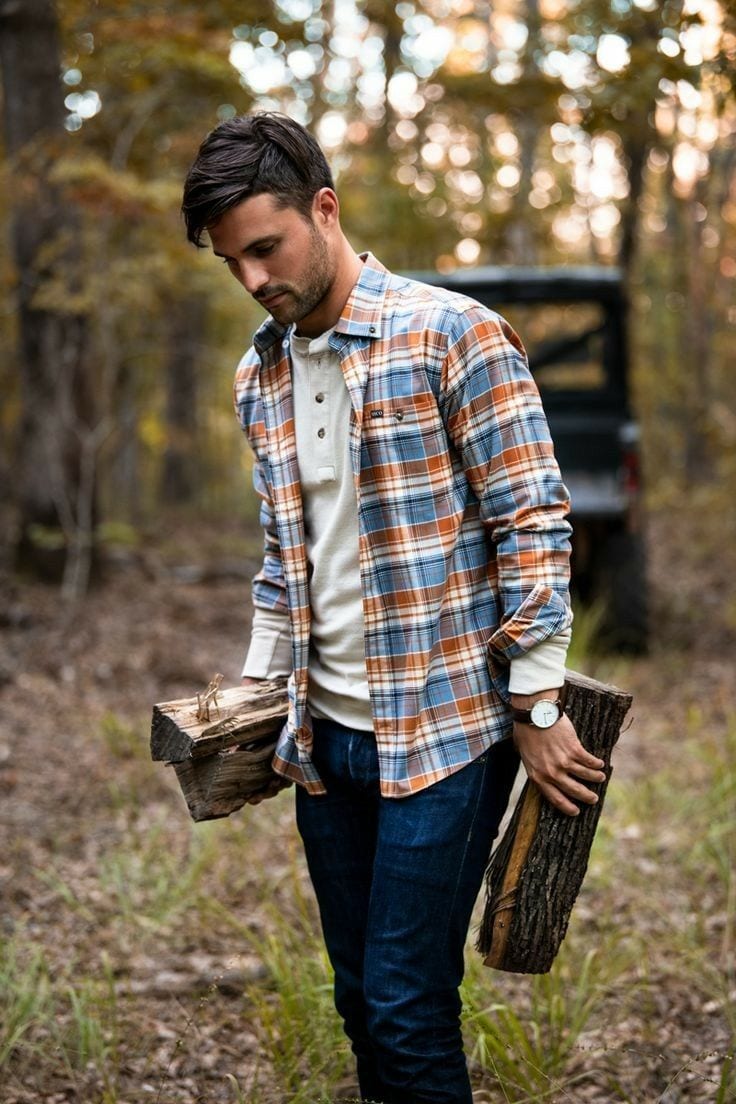 ↓ 44. With Black Jeans
A flannel shirt and jeans combo are classic. They make an exceptionally stylish choice with an edgy grunge vibe, but even blue jeans can work.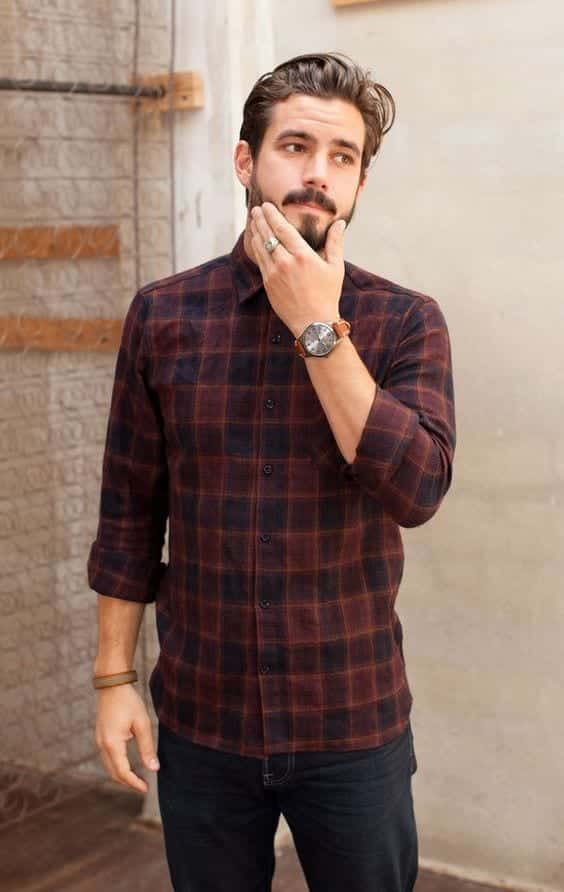 ↓ 43. Over A T-Shirt
Do some layering work. Throwing a flannel over a T-shirt is an excellent casual outfit move. Another way to style the shirt is to tie it around your waist should it gets hot outside. Alternatively, look for a short-sleeved flannel shirt for warmer weather options.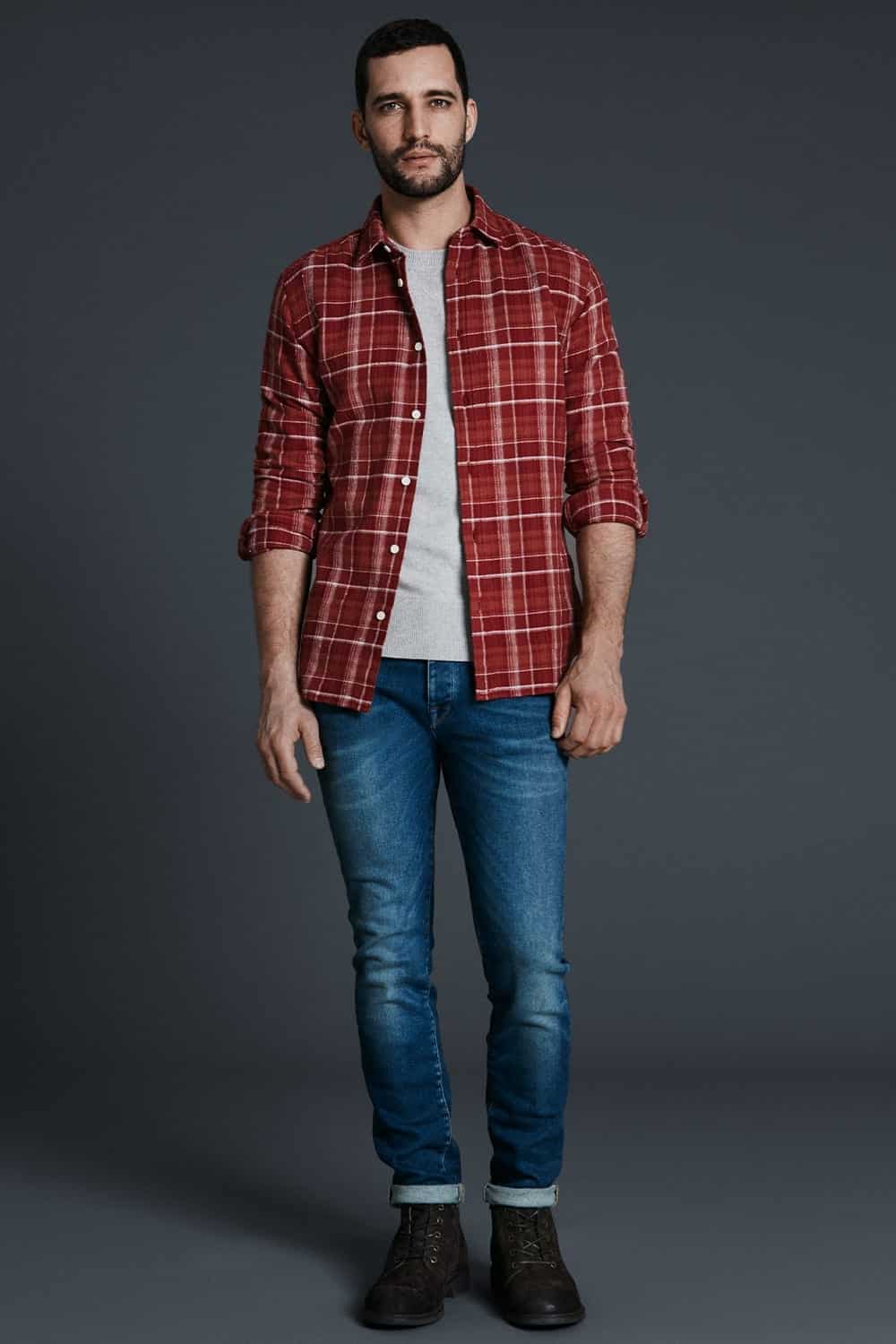 ↓ 42. For Men Over 50
Prefer to choose a check version over a plain style. Plain red flannel shirts are a bit challenging to find, and they can also be tricky to style.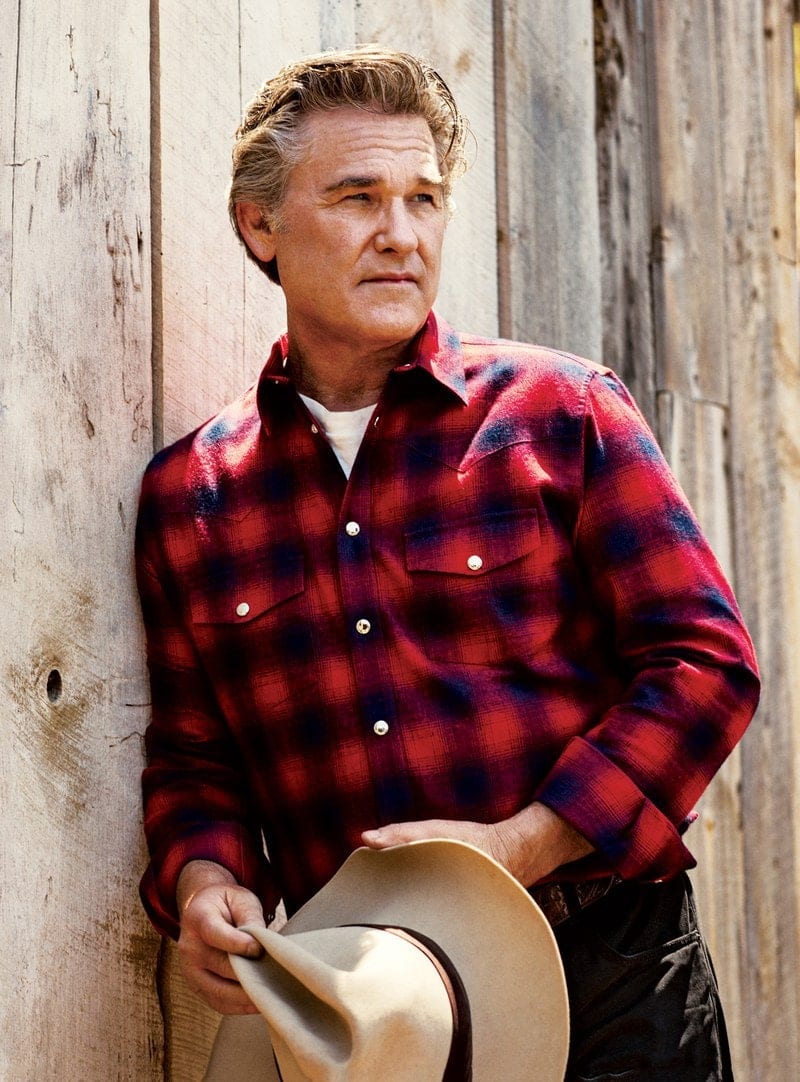 ↓ 41. Green Flannel
They're linked with the lumberjack look. Green flannel shirts look cooler than the others as they often have blue or navy checks. And this color looks particularly exceptional on gents with pale skin undertone.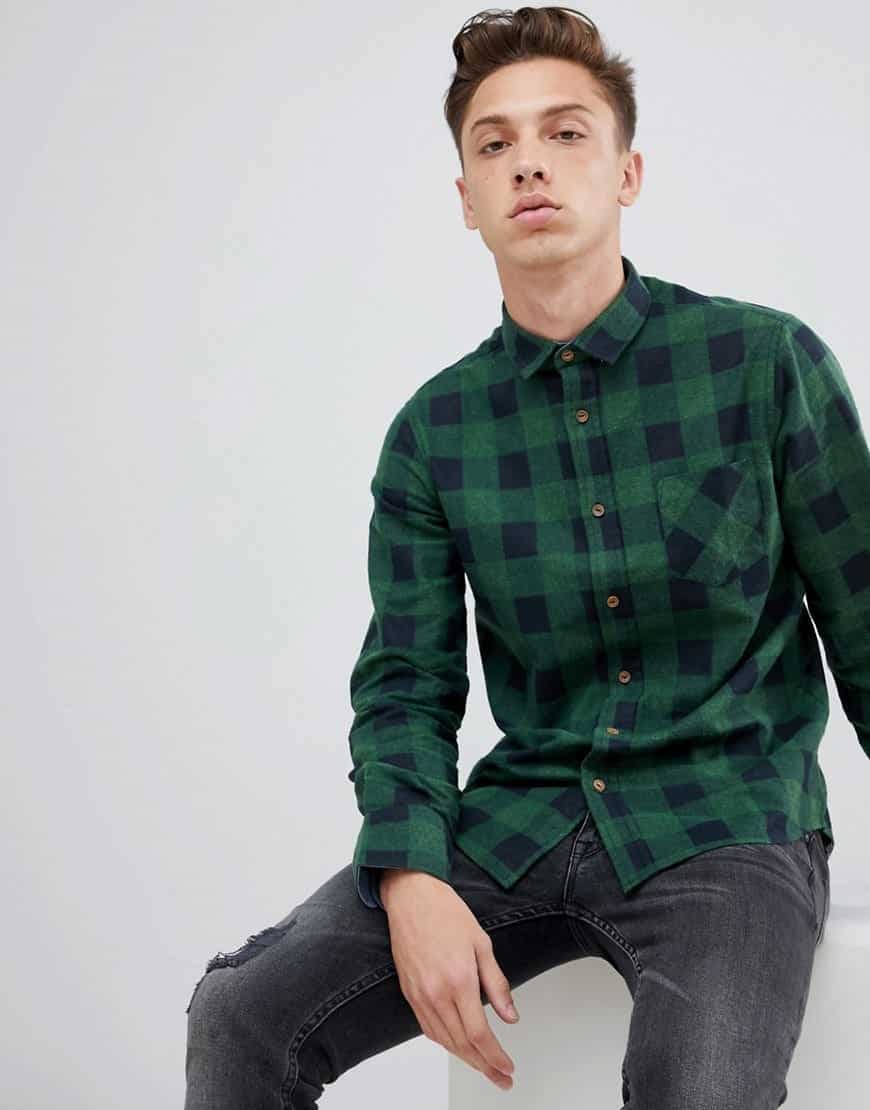 ↓ 40. Grey Flannel
It's especially suitable for situations requiring a polished look, such as lunch dates and evening drinks. Go for a single hue or a subtle check to ensure your shirt is appropriately dressed up.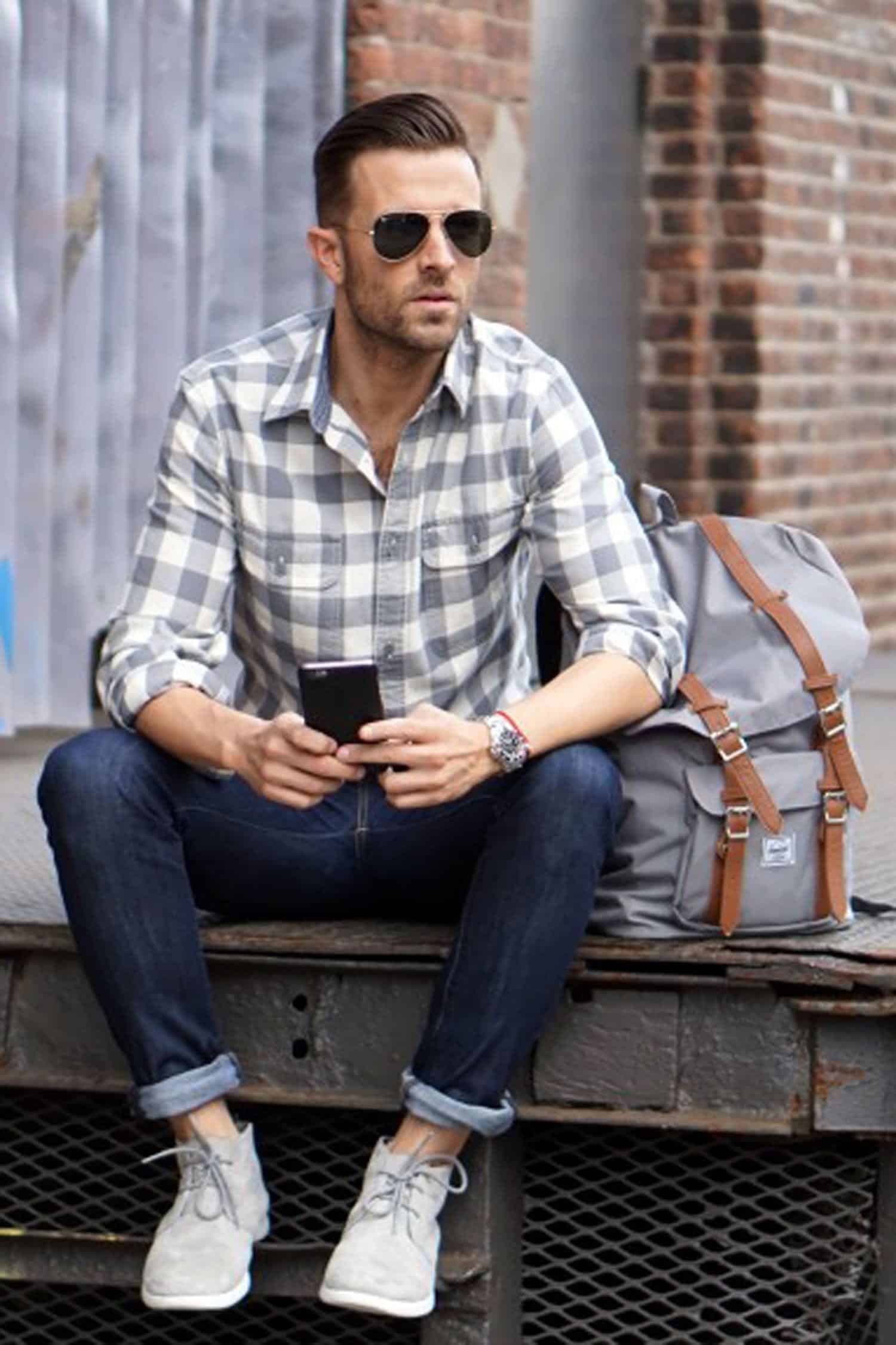 ↓ 39. Brown Flannel
This is ideal for adding a warm touch to outfits in fall. Opt for different shades, such as camel tones and chocolate hues.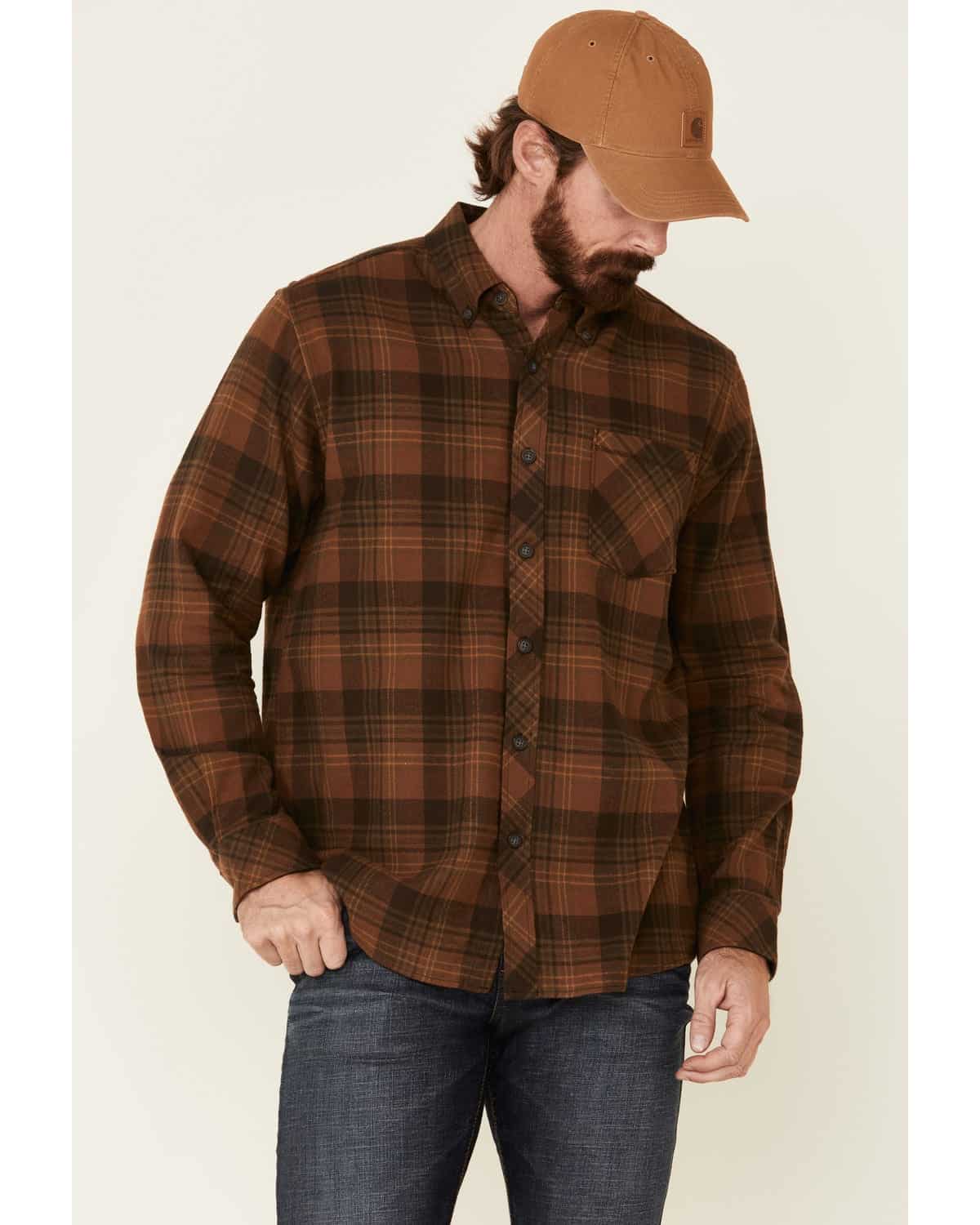 ↓ 38. Summer Style
Many retailers today offer light or mid-weight flannels that have timeless appeal. And you could always choose a flannel-style shirt that's made with a lighter fabric. If you're game for something iconic, use it as an accessory by wrapping it around your waist. Mind that light colors work best here.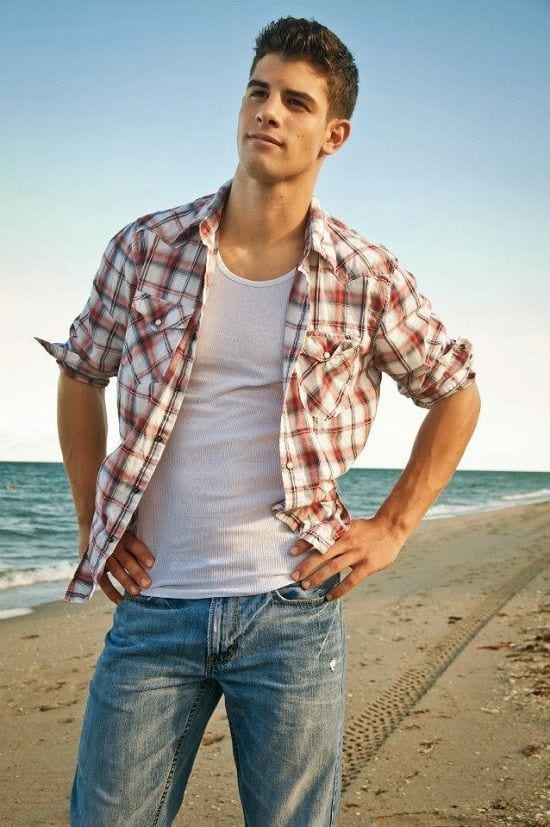 ↓ 37. Under Denim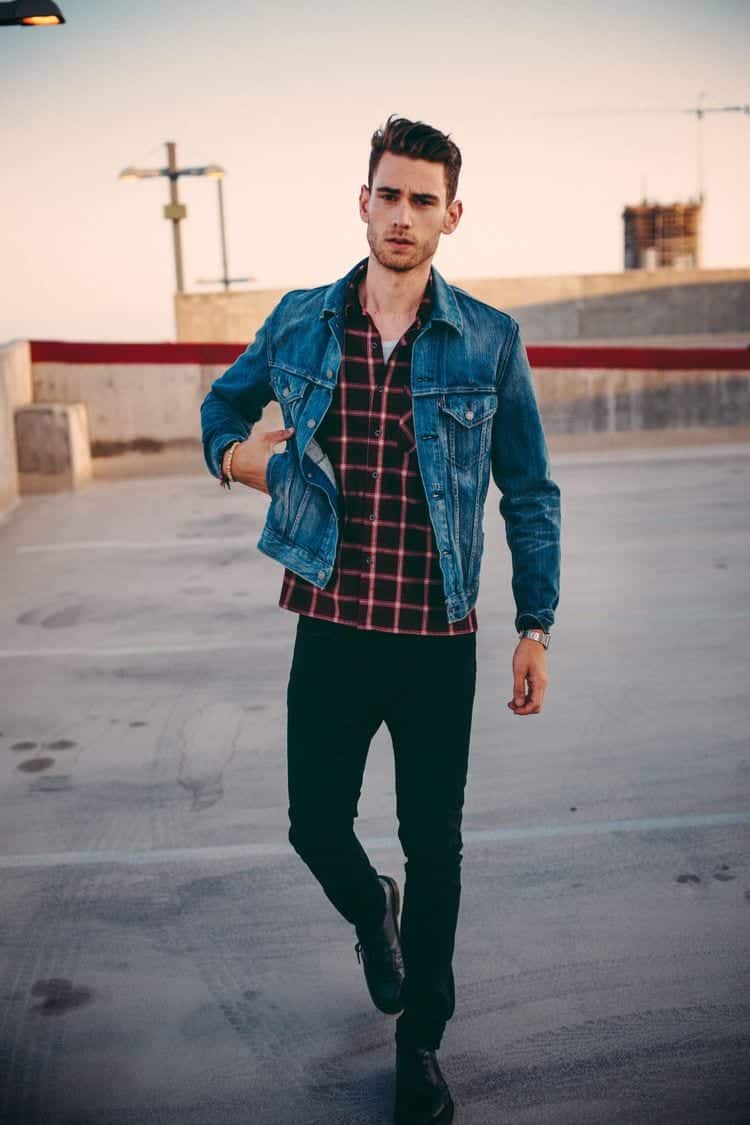 ↓ 36. Under Leather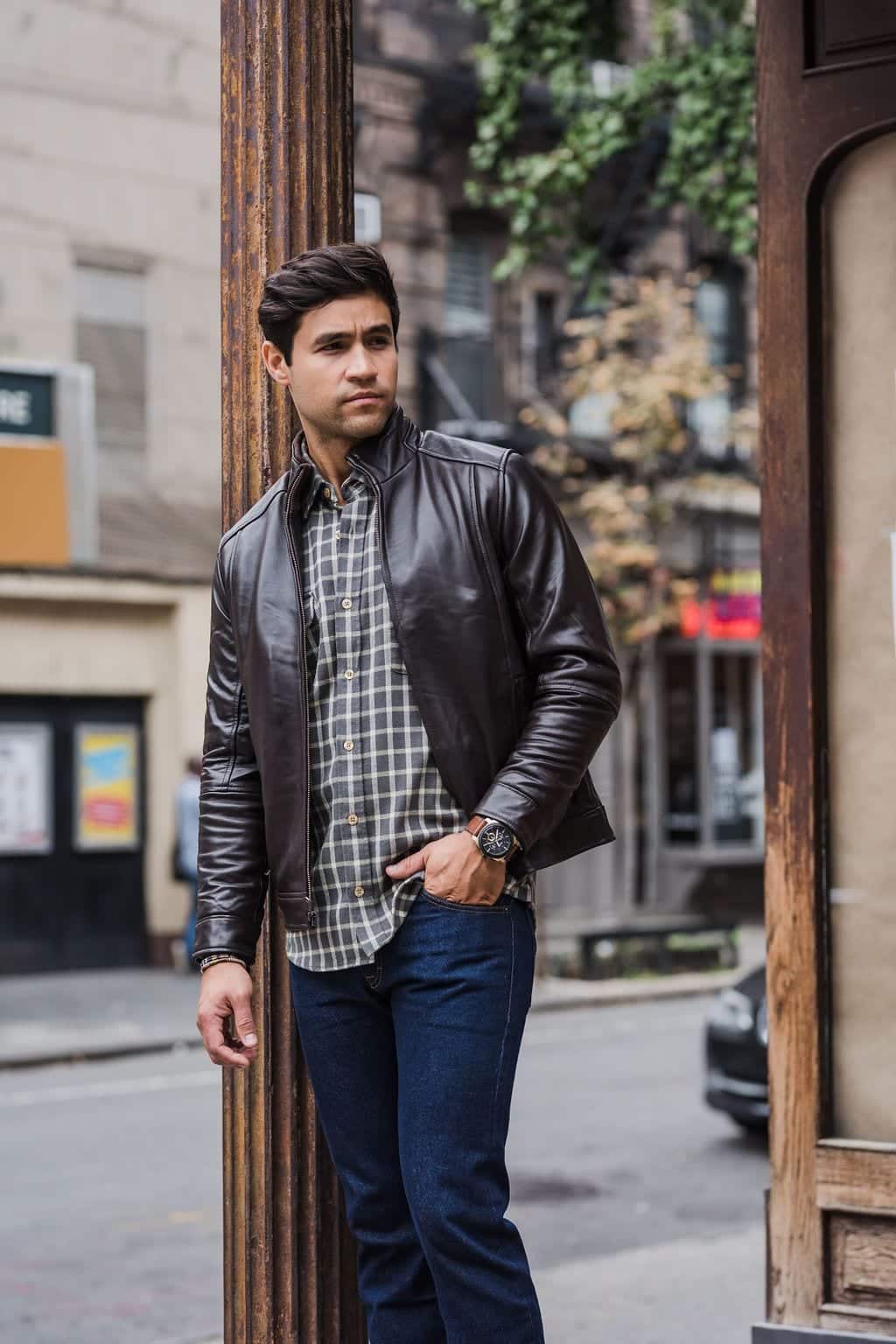 ↓ 35. With Blazer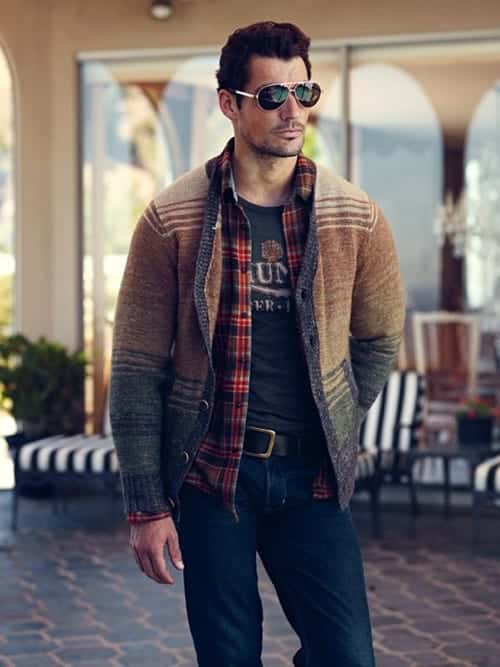 ↓ 34. With Vest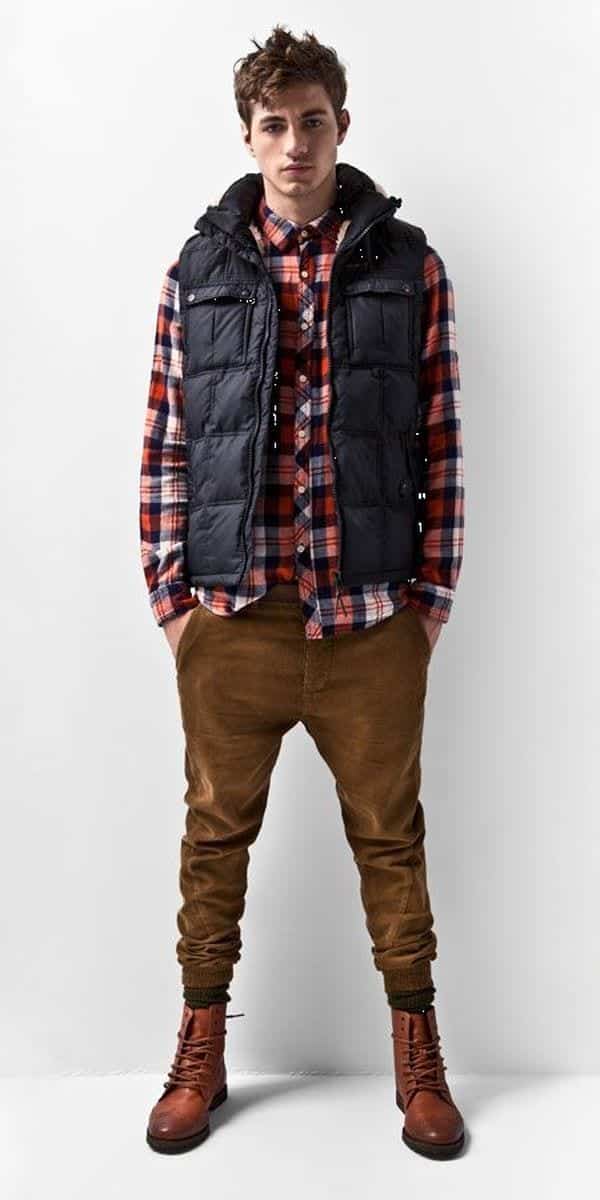 ↓ 33. Winter Wardrobe
The right flannel shirt can bring extra depth and texture with layered autumn and winter looks. You can also take inspiration from this cold weather smart casual outfit if you need layering ideas.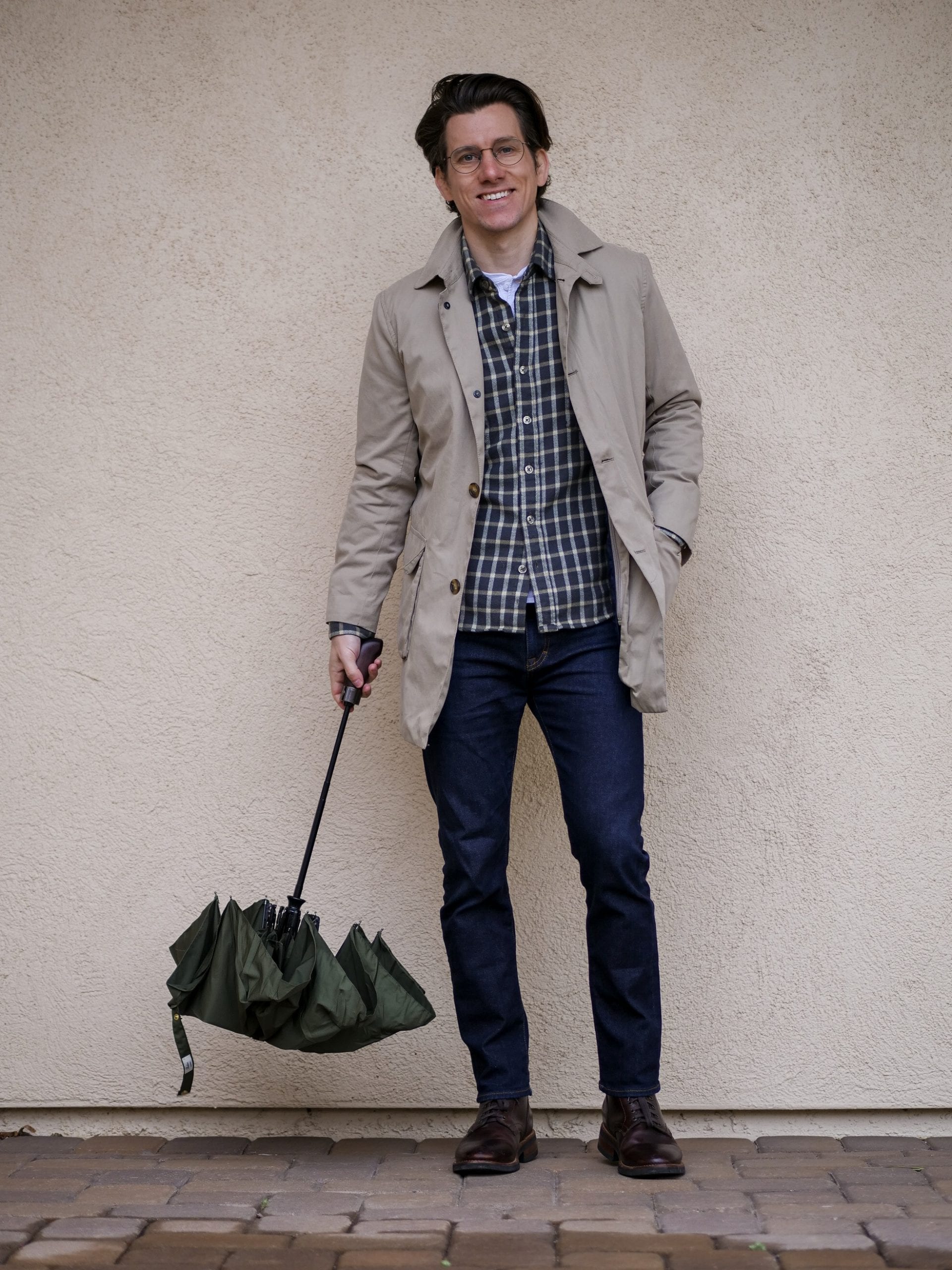 ↓ 32. With Hoodie
↓ 31. For Plus-Size Men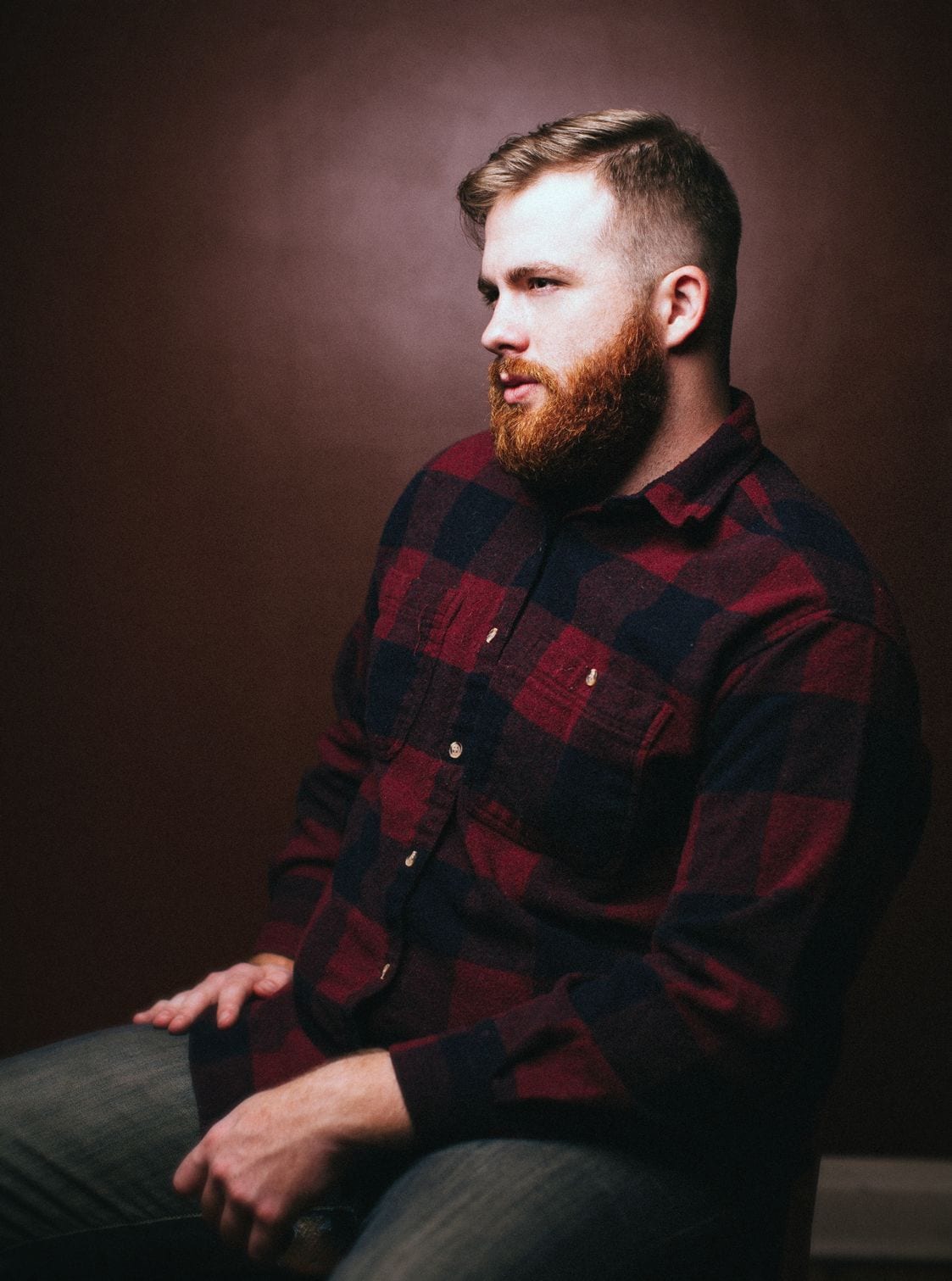 ↓ 30. Different Ways to Wear an Oversized Flannel
Oversized Flannels can be great for styling and can be used for layering up with different pieces of garments. You can either go for a simple buttoned-up look with jeans or wear it with your favorite tee and acid-washed denim jacket. Here are 24 Ways to Style Jackets Sharply.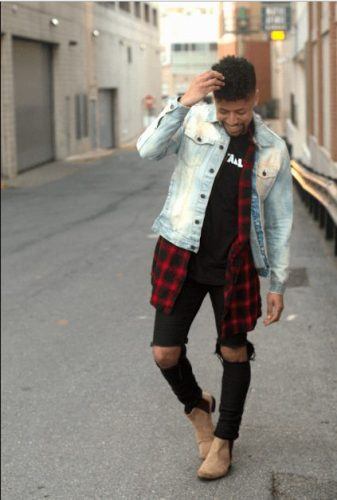 ↓ 29. Spring Fashion
The start of spring calls for a change in your outfit choices, and flannel is an all-time favorite must-have classic piece for styling. The latest fashion trends call for using flannels in your daily wear. You can wear it with a denim shirt for resisting the chilly weather and pair it up with your high socks and boots combo.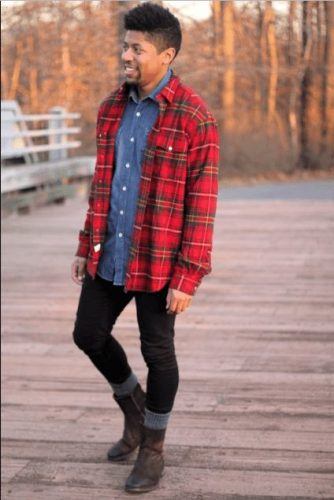 ↓ 28. Replacing the Jackets
Winter is upon you, and you are both tired and confused with your monotonous jackets? No worries. A beautiful bright red flannel will not only be ideal in keeping you warm but will also give you that joyous feeling with the instantaneous pop of color.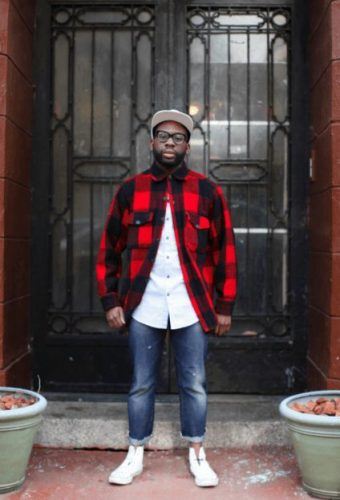 ↓ 27. Pairing it with Chambray
The combination of chambray and flannel is a match made in heaven. You can wear the two together for a great look. Style it with your beige or brown chinos, and you are good to go!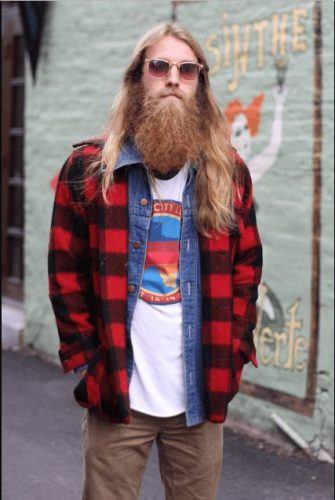 ↓ 26. Winter Bonfire Night
When it comes to the bonfire night essentials, the importance of a flannel shirt can't be denied. It is the perfect option to keep you not only warm and toasty but also excellently complements whatever you choose to wear along with it. Here are the 18 Best Bonfire Night Outfits for Men to Try.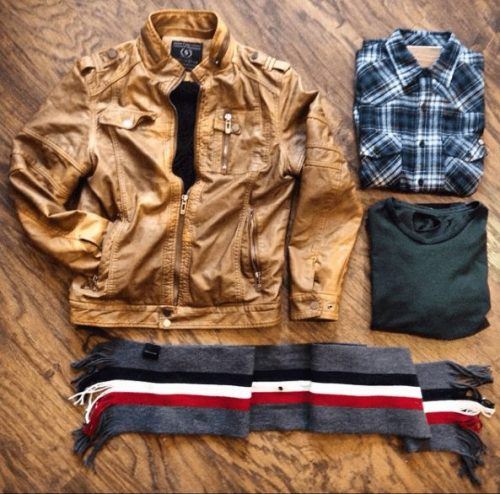 ↓ 25. University Outfit
For a quick university outfit, you can wear your favorite flannel with jeans. Adding cool white sneakers will enhance the look.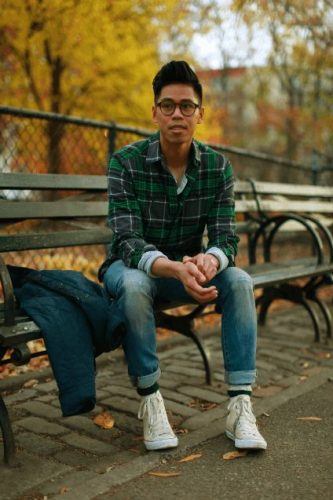 ↓ 24. Concert Outfit
To tone down the typical dark and heavy traditional look, you might opt for a rock or metal concert, a nice flannel shirt with the combinations of dark and light color tones will give you a nice edge.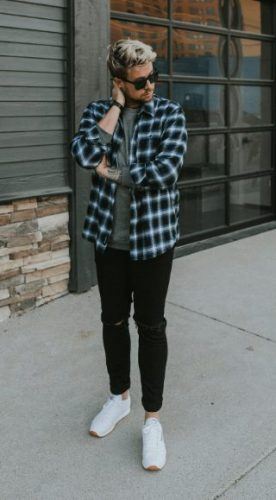 ↓ 23. Street Style
Many fashion bloggers have been rocking their flannel shirts for a great street-style look.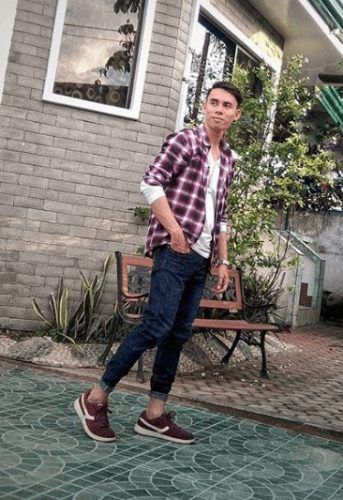 ↓ 22. Boys' Friday Night
Nothing can be a better companion for a boys' night than flannel, and despite any age group, you can rock it with whatever style you might choose.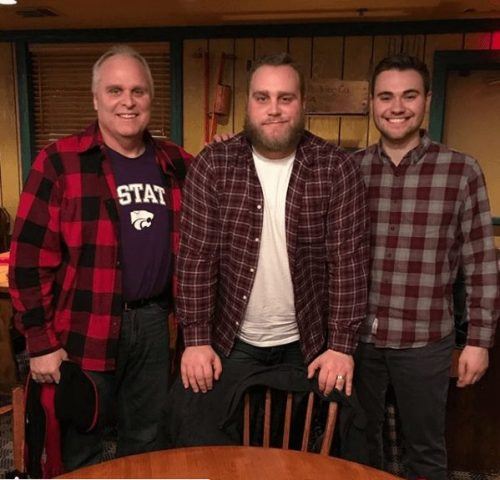 ↓ 21. Celebrity Style
Flannels have been making red carpet appearances, and celebrities have been seen to rock the classic red and black flannel shirt.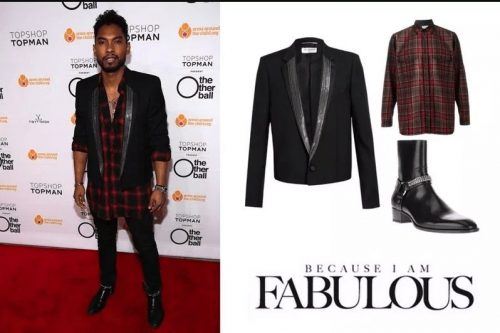 Via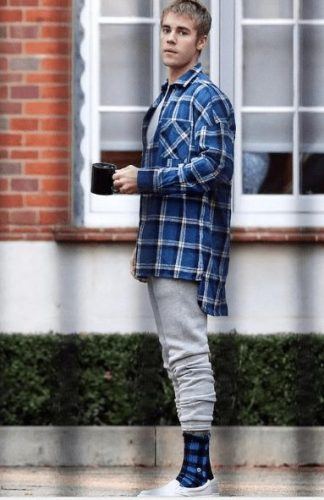 ↓ 20. Styling for Comfort
If you are looking for casual, comfortable attire, a flannel shirt will fulfill this criterion and add a little style and color to your overall look. Wear it with a crewneck shirt and a baggy pair of jeans or pants. Have a look at these 25 Outfits to Wear with White Sneakers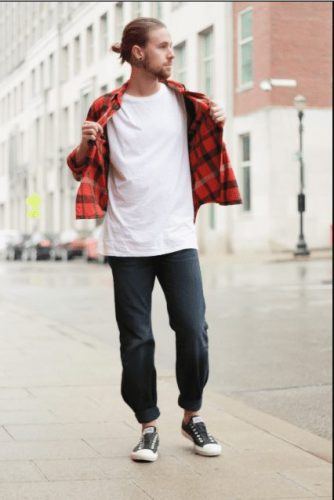 ↓ 19. Weekend Outfit
A perfect weekend outfit will provide you with casual comfort and still leave you looking suave. Flannels can take your weekend dressing-up game a notch.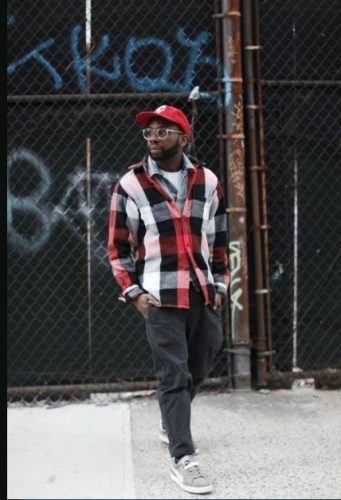 ↓ 18. Urban Look with Flannel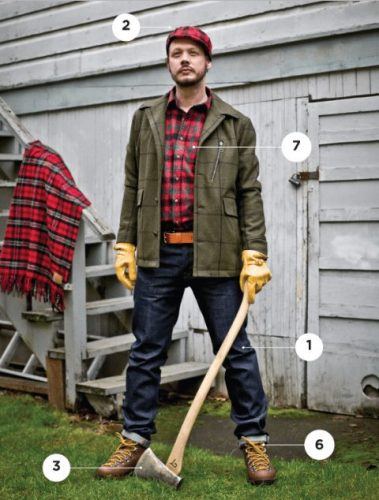 ↓ 17. Pairing Up with Leather
For an impeccable outfit, pair up your leather jacket with that classic flannel shirt and dark denim.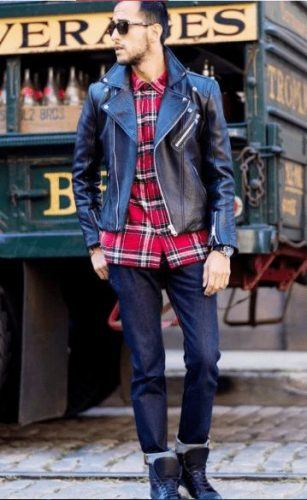 ↓ 16. For Outdoor Events
A statement graphic tee and flannel with jeans can be the perfect outfit for outdoor events, as it will not only look good but will also keep you warm.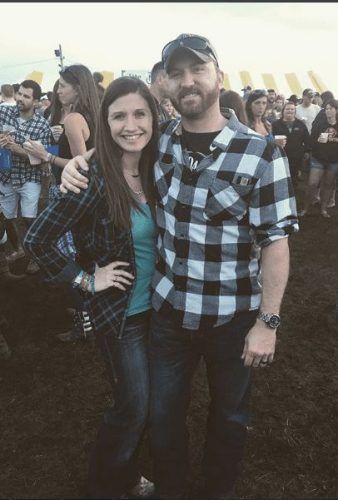 ↓ 15. Contrasting & Layering
Flannel shirts are so versatile, which makes them easy to layer up with practically anything. A light-colored flannel will look great with a dark-colored tee and jeans combo. Check out these 29 Ideas on How To Style Black Pants.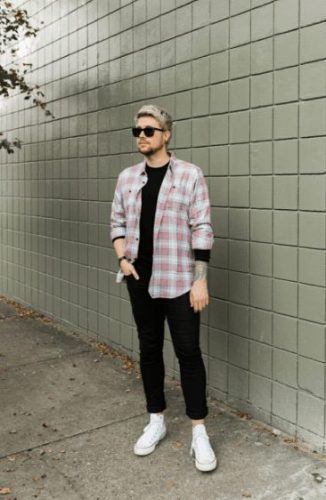 ↓ 14. Beach Outfit
Wear your flannels with shorts for a great day at the beach.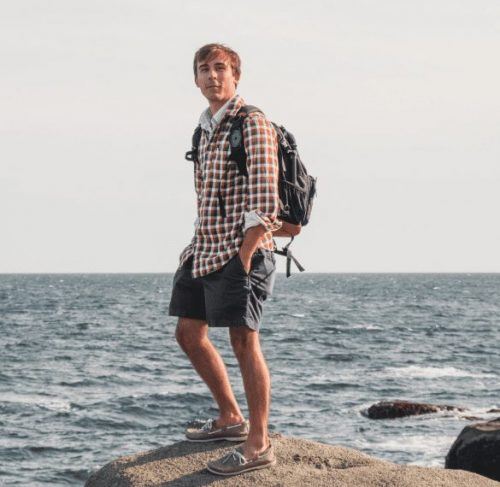 ↓ 13. Date Outfit
Thinking about the perfect date outfit? Flannels have the quality to make you look dapper and thus appear more confident and collected for your date.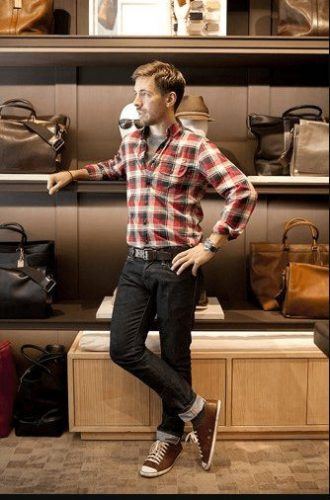 ↓ 12. Sightseeing Attire
Flannels afford you minimalism and comfort, which is one essential feature to look for in garments you plan to take for sightseeing and traveling. They can be paired with jeans, chinos, and shorts for casual strolls or business meetings, and formal dinners.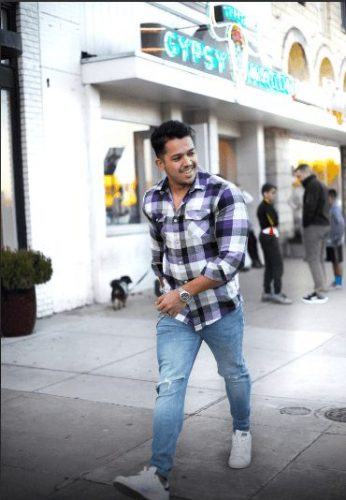 ↓ 11. Winter Wear
Looking to ward off that chilly breeze? Flannels will provide you with a great layering option.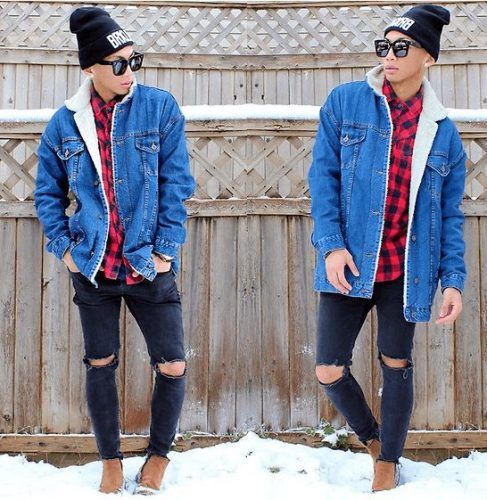 ↓ 10. With White Jeans
For a completely badass look, pair your flannels with white jeans and tan boots.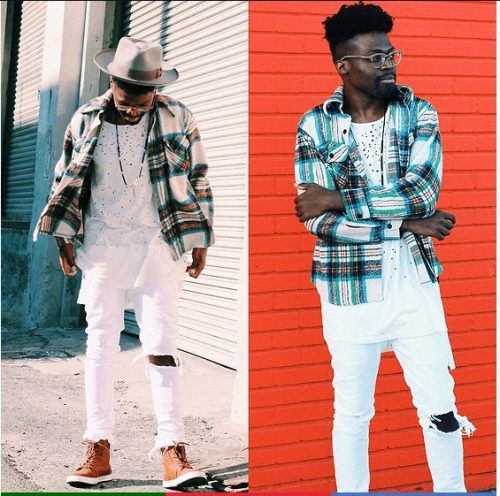 ↓ 9. Experimenting with Colors
Mustard sweaters and cardigans have been very in these days. Pair up your mustard cardigan with a beautiful classic flannel shirt and burgundy pants for a great winter look.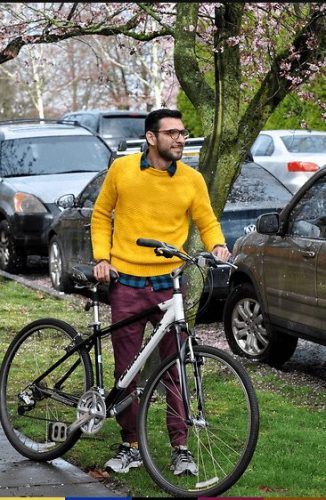 ↓ 8. Business Casual Outfit
Without a doubt, flannels can be great for a business casual Friday. Pair it with khaki or chinos and leave for your workplace looking and feeling awesome! Here are 18 Tips What to Wear for Business Casual.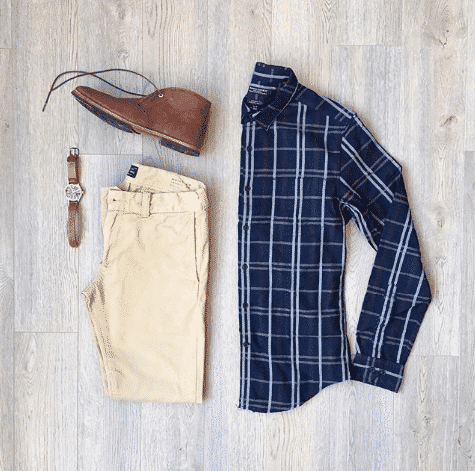 ↓ 7. Boating Outfit
If you don't want to go over the top with your boating outfit, flannels and corduroy will make your day! Embrace texture and team up a flannel shirt with fellow tactile garments, such as suede and cord. Use these textures in unity and watch simple outfits level up in ways you don't see coming.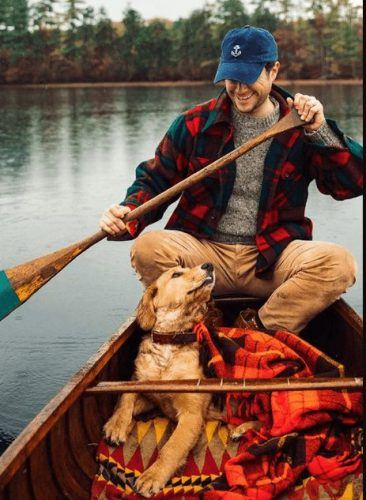 ↓ 6. Backyard Party Dress
Whether you plan on wearing it above a tee or below a jacket, flannels can be great for backyard parties. Pair it with bright or dull mustard pants and boots.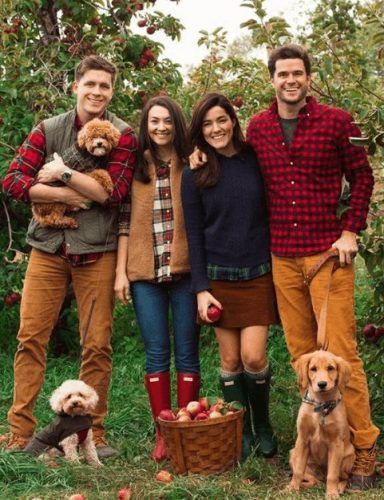 ↓ 5. Creative Photoshoot Outfit
Wear your flannel with a grey vest and beige trousers for a creative photoshoot attire.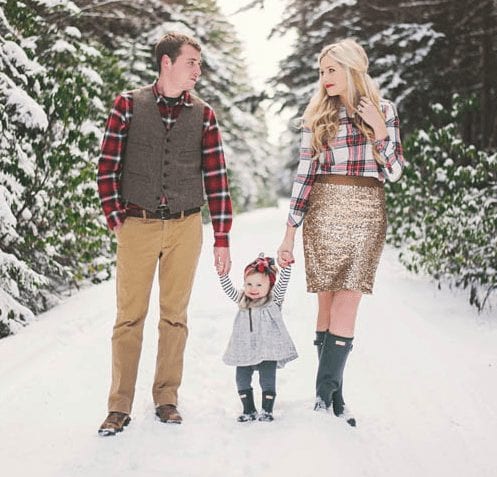 ↓ 4. Camping Trips
For a rustic casual look, wear your flannels with jeans and boots for camping trips.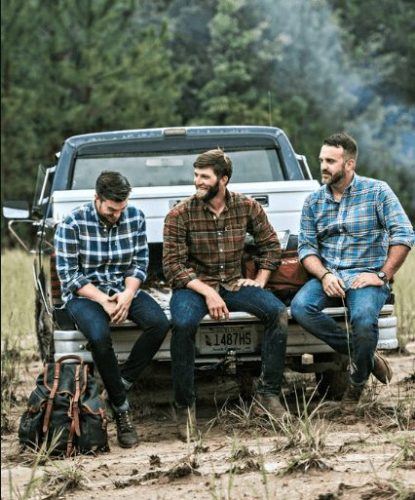 ↓ 3. With Suspenders
Wear classic black with golden buckle suspenders with your flannel shirt and khaki for a winning style.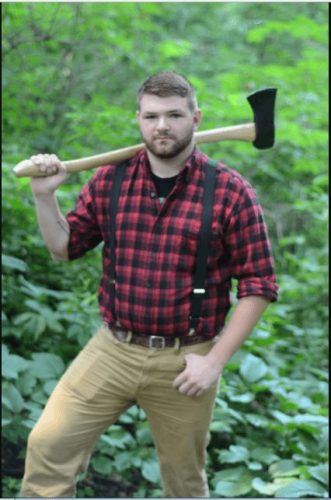 ↓ 2. Styling with Short Sleeves Shirt
Show off the innerwear with a classic rolled-up or short sleeves flannel shirt.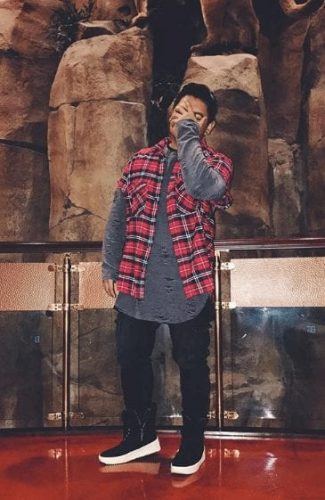 ↓ 1. For The Road Trip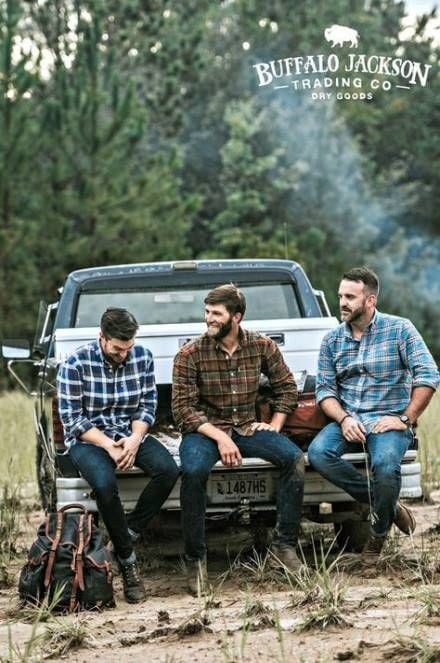 Where To Buy Flannel Shirts
Whether you got it from a rack at a thrift store or fancy department store, the flannel shirt would make a useful team member (I'm talking about your wardrobe, here.) That said, you might want to check on these brands:
Uniqlo

Woolrich

Pendleton

Topman
Frequently Asked Questions
Q. Should flannel shirts be tucked in?
A. For smarter situations, it's a good idea to tuck it in. However, for casual occasions, it's better to leave it sitting loose.
Q. What shoes go best with flannel shirts?
A. From Chelseas to Derbies, make sure the uppers' color complements or creates a pleasant contrast with the other pieces.
Q. Can I wear flannel for formal occasions?
A. Yes. But if you're wearing a relatively thick flannel shirt, pair it with a suit of a similar texture and weight.