Night Party Outfits – up for a night party can be pretty challenging for most girls as they fuss over the right colour, dress, makeup or hairstyle, and so much more. If you need to attend one of these and are looking for suggestions as to what outfits to wear for the night party? what hairstyle and make suits for night party then here are some great ideas which can help you. Choose any of these outfits which best suit your style, and you are all set to rock the party.
What to Wear to a Night Party
1. Black colour creates the perfect look for any night party. Try combining a black leather jacket with any short skirt. If you have an animal print skirt, that would be the best option and put on a plain black blouse with it. The best part about this look is that whether you are a skinny girl, have an average weight or even if you are plus size, you can definitely carry this look fabulously. Add to this perfect outfit with matching shoes and a clutch, and voila.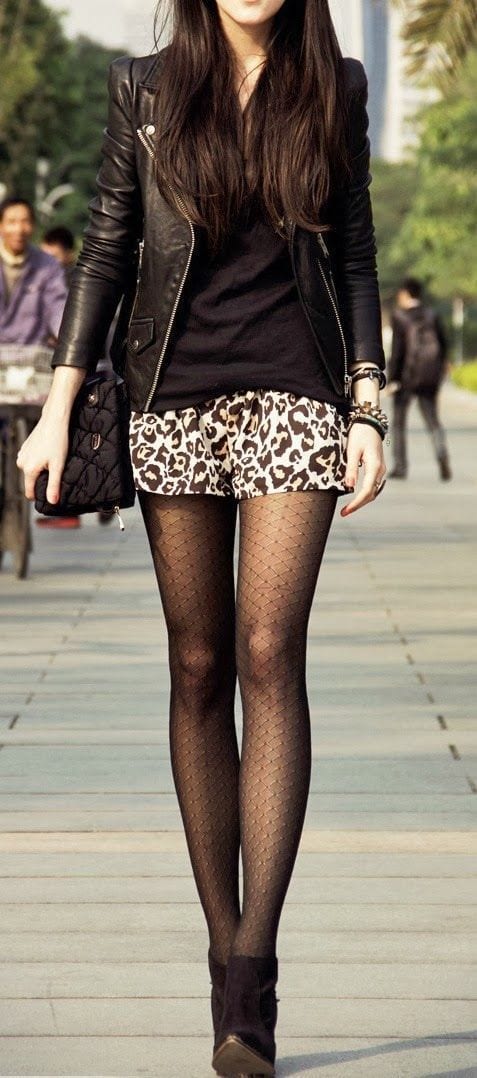 2. Celebrities' Night Party Dressing Style – Gold colour tends to bring out a richness and extravaganza at any night party. Especially if it's a prom night, a cocktail party, an engagement or any similar function.
Depending on your figure and personal style, you can choose a golden gown or even a beaded formal dress. If you need further enthusiasm or celebrity support, check out how stunning and ageless Nicole Kidman looked at the Oscars this year. The golden gown surely did bring out a natural glow that made her look like a goddess.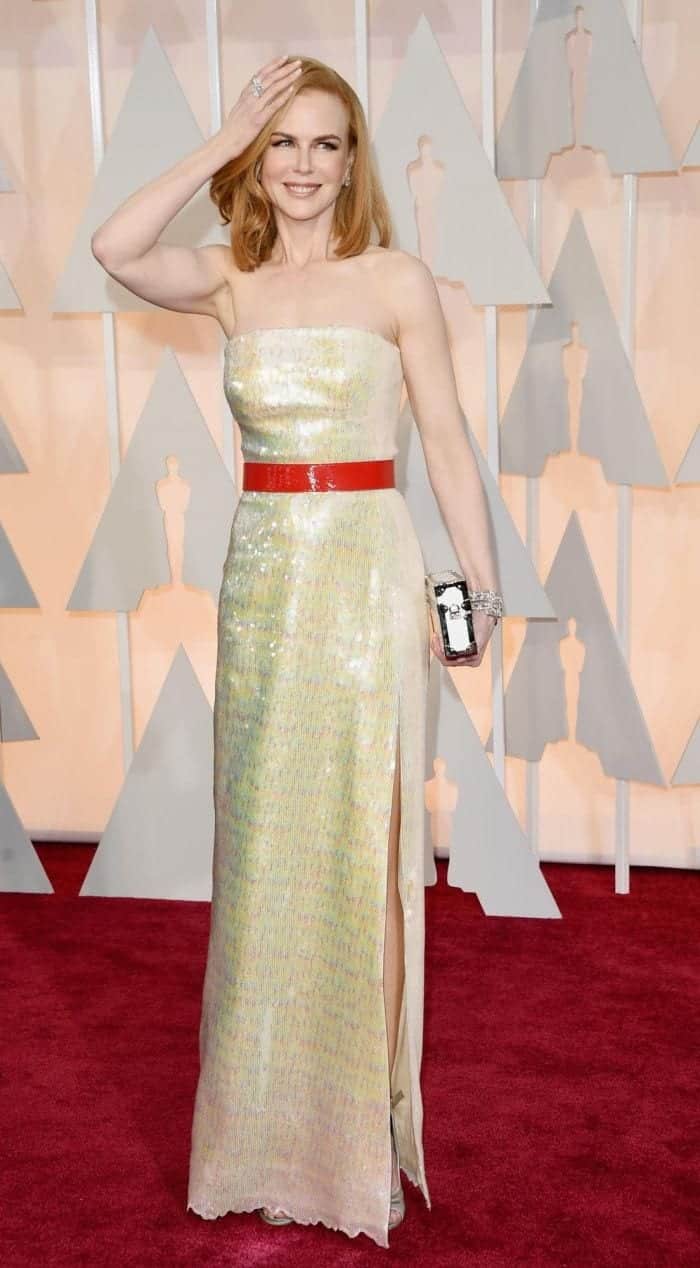 3. If you are not ready to wear a totally golden dress, or feel it's too bold for you, then you can always mix up a bit of gold with your favourite outfits to create the perfect night party look. Here's an idea of combining a gold belt, jewellery and light makeup with a white blouse you can wear with black or blue jeans.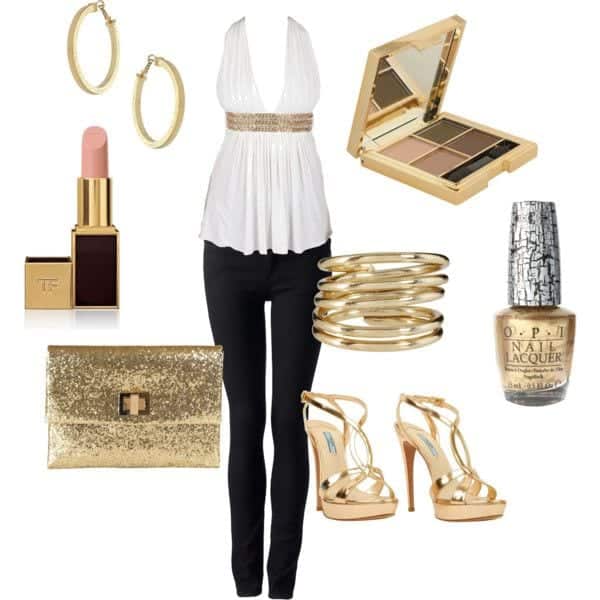 4. If you are willing to stand out from the crowd, then its rightly said that orange is the new Black. Here is a Beyonce inspired orange short bandage dress that has the potential to be the star of any night party.

5. When dressing up for a night party, consider a tunic dress. Again, if you feel like dressing to be the star of the night, then go for a neon tunic dress that will turn all heads towards you.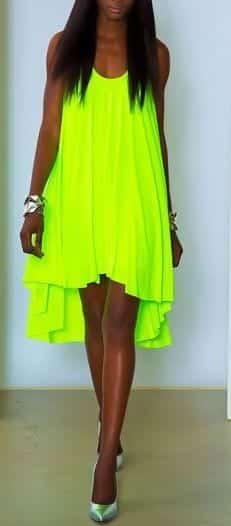 6. If you feel like going nude, wearing a nude blouse and nude makeup with loose curls and a sparkly silver or golden skirt would be best. This look is especially recommended for skinny girls who prefer to wear heels.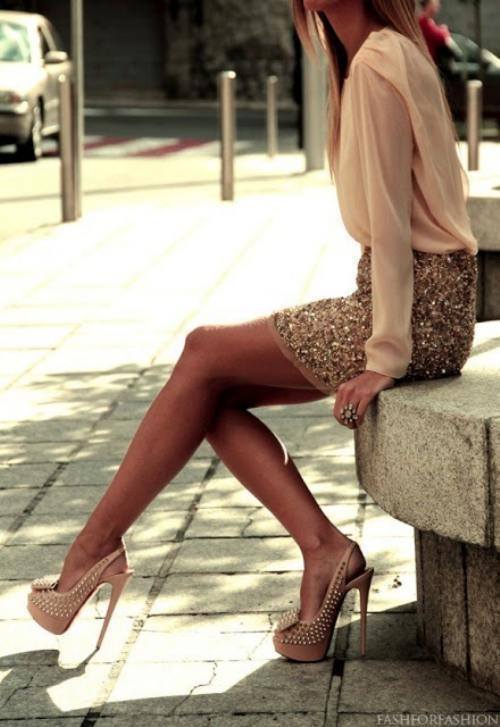 7. Or you can just do the opposite and match a plain mini skirt with glittery blazer.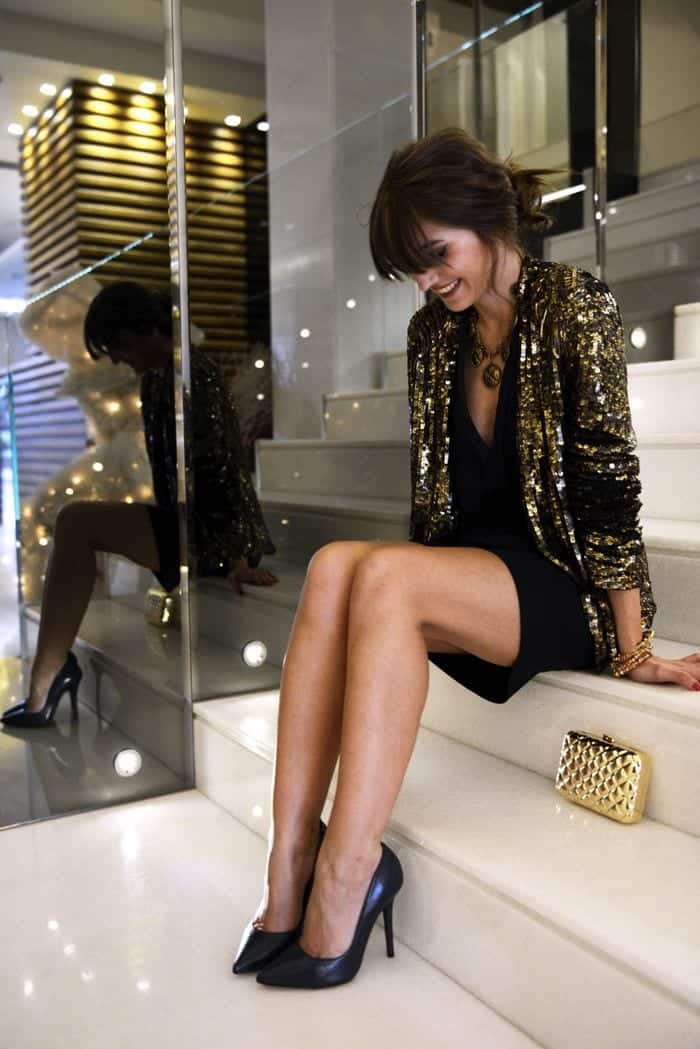 8. In case you don't feel like dressing up and just want to carry a casual yet trendy look then simply wear your favourite jeans with a matching blouse and clutch. To spice things up a notch, you could also go for shoes, nail colour and lip stick in a contrasting colour.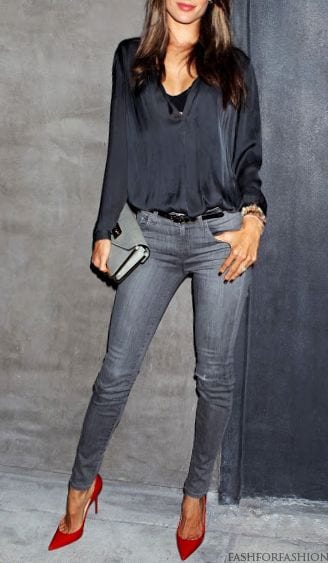 Here are a few other simple yet trendy looks you can try at any night party. So Happy Partying!
9. A lace dress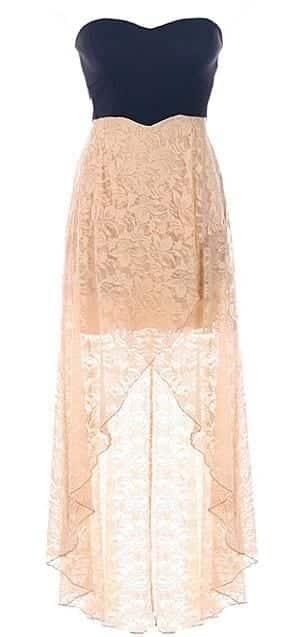 10. Bright-coloured back less dresses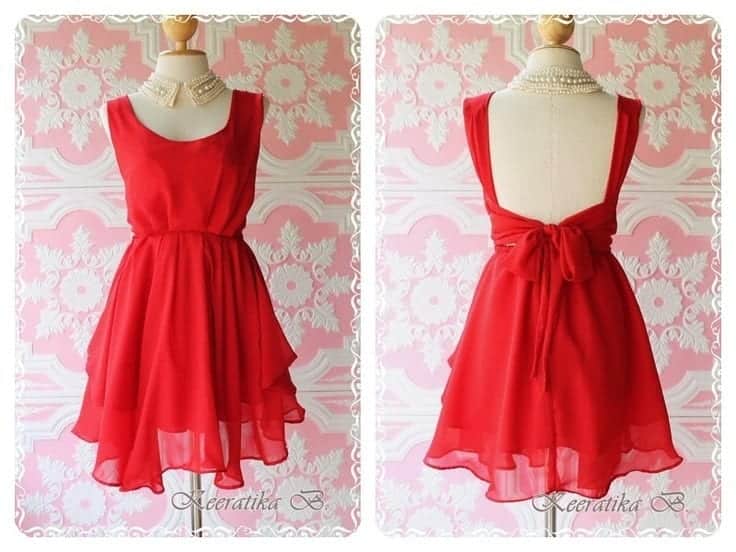 11. Asymmetric Hem dresses with a classy belt.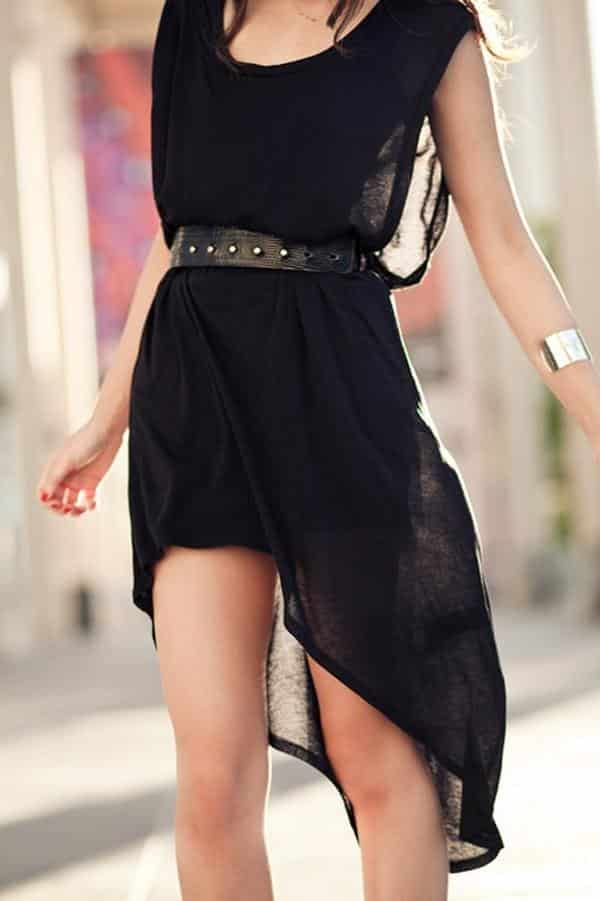 12. A striped sweat shirt and jeans with a messy bun and the right accessories can do wonders for your night party look. A perfect Casual party wear combination.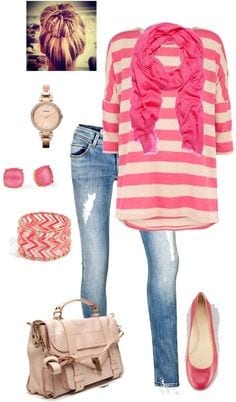 13. A tunic or dress with floral prints would be ideal for night parties in the summer season.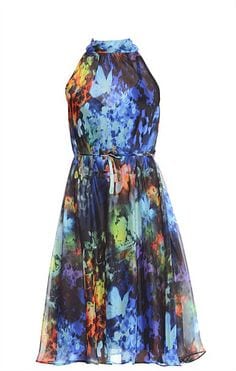 14. Or a beautiful floral jumpsuit. You can even add a jacket or blazer for the X factor.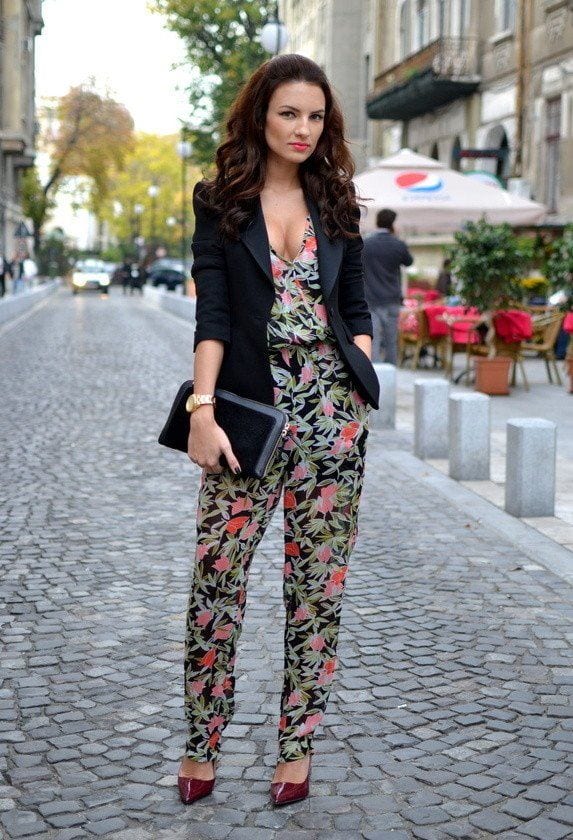 15 – Funky Party Style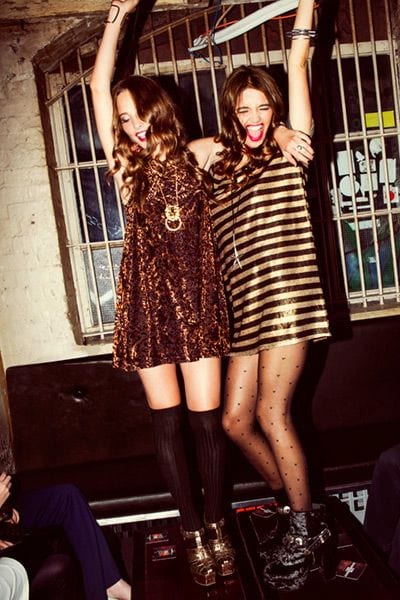 16 –  Sequin Dress for Night Party 

 17 – Complete Black.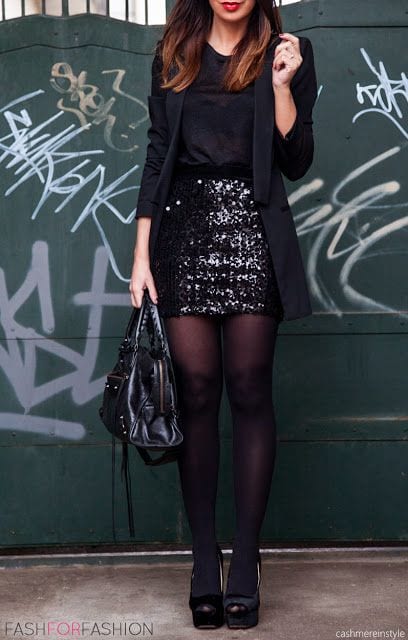 18 – A Vintage Look. Also, find 25 ways to dress for a perfect vintage look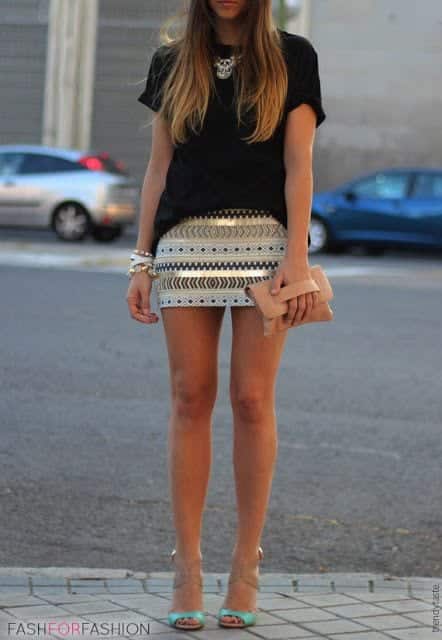 19 – Style your outfit with Knee High Boots for Winter Party – Here you can find ideas how to wear knee high boots with different clothes for Chic look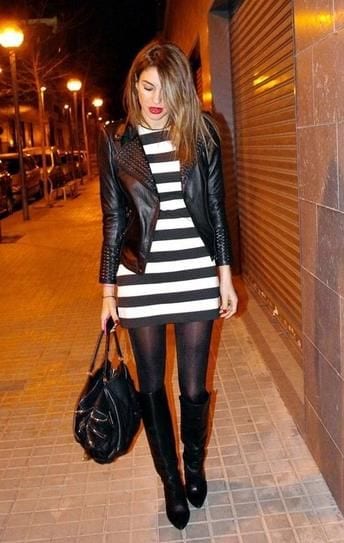 20 – Black Peplum Top with Sequin Skirt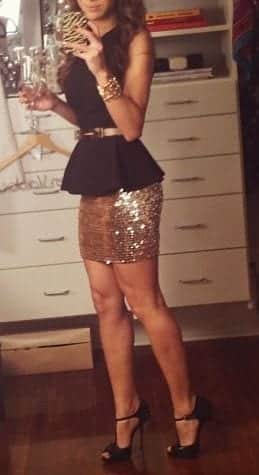 21 – Summer Party Outfit Combination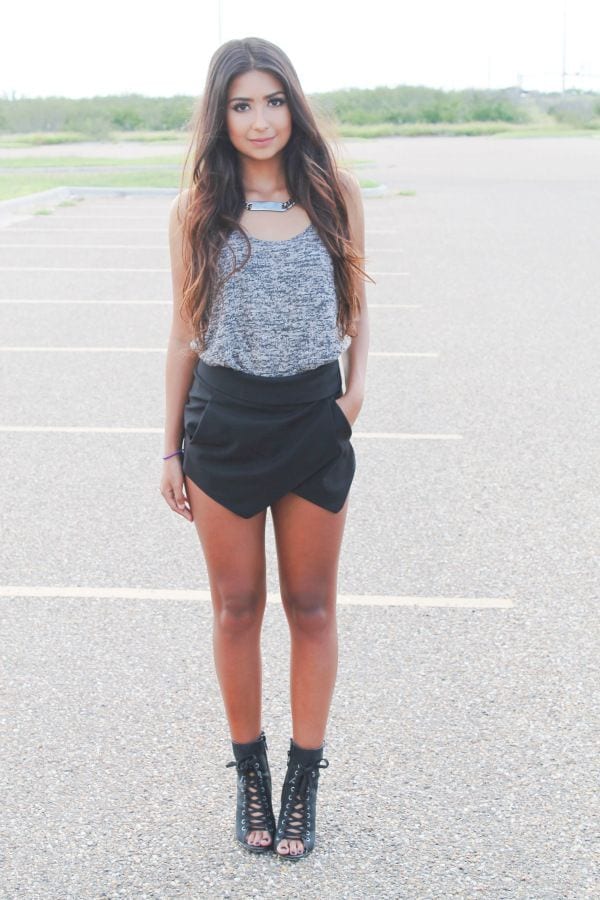 22 –  Simple and Elegant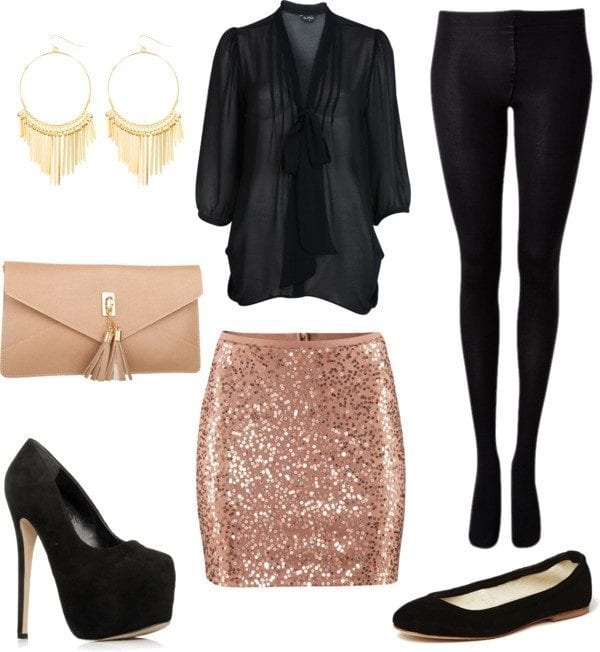 23 – A perfect Party Wear Trouser 

 24 – Black on Black
 25-  Sequin Top with Stockings – Spring Party Wear