What to Wear in Paris ?The French are experts when it comes to Amore and adding that je ne sais quoi to any outfits. With their styles quite casual yet very quirky and simple finding your own style fit for Paris is effortless. So what to wear in paris? What items should fill your make-up bag? What accessories will add that French flair? Outfit Trends brings you this article to explain all you need to know.
Sleek and Simple Styles
French fashion stems from designers such as Dior, Chanel, Yves Saint Laurent and Louis Vuitton. Bare this in mind when putting together your French style outfit. All are well renowned and highly respectable brand names and all of which do not come cheap. So what look will suit you? At one end of the spectrum we have the sleek and sexy look which consists of a plain short circle style skirt and patterned top. Patterns are great for adding a bit more interest and volume to an outfit and the French are huge fans!
Try also a two tone dress! These should be relatively fitted around the top, flowing or flared at the bottom and either patterned or block (top half white and skirt black).
At the opposite end of the French fashion rainbow we have the more masculine look. This has more of a vague silhouette and contains more male influenced baggy attire which tends to be keeping towards tones such as navy, grey and black. Garments such as wool business coats and men's trousers are frequently seen in this style and are the perfect items for keeping it simple.
Amore in Accessories
Where would a Parisian fashionista be without that humble beret? Berets may seem very cliché in the French fashion world but are an excellent and unpretentious accessory for most sleek outfits. They allow for hair to have more volume and have that groomed but casual look which is perfect for giving off that effortless vibe. Fedoras are another popular hat in this scene and add more depth and mystery to any masculine outfit.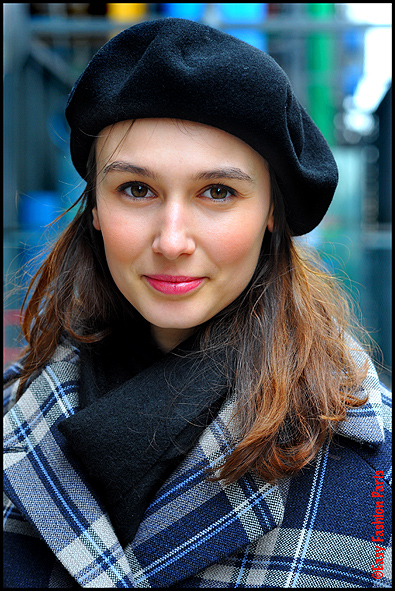 You will nearly always see a Parisian lady carrying bag and it will most commonly be at waist length whether it be a clutch or have a shoulder strap at that length. Why not accessorise with a brightly coloured bag? These are great for breaking up colours and add a more daring feel to your attire.
Remember accessories such as bags should ideally be brand named such as Chanel or Dior to keep the French fashion influence.
Fancy French Footwear
For a sleek and sexy look one of the most common types of footwear is the simple ballerina shoe. Small and dainty, they add a touch of innocence to a cute outfit. If venturing for the more mannish side of French fashion, keep that little feel of femininity and go for a pair of black leather T-Strap pumps. These are great for showing off ankles and add that taste of naughtiness to a vague silhouette.
These are basic tips how to dress up in Paris. Now lets see what some of the top fashion bloggers have been wearing during their trip to Paris. You will surely get a clear picture as what is trending these days and you can create your own outfit.
How to Dress Up in Paris
Paris Summer Outfit combination.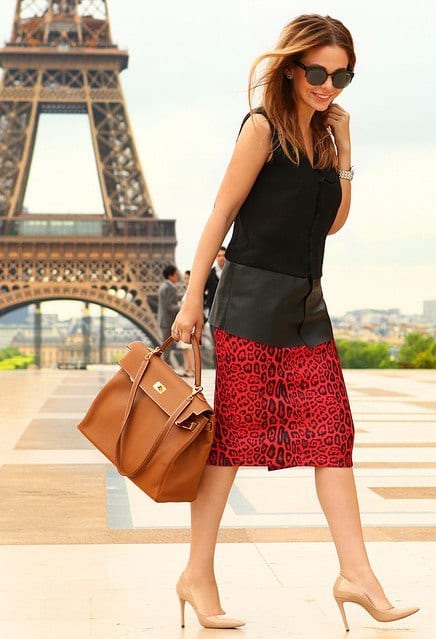 Paris Casual Outfit Combination.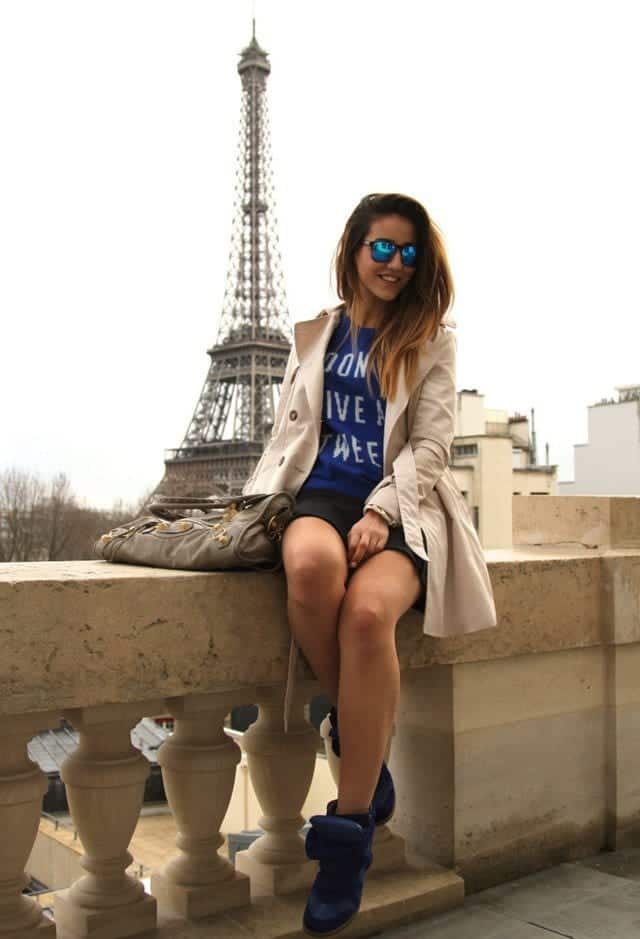 white top with Leather pants and loafers.
 Leather jacket with tulle Skirt.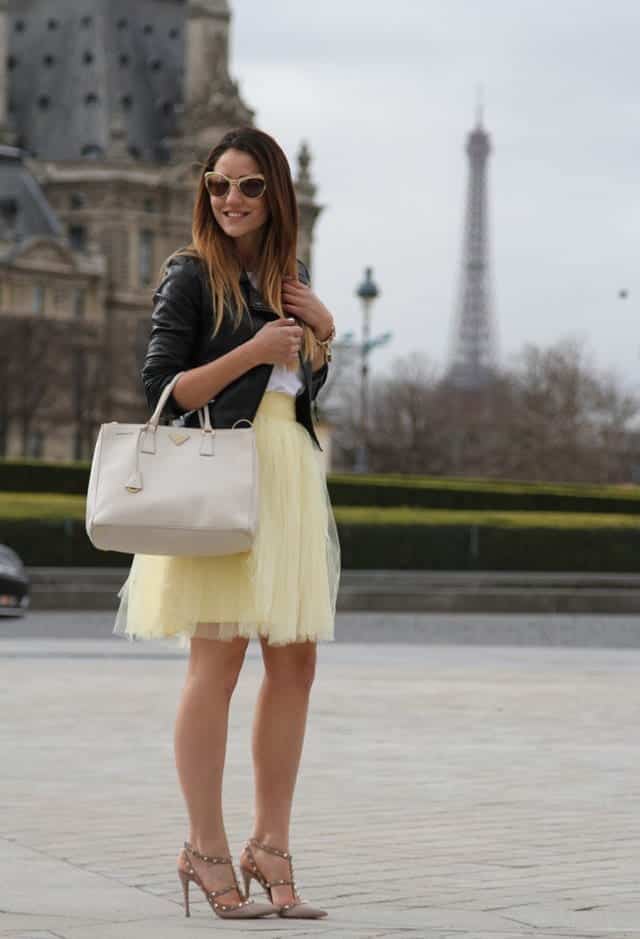 Winter Dress to wear in Paris.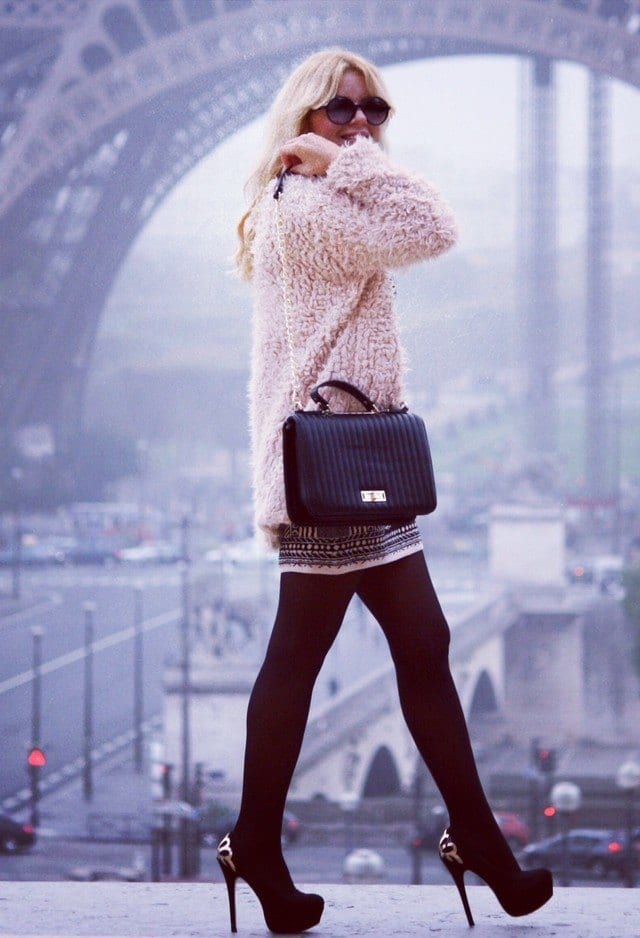 Funky style in paris.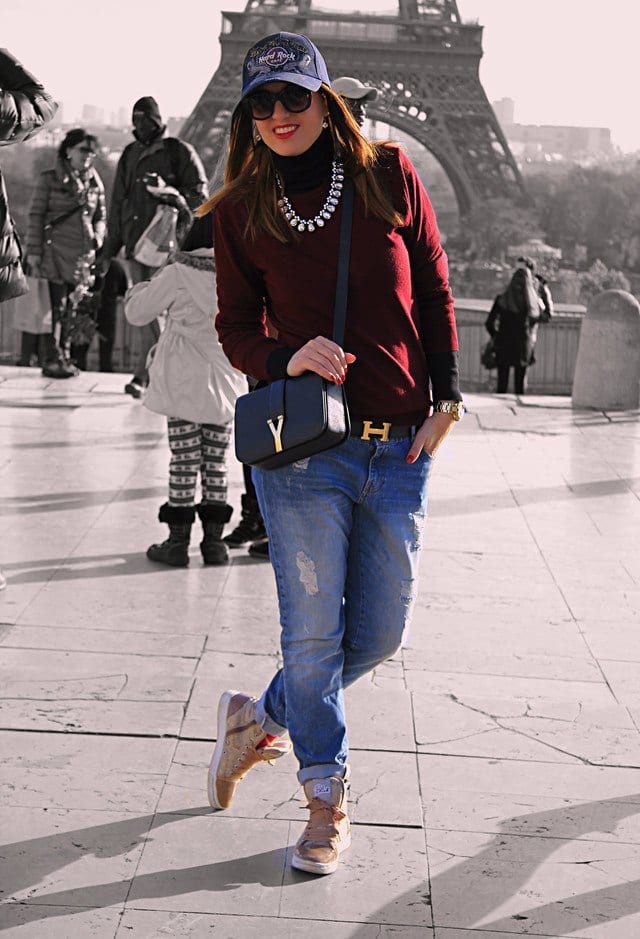 Outfit for month August.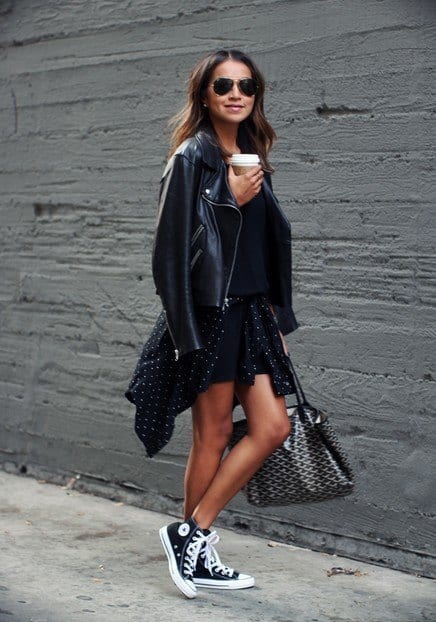 Paris Street Style.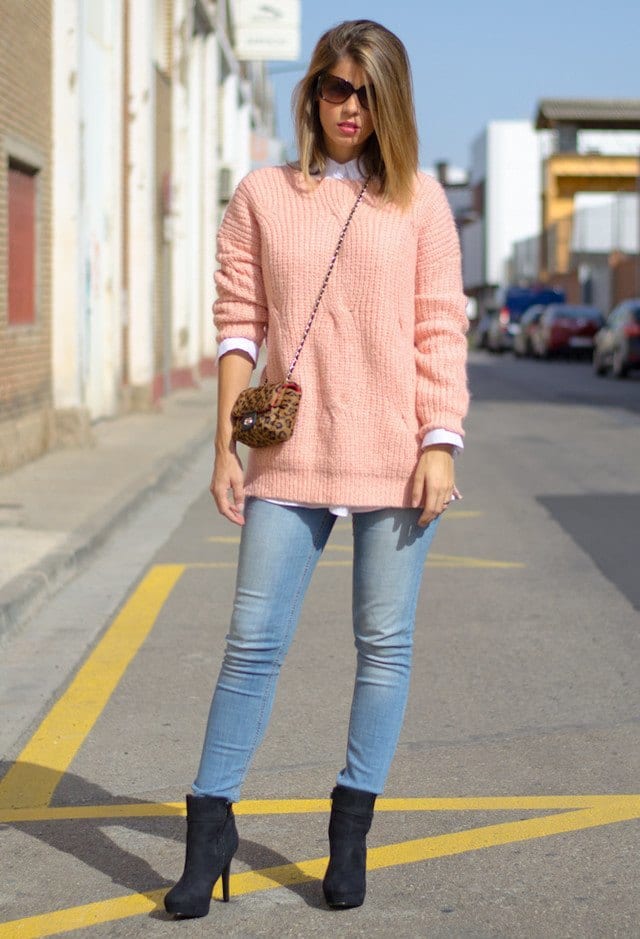 Perfect outfit to wear during travelling in paris.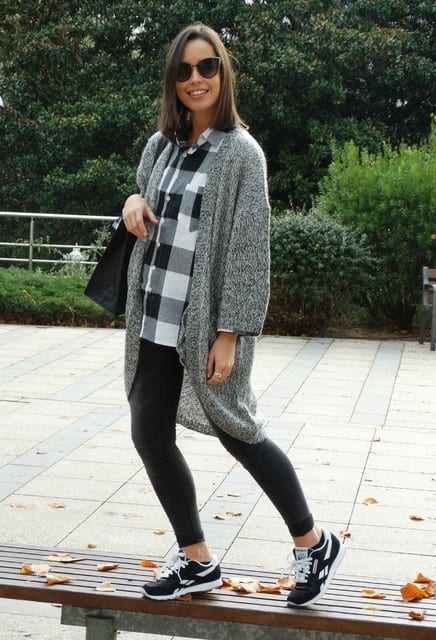 Long Coat with Leopard Print Vans.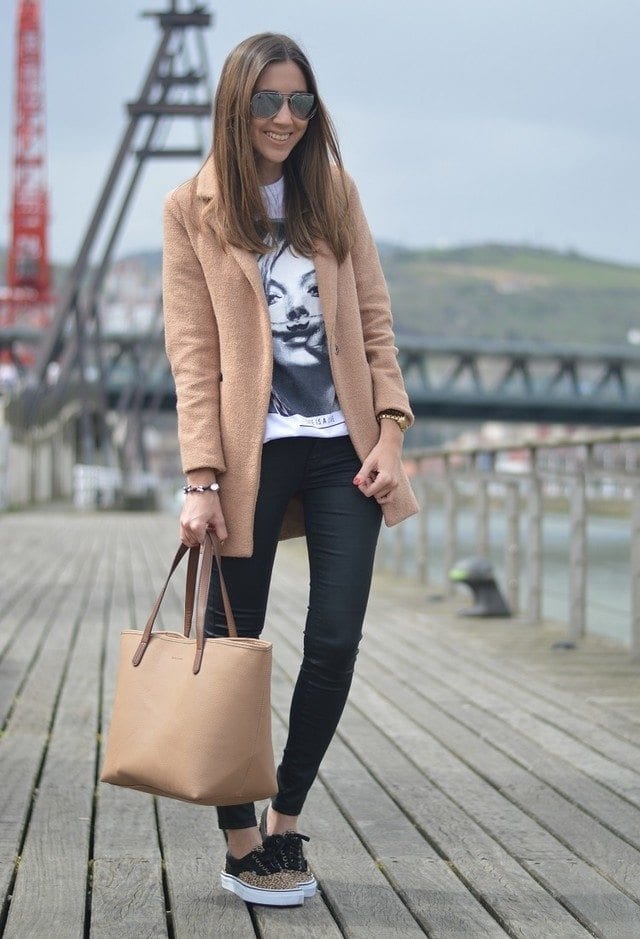 what to wear for Cold season in Paris idea.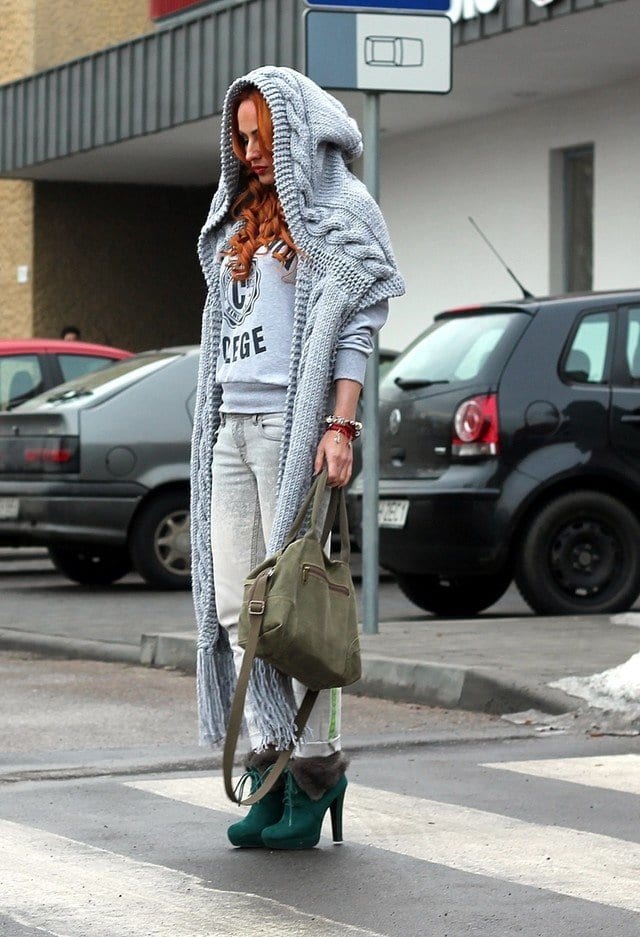 Ways to style skirt with outfits in paris idea.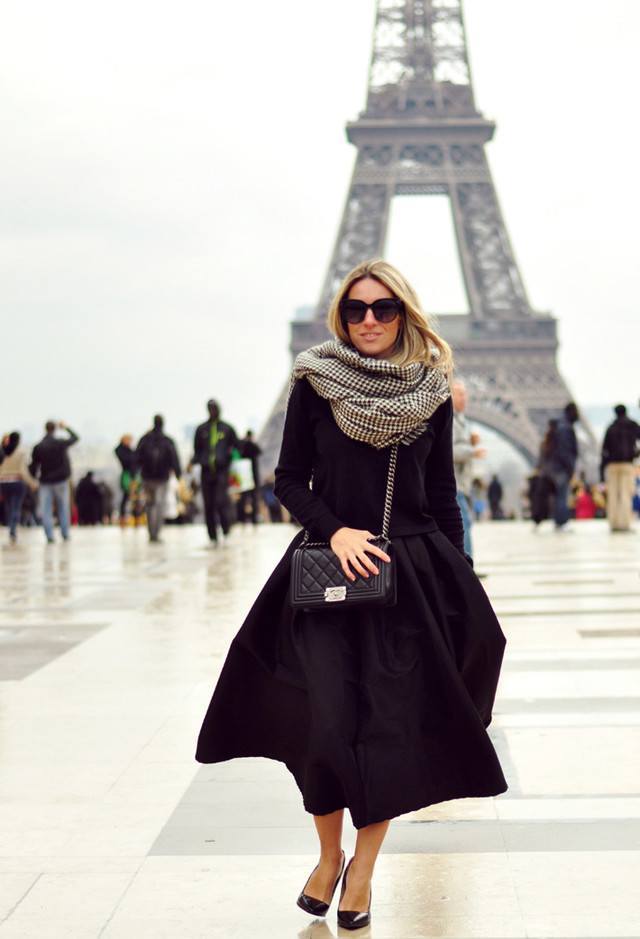 Ideal outfit for June .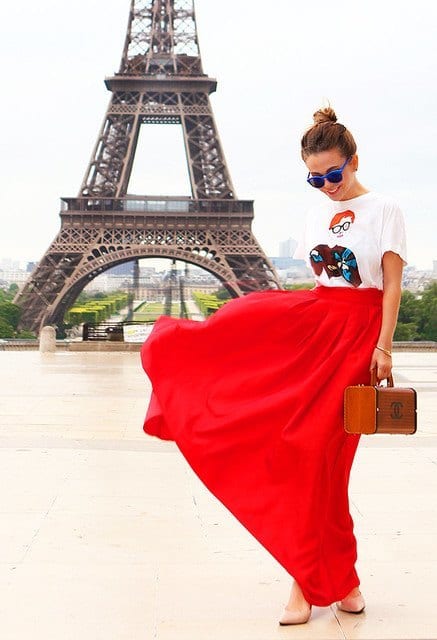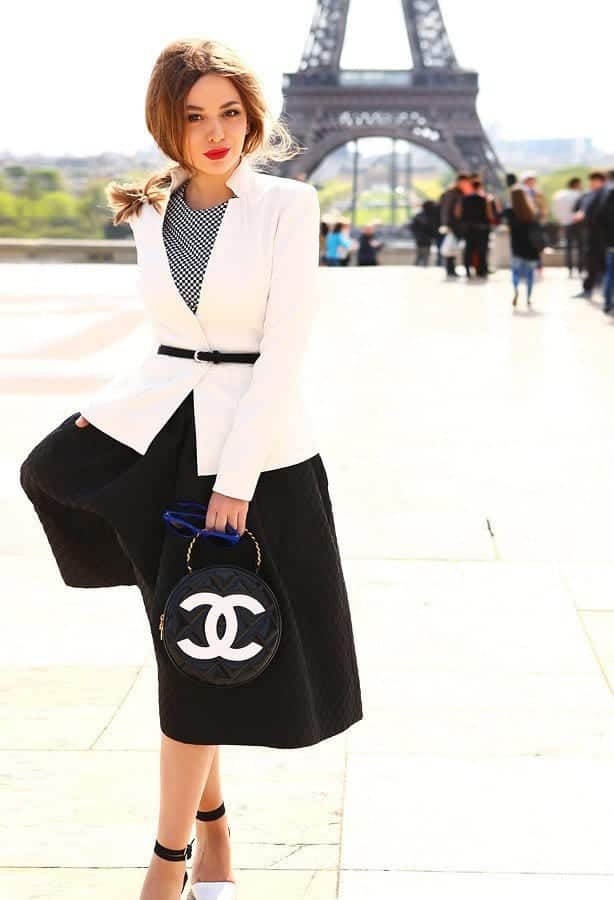 Sporty Look.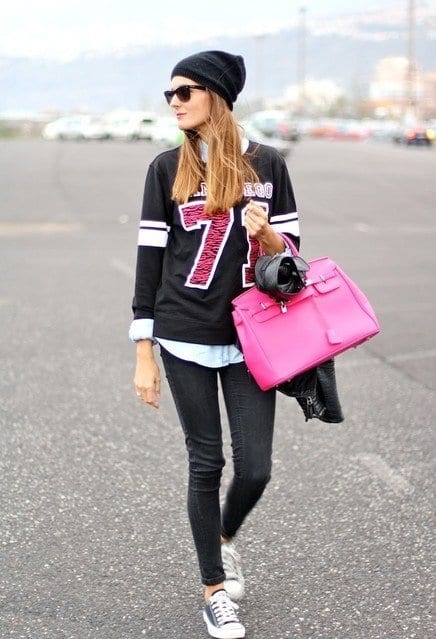 Work Wear for Paris.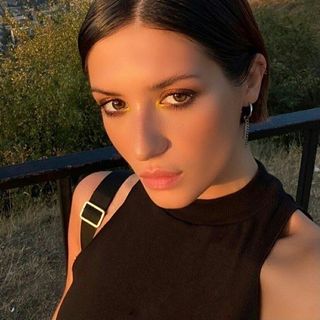 Avid reader and Fashionista. London Based freelance lifestyle editor