Hairstyles with bangs – Once in a while, we all get this sudden urge of getting a bang haircut and we cannot resist it. So if you are going through the same phase of life, go for a bang haircut.
Change is always good. You can go for multiple stylish and gorgeous hairstyles with bangs in your hair. You would be surprised to know that hairstyles with bangs look even more elegant than everyday hairstyles. The good thing about these is that they are not restricted to a certain hair length and certain hair texture.
Trendy Hairstyles And Haircuts With Bangs
These days, you can find bangs in different shapes and lengths, so it is easy to find one that suits your needs. Bangs add a feminine touch to your face, making you look more appealing and stylish.
Needless to say that they make you stand out among all others around you. From Selena Gomez to Rihana, we all have been obsessing over their bangs hairstyles and there was a time when every girl was going gaga over these celeb-inspired bang hairstyles.
It is 2023 and these hairstyles are still trending. So let's start with the styling ideas on slaying the cut while keeping it all fun and trendy.
Tips And Tricks on How to Style Bangs
The very first thing while making a hairstyle with a bang haircut is to keep in mind the shape of your face. Always go for a haircut according to your face shape.
If it's round go for curtain bangs, wispy bangs or straight blunt bangs. When you need to tie it up, make a messy hair bun or a loose ponytail with some strands. This will make your face look slimmer.
People with oval faces should avoid making hairstyles having front volumes and front puffs, rather they should go with sleek hairdos.
Make sure you have a number of bobby pins to keep your bang hairstyle in place.
The most important thing about bang hairs is that they are high maintenance, so you need to trim them after a couple of weeks.
First of all, we want all of you ladies to be comfortable in your skin, but if you still feel sometimes that you need to de-emphasize your forehead, go for straight blunt bangs or grown-up bangs. This will accentuate your eyes and face and your forehead would not be prominent.
Lastly, always keep a hair spray on your vanity. Whenever you are done making any hairstyle, just spray it all over your head. This will keep your hairstyle intact and you can enjoy your events without getting worried about your hair.
23 – K-pop Inspired Bangs With Straight Long Hair
22 – Wispy Bangs for Round Faces
Short hair with wispy bangs is a match made in heaven. This hairstyle looks really refined and stylish for round faces.
The trick is to keep the bangs thin to give them that wisp texture. Curl your hair from the ends and go for a middle parting. That's it and you have a perfect hairstyle for a round face.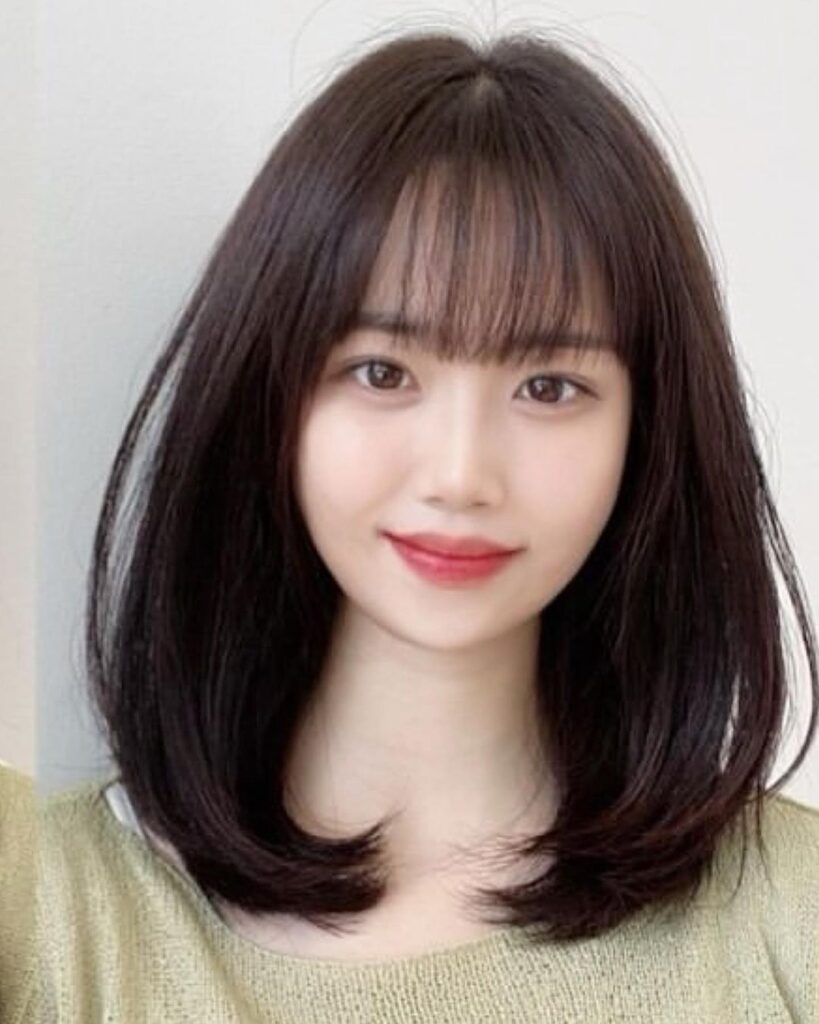 21 – How to Style Headband With Bangs?
Wearing a headband is a fun way to shift focus toward your hair. Match your headband with your dress for a more neat and pulled-together look.
Here we can see how stunning the actress is looking in a light blue headband with a matching dress. This is the perfect hairstyle to try when you want to put your bangs on display.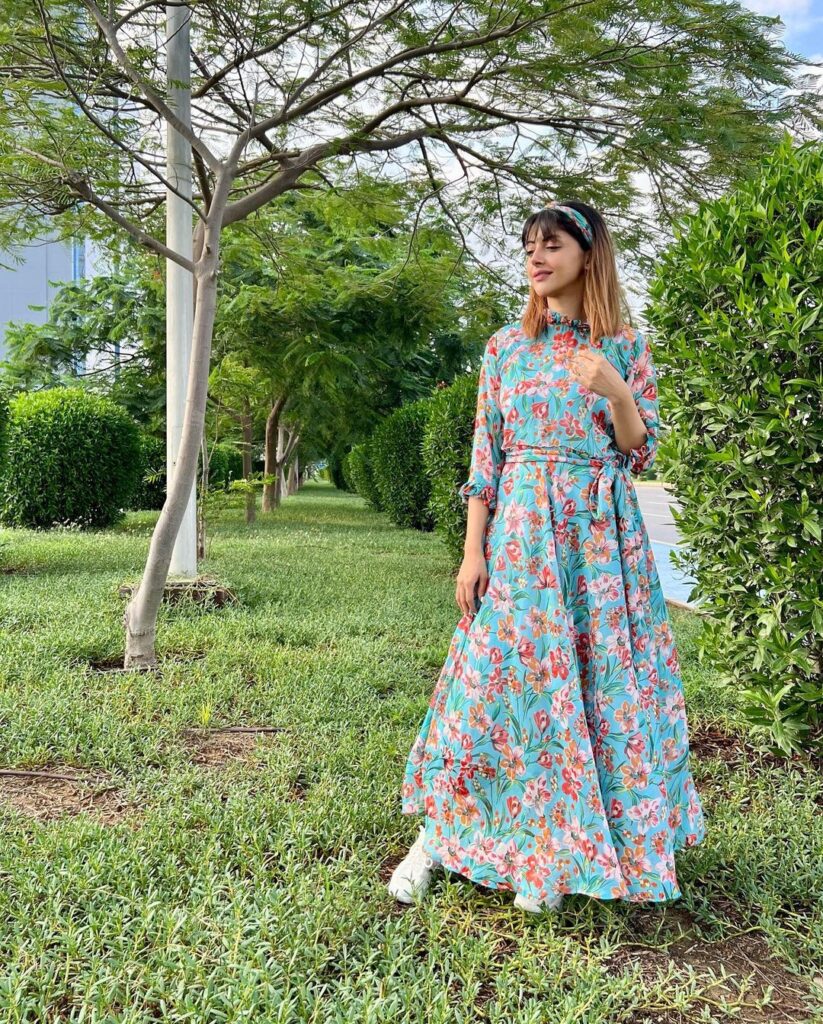 20 – Beach Waves And Open Hair for Mid Length Hair
Are you going to a party and it's a chilly night? No worries, throw your hair open for warmth around your neck and use a curler to make beachy waves. Brush your bangs and that's it!
This is a very elegant yet simple look for a night out or a birthday party. People with mid-length hair often get baffled as to what hairstyle to go with. They should opt for this look.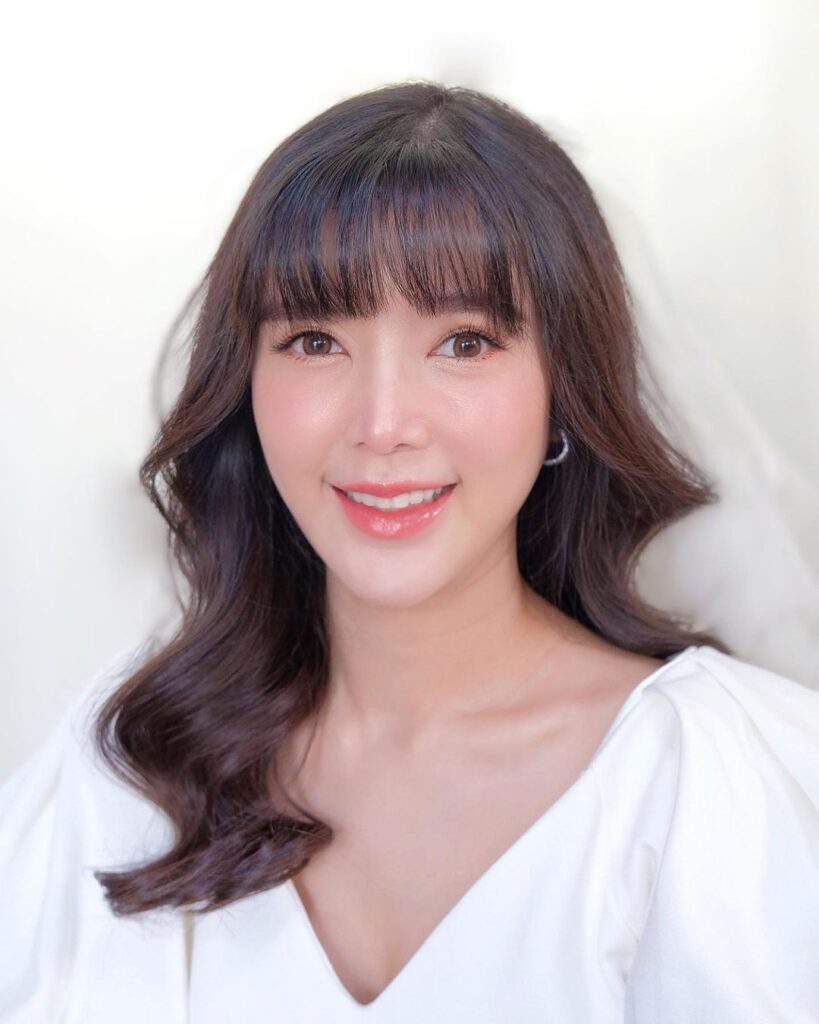 19 – Side Bangs with Short Blonde Hair
Blonde hair is in trend these days. Style your blonde hair by going through a banged haircut with comparatively thinned sides. This will give a lean shape to your face.
This short haircut will look stunning on oval faces or people with bony faces. Women over 50 should definitely try this short hairstyle as it looks modern and chic.
Further, this haircut will look equally amazing on ashy and gray hair.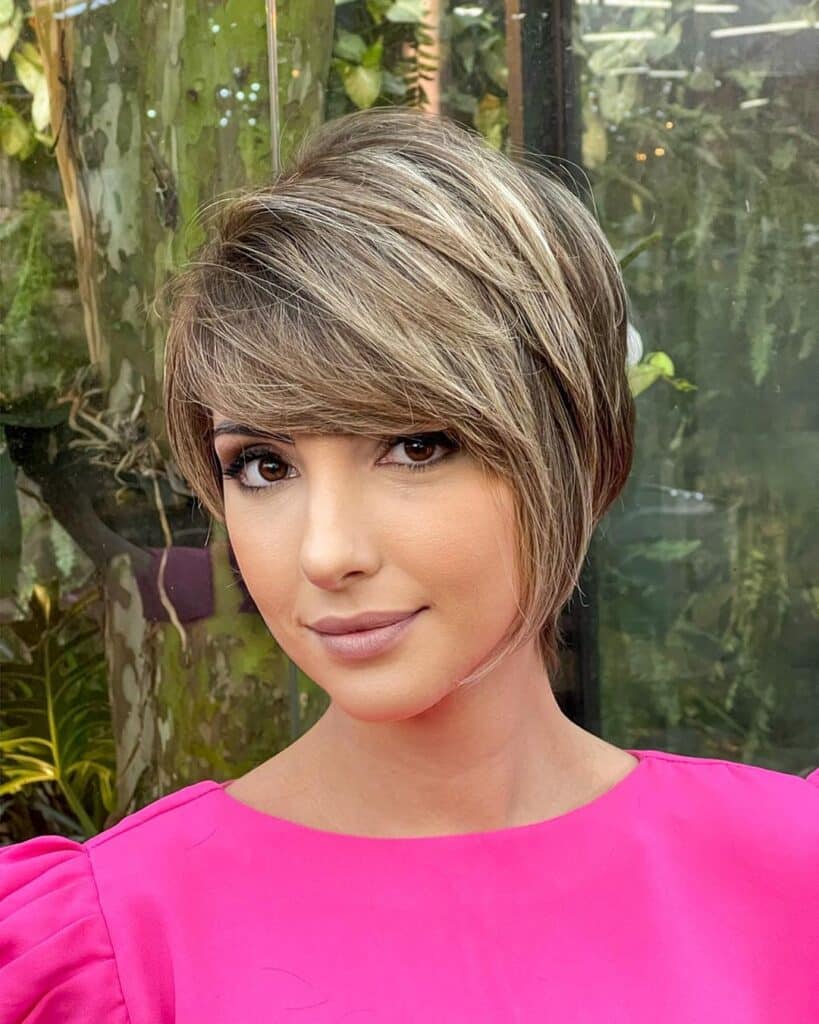 18 – Double Braided Hairstyle With Bangs
One of the most appealing hairstyles with bangs is to go with double braids, an amazing hairstyle for teenage girls.
If you are invited to a birthday party, we suggest you go for this hairstyle, especially if you have french bangs also called split bangs.
Open hair is too mainstream so try this one. Make a middle part in your hair. Make braids from both parts and join them together with half of your hair undone. You can also add beads to your braided hair to add more glamor.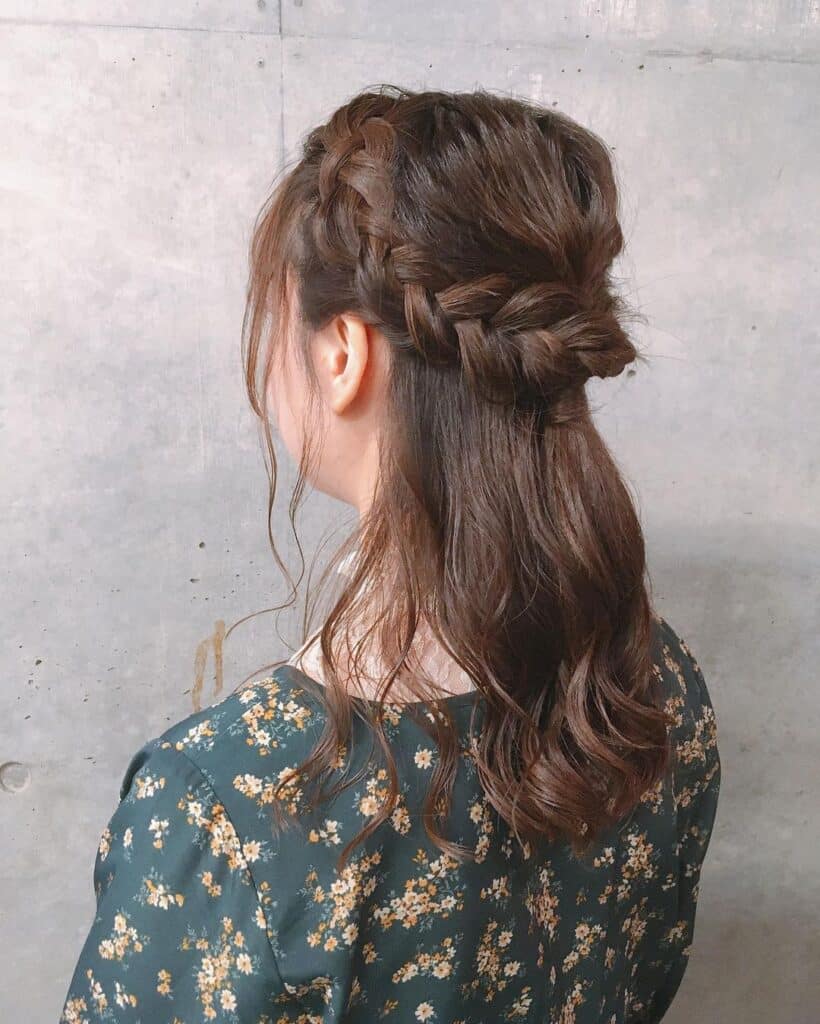 17 – Floral Braids Are Always in Trend
Braids with flowers are one of the most feminine and classy hairstyles for women. Be it a wedding or party, flowers instantly change your mood, and the hairstyle changes from monotonous to colorful and unique. Besides, braids are a great hairstyle for long hair.
Ditch your everyday hairstyle and go for these side braids with white jasmine flowers in them. People with sleek and long hair will love it as sleek hair go well with all kinds of styling. Moreover, curl your bangs a bit to get a stunning look.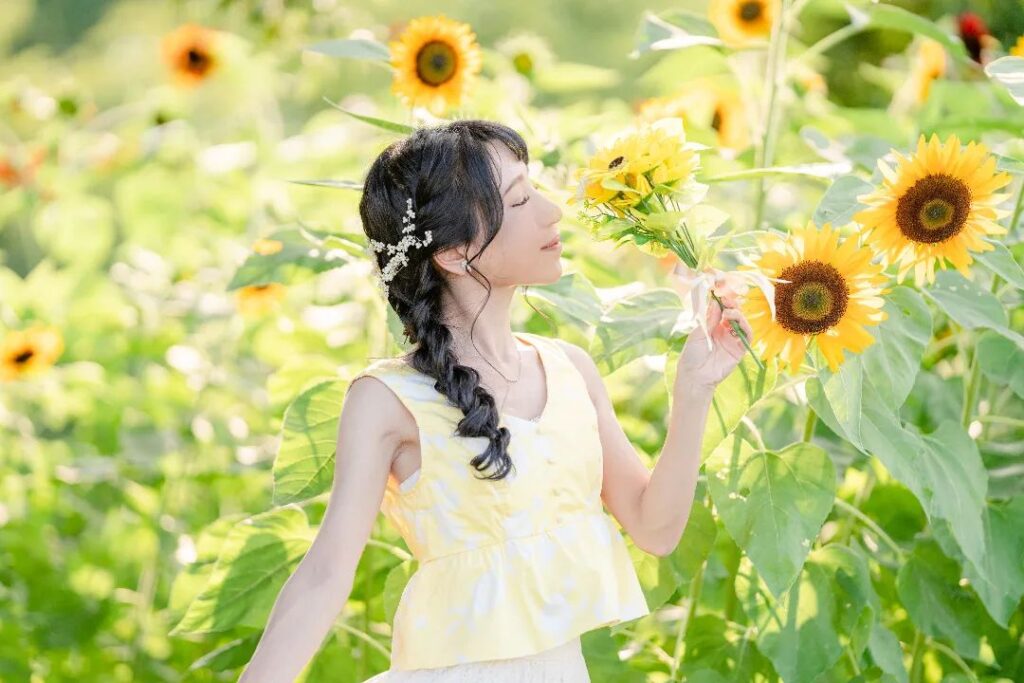 16 – Shag Haircut for All
No matter what is your hair type: pixie, short, bob, or long, A shag hairstyle will never disappoint you.
These layered cuts will add volume to your hair adding more beauty and aura to your personality. The key is to take care of bangs. You just need to keep in mind the kind of bangs you like and suit you.
Here are the side-parted face-framing bangs with a shag haircut. The haircut is accentuating the jawline and eyes of the model. This gave her face a thinner and toned look.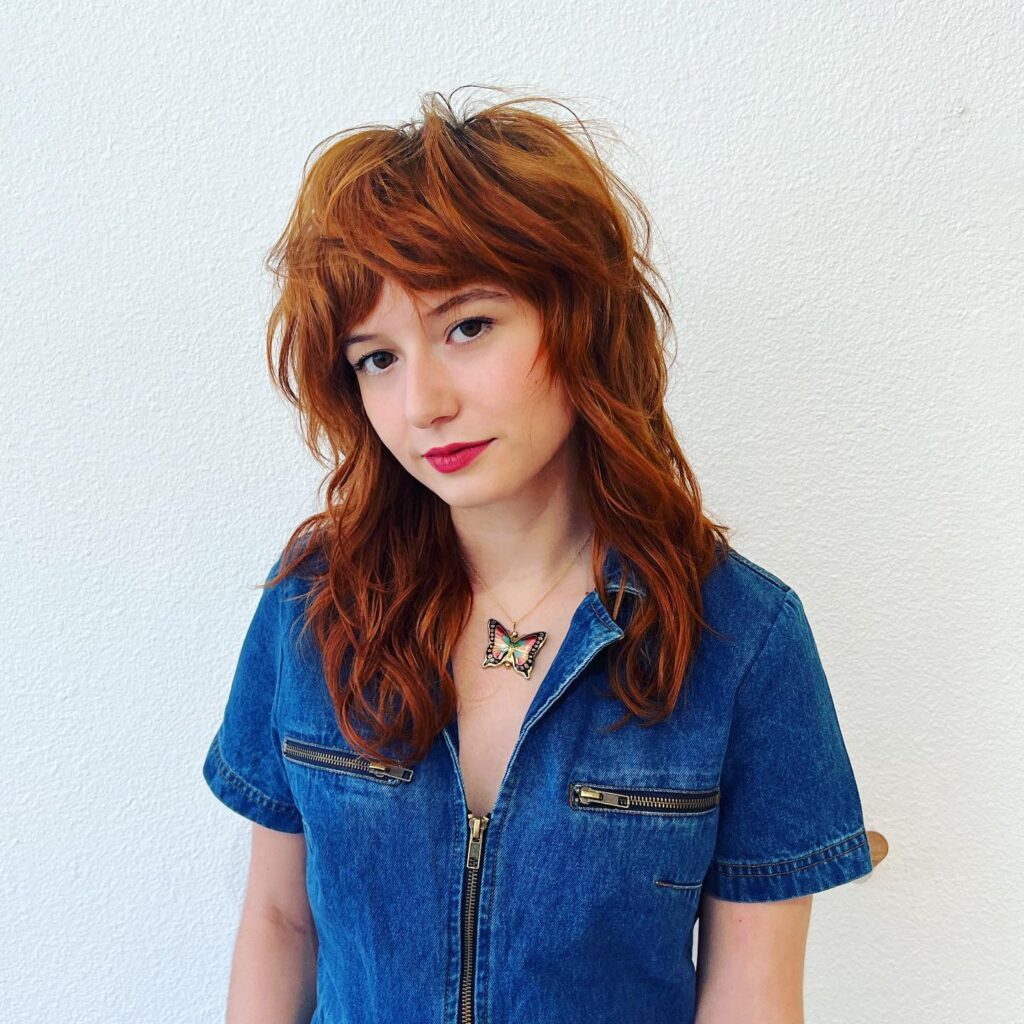 15 – Short Wavy Bob With Curtain Bangs for Girls with Glasses
Are you a girl with specs and worried about how to style your hair? We understand that choosing the right hairstyle in accordance with your face shape and glasses is a hustle but worry no more.
This wavy short bob is a perfect match for girls with glasses and those with a round face. With side-swept curtain bangs, your forehead would be less visible and the focus would be more on your eyes.
Make sure the frame goes well with your face shape. If you have a round face, avoid going with full-circle frames, rather go for frames in squares and geometrics.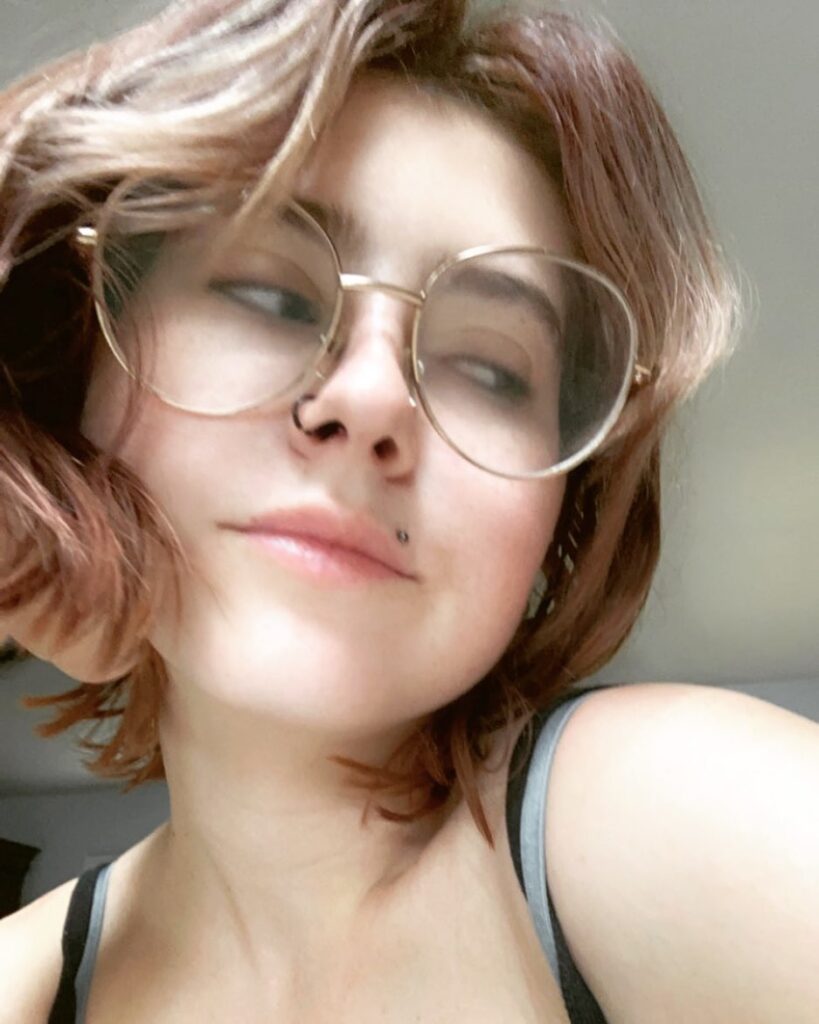 14 – Space Buns with Crescent Bangs
The oh-so-loved 90s space buns are trending again this year. These buns look more appealing when you have fringes on your forehead. No matter what style of bangs you have, be it blunt bangs or curtain bangs, your face will complement this hairstyle.
We love how these buns give you a fun and youthful look and the bangs serve as the icing on the cake.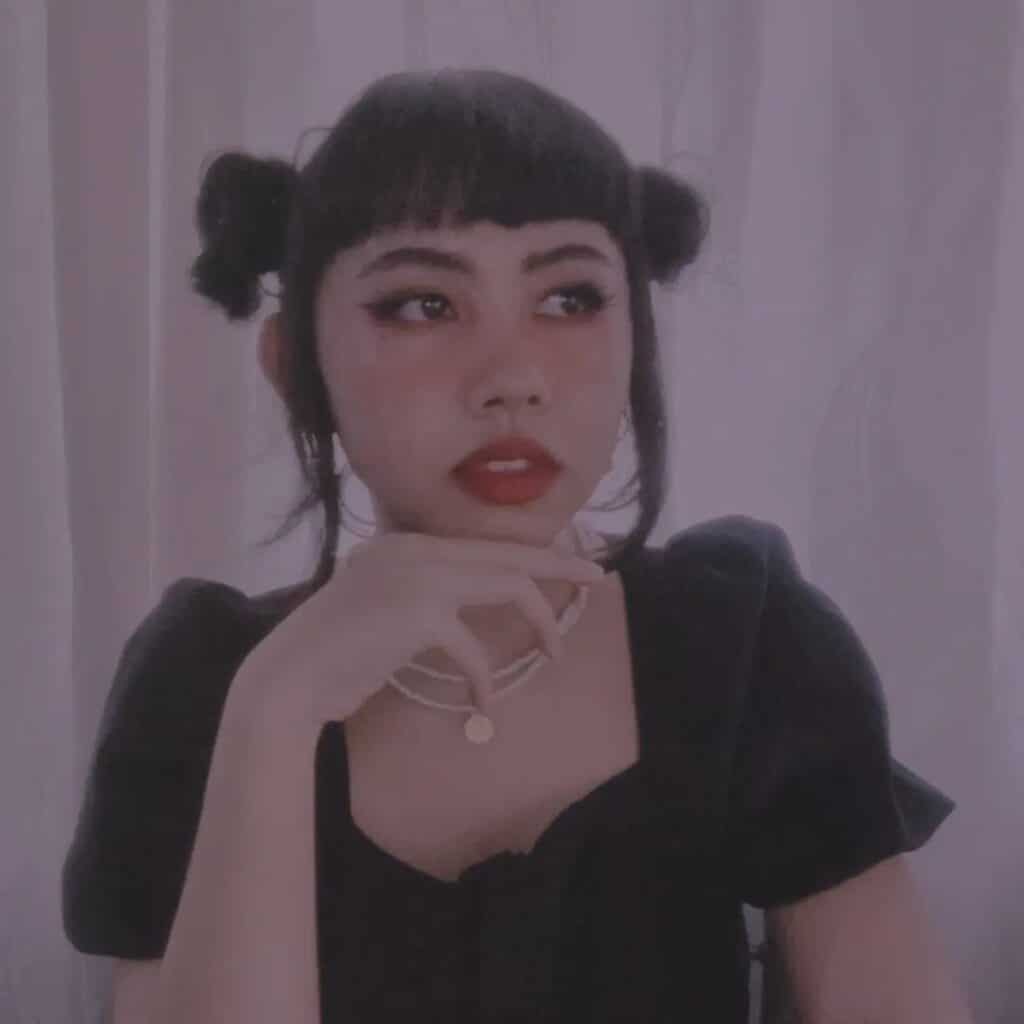 13 – Cute Hairstyle With Bangs
Pink hair dye is getting really popular among girls these days. It is eye-catching and looks vibrant. If you are planning to get hair dye, take inspo from this twin pony hairstyle.
Pink makes you feel happy while exhibiting feelings of youthfulness, and serenity. Plus dark and bright hair colors are trending this year, so you need to try this hair color plus the hairstyle.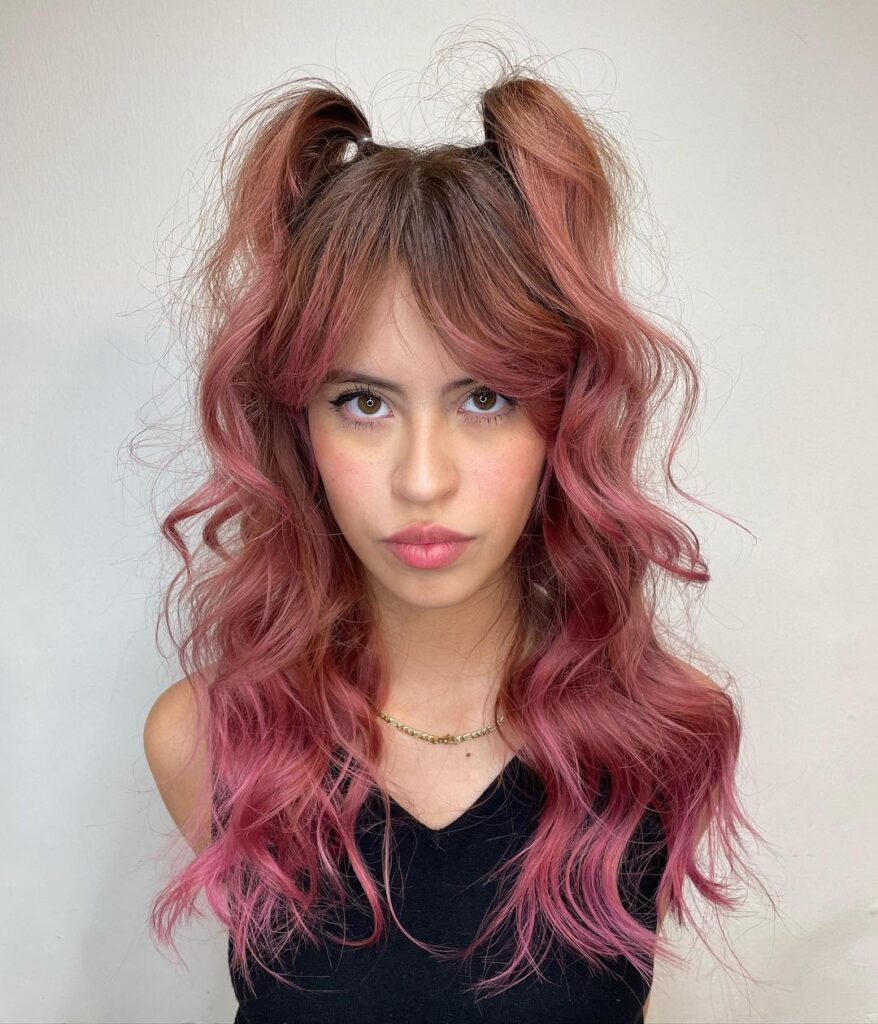 12 – Side Bangs for Oval Faces
Go for this sleek middle bun with side bangs complementing your oval or long face. It is a great hairstyle for professional settings or for older women.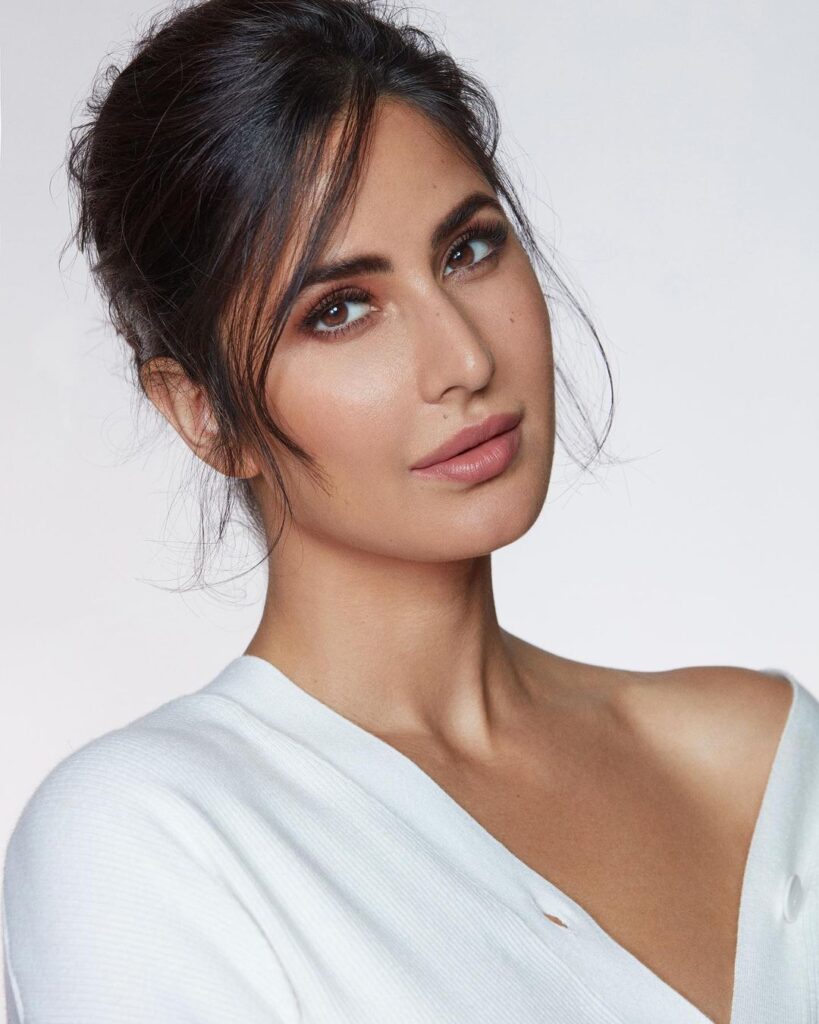 11 – The Staple Hairstyle For All The College Girls
College girls look more pretty when they make two side braids. These braids combined with bangs are a terrific combination of innocence and beauty.
The best part is, it doesn't take a lot of time. Hardly 10 minutes and you are done! So next time when you are getting late for college but still don't want to compromise on your hairstyle, go for this cute hairstyle.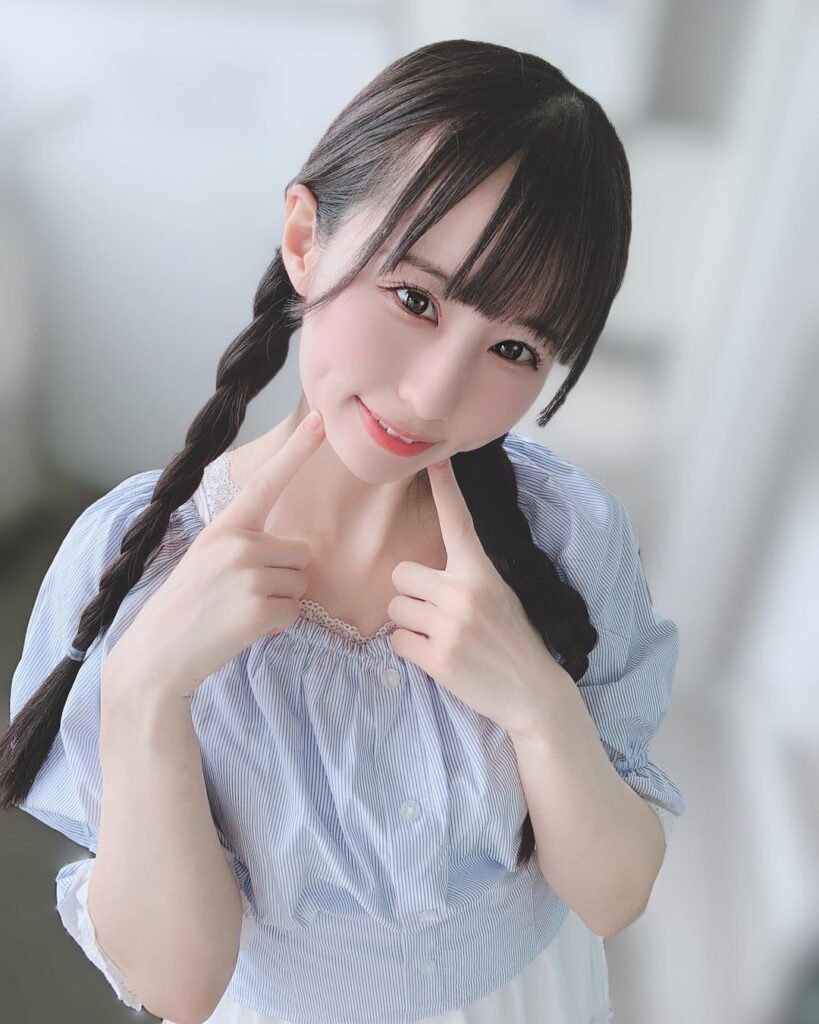 10 – Go With a Half Up Bun
Half up Bun with bangs gives you a very elegant and royal look. We need not to say that this look is hands down one of the best looks to be created with a blunt banged forehead.
It looks great on short hair and mid-length hair. If you have long hair, we suggest a full loose low bun or a braided fishtail would also look great.
This hairstyle takes less than five minutes and still gives you a chick look. Plus, if you have thin hair, it will give volume to the hair making your face flattery.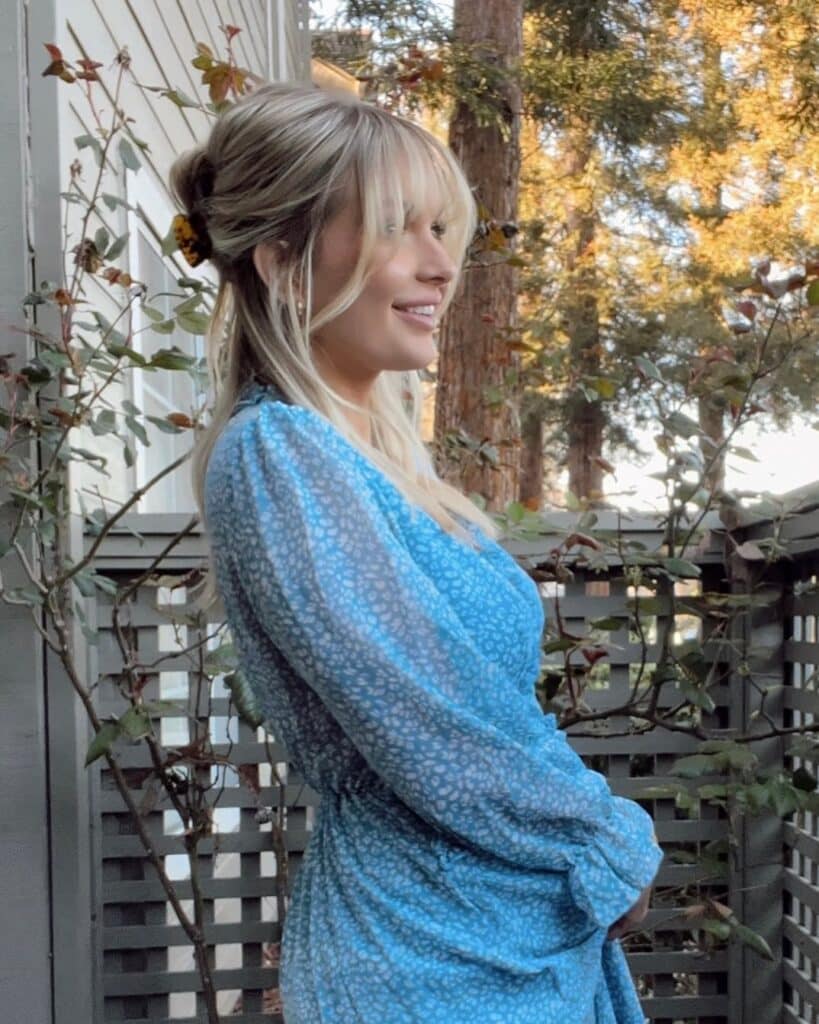 9 – Folded Bun With Curled Strands
Ladies having a heart-shaped face or a bony face should try this look. Make sections of your hair. Wrap one side and pin it in the center. Now wrap another side and join it with the pinned hair at the center. Brush your fringes and leave curled strands from the front.
That's it and you have a unique and amazing party hairstyle to outshine everyone around you! Go for a sequin dress with this look. Add some accessories and wear a choker.
While this hairstyle will de-emphasize your forehead, it will accentuate your cheekbones and eyes. Wear a nice pinkish or peachy shade of blush, and go for kohl eyes with a thin liner.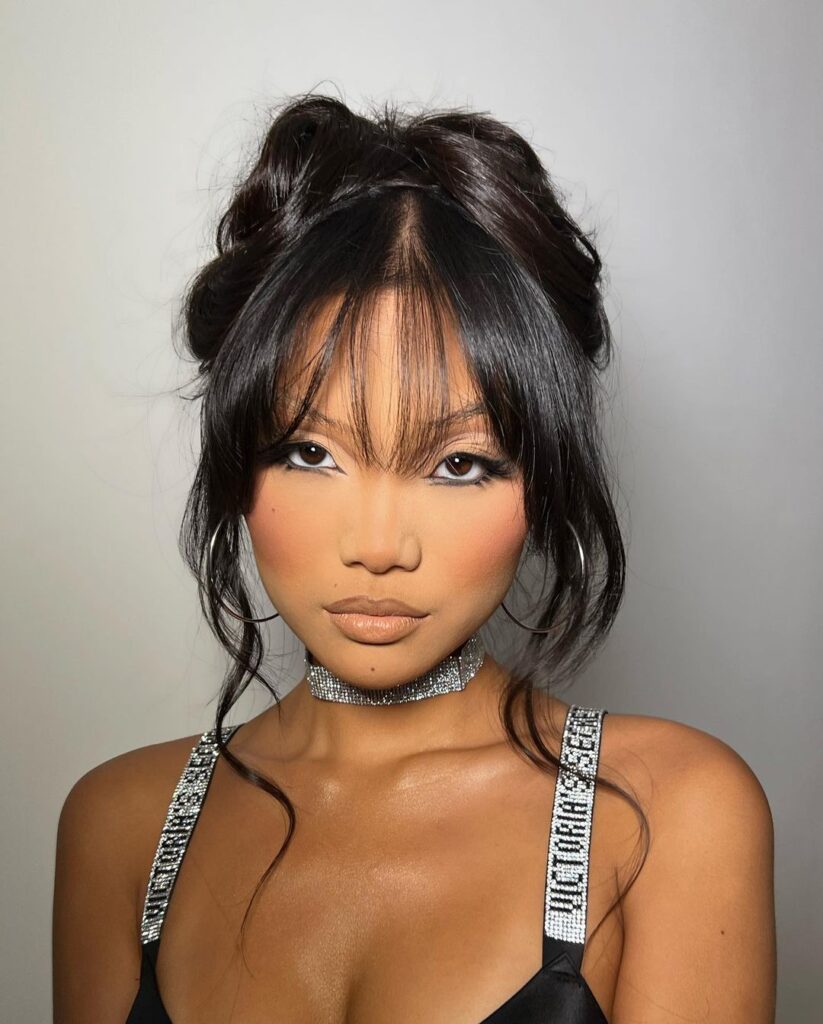 8 – High Pony Tails For Long Hair
This hairstyle is for you if you have a round or a heart-shaped face. A seemingly classic and boss girl hairstyle for all the girls out there. This hairstyle has been in trend for all the right reasons.
It is flattering. It gives volume to your hair and instantly gives you that teenage and youthful look.
It will look good with both straight blunt bangs and wispy bangs. However, avoid curtain bangs with this hairstyle.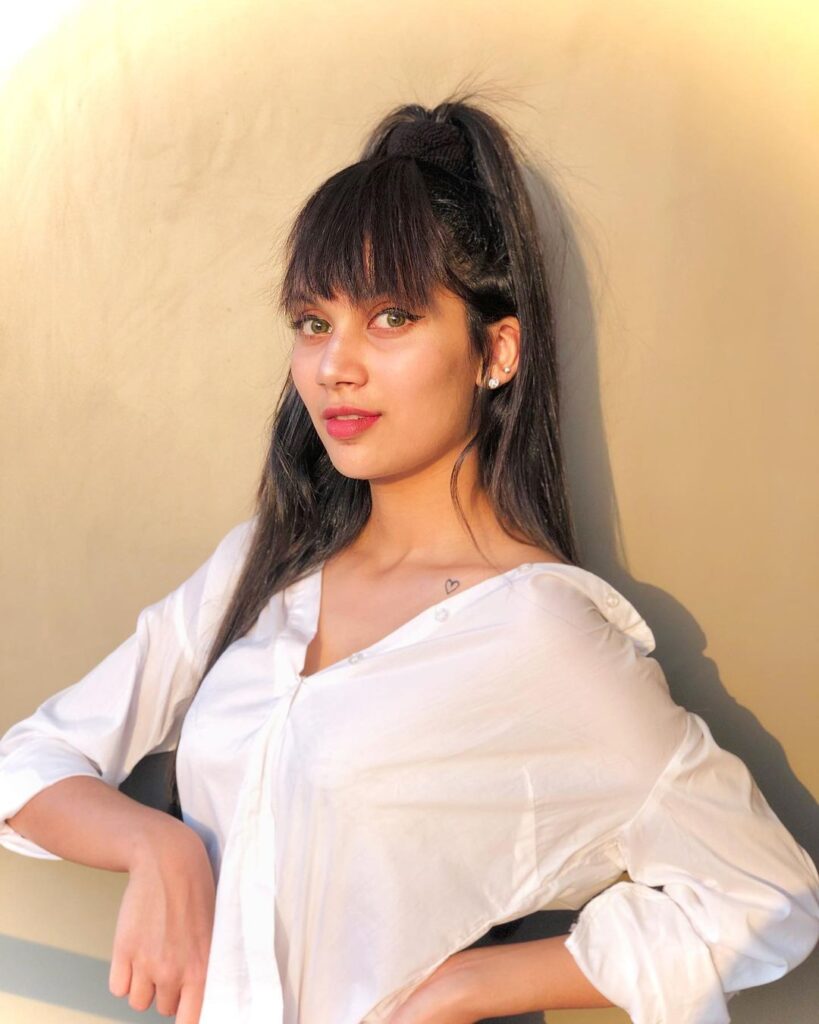 7 – Braided Hair with Grown Bangs
One of the easiest ways to style your banged hair is to tie them in a single braid. You can add some accessories like some fancy beads or a silk scrunchie at the end for a funkier look.
This hairstyle will help you remain sweat free in summer and slurry weather. Plus if you have long hair, and you don't want to open your hair, try this look.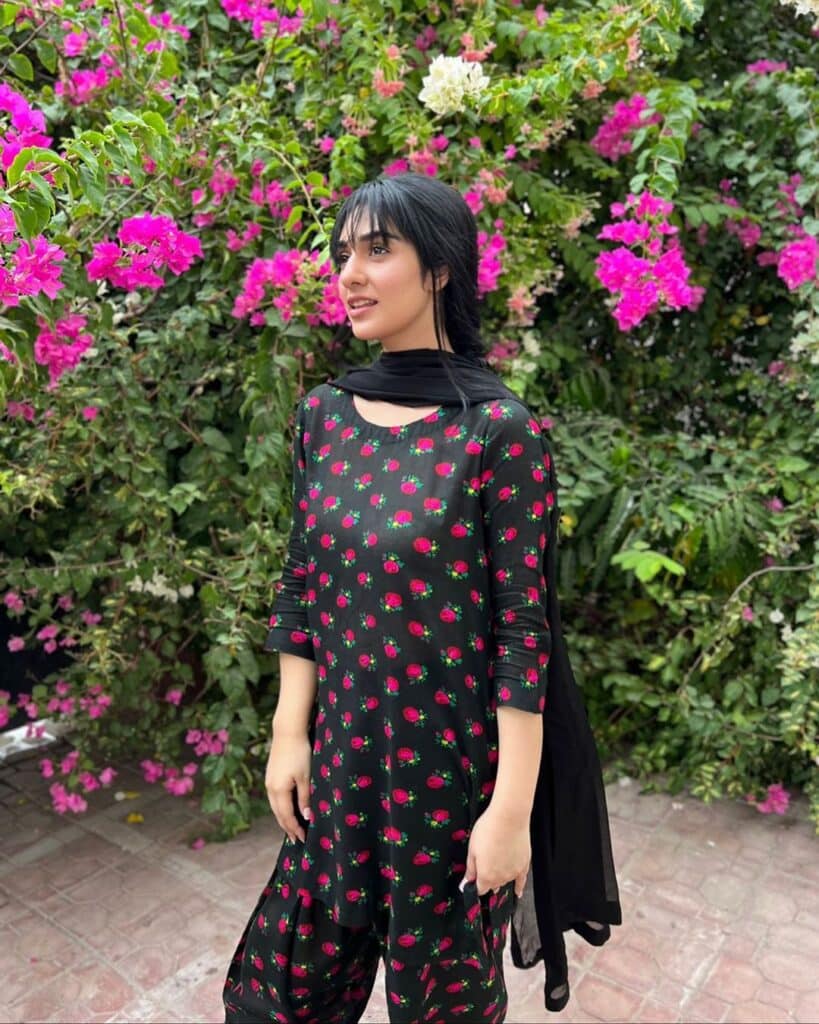 6 – Low Bun for Weddings
A neatly wrapped low bun is all that you need for a wedding event. A little outgrown wispy bangs will look great with this hairdo.
If you are attending a wedding in this hairdo, make sure you pay special attention to your eye makeup as bangs make your eyes prominent. You can even wear lenses with a slightly larger diameter to get those pretty big eyes.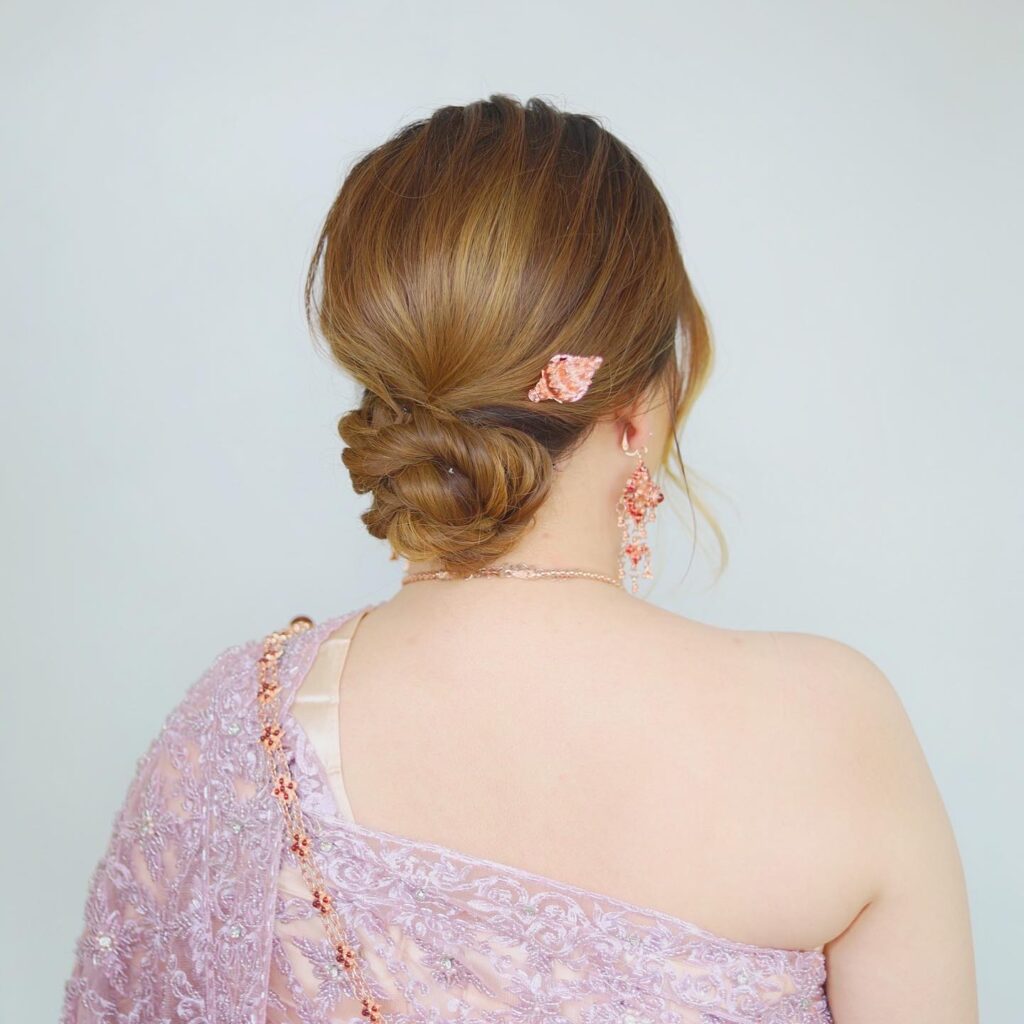 5 – Straight Bangs with A Voluminous Ponytail
Zendaya is proof that ponytails can never go out of fashion. The queen looks breathtakingly beautiful in these straight bangs with a voluminous ponytail.
Create a similar super cute hairstyle, a messy and voluminous ponytail with face-framing straight bangs. If you want to keep things a bit messy yet classic, opt for this look.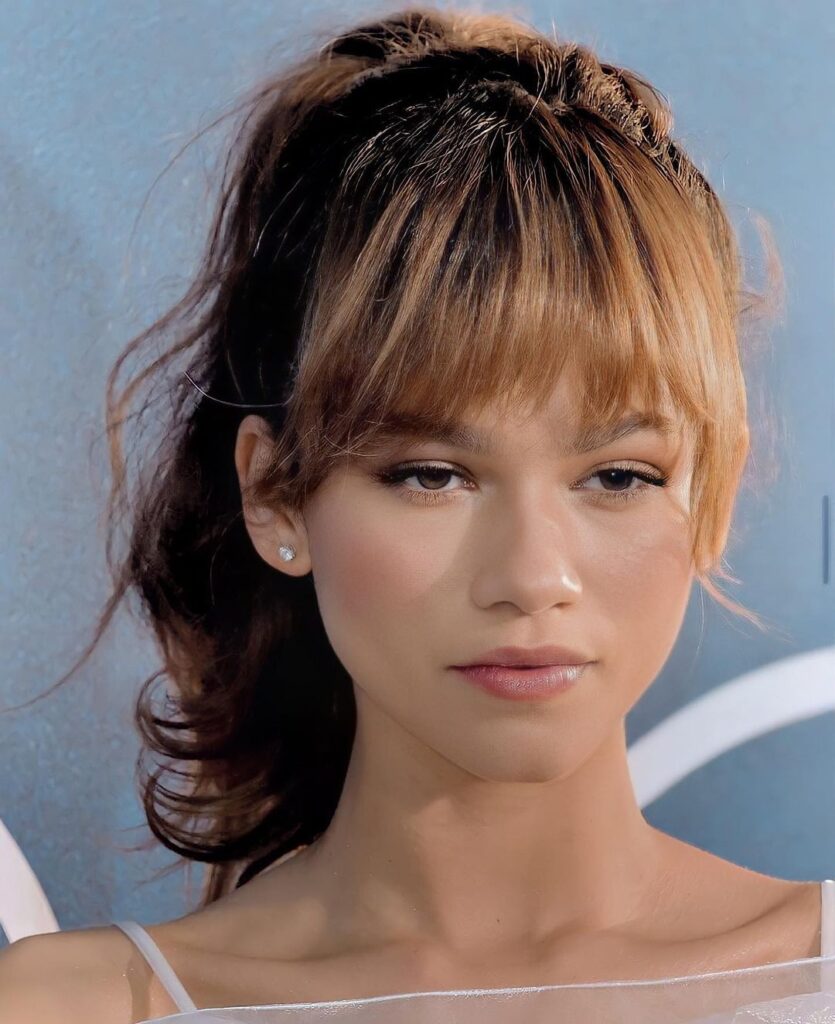 4 – Side Swept Long Bangs for Round Face
Who doesn't love curled and tousled hair strands? We all do. A middle-parted bun with tousled strands frames the face. It emphasizes more on the cheekbones and less the forehead.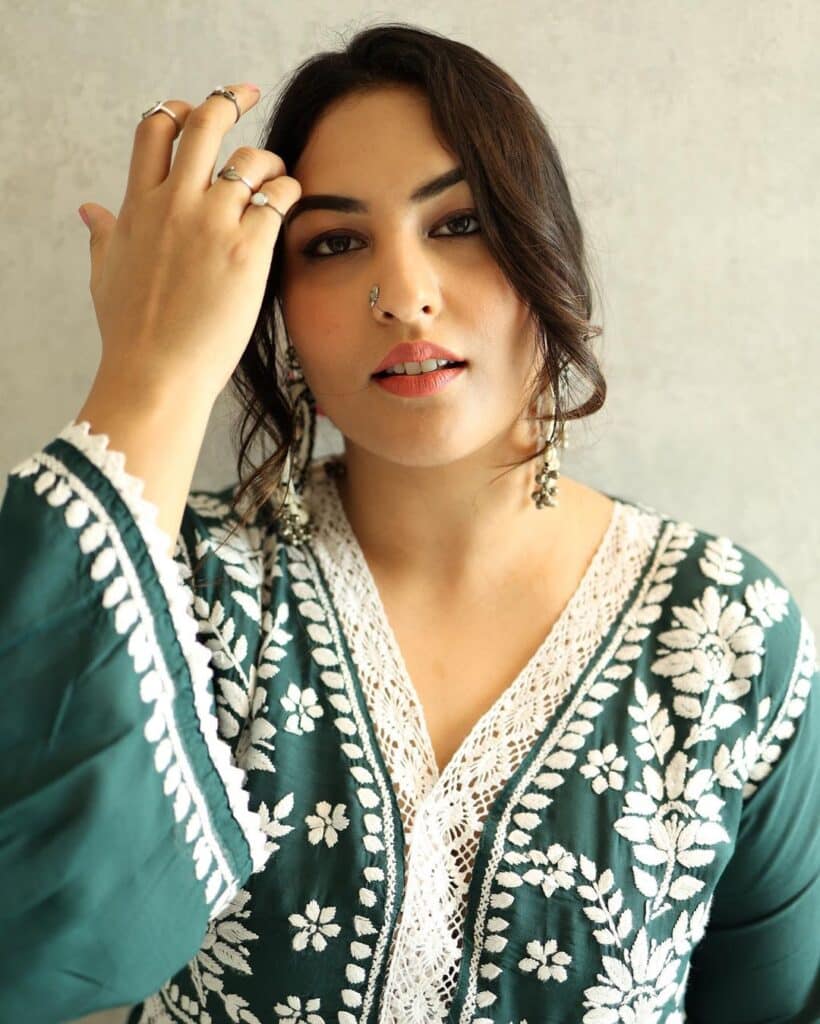 3 – Gigi Hadid Inspired Hairstyle With Full Fringe
Who doesn't love the fringed haircut of Gigi Hadid? Keeping in mind how beautiful she is, we need to admit that this hair color and full fringed bangs on the forehead have added more to her charm.
For a housewarming party, this look is the best. You can tie your hair in a high bun as well. But if you have a square-shaped face like Gigi, we suggest going with your hair open.
Wear nude brown lipstick and mascara from your favorite brand. That's all! You are all set to rock this look!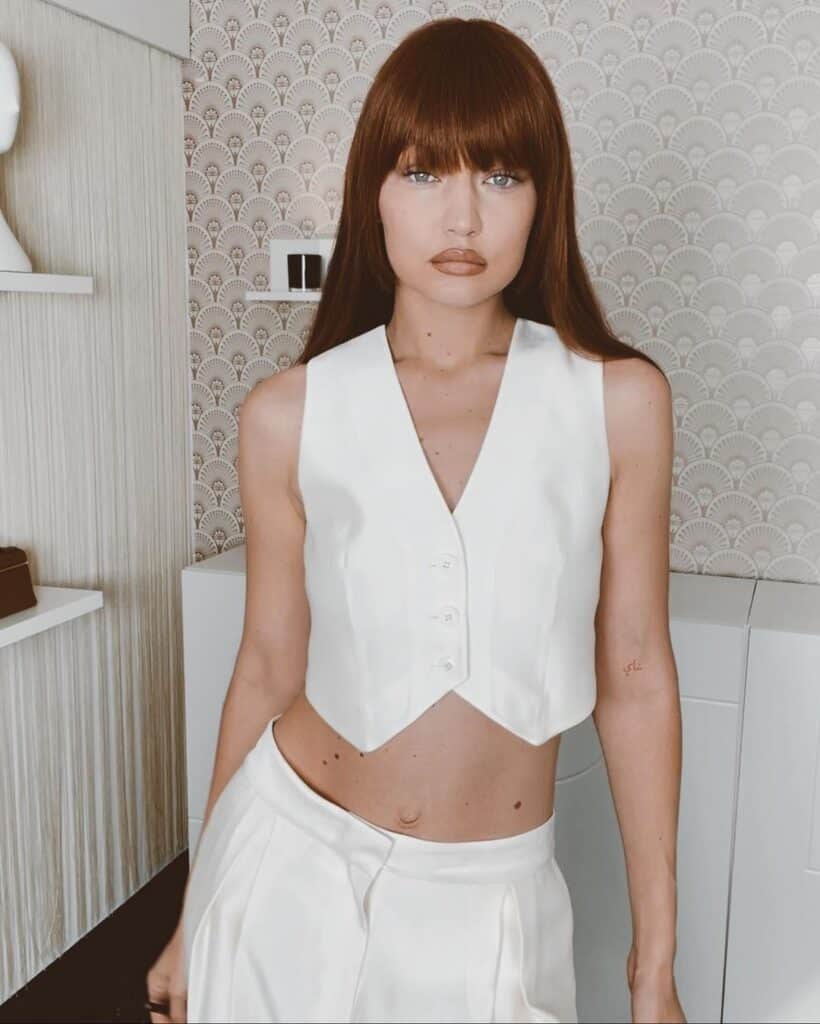 2 – Curtain Bangs with High Messy Bun
Messy Buns are every girl's go-to hairstyle when they don't want to put a lot of effort into styling. For a lazy day like this, go for this messy high bun with side-swept curtain bangs.
A simple yet boss girl look for your everyday errands. The good part is messy buns and curtain bangs look great on almost all face shapes.
If you have long hair, this will help you when the heat is just unbeatable and you are struggling to remain sweat free.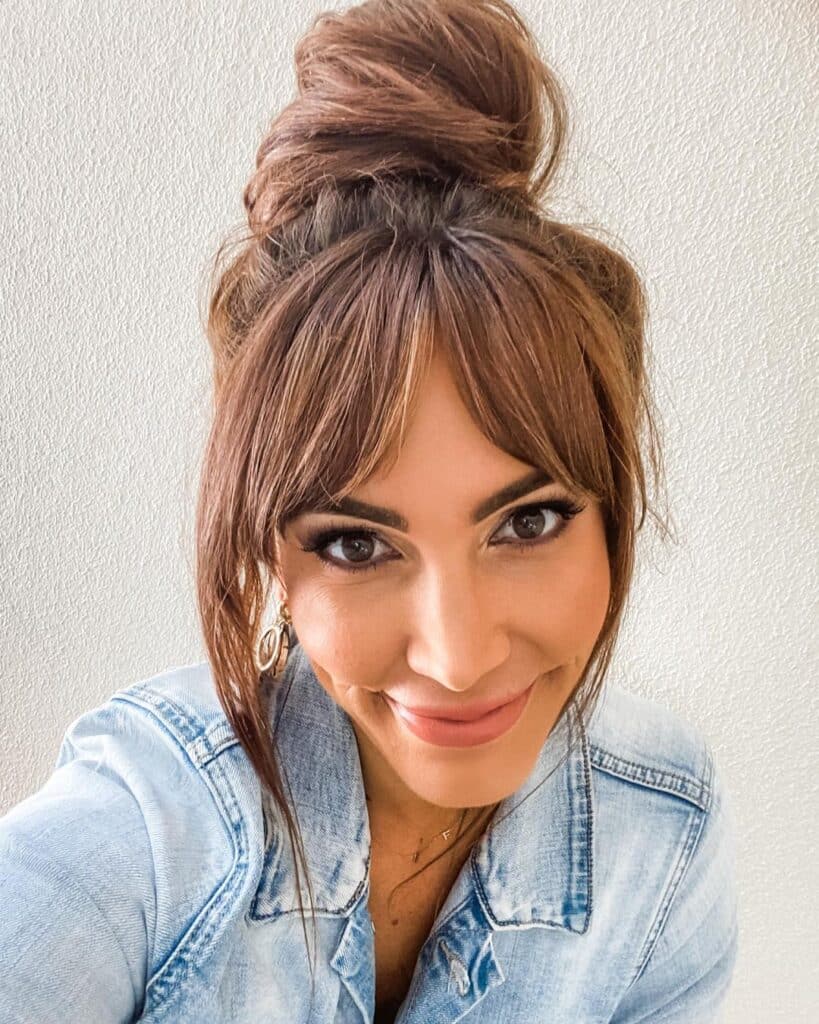 1 – Half Done Hairstyle for Shoulder Length Hair
Another decent option for girls is a half-done hairstyle. This is mostly suitable for a round, oval, and heart-shaped face.
The hairdo is also the easiest and most time-saving hairstyle. You need to take the upper half section of your hair and tie them at the back with the help of bobby pins or clips. The only con is that it looks better on short and shoulder-length hair than on long hair.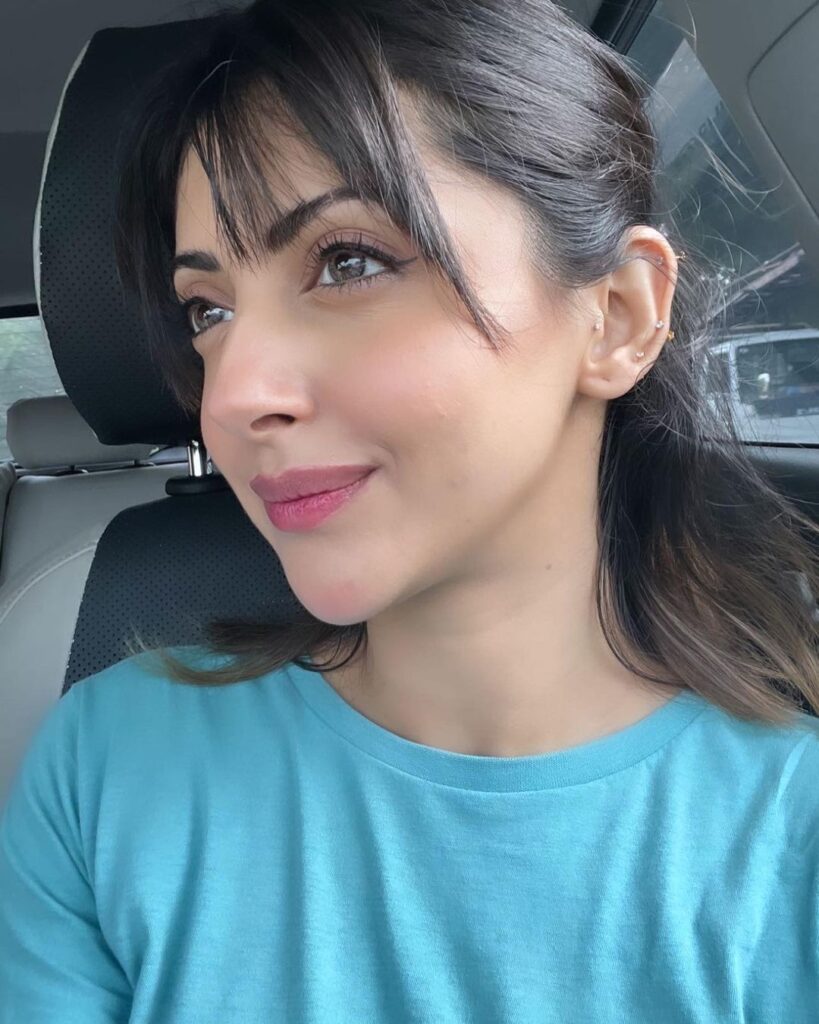 Frequently Asked Questions
Q. Are bangs in trend?
Ans. Oh Yes! Bangs have been in great trend this year. Women of all age groups have been going for this trend and loving it. One of the major reasons for them to go for bangs is that bangs give you a very feminine and youthful look. They instantly change your face making it look more elegant and modern. In addition to that, there is no restriction on any specific face shape for this style. Every face shape can easily rock bangs.
Q. What kind of bangs are good for thin hair?
Ans. Wispy bangs, curtain bangs, and feathered bangs work well with thin hair but there are some other things you need to keep in mind. Ask your hairdresser not to go for thick bangs as it will take all the volume. Secondly, avoid using a lot of shampoos and conditioner on your bangs. Go for dry shampoo instead. Go for a layered haircut rather than a straight cut.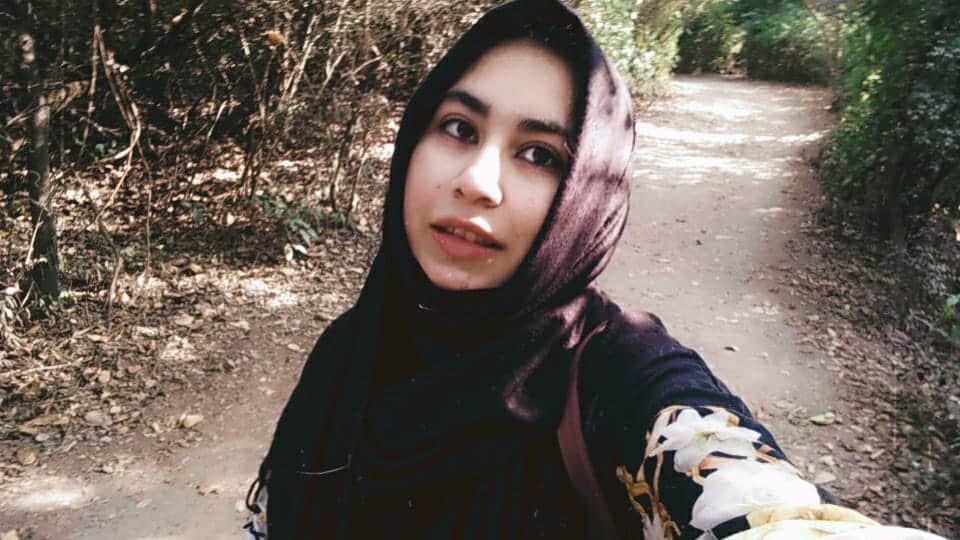 Hassana is a freelance writer who loves to read and write. A foodie by heart, she loves to cook and when she is not writing, she is in the kitchen. Mental health, fashion, and skincare are her favorite genres to write on. Apart from that, she is always ready to learn and explore all new things in life.