Bermuda Shorts Outfits For Men. Bermuda is a pastel-colored paradise- pink sand beaches, limestone cottages, and blue seas. So, it's only fitting that Bermuda's national dress codes are as colorful as the island itself. Bermuda shorts are also called "walk shorts" or "dress shorts," which are considered semi-casual. DMarge says that these shorts usually come in cotton and denim. The hem can be cuffed or un-cuffed, and it typically sits about an inch above the knee.
Tom Ford once said that men should only wear shorts on the tennis court and the beach, and not in the city. Traditionally, shorts were not considered as men's attire. It came with some limitations of where you could wear it. But it is timely to wear shorts these days, with physical distancing in place.
It's the time of the year when blokes can finally show some skin. You can also do it at work (and by that, I mean Zoom). Nobody can tell what you're wearing on your bottom half. Christian from Vogue says that it had been restricted for men to show their legs in a professional or corporate setting. But now that we've been social-distancing, shorts are slowly making a comeback into our daily fits, especially in our 9-5 wardrobe. Working from home means we finally get to wear shorts without any judgment from others—and just as timely for us to do so because of the pandemic.
Vogue's senior designer Durrant Santeng said that he has been in shorts most days since quarantine began. And his favorite is his A24 shorts – they're lightweight and comfortable. Vogue's innovation director Fernando Dias De Souza is a tennis player who likes denim shorts. He enjoys wearing them at home, which I find ideal in summer and spring. And he also likes how the vintage tennis shorts look.
History. Conde Nast Traveler said that by the 1920s, the trend's popularity went off. But, for the sale of English formality, wearing these shorts entailed following a few rules: Bermudas shouldn't be six inches and up above the knee, and they had to be worn with knee socks. And wearing them with a jacket and tie was the only way of dressing them up for a business-appropriate setting.
By the 20th century, the "Bermuda rig," a.k.a. formal men's outfit, means wearing a blazer, shorts, and knee socks. It started when British military officers on the island realized that long trousers are inappropriate in the hot tropical climate. So they were permitted to crop their uniform pants up to the knee level. And then the Bermuda shorts were born.
What to Wear with Bermuda Shorts for Men?
Nowadays, they come in various colors and many of which are inspired by the isle's landscape. Some of them are the Bermuda blue and ocean green. These shorts now come in extremely elegant designs that make them be worn with summer suits too. Real Men Style said that Bermuda shorts are the only style of shorts that you can easily pair with a blazer. That is why we bring this collection of amazing and trendy Bermuda shorts for men this season. You can get a lot of ideas as to how to wear Bermuda shorts? What are the popular shorts trends? What outfits to wear with Bermuda shorts with other outfits to get a sexy look.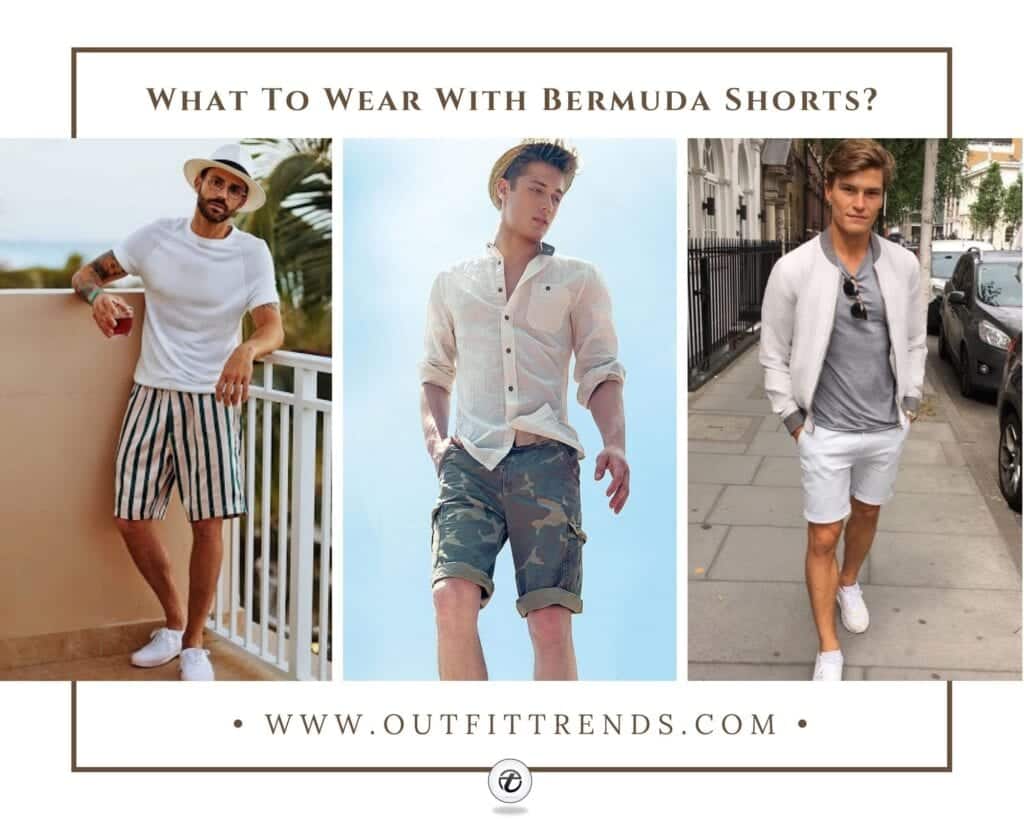 Tips on Wearing Bermuda Shorts
The Size and Fit. So how short should shorts be? When wearing shorts, remember the golden rule: not too short and too long. Now you got another question: "how baggy is too baggy?" The standard sizes for men's shorts are 3, 5, 7, and 9 inches (measured through the inseam). And generally, longer shorts are usually more formal than shorter shorts.

Fashion Beans

said that wearing too-short pair of shorts with a matching blazer over a shirt and tie will make you look like it's your first day at a primary school. And anything below the knee will make you look like a 2000 talent show reject.

Get in shape.

Some muscle definition will boost your confidence. Building a toned frame allows you to try more options, especially in wearing shorts.

For men with athletic builds.

Get shorts you can move comfortably in but won't swing like a skirt.

For men with slim builds.

Slim-fitted shorts would best compliment you. Stay away from baggy shorts as they will make your torso and legs appear asymmetrical. Your shorts should go straight down without having excess material around the edges.
What To Avoid
Do not wear them in the office

unless the boss permits it. If unsure, then don't wear them at all, and opt for trousers in these situations instead – it's safer.

Real Men Style

said that any situation requiring a business-casual dress code would involve wearing trousers.

Steer clear of anything with cargo pockets.

If you have

things to carry, get a bag instead.
↓ 25 – With Floral Printed Shirts
We already talked in our last post about how awesome Floral Shirt Outfits for Men are and they definitely look great with bermuda shorts.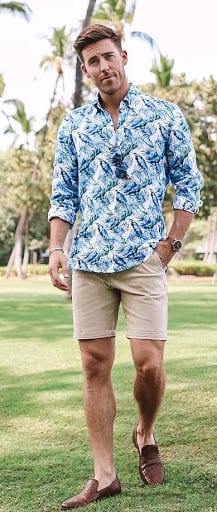 ↓ 24 – Striped Bermuda Shorts With Basic Tees
Whether you wear a printed, striped or solid colored bermuda shorts, a basic tee is always a sape pairing option. Add on a hat and its the perfect. laid-back look for travel.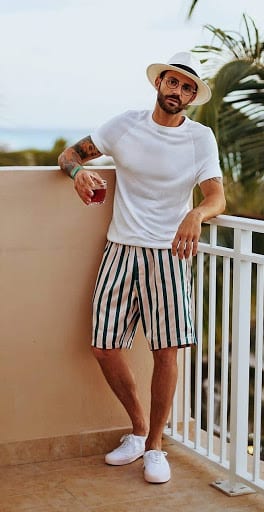 ↓ 23 – A Bomber Jacket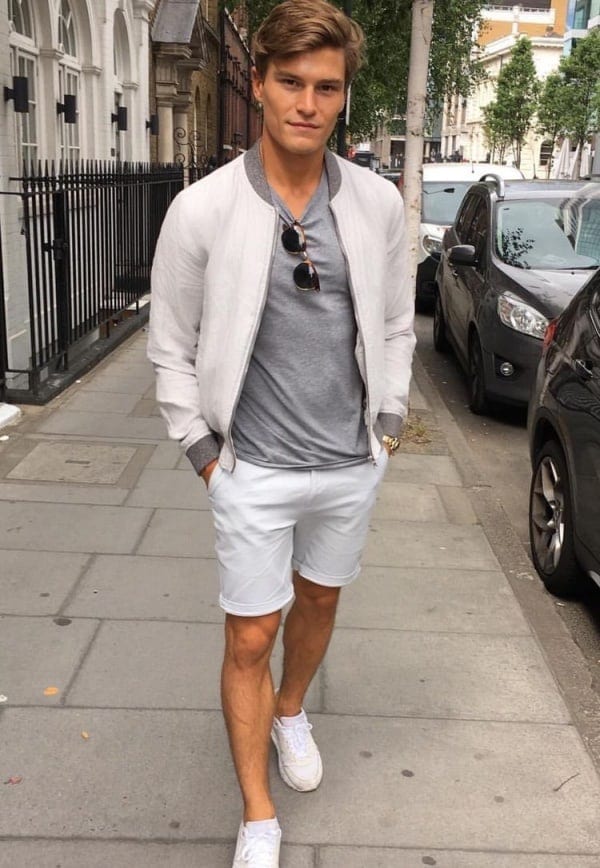 ↓ 22 – With Suspenders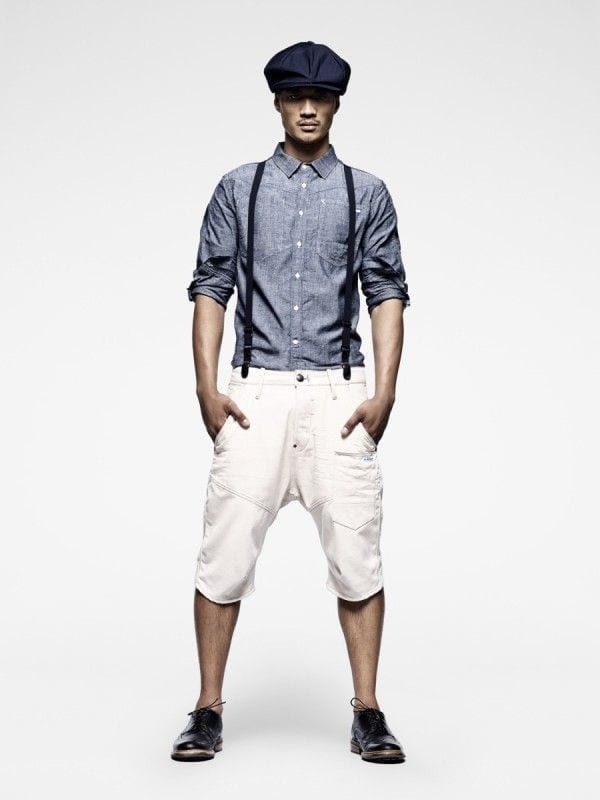 ↓ 21 – For Plus-Size Men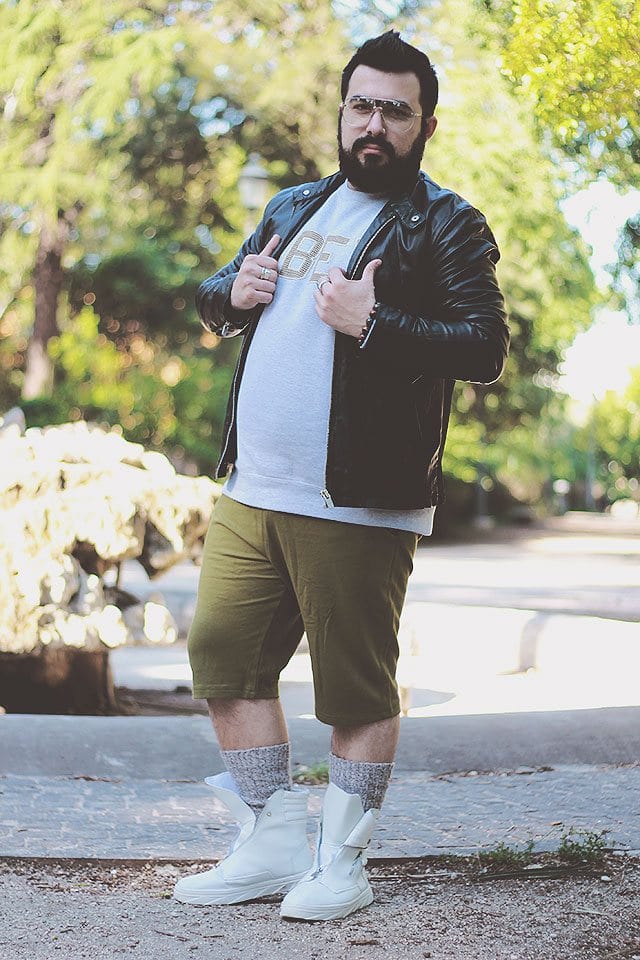 ↓ 20 – With A Scarf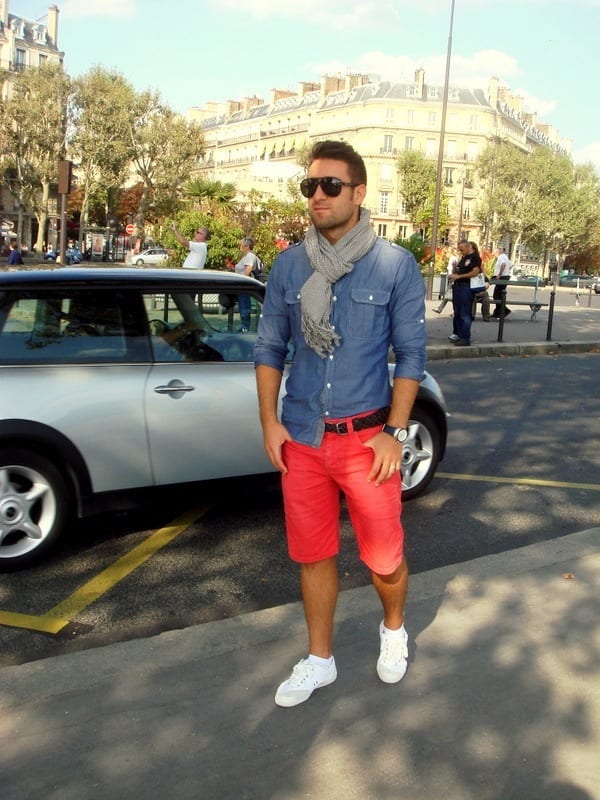 ↓ 19 – Semi-Formal
For semi-formal occasions, this next outfit idea is the best. You can wear this outfit to beach parties, get together or even to a boys' night out. As much as this outfit is easy to match, it is exquisite and cool at the same time.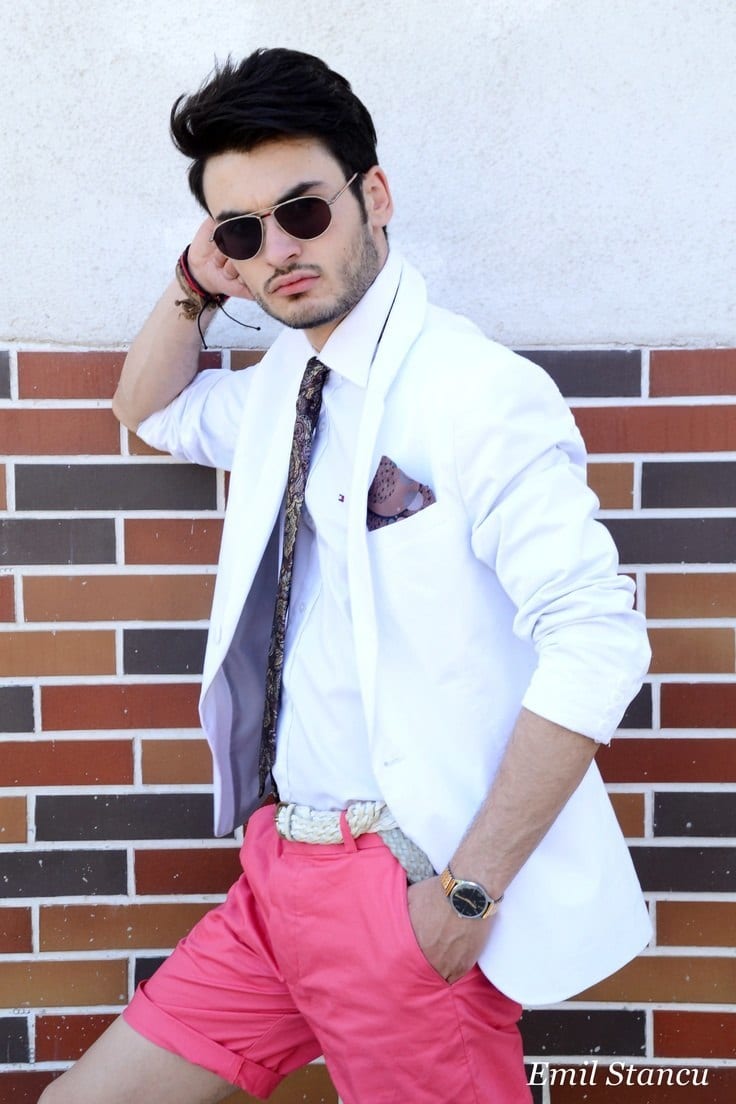 ↓ 18 – Everyday Wear
This outfit combo is perfect for an everyday look. This season has also been dominated by retro looks. This includes the comeback of sneakers this season. White sneakers can look quite appealing when paired with dark or bold-colored Bermuda shorts. However, it's not about having the coolest looking sneakers but rather about pairing them with the right outfit. Right behind the sneakers are bandannas loosely tied around the neck to give a breezy look. Looks like it's time to go all French this summer.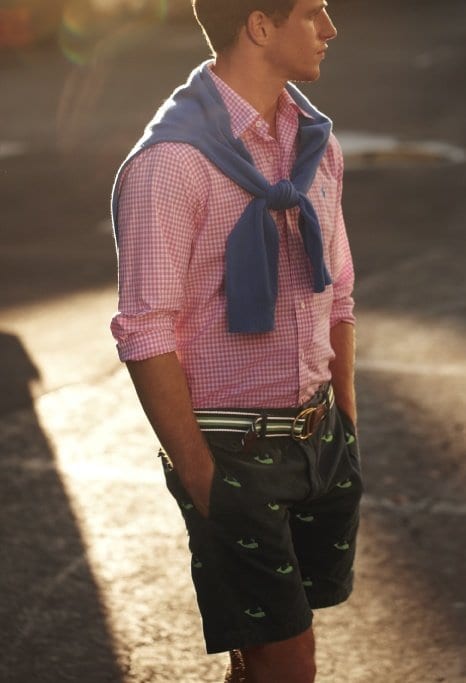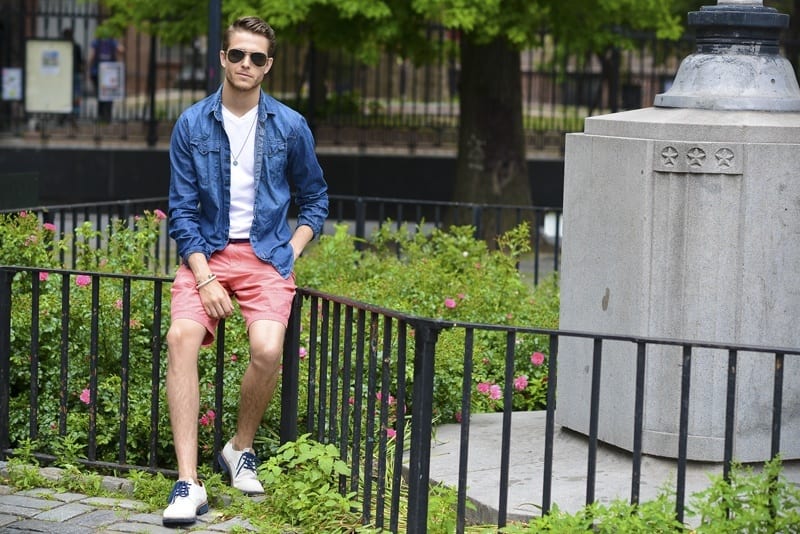 ↓ 17 – For Workouts
Bermuda shorts are great when going for gym sessions for when going running or jogging. As much comfortable as they are, they look perfect as well. You don't have to worry about stretching them or pulling them apart, but all you need to do is wear them and then sweat all the facts. For the combo, you can wear them with any kind of sports tee that can absorb sweat. You can be the colors neutral and in the greyish tones, or you can opt for bright colors as well.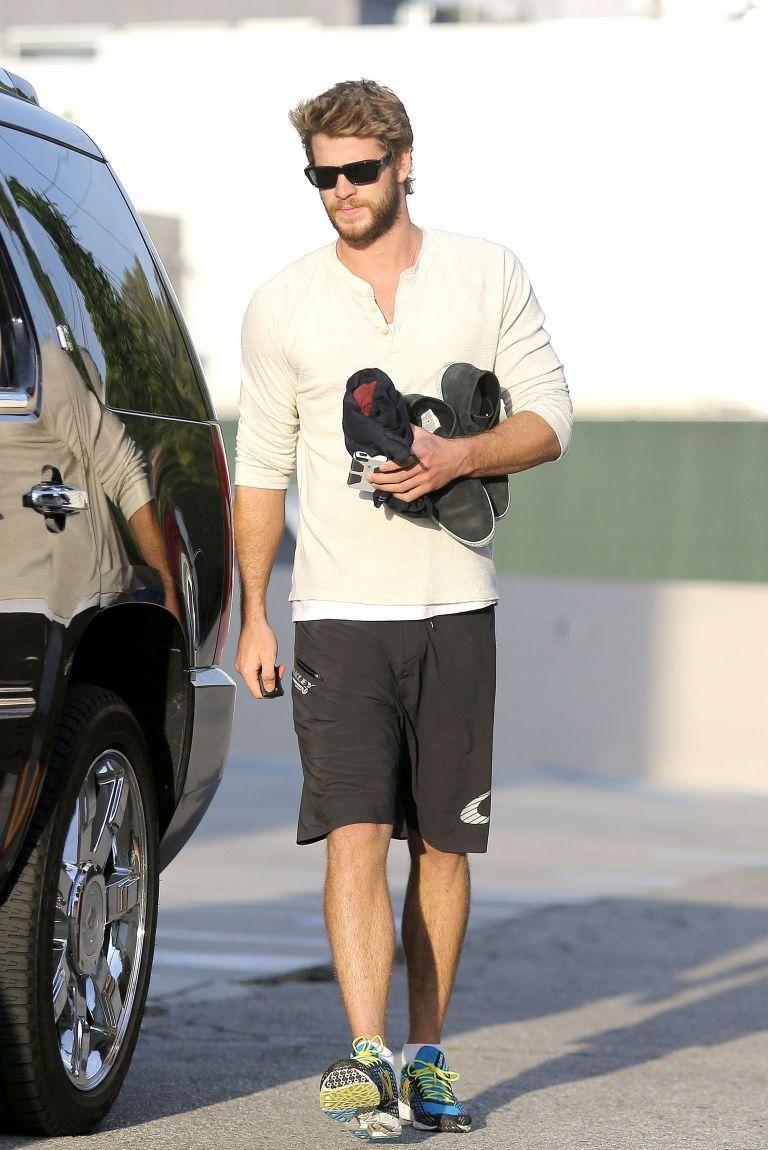 ↓ 16 – With A Polo Shirt
They come in a variety of different textures and patterns. You can find them in cool and different patterns.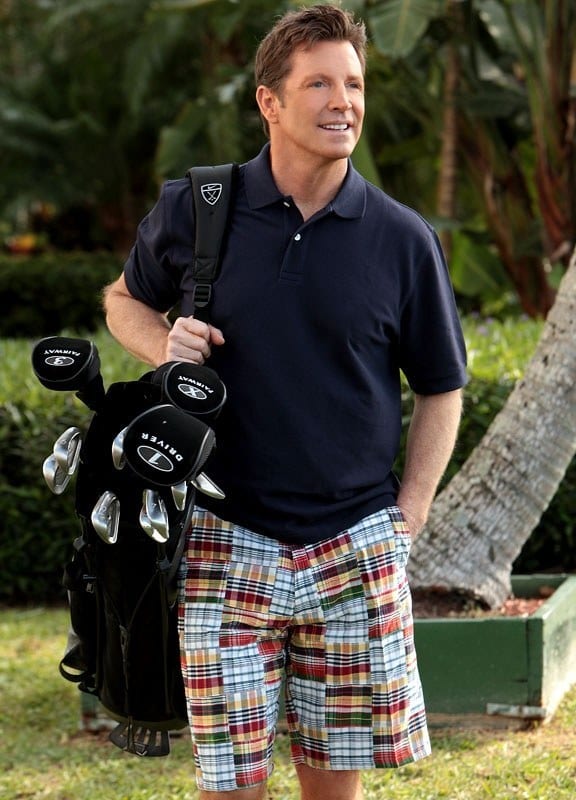 ↓ 15 – Tropical Prints
The look books have also been featuring trendy and head-turning stylish Bermuda shorts. These include bright colors such as Yellow, orange, and blue, as seen at the Paris Fashion Week. So since the vibrant reds are back in fashion this spring and summer, it would be great to add red shorts to your wardrobe.
The Reiss Outkast concealed zip coat in red would be a great pick for the season if you wish to wear it over a shirt and shorts. The Dior Homme Spring Summer Collection has also been a great hit. A bright and bold colored short with a shirt and a coat/jacket may add fire to your outfit and could be paired up with stripes or contrasting shirts/khakis.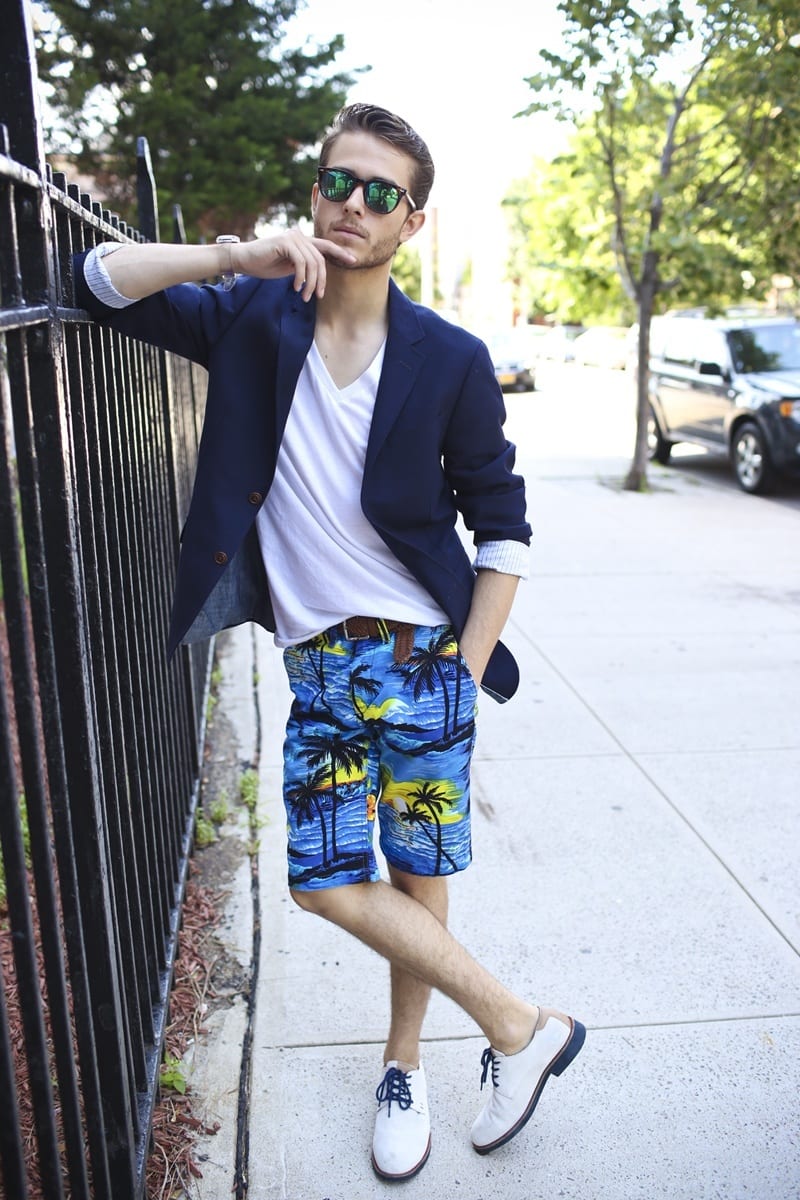 ↓ 14 – With A Button-Down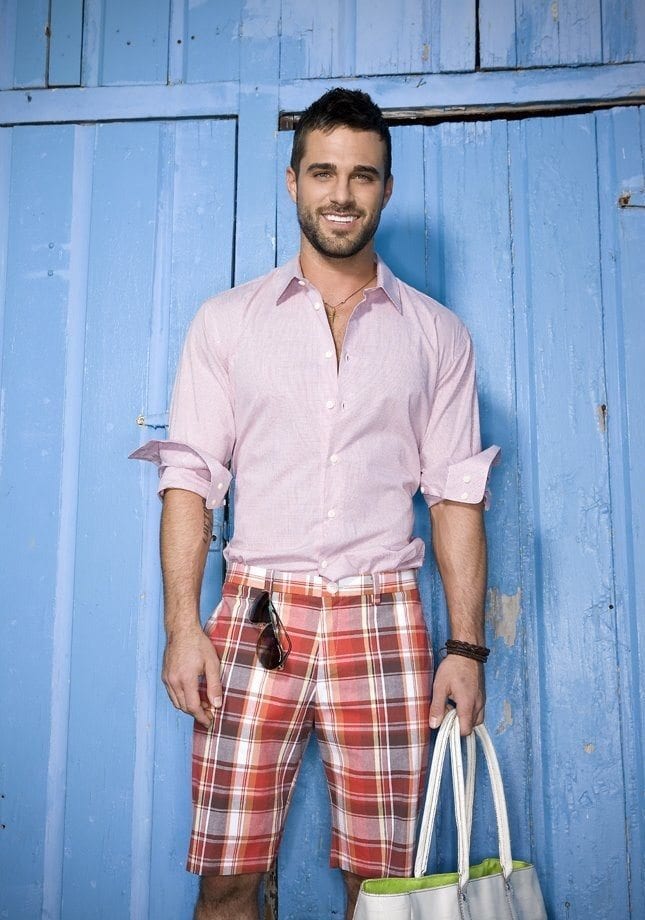 ↓ 13 – Picnic Day Outfit
On the summer days, when you have to go out for a picnic with your family or with your friends, then you can easily rock this outfit idea. For this outfit idea, all you need is nude-colored Bermuda shorts, and for the shirt, you can wear a formal white colored button shirt. If you want to jazz up your outfit even more, then go for a bow matching the color of your Bermuda shorts. For the belt, you can either go for a black-colored belt or a brown-colored belt for the best combo.
It's time to say goodbye to winter. Bermuda shorts being comfortable and timeless garment has always been an important part of men's casual wardrobe. Well, nowadays, they don't only fall in the casual outfit category. These shorts now come in extremely elegant designs that make them be worn with summer suits too. That is why we bring this collection of amazing and trendy Bermuda shorts for men this season.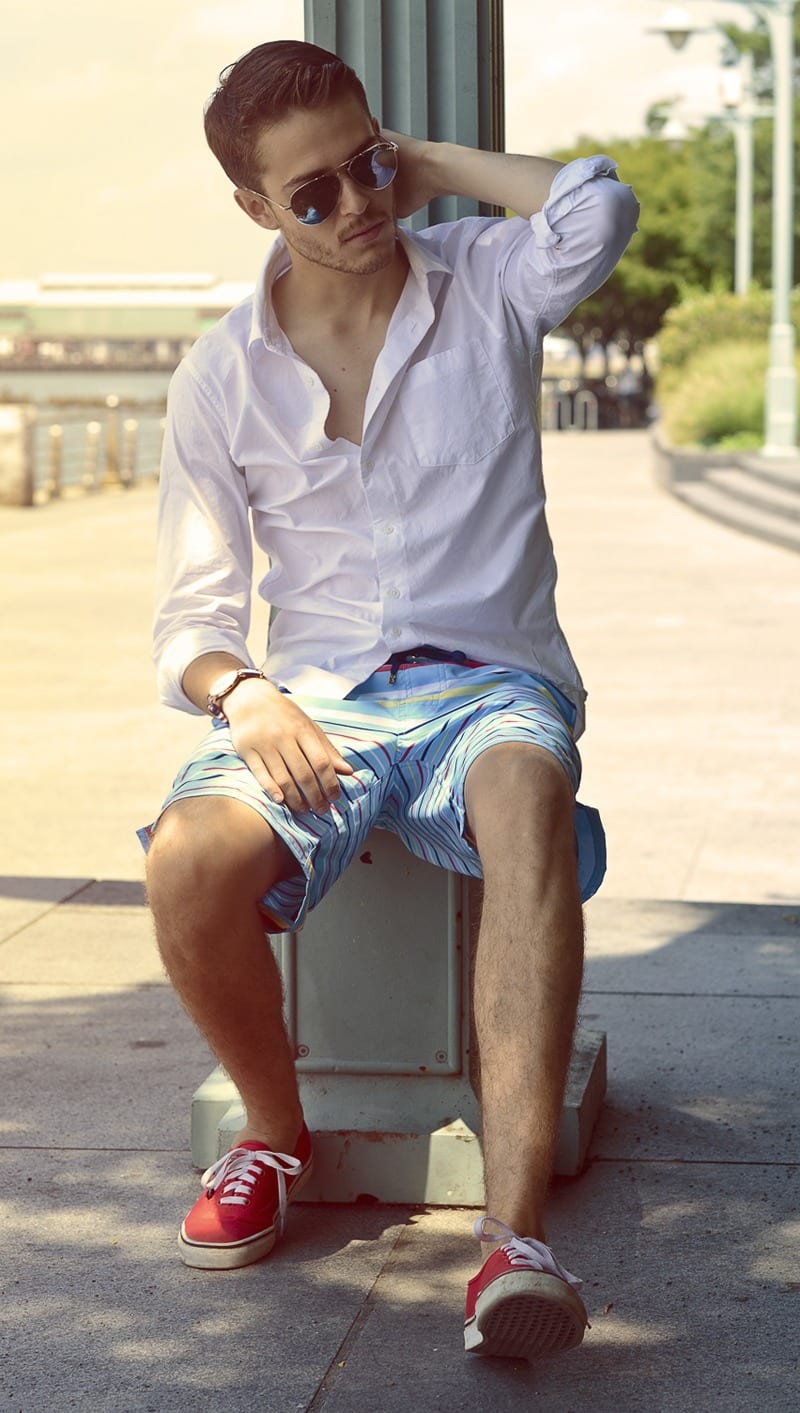 ↓ 12 – Chino Shorts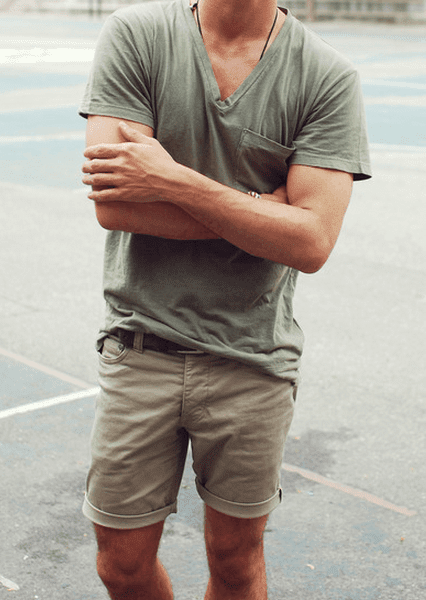 ↓ 11 – Denim Jacket Combo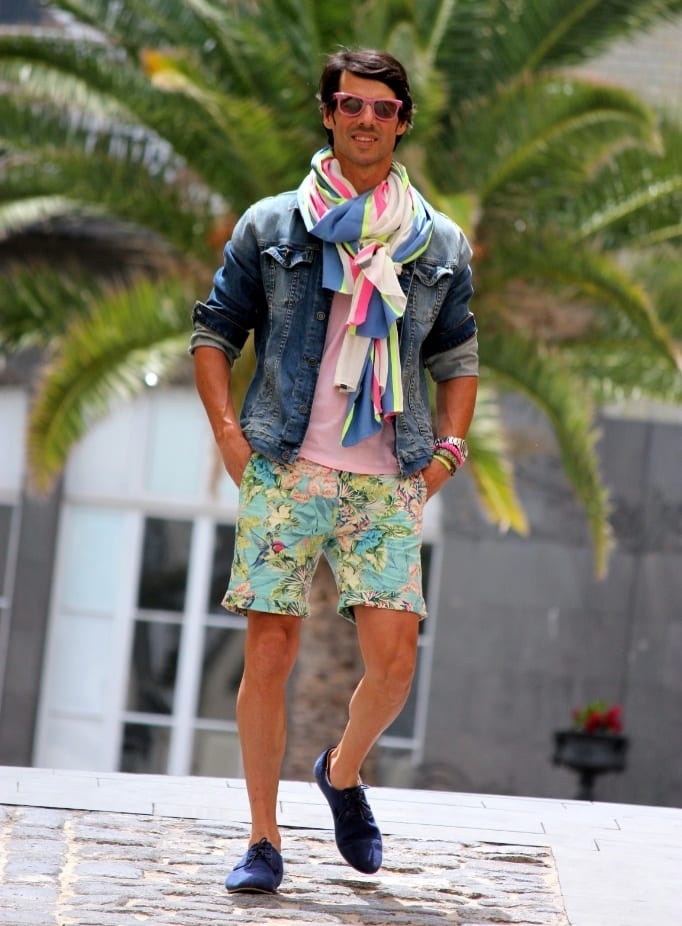 ↓ 10 – For Older Men
This outfit idea is best if you want to stay at your home all day and just enjoy the coziness. It is guaranteed that this outfit idea is very comfortable, and the best part is that you can even go outfit to buy something in this outfit. You will not have to change your outfit. Don't forget to wear a nice-looking cap when going outside.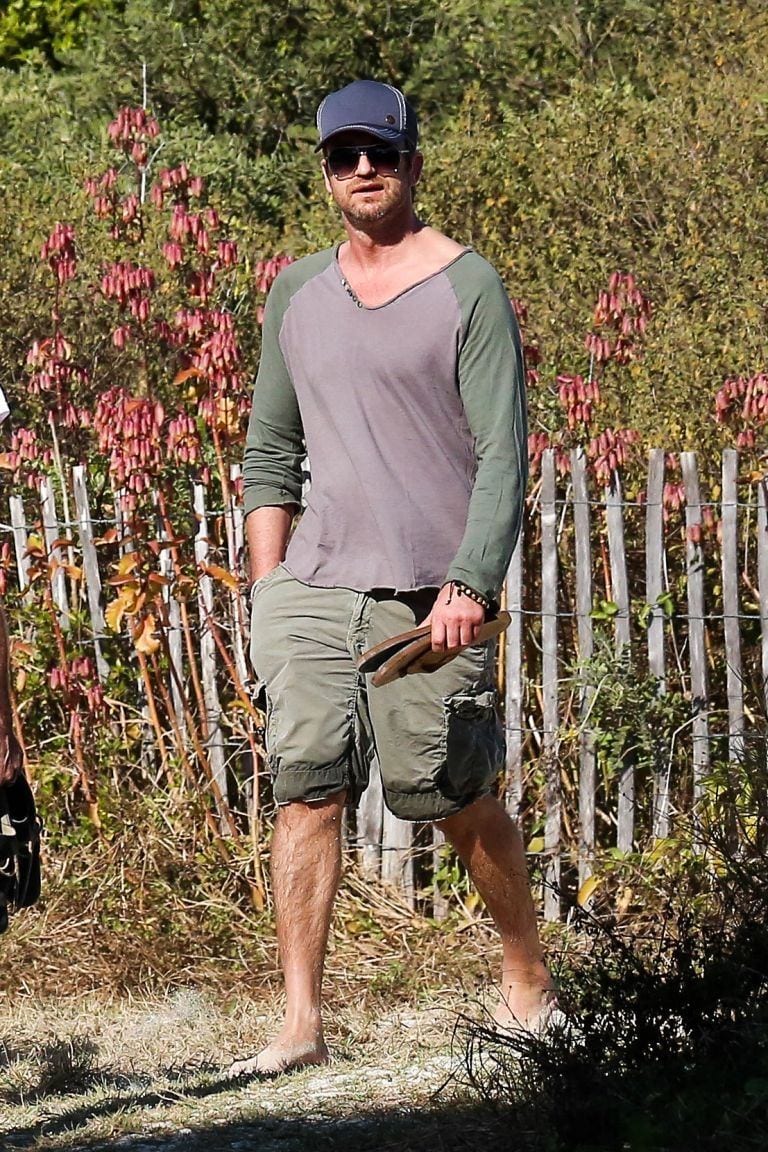 ↓ 9 – For Parties And Festivals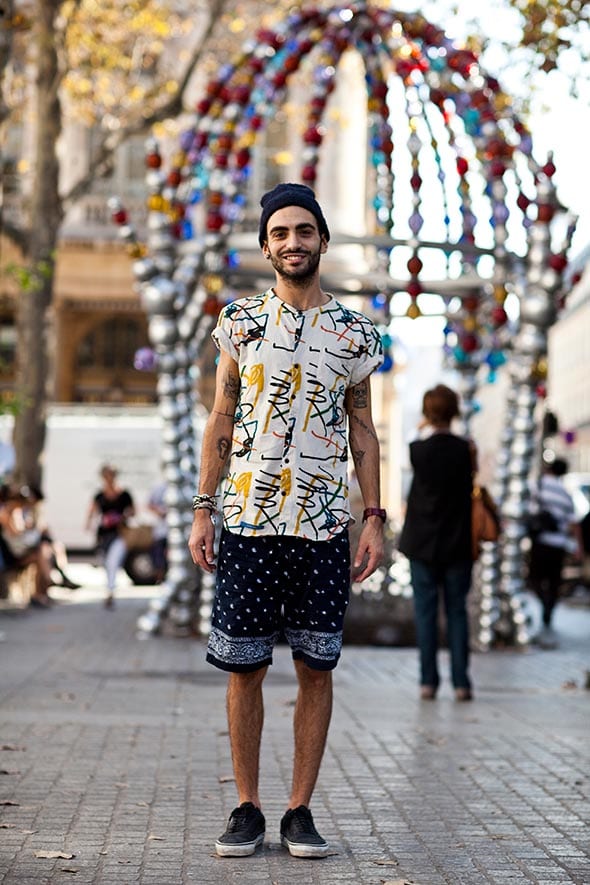 ↓ 8 – Floral Prints
Who said floral pants could only be worn by girls? Even guys can wear floral pants and shorts too, and they will look sexy and hot, just like girls. But note that if you are going for floral pants, you must go for a plain shirt so that all of then attention goes to floral Bermuda shorts.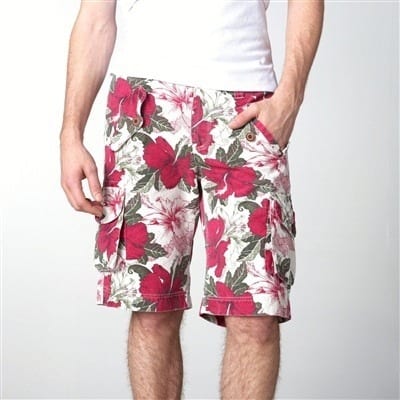 ↓ 7 – Denim Shorts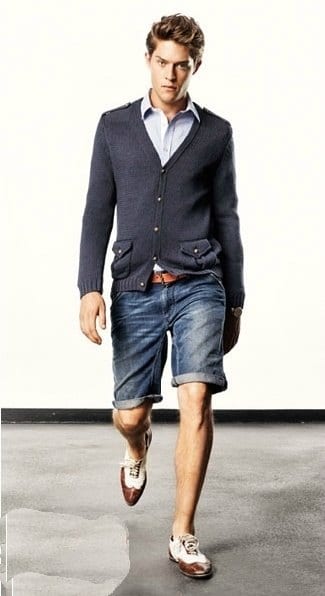 ↓ 6 – With A White Shirt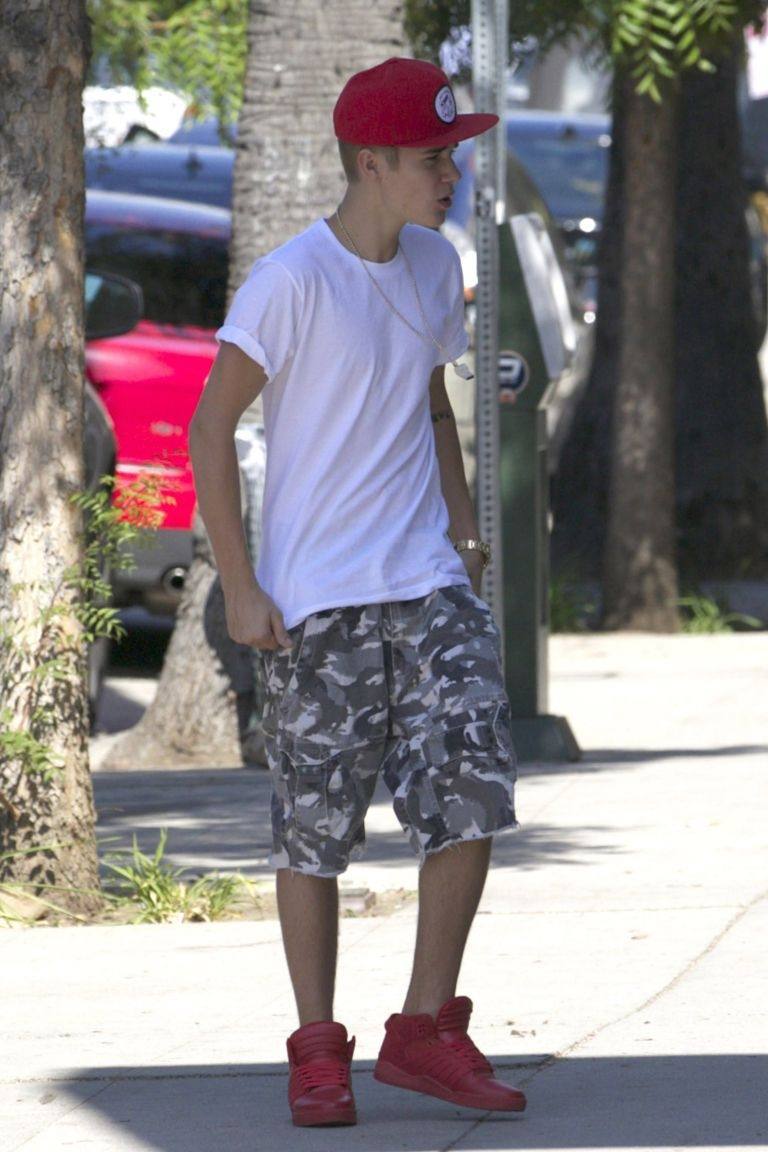 ↓ 5 – With A Hoodie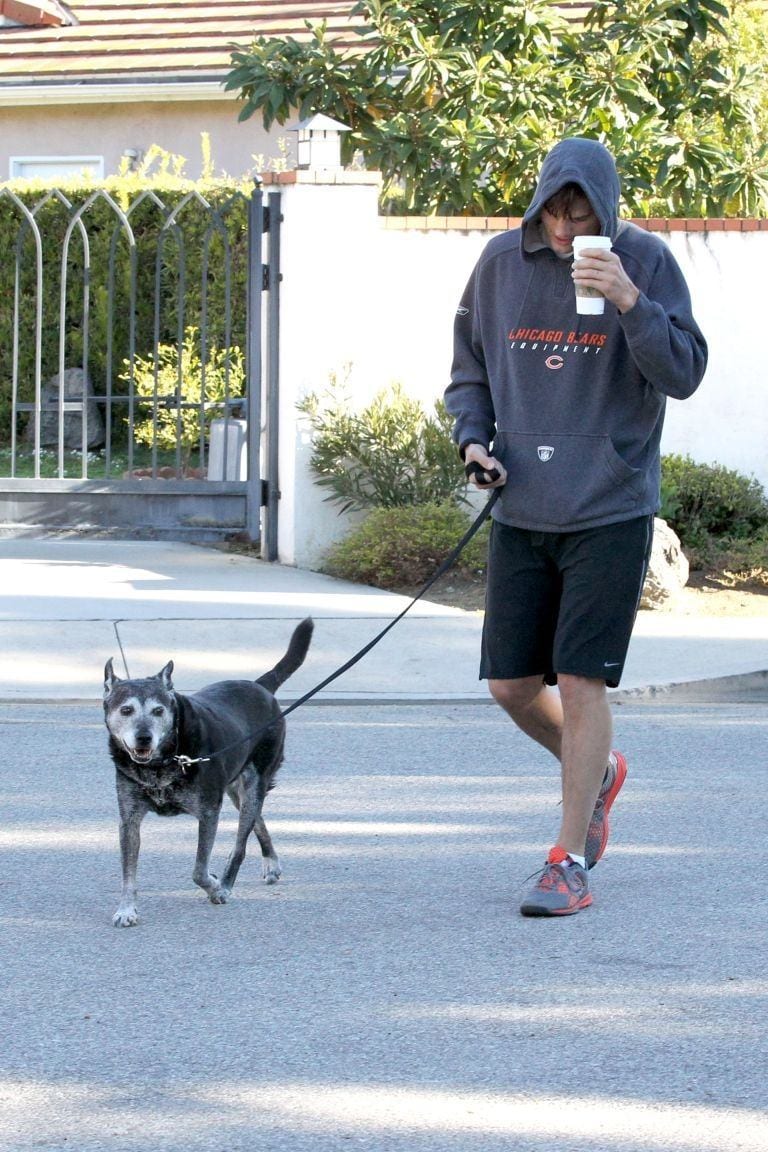 ↓ 4 – Camouflage
Black, grey, and khaki are the core colors of Bermuda shorts. But lately, their popularity among men in the summer season has forced the fashion industry to come up with different designs in it. Floral, printed, camouflage, and denim Bermuda shorts are hot trends these days. Street style fashion in summer is virtually incomplete without having some sexy Bermudas in your wardrobe. In the following images, you can see how these men have matched their outfits with these cool Bermudas to get a hot look. Look Hot in Heat too.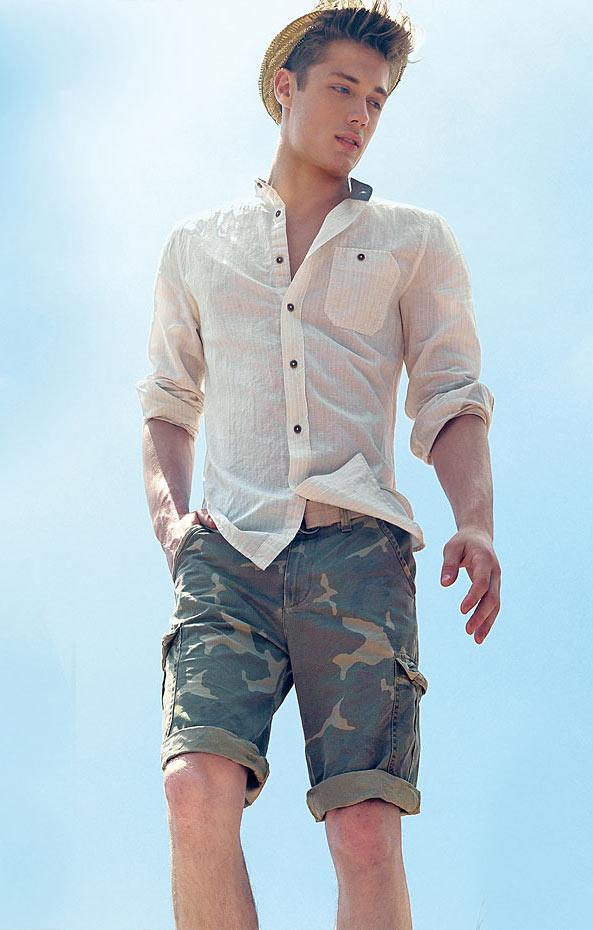 source
↓ 3 – Casual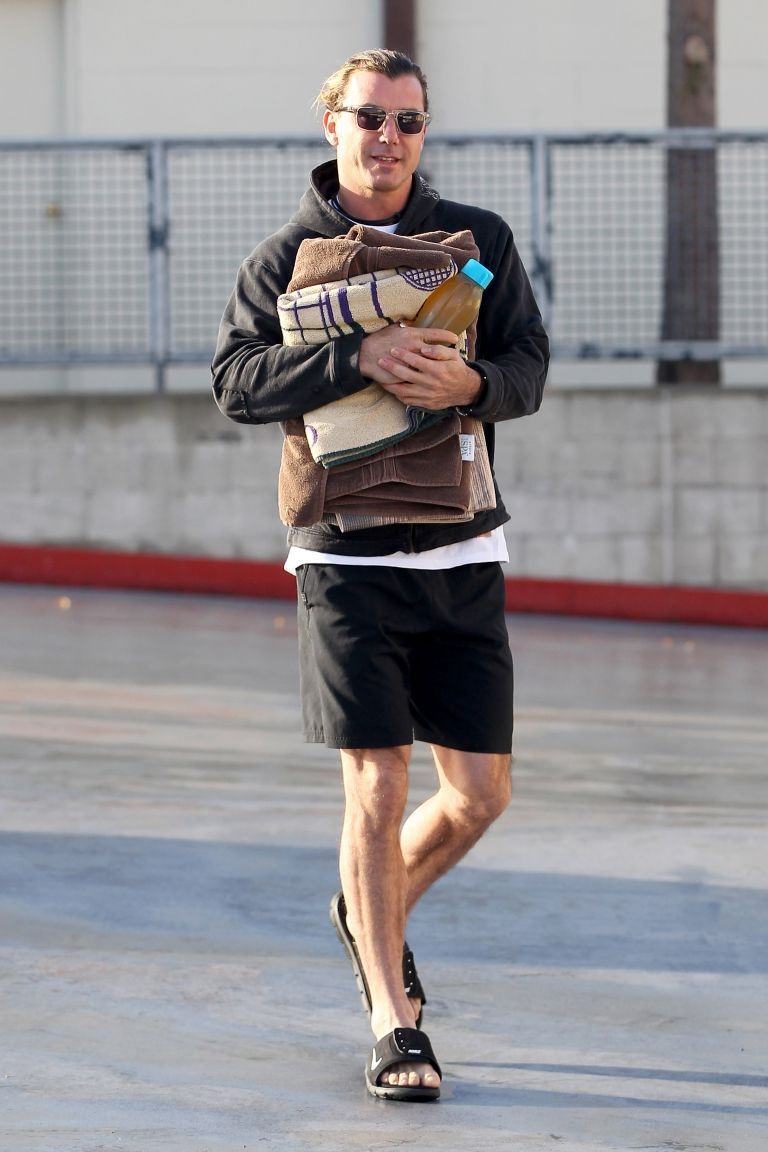 ↓ 2 – With Flannel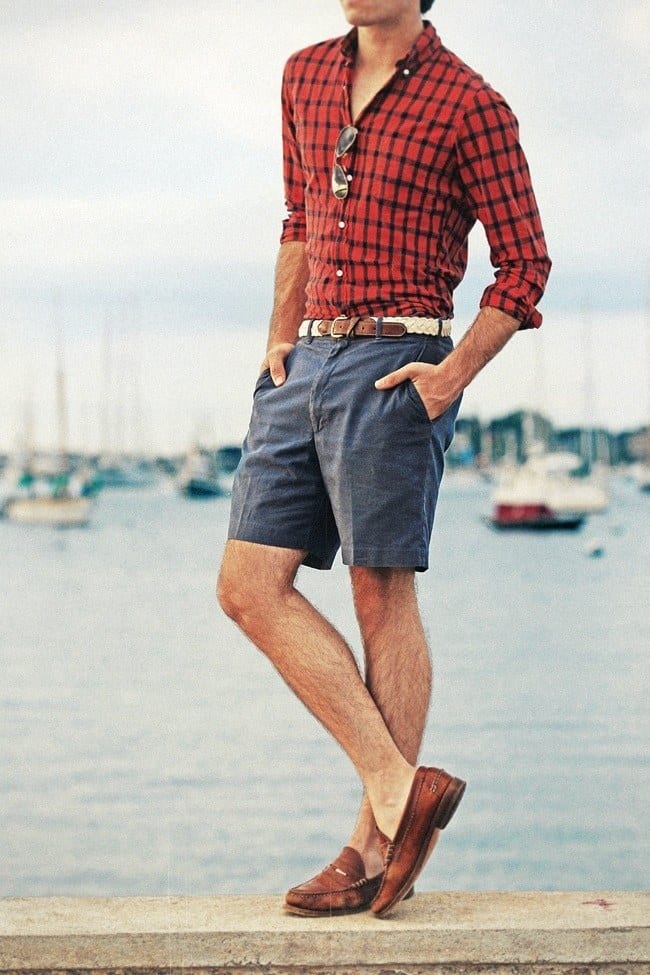 ↓ 1 – College Outfit
Bermuda shorts also make a perfect outfit combo for formal places like college and work, but only if you know how to wear them and make their perfect-looking combo. You can go for a grey-colored shirt for the best combo and then wear a blue-colored coat. For the shirt, you can either go for a tee or wear a formal shirt inside.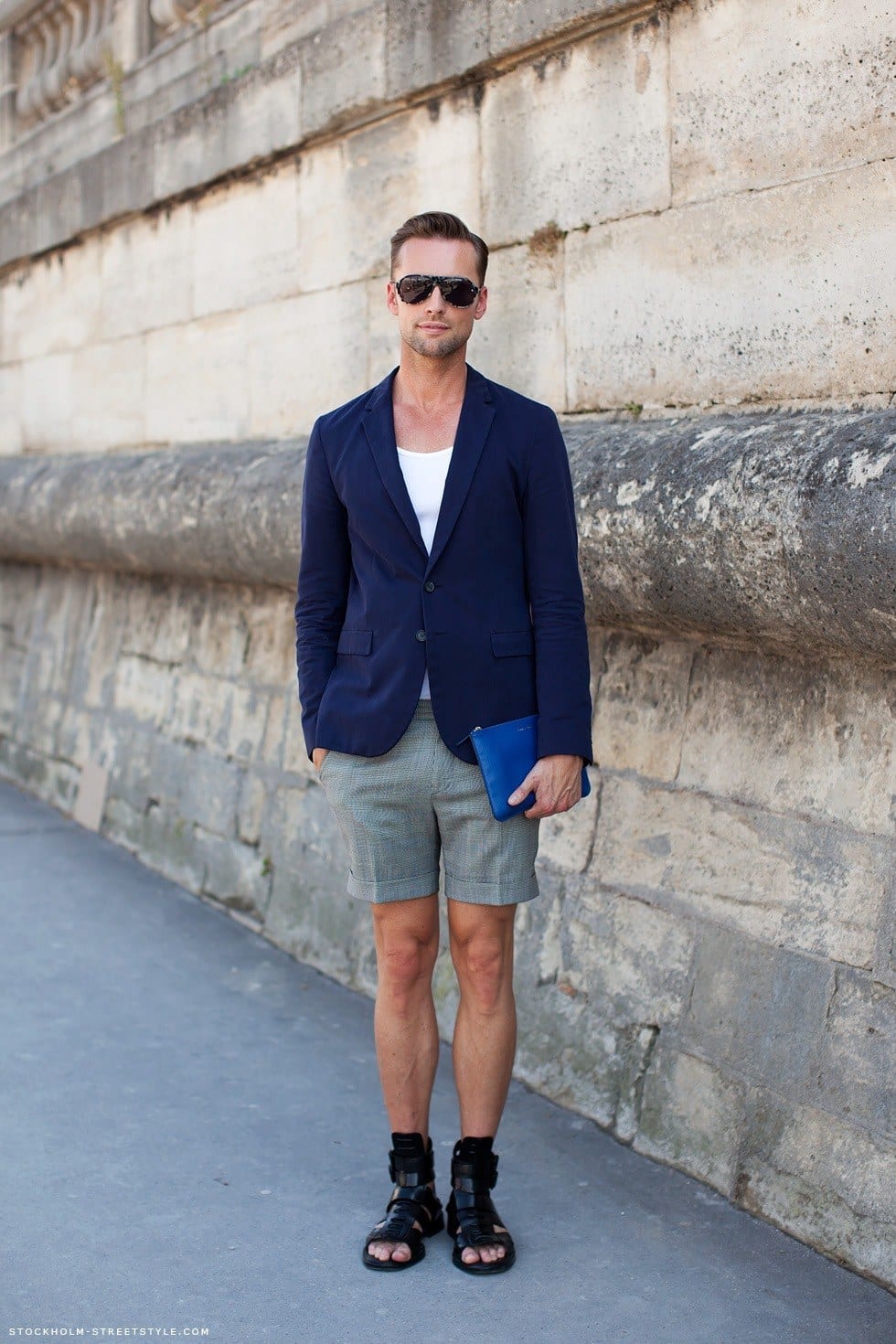 Men's shorts have a rightful spot in every man's closet. And as long as you understand proper fit and setting, you can turn them into a valuable weapon in your armory.
Frequently Asked Questions
Q. How should men's shorts fit?
A. Stylist Dan May said that shorts with a length that touches the bottom of the thigh are ideal. May has worked with David Beckham and Eddie Redmayne. She also claimed that a cuff at the bottom gives off the illusion of shortness without exposing too much skin.
Q. Where can I get the best shorts?
A. When getting your new pair of shorts, consider the quality and the price. For instance, Gap offers options that can be ordered basing on the length of the in-seam. Another nice brand is Scotch & Soda, which provides a slightly more relaxed fit than the buttoned-up.
Q. Can I wear socks with Bermuda shorts?
A. Yes, but stick with ankle or no-show socks. Ankle socks work well if you're wearing sneakers, while no-show socks are for loafers.