Are you girls planning to go on a holiday? Want to carry some cute holiday outfits for the trip? If you want to dress up well for the holidays and want to get some exclusive ideas for the dresses then you need to stop worrying as we help you decide the best holiday outfits that you can wear.
Firstly you need to know where are you heading to. You need to make sure about the temperature too. If you are going for a beach holiday then you can carry some amazing swim suits and if you are planning to go on a winter holiday then you must carry warm clothes.

Christmas Outfit Ideas
In the last post we talked about Ideas how to dress up for this Christmas. Make a proper plan and then start deciding the theme. Few people plan to wear long floral maxi's on their beach party and few plan to for a Christmas kind of holiday. For Christmas you should carry some woollen sweaters or jackets. .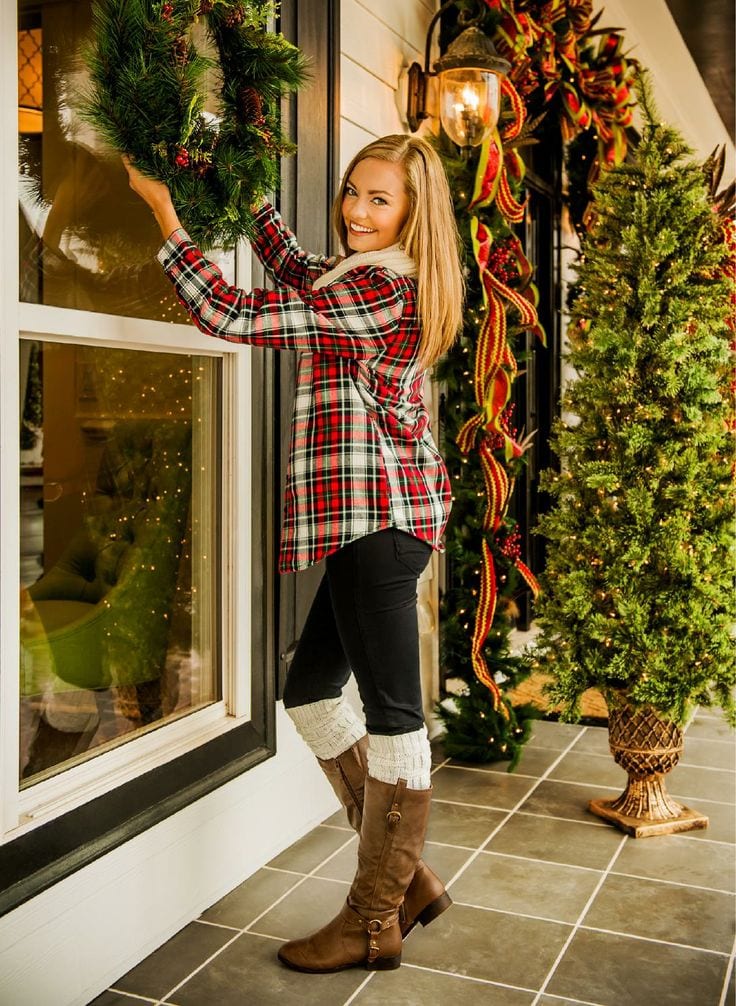 During a day party, go with the most comfortable clothes and outfits that are easy to carry .Preferred choice would be casual outfits . Carry the right accessories with yourself. Teen girls should wear some cute headbands and pretty embellished jackets. If you plan to go for a party on your trip then take some fancy outfits along with you.Wear a little make up on and you are good to go. Also girls can carry a clutch or a nice bag. Outfits like jumpsuit, short dress, shirt with a skirt would be an ideal wear for an evening holiday party.
Deciding your budget is very important once you are aware of your holiday schedule. If you can afford some expensive outfit then get yourself floral printed skirts with belts.You could wear a belt over a skirt or a statement necklace that would enhance the beauty of your outfit. Sparkling and glittery coats are very trendy and stylish for a party. You could also wear a golden blazer on top of a black shirt or a maxi. Simple yet very trendy.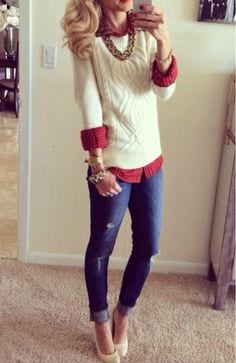 Don't forget to take your nice pair of shoes and bags along. Matching heels or flats would do great. Flats or joggers are mostly preferred over heels especially if you plan to leave on a holiday.Every person has their own styling sense and they plan to dress up according to their wish and preference. Girls that are young avoid wearing short dresses while other might be very comfortable in wearing mini-skirts, it depends on their wish. There is no rule or restriction on what to wear and what not to unless there is a theme for the party or a holiday trip. Wear whatever you feel comfortable in.
I am sure you will take plenty of ideas from the pictures below. Do not hesitate on experimenting with outfits. Take the best outfits for yourself along with some accessories and hair clips. Hope you will have a great time enjoying your holiday trip.
Latest Ideas for Girls What to wear on Holidays for Glamorous Look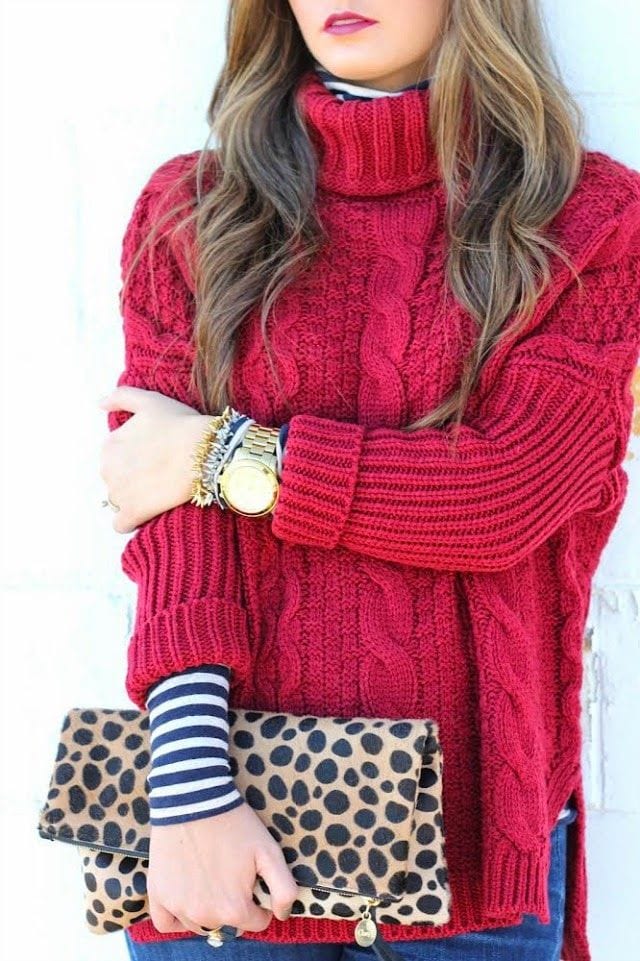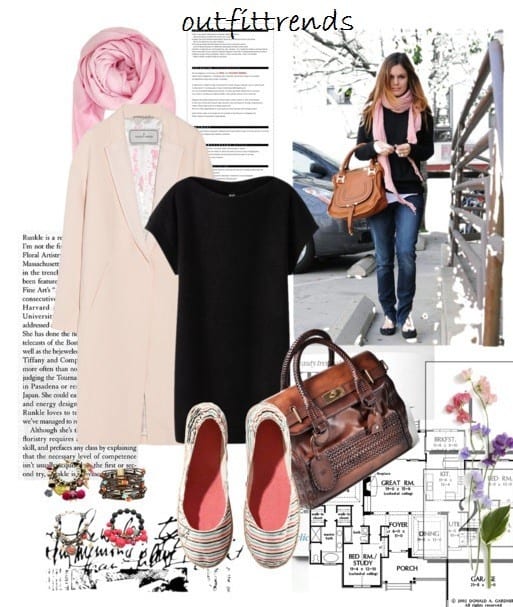 Best Summer holiday Dressing for teens.
Teens Maxi skirt style.

Best winter holiday outfits for teens.
Party outfits Holidays.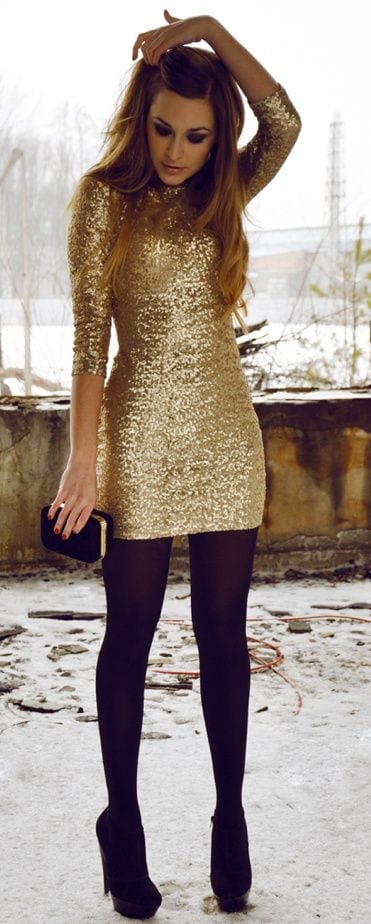 Funky Holiday outfits for college Going girls.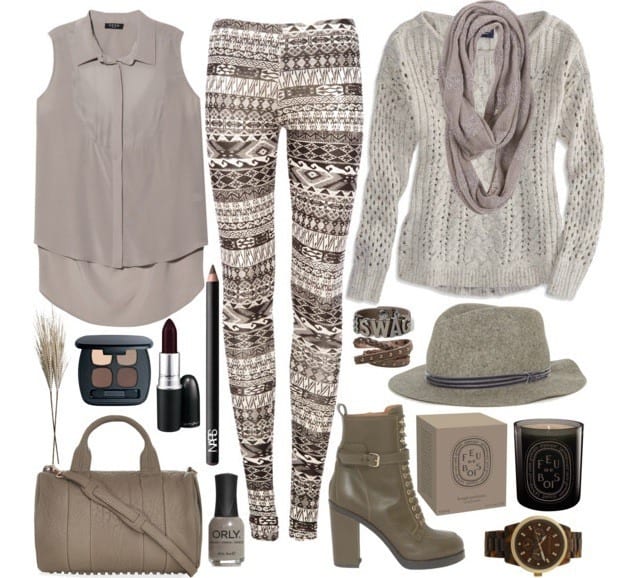 Cute Vacation Clothes for Young Girls.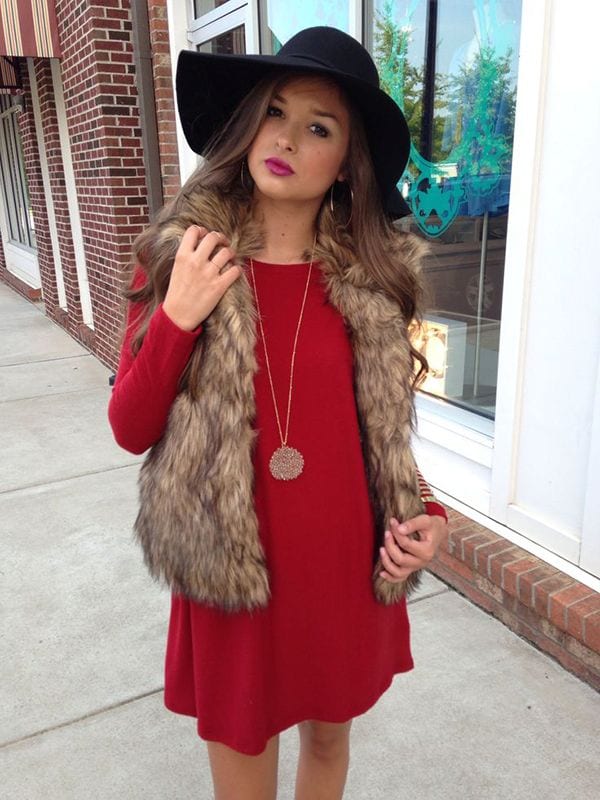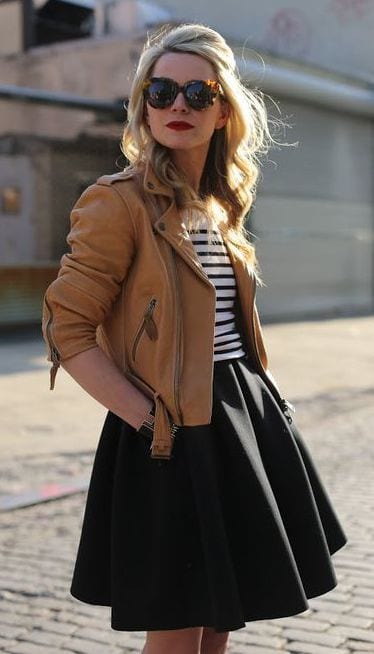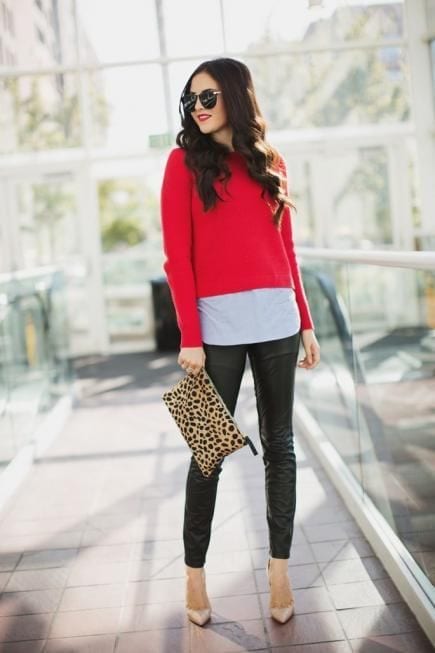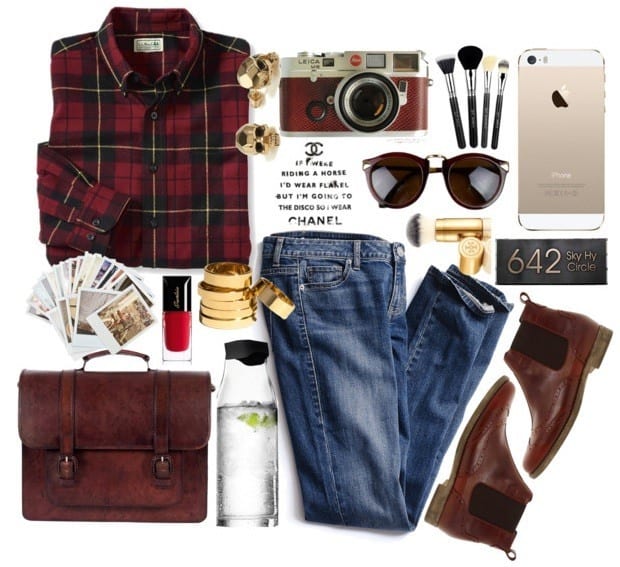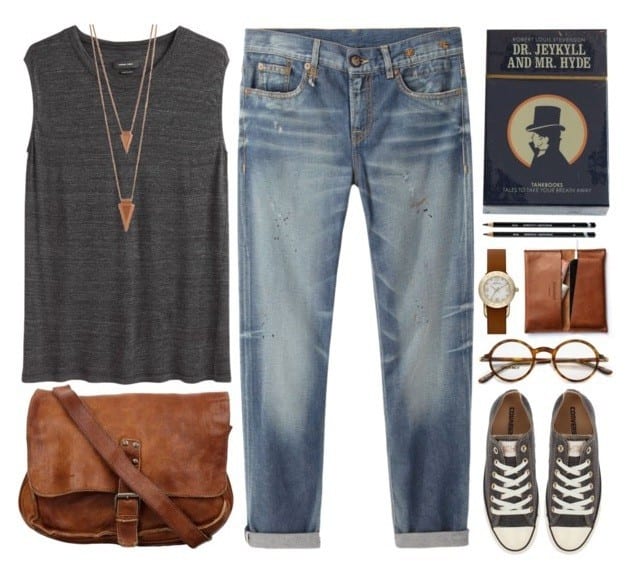 Selena Gomez Holiday Dressing style.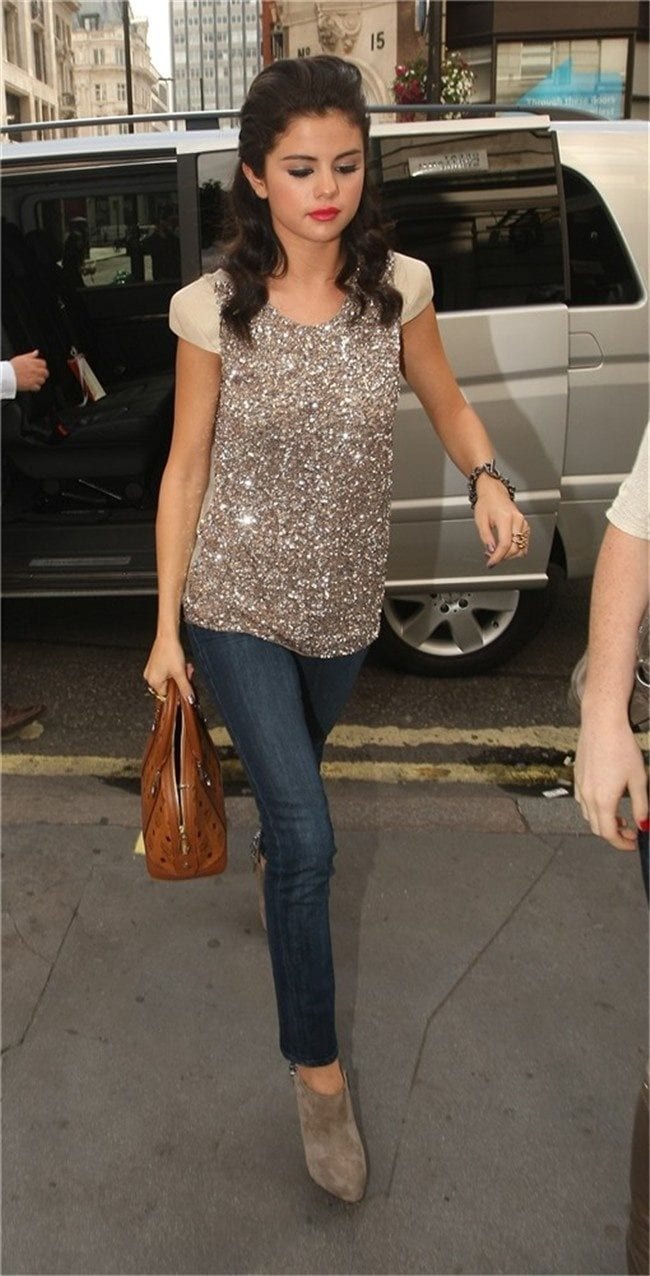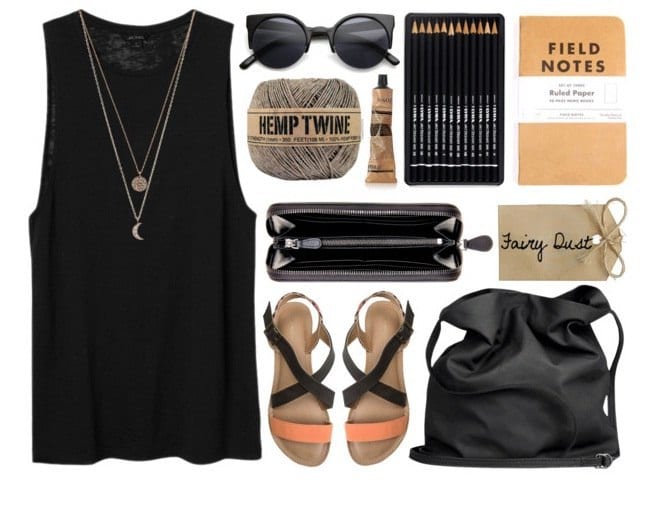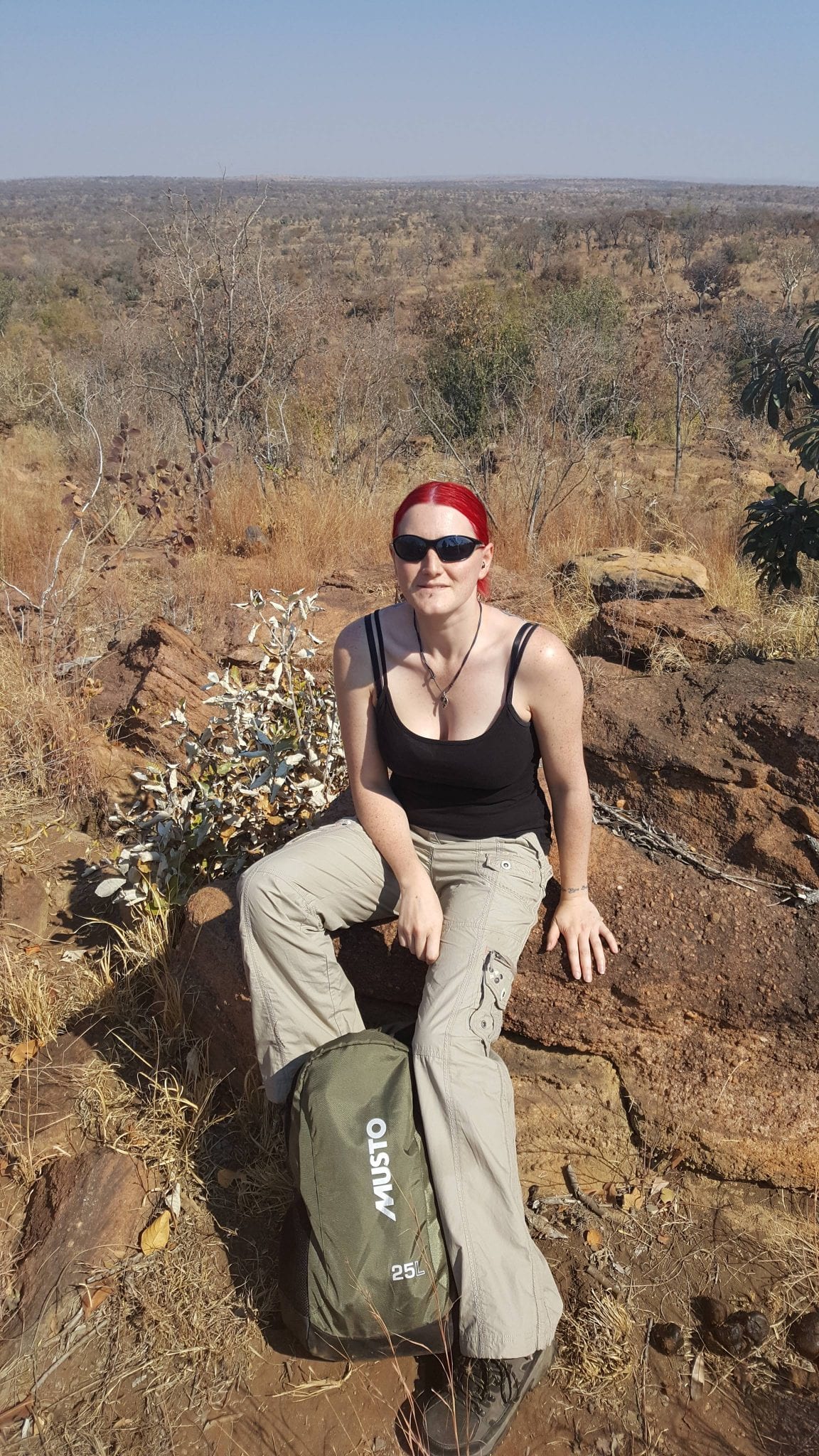 Caz, aka Vixen, has been freelance creative writing for several years. She has a lot of experience in different fields including high street fashion, tattooing art, and even the gothic and historical costumes. Caz has a Diploma in Fashion and Textiles and also a Bachelors Degree in Historical Costume and Corsetry. Her passion lies with gothic design, corsetry and any other styles considered to be taboo or unusual. Style-wise Caz has a love for Vivienne Westwood and her take on the punk era. Although Caz loves the weird and wonderful, she has a deep love for all fashion and allows this to show through her work.